Why come

on a The C4 Loyalty Program
with C4?
As a valued guest that has travelled with C4 Photo Safaris a number of times, you will understand the importance of our guests to us. You may also know that many of our guests are repeat guests, some who have travelled with us over ten times. We would like to grow this close knit group of guests, some who have become good friends from our safaris and others who come for the camaraderie of a photo safari. As such, we would value your help in referring C4 to friends or colleagues of yours, who may be interested in travelling on a photo safari. We will offer that for each couple who you refer to C4, and who subsequently books on a safari with us, we will offer you 5% off the cost of your next safari with us. If there are guests that you refer, please do let myself know, so we are aware of your reference. Thank you in advance for any assistance you may give. Yours sincerely,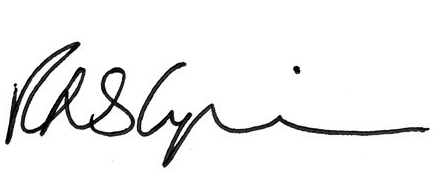 R.X. Shem Compion.
Join our Loyalty Program
At C4 Photo safaris we value our guests, we are also always willing to welcome new guests into our C4 family. As such, for every safari successfully referred to C4 Photo Safaris, we will offer you
5% off
your next safari with us. Not only are we offering these referral discounts, but we also cater to our loyal C4 travellers. We reward our guests with a
5% discount
for every
3rd
safari booked with us.