2023/02/25 - 2023/03/06
From USD $4 500,00 price per sharing person
This webpage offers you a glimpse of the safari. For the full details of the entire safari indicating what is included and excluded, number of guests and the logistics.
Please download the full brochure below.
Namib In Flood


Capturing the Desert at its finest.
Nowhere on earth is the effect of water more incredible than where it is needed the most. When it comes to the building blocks of fauna and flora, the Namib has almost everything in extreme abundance – fertile soils rich in minerals from an ancient crumbling landscape, open space like few other parts of the world and unobstructed energy radiating down from the sun at least 300 days of the year. The only thing that is missing is water. In the years of abundant rainfall, nothing is static, and it is never quiet. The earth seems to emanate a harmonious vibration that has an incredible presence and aura. In reality, it is the hibernating desert that has come to life in the presence of water – nature's reproductive drive in highest gear. Altogether, the desert buzzes with a seemingly nuclear energy when there is water in abundance. It may hum a slightly different tune at night, but that same relentless energy is there. Photographically, the grass simplifies the landscape in the same way that snow does – it covers what is normally a random mess of rocks, sand and shrubs with a perfectly uniform carpet of glistening grass. This works wonders for photos, but it goes beyond that. These carpets of grass represent the incredible explosions of the desert life. Sunsets amongst these fields of grass, with abundant wildlife roaming all around is what stimulates that epitomised feeling of Africa that keeps visitors coming back for the rest of their lives. Perhaps it stirs our ancient instincts, that tell us such years will be prolific for a specific omnivore (homo sapiens). What we do know for sure is that the floods of 2021 are without a doubt the most special opportunity to experience a possible once in a lifetime visit to the deserts that will be a highlight of your photographic career.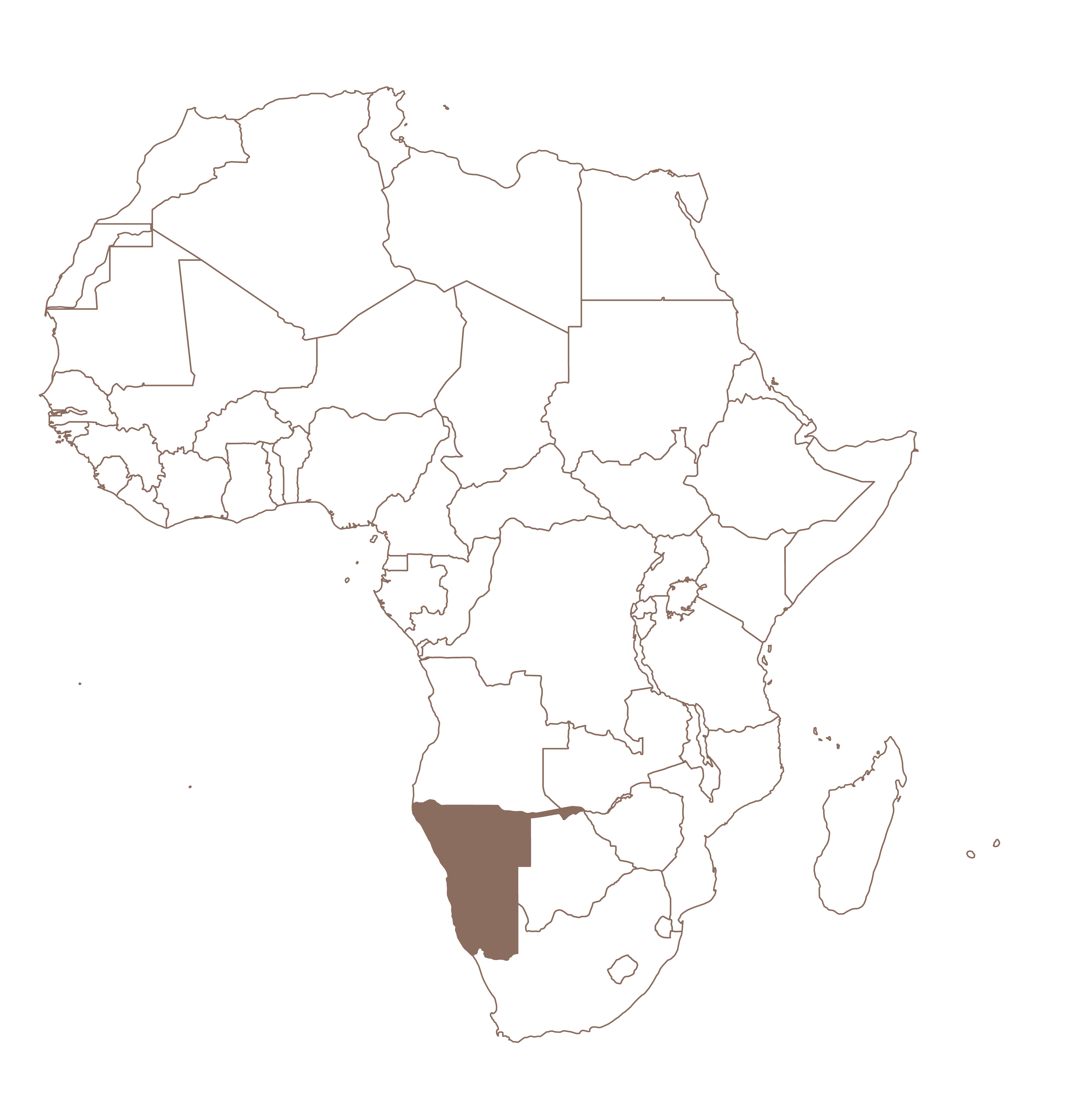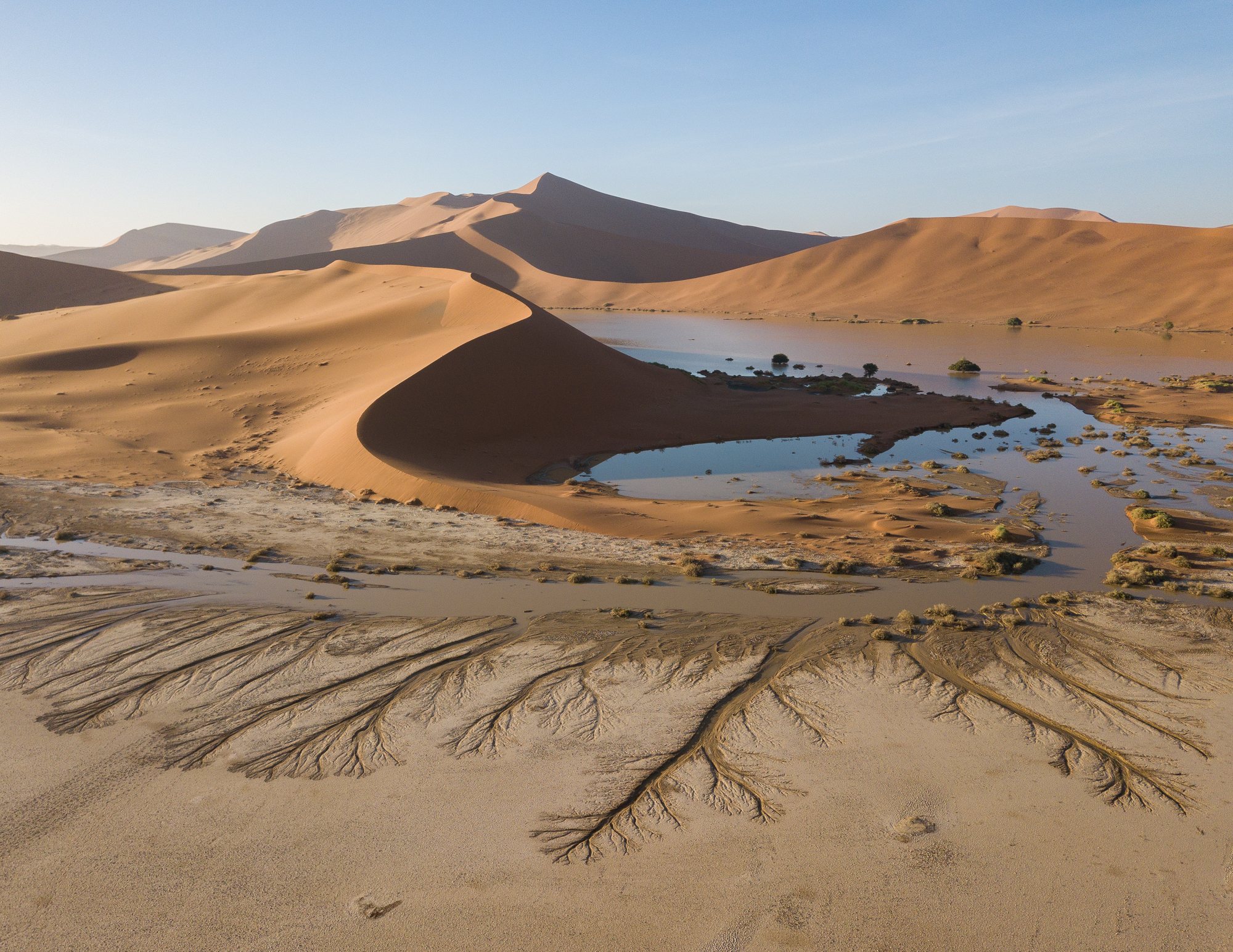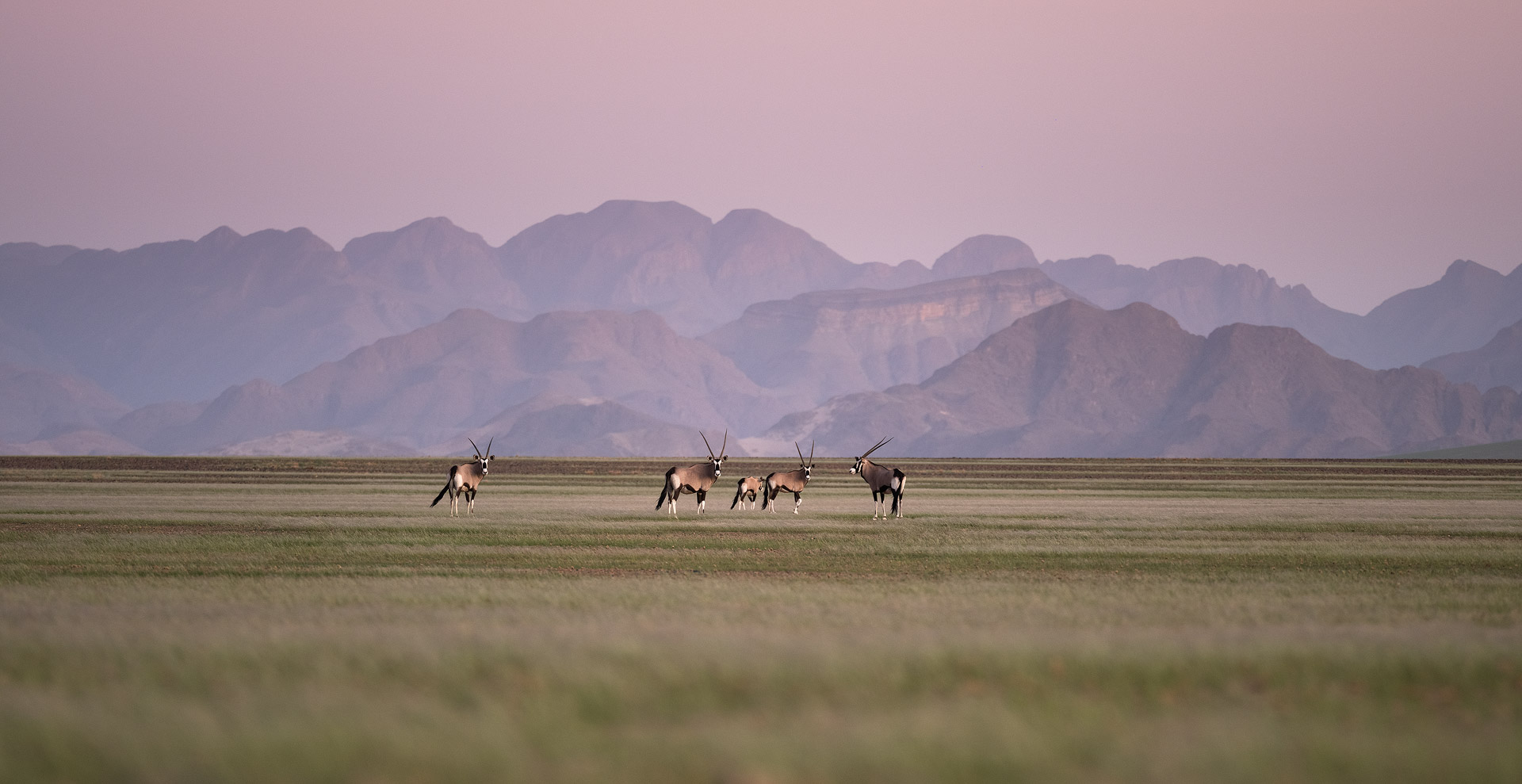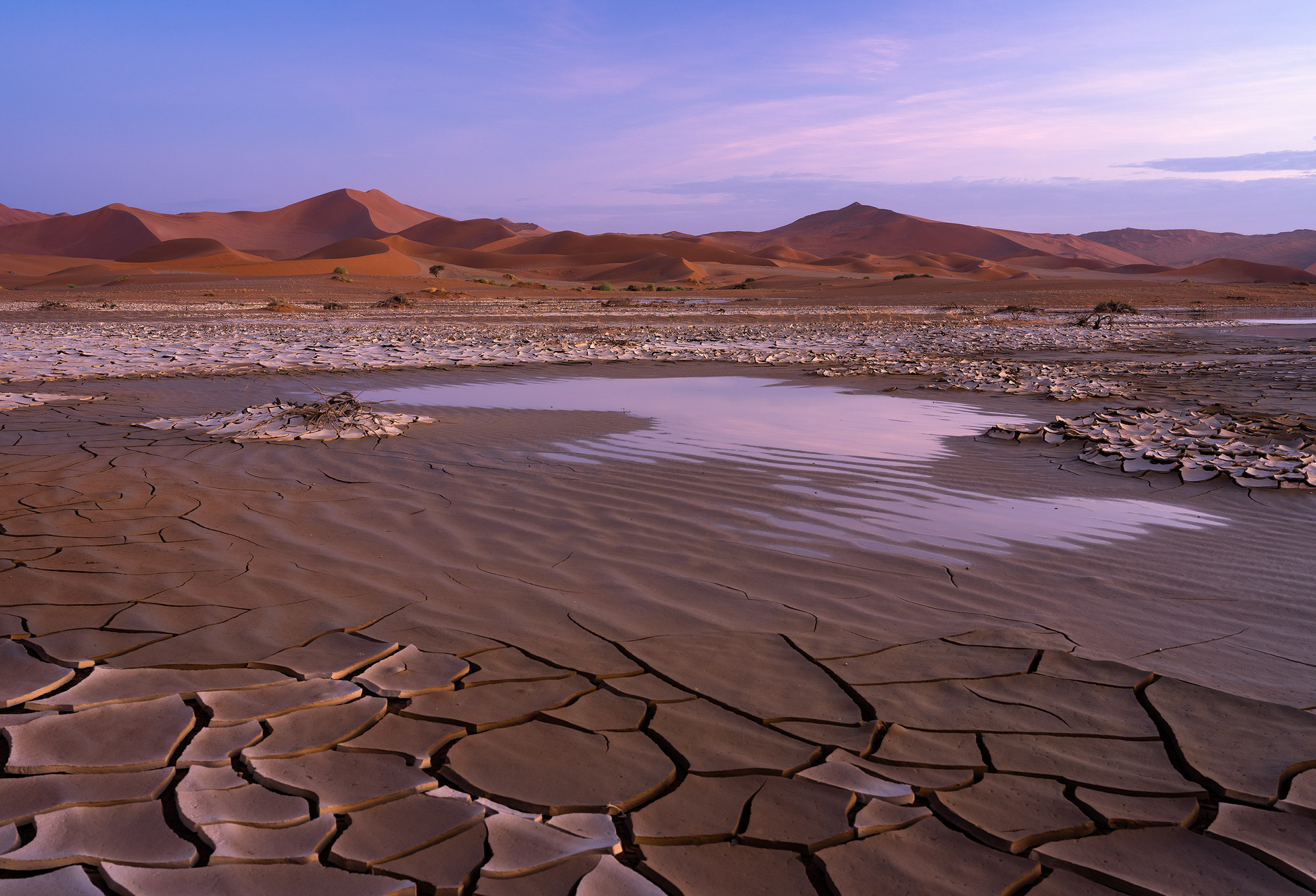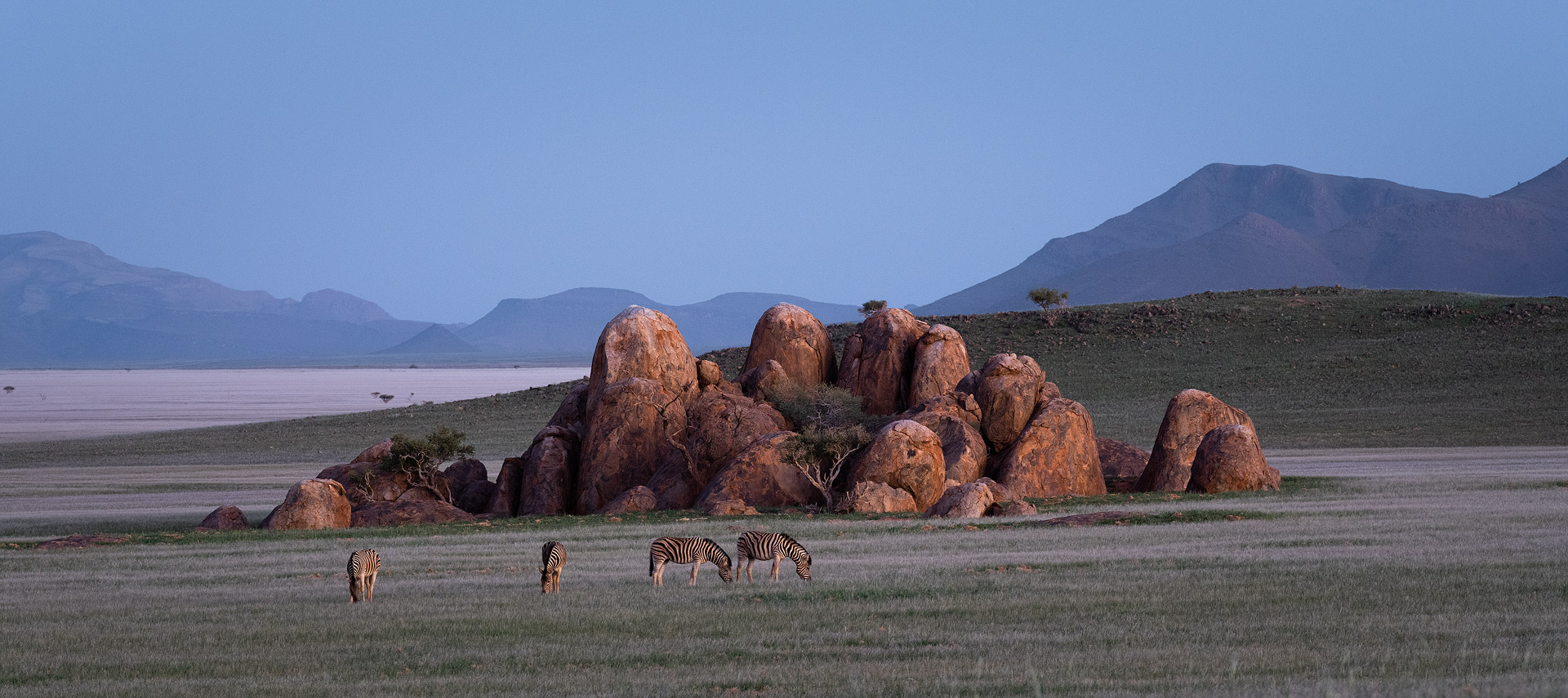 ITINERARY
This safari will consist of an itinerary as such: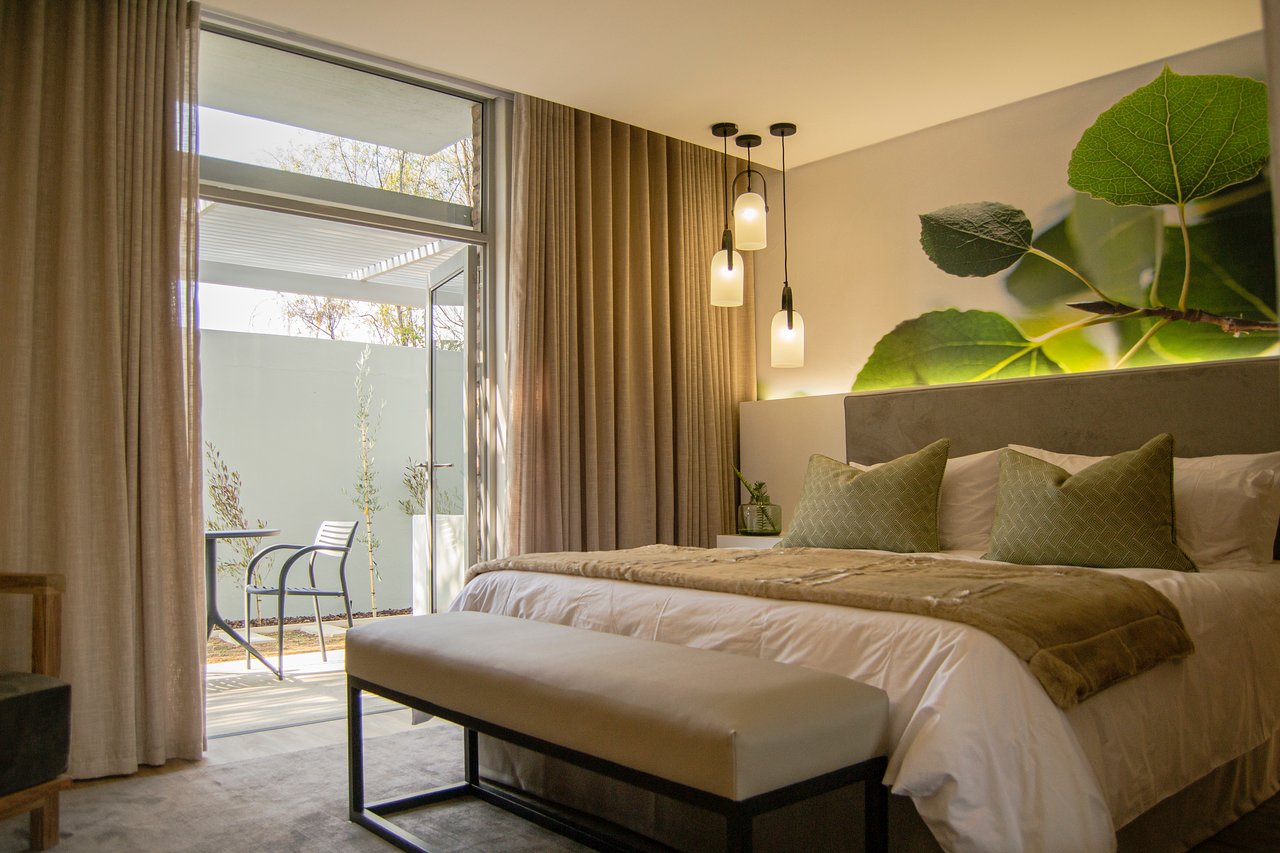 Day 1 - Arrival Day
Arrive in Windhoek where a C4 representative will transfer you to your hotel for one night. You will enjoy dinner with group and your private guides. Overnight The Windhoek Luxury Suites
Day 2
After breakfast you will drive to Namibrand where you will stay for the next 3 nights and we will explore and photograph the landscape of the Namibrand. Overnight Kwessi Dunes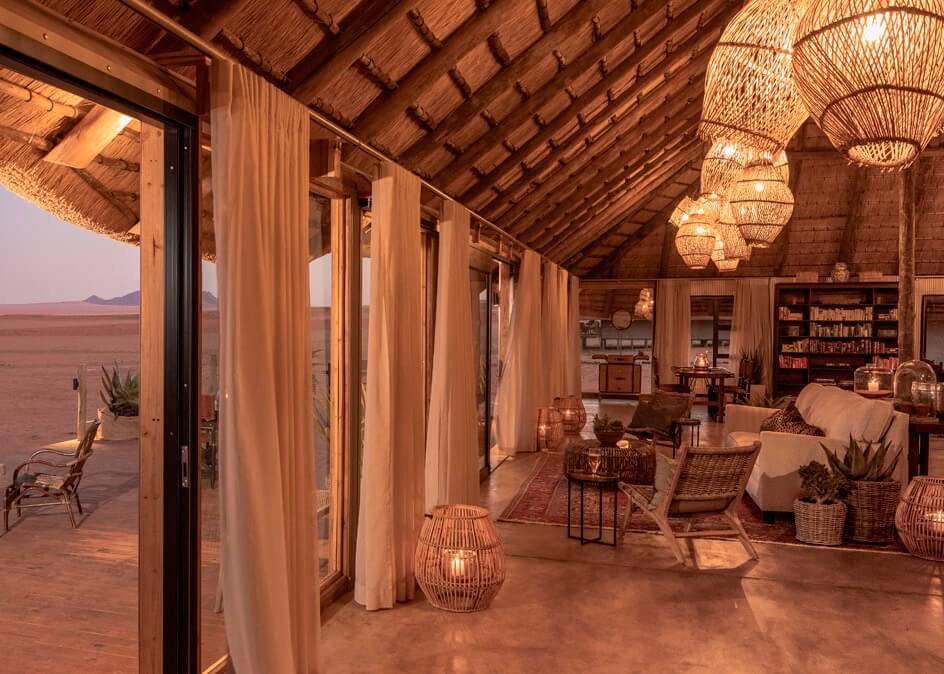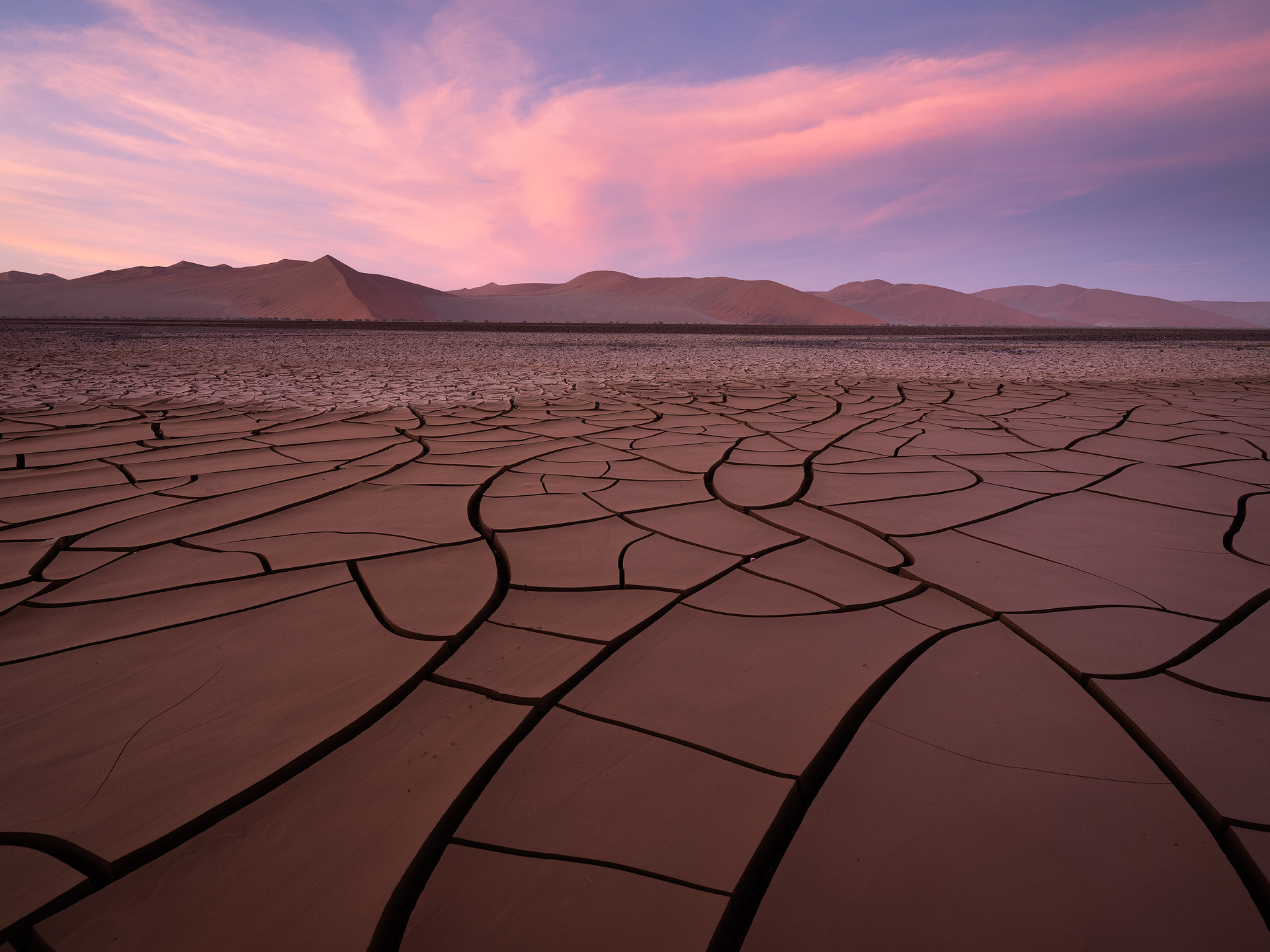 Day 5
After breakfast you will drive to Sossusvlei. Stay At Dead Valley Lodge for 3 nights from where we will explore and photograph Sossusvlei. Overnight Dead Valley Lodge
Day 8
After breakfast you will drive to Swakopmund where you will stay for the last two nights in Namibia. Overnight Strand Hotel Swakopmund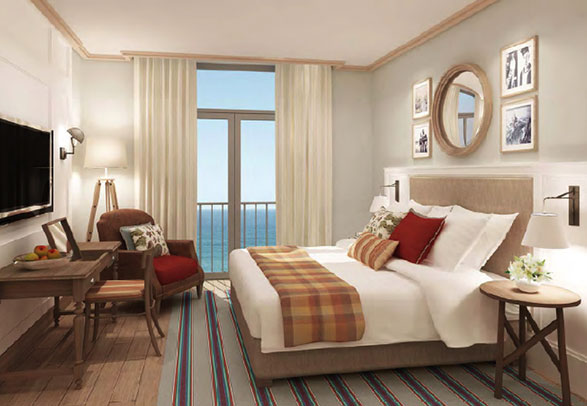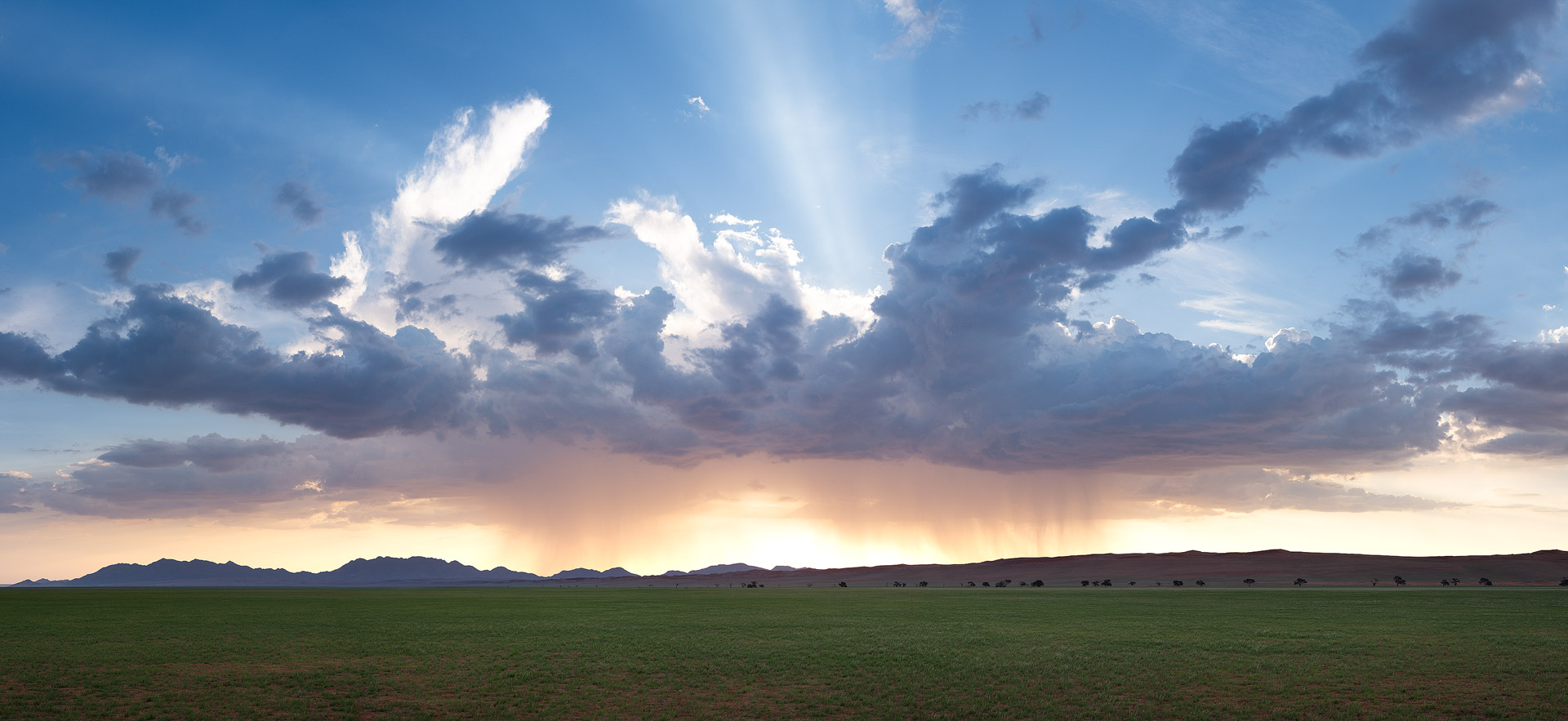 Day 10 - Final Day
After breakfast you will be transferred back to the airport in time for your international flight back home.
25 February 2023 - 6 March 2023
Hougaard Malan
Leave your long lens at home: When you photograph with Hougaard it is with a wide-angle lens and a tripod. For here is a young man who will open your eyes to the world of landscape and seascape photography. He got his first camera when he was 19 and it instantly turned his life around. Within a year of shooting as a hobby he had excelled and learned so quickly that he dropped all his previous career plans to pursue a career in nature photography.
We look forward to hosting you!