2023/03/25 - 2023/03/29
From USD $3 100,00 price per sharing person
Highlighting

the beauty of the
Nothern Tuli Game Reserve:
A land unlike anything else..
Highlights of Mashatu: Exclusive Full day access to the Matabole Hide. Night Shoots among the sandstones ridges and baobabs to elephant shrews and common flat lizards. Use of Lenses for various effects.
This webpage offers you a glimpse of the safari. For the full details of the entire safari indicating what is included and excluded, number of guests and the logistics, please download the full brochure below.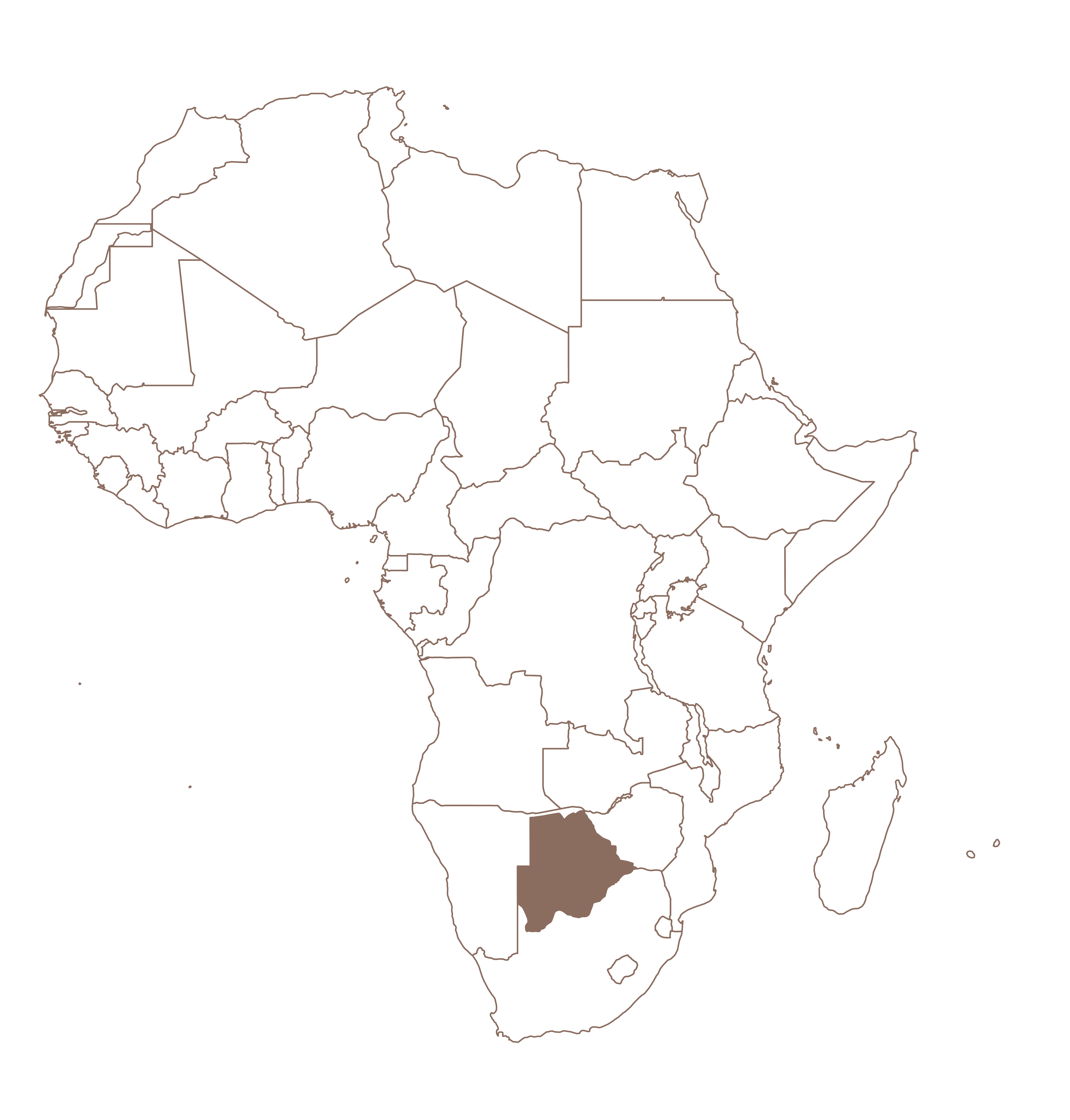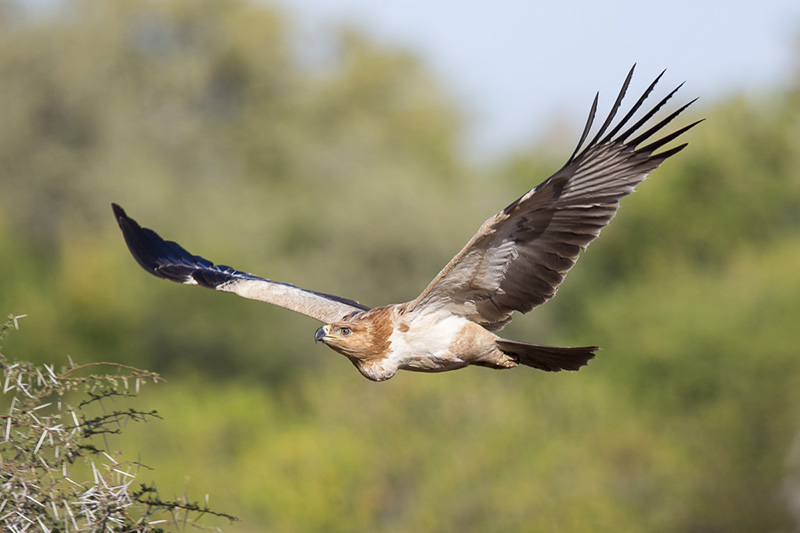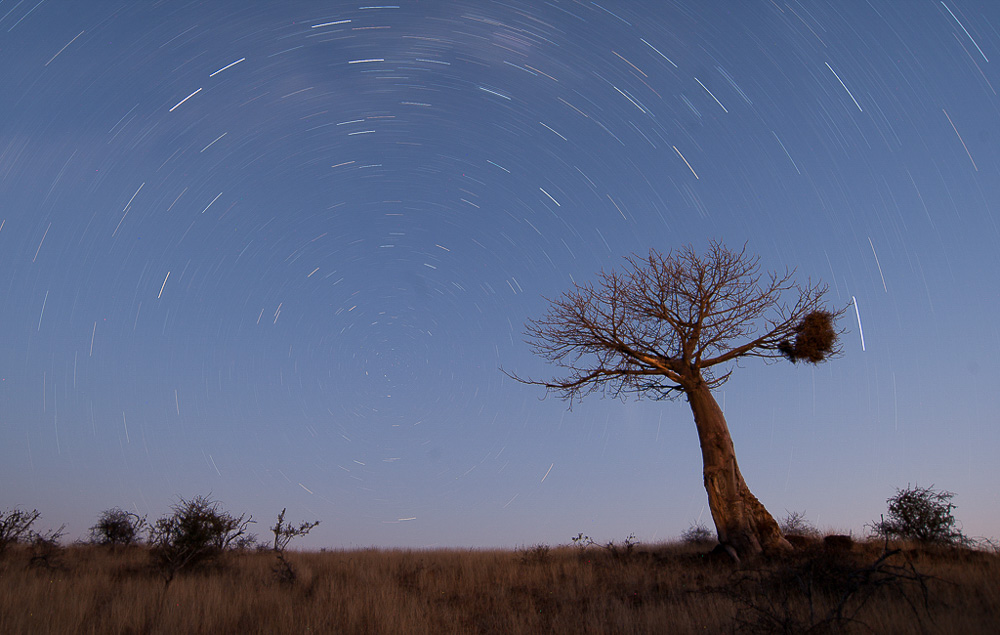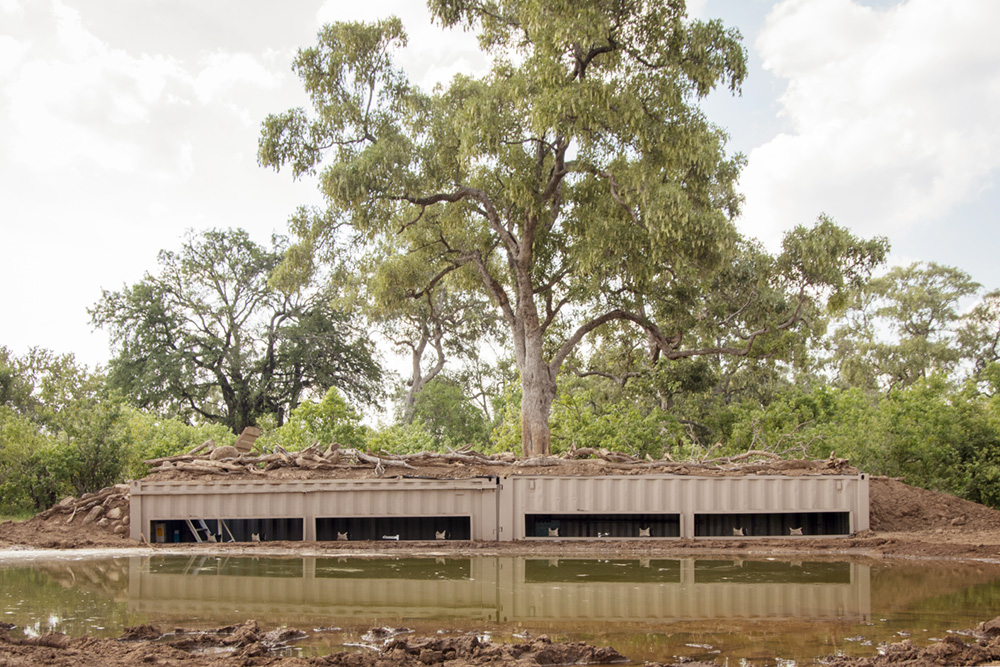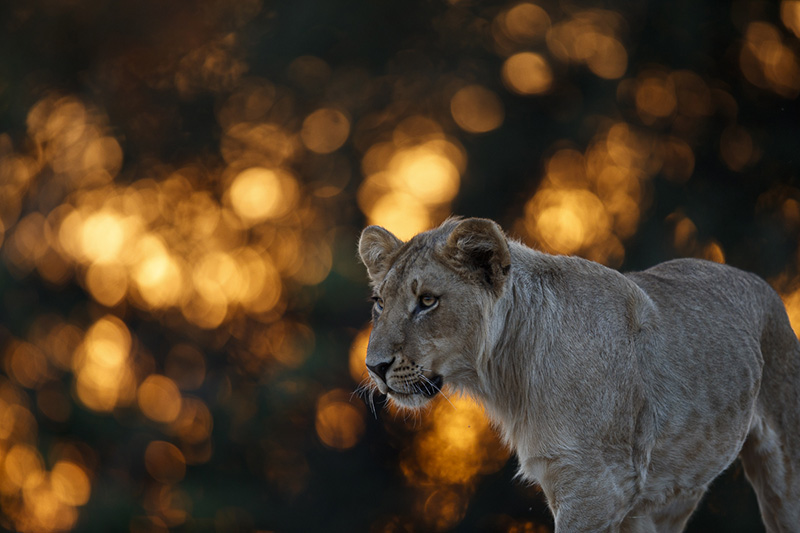 ITINERARY
This safari will consist of an itinerary as such: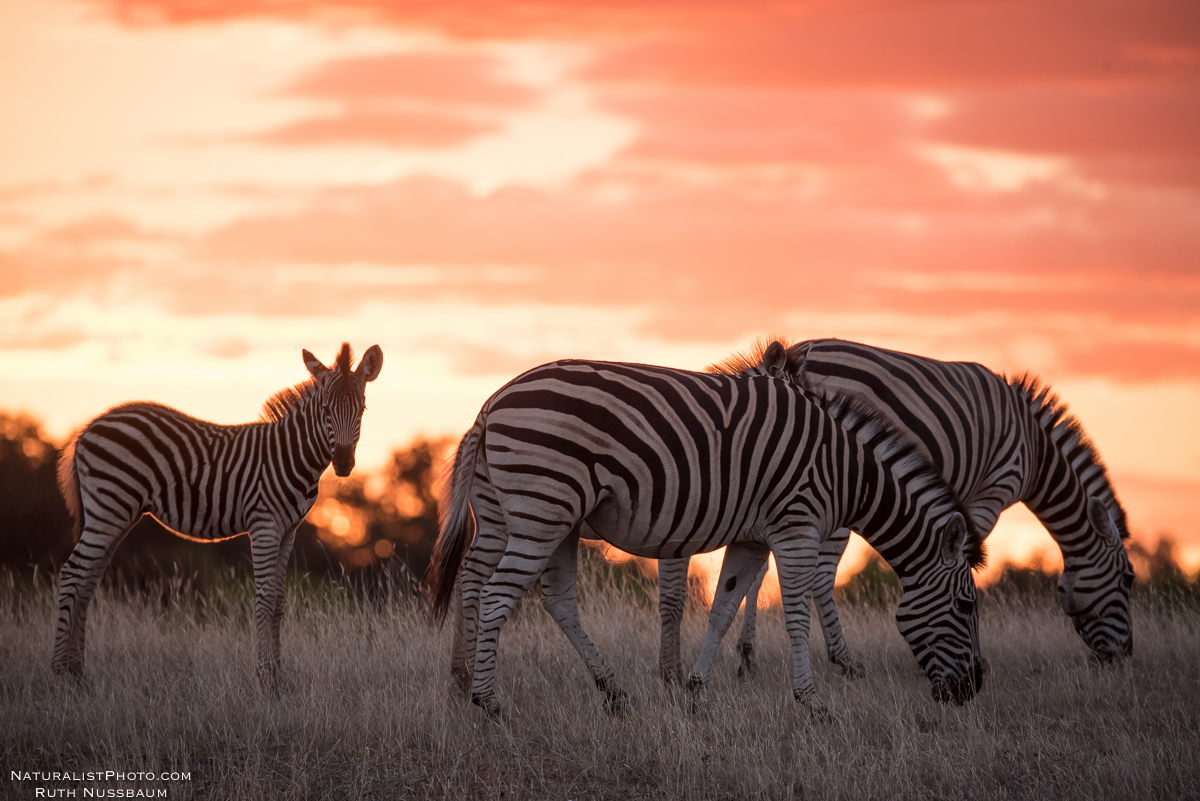 Day 1 - Midday Arrival
You will arrive at Mashatu at midday. Your professional photographer and host will open proceedings with a short talk on what we can expect over weekend.

Drive 1 is about enjoying and relaxing. This drive is used to take photos 'as you are used to', so that it sets the benchmark to measure the images taken at the end of the weekend against. Before dinner, the photo guide will give a short presentation showing a variety of images and how, by using specific aspects, you can alter and change an image dramatically.
Day 3 - Exclusive Hide session
The Matebole Hide is located in an ecotone between mopane grasslands and the thicker central game viewing region of Mashatu. This unique combination of these two habitat types creates a wide diversity of bird and mammal species which reside this area. Elephants in this region migrate daily in the dryer season, heading north in the evenings to feed and south in the mornings. The Matebole Hide is situated along these main daily migratory routes, making their visits to the hide very frequent.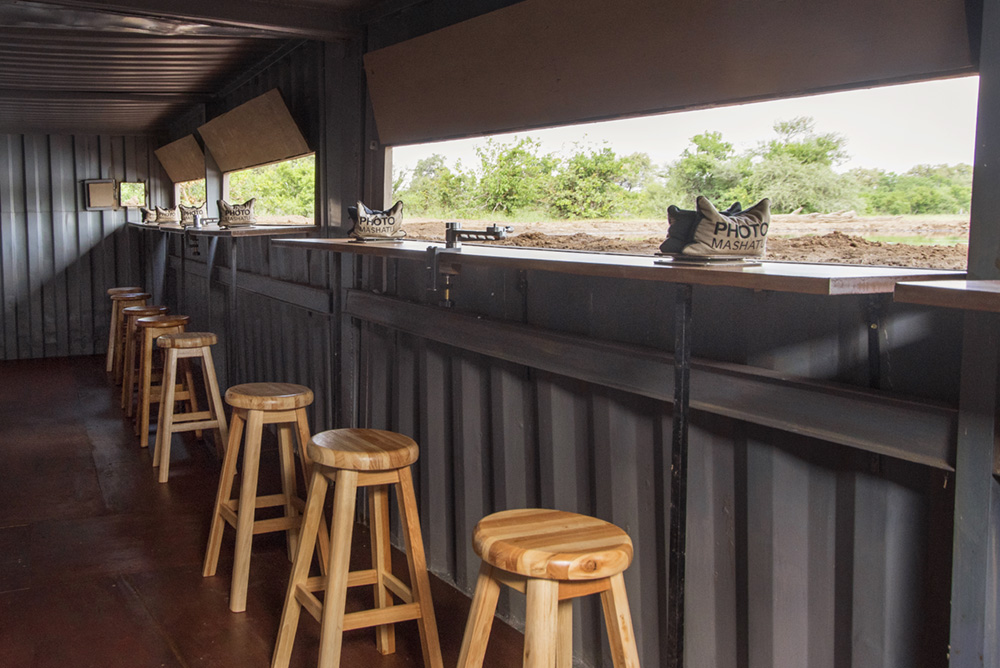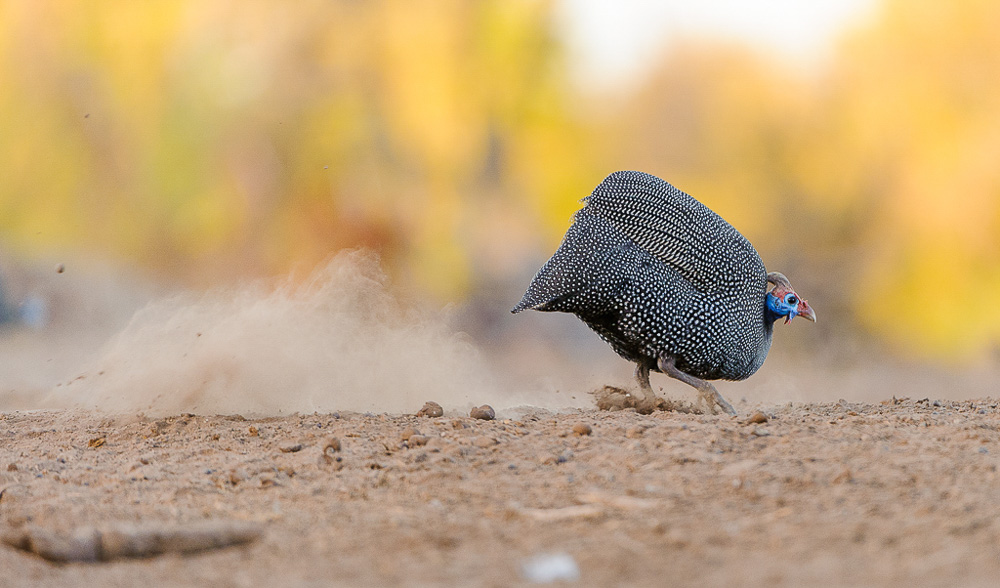 Day 3 - 6
Please see the highlights below to see what unique offerings this workshop offers.

Highlights of Mashatu:
Exclusive Full day access to the Matabole Hide.

Use of Lenses for various effects.
Day 7
After your final morning game activity, you will be road transferred back to the Pont Drift Border in time for your road transfer back to Pretoria.
Unfortunately, this is the end of your safari!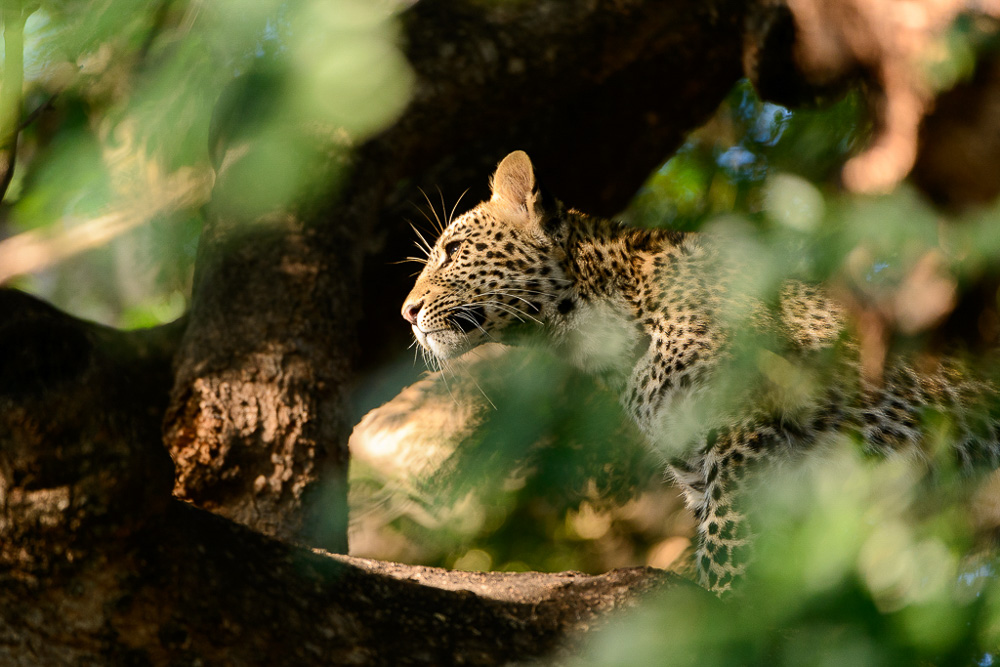 25 March 2023 - 29 March 2023
Trevor Kleyn
African wildlife is where his main interest lies and to gain a better understanding of this subject Trevor trained as a nature and trails guide while simultaneously completing a diploma in digital photography. He's been on photographic safari throughout most of Southern and East Africa.
25 March 2023 - 29 March 2023
Karabo LeBronpeter Moilwa
Karabo LeBronpeter Moilwa is a nature photographer who provokes a sense of admiration for the environment through images which carry the majesty of creation. He currently is a full time resident professional photographer for PhotoMashatu in Botswana.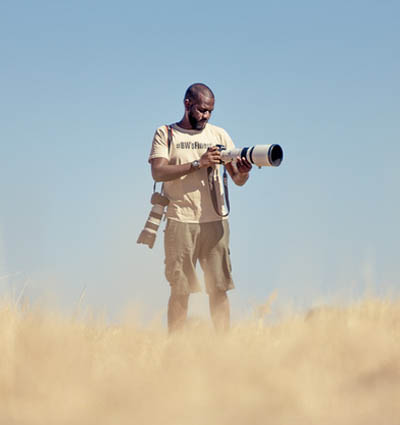 We look forward to hosting you!