2023/09/18 - 2023/09/22
From ZAR R21 500,00 price per sharing person
This webpage offers you a glimpse of the safari. For the full details of the entire safari indicating what is included and excluded, number of guests and the logistics.
Please download the full brochure below.
Photography as a creative art medium

Explore the artist within.


This on-location workshop consists of lectures, practical demonstrations and feedback sessions along with personal mentorship. On this art retreat you will be taught how to transform your photography into art imagery fit for wall display. Digital techniques are also demonstrated, but only as a supplementary method. This exciting art workshop does not require in-depth knowledge of photography; instead, it is more important that as a student, you desire to explore photography as an alternative creative medium within the framework of art.
Please note that, unlike our regular workshops, you will be required to self-cater on this art retreat. All the chalets have a fully functional kitchen. Please also be advised that we supply basic art materials, but you are welcome to bring your own should you prefer. Details will be communicated closer to the time of departure.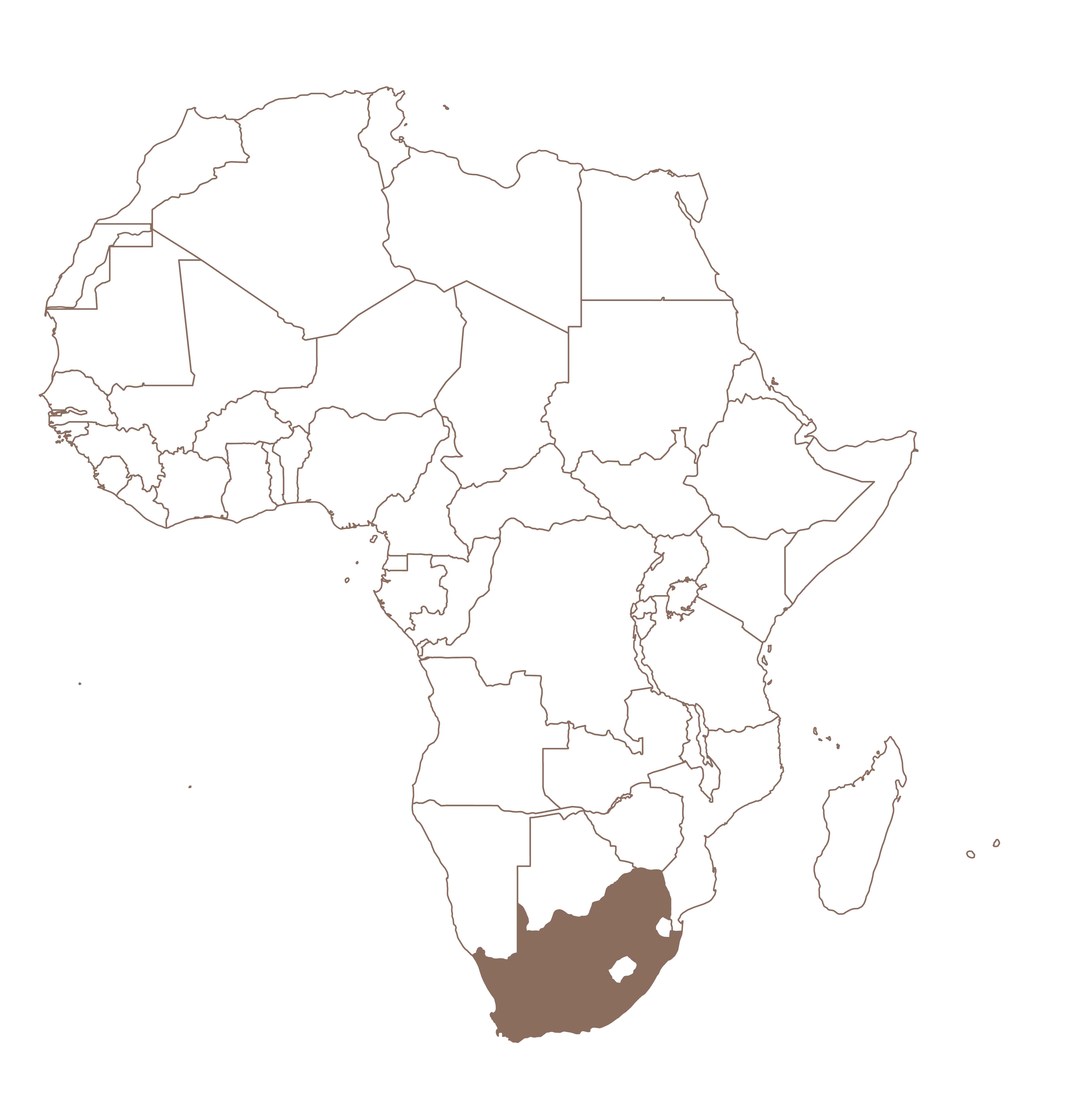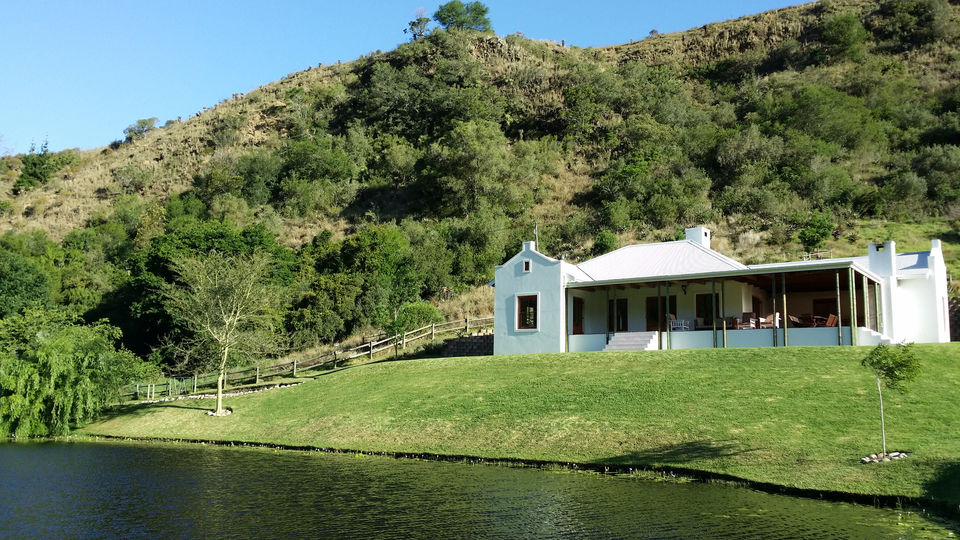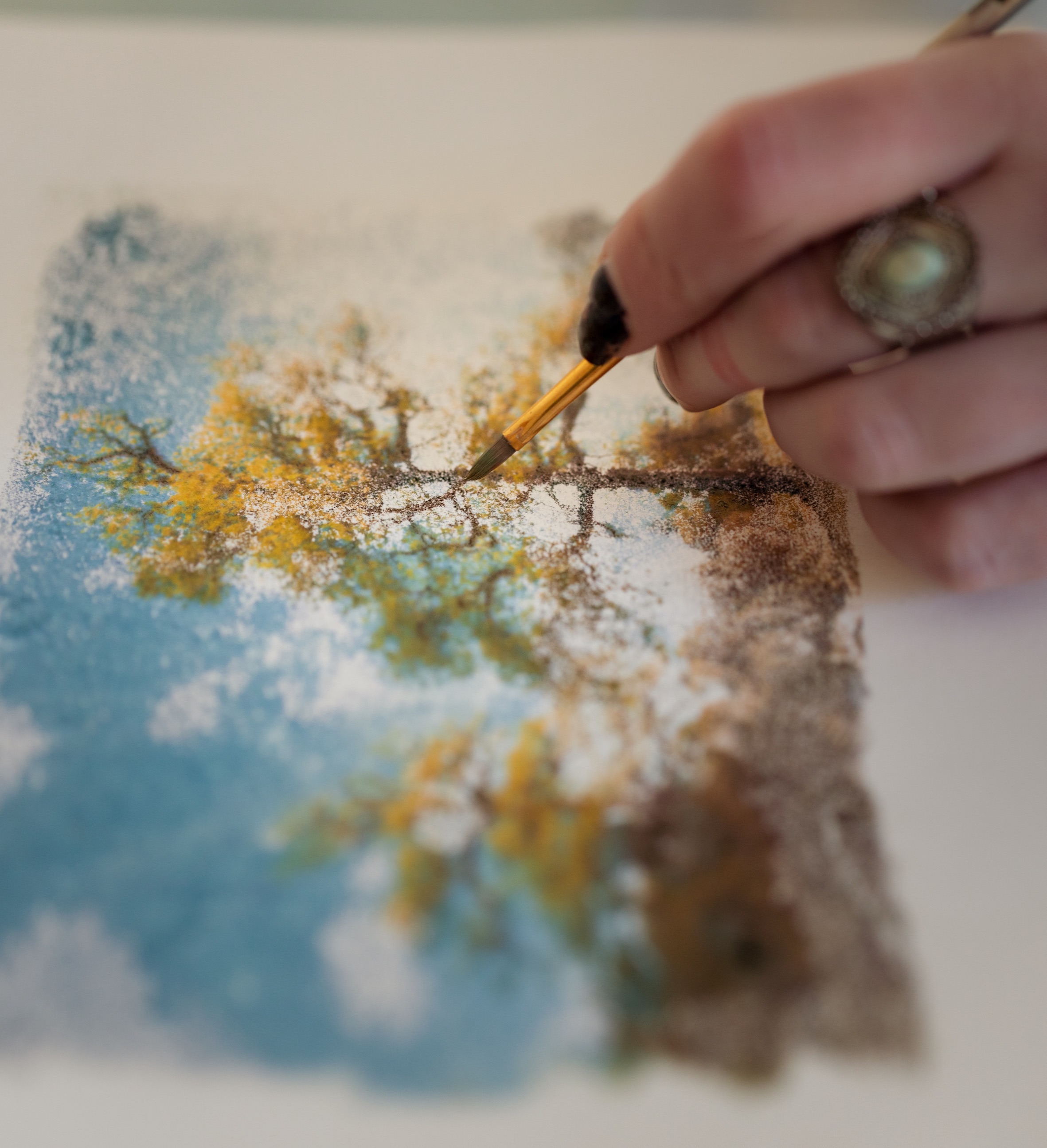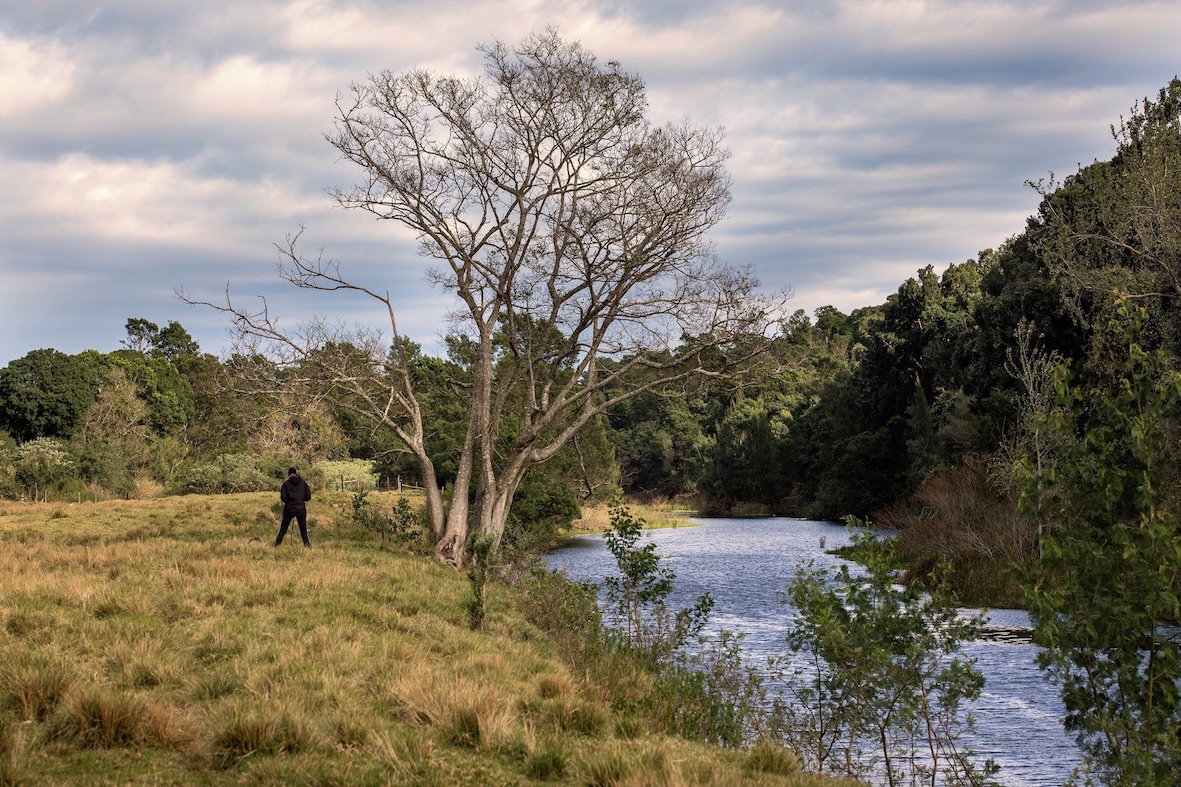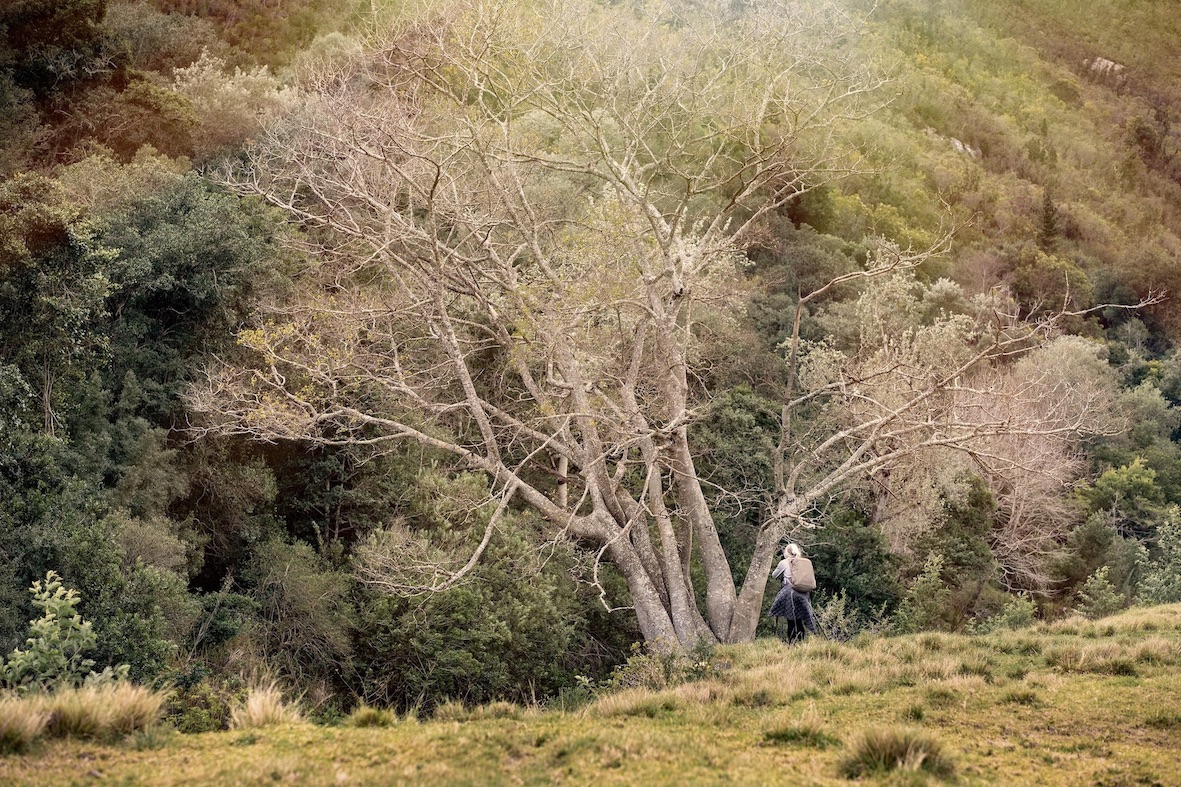 ITINERARY
This safari will consist of an itinerary as such: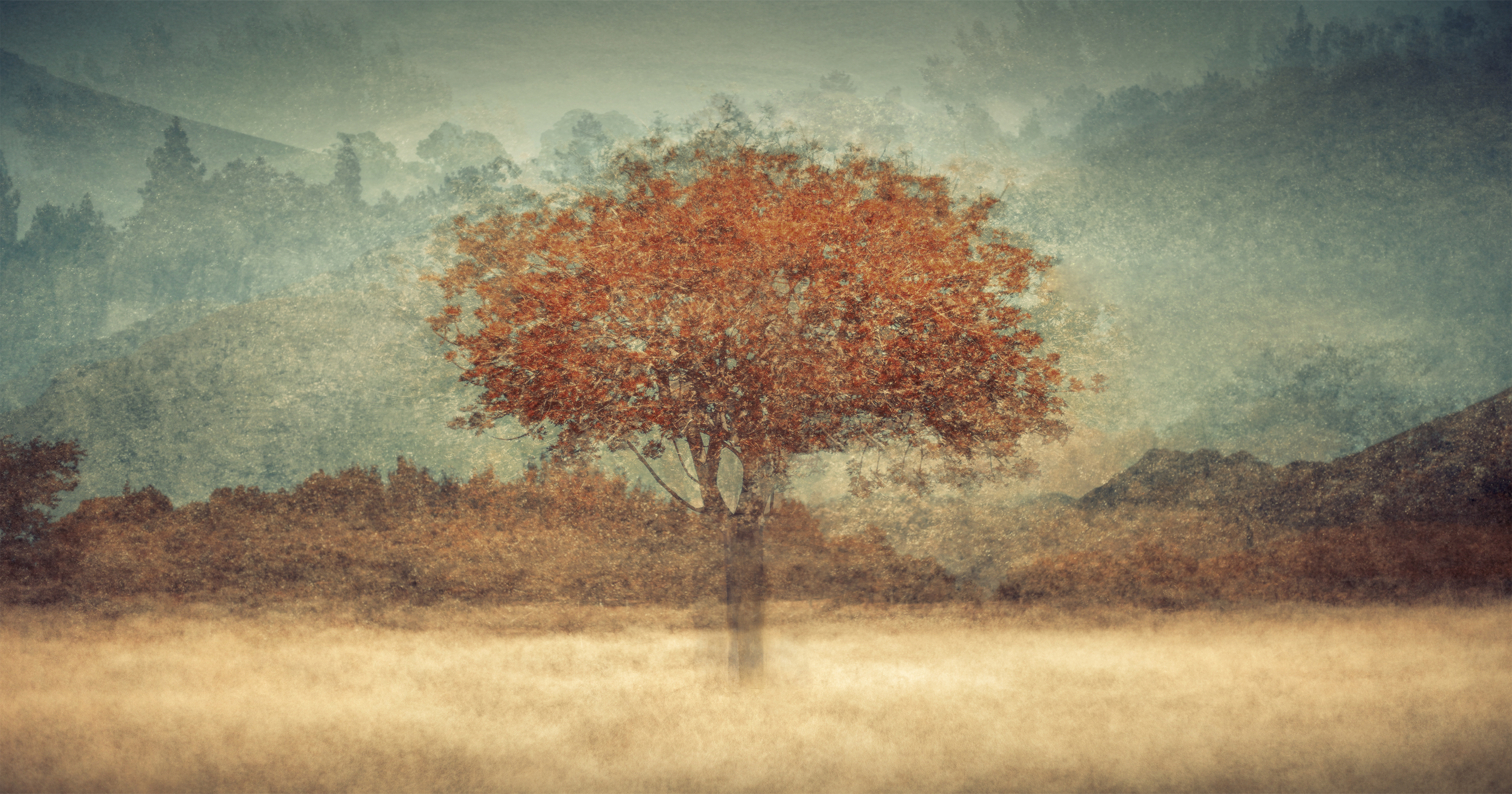 Day 1 - Arrival
Self - drive to Somerset Gift Farm where you will be met by your three hosts, Shem Compion, Martin Osner and Samantha Lee Osner.
Day 2 - 5
Highlights of this FINE ART PHOTO RETREAT
Breakaway from the realities of life is a serene and relaxing environment as you discover the artist within yourself.

Use your camera as a creative medium.

Do you need to reignite your passion for photography?

Learn from South Africa's most established Fine Art Photographers a four-day workshop that is guaranteed to take your photography to new heights.

Learn unique in-camera as well as mixed media techniques to transform your photography into exhibition quality pieces.

The techniques taught in this workshop will help you to bring a painterly expression to your portfolio.

Martin Osner will share this beautiful location with you, where he has photographed some of his most successful fine art prints.

A secret valley of wide-open meadows where horses run free, a crystal-clear river girded on either side by beautiful trees and forests a short walk from a gorgeous waterfall. This is an artist's paradise.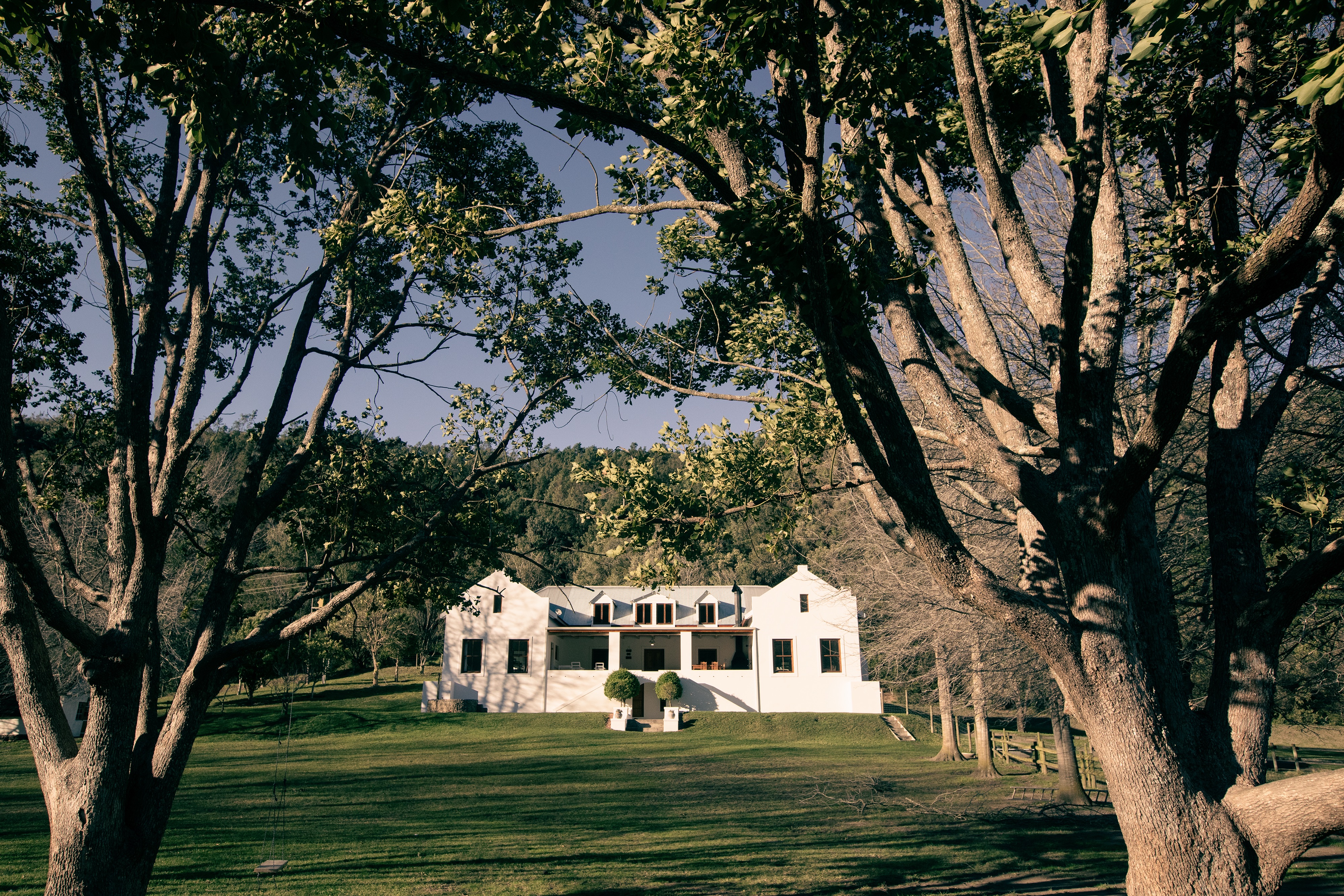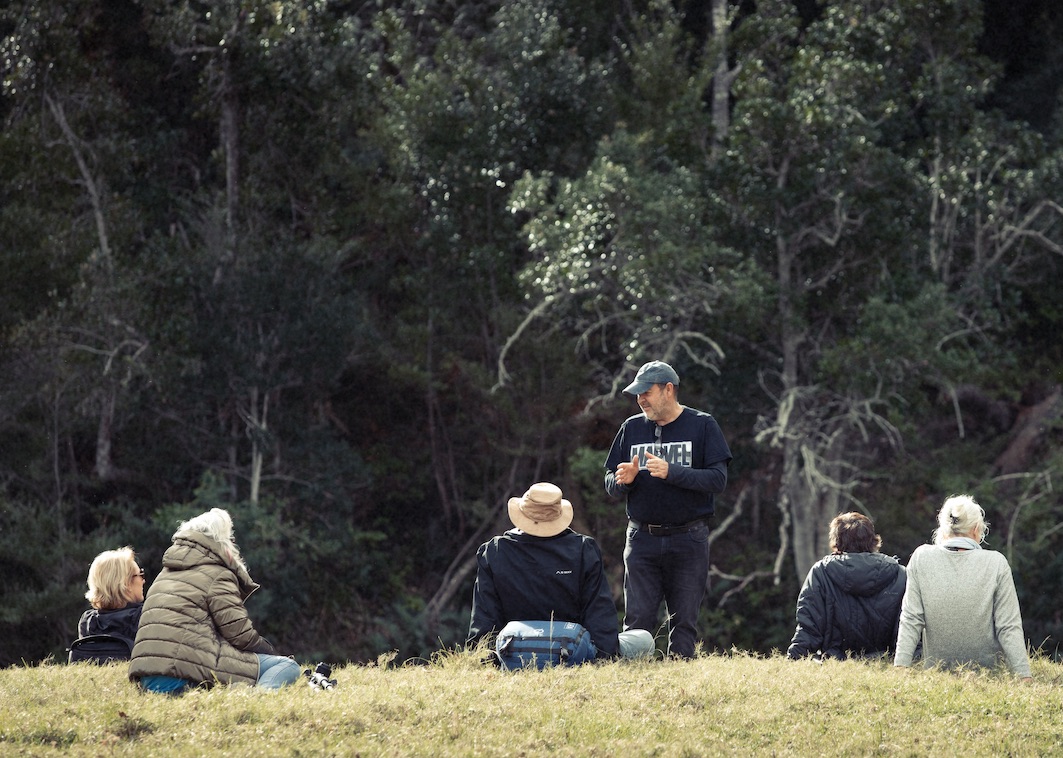 Day 5 - Final Day
After Breakfast, you will check - out and self - drive back home.
Unfortunately this is the end of your retreat!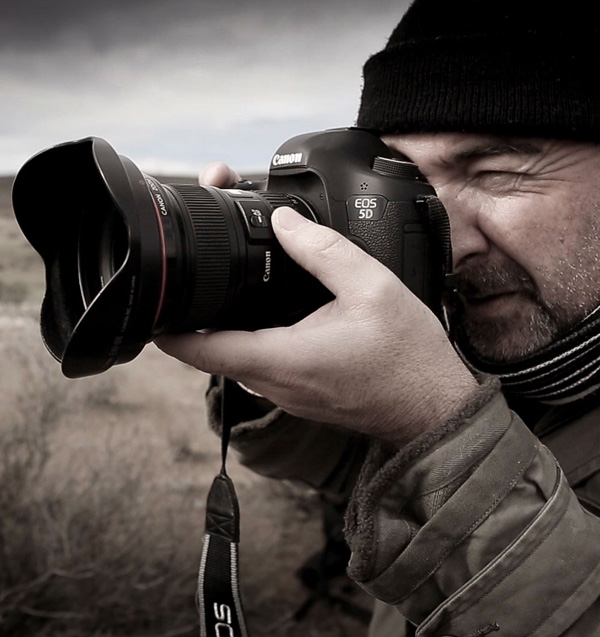 18 September 2023 - 22 September 2023
Martin Osner
Born in South Africa (1963), Martin Osner opened his first photographic studio in Johannesburg (1985), where he established a solid reputation as a professional photographer and artist. In 2008, Osner moved to Cape Town to establish a photographic art gallery, which opened its doors in 2010 under his name.
18 September 2023 - 22 September 2023
Samantha Lee Osner
Samantha Lee Osner, the daughter of award-winning fine art photographer, Martin Osner, is successfully following in her father's footsteps. Passionate about art, Samantha's photographic prints exude an elegant, feminine, minimalistic touch. Her work is represented by the Art Photography Gallery in Cape Town and at the Osner Private Gallery in Hout Bay, where she exhibits alongside her father.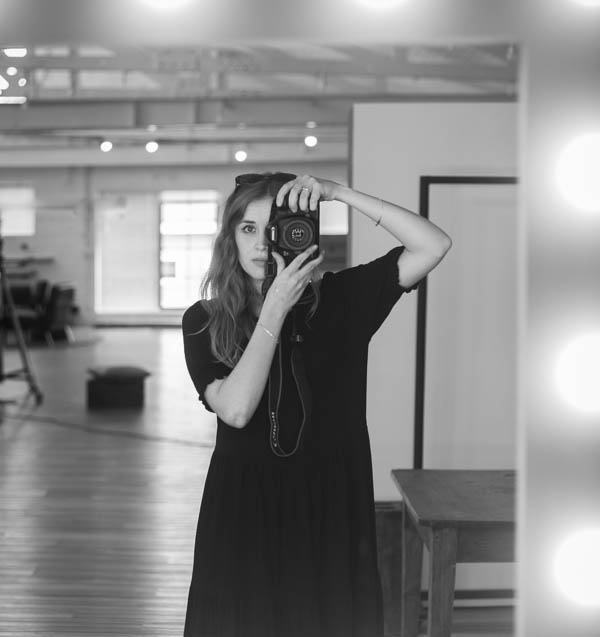 We look forward to hosting you!