1 April 2024 - 6 April 2024
From USD $5 150,00 price per sharing person
This webpage offers you a glimpse of the safari. For the full details of the entire safari indicating what is included and excluded, number of guests and the logistics.
Please download the full brochure below.
Explore Mashatu

A land like anything else
in Botswana.
Affectionately known as the "land of Giants", Mashatu is the epitome of what defines a wilderness area in Africa. Steeped in mysterious history and embellished by the bounty of the wildlife that this 90,000 acre wilderness has to offer, Mashatu will take you back in time and awaken your senses in the present. On the eastern tip of Botswana, bordering South Africa and Zimbabwe, Mashatu is characterised by Woodland Savanna, wide open plains areas, sacred Sandstone outcrops and swampy vleis. This diver-sity of habitats supports the largest Elephant population on private property in Botswana. Some 1000 Elephants call Mashatu home. Leopards stalk the Majali dry river, and Mashatu provides some of the best leopard viewing in Africa, often reclining in a huge Mashatu (Nyala berry) tree. Lion, Cheetah and Hyena are also found on the reserve, with an array of other species Eland, Wildebeest, Zebra, Impala and Bushbuck. Birders and bird photographers will also not be disappointed, with over 360 species re-corded. The overall photographic hit rate is one of the highest we know of, with birdlife, predators and large mammals all combining to keep your cameras very busy.

SADC residents can contact us for SADC rates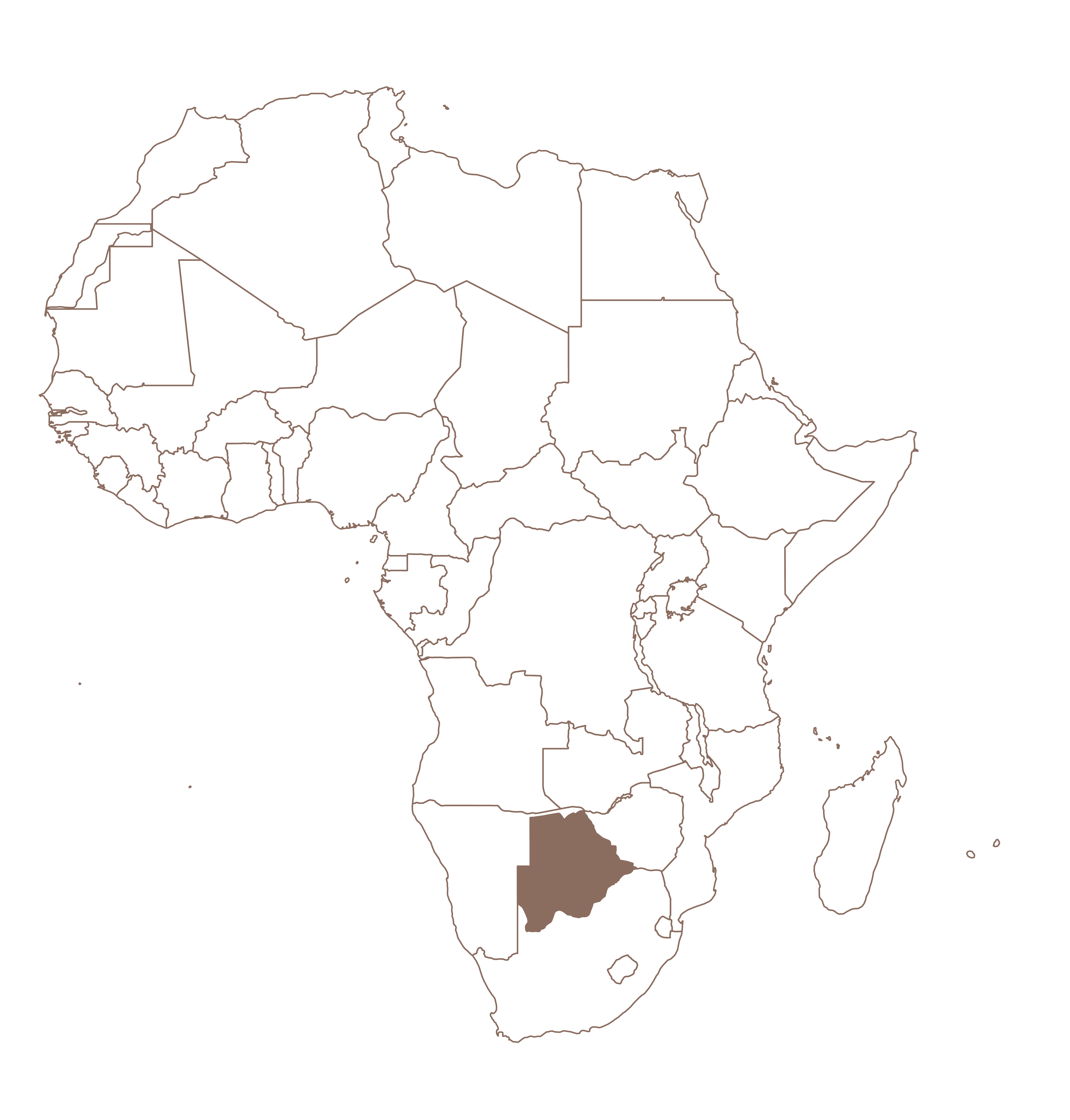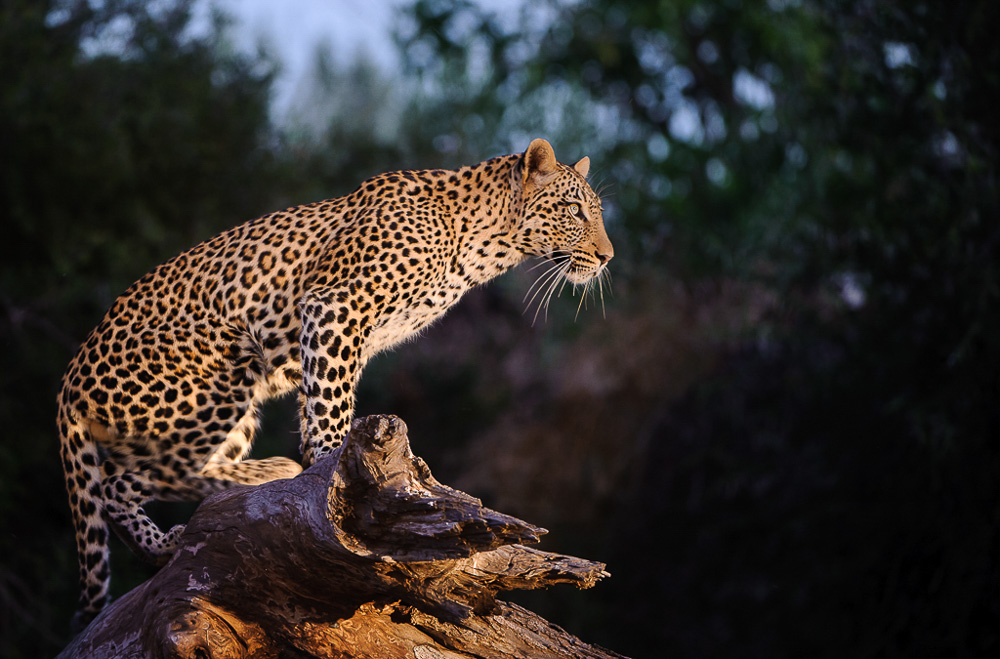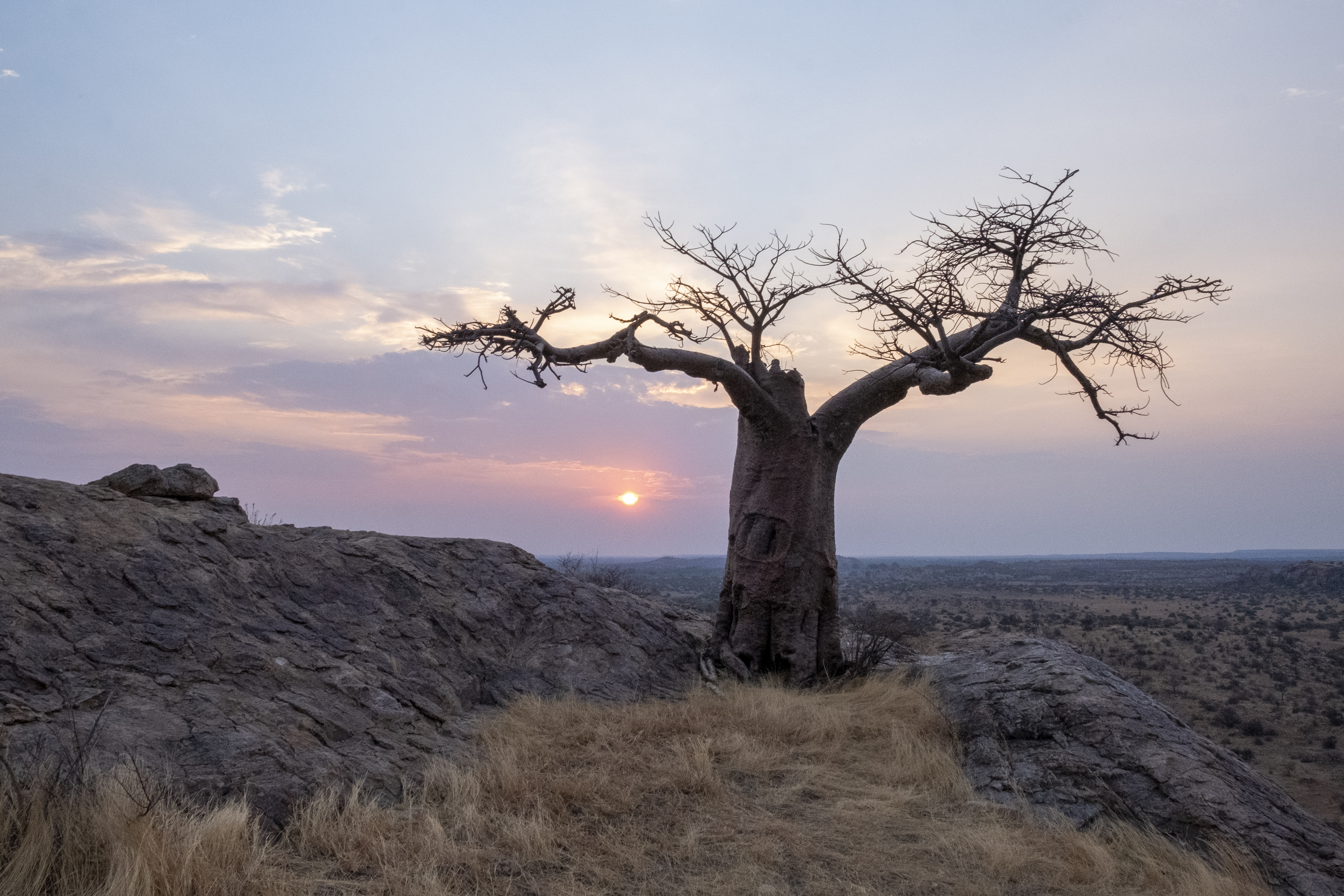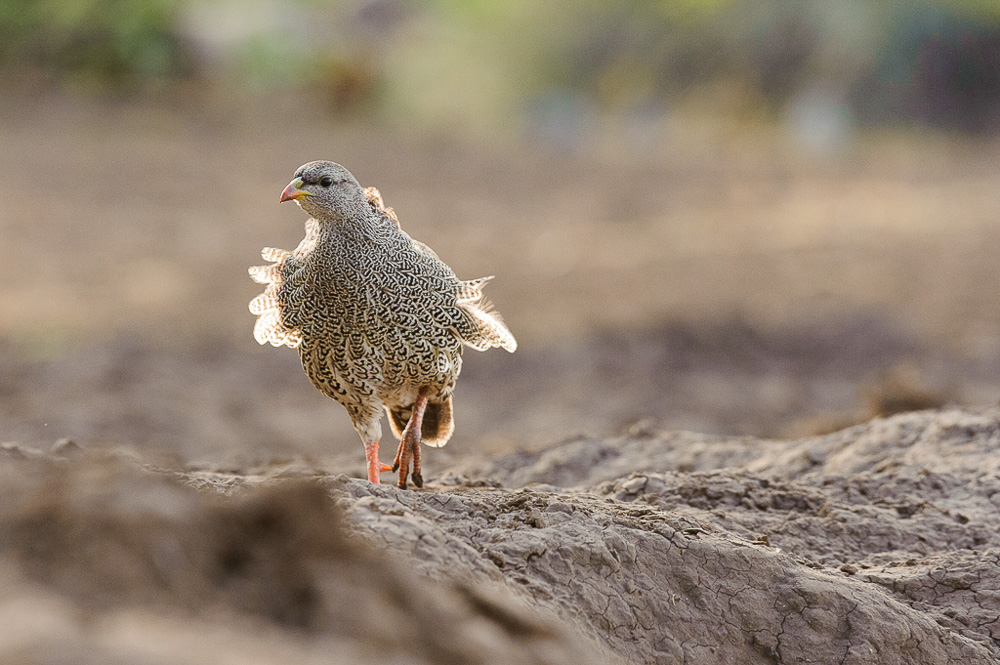 ITINERARY
This safari will consist of an itinerary as such: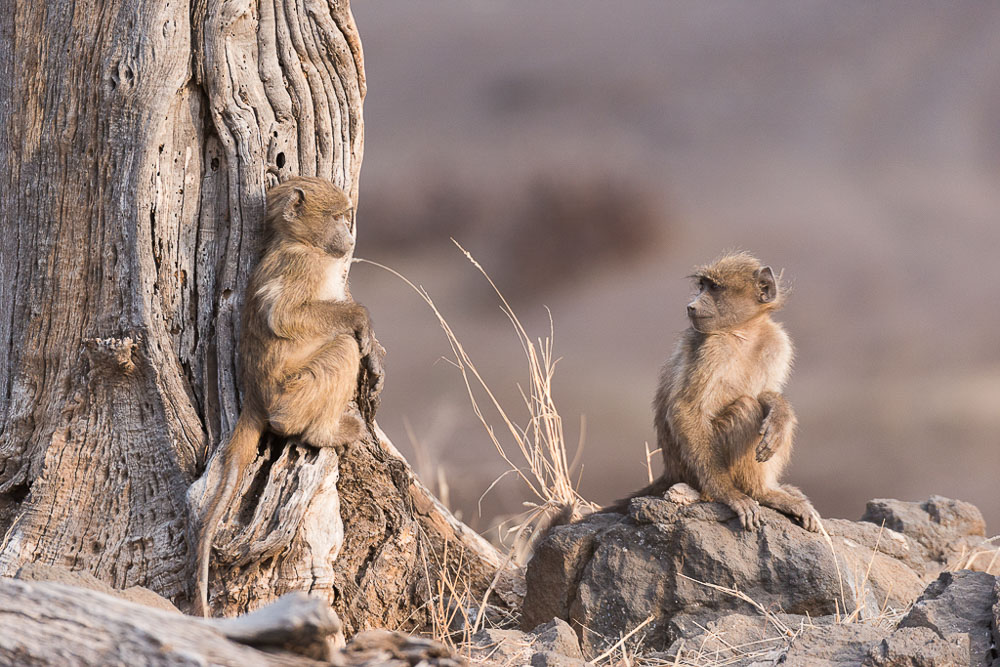 Day 1 - Midday Arrival
Park your vehicles at a secure area at the Border if you are self-driving. A ranger will meet after you have cleared immigration and customs and transfer you to Mashatu Lodge where you will overnight.
Day 2 - 4
You will start your day with a morning game drive and visit the discovery room. After breakfast, you will be trasnferred to Tent camp for your two night stay.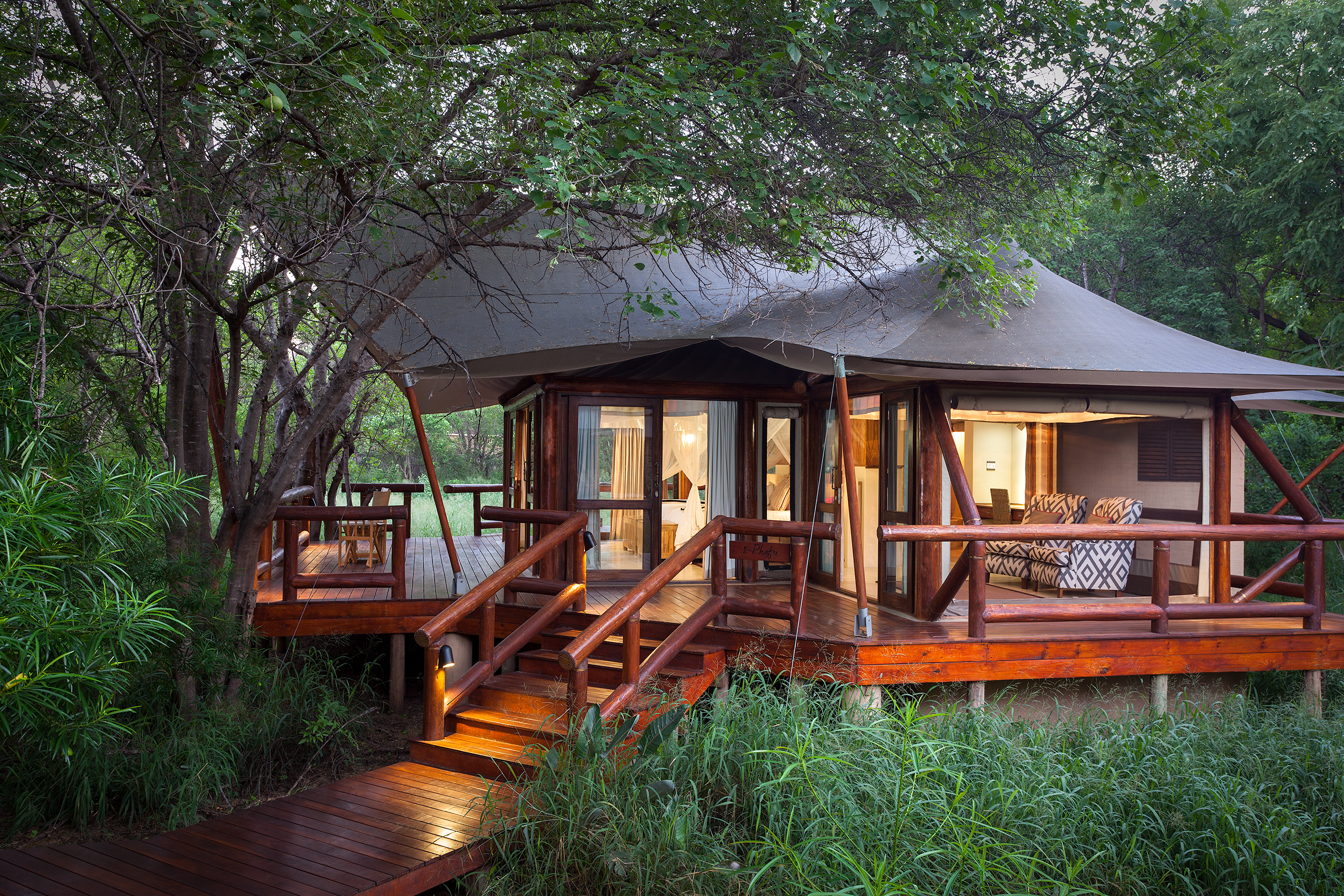 Day 4 - 6
After your final morning game activity and breakfast, you will take a leisurely driver to Tuli Safari Lodge for another two night stay.
Day 6 - Departure
Enjoy your final morning drive and afterwards be transferred back to Pont Drift Border for your self - drive depature. Unfortuantely, this is the end of your safari!
* Transport to and from the Pont Drift border post. A return road/flight transfer from Johannesburg can be arranged.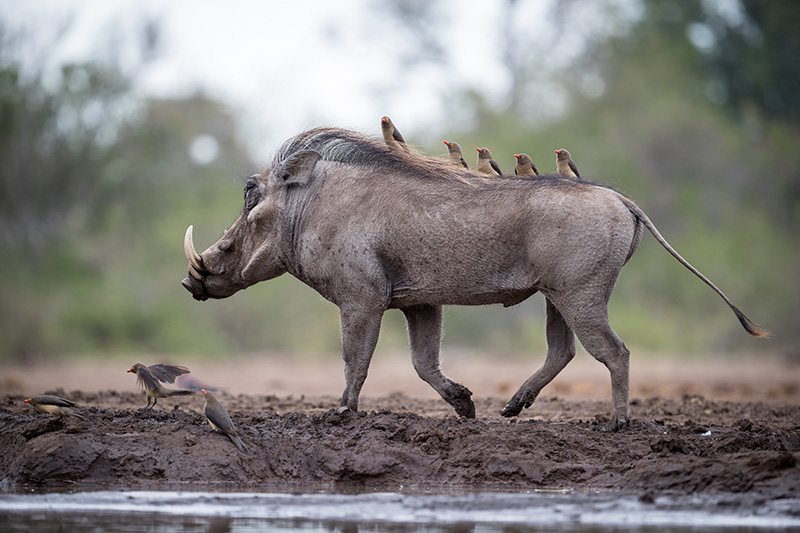 1 April 2024 - 6 April 2024
Joe Misika
Joe Misika is a gifted photographer from Kasane, Botswana. After completing his bachelor's degree in business systems in South Africa, he gained work experience with various companies such as the Mail & Guardian and The Citizen. Despite his success in the corporate world, Joe's true passion lies in photography, and he decided to return to Botswana in 2016 to pursue it.

As a co-founder of Chobe Collective, Joe has been instrumental in mentoring local photographers and creating a platform for photographers to collaborate and share ideas. He also helped establish BWsFinest, an event that brings together the top wildlife photographers in Botswana.

Joe's exceptional work as a photographer has earned him numerous accolades, including the Botswana Wildlife Photographer of the Year award in 2020. His talent as a photographer has also led him to work as an expedition photographer in the Okavango Delta.

Joe is currently based at Mashatu Game Reserve in Botswana where shares his experience and expertise with our clients either at the C4 Photo Mashatu photographic hide or accompanying them on our C4 Photo Mashatu photographic vehicle.
1 April 2024 - 6 April 2024
Danielle Carstens
Danielle has been taking photographs ever since she can remember. As a young girl, she always had a disposable Kodak film camera in hand.

Many years later, she still has a camera in hand, albeit an upgraded one. Her love for photography, coupled with her inherent love for wildlife and wild places, led her to be a professional photographic guide in Africa, her home continent. She spent years living in Botswana and guiding photo tours throughout the country's wildest regions with guests from all over the world. In addition to Botswana, she has also lead photo tours in Namibia, South Africa and Kenya and has travelled to some of Africa's lesser known countries including Sudan, Lesotho and Madagascar.

Having spent countless hours in the bush over 30 years has lead to her in-depth knowledge of animal behaviour, which she believes is one of the most important aspects of wildlife photography. To see her guests discover the art of photography while spending time in the beauty of nature, is what makes her happy. Taking time to observe wildlife and appreciate the moment is what it is all about for her.

Her dream is for photographic safaris to become the most sustainable form of tourism in order to conserve the wildlife and wild places that are becoming more precious by the day. When not in the bush, she enjoys being in or on water - swimming, kayaking or just enjoying the sunshine.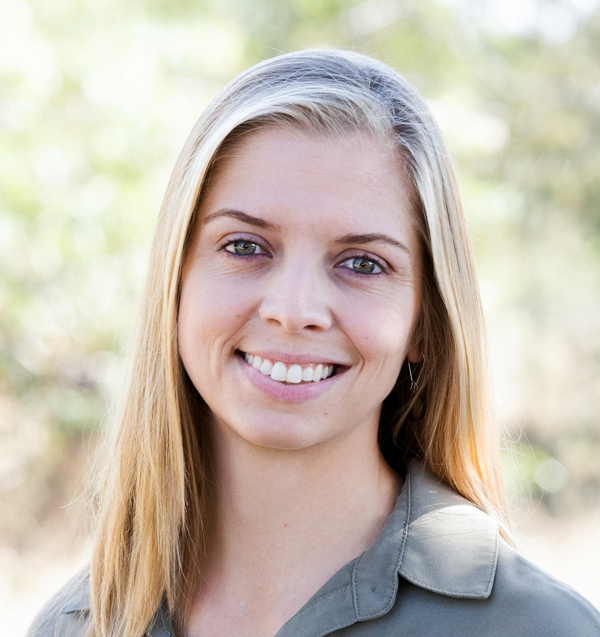 We look forward to hosting you!