21 June 2024 - 30 June 2024
From USD $13 000,00 price per sharing person
This webpage offers you a glimpse of the safari. For the full details of the entire safari indicating what is included and excluded, number of guests and the logistics.
Please download the full brochure below.
the

high arctic - a place of
extraordinary beauty dramatic scenary
and rich wildlife.
This will be C4 Photo Safaris 9th expedition to Svalbard. We have used our experience of past sightings, season and vessel to ensure that this trip is the best one yet. It is a photography-focused expedition with no fixed itinerary. If we encounter a good sighting, we will stay there as long as we like. Our "itinerary" is to find excellent wildlife sightings during your time on board and make sure you come home with amazing images.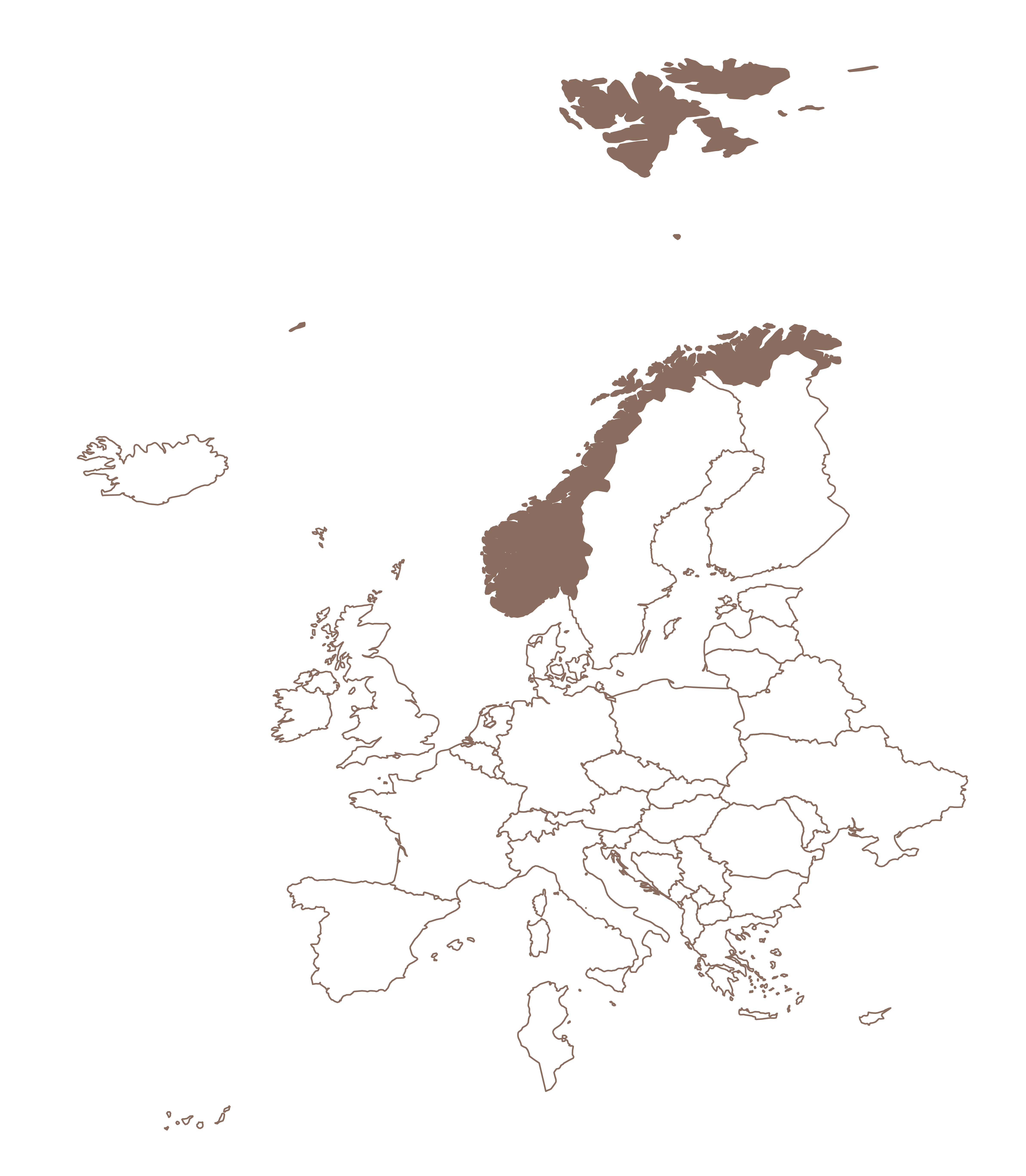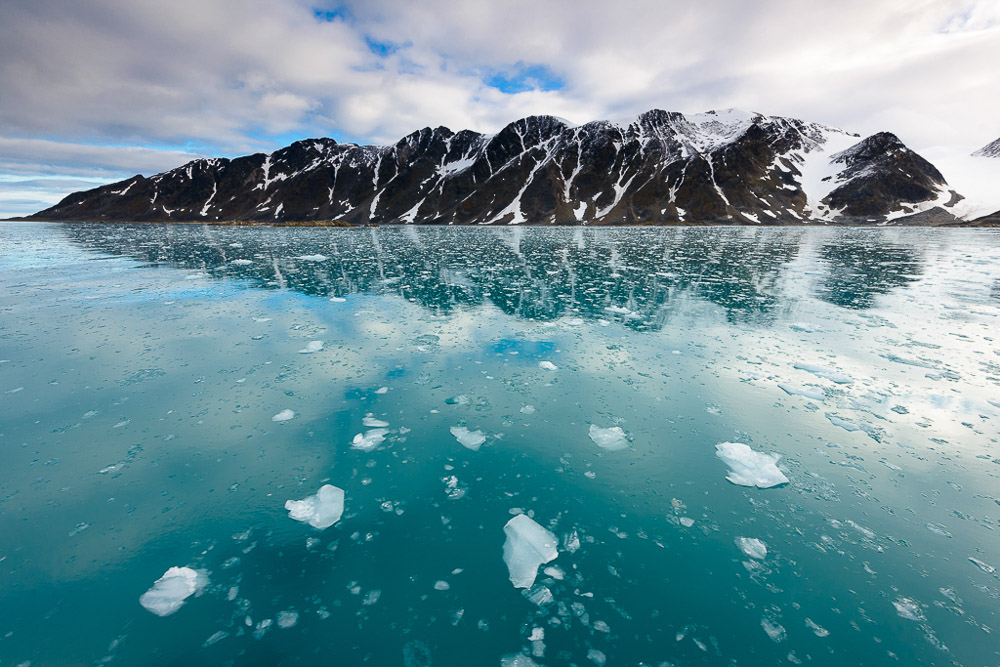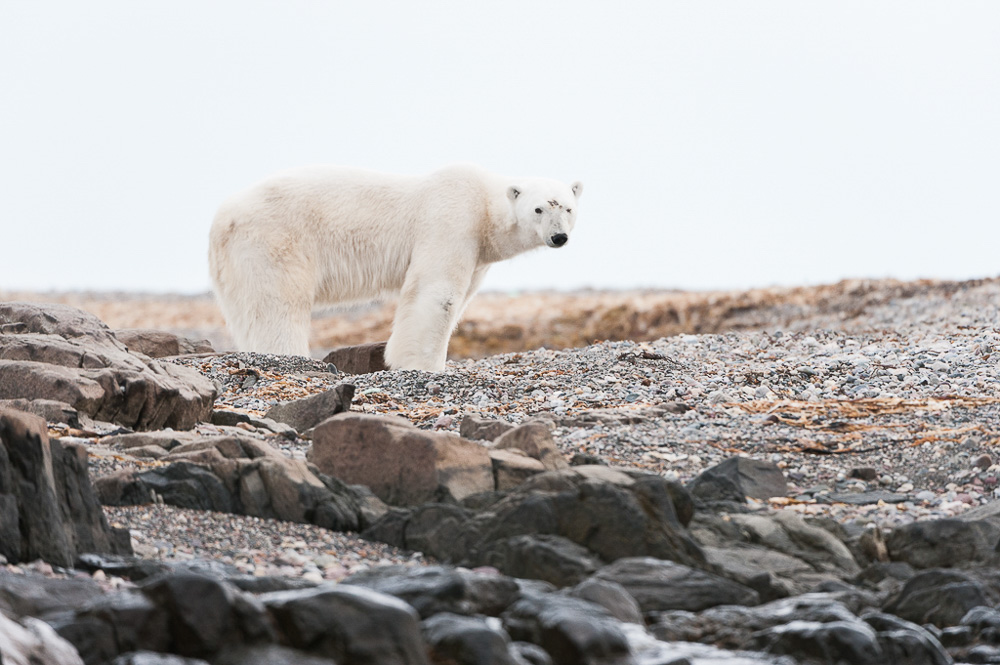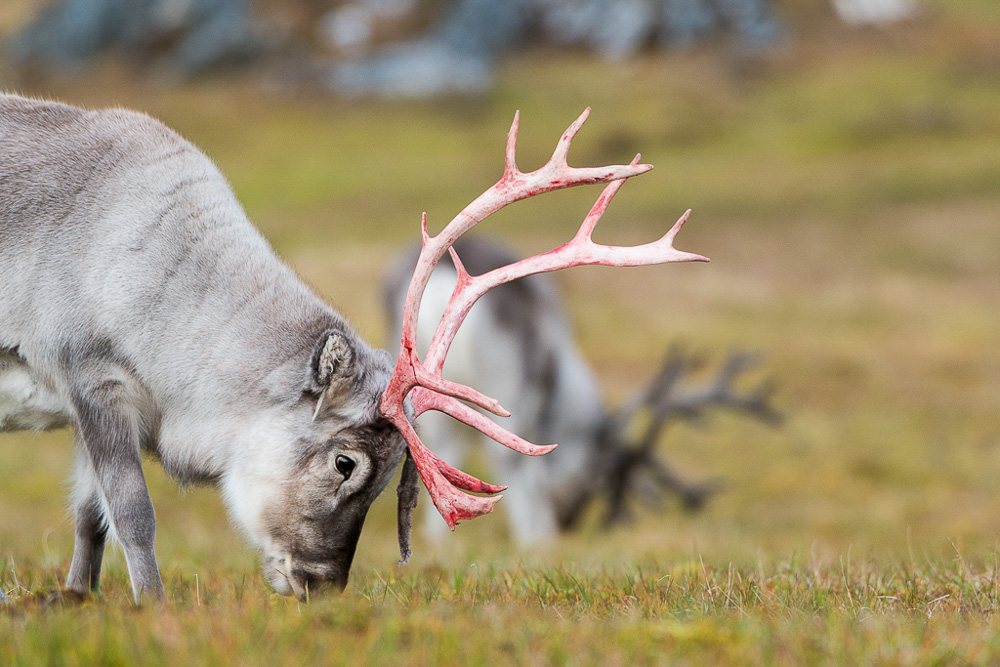 ITINERARY
This safari will consist of an itinerary as such: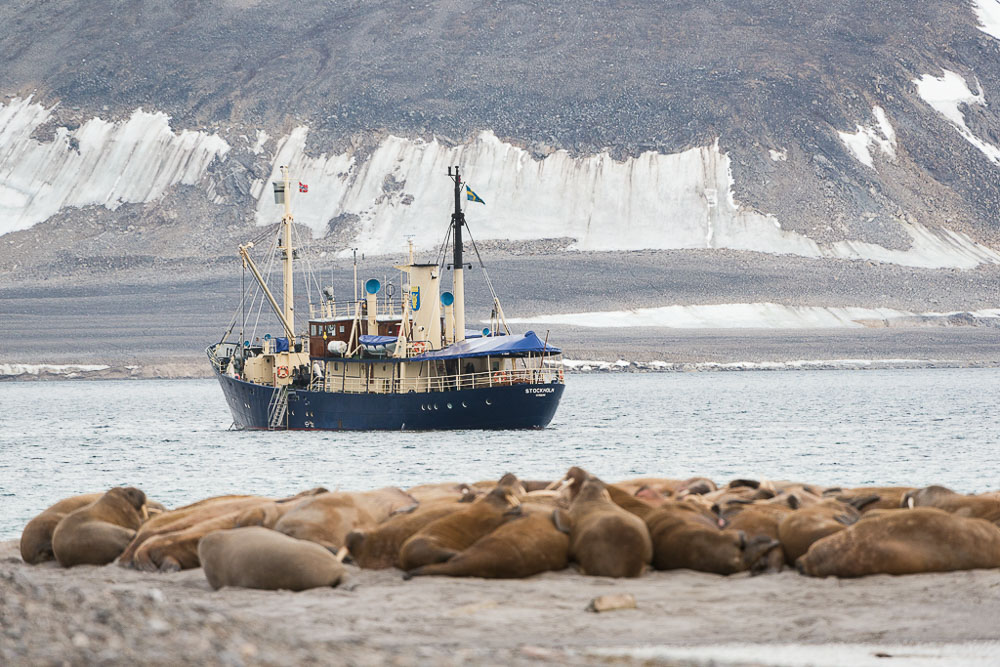 Day 1
Board MS Sjøveien in Longyearbyen harbour at 16.00 hrs. Please note you are responsible for finding your own way to the vessel in Longyearbyen Harbour. There are a number of taxi services in Longyearbyen. Closer to the date of departure we will advise you on transfer arrangements from your hotel to MS Sjøveien in Longyearbyen Harbour. When on board it will be a "meet, greet and enjoy a drink", followed by an evening of orientation before retiring. The ship will sail as we sleep.
Day 2 - 10
On board MS Sjøveien. Heading along the west or east coast of the archipelago MS Sjøveien will continue to sail until it reaches the pack ice where the quest for polar bears begins. The actual itinerary, selected by the captain, will be determined by the sea, wind and most importantly by the conditions prevailing at the time of planned departure from Longyearbyen. Both the eastward and northward passages provides many photographic opportunities.

If the light obliges, we should have spectacular ice landscapes over the wilderness. Every endeavour will be made to spend extended periods photographing polar bears as they hunt, rest and play on the pack ice. Be aware however that polar bears are not easy to find and there may will be extended periods with little polar bear activity. After spending the allotted time in the east and or north region the vessel will begin its return voyage to Longyearbyen arriving approx. 9.00am on 30 June 2024.

If ice and weather conditions permit, the vessel will visit the spectacular ice cliffs of Ausfonna, an incredible spectacle. On occasions the ship will operate continually over twenty four hours. At other times the engines will shut down at night in the ice or in a sheltered harbour. This can often be an attraction for bears and frequently they are found close to the ship in the early morning.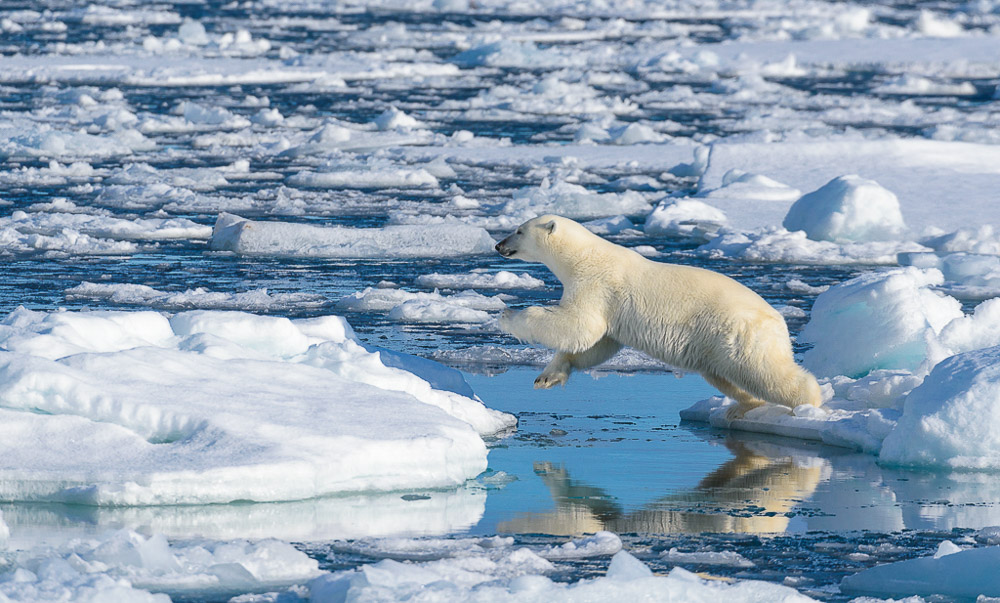 Day 10
Return to port with an anticipated time of disembarkation at Longyearbyen harbour of 09h00. This is the end of the expedition. Please note you are responsible for finding your own way back to your hotel or the airport. There are a number of taxi services in Longyearbyen.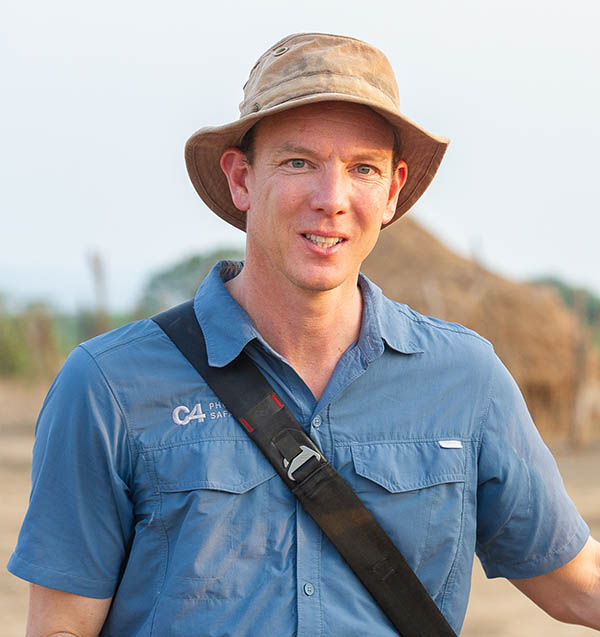 21 June 2024 - 30 June 2024
Shem Compion
Shem Compion is the co-founder and co-owner of C4 Photo Safaris. He uses his intricate knowledge of travel in Africa, its wildlife and fantastic photographic locations to give you the best photographic insight into Africa you can get. Shem runs the daily operations of C4 Photo Safaris, which includes managing the team and safaris in order to produce consistently excellent safaris for our many guests. Having personally travelled across many parts of Africa for the last 22 years, Shem brings his extensive travel, logistics and operations experience into planning your safaris and expeditions across Africa.
We look forward to hosting you!