2023/11/01 - 2024/04/30
From USD $10†750,00 price per sharing person
This webpage offers you a glimpse of the safari. For the full details of the entire safari indicating what is included and excluded, number of guests and the logistics.
Please download the full brochure below.
South Sudan -


A Feast of Rich and Intense Exploration In a fully immersive Experience.
There are few places in the worlds where you can wander freely around a group of people going about their business and photograph to your hearts content. This is one of the last places where you are free to wander, and photograph, to your Hearts desire. And what exploration it is- the richness and intensity of life in a cattle camp overwhelms you. The Ankole Watusi cattle, with their long, sabre like horns make remarkable patterns. The Mundari washing their cattle, the smoke and the ash blowing in the wind, the young boy workers sweeping up the ash and the scarred women and men, with ash on their faces all combine to make a scene so overwhelmingly rich in photo opportunities that your senses (and camera) go into overdrive.
The Mundari adore cattle to the extent of massaging them, naming themselves after their bulls, washing in their ash and showering in urine. The connection is one that goes way beyond our appreciation and translates incredibly well into the photographic medium.
Each session is a feast of exploration and guided by Shem Compion, you will gain insights into the lives and rituals of a cattle camp, eking out photo opportunities you didnít know existed.
In the young country of South Sudan, expect to have one of the most rich, immersive and intimate cultural experiences possible in Africa. The country is raw and wild- this is a frontier. But the experience of time in a cattle camp is as authentic and as photographically rich as you can dream and you will return home with images very few others have, and unique in every aspect of their lives. I invite you to join me on this very special expedition here we will capture images as rich and as rewarding as you could ever imagine.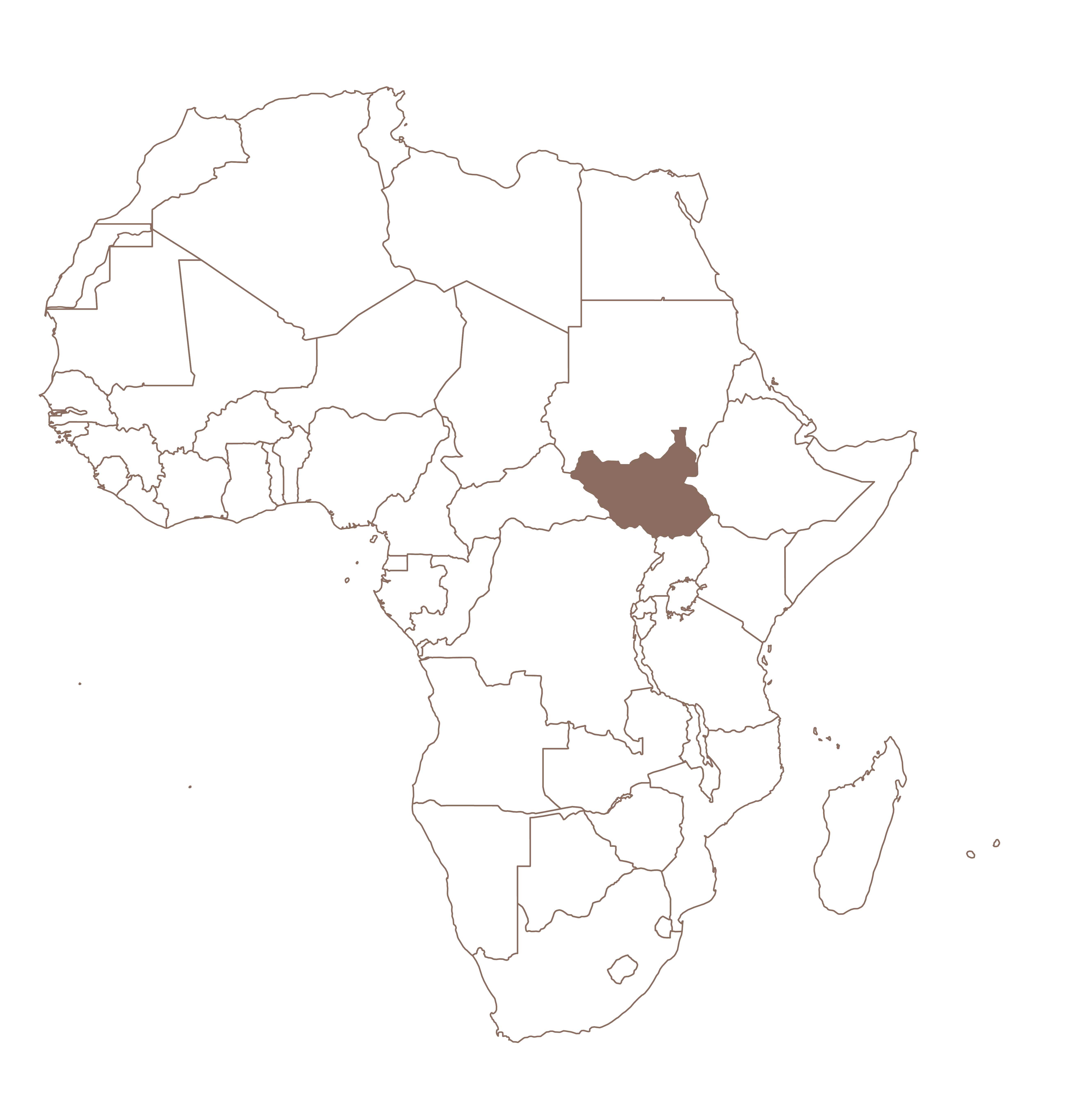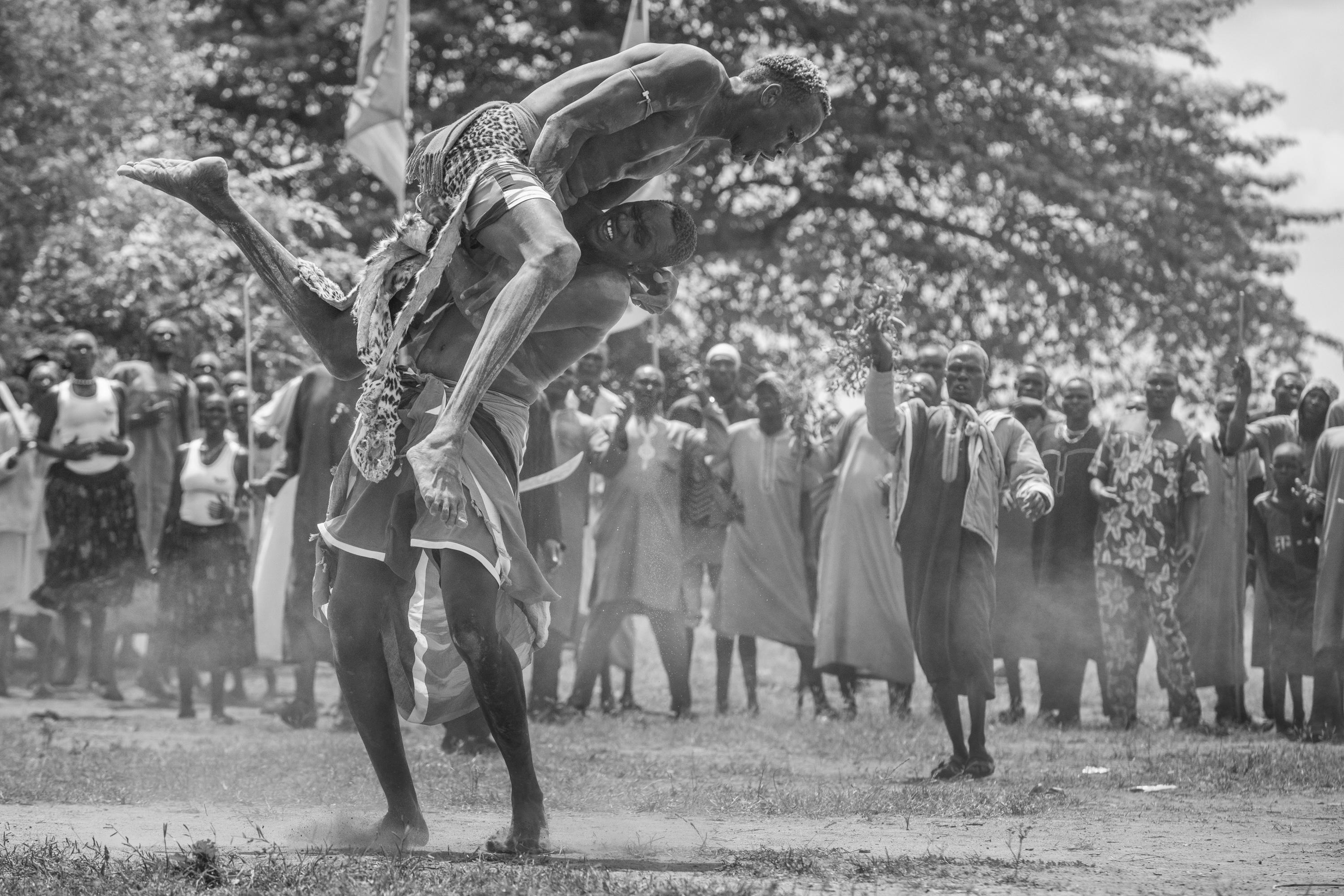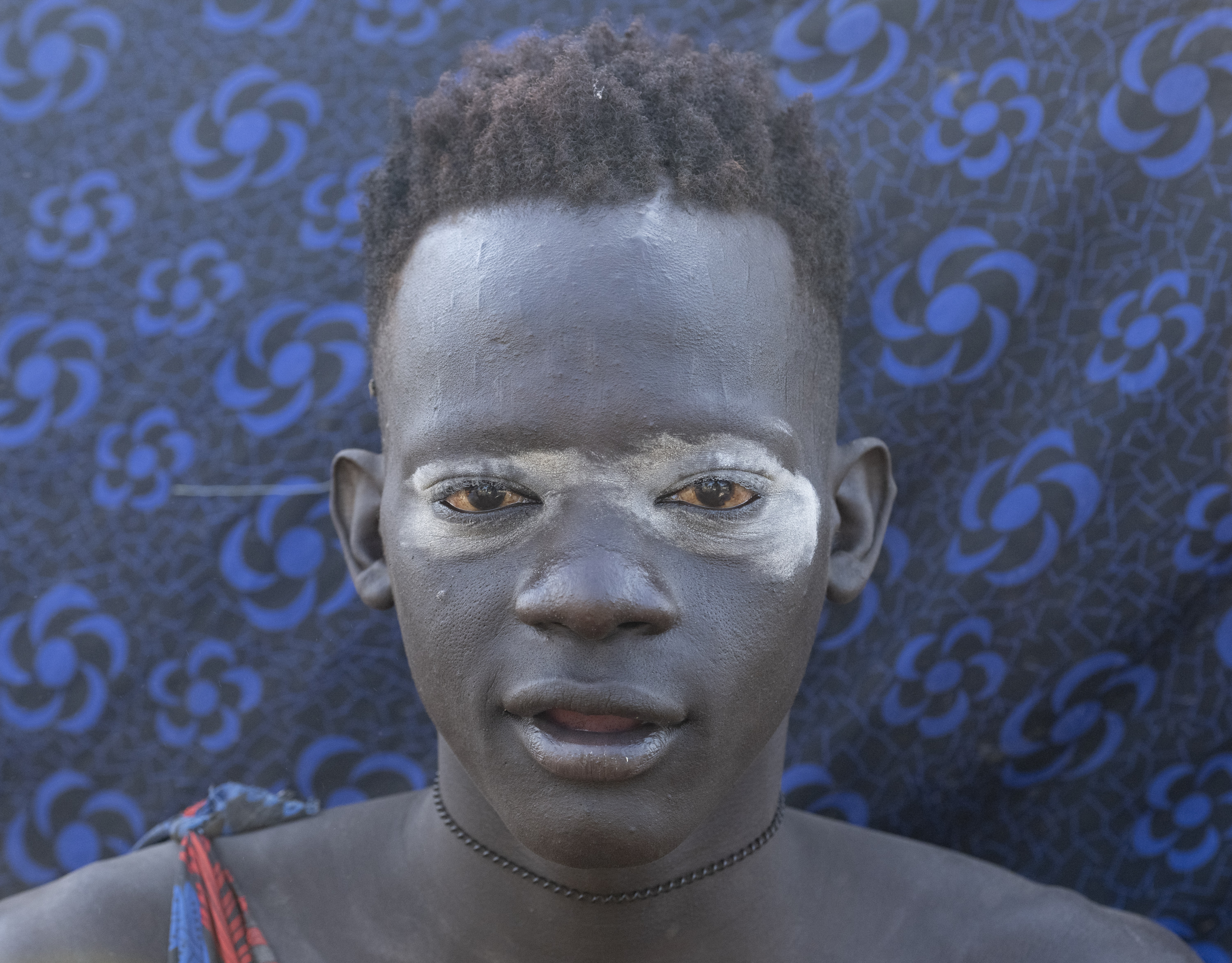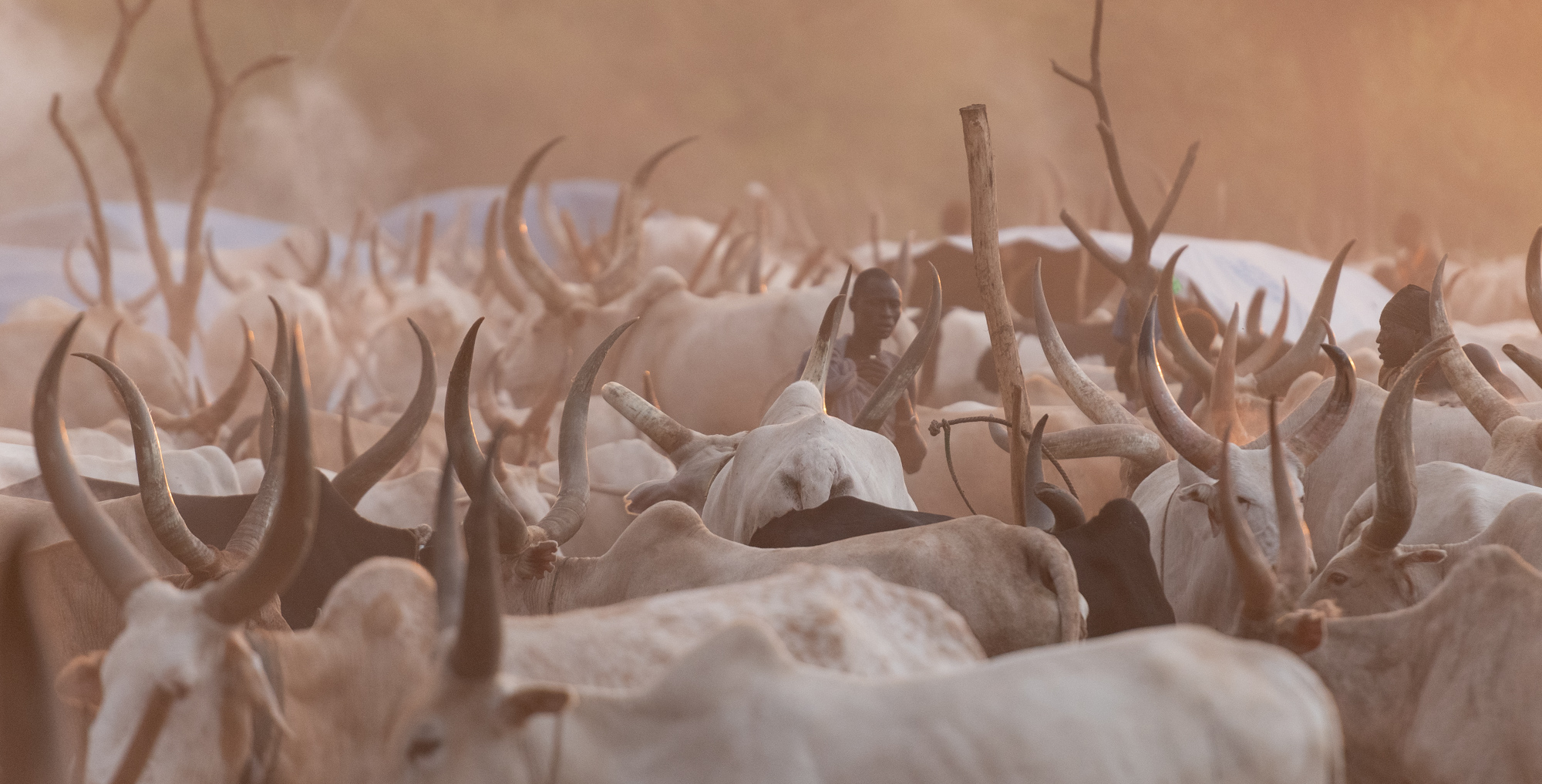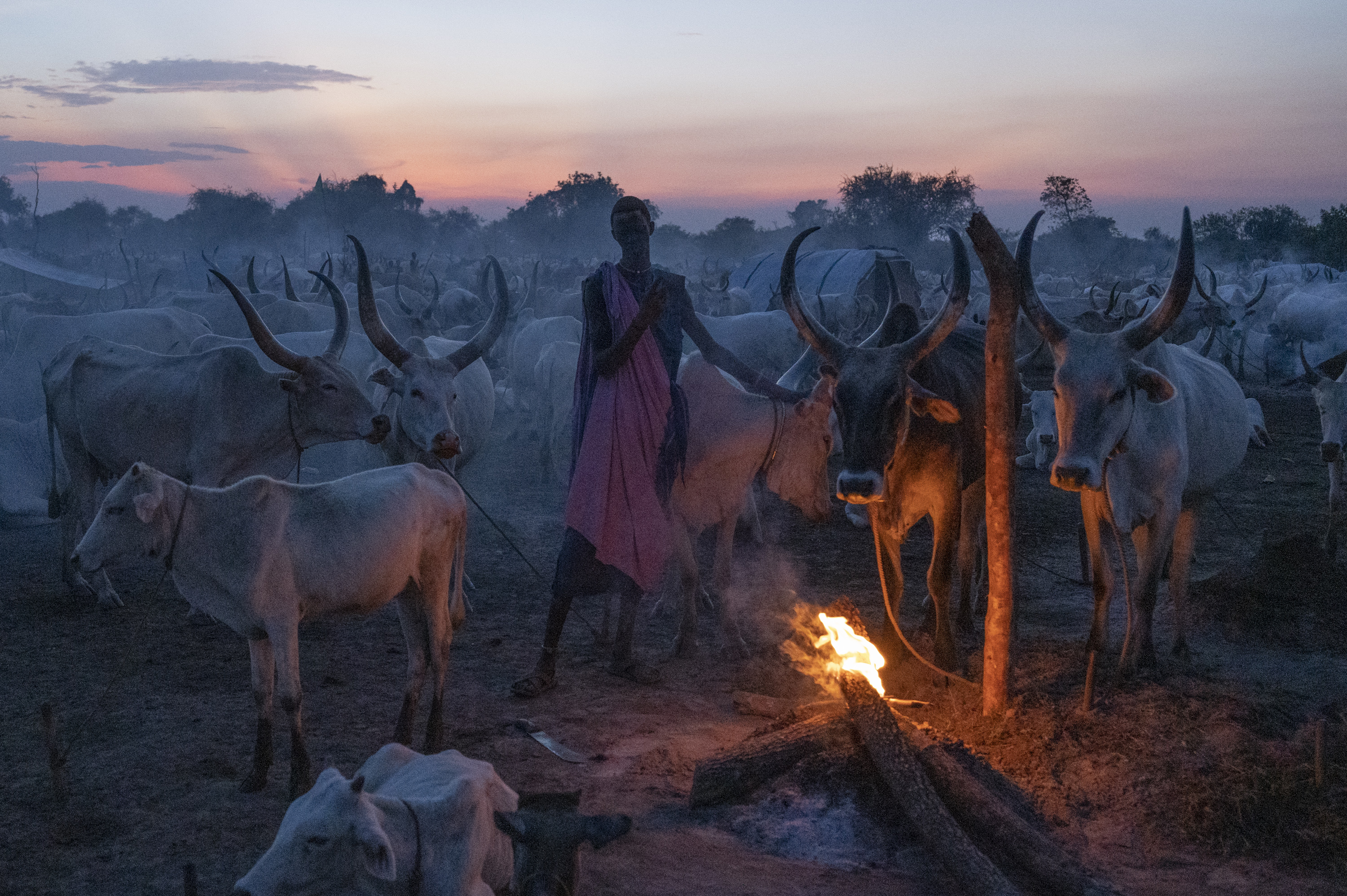 ITINERARY
This safari will consist of an itinerary as such: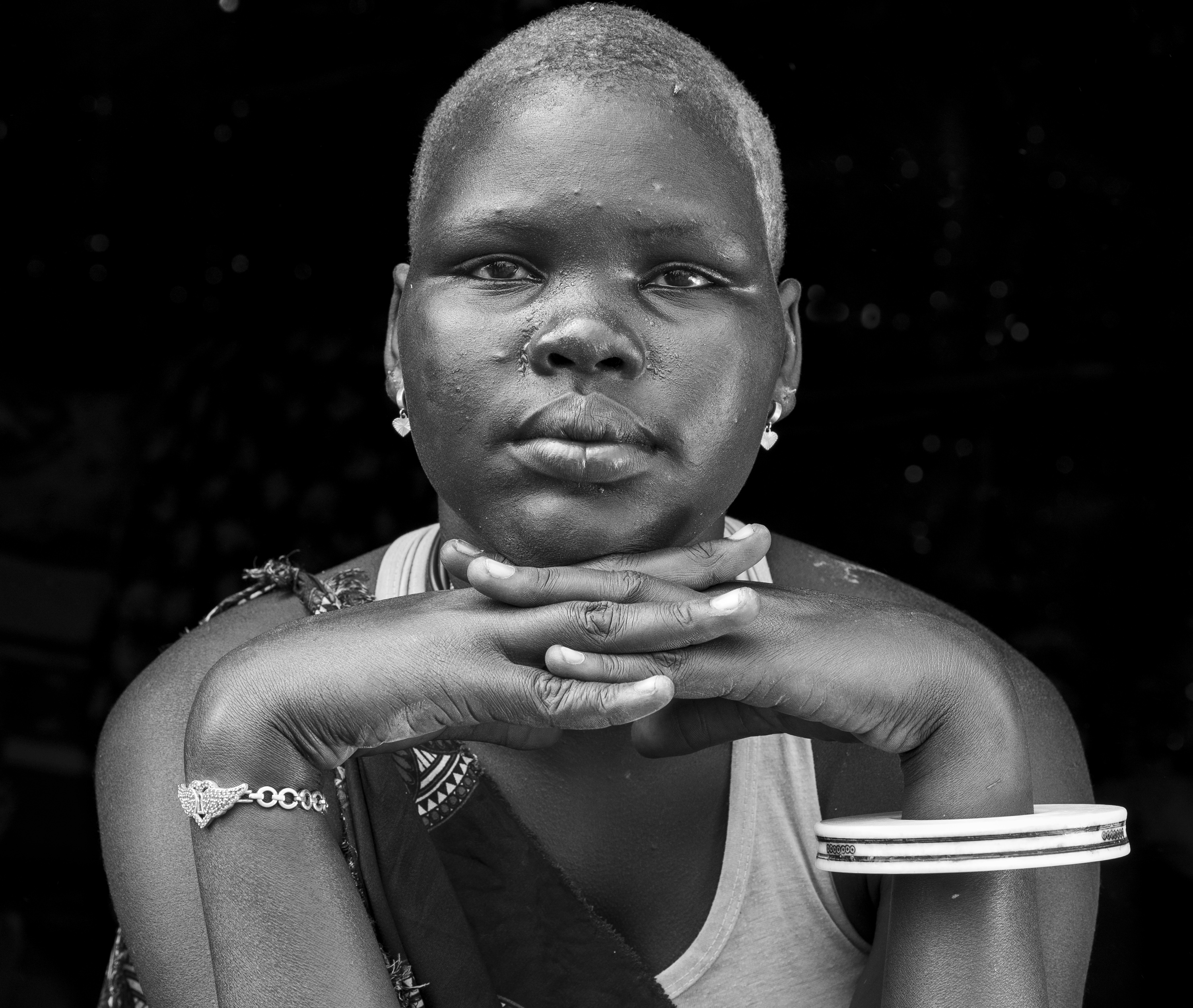 Day 1 - Arrival Day
Arrival in Juba and meet guide. Transfer to the hotel in Juba. Afternoon visit to Konyo Konyo market.
Day 2
Breakfast. Explore the city and later drive to Terekeka area to meet Mundari tribe in their cattle camps for 3 nights.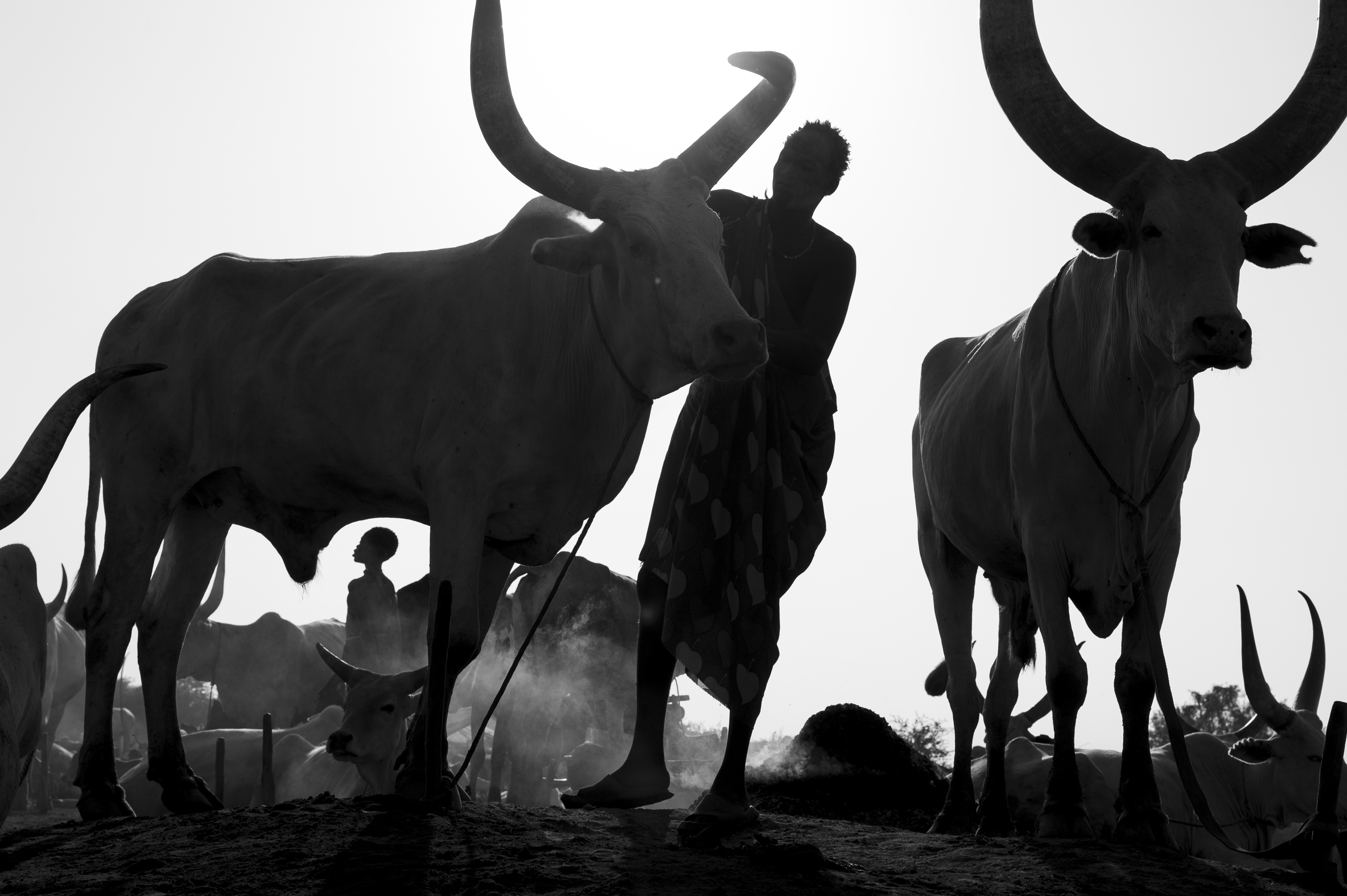 Day 5
Breakfast and farewell from Mundari land. Drive to Juba. Lunch in Juba and afternoon visit old town
Day 6
Breakfast. Last visits (plant nursery near the Nile, John Garang's monument -no pictures!). After lunch, transfer to the airport. This unfortunately is the end of your safari!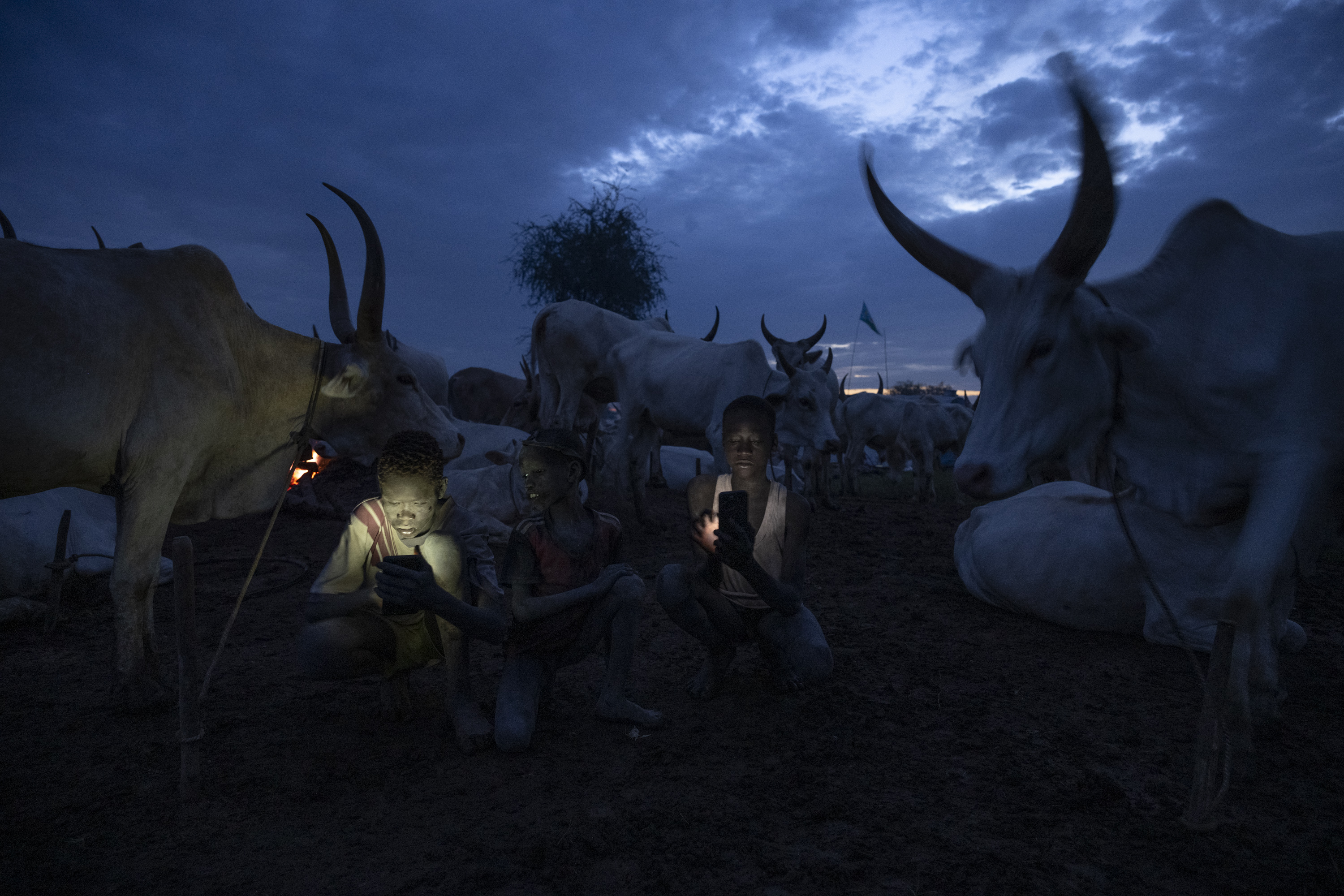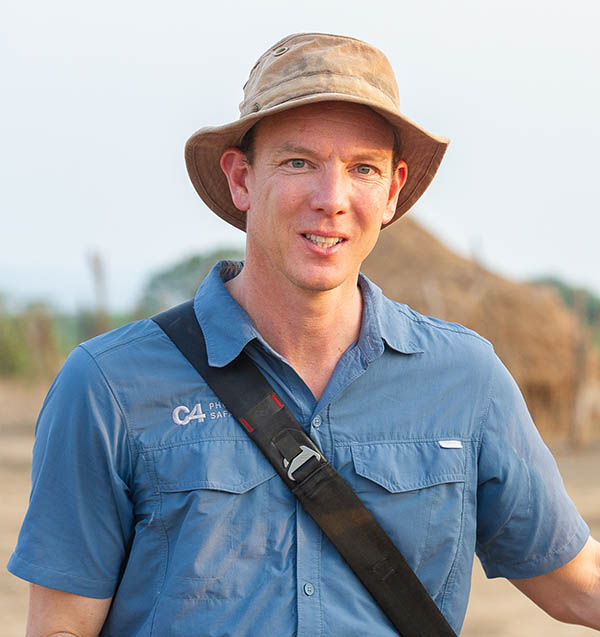 1 November 2023 - 30 April 2024
Shem Compion
Shem Compion is the co-founder and co-owner of C4 Photo Safaris. He uses his intricate knowledge of travel in Africa, its wildlife and fantastic photographic locations to give you the best photographic insight into Africa you can get. Shem runs the daily operations of C4 Photo Safaris, which includes managing the team and safaris in order to produce consistently excellent safaris for our many guests. Having personally travelled across many parts of Africa for the last 22 years, Shem brings his extensive travel, logistics and operations experience into planning your safaris and expeditions across Africa.
We look forward to hosting you!