2024/02/22 - 2024/02/26
From ZAR R29 500,00 price per sharing person
This webpage offers you a glimpse of the safari. For the full details of the entire safari indicating what is included and excluded, number of guests and the logistics.
Please download the full brochure below.
Manyeleti Game Reserve

Africas Best Kept Secret.
The 23,000 hectare Manyeleti Game Reserve, known as 'Africa's best kept secret,' lies in the midst of some of South Africa's most prominent and renowned game reserves – the Sabi Sands, Timbavati and Kruger National Park. However, it is much quieter than these reserves, and the chance of seeing other vehicles on safari is very remote. Being unfenced with these reserves, the Manyeleti also boasts a great deal of wildlife, including the iconic 'Big Five,' with a particularly high density of lions. This makes it the perfect place to see and photograph some South African big cats. Sightings of the rare African wild dog and cheetah are also more frequent than the neighbouring reserves. Buffalo and Elephant numbers are very high in the Manyeleti, as large portions of the reserve have black basalt soils that retain very high nutritional value, which also attracts high density of general game, even Sable in the dry season. Named 'Place of the Stars,' by the Shangaan people, it is this very reason that it captives those privileged enough to experience it

The southern parts of the Manyeleti, comprise of low veld bushveld, very similar to the Sabi Sands, but with huge open areas in the southeast. In the summer rainy season, these open areas attract both Cheetah and African Wild dogs, because the open nature of the bush allows for them to see and avoid Lions better, than in other areas that are at their thickest at this time of the year. With an already dense population of territorial predators in the area, this makes the summer a phenomenal time to view predators in the Manyeleti.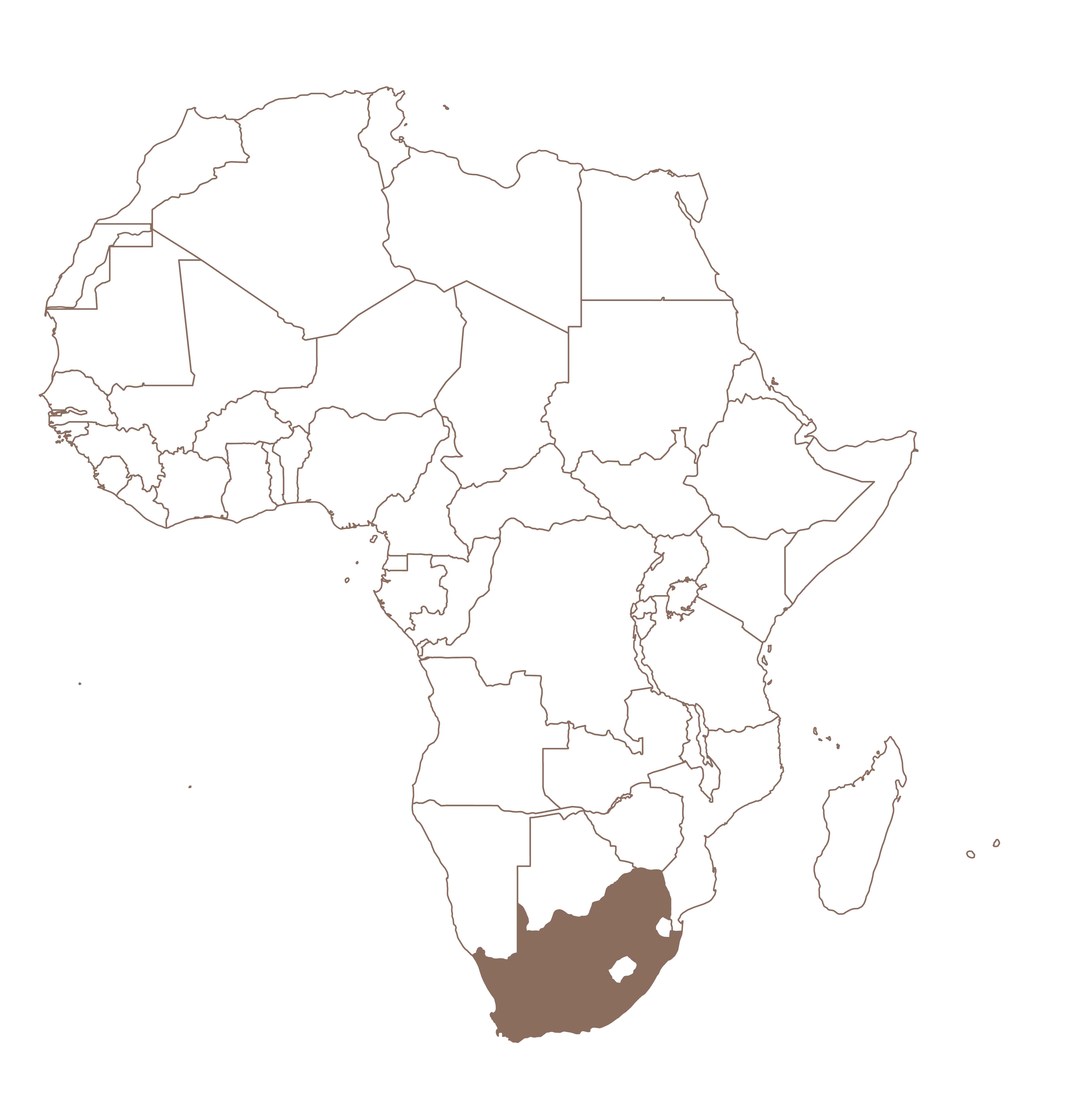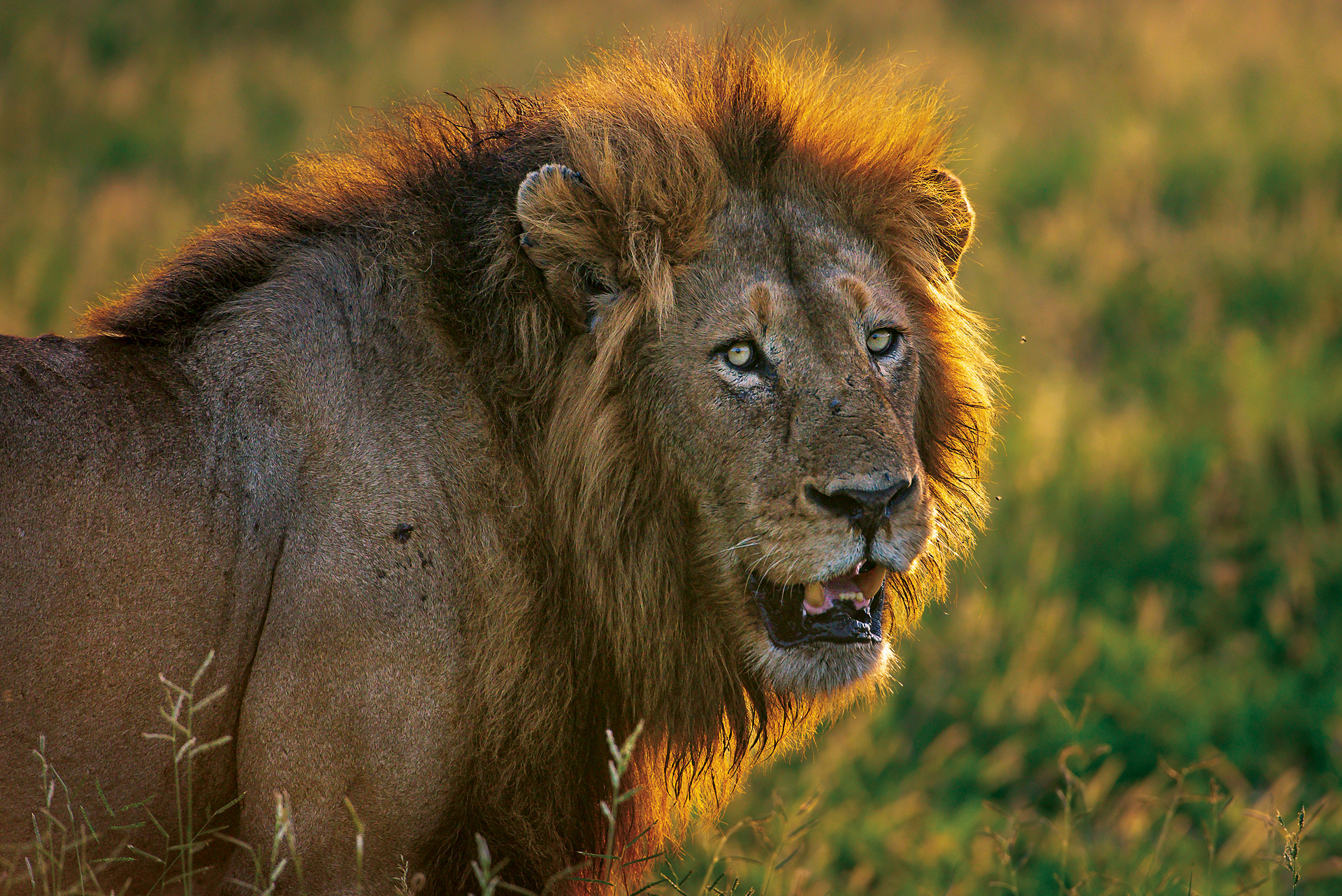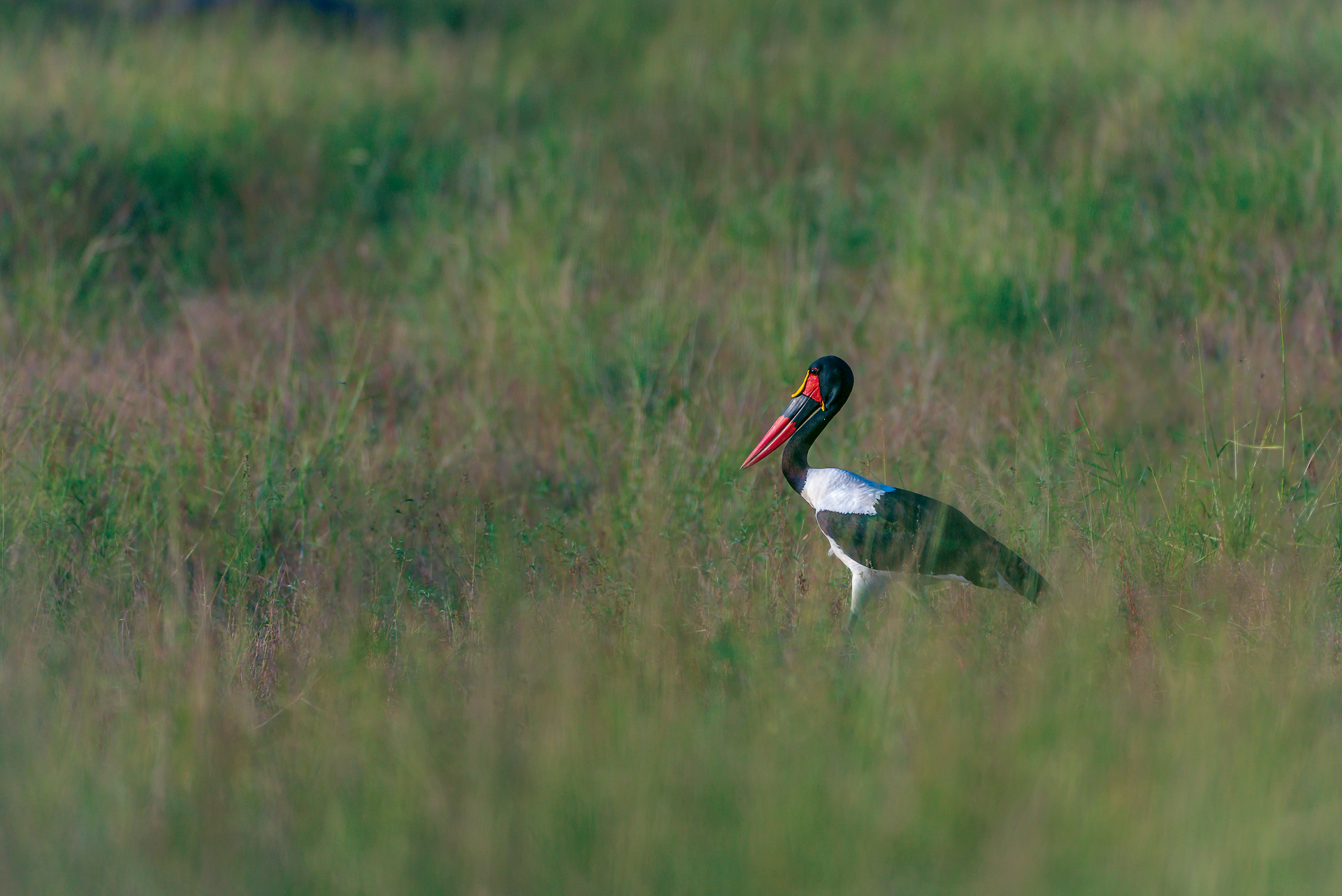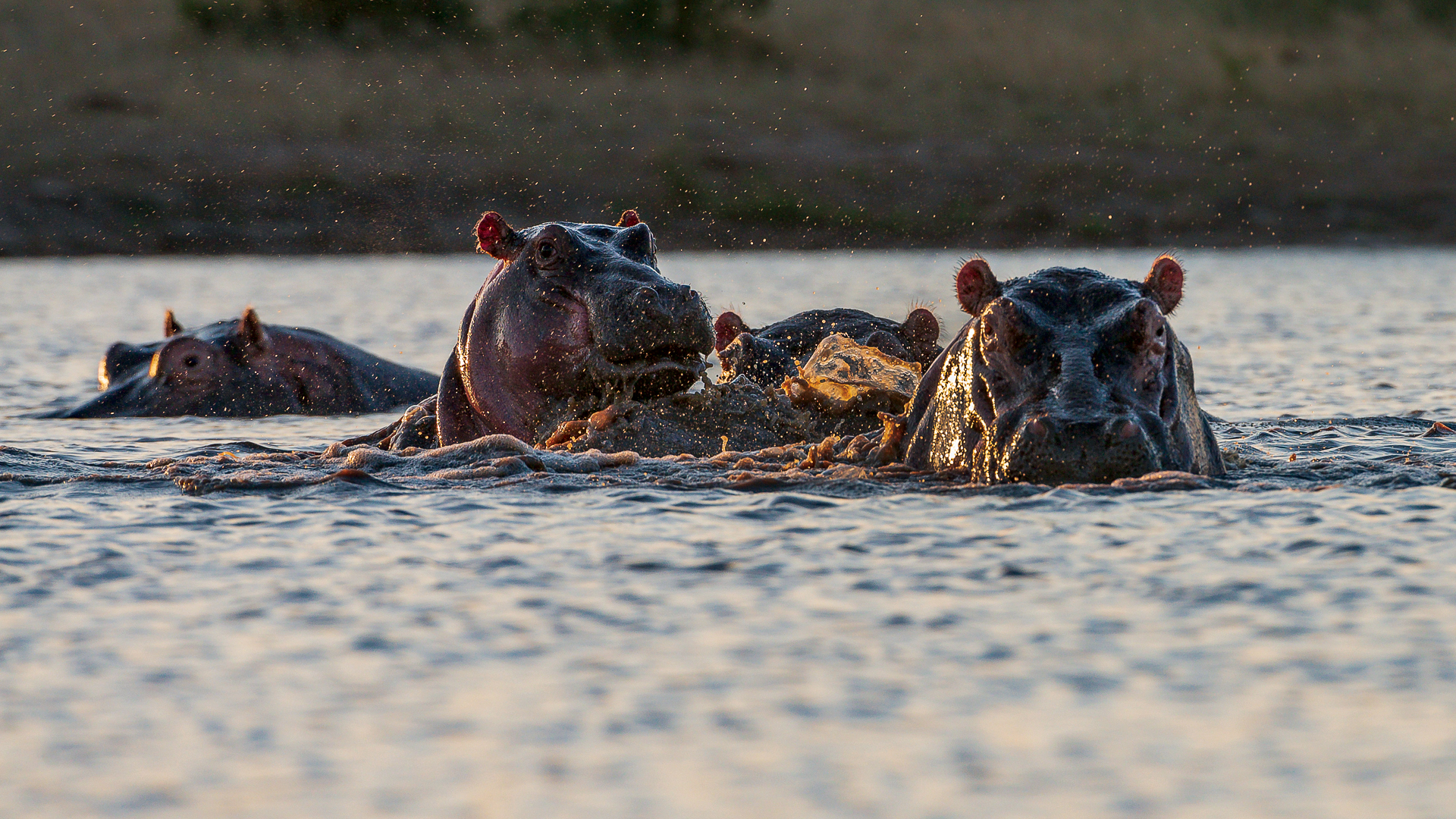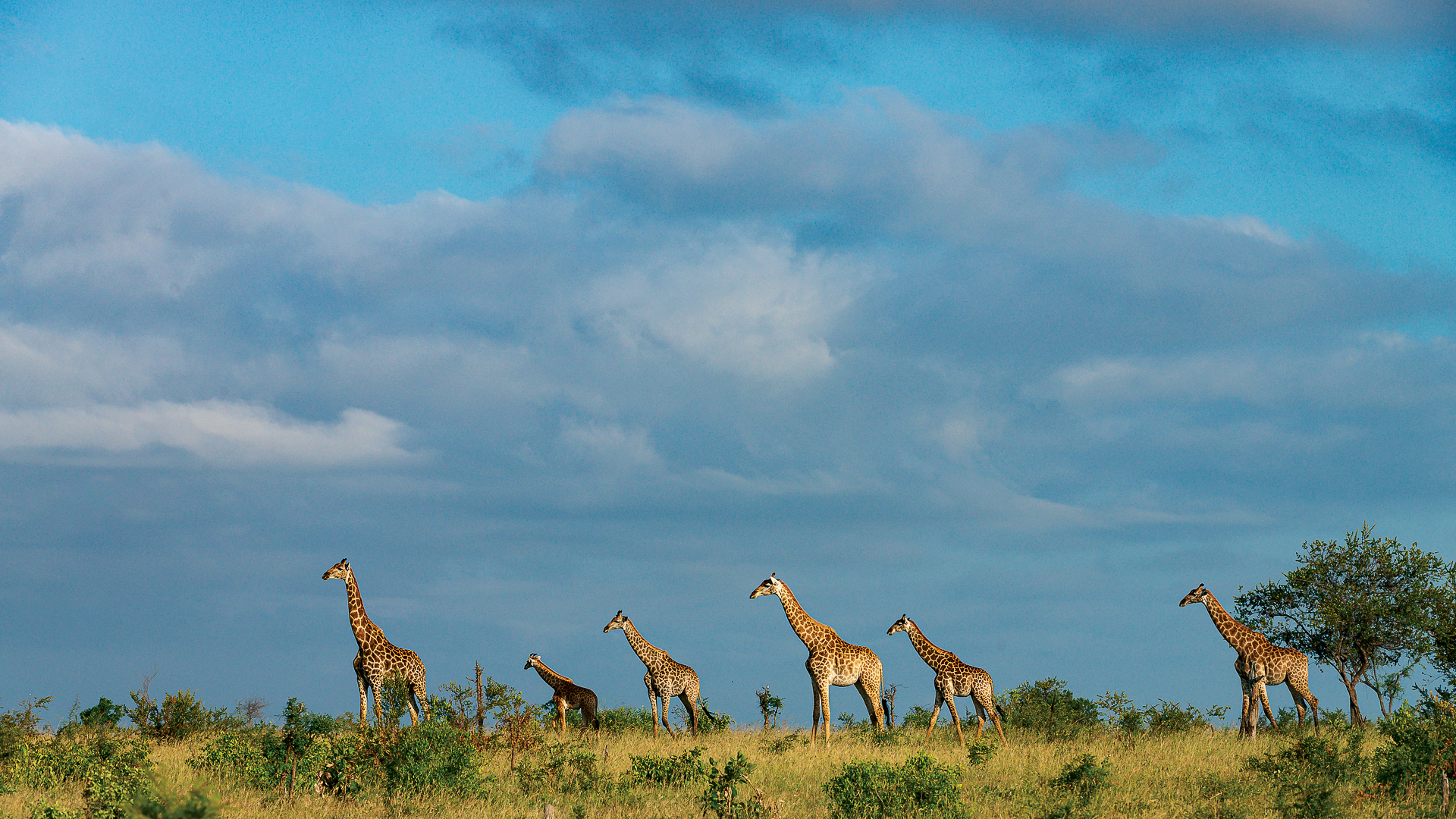 ITINERARY
This safari will consist of an itinerary as such: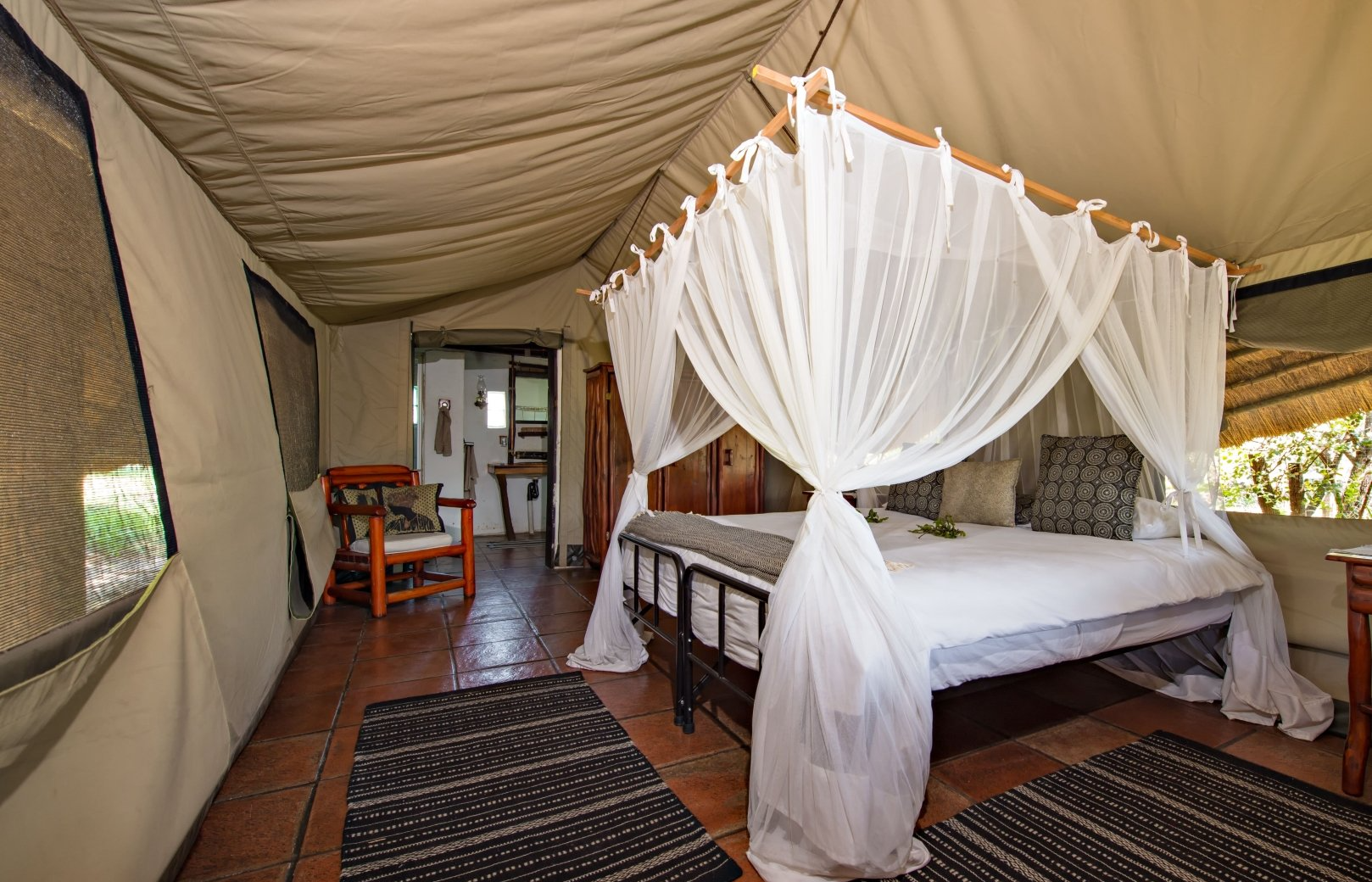 Day 1 - Arrival Day
Upon your arrival, you will be met by your guide Darren Donovan who will be your guide for the next 4 nights. Pungwe Safari Camp
Day 5
After your last morning game drive activity, you will check - out and self-drive back home. Unfortunately this is the end of your safari!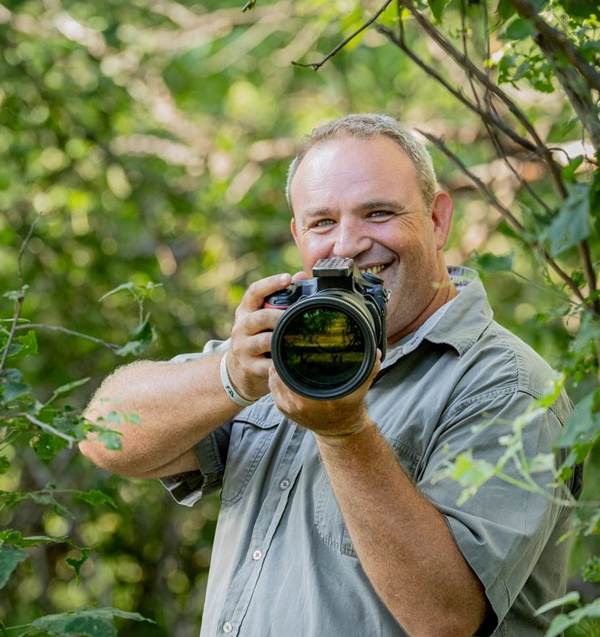 22 February 2024 - 26 February 2024
Darren Shaun Donovan
Darren spent his childhood glued to wildlife documentaries on television, and knew that a life in the bush was his calling. His passion of sharing that love of the natural world has kept burning since.
We look forward to hosting you!