1 December 2024 - 7 December 2024
From USD $5 150,00 price per sharing person
This webpage offers you a glimpse of the safari. For the full details of the entire safari indicating what is included and excluded, number of guests and the logistics.
Please download the full brochure below.
South Luangwa Emerald Season:
A magical time & place For wildlife Photographers
Led by acclaimed photographer, Isak Pretorius, this symposium is specifically designed to offer the most affordable way to experience a photo symposium to one of Africa's top National Parks in Isak's favourite season. You will have the chance to learn the techniques to create your own stunning portfolio of wildlife photographs by having a professional photographer close at hand, both on the two game drives a day, and the classroom style presentations that will be conducted between the game drives. Photographers of any level are welcome, whether you are picking up a camera for the first time, or if you are already an expert photographer. Isak will help you take your photography to the next level.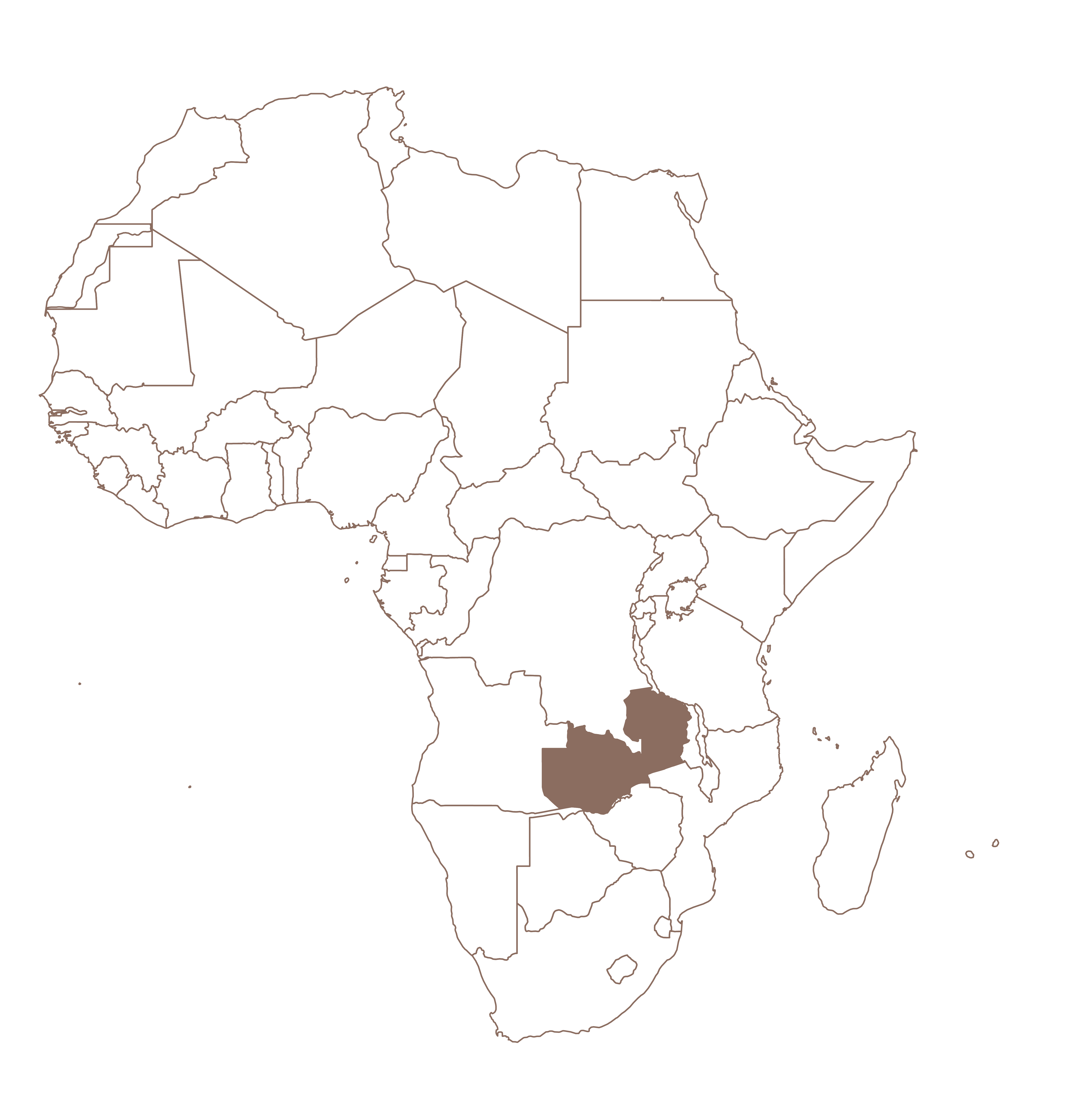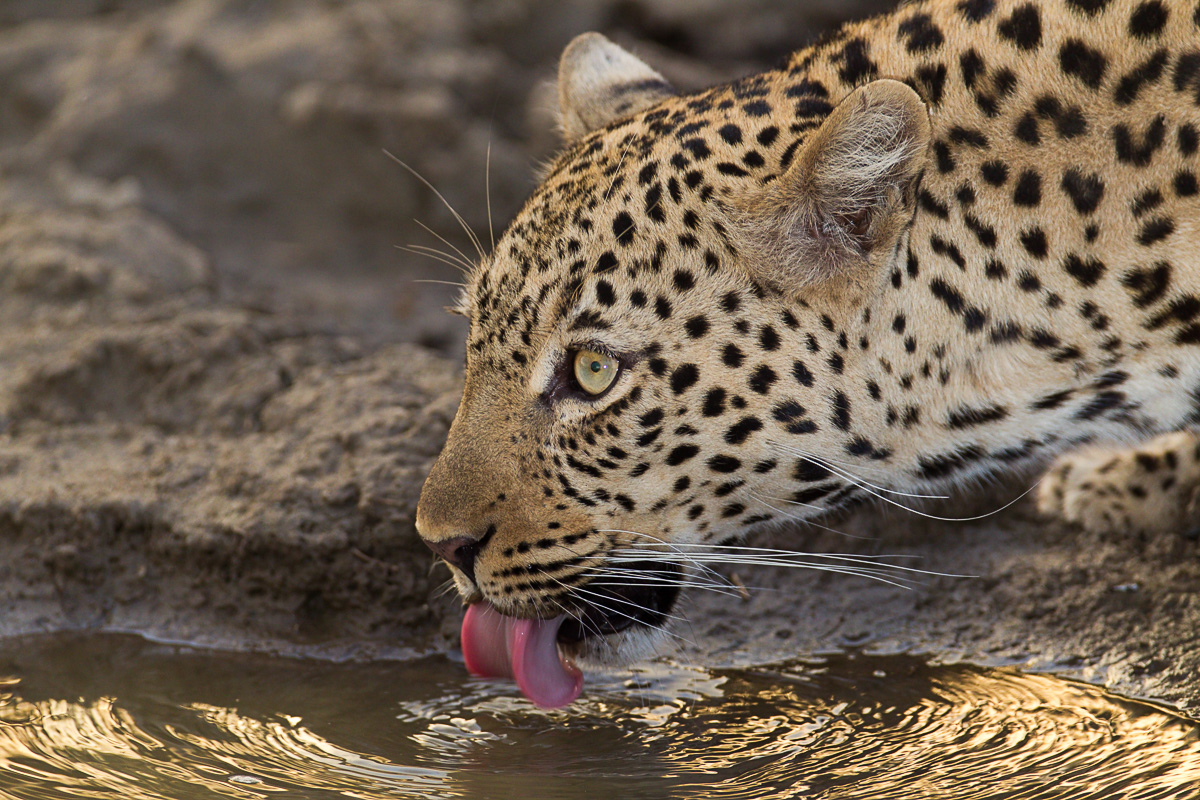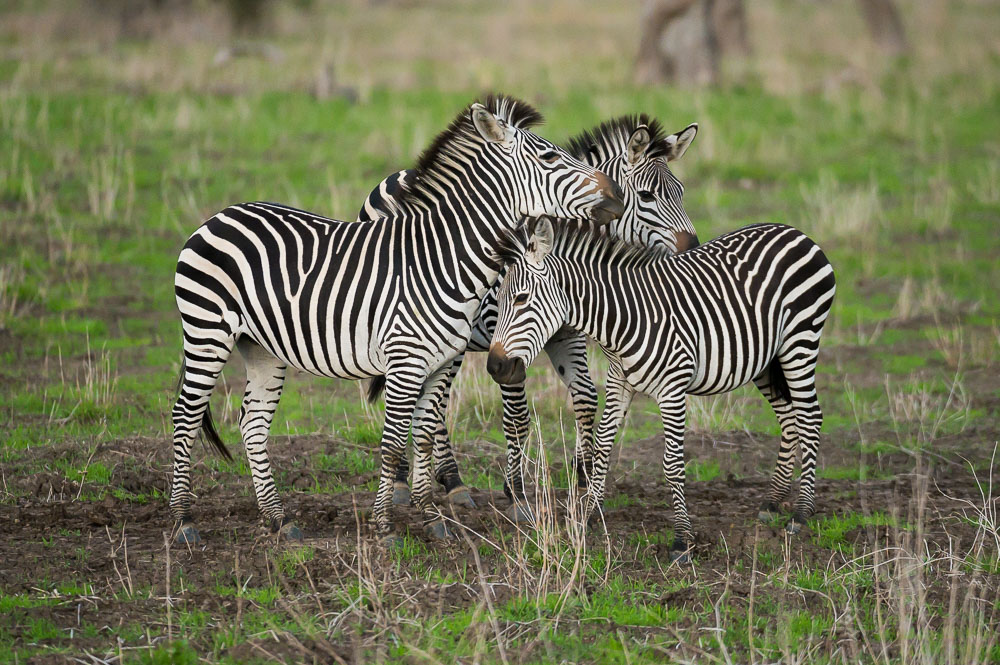 ITINERARY
This safari will consist of an itinerary as such: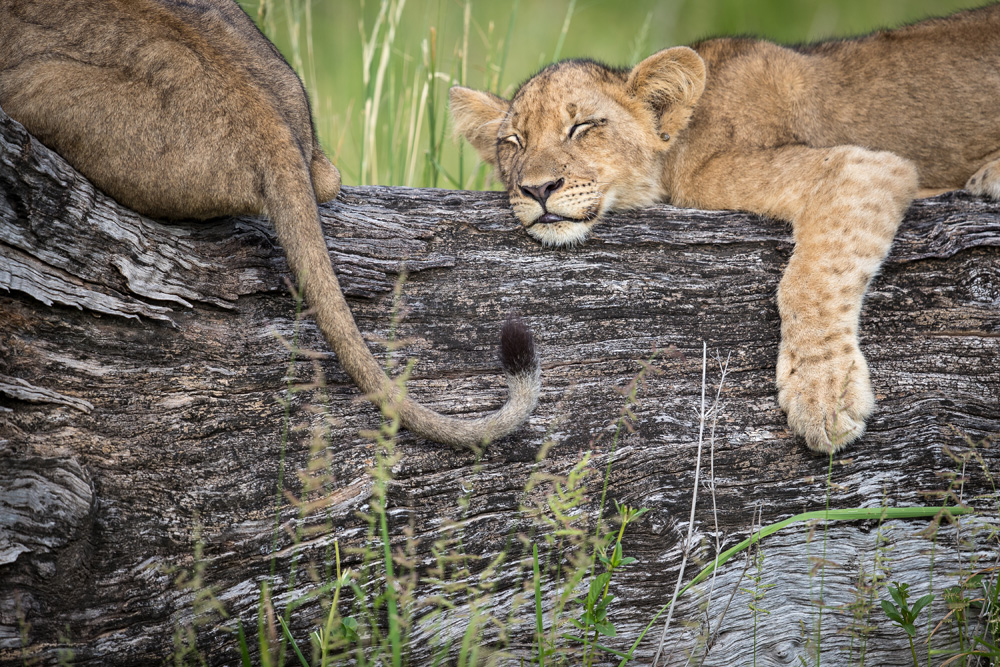 Day 1 - Arrival Day
Upon your arrival in Lusaka, you will be met and transferred to your local scheduled flight to South Luangwa. Once you arrive, you will be transferred to Mfuwe Lodge for your 6 nights stay.
Day 7
After your last morning game drive and breakfast at Mfuwe Lodge you will make your way back to the airstrip for your scheduled flight to Lusaka International Airport in time for your international departures. This is the end of the symposium.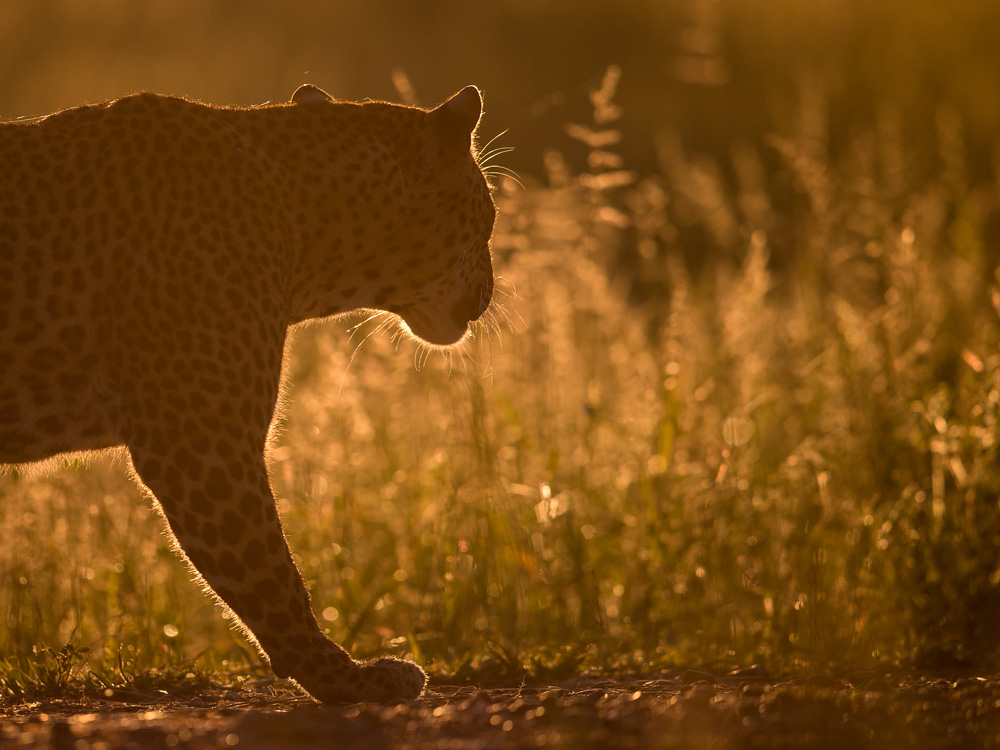 1 December 2024 - 7 December 2024
Isak Pretorius
Isak was born to be a photographer, but before he discovered this, he became an engineer. Once he picked up a camera, his engineering career came to an end and Isak has now established himself as one of the top bird photographers in Africa. The benefit of his engineering training is his flawless technical knowledge of camera systems and the post processing software that accompanies them.
We look forward to hosting you!