20 March 2024 - 23 March 2024
From ZAR R28 500,00 price per sharing person
23 March 2024 - 26 March 2024
From ZAR R28 500,00 price per sharing person
17 July 2024 - 20 July 2024
From ZAR R28 500,00 price per sharing person
20 July 2024 - 23 July 2024
From ZAR R28 500,00 price per sharing person
This webpage offers you a glimpse of the safari. For the full details of the entire safari indicating what is included and excluded, number of guests and the logistics.
Please download the full brochure below.
The Nkomazi Game Reserve, located thirty kilometers south of Barberton in Mpumalanga, offers a captivating landscape where the Komati River winds its way through the ancient Makhonjwa mountains. These rocks, shaped by countless years of weathering, provide a stunning backdrop for the diverse wildlife that calls this reserve home. Predators such as lions, leopards, and cheetahs utilize the rocks for shelter, hunting, and basking in the sun. This unique setting presents a rare opportunity to photograph these majestic creatures, reminiscent of encounters typically found in East Africa. In Nkomazi, highveld and lowveld species coexist, bringing together animals like Blesbok, Hartebeest, Springbok, Eland, Nyala, Kudu, Impala, Giraffe, and Blue Wildebeest. It is the combination of breathtaking scenery and a rich variety of wildlife in fascinating settings that makes Nkomazi Game Reserve truly special.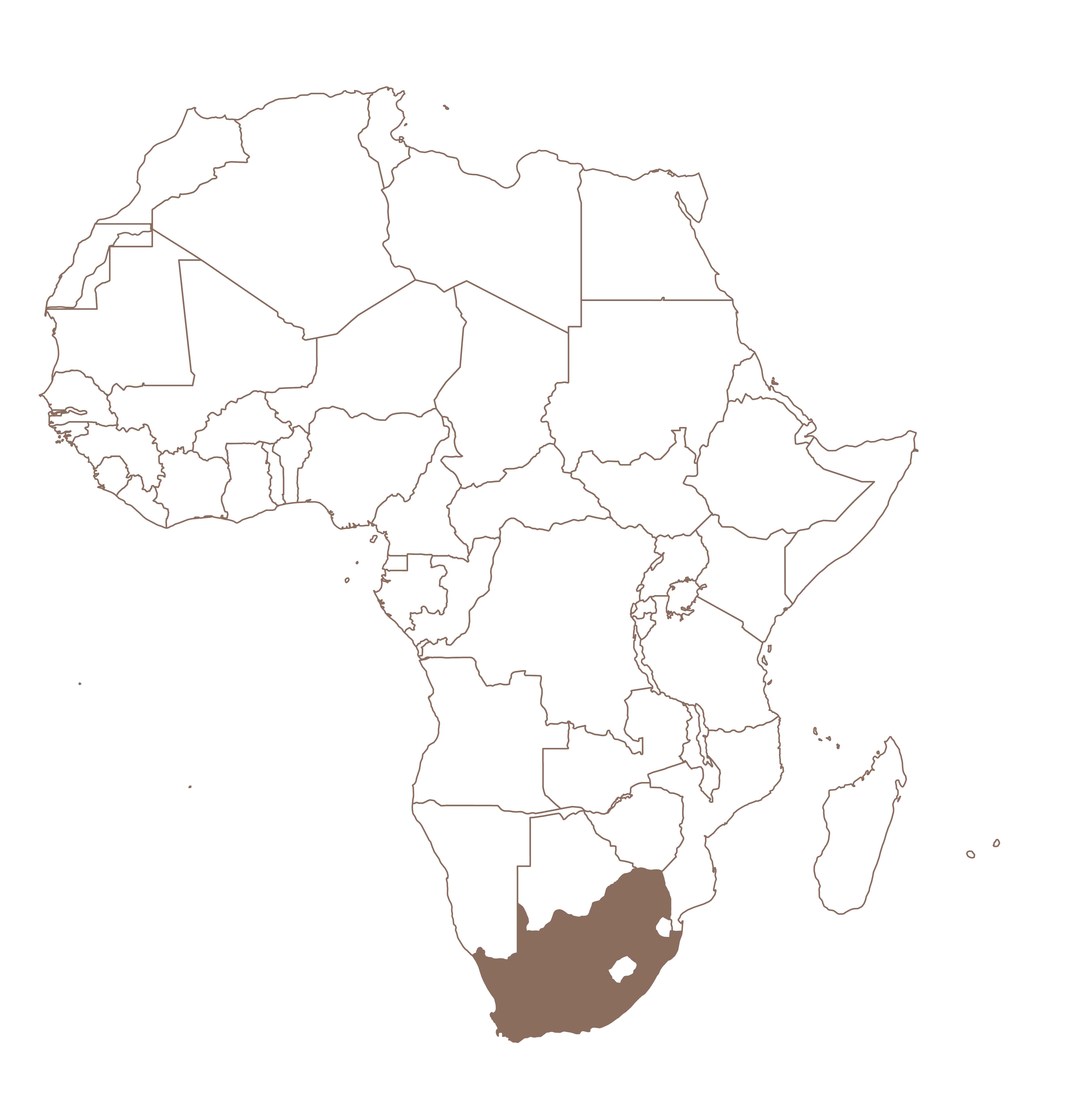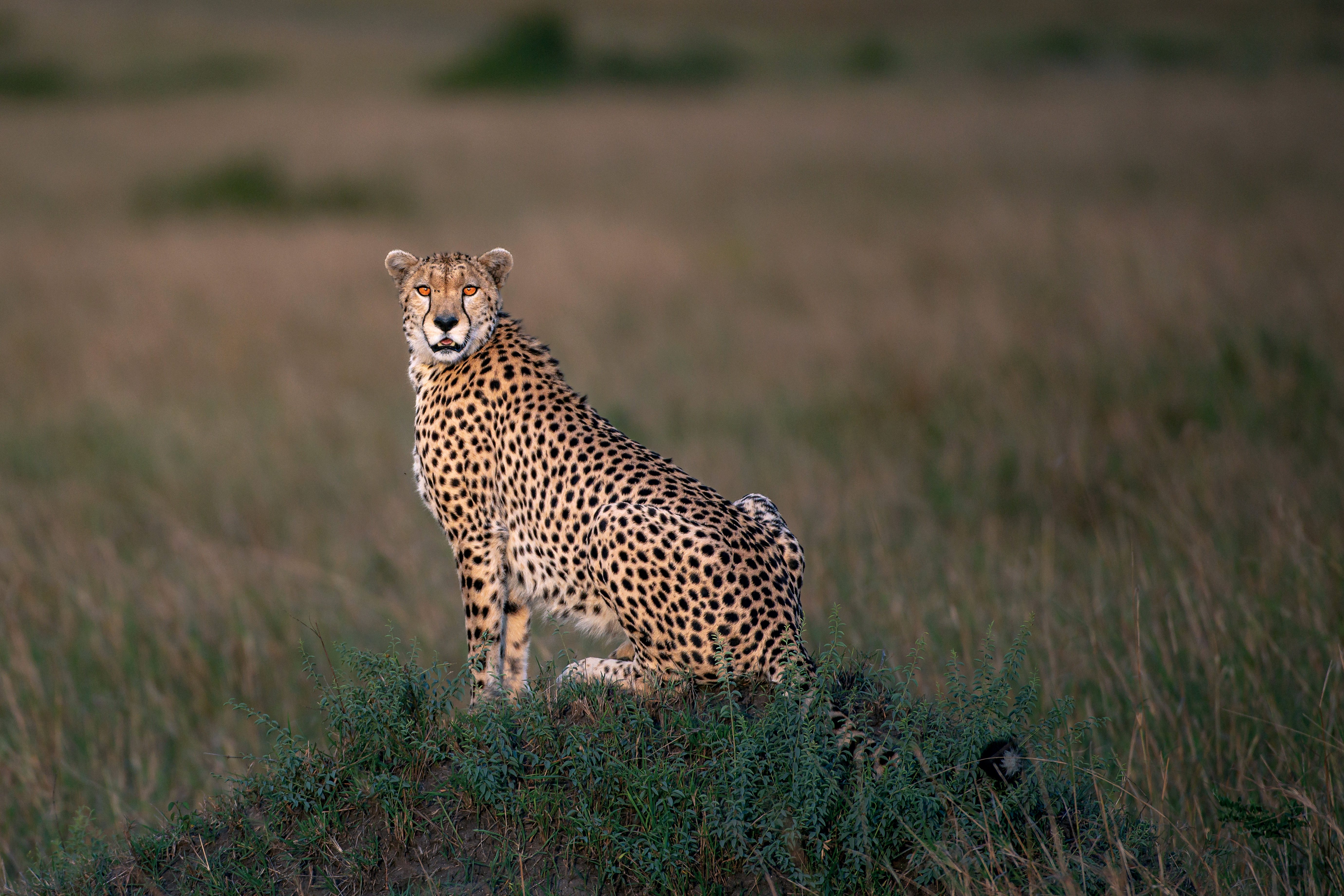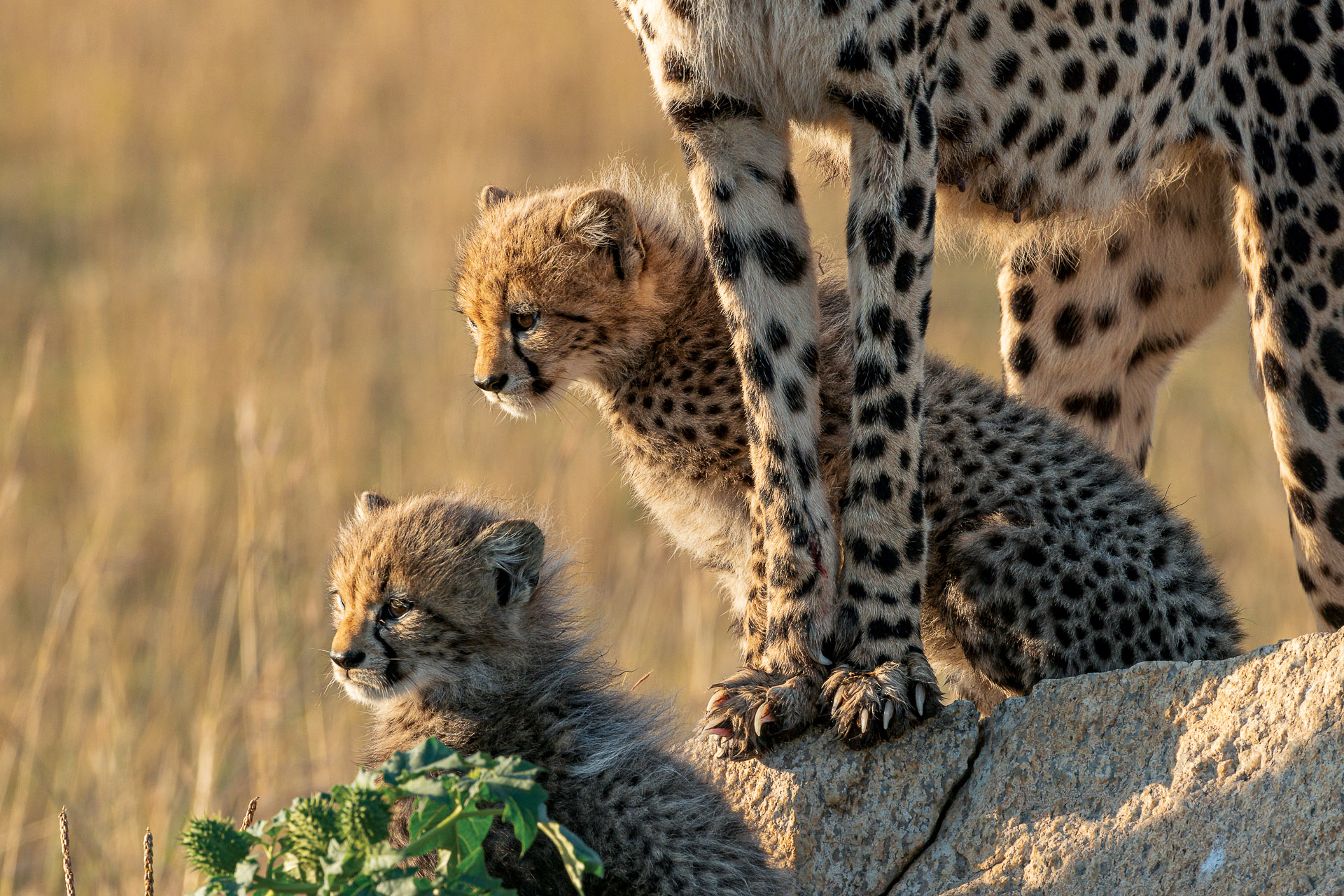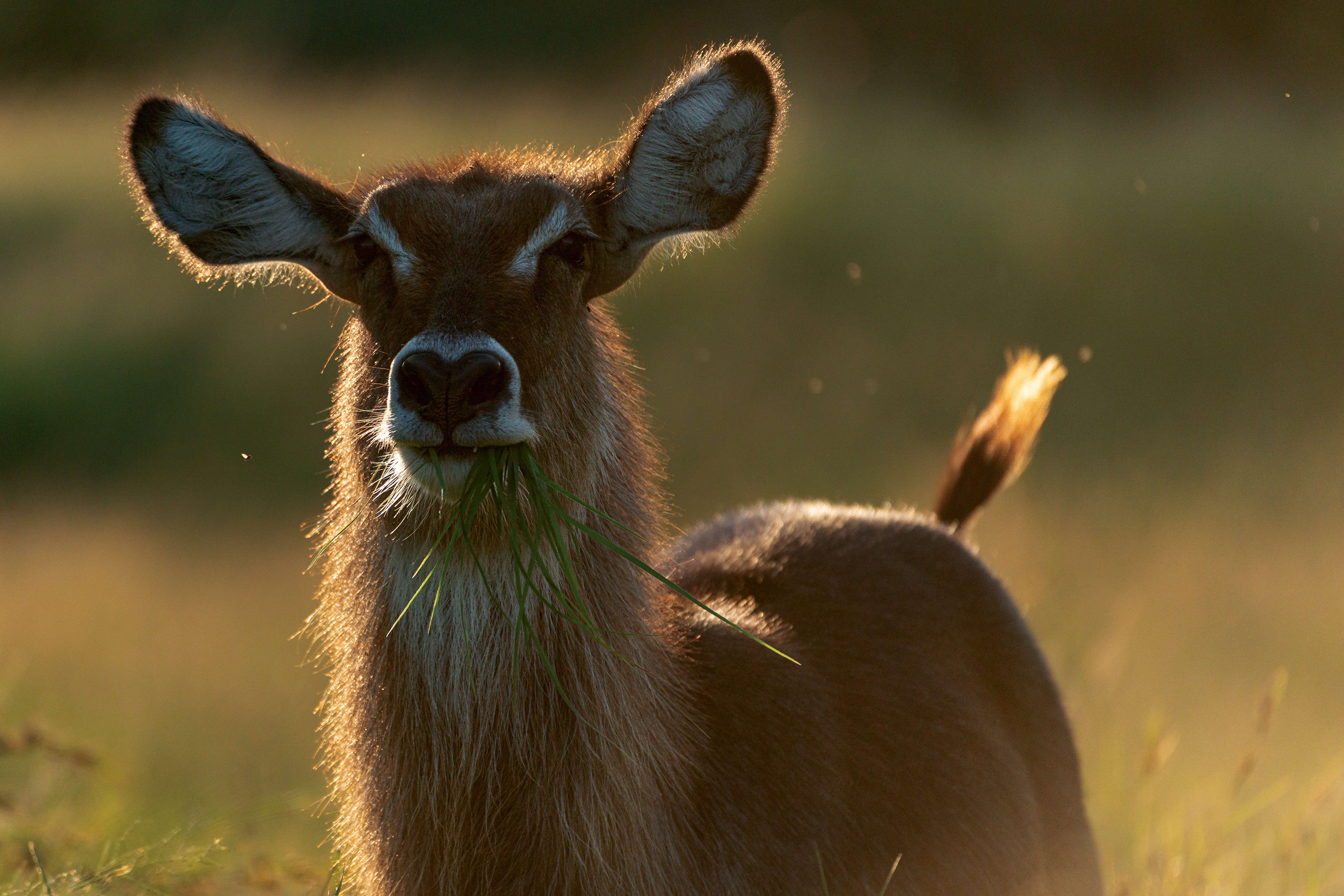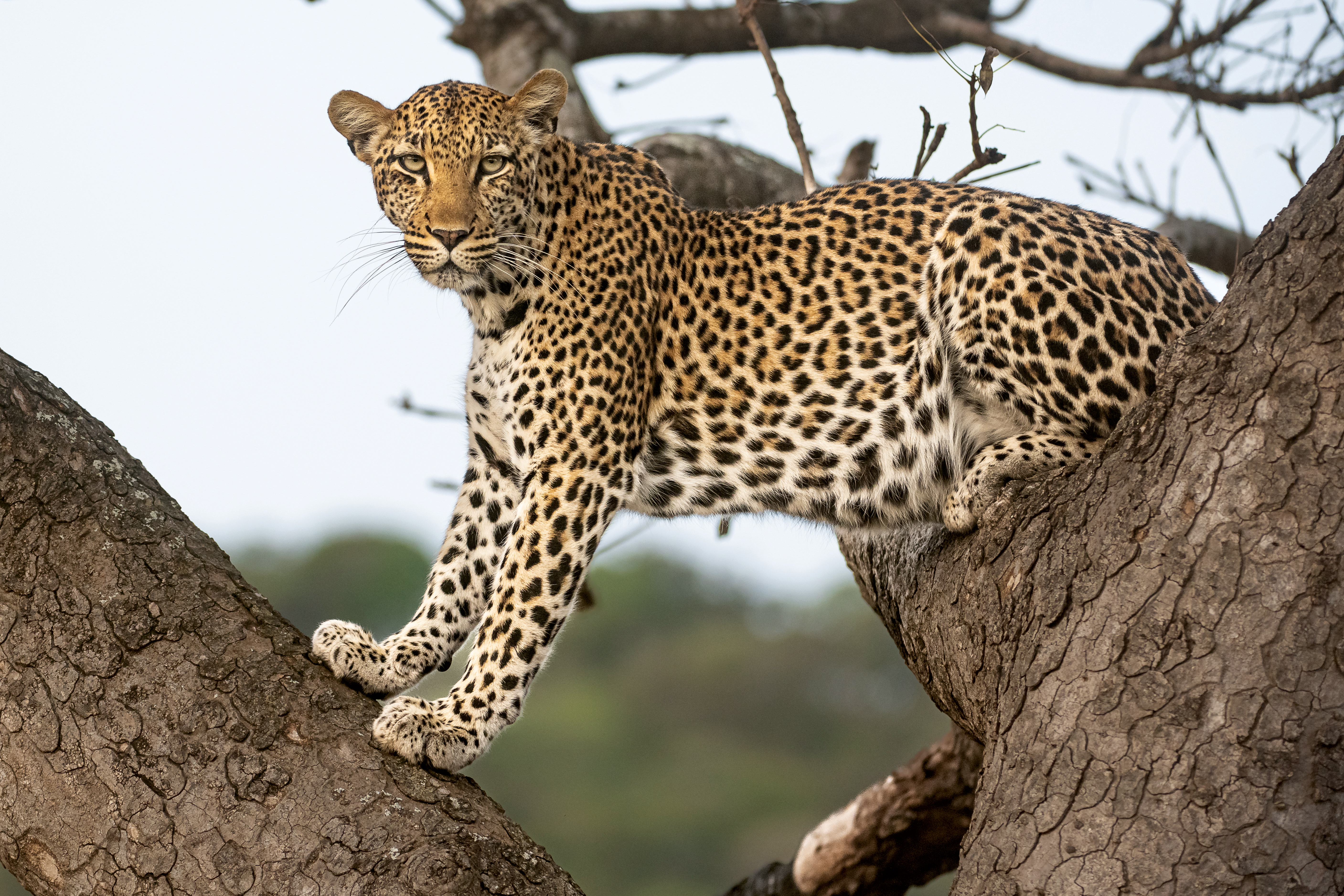 ITINERARY
This safari will consist of an itinerary as such: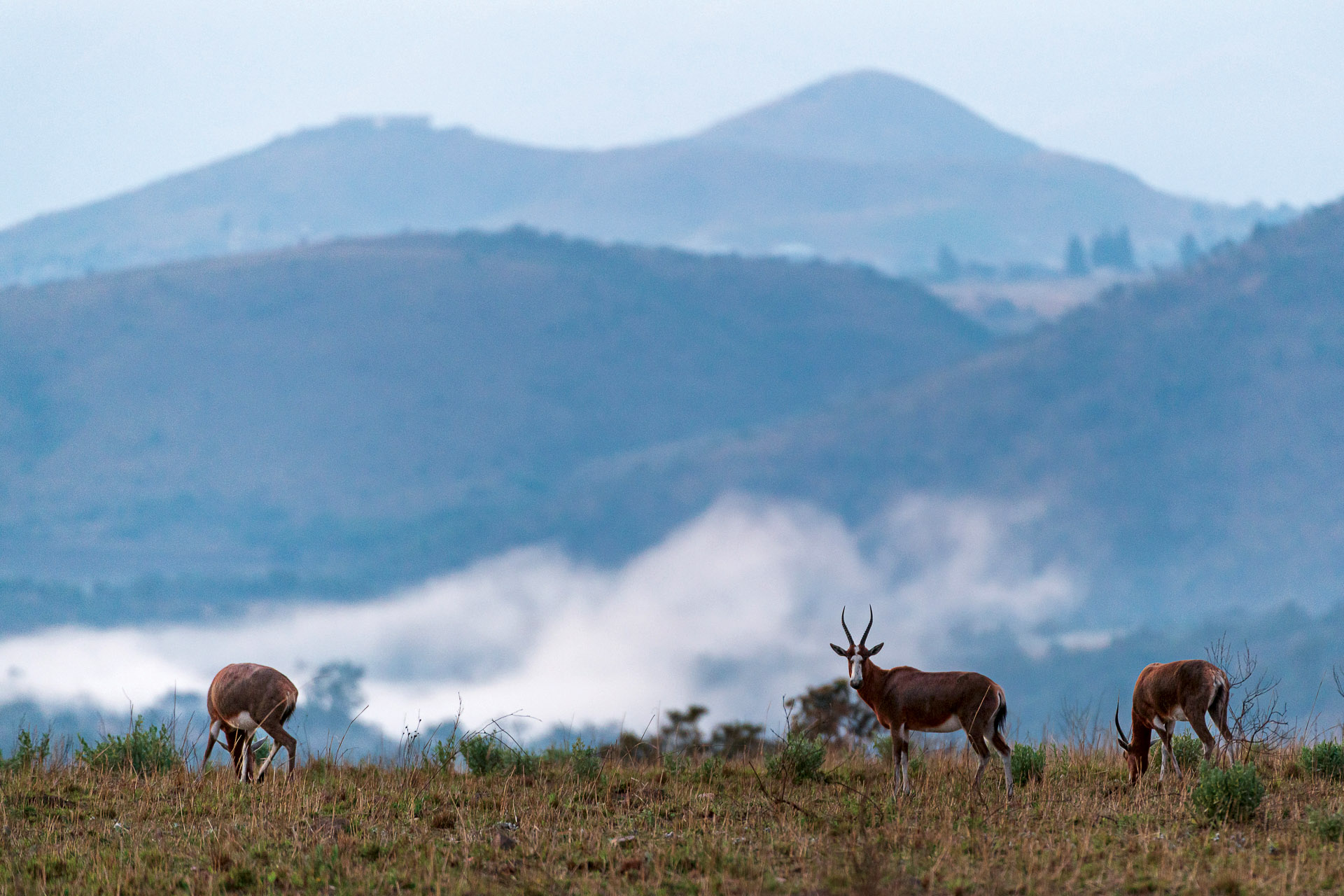 Day 1
Upon your arrival at Nkomazi Workshops 2024 with C4 Photo Safaris, indulge in a delectable lunch as we gather to chat about what lies ahead during this exhilarating wildlife photography experience. Following lunch, get ready for an afternoon game drive, immersing yourself in the captivating landscapes and encountering Nkomazi's diverse wildlife. As the sun sets, enjoy a delightful dinner, reflecting on the excitement and anticipation for the days to come.
Day 2 - 3
Venture out on a morning game drive. After breakfast, participate in an image review and editing workshop, gaining valuable insights to enhance your photography skills. Refuel with a hearty lunch before heading out on a afternoon game drive, followed by dinner.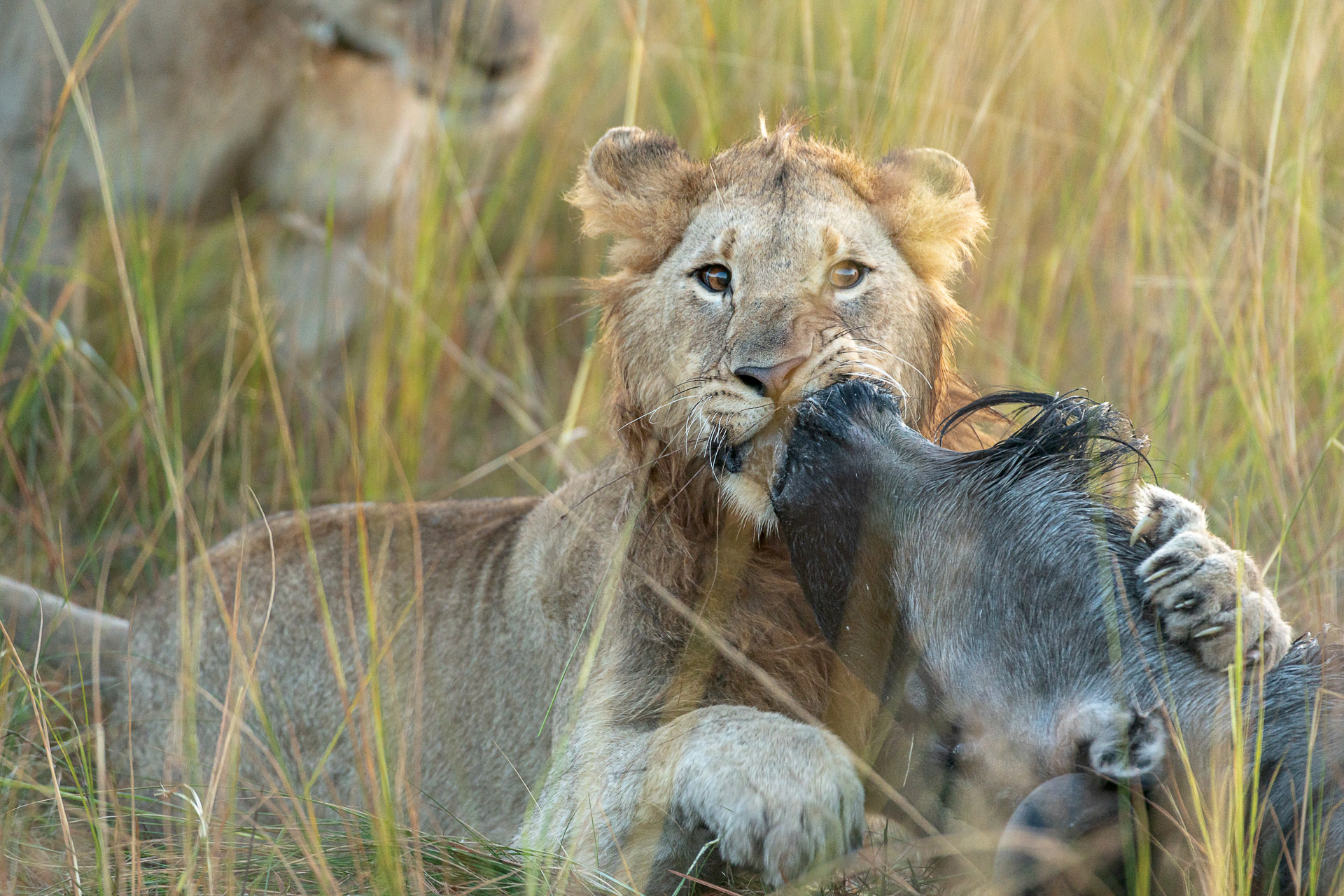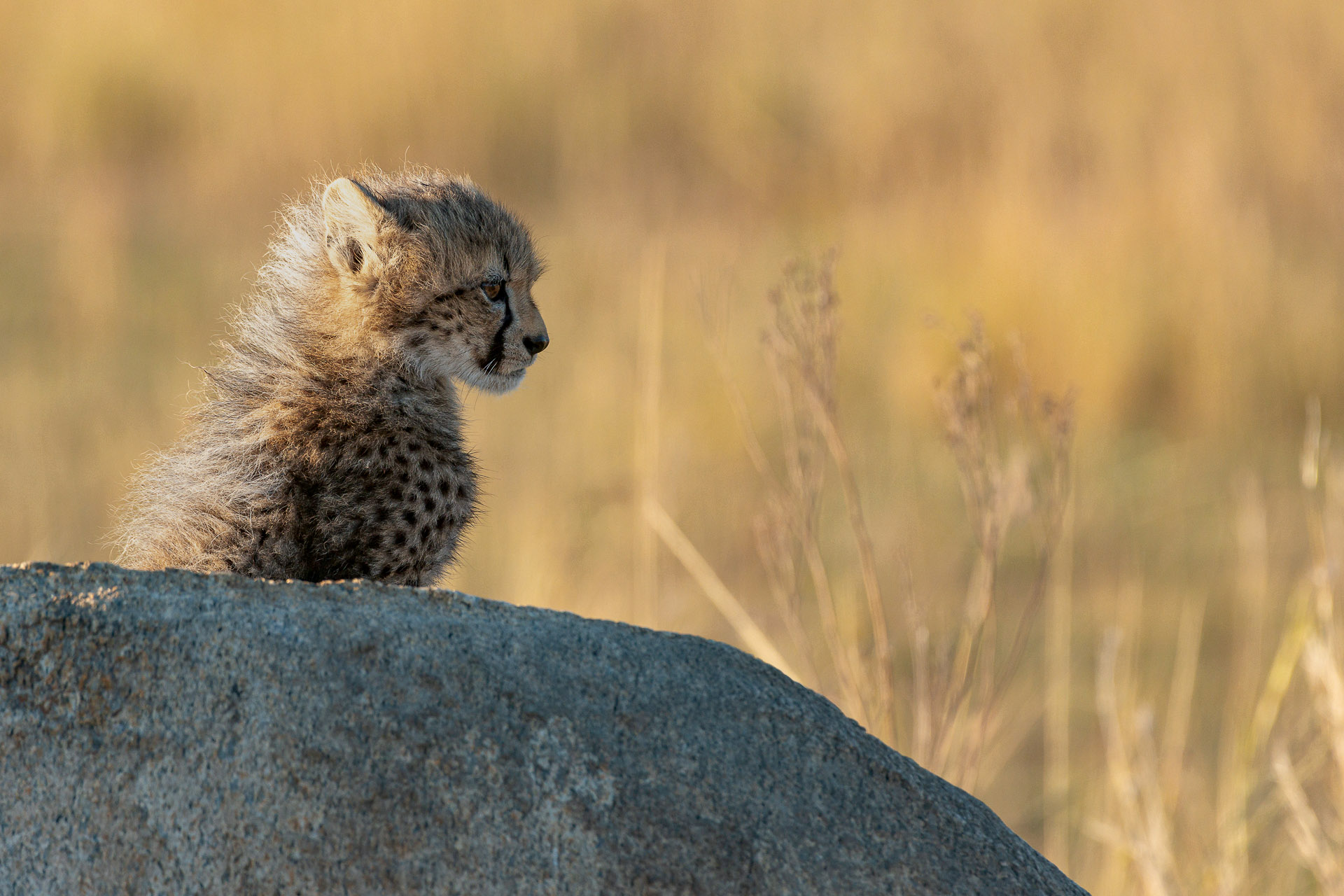 Day 4
This will be the end of the photo workshop, head out on an early morning drive followed by breakfast and then get ready for your departure. this will be the end of your safari.
We look forward to hosting you!