18 August 2024 - 26 August 2024
From USD $17 600,00 price per sharing person
This webpage offers you a glimpse of the safari. For the full details of the entire safari indicating what is included and excluded, number of guests and the logistics.
Please download the full brochure below.
Zambias Rivers and Predators

Exploring the last of Africas
untamed wilderness
We have designed a very special photographic safari, aimed at giving you the best chance of experiencing close encounters of the most amazing predator action, breath-taking general wildlife photography, and a remarkable variety of bird species in a rich and unique ecosystem. Therefore, we have picked the best camps, in the best areas, at the optimal time of the year. The first part of the safari is at Zambia's Luangwa Valley, one of the greatest wildlife sanctuaries in the world, and not without reason. It is a magnet for wildlife, and paradise for wildlife enthusiasts and photographers alike. With the backdrop of the winding Luangwa River, the massive forests of African Ebony Trees, and the oxbow lagoons, you can't beat this as one of Africa's top wildlife photography experiences. The second part of the safari will take us to Zambia's Lower Zambezi National Park. It stands as a premier wildlife photography destination, captivating photographers with its unparalleled beauty and diverse fauna. hosted by specialist wildlife photographic guide, Isak Pretorius. You will have the chance not only to engage in conversation about all matters related to wildlife and birds with Isak during the entire safari, but you'll also have the chance to learn the techniques to create your own stunning portfolio of wildlife photographs.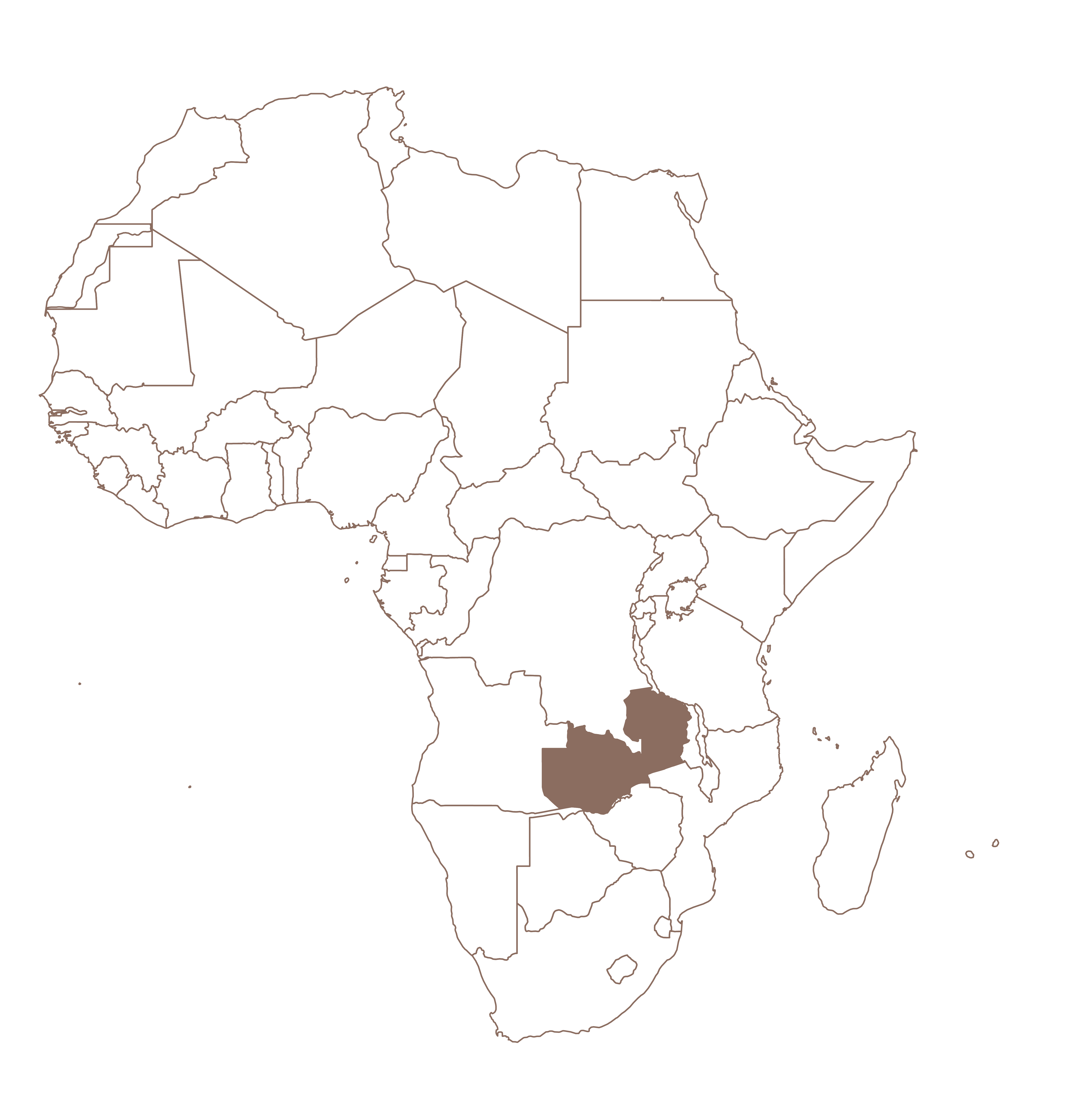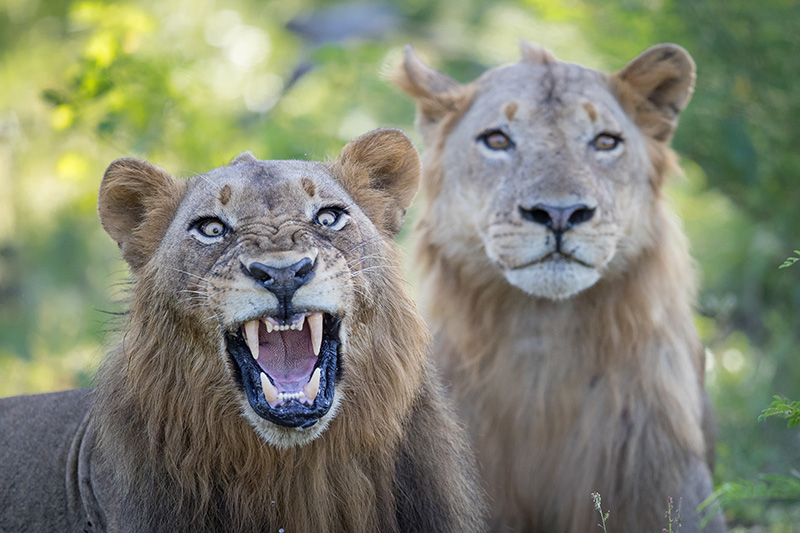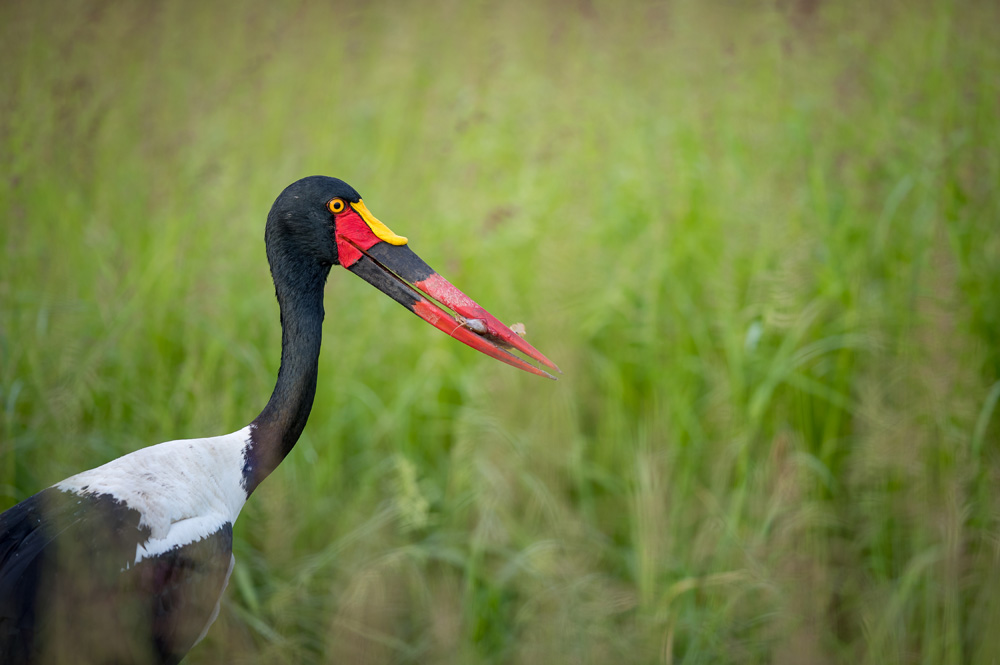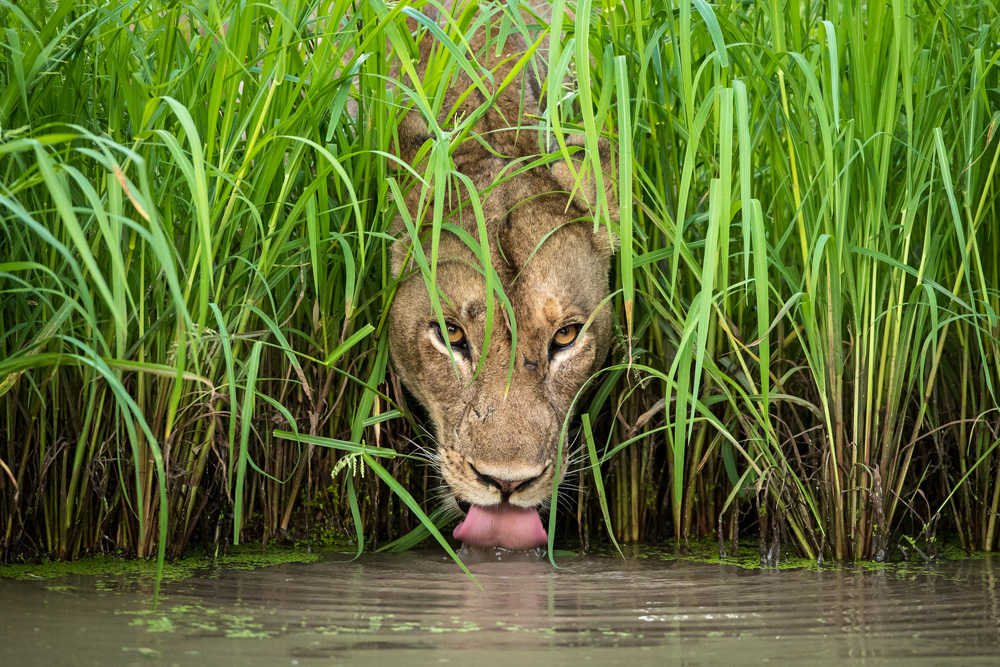 ITINERARY
This safari will consist of an itinerary as such: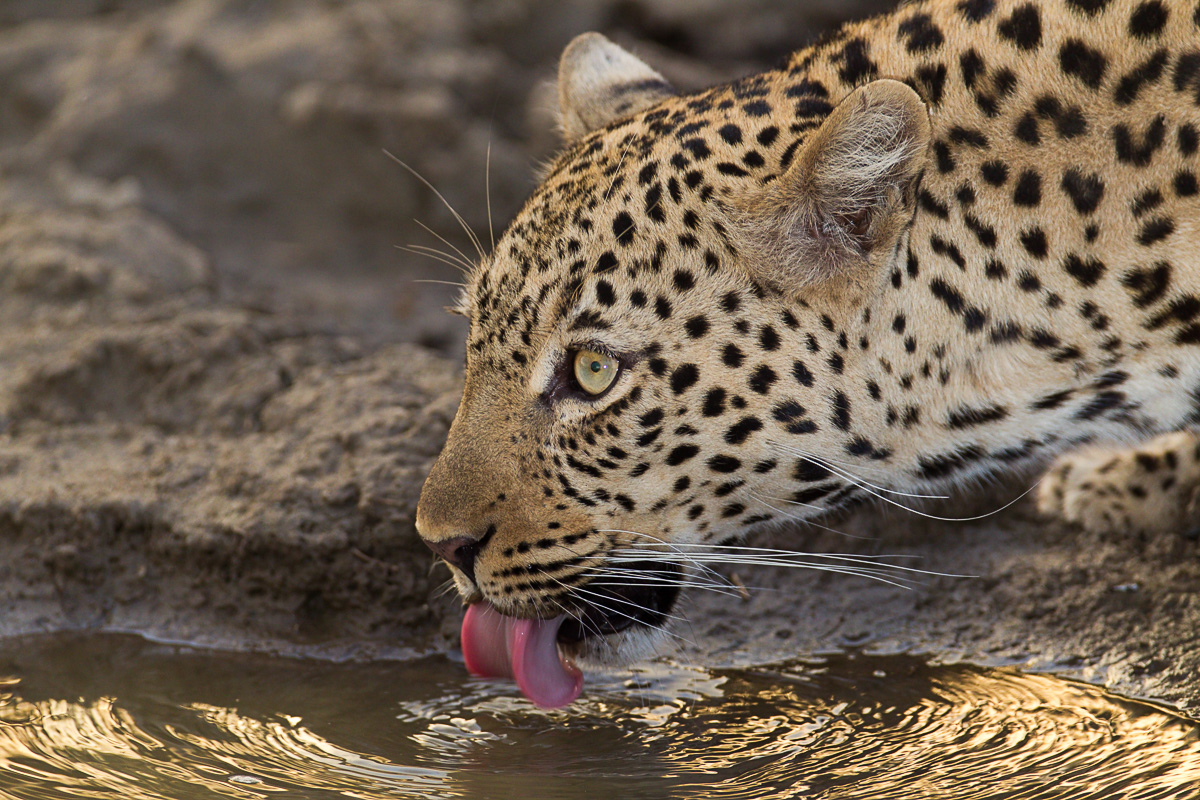 Day 1 - 4
Upon your arrival at the Kenneth Kaunda International Airport, you will be met by a C4 representative who will transfer you to your local flight to South Luangwa National Park. Once you land in South Luangwa, you will be transferred to Kaingo Camp for your 4 nights stay.
Day 5 - 8
After breakfast, you will be transferred back to the airstrip in time for your local flight to Jeki Airstrip where you will be met by a Old Mondoro representative that will transfer you to camp for your 4 night stay.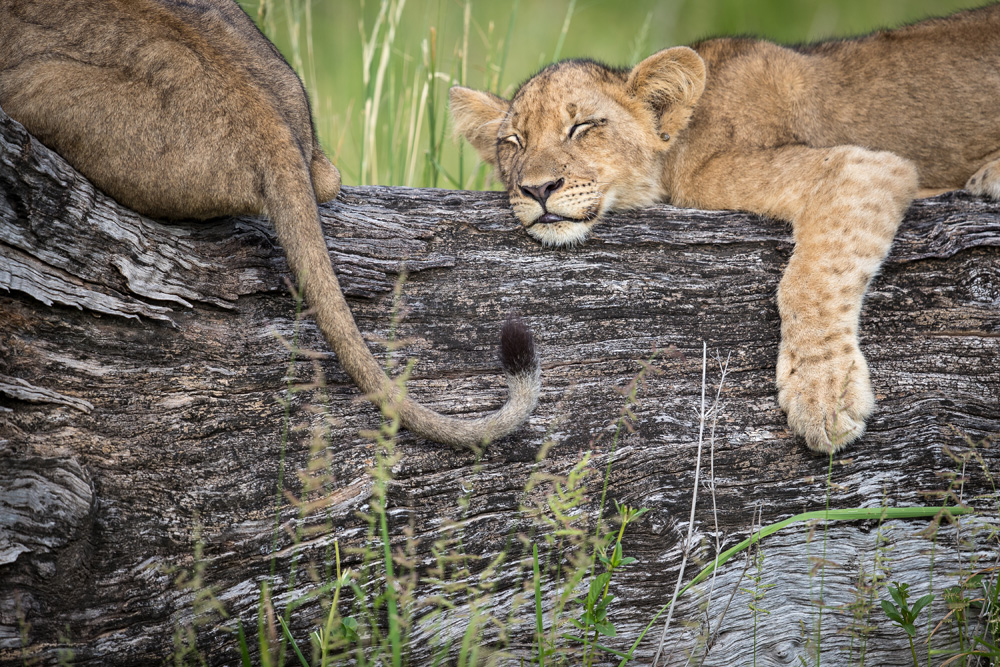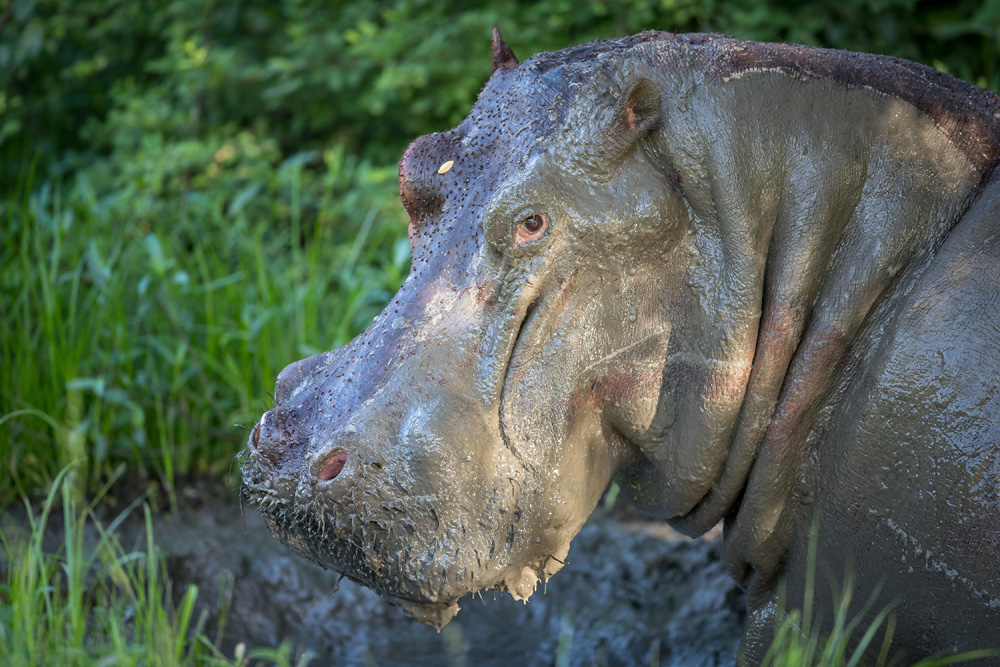 Day 9
Once you have had you final game activity, you will be transferred back to Jeki airstrip in time for your small plane flight back to Kenneth Kaunda International Airport in time for your international flight back home. Unfortunately, this is the end of your safari!
18 August 2024 - 26 August 2024
Isak Pretorius
Isak was born to be a photographer, but before he discovered this, he became an engineer. Once he picked up a camera, his engineering career came to an end and Isak has now established himself as one of the top bird photographers in Africa. The benefit of his engineering training is his flawless technical knowledge of camera systems and the post processing software that accompanies them.
We look forward to hosting you!