10 April 2024 - 17 April 2024
From USD $15 750,00 price per sharing person
This webpage offers you a glimpse of the safari. For the full details of the entire safari indicating what is included and excluded, number of guests and the logistics.
Please download the full brochure below.
Mashatu Premier Photo Safari
With in the Northern Tuli game reserve tucked away into the most eastern corner of Botswana lays Mashatu privately owned game reserve. This is a land unlike anything else in Botswana, it is drier than the Delta, yet has large river courses unlike anything in the Kalahari. Straddling the Shashe, Motloutse and Limpopo Rivers, which serve as natural boundaries with Zimbabwe and South Africa, the Northern Tuli Game Reserve (NTGR) comprises 71,000 hectares of remarkably diverse habitat, including Mophane bush land, riverine woodland, and marshland, punctuated by towering sandstone cliffs, basalt formations and unusually shaped kopjes – making for truly breath taking scenery.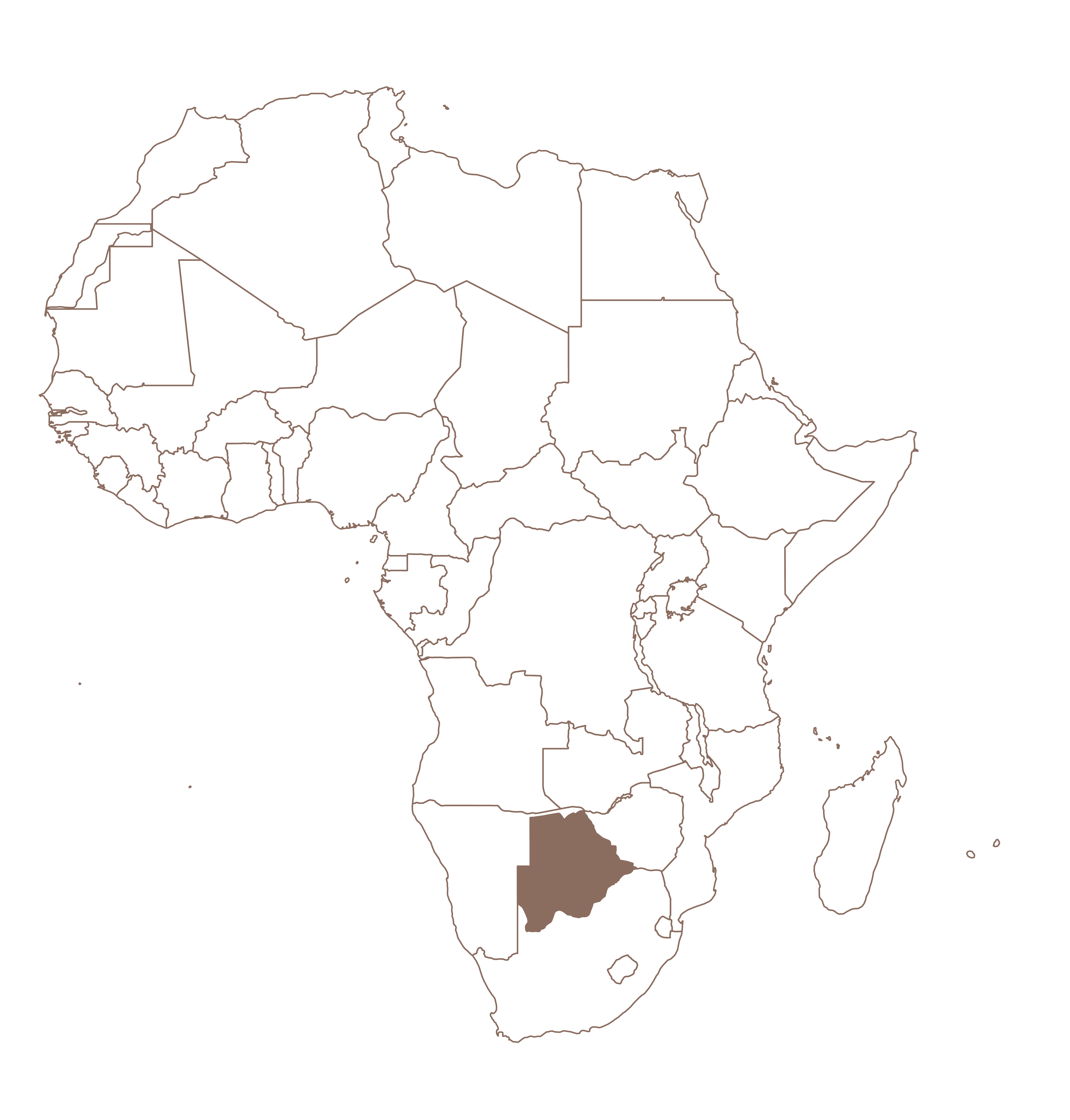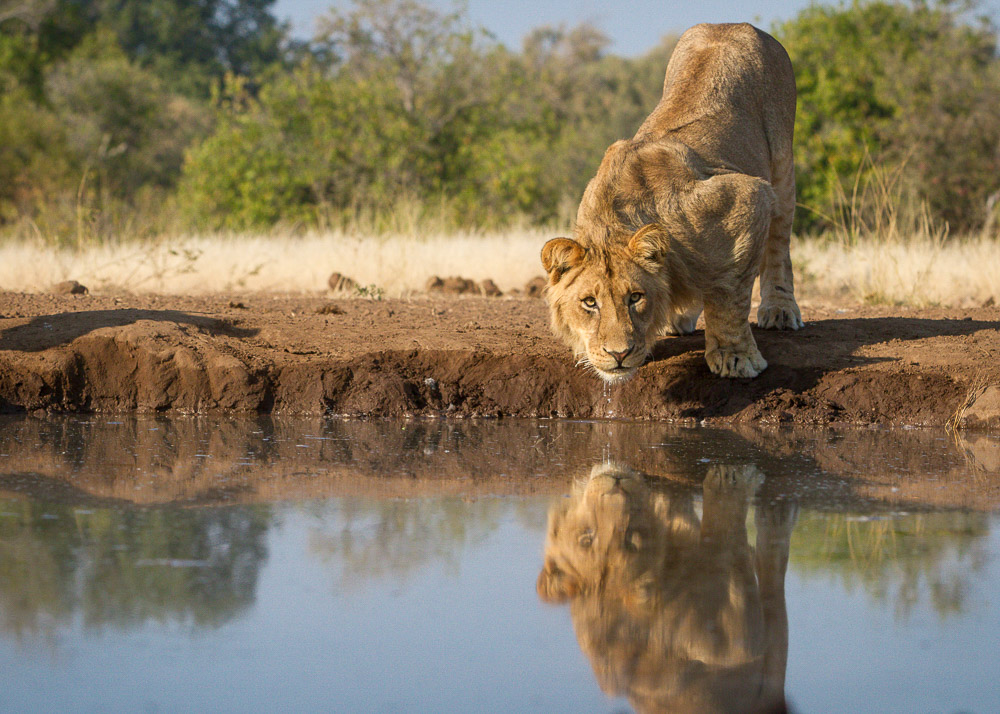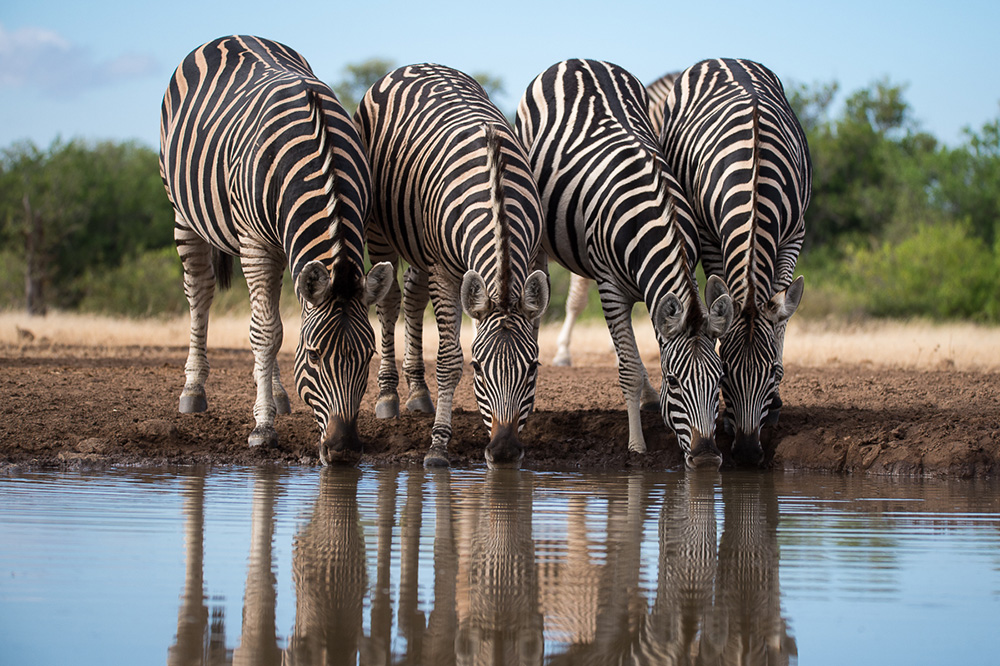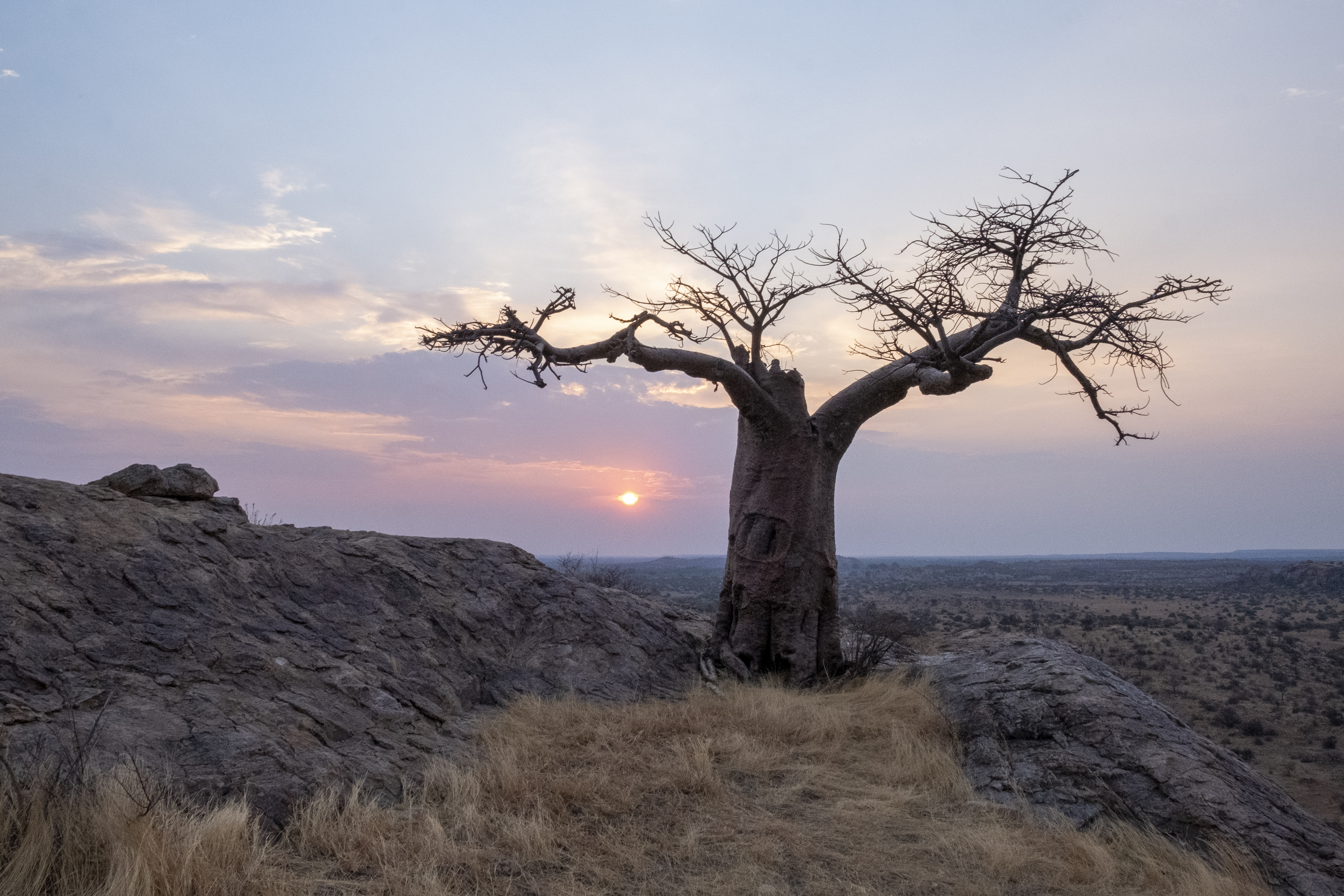 ITINERARY
This safari will consist of an itinerary as such: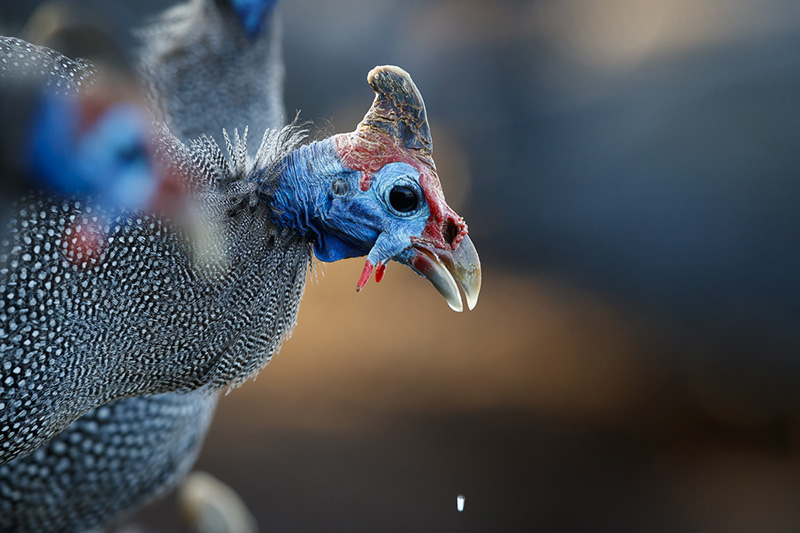 Day 1
Park your vehicles at a secure area at the border where a ranger will meet you and transfer you to Mashatu Lodge where you will spend the next five nights. Arrival time 13:00 in time for high tea and your first afternoon game drive.
Day 2 - 5
After a quick coffee and light breakfast, depart camp daily at 5:30am for a game drive/photo hide. Return to camp around 10am for brunch, followed by a presentation by your photographic guide. Take some time out to rest, relax at the pool or process your images until 3pm when you will meet for high tea. Head out for an afternoon drive before returning back to camp for a delicious dinner.
Note: Photo Hide session scheduled for the morning of the 14th April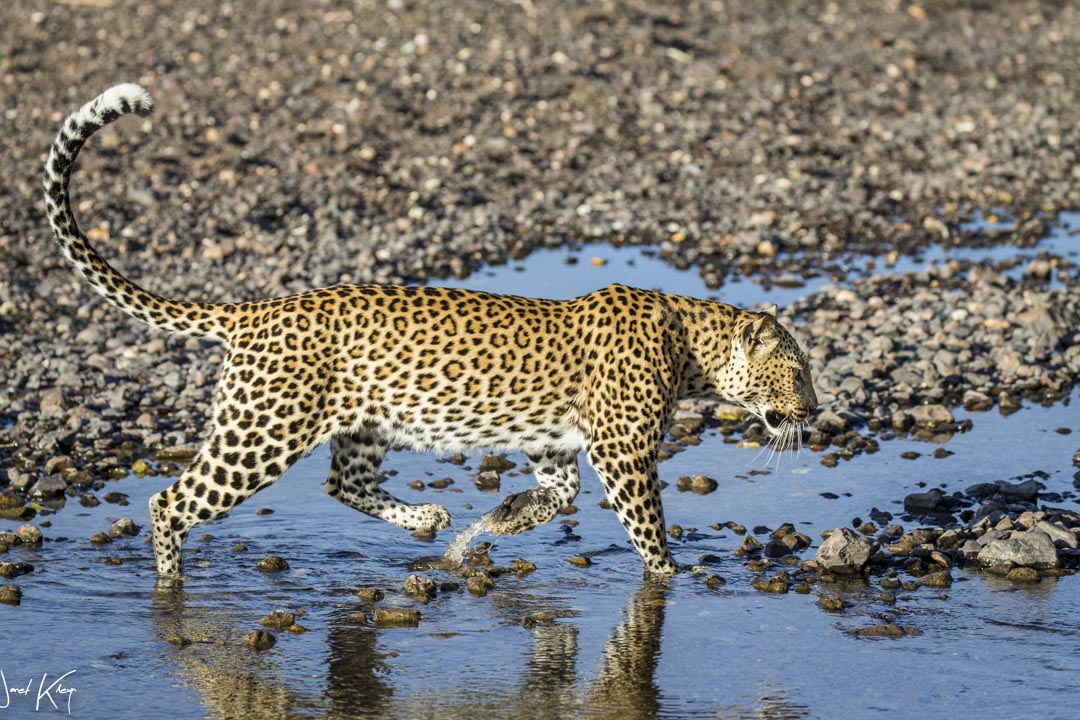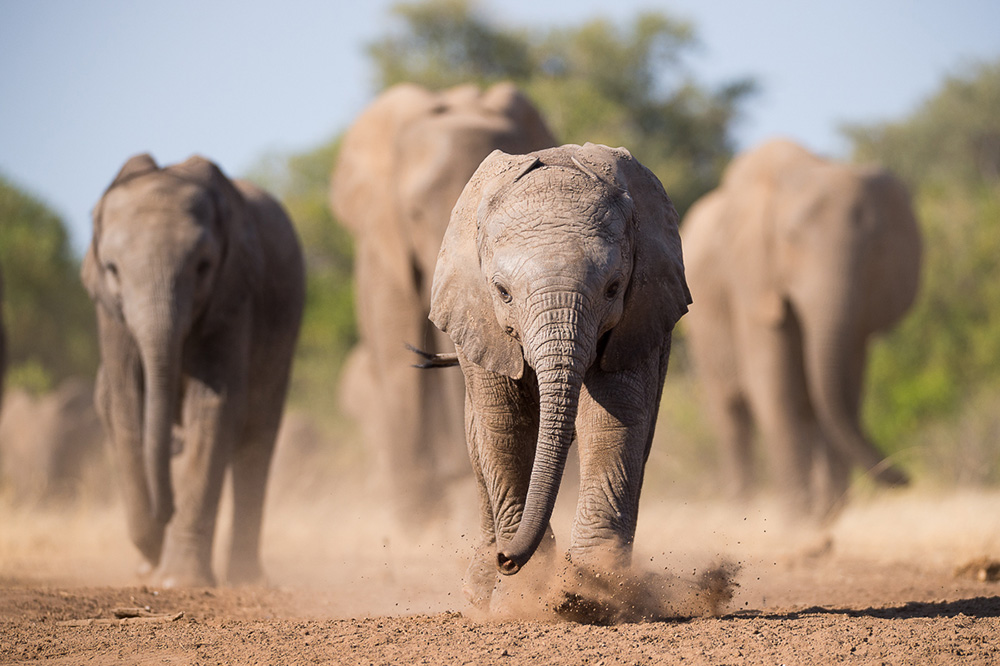 Day 6
After your last morning drive at Main Camp, have breakfast and take a leisurely drive to Tuli Safari Lodge, approximately an hour drive away. This will be your base for the next two nights. Your schedule will be the same as the previous five days while you explore the unique landscape of the Tuli area and enjoy two more hide sessions.
Note: Photo Hide session scheduled for the afternoon of the 15th April and morning of the 16th April.
DAY 8
Enjoy your final morning drive and breakfast. your guide will then transfer you back to the border.
Unfortunately, this marks the end of the safari.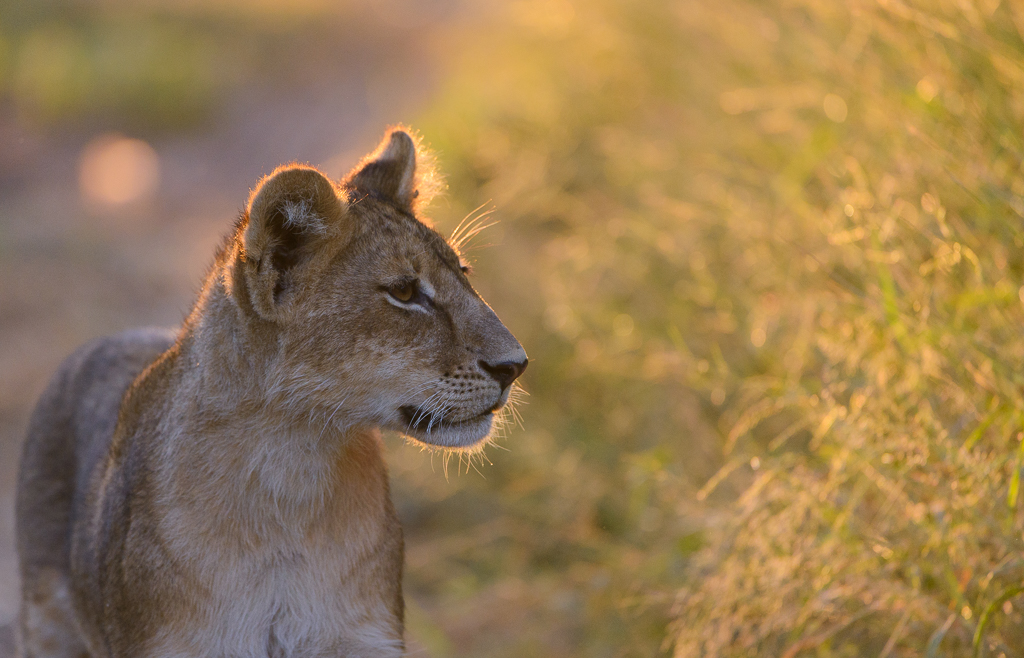 10 April 2024 - 17 April 2024
Isak Pretorius
Isak was born to be a photographer, but before he discovered this, he became an engineer. Once he picked up a camera, his engineering career came to an end and Isak has now established himself as one of the top bird photographers in Africa. The benefit of his engineering training is his flawless technical knowledge of camera systems and the post processing software that accompanies them.
We look forward to hosting you!