2023/09/21 - 2023/09/25
From USD $3 250,00 price per sharing person
A

Photographic Tour
Designed to take your photography from
Good to Great
With in the Northern Tuli game reserve tucked away into the most eastern corner of Botswana lays Mashatu privately owned game reserve. This is a land unlike anything else in Botswana, it is drier than the Delta, yet has large river courses unlike anything in the Kalahari. Straddling the Shashe, Motloutse and Limpopo Rivers, which serve as natural boundaries with Zimbabwe and South Africa, the Northern Tuli Game Reserve (NTGR) comprises 71,000 hectares of remarkably diverse habitat, including Mophane bush land, riverine woodland, and marshland, punctuated by towering sandstone cliffs, basalt formations and unusually shaped kopjes – making for truly breath taking scenery.
This webpage offers you a glimpse of the safari. For the full details of the entire safari indicating what is included and excluded, number of guests and the logistics, please download the full brochure below.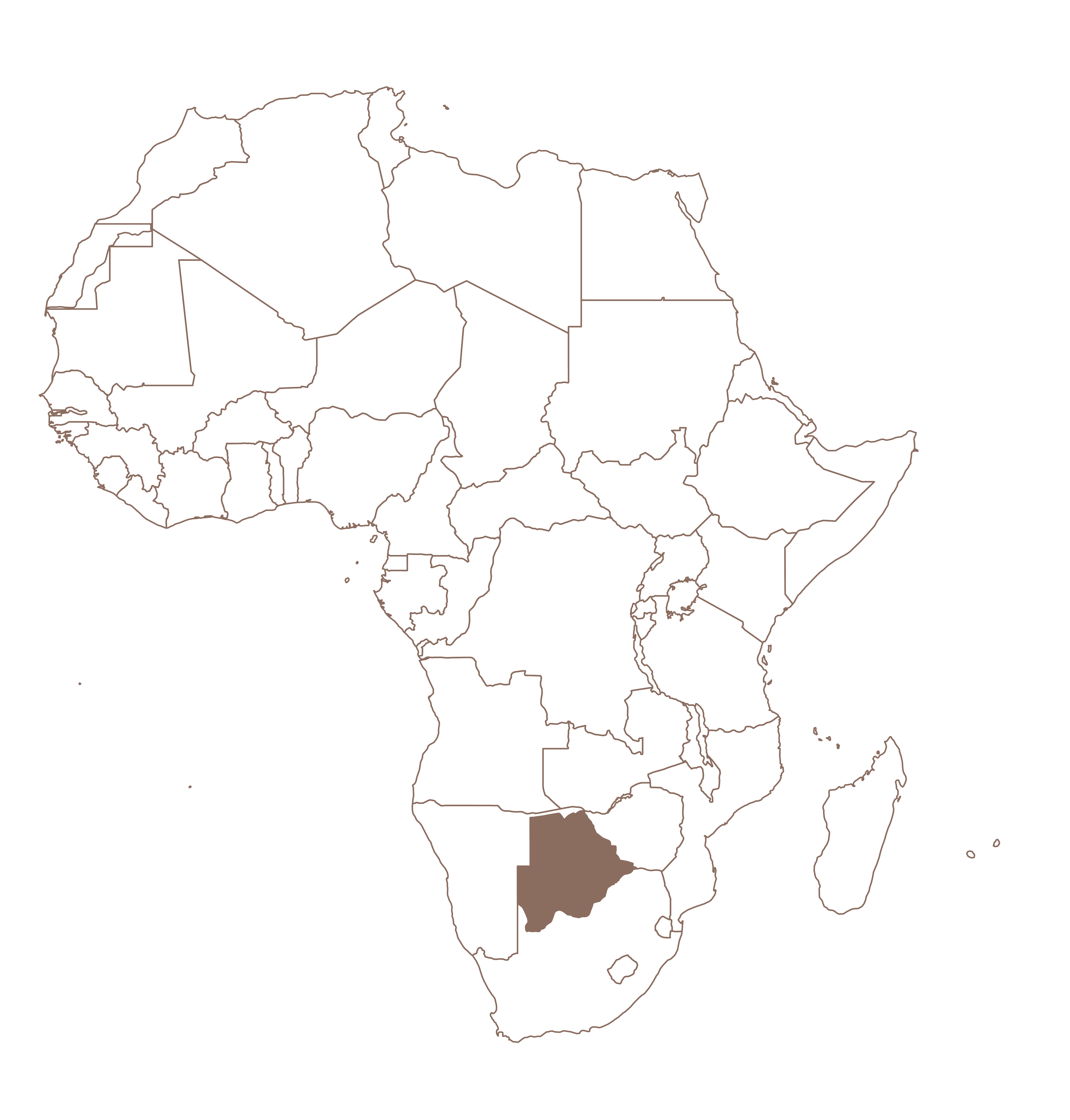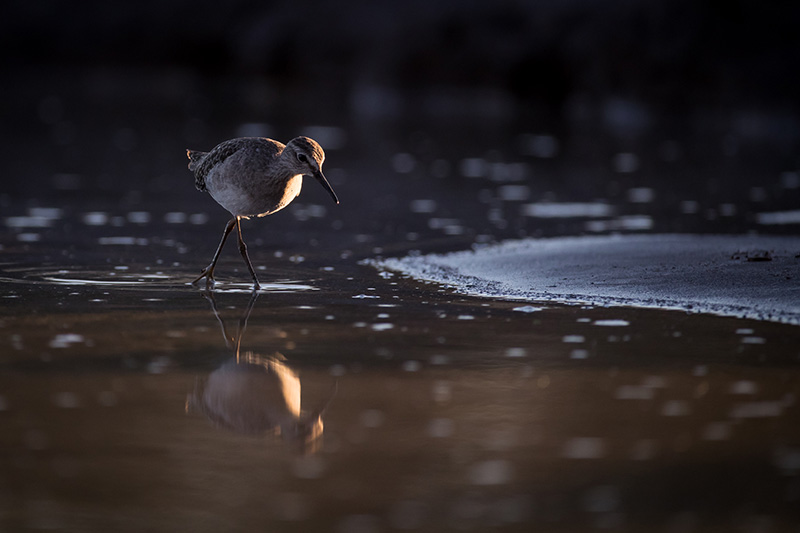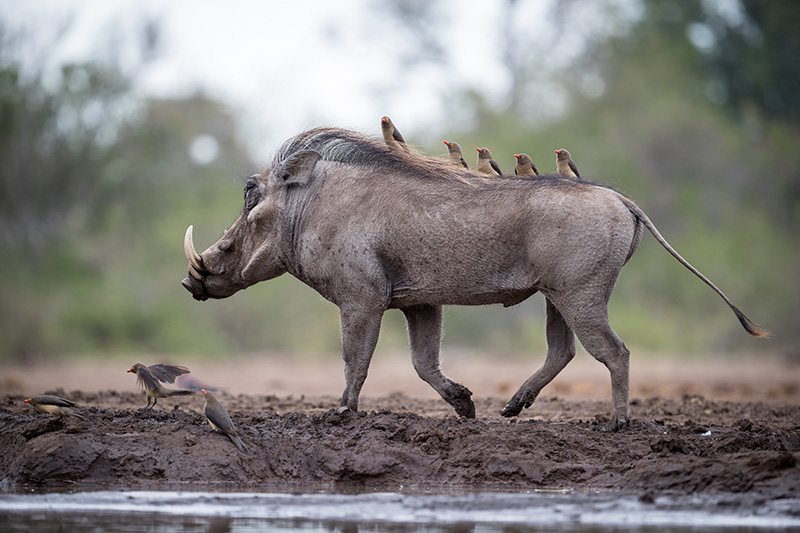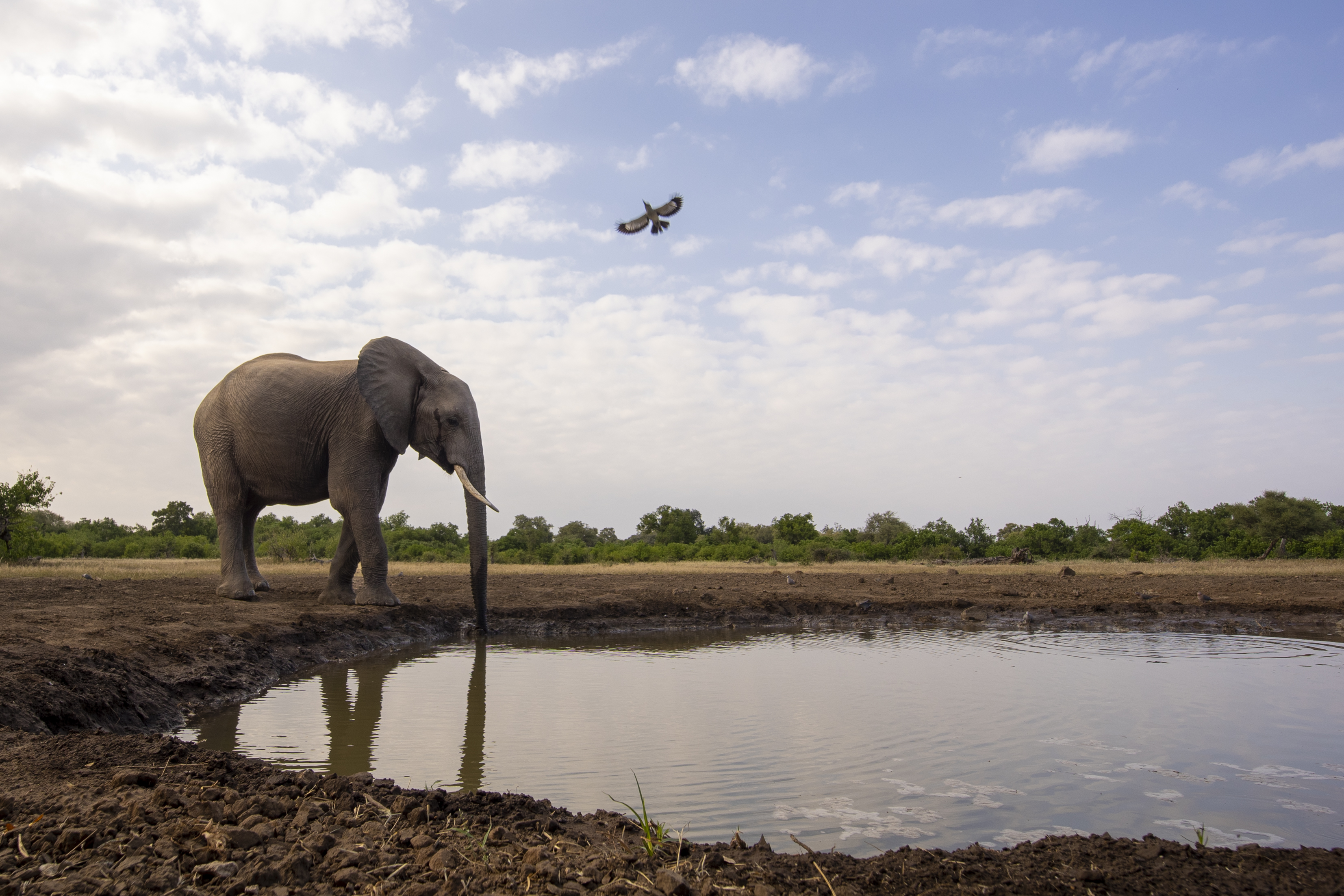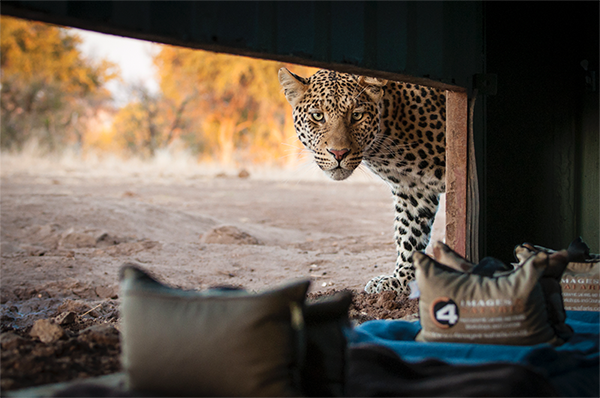 ITINERARY
This safari will consist of an itinerary as such: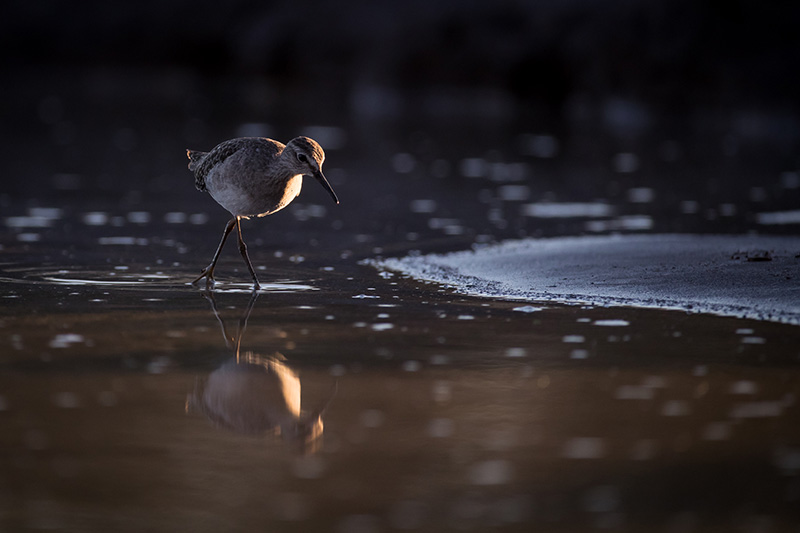 Day 1
You will arrive at Mashatu at midday. Your professional photographer and host will open proceedings with a short talk on what we can expect over weekend. Drive 1 is about enjoying and relaxing. This drive is used to take photos as you are used to, so that it sets the benchmark to measure the images taken at the end of the weekend against. Before dinner, the photo guide will give a short presentation showing a variety of images and how, by using specific aspects, you can alter and change an image dramatically.
Day 2
Over the next few days the daily activity will be the same as day 2
| | |
| --- | --- |
| 05h30 | Early morning Game drive/Photo Hide |
| 10h00 | Brunch |
| 11h00 | Presentation on light and composition with regards to wildlife photography. Technical discussion on how to maximise your use of light with regards exposures. |
| 13h00 | Rest and own time |
| 15h30 | High Tea |
| 16h00 | Game drive/Photo Hide |
| 20h00 | Dinner in the outdoor boma and then retire to bed for another day of more great photography! |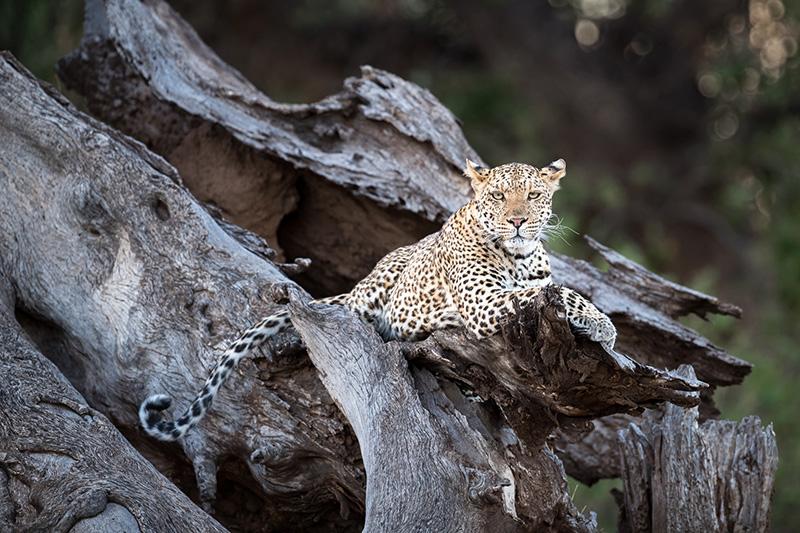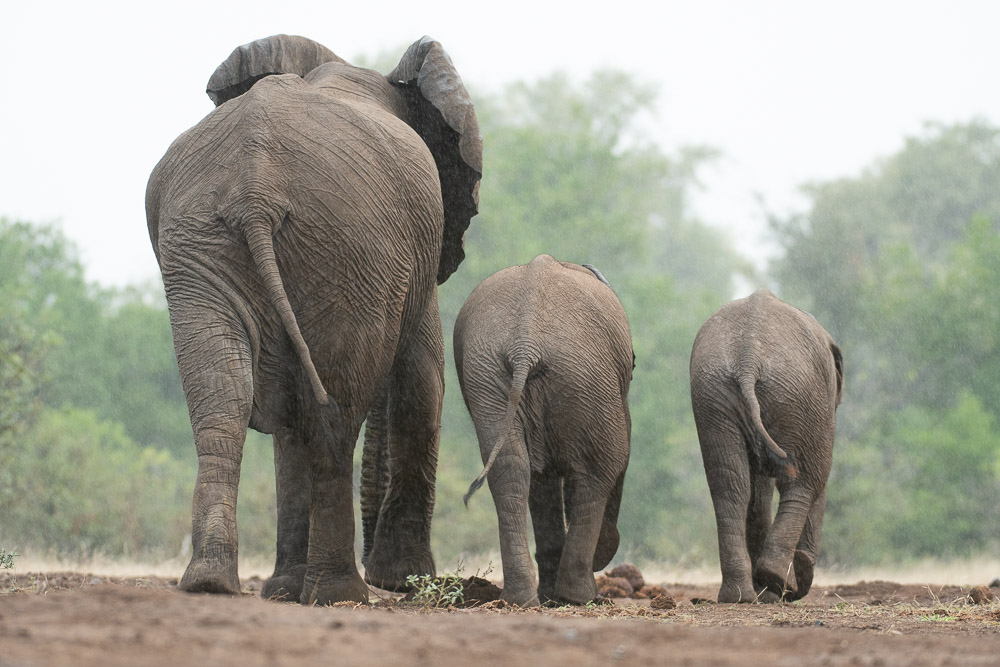 Day 5 - Final Day
After breakfast and your final game activity, you will be transferred back you to your vehicle. This is ufortunately, the end of your safari!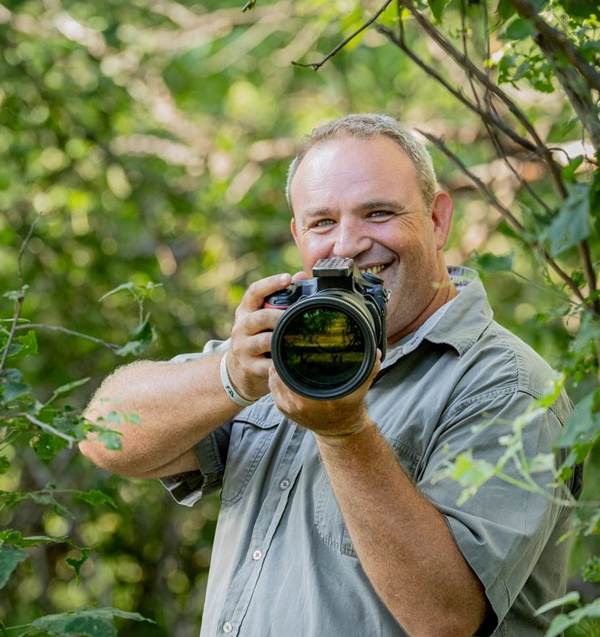 21 September 2023 - 25 September 2023
Darren Shaun Donovan
Darren spent his childhood glued to wildlife documentaries on television, and knew that a life in the bush was his calling. His passion of sharing that love of the natural world has kept burning since.
21 September 2023 - 25 September 2023
Aubrey Tseleng
Botswana born and raised, Aubrey Tseleng qualified as a teacher of Art. In 2006 he studied at the University of Cape Town towards a BA Fine Arts, majoring in Photography. His work has been recognised through several awards including The Katrine Harries Purchase Award and the Tierney Fellowship.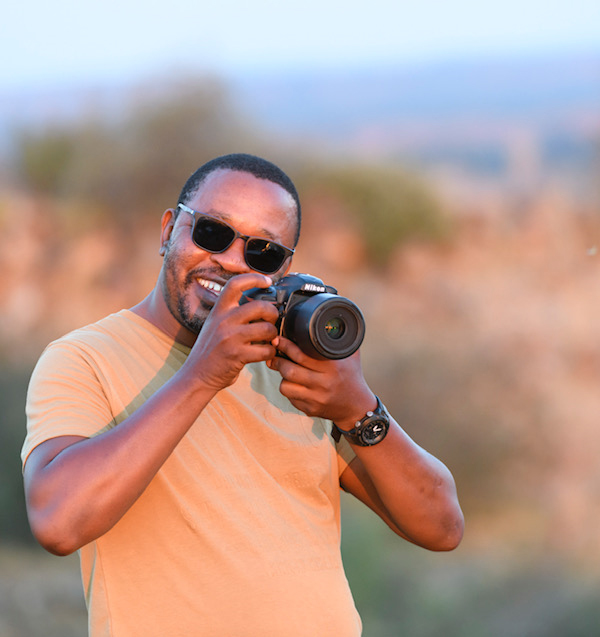 We look forward to hosting you!