29 March 2024 - 7 April 2024
From USD $11 800,00 price per sharing person
1 November 2024 - 10 November 2024
From USD $11 800,00 price per sharing person
This webpage offers you a glimpse of the safari. For the full details of the entire safari indicating what is included and excluded, number of guests and the logistics.
Please download the full brochure below.
Uganda is a country of astonishing biodiversity, from the glacial peaks of the Ruwenzori mountains to the tropical forests of the Congo Basin. From the semi deserts of the Kidepo to the Rainforests of Bwindi, Uganda has it all. Add to this the Rift Valley and lakes such as Victoria and Albert, not to eve mention the elusive Nile slowly meandering north out of Uganda and you start to get an idea of what this hospitable country has to offer.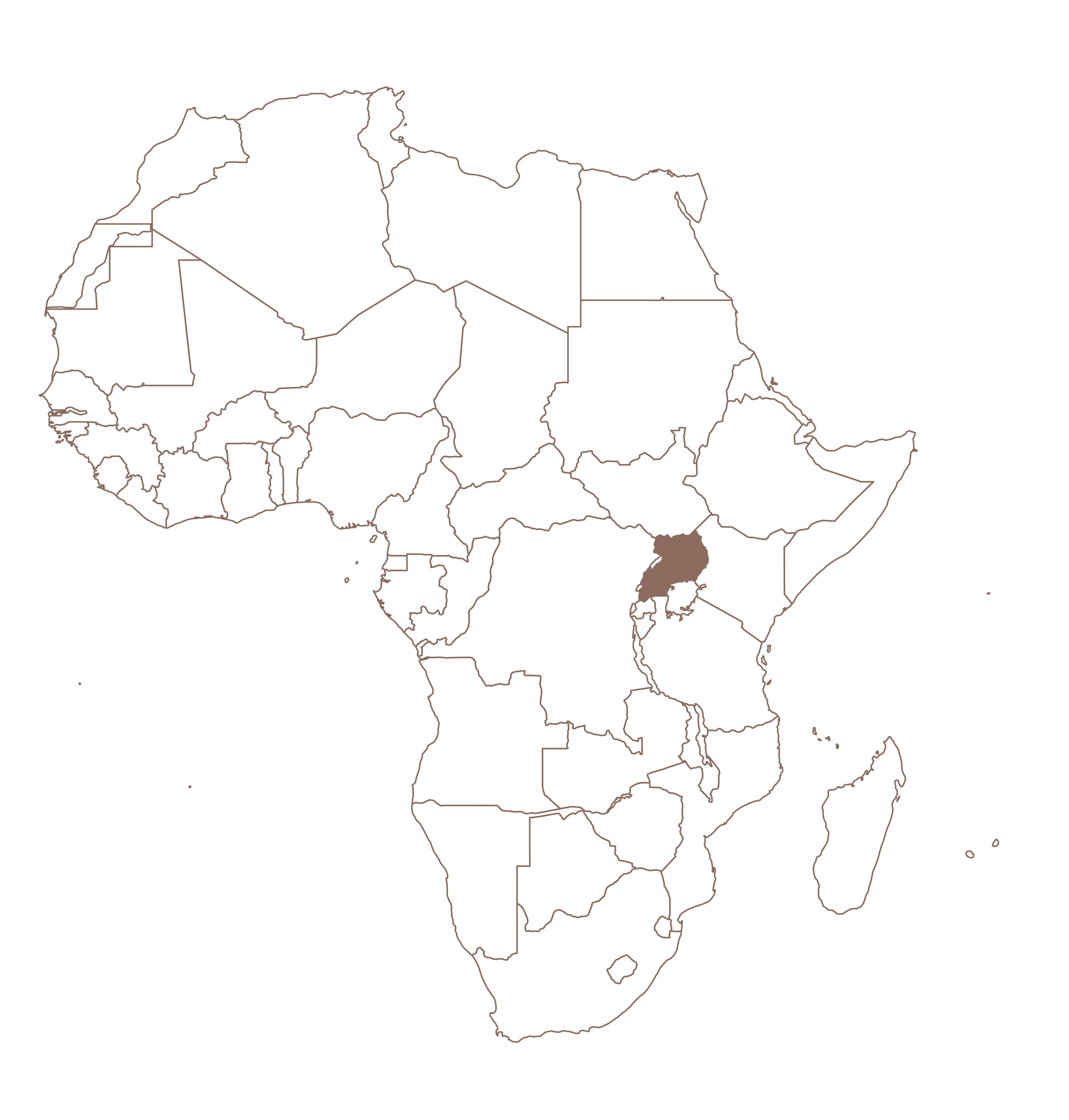 ITINERARY
This safari will consist of an itinerary as such: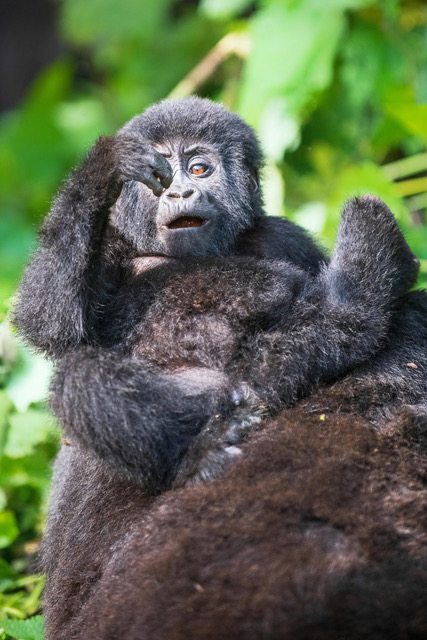 Day 1
Arrive at Entebbe International Airport. you will be helped through the immigration process and lugage handling. from the aiport you will be transfered to Hotel No.5 where you will stay for your first night. Once setteld we will go on the Mabamba swamp visit for the Shoebills.
Day 2 - 4
Have your morning breakfast at the hotel, by 06h00 am meet and greet by The a C4 representative. The driver will transfer you back to Entebbe International Airport for your local domestic flight to Kasese airstrip. International Airport for your local domestic flight to Kasese airstrip. Upon arrival at the airport, met by The Uganda Safari Company guide who will transfer you to the Turaco Tree Lodge where you will spend your next 3 nights.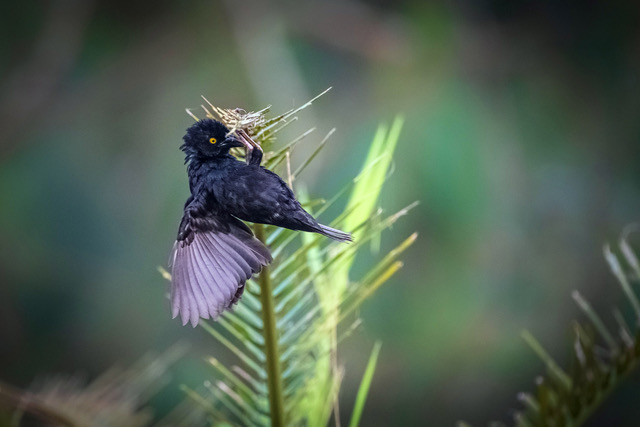 Day 5 - 6
A transfer to the Southern Sector of Queen Elizabeth National Park to your accommodation (driving time: -/+ 5 hours). You will break the journey at Mweya Safari Lodge for a private boat trip at 11h00 am and hot lunch. Later drive for 2 hours to your accommodation with a game drive en route.
Day 7 - 9
Have a leisurely morning to later drive off to the northern part of Bwindi to your accommodation. Sanctuary Gorilla Forest Camp offers unrivaled seclusion and space in an ancient rainforest in one of Africa's most remarkable landscapes.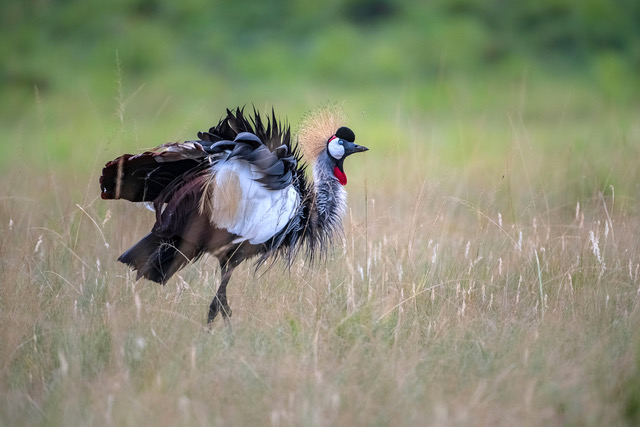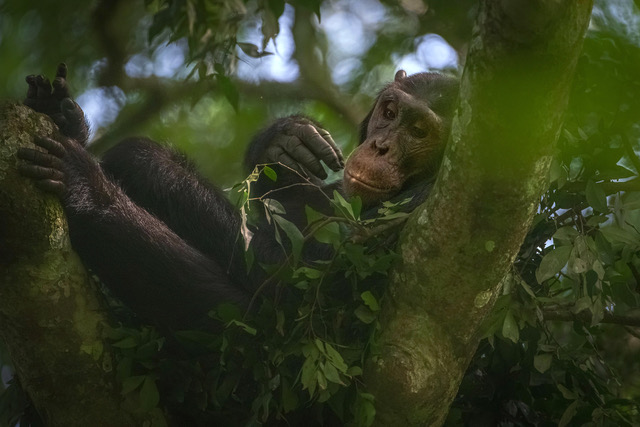 Day 10
After an early breakfast, you will be picked up by a lodge representative and transferred to Kihihi Airstrip (driving time: -/+ 1 ½ hours) for your scheduled flight to Entebbe (Flight time: 09h45/11h25). Stay at the airport as you wait for your international outbound flight.
We look forward to hosting you!