2023/05/20 - 2023/05/28
From USD $13 600,00 price per sharing person
This webpage offers you a glimpse of the safari. For the full details of the entire safari indicating what is included and excluded, number of guests and the logistics.
Please download the full brochure below.
Sangha Reserve

an untouched wilderness
in the South western corner
of Central Africa.
The Bais of the park offer the best wildlife sightings, with the Dzanga Bai being the most famous. A favourite of the forest fauna, this remains one of the most jaw dropping sites you will have the privilege to visit in Africa. Roughly translated to "the village of the elephants", Dzanga offers viewing of some tremendous wildlife interaction from the comfort of a treeline hide. Predominantly populated by the grunts and snorts of hundreds of forest elephants, gorillas are occasional visitors to the fringes of the Bai, congregating on this forest clearing in order to access mineral salts and clay from the earth - there can often be hundreds of elephants in the Bai at any one time. Other wildlife includes chimpanzees, often seen and heard whilst tracking through the rainforest, sitatungas, giant forest hogs, red river hogs, forest buffalos and duikers, making it an exceptional place for wildlife enthusiasts to get up close and personal with central Africa's revered wildlife.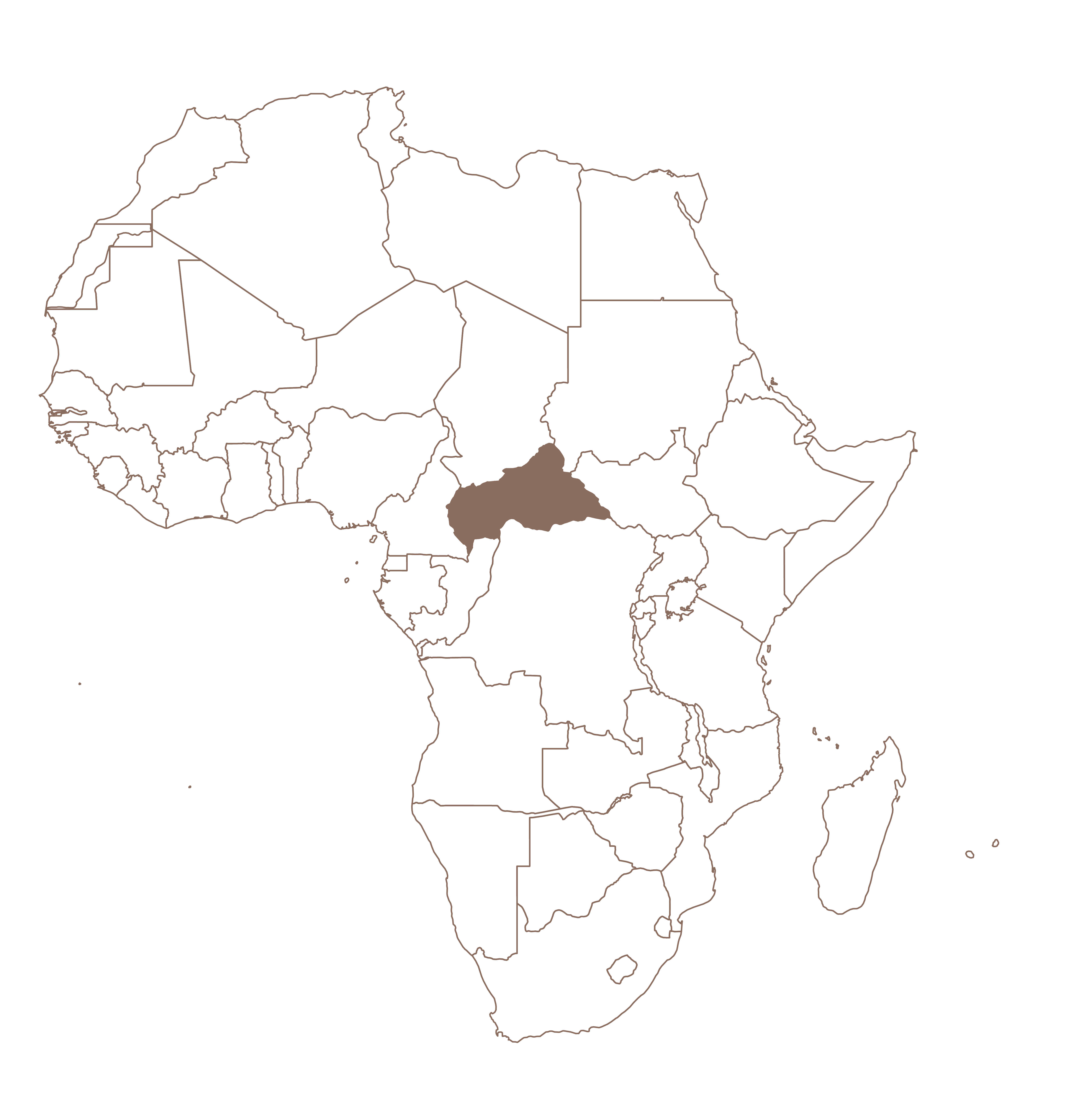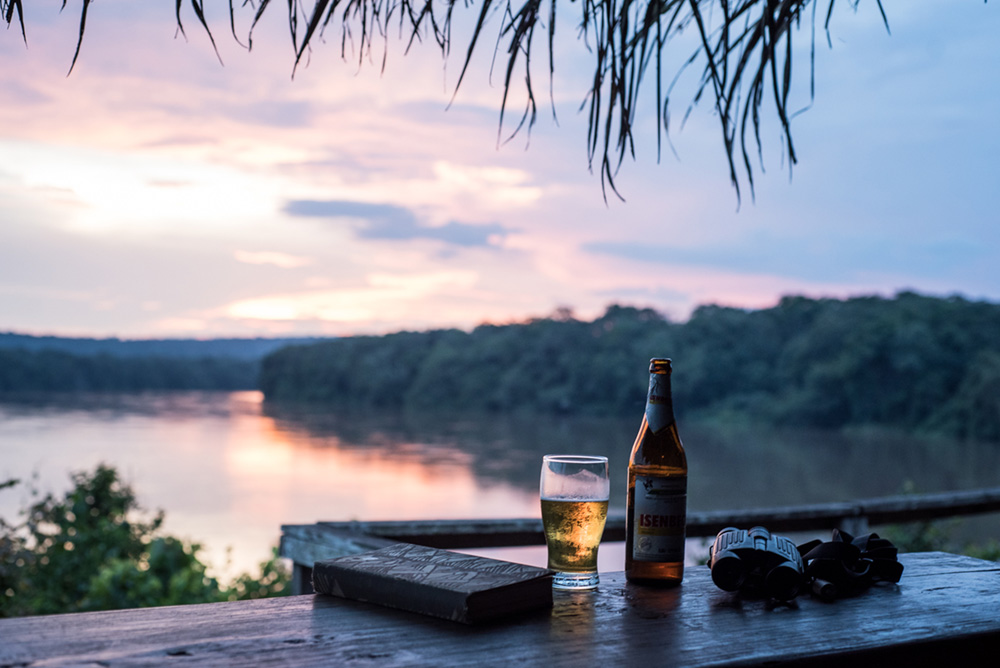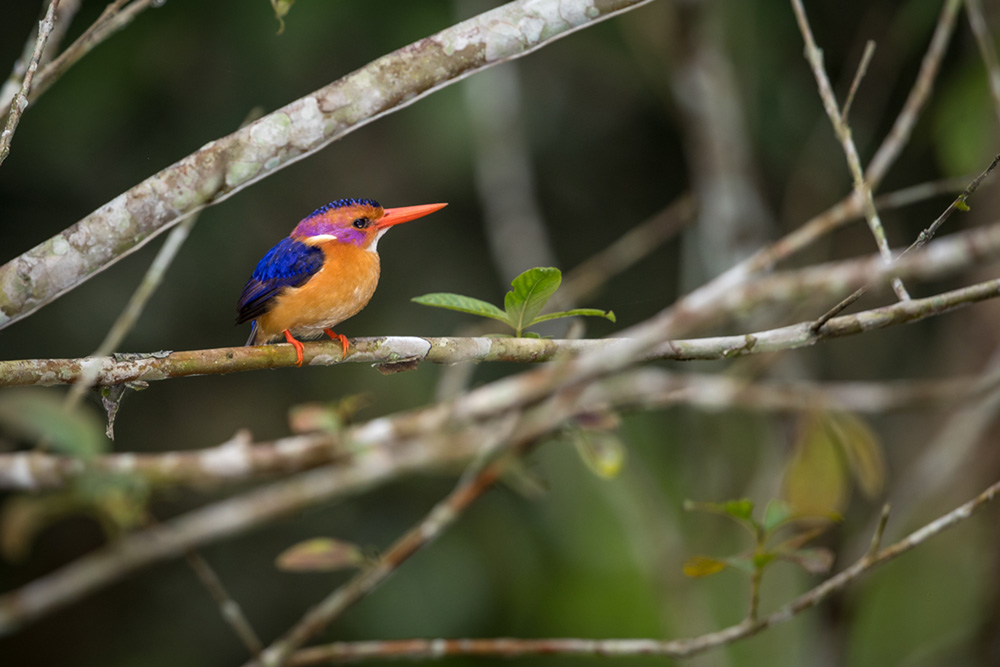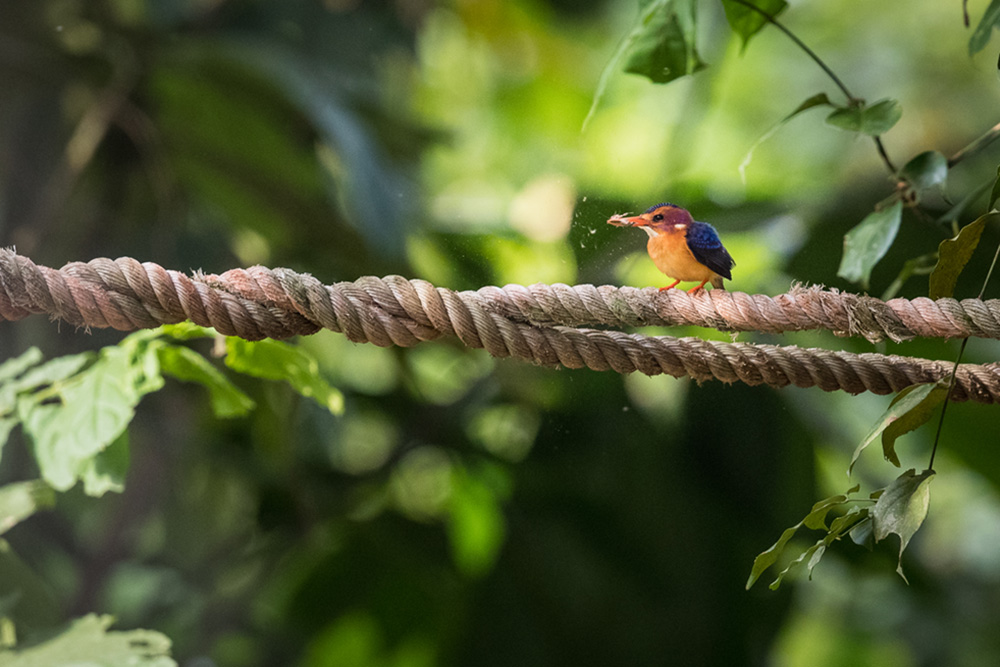 ITINERARY
This safari will consist of an itinerary as such: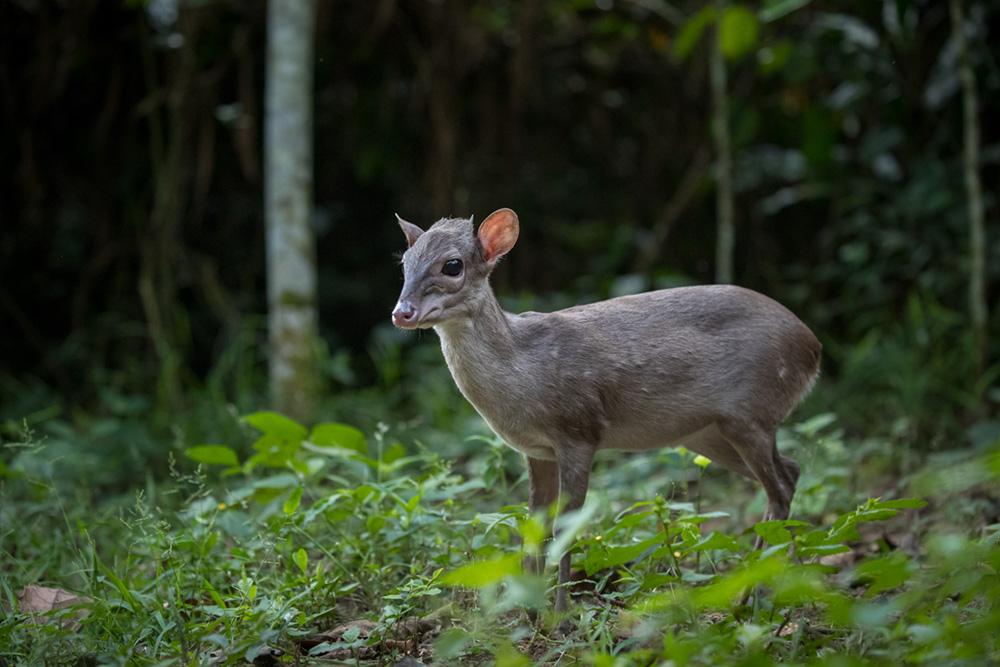 Day 1 - Arrival Day
Arrive at Jomo Kenyatta International Airport where a C4 representative will meet you and transfer you to the Crowne Plaza for one night. Overnight Crowne Plaza Nairobi Airport
Day 2
After breakfast you will depart on your international flight from Nairobi to Bangui (*Please note all International flights are not included). You will arrive in time for your charter flight to Sangha Lodge. Upon arrival you will be met by a Sangha representative. You will stay at Sangha Lodge for 7 nights with private specialist photographic guide Isak Pretorius.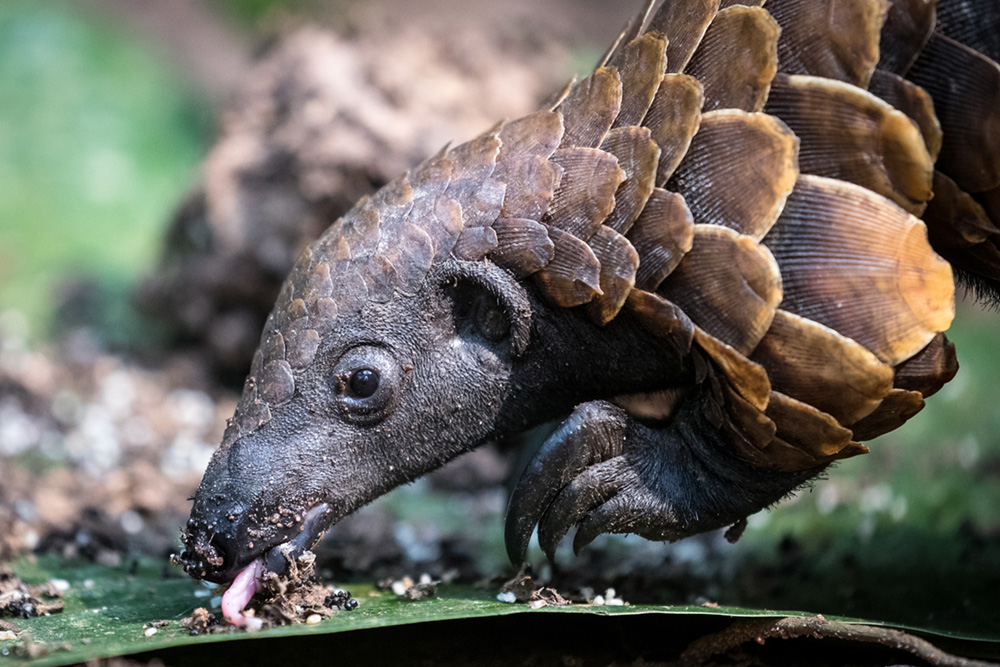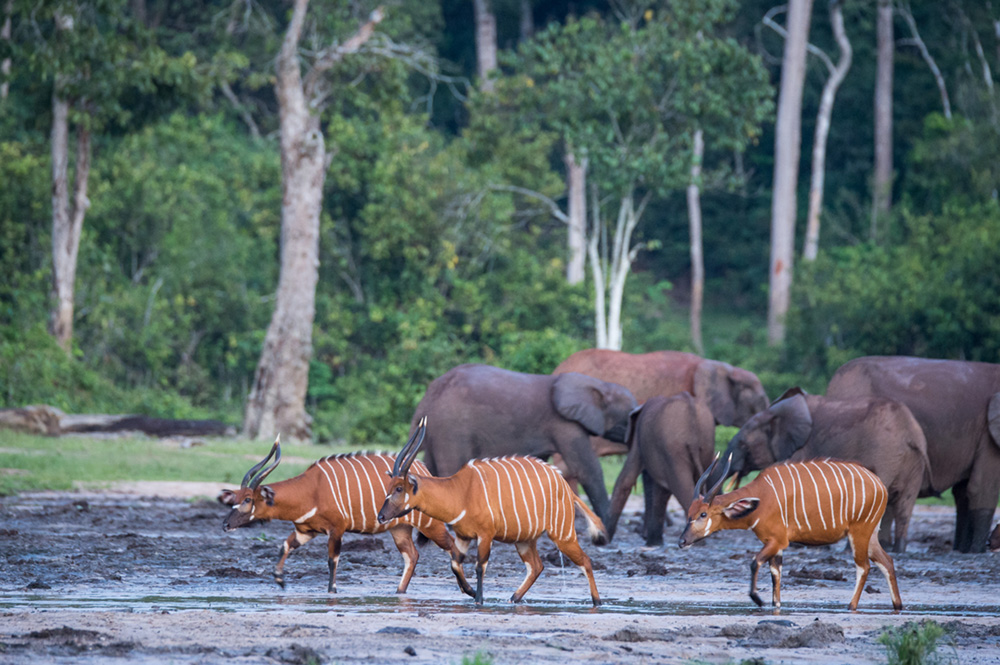 Day 9
After breakfast you will depart on your charter flight back to Bangui and arrive in time for your international flight back to Nairobi. Unfortunately this is the end of your Photo Safari.
20 May 2023 - 28 May 2023
Isak Pretorius
Isak was born to be a photographer, but before he discovered this, he became an engineer. Once he picked up a camera, his engineering career came to an end and Isak has now established himself as one of the top bird photographers in Africa. The benefit of his engineering training is his flawless technical knowledge of camera systems and the post processing software that accompanies them.
We look forward to hosting you!