2024/02/27 - 2024/03/05
From USD $8 600,00 price per sharing person
This webpage offers you a glimpse of the safari. For the full details of the entire safari indicating what is included and excluded, number of guests and the logistics.
Please download the full brochure below.
The Serengeti is a vast savannah ecosystem that stretches across Tanzania and Kenya, home to an incredible array of wildlife, including lions, cheetahs, elephants, giraffes, zebras, and much more. This safari is specifically designed to showcase the incredible calving season in the Serengeti, where thousands of wildebeest give birth to their young over a two- to three-week period. As many as 8 000 wildebeest calves can be born in one day. But that's not all - The calving season is joined by other animals too. Tens of thousands of zebras and gazelles have accompanied the wildebeest on their trek and are taking advantage of safety in numbers to drop their young too.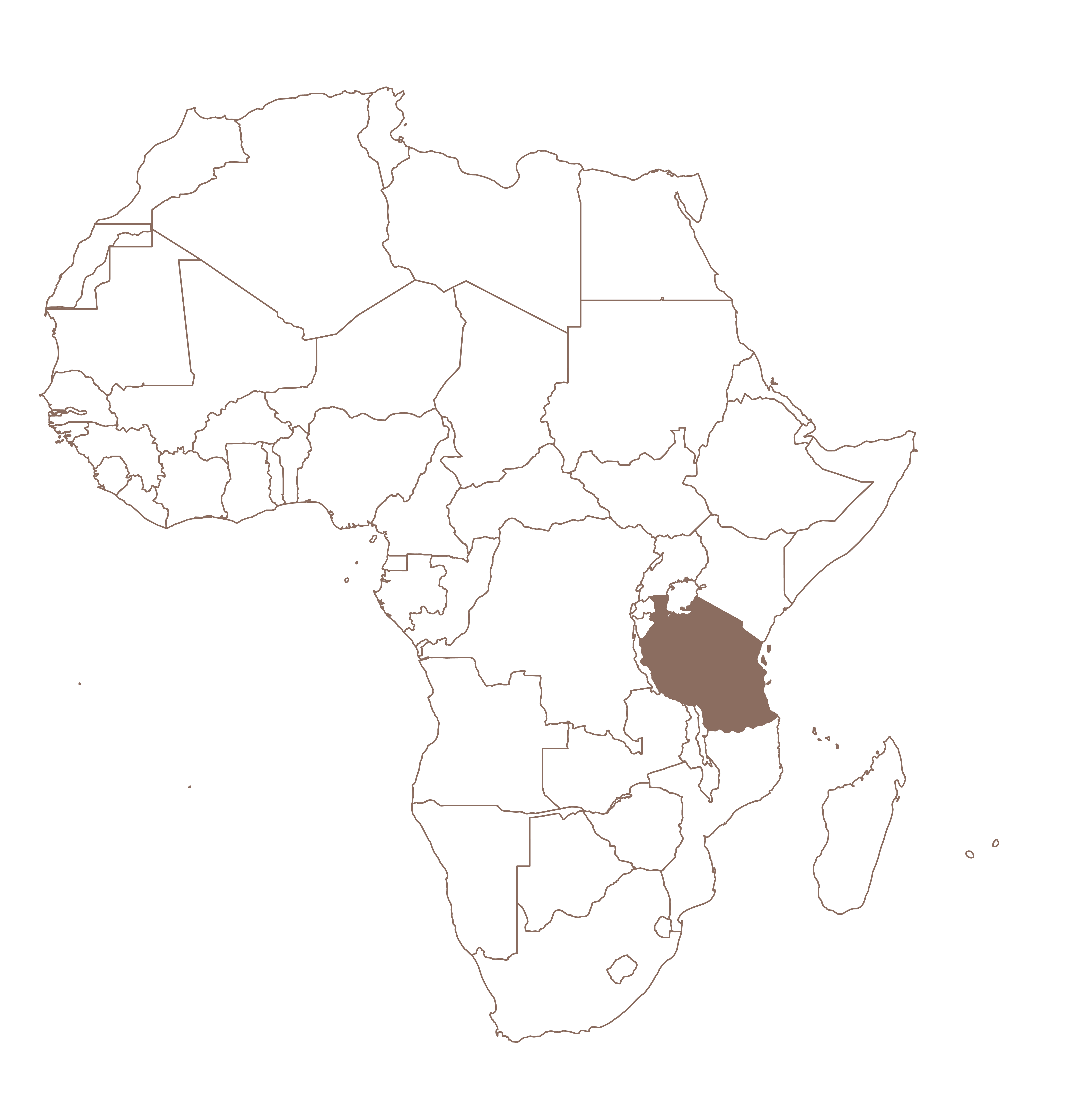 ITINERARY
This safari will consist of an itinerary as such: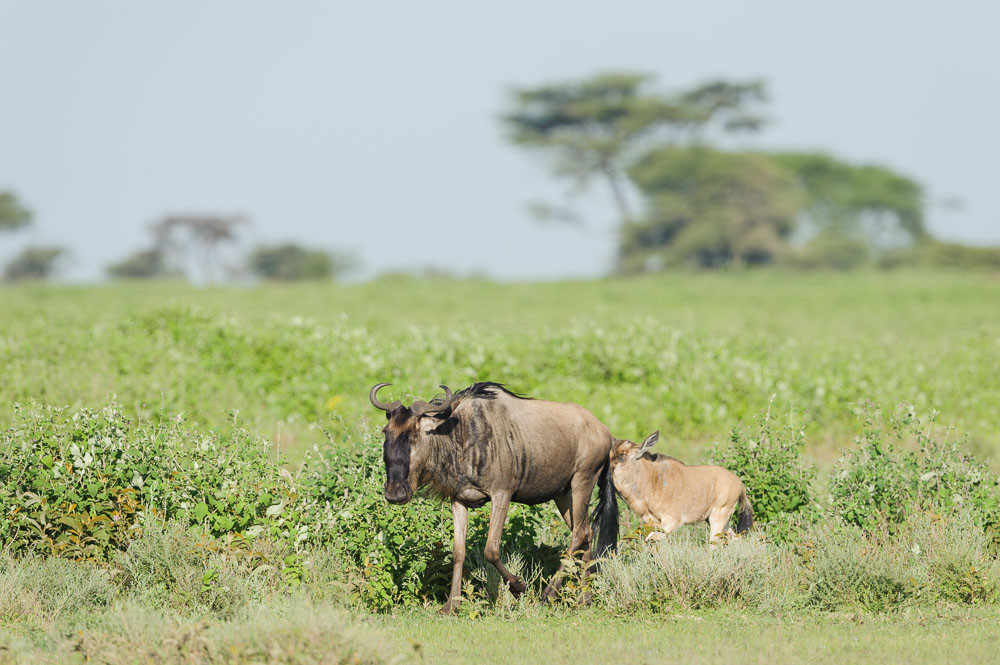 DAY 1
Arrive at Kilimanjaro International Airport, Arusha, Tanzania. Where you will be met by a C4 Guide. Your transfer will be waiting to take you to Katambuga House where you will spend your first night.
DAY 2 - 3
A Road transfer will take you from Katambuga House to Lemala Ngorongoro Camp where you will stay for two nights in this luxury tented camp located in the Ngorongoro Conservation Area in Tanzania. The camp offers a unique and unforgettable experience of staying in spacious tents with modern ameni-ties and en-suite bathrooms. It is situated in a beautiful and remote location with stunning views of the Ngorongoro Crater, one of Africa's most spectacular natural wonders.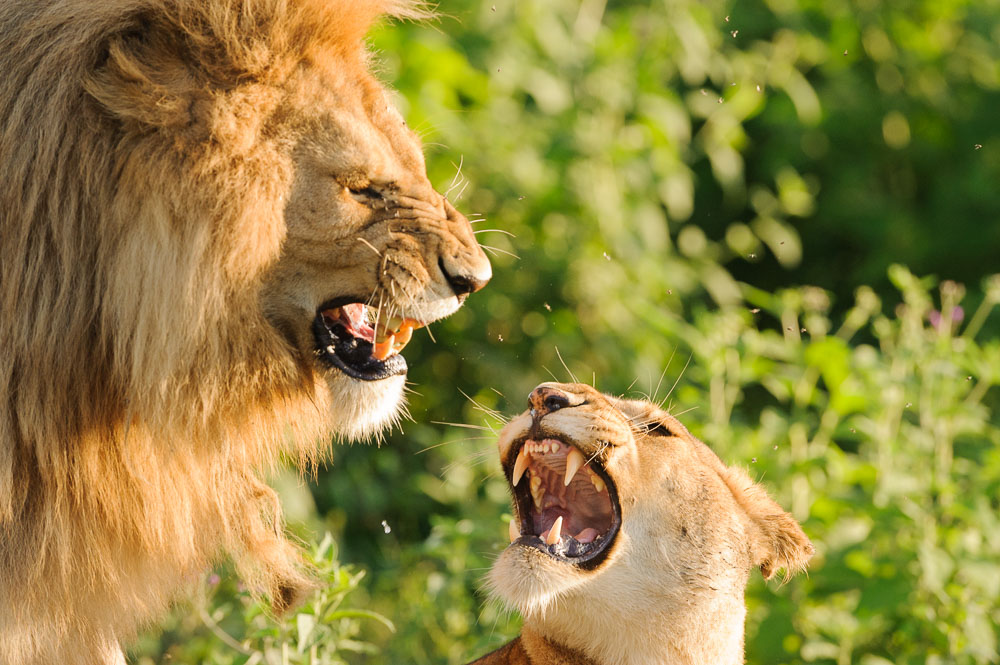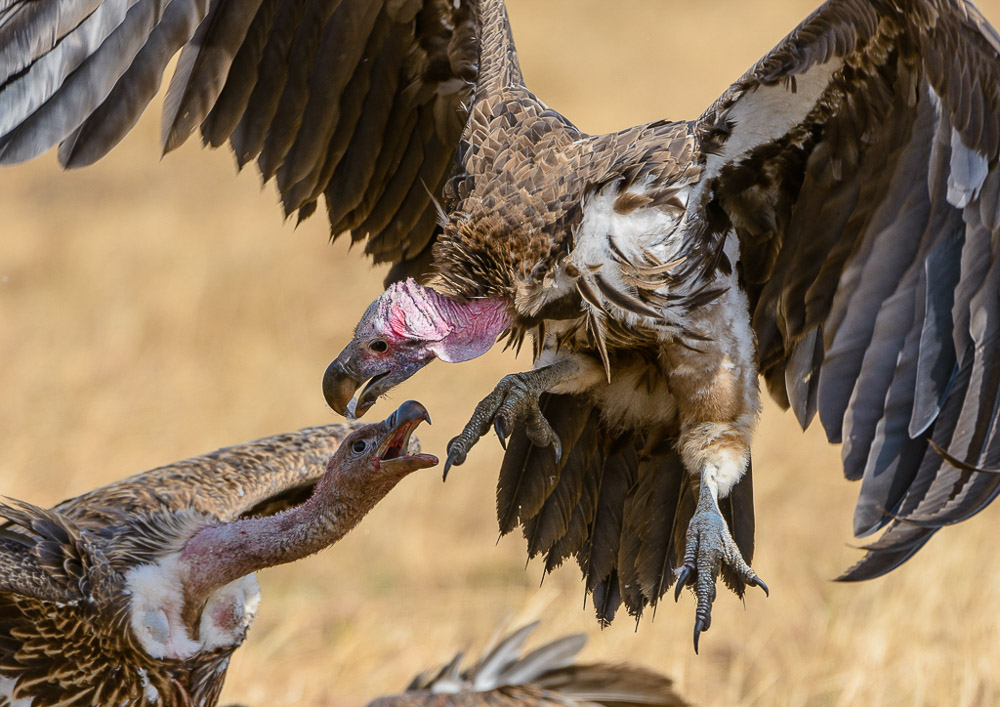 DAY 3 - 7
A road transfer will take you to Nasikia Mobile Migration Camp, which is a unique and authentic safari camp located in the Ndutu area of the Ngorongoro Conservation Area in Tanzania. The camp is de-signed to follow the annual migration of wildebeest and other wildlife, offering guests the opportunity to witness this incredible natural spectacle up close.
DAY 8
After your last game drive and breakfast you will be transferred back to Kilimanjaro International Air-port in time for your international flights home. This is the end of your safari.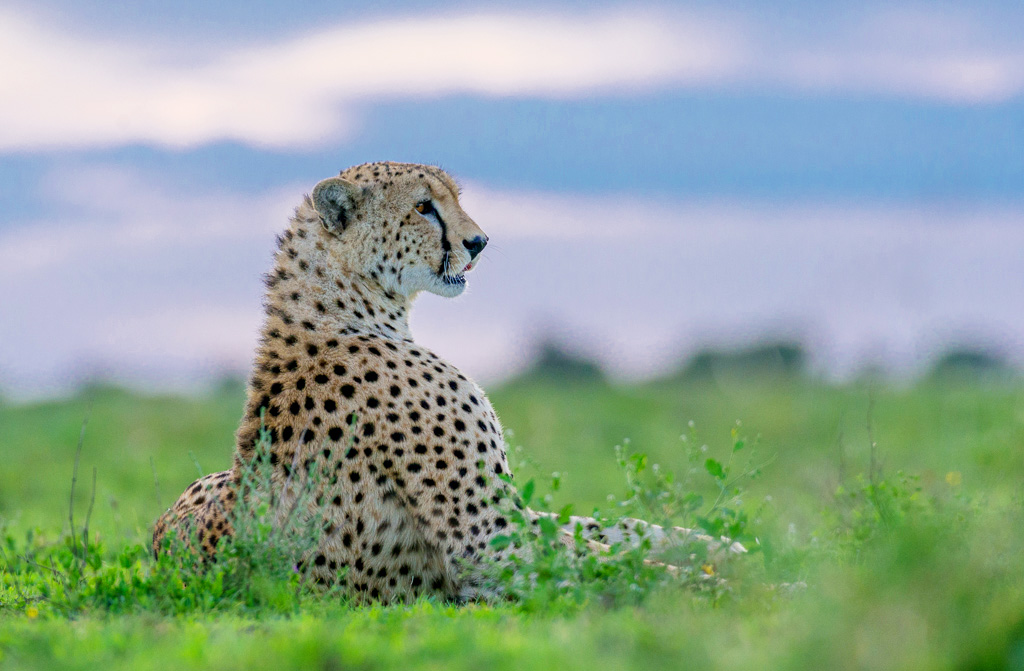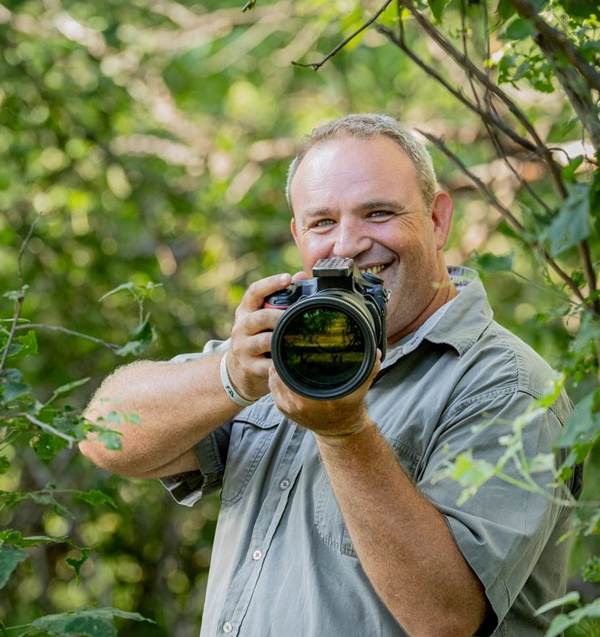 27 February 2024 - 5 March 2024
Darren Shaun Donovan
Darren spent his childhood glued to wildlife documentaries on television, and knew that a life in the bush was his calling. His passion of sharing that love of the natural world has kept burning since.
27 February 2024 - 5 March 2024
Isak Pretorius
Isak was born to be a photographer, but before he discovered this, he became an engineer. Once he picked up a camera, his engineering career came to an end and Isak has now established himself as one of the top bird photographers in Africa. The benefit of his engineering training is his flawless technical knowledge of camera systems and the post processing software that accompanies them.
We look forward to hosting you!