2023/07/12 - 2023/07/23
From USD $10 950,00 price per sharing person
This webpage offers you a glimpse of the safari. For the full details of the entire safari indicating what is included and excluded, number of guests and the logistics.
Please download the full brochure below.
Rare opportunity
to Photograph:
the heart of the Omo Valley.
Split by the Great Rift Valley and rippling with seemingly endless mountains, the countrys geography is as dramatic as its history and culture. Ethiopia is the cradle of our earliest known ancestors; a hub for some of the first Christians, Muslims, Jews and a last frontier for some of Africas most intriguing photogenic tribal traditions. Ethiopia is a wonderland of exotic tribes and cultural mix. In many of the areas we are travelling to, there are few roads and very little protocol with regards a formal itinerary. To make sure we have the best opportunity to witness the Omo valley at its best, we are working very closely with our local guides, who specialize in the Omo Valley. This safari is designed very carefully to visit the remotest tribes in the most special way. Part of the safari will be travelled by boating down the Omo River where we will have access to cultures that are not accessible by road. Furthermore, as we will be concentrating specifically on the cultures of the Omo Valley, we will be bringing along a complete photography lighting set up. This will give us full freedom in photographing in the most creative ways. The manner in which this safari has been curated means for the most immersive and authentic experience of the Omo one can find.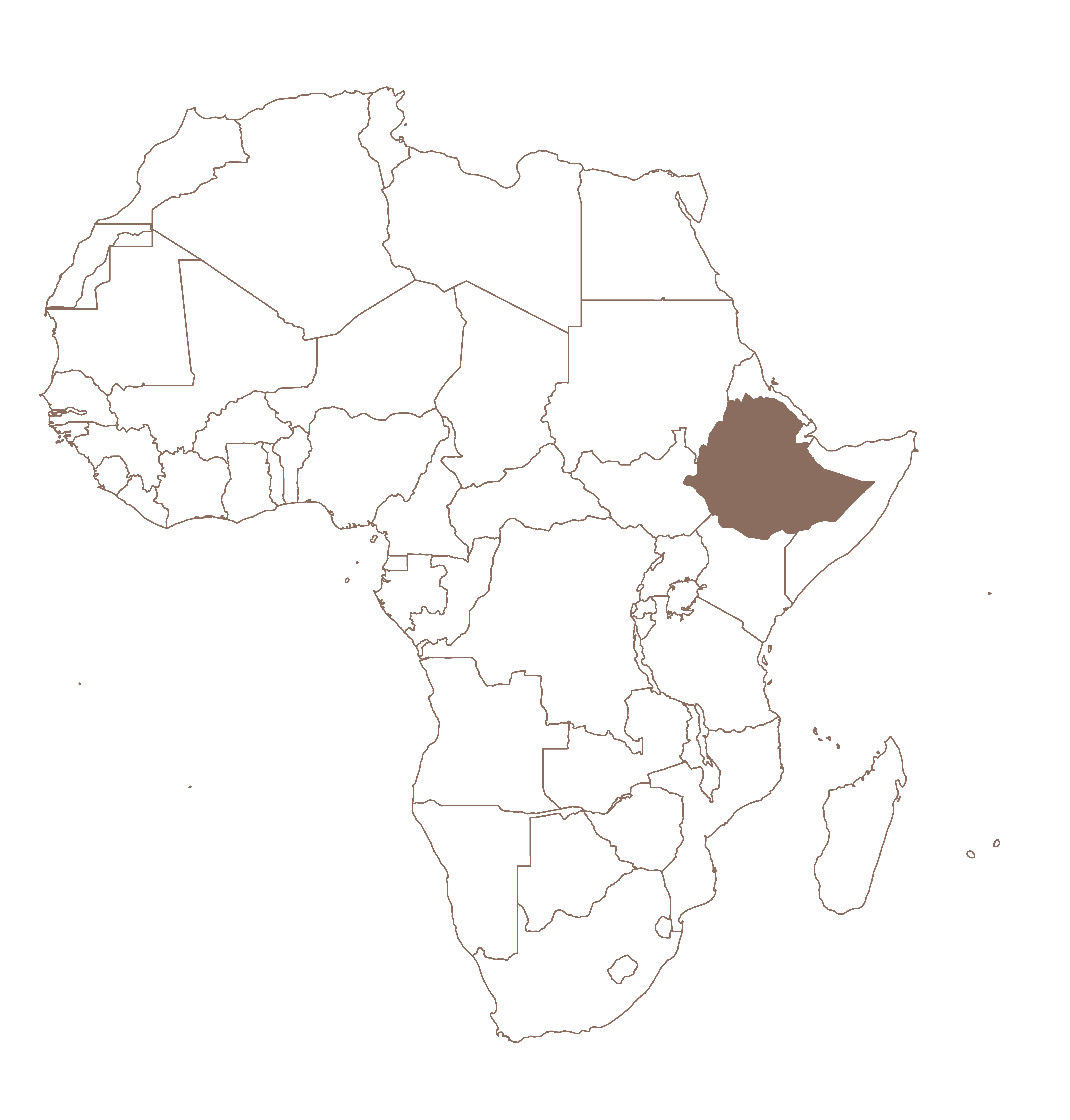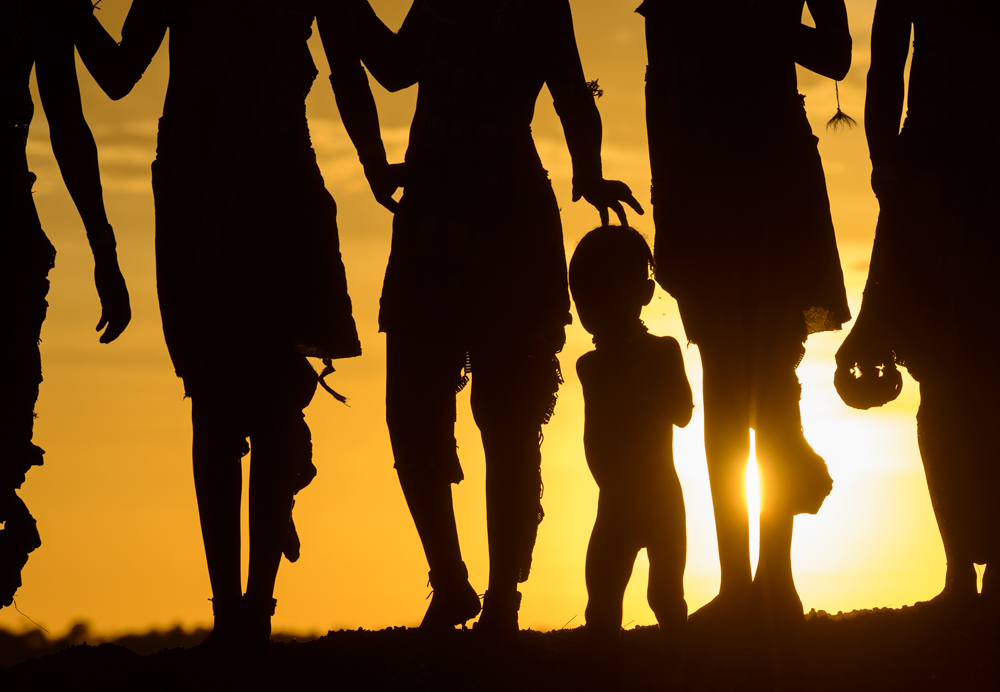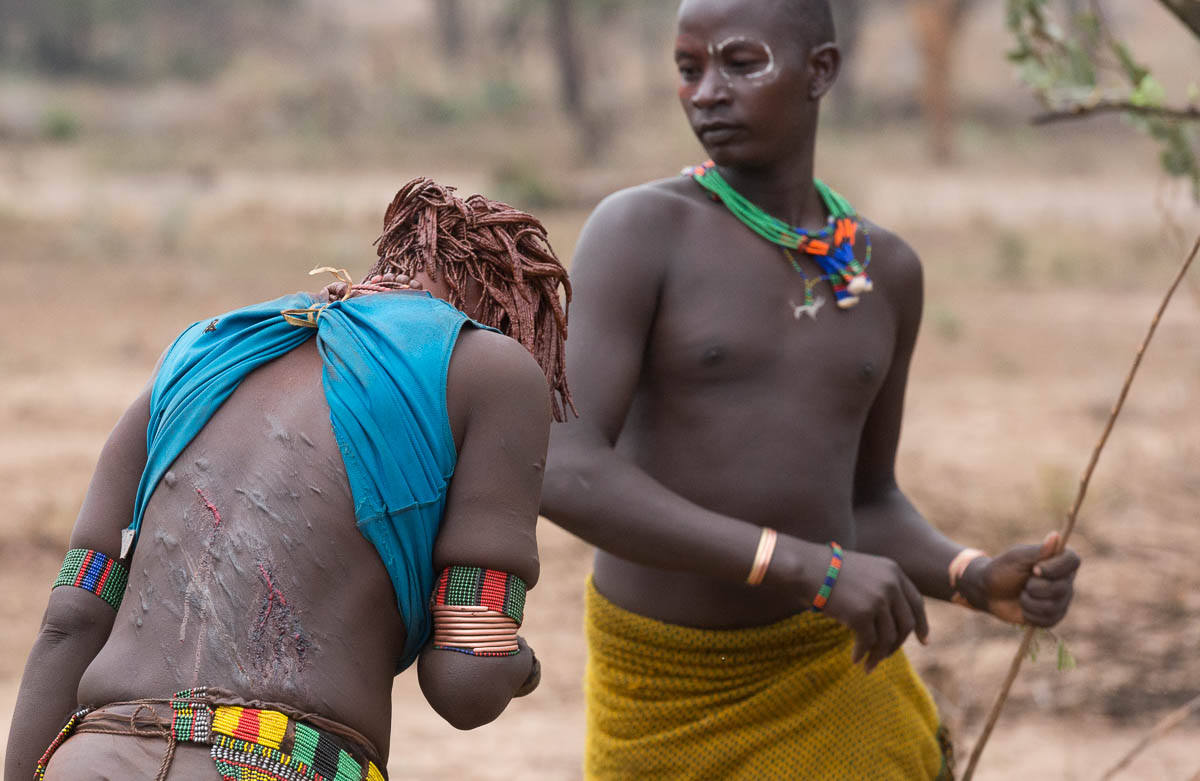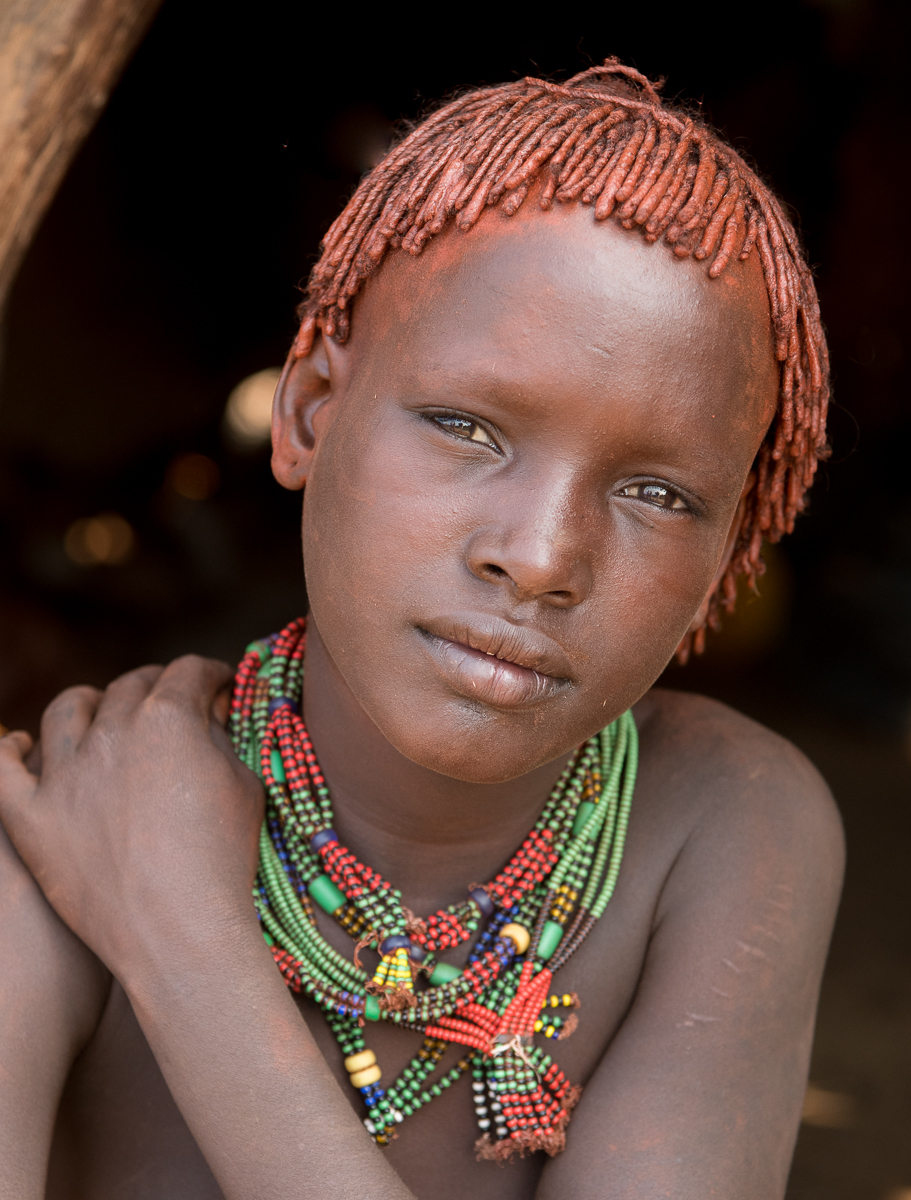 ITINERARY
This safari will consist of an itinerary as such: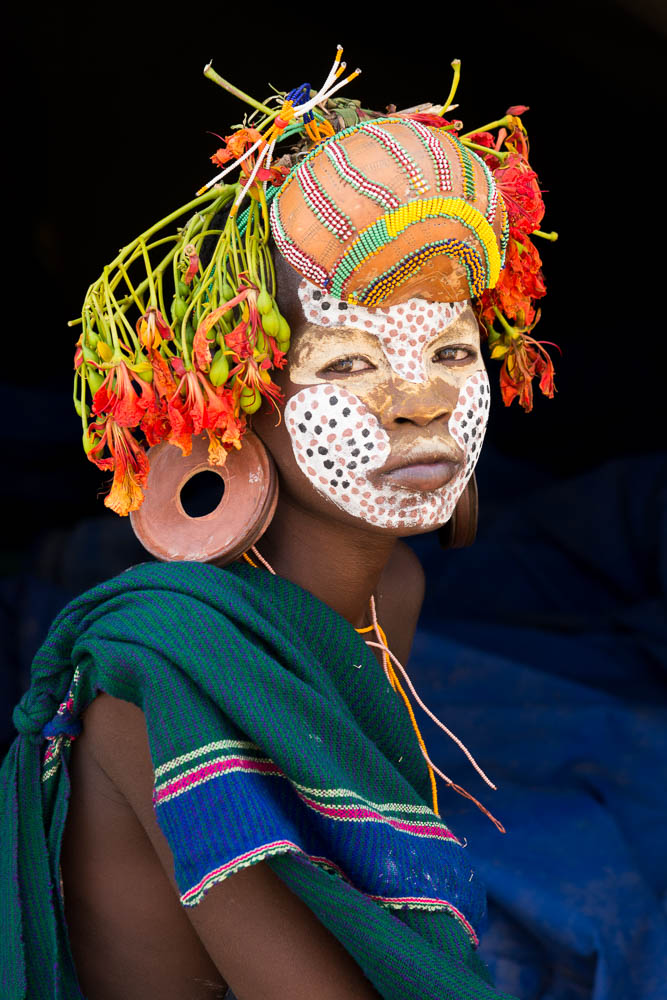 Day 1 - Arrival off International Flight
Upon your arrival in Addis Ababa, you will be met and transferred to the Sapphire Hotel for your overnight stay.
Day 2 - Jinka
After breakfast you will be make your way to the airport for your flight from Addis Ababa to Jinka. Upon your arrival in Jinka you will be road transferred to Tama Plains Tented camp for your 2 night stay. This will be an approximately 2 hour drive along a good, graded dirt track and passes through some incredibly scenic country.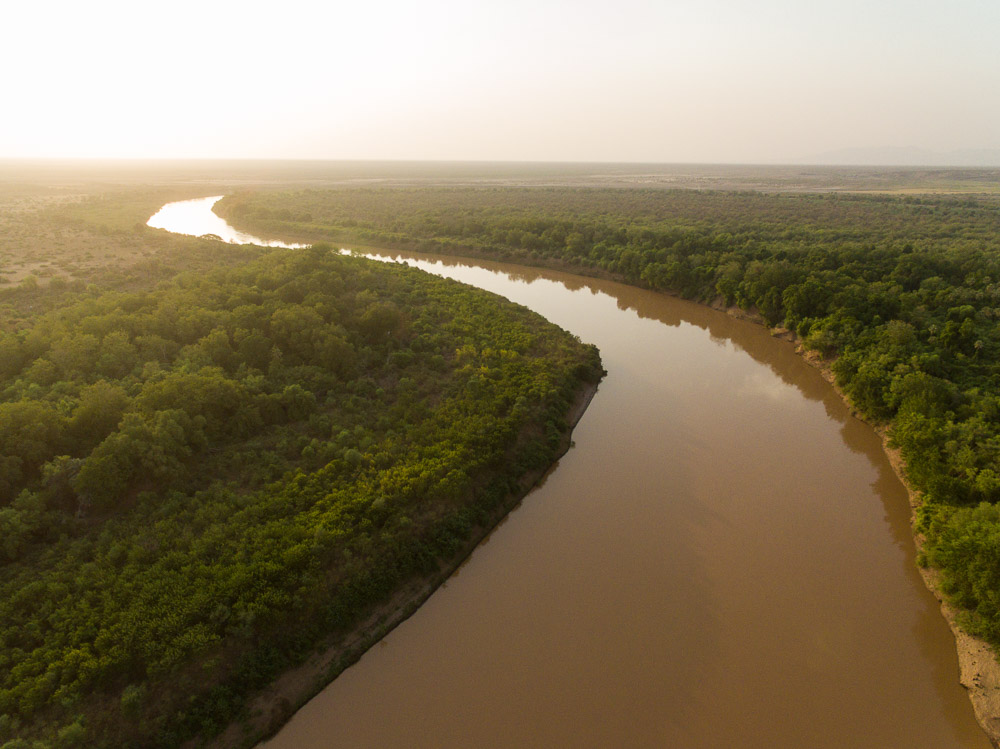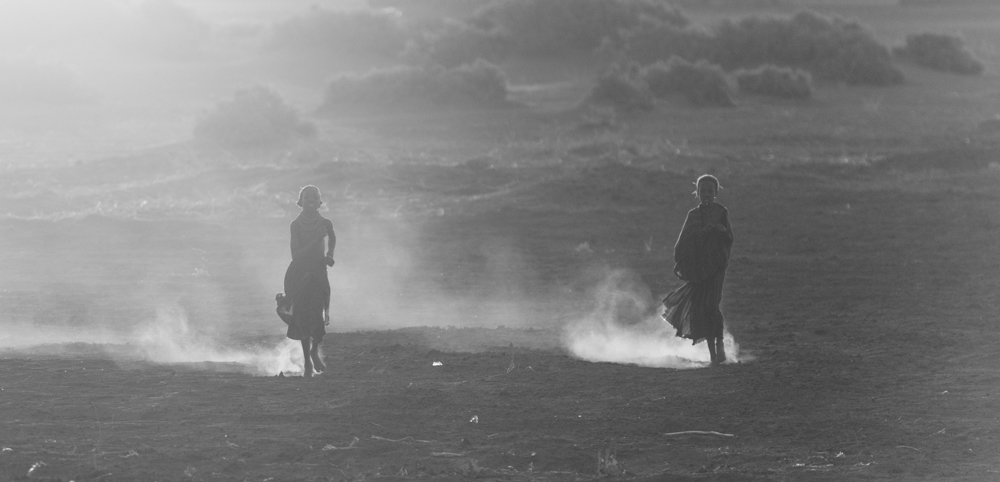 Day 4 - Boat Down River
Drive down to the river where we will take a boat down river towards the Nyangatom areas. This is a good 3-hour boat cruise and passes through some very wild and remote riverine vegetation. As well as communities (although relatively few initially) there are possibilities of seeing elephant, lion, and buffalo along this stretch of river. We will camp for the night on the river's edge close to a Nyangatom community. In the afternoon we will walk into the community and meet with them. A totally different experience to the Mursi and here, the Nyangatom will be concentrating on carving a living out of planting along the riverside.
Day 5 - Dus Village
Continuing the journey down river, it takes another 4 hours by boat before we reach Dus community and Lale's Camp. The afternoon will be spent at a body painting ceremony with the Kara villagers. Evening enjoying the comfort and surrounds of Lale's camp on the river's edge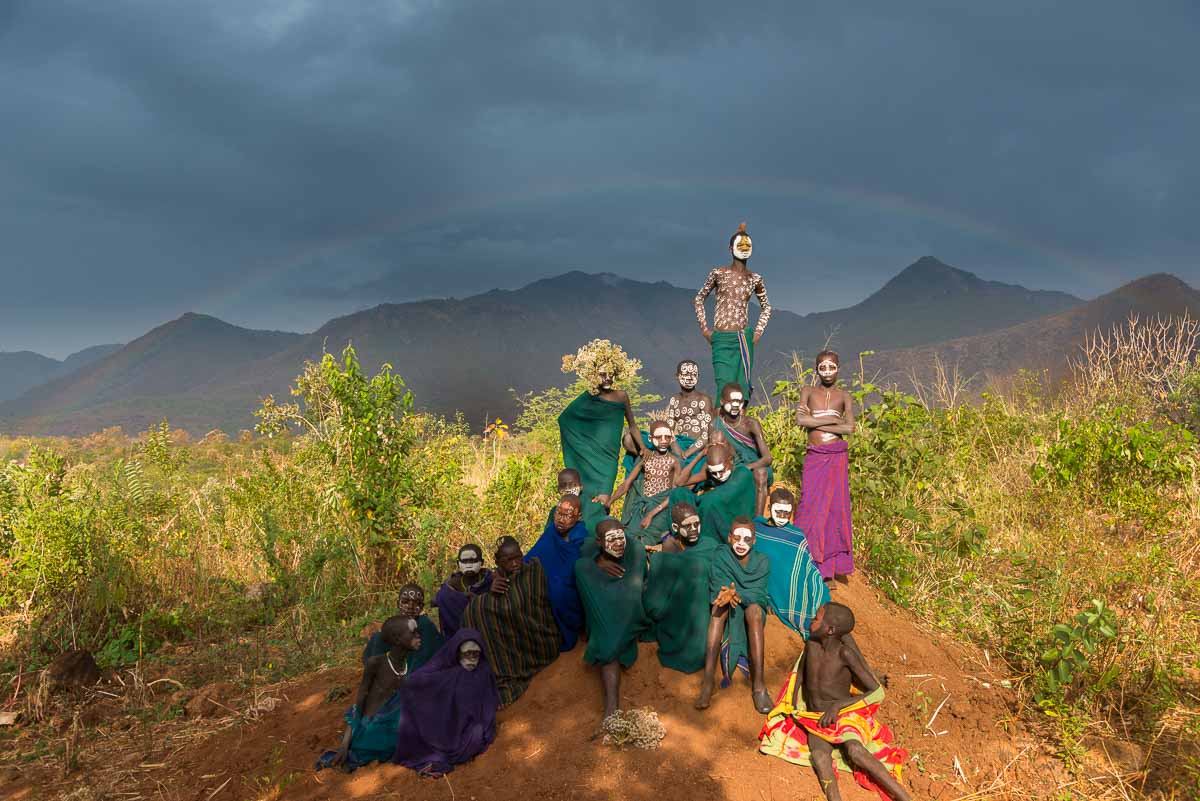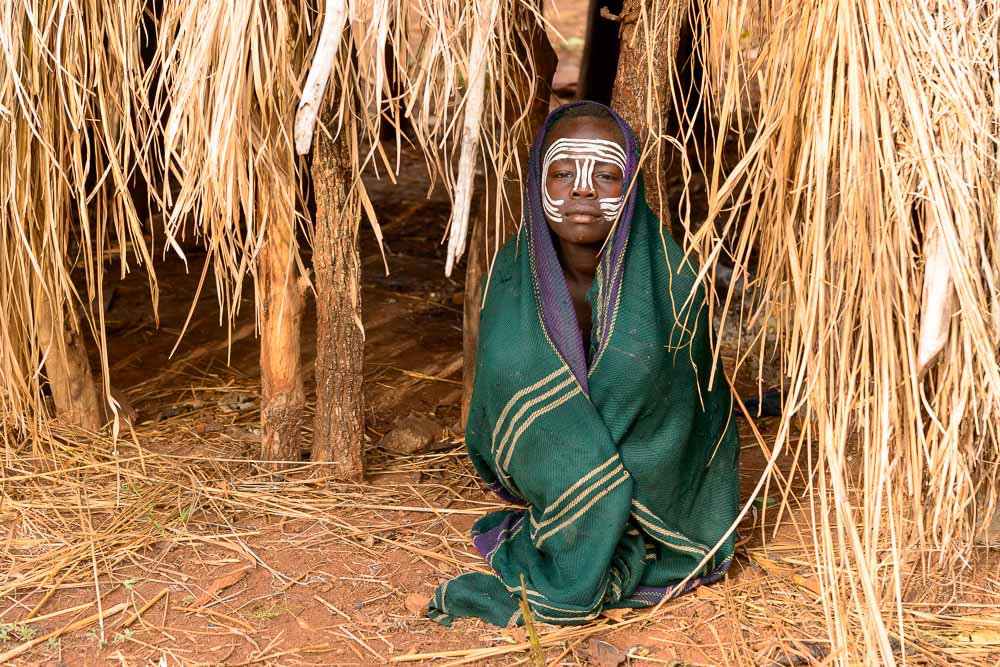 Day 7 - Omerate
Leaving Lale's, we will drive for a couple of hours down to the small border town of Omerate. Here, the river widens and splits into several channels before flowing into Lake Turkana. The Dassenech call the Omo delta their home and we will spend time fly camping next to a small Dassenech village. Overnight under the stars in a small grove of trees listening to the songs coming out from the Dassenech village
Day 8 - Surma
Catching a charter from Omerate, we will fly westward to a small community called Dimma. This is on the edge of Suri territory, and it will take approximately 2 hours to drive into the village of Kibish from here. Afternoon will be spent at the river with some of the Suri who will show off their body painting skills.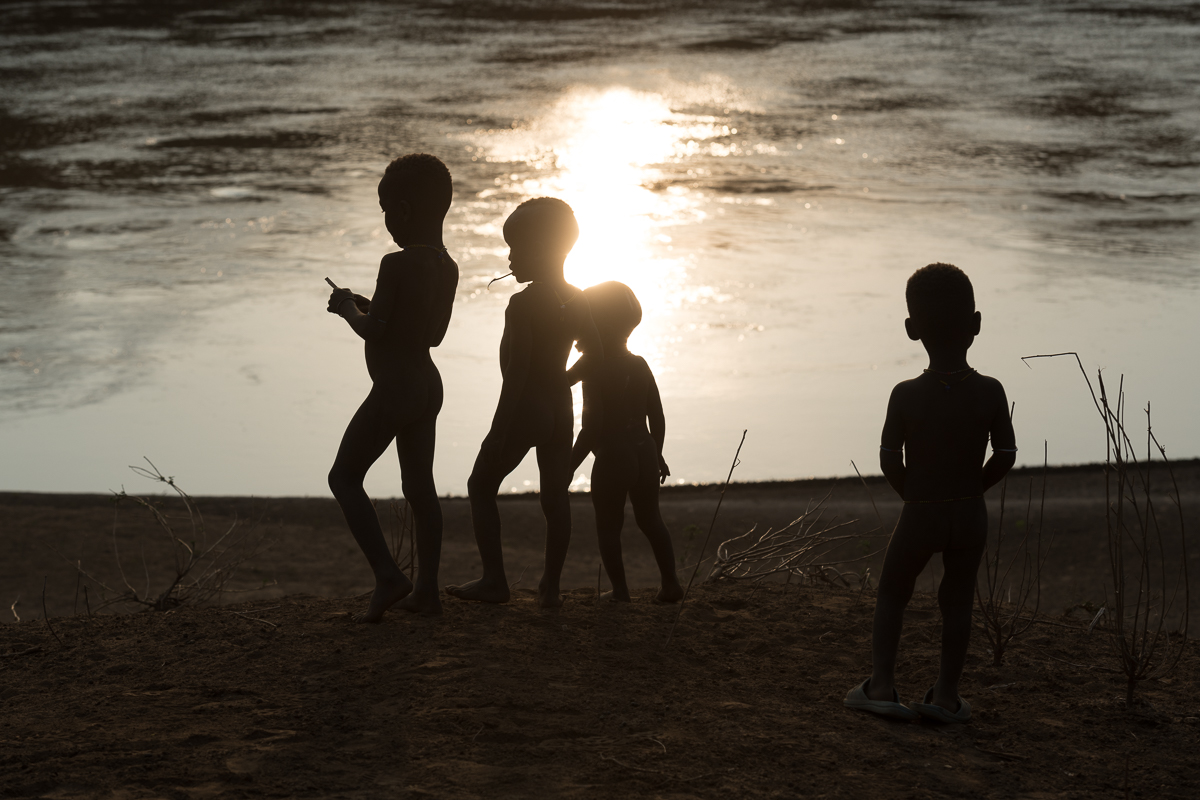 Day 11 - Drive to Dimma and Charter to Addis
Charter flight back to Addis. Driving back to Dimma after breakfast takes roughly 2 hours.
On reaching Addis, you will be transferred back to your hotel and preparations can be made for either flights departing Ethiopia or a final shopping and gastronomic experience at one of the multitudes of fine restaurants in the city.
Day 12 - End of Safari
You will be transferred from your hotel back to the Bole International Airport. Unfortunately, this is the end of your safari!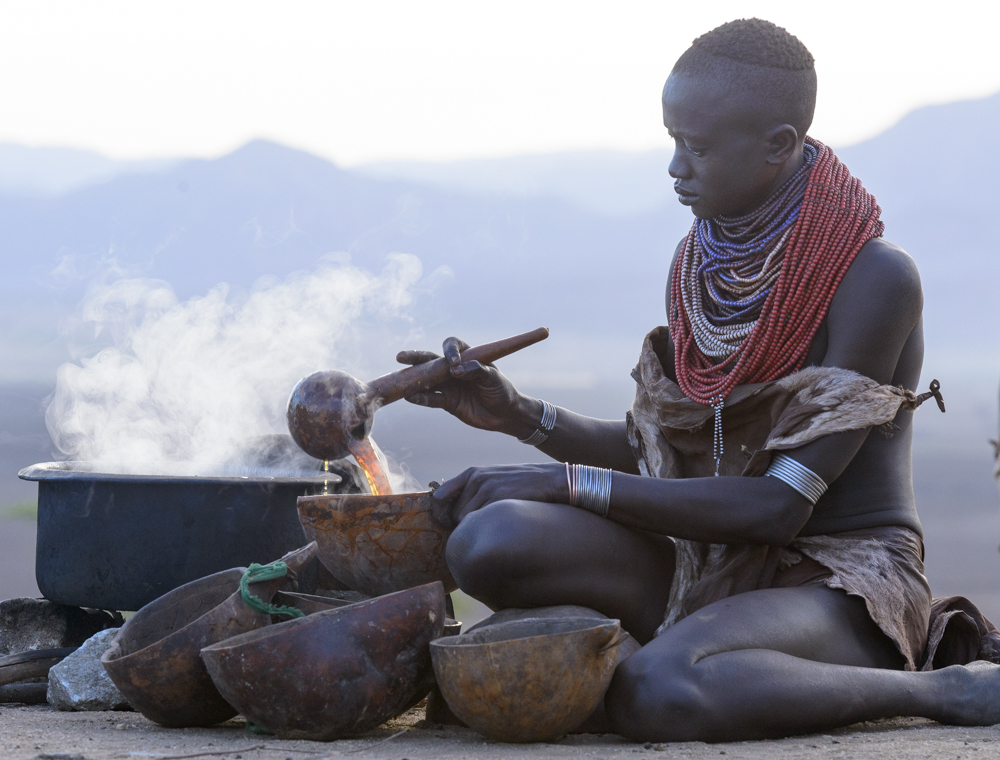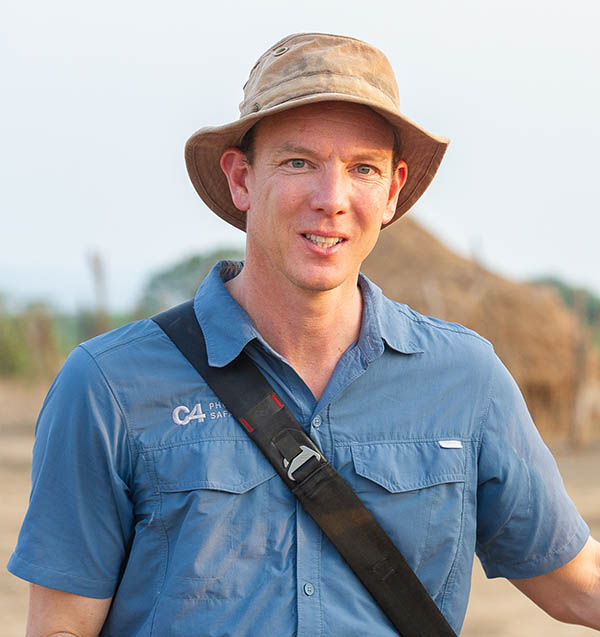 12 July 2023 - 23 July 2023
Shem Compion
Shem Compion is the co-founder and co-owner of C4 Photo Safaris. He uses his intricate knowledge of travel in Africa, its wildlife and fantastic photographic locations to give you the best photographic insight into Africa you can get. Shem runs the daily operations of C4 Photo Safaris, which includes managing the team and safaris in order to produce consistently excellent safaris for our many guests. Having personally travelled across many parts of Africa for the last 22 years, Shem brings his extensive travel, logistics and operations experience into planning your safaris and expeditions across Africa.
12 July 2023 - 23 July 2023
Jay Collier
Jay Collier is a renowned photographic educator and tour leader from Melbourne Australia.
He has a long-standing career in the Australian photographic industry having worked with some of the industries biggest brands including 14 years at Canon Australia both as the Victorian Consumer Experience Manager for Canon Collective and being responsible for producing and hosting thousands of workshops across Australia and internationally, as well as the manager for Canon Professional Service (CPS)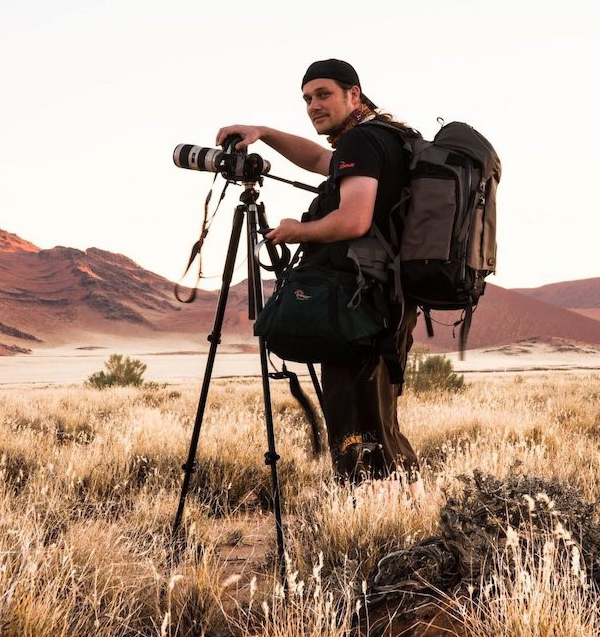 We look forward to hosting you!