2024/08/17 - 2024/08/24
From USD $9 900,00 price per sharing person
This webpage offers you a glimpse of the safari. For the full details of the entire safari indicating what is included and excluded, number of guests and the logistics.
Please download the full brochure below.
Join C4 Photo Safaris on our Migration Safari, where we invite you to witness and capture the annual migration—an experience that will leave an indelible mark on your soul. Our exclusive base camp for this safari is the remarkable Kaskaz Mara Camp, nestled in the heart of the majestic Kogatende area in the northern region of the Serengeti. Just a short drive from the Mara River viewing area, the camp offers a perfect vantage point to witness the awe-inspiring spectacle of the migration unfolding before your eyes. Beyond the migration itself, the Kogatende area boasts a diverse array of wildlife throughout the year. Encounter prides of lions resting in the shade, witness cheetahs sprinting across the plains, and admire the majestic presence of elephants. To ensure an intimate experience and personalized guidance, we limit the number of photographers to a maximum of six, divided into two vehicles with two professional photographic leaders. This means that each safari truck accommodates only three photographers, ensuring ample space for shooting from both the left and right sides of the vehicle. If a non-photographing partner joins, they will share a row in the vehicle with their photographing partner, optimizing the experience for everyone.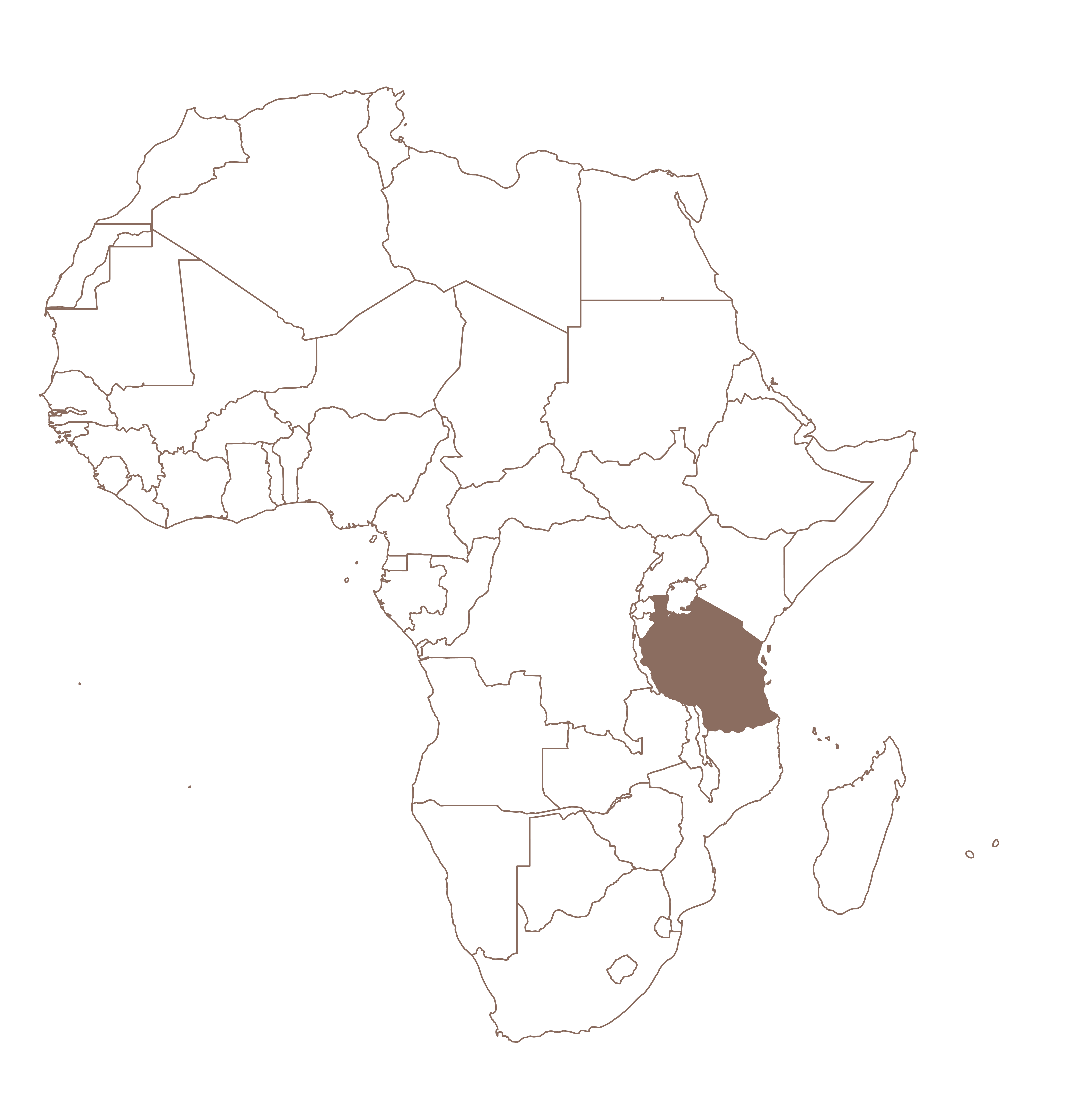 ITINERARY
This safari will consist of an itinerary as such: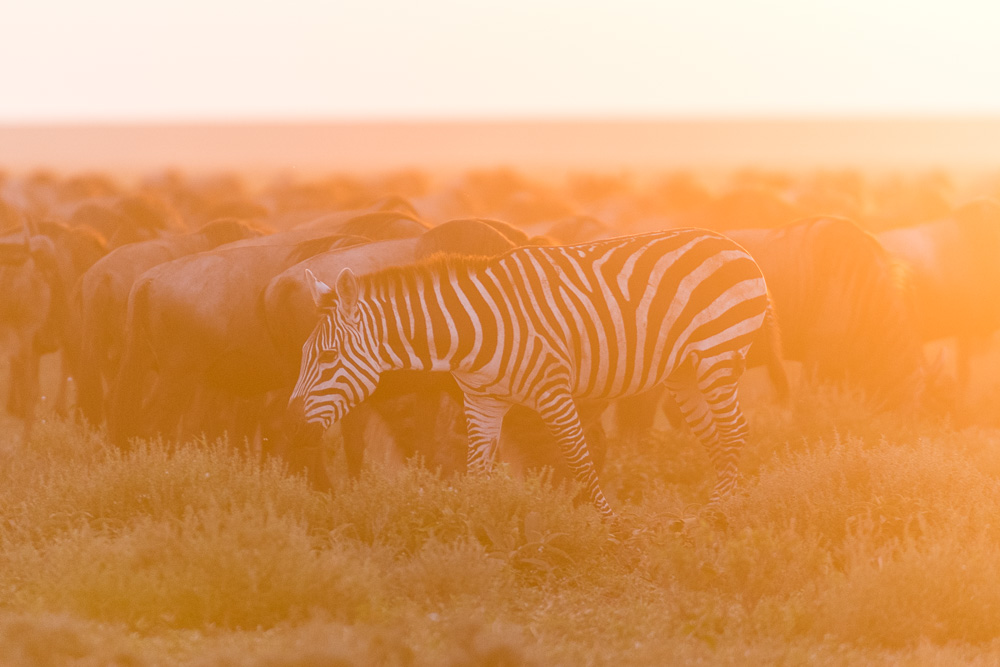 Day 1
Arrive at Kilimanjaro International Airport, Arusha, Tanzania. You will be met by a Legendary Lodge representative and who will transfer you to the Lodge for your one night stay.
Day 2 - 7
After breakfast you will be transferred to Kaskaz Mara Camp by plane where you will spend 6 nights. The camp is designed to follow the great migration.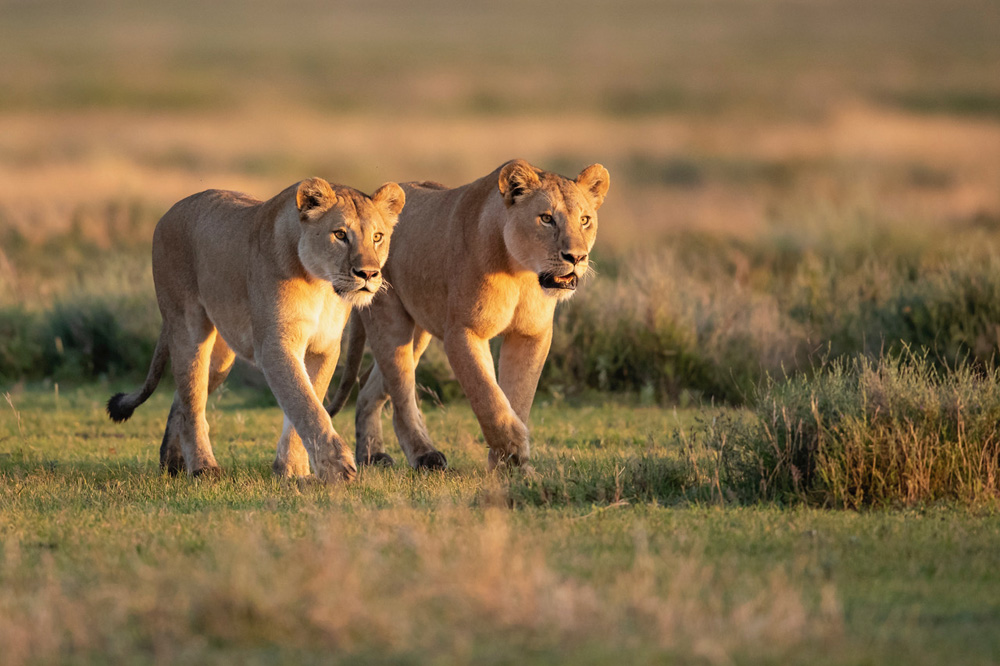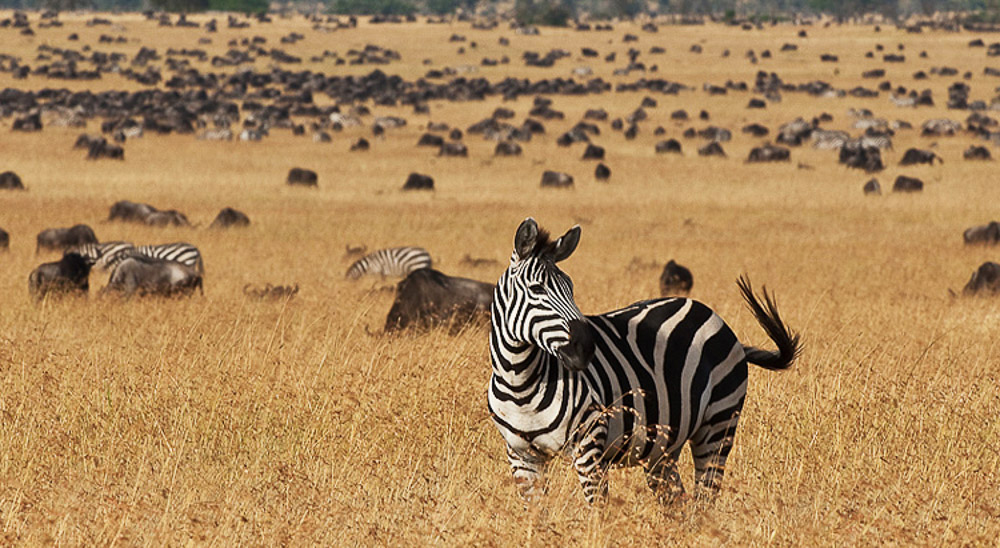 Day 8
After your last game drive and breakfast you will be transferred back to Kilimanjaro International Airport in time for your international flight. This is the end of your safari.
17 August 2024 - 24 August 2024
Isak Pretorius
Isak was born to be a photographer, but before he discovered this, he became an engineer. Once he picked up a camera, his engineering career came to an end and Isak has now established himself as one of the top bird photographers in Africa. The benefit of his engineering training is his flawless technical knowledge of camera systems and the post processing software that accompanies them.
17 August 2024 - 24 August 2024
Janet Kleyn
Janet is a professional wildlife photographer and qualified nature and trails guide. She joined the C4 team in 2017 as manager of the photographic concession at Mashatu Game Reserve in the Northern Tuli block of Botswana. There she spent six years as our "hide" lady, accompanying guests to the photographic hides as well as on the photo vehicle. In this role she shared her expert advice, tuition and tips to help her clients take their photography to the next level. Janet prides herself on her client focus and making the best possible experience for each individual. Janet's skill was much in demand, with guests from around the world requesting her as a private tutor and guide. Her calm demeanour and wonderful nature with her guests meant that Janet was always held in high esteem by guests and staff alike. Janet has an in-depth understanding of clients' needs and expectations. It is with this knowledge, combined with her excellent organisational skills and attention to detail, that she now leads our team to ensure your photographic safari is meticulously planned and not only meets, but exceeds your expectations.
We look forward to hosting you!