1 January 2023 - 31 December 2024
From USD $15 950,00 price per sharing person
This webpage offers you a glimpse of the safari. For the full details of the entire safari indicating what is included and excluded, number of guests and the logistics.
Please download the full brochure below.
EXPERIENCE

a full immersion
into the most remote
Northern Kenyan tribes
This safaris is not available in April/May and November - mid December 2023 & 2024.
This safari is a full immersion into the tribes of northern Kenya. It is not like travelling to other culturally rich areas in Africa where tourism is established. There is no tourism here. Consider that on an 8-day safari in 2019, we did not see one other tourist. This safari is about authentic tribes in an authentic environment where the journey is an adventure and the photography is unique, and unrivalled.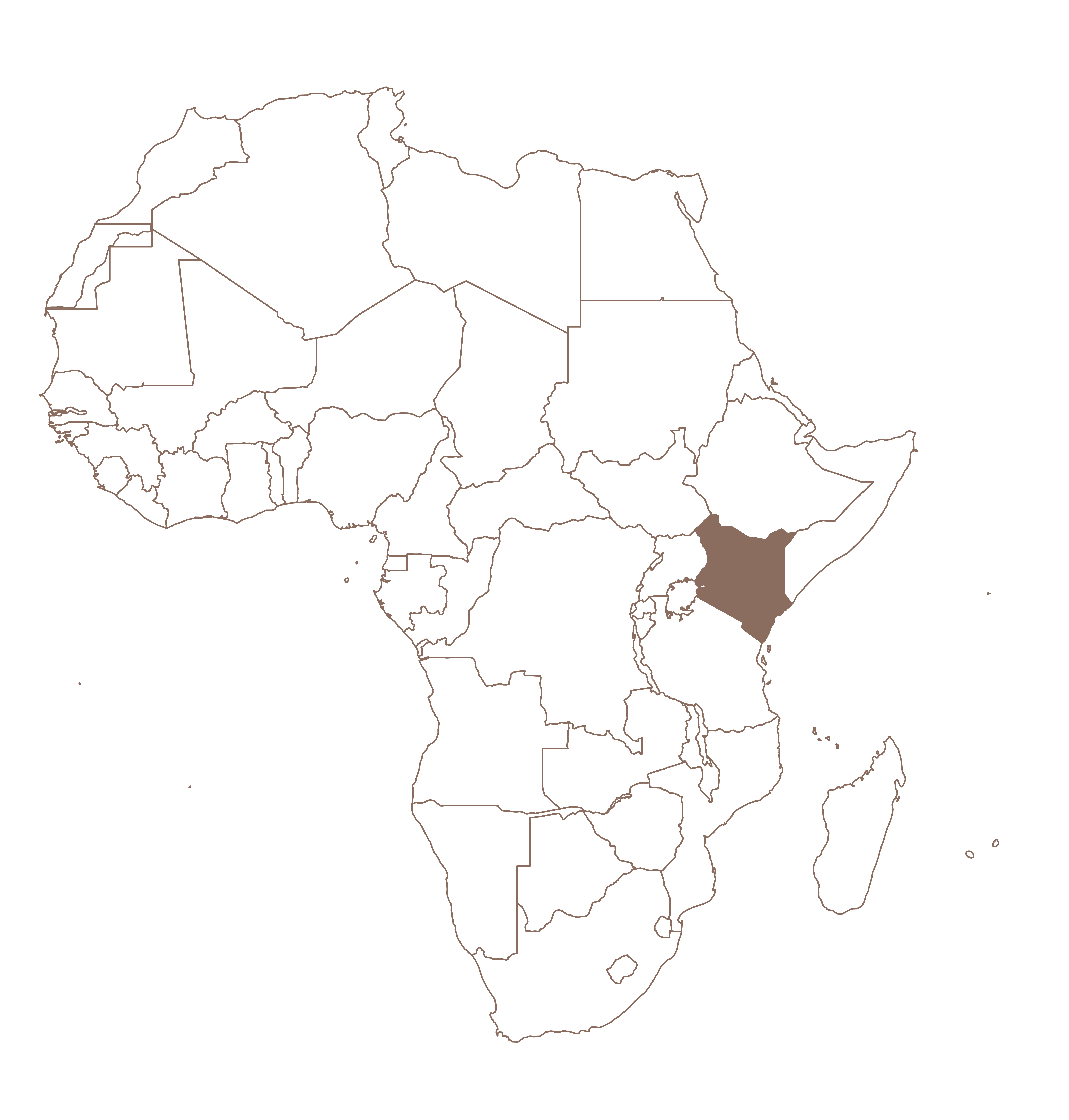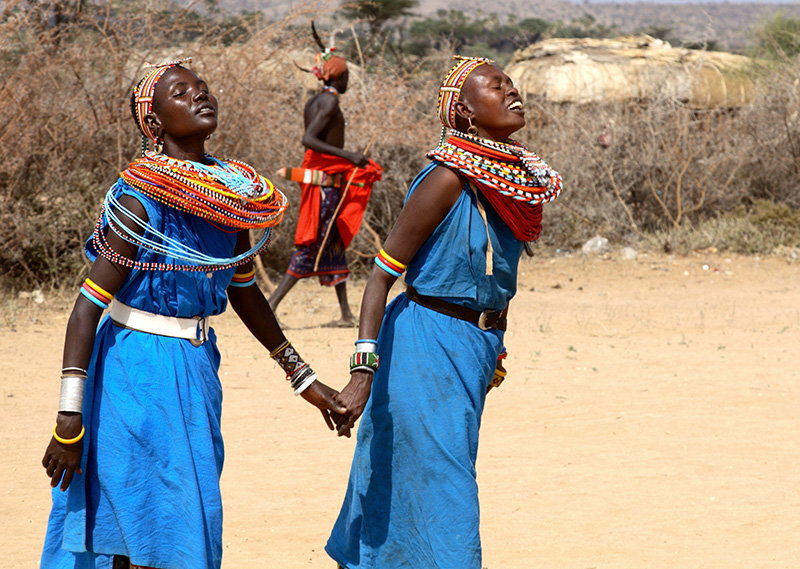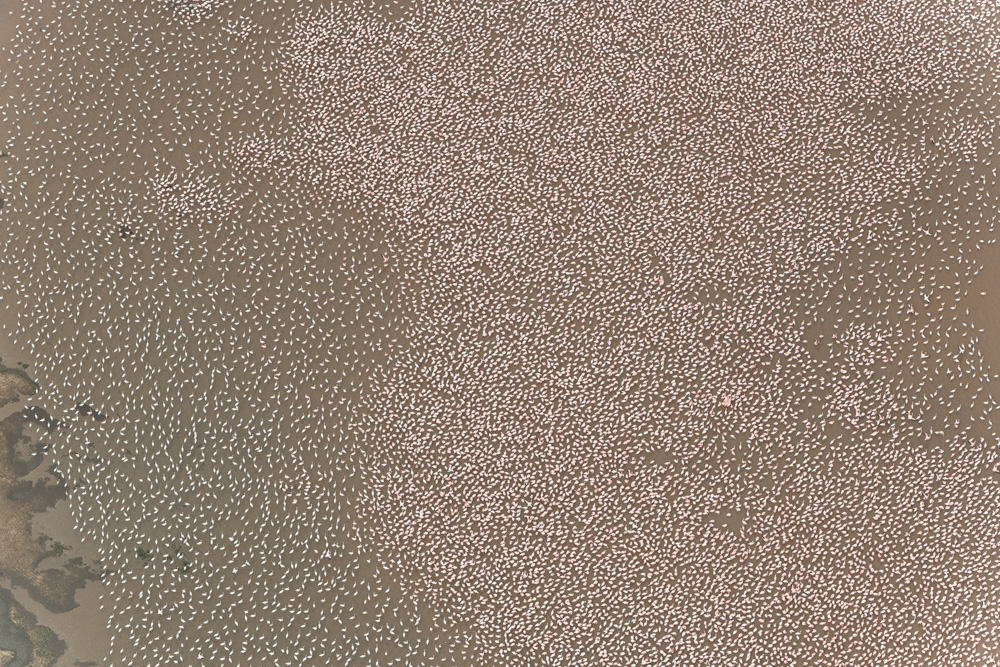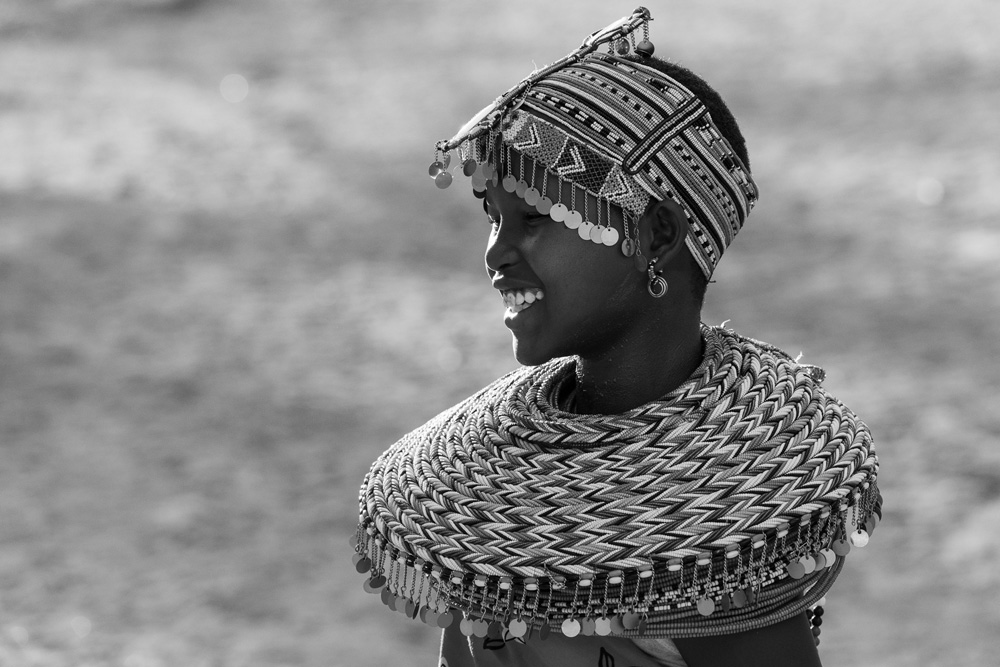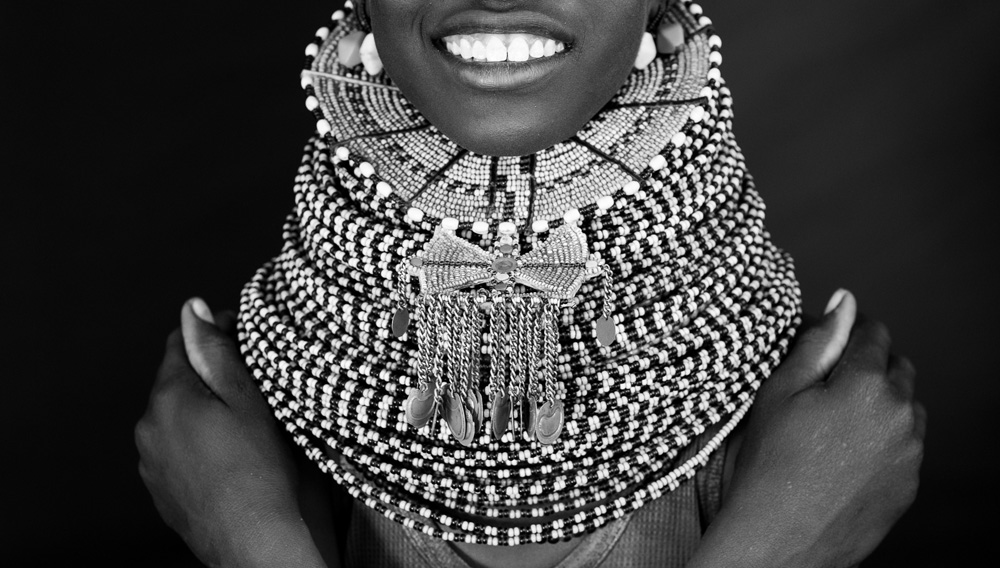 ITINERARY
This safari will consist of an itinerary as such: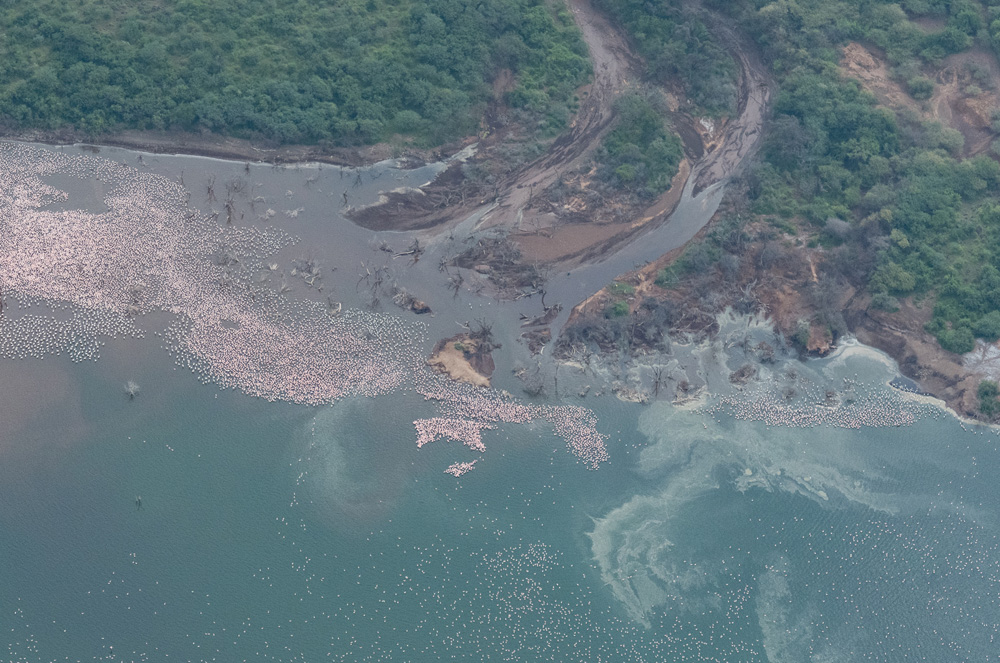 Day 1
On arrival at Jomo Kenyatta International Airport, Kenya. You will be met by a Crowne Plaza Hotel representative who will transfer you to Crowne Plaza Hotel for your one night stay.
Day 2
Meet at Wilson airport and fly to Kargi in northern Kenya. Arrive into camp for lunch and afternoon Photo shoot. Stay at Kargi Mobile Camp for 1 night. You will enjoy 1 day of photographing Gabra/Redile people in Chalbi.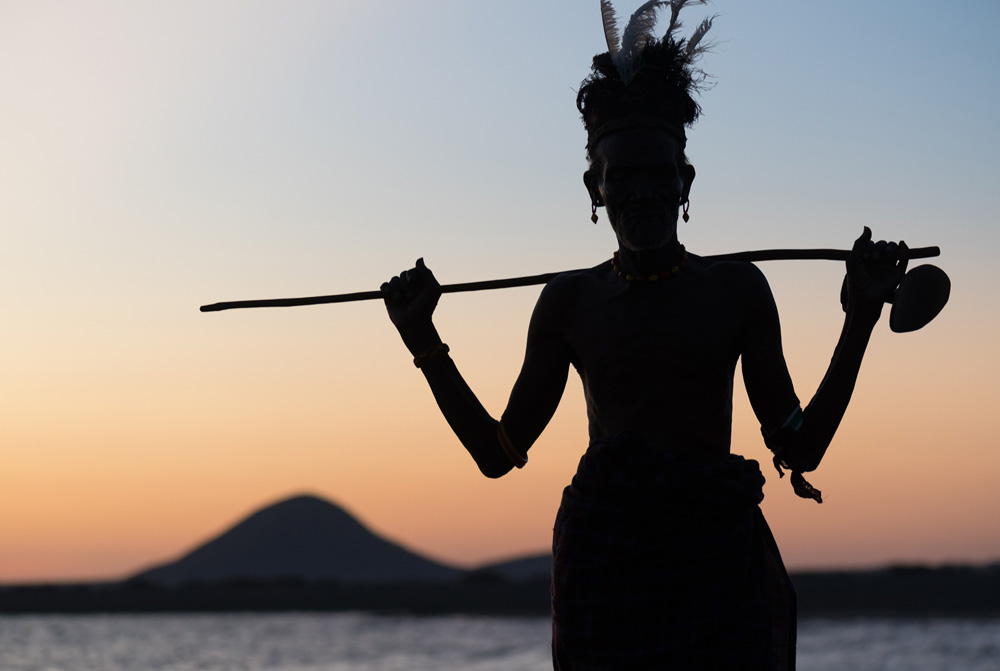 Day 3
Depart for Kalacha after morning shoot. 3 hour drive. Stay at Chalbi Mobile camp for 2 nights.
Day 5
Drive to El Molo on Lake Turkana. 6 hour drive. Stay at Turkana Mobile Camp for 3 nightsYou will meet & photograph Turkana/El Molo People + photograph the Samburu people.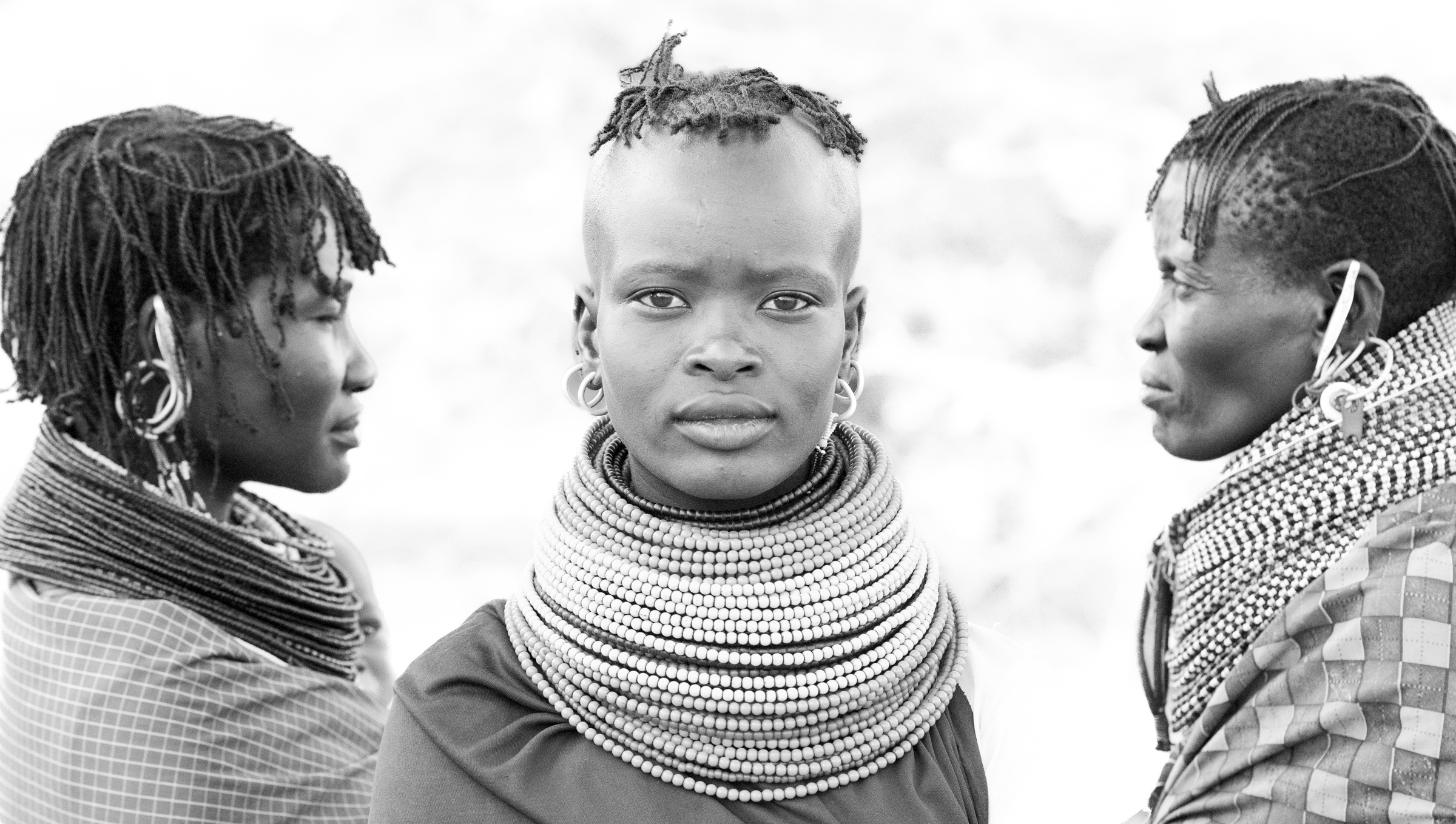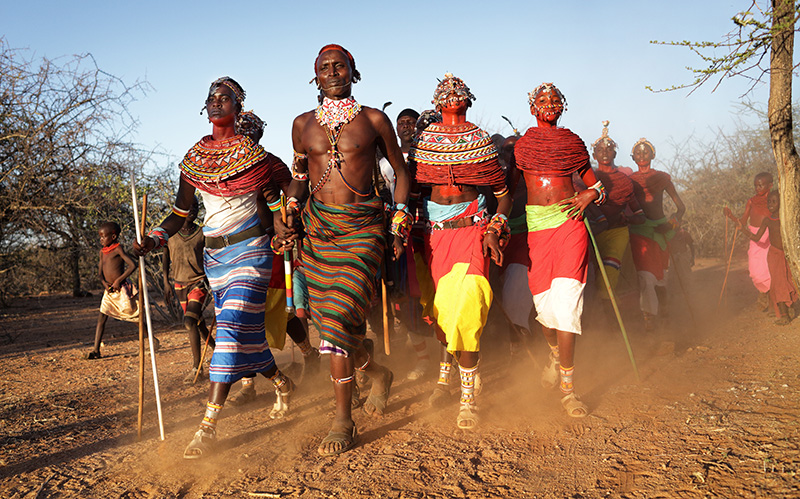 Day 7
Drive to Koros. 2 hour drive. Stay at Koros camp for 1 night. Early morning photo shoot in traditional remote village.
Day 8
After breakfast drive to Nanyuki to fly back to Nairobi. Unfortunately this is the end of your Northern Kenya Photo Safari.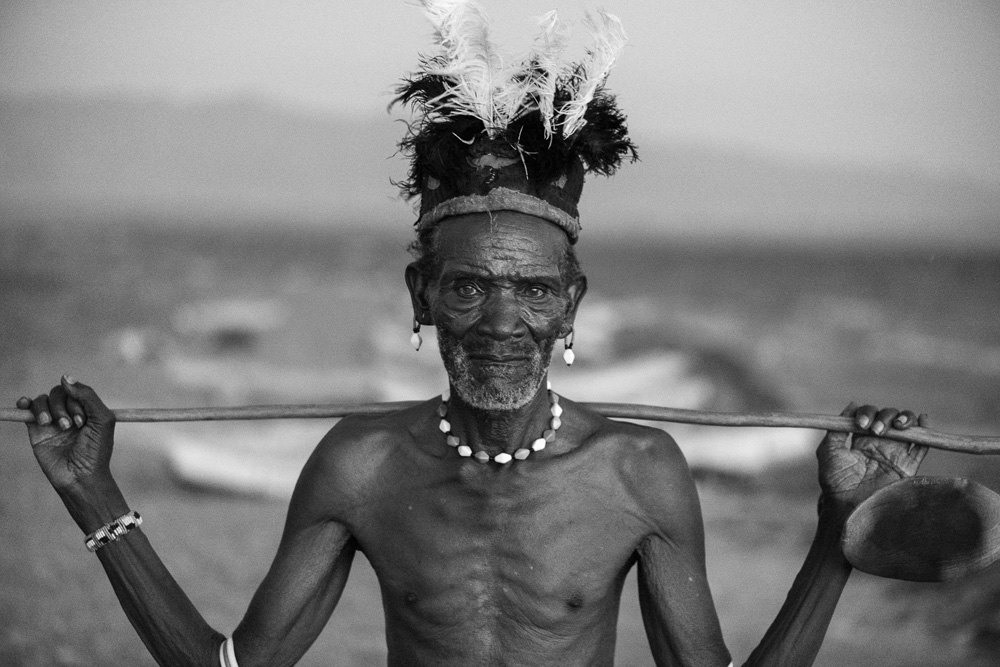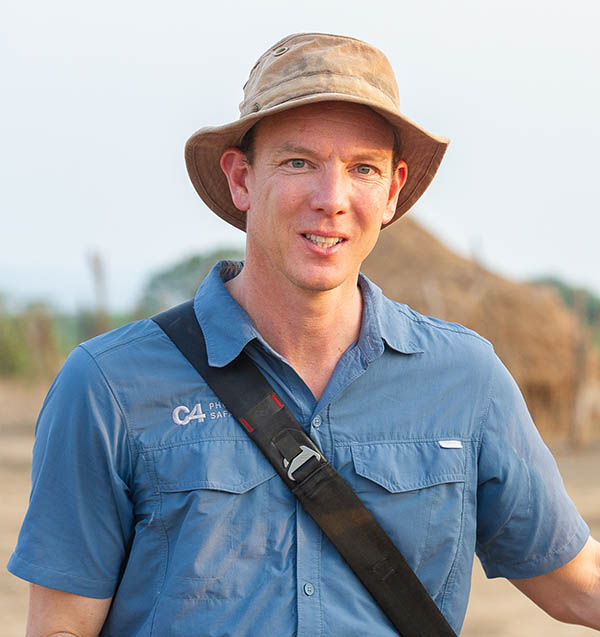 1 January 2023 - 31 December 2024
Shem Compion
Shem Compion is the co-founder and co-owner of C4 Photo Safaris. He uses his intricate knowledge of travel in Africa, its wildlife and fantastic photographic locations to give you the best photographic insight into Africa you can get. Shem runs the daily operations of C4 Photo Safaris, which includes managing the team and safaris in order to produce consistently excellent safaris for our many guests. Having personally travelled across many parts of Africa for the last 22 years, Shem brings his extensive travel, logistics and operations experience into planning your safaris and expeditions across Africa.
We look forward to hosting you!