2022/10/18 - 2022/10/22
From USD $3 360.00 price per sharing person
Undertake a Journey to Magical Mashatu
Photographically, it is a great season. Most of the devil thorns flowers have died down,and the mopane is just starting to turn a beautiful rusty-green colour. The Limpopo valley sandstone kopjes at this time of year are a beautiful sight and excellent for landscapes.jpgate rains will have filled up the pools of water in the Mojale River, keeping the game concentrations high in the reserve. Grass cover is only about afoot in height; excellent for photographing animals. The numerous grass seeds attract large flocks of nomadic finch larks and sparrows. Plains game concentrations are high and the impala herds tend to stay near the major water sources. This keeps the leopards very happy and sightings along the riverbeds are common. Cheetah and lion are regular occurrences, with cheetah being seen more in the open areas. The lions are attracted to the birthing of the Giraffes in May, meaning action and sightings are good.jpg elephant breeding herds are still in strong numbers, enjoying the purple pod terminalia seeds. Days are mild and evenings cool. The sun is starting to dip lower in the sky, allowing longer shooting hours. As per usual, the viewing is intimate, close up and as always, action packed.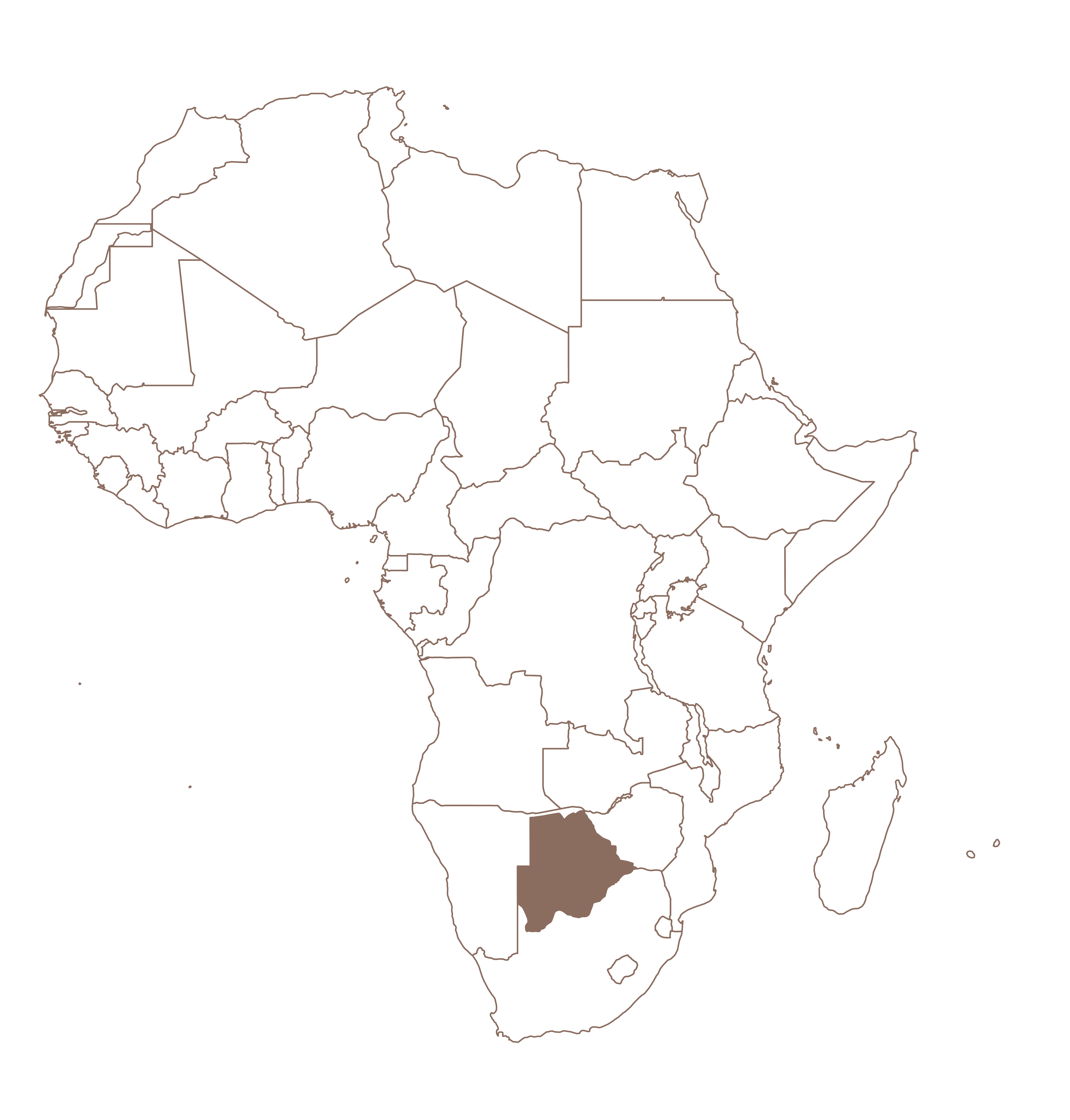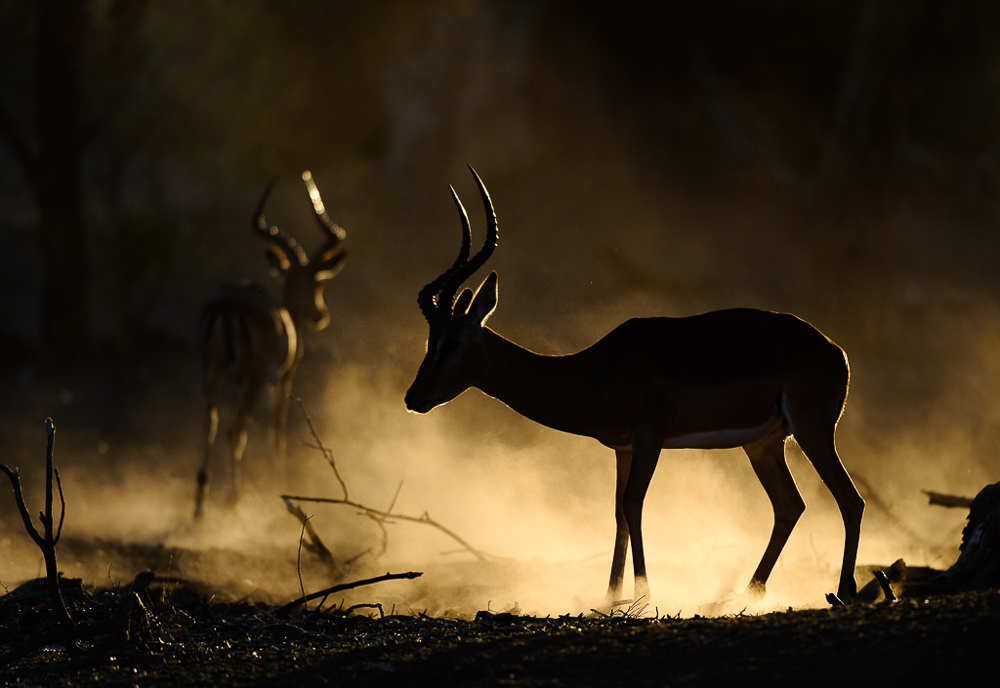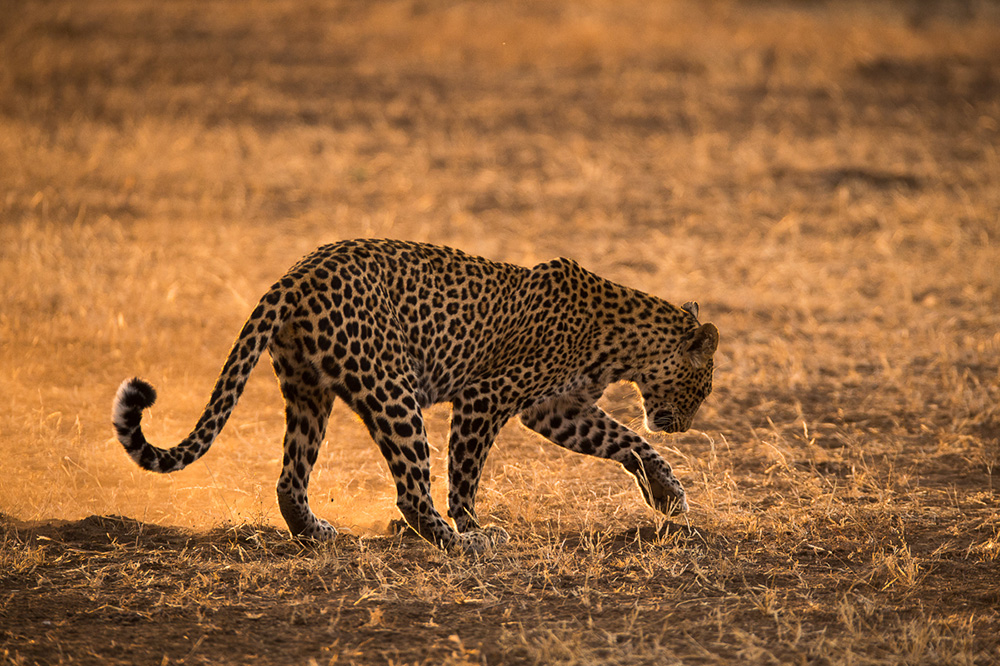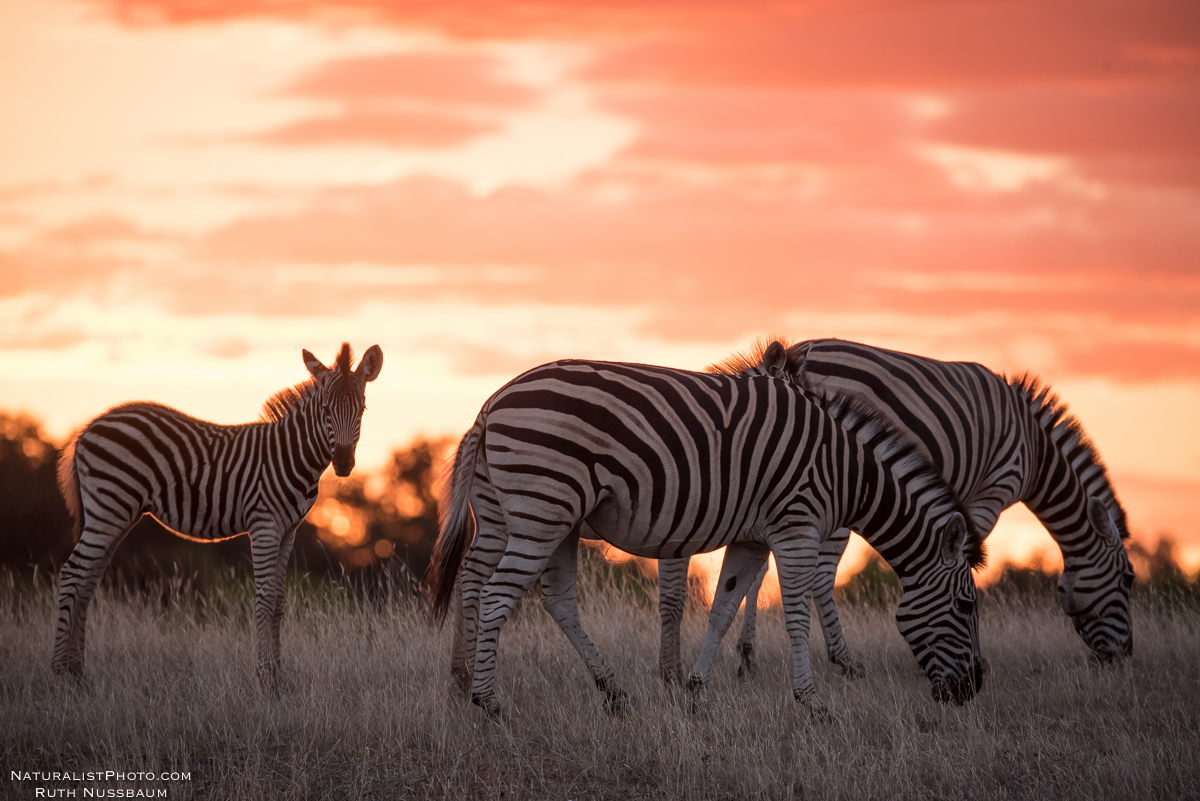 ITINERARY
This safari will consist of an itinerary as such: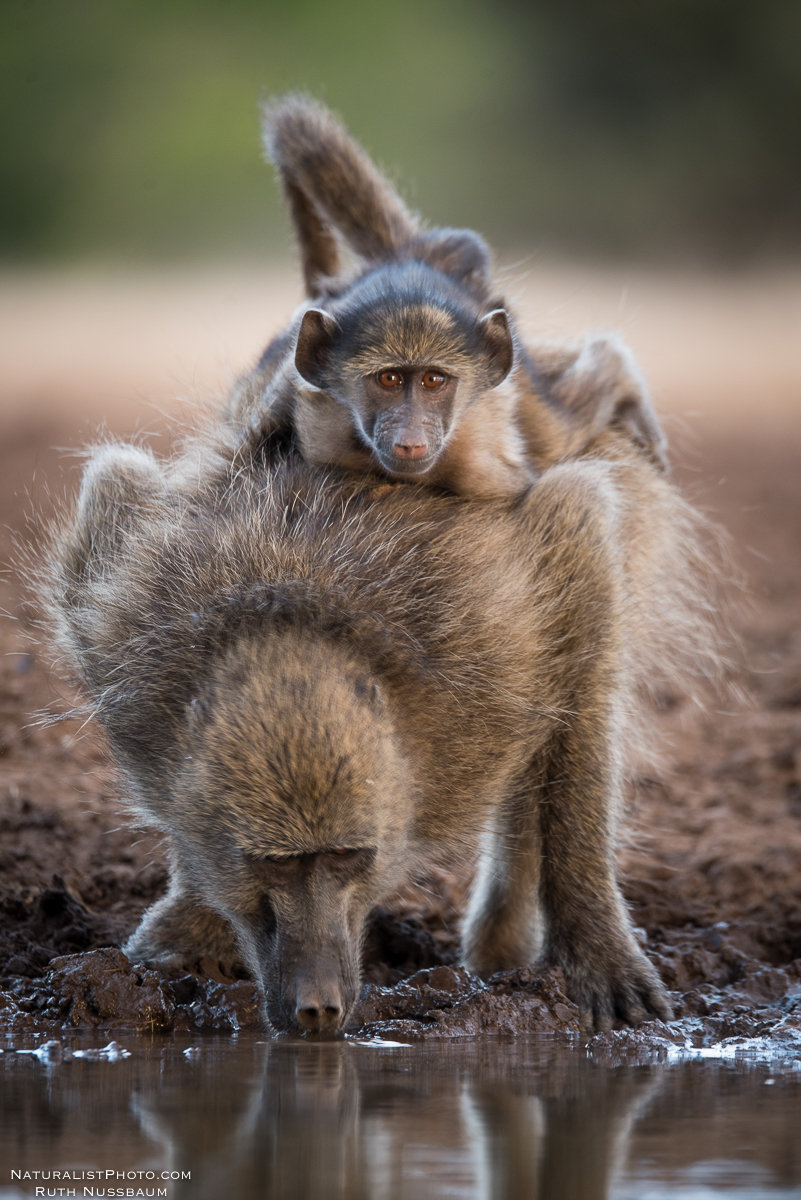 Day 1 - Arrival Day
Your professional photographer and host will open proceedings with short talk on what we can expect over weekend. Drive 1 is about enjoying and relaxing. Drive 2 is used to take photos, as you are used to, so that it sets the benchmark to measure the images taken at the end of the weekend against. Before Dinner, the guide will give a short presentation showing a variety of images and how, by using specific aspects, you can alter and change an image dramatically.
Day 2
Over the next few days the daily activity will be the same as day 2.
| | |
| --- | --- |
| 05h30 | Early morning Game drive/Photo Hide |
| 10h00 | Brunch |
| 11h00 | Presentation on light and composition with regards to wildlife photography. Technical discussion on how to maximise your use of light with regards exposures. |
| 13h00 | Rest and own time |
| 15h30 | High Tea |
| 16h00 | Game drive/Photo Hide |
| 20h00 | Dinner in the outdoor boma and then retire to bed for another day of more great photography! |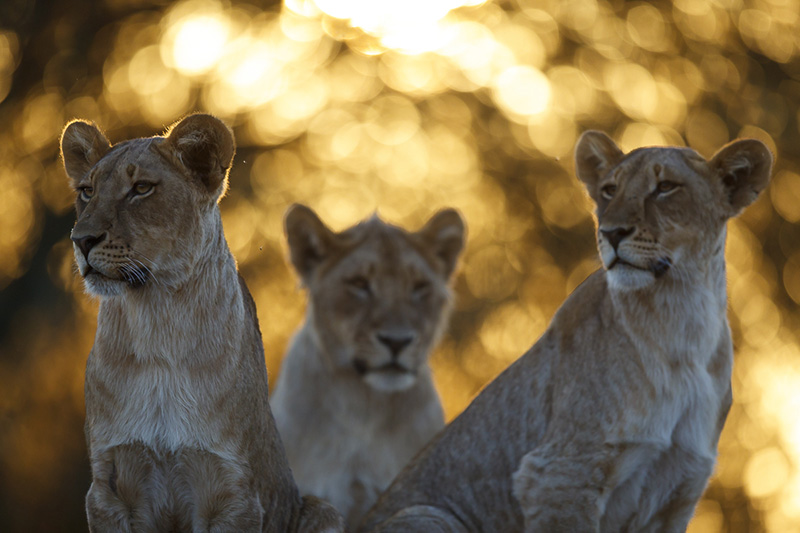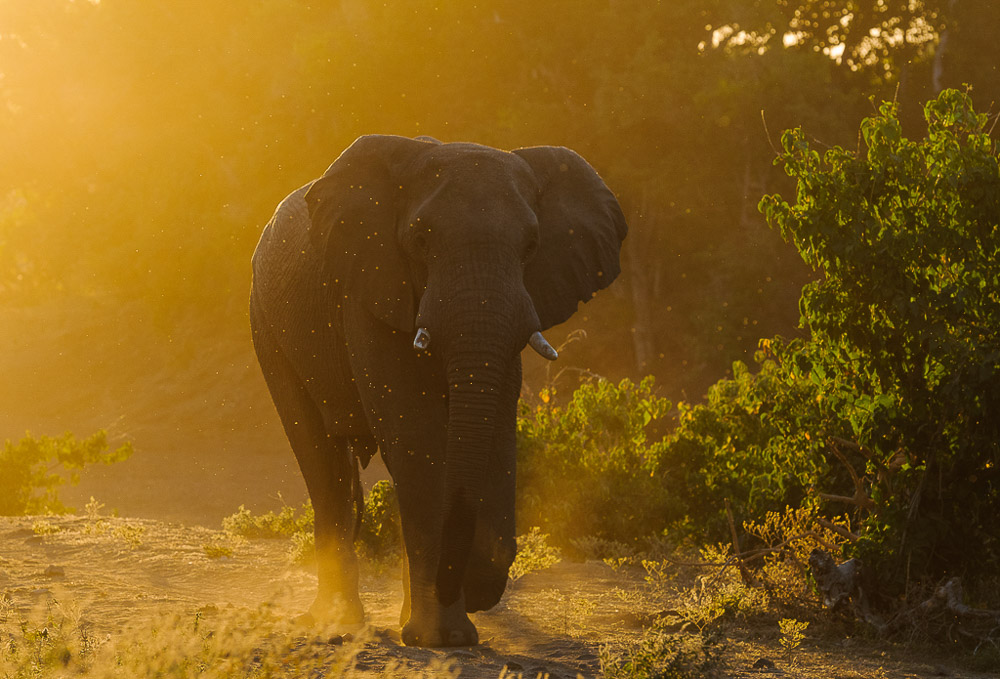 Day 5
After your final game drive you will be transferred back to your vehicle. This is the end of the your safari!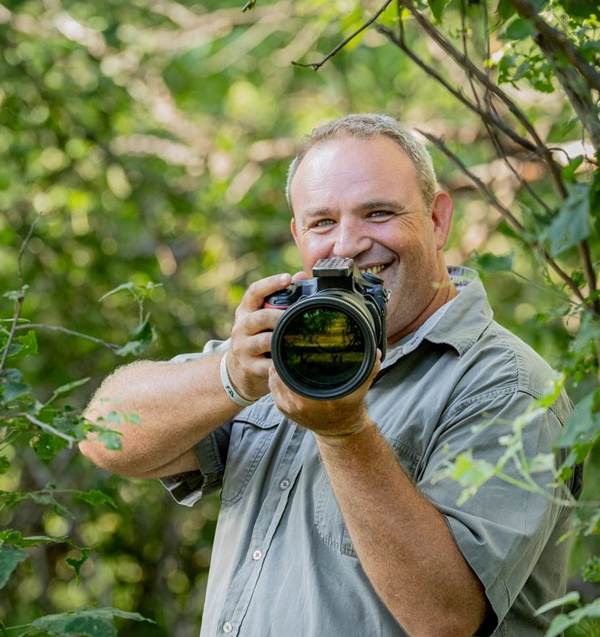 18 October 2022 - 22 October 2022
Darren Shaun Donovan
Darren spent his childhood glued to wildlife documentaries on television, and knew that a life in the bush was his calling. His passion of sharing that love of the natural world has kept burning since.
18 October 2022 - 22 October 2022
Trevor Kleyn
African wildlife is where his main interest lies and to gain a better understanding of this subject Trevor trained as a nature and trails guide while simultaneously completing a diploma in digital photography. He's been on photographic safari throughout most of Southern and East Africa.
We look forward to hosting you!