2023/08/13 - 2023/08/21
From USD $7 900,00 price per sharing person
Pantanal -

a dream for all
bird lovers and wildlife photographers.
The Pantanal is an enormous wilderness located in the heart of South America encompassing the World's largest tropical seasonal flooded wetland. Although it is shared by Brazil, Bolivia and Paraguay, more than 75 % of the Pantanal floodplain is located in the Brazilian states of Mato Grosso do Sul, covering an area of more than 138,183 square kilometers. Though the Amazon rainforest is well known worldwide due to its diversity, the Pantanal offers more number of visible species and individuals and is one of the most productive wildlife habitats on Earth in terms of photogenic wildlife! Iconic species such as spectacled caimans, capybaras, anacondas, ocelots, rheas, marsh deer, crab-eating raccoons, tapirs, peccaries, giant otters, jabirus, toucans, flocks of numerous species of parrots, parakeets, ibises, plus giant anteaters and jaguars, among many others, transform the Pantanal in a dream for any demanding wildlife photographer!
This webpage offers you a glimpse of the safari. For the full details of the entire safari indicating what is included and excluded, number of guests and the logistics, please download the full brochure below.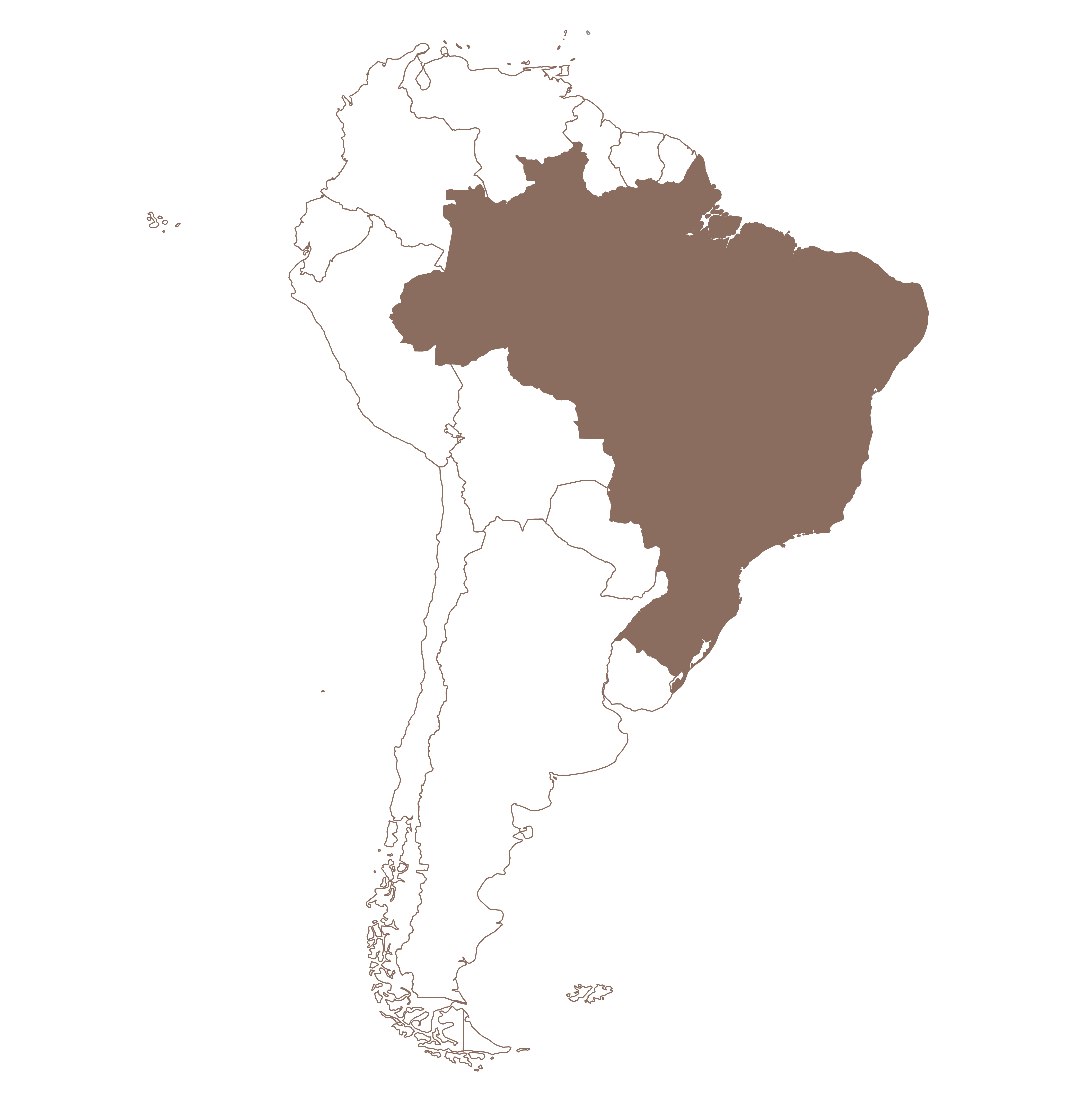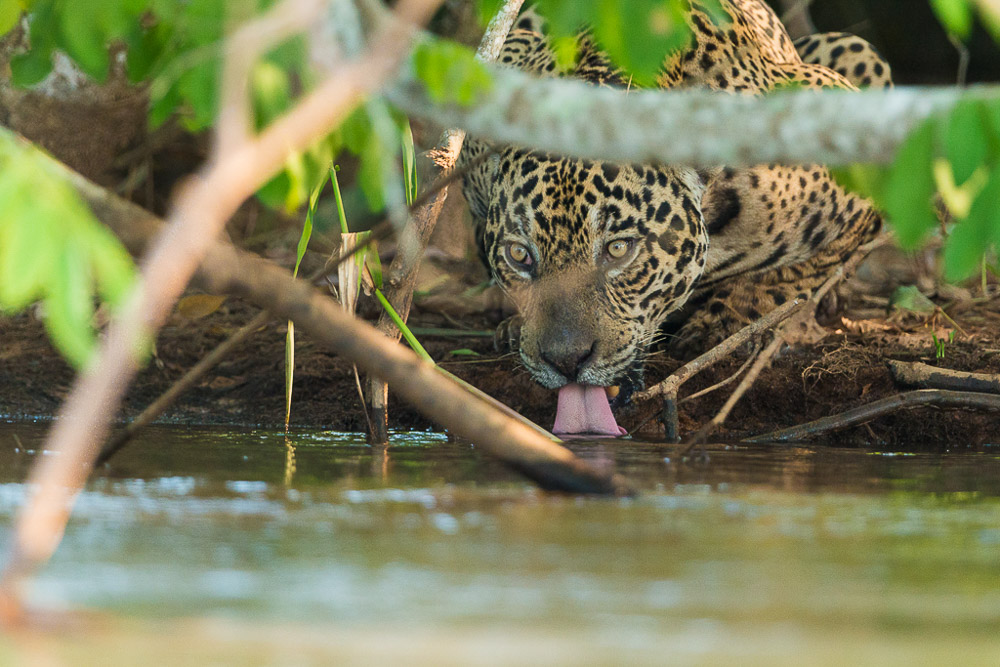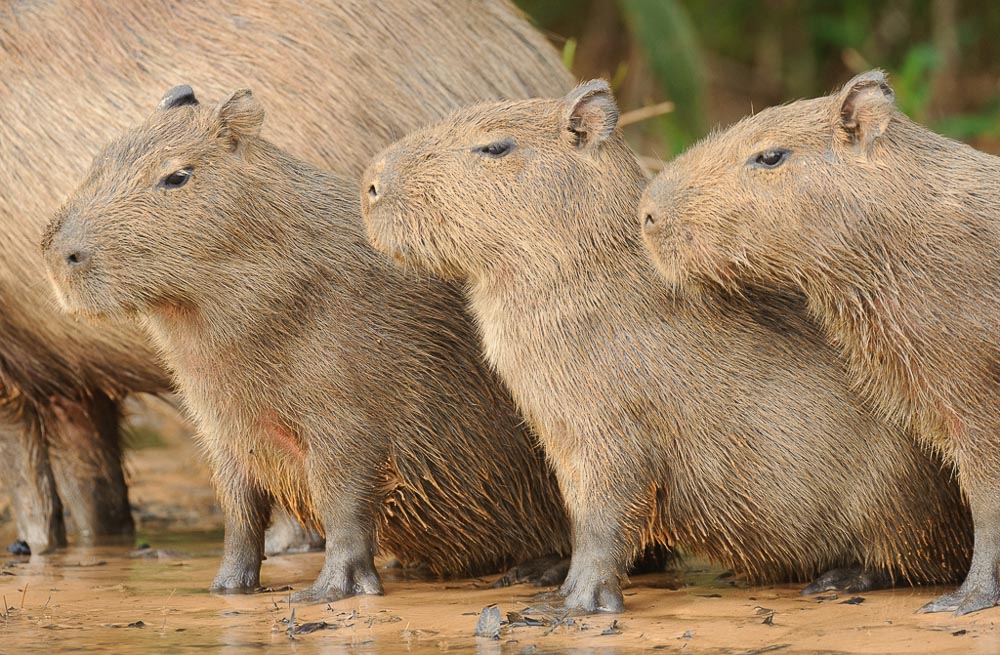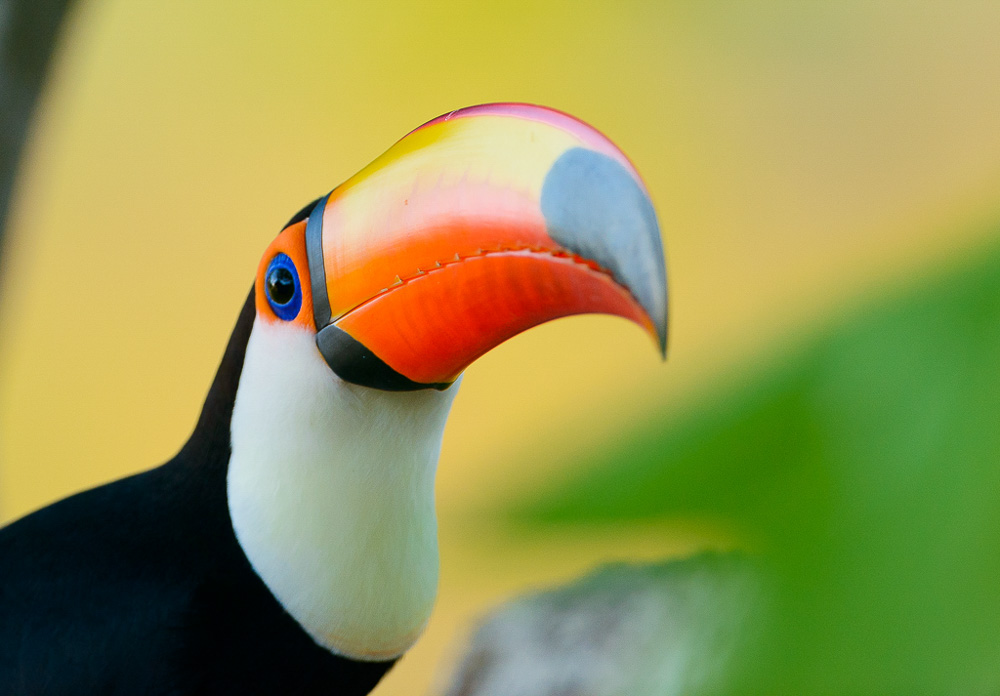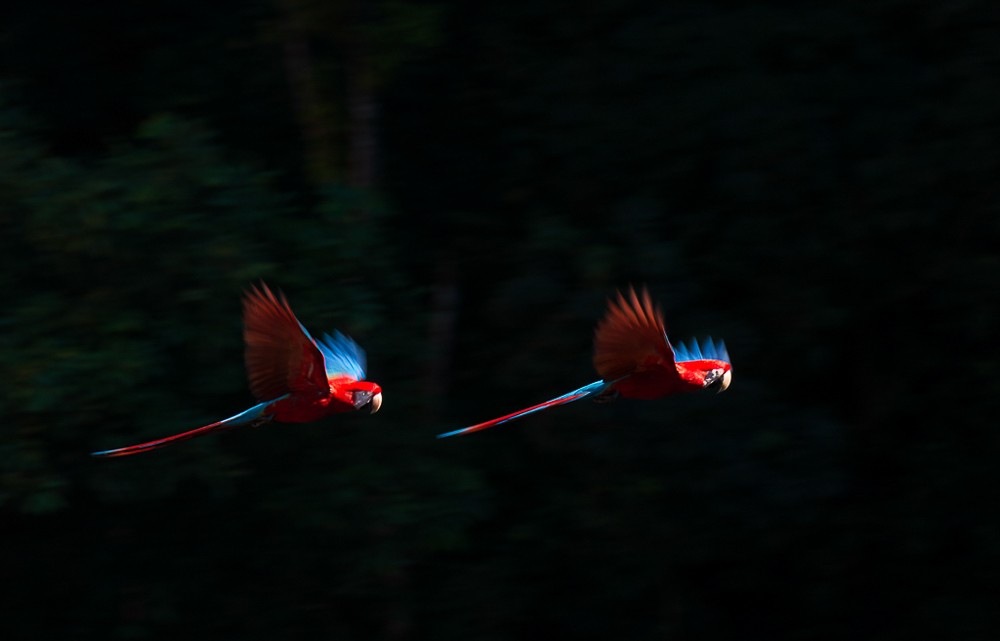 ITINERARY
This safari will consist of an itinerary as such: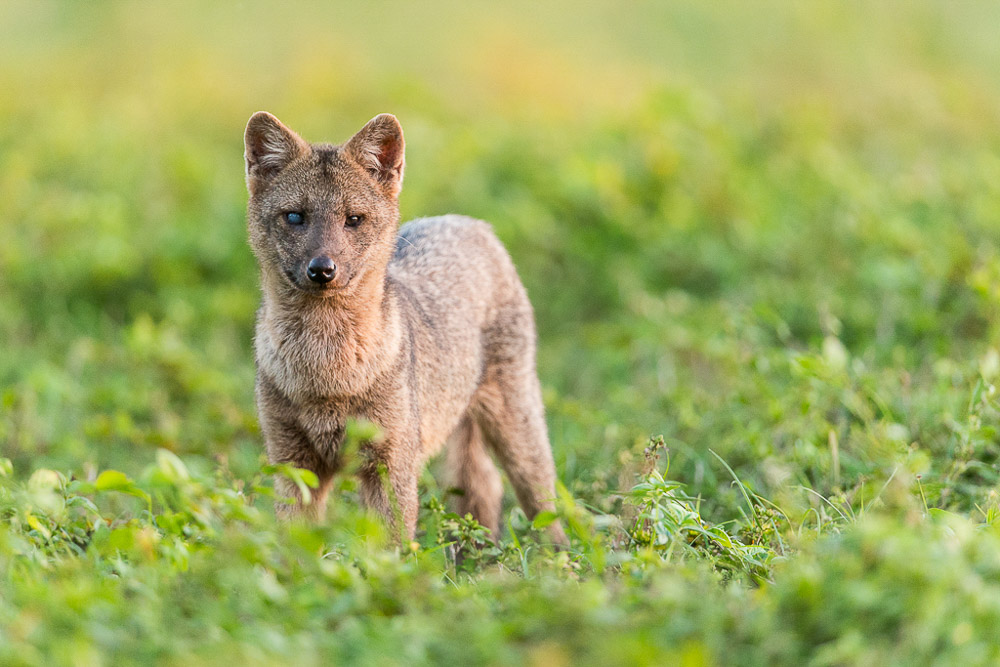 Day 1 - Arrival Day
Upon your arrival you will be met by a C4 representative that will transfer you to Grand Odara Hotel for your overnight stay.
Day 2
After breakfast, you will drive though the Transpantaneira Park Road to Hotel Mato Grosso for the next 7 nights. There you will have great chances to see the Pantanal's wildlife such as Ringed kingfisher, American wood stork, Marsh deer and more.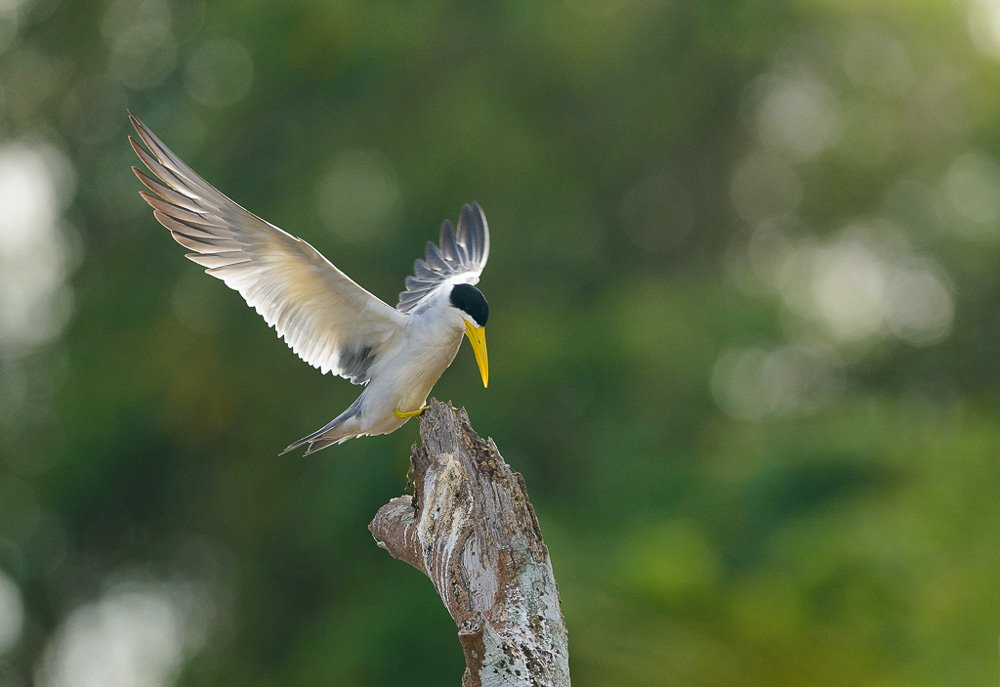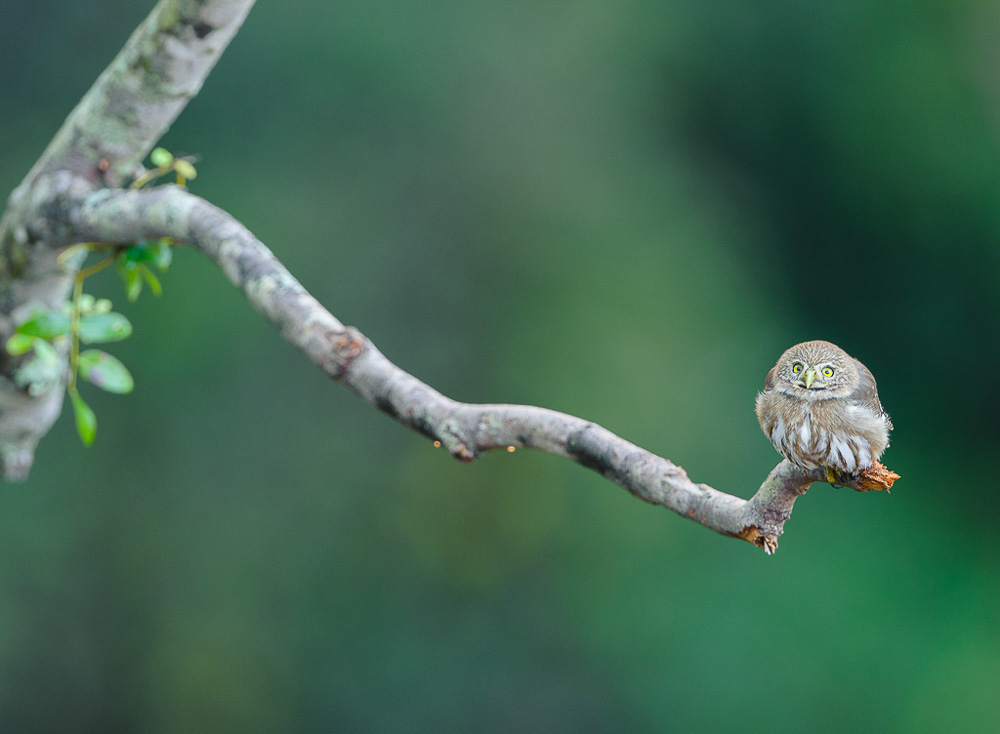 Day 8
After breakfast, you will drive though the Transpantaneira park road, where you will have a great chances to see the Pantanal's wildlife and also the local cowboys called "Pantaneiros". We will stop to have lunch on the way and arrive back in Cuiabá late afternoon in time for your international flight home. This is the end of you safari!
13 August 2023 - 21 August 2023
Andre Cloete
André grew up in the African bush with literally one hand on his binoculars and the other hand on the camera. An avid birdwatcher at that young age, he was given his first SLR in 1990. The passion of birding turned into one of photography and in 2004 Andre co-founded C4 Photo Safaris with Shem Compion.
13 August 2023 - 21 August 2023
Trevor Kleyn
African wildlife is where his main interest lies and to gain a better understanding of this subject Trevor trained as a nature and trails guide while simultaneously completing a diploma in digital photography. He's been on photographic safari throughout most of Southern and East Africa.
We look forward to hosting you!