17 July 2024 - 24 July 2024
From USD $13 250,00 price per sharing person
This webpage offers you a glimpse of the safari. For the full details of the entire safari indicating what is included and excluded, number of guests and the logistics.
Please download the full brochure below.
Located on the eastern tip of Botswana, bordering South Africa and Zimbabwe, Mashatu is characterized by Woodland Savanna, wide-open plains, sacred Sandstone outcrops, and swampy vleis. This diversity of habitats supports the largest elephant population on private property in Botswana. Some 1,000 elephants call Mashatu home. Leopards stalk the Majali dry river, and Mashatu provides some of the best leopard viewing in Africa, often reclining in a huge Mashatu (Nyala berry) tree. Lions, cheetahs, and hyenas are also found on the reserve, along with an array of other species such as eland, wildebeest, zebra, impala, and bushbuck. Birders and bird photographers will not be disappointed, with over 360 species recorded. The overall photographic success rate is one of the highest we know of, with birdlife, predators, and large mammals all combining to keep your cameras very busy. There is a fantastic sunken photographic hide on the reserve, giving wildlife the opportunity to seek you out. This hide has produced several award-winning images. It is perfectly positioned to utilize the light, and because of the low perspective, the backgrounds are incredible. When the elephants aren't around, many species of mammals and birds use the waterhole, so there is usually something exciting to photograph. Whether searching for wildlife in an open vehicle or waiting for action inside the hide, the wildlife experience in this ancient landscape will leave you astounded and inspired to return to Africa as soon as you can.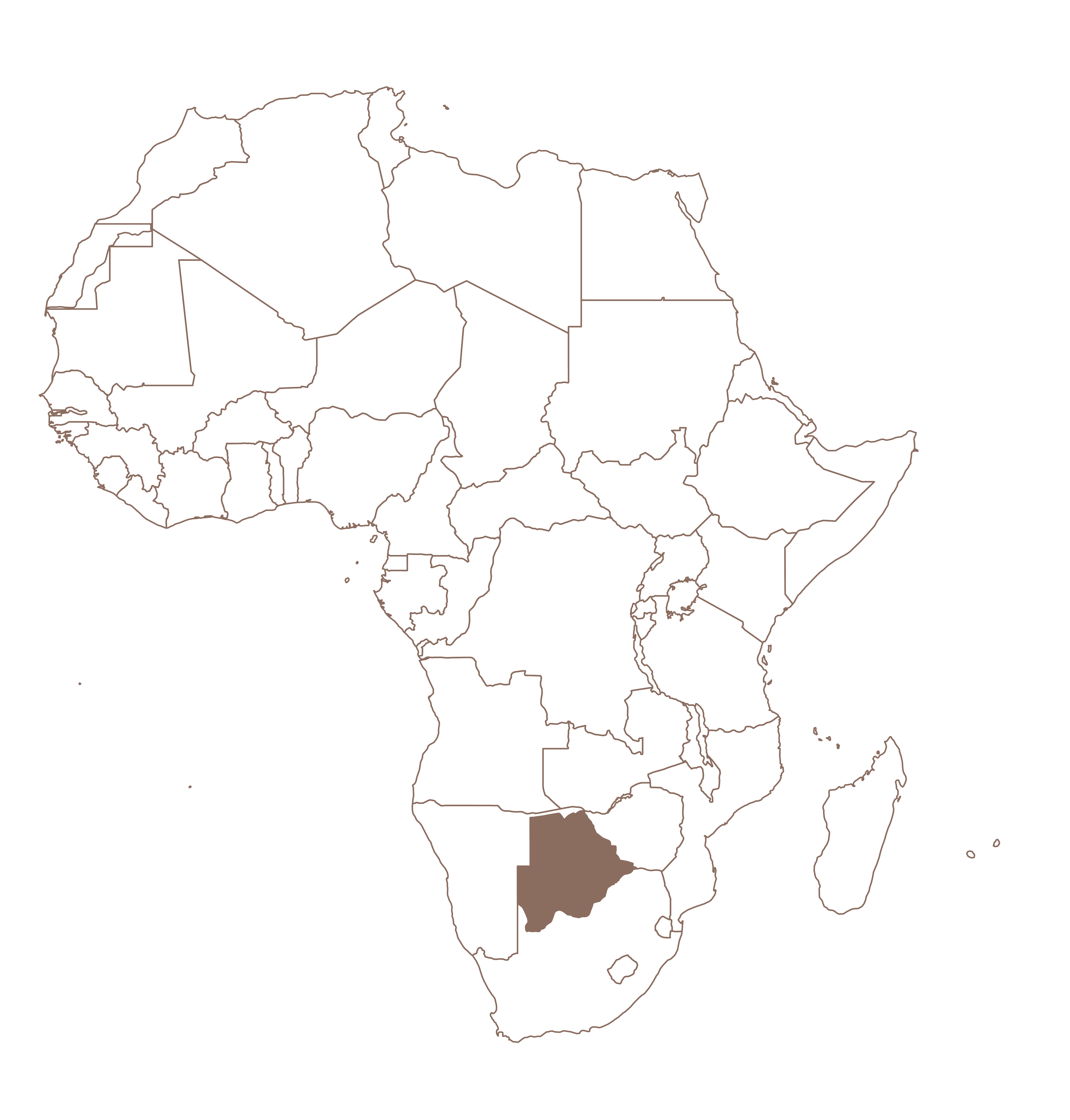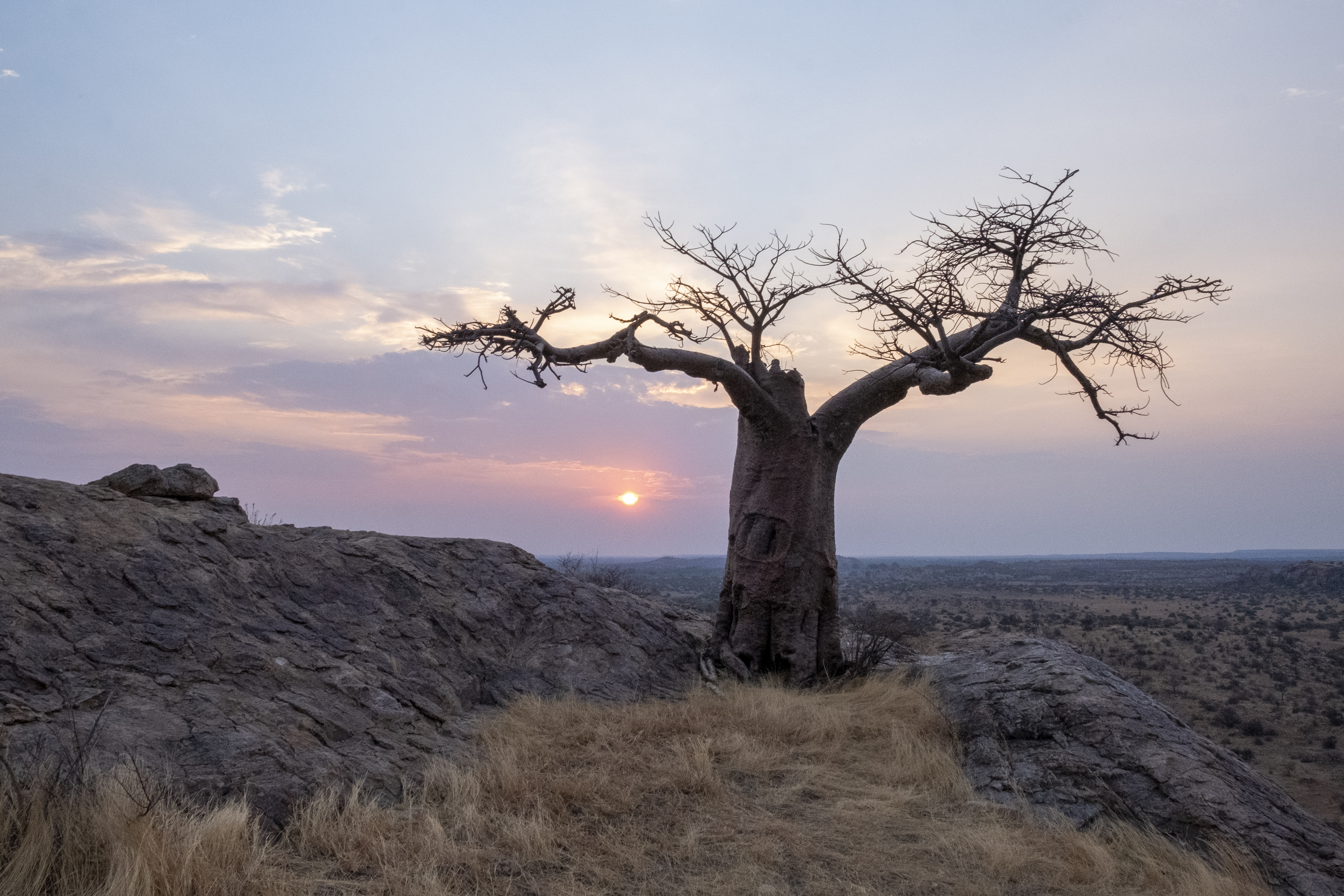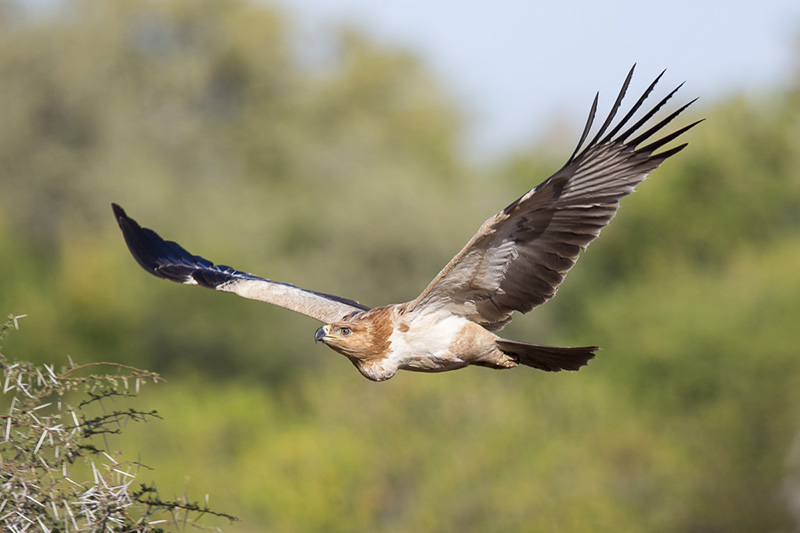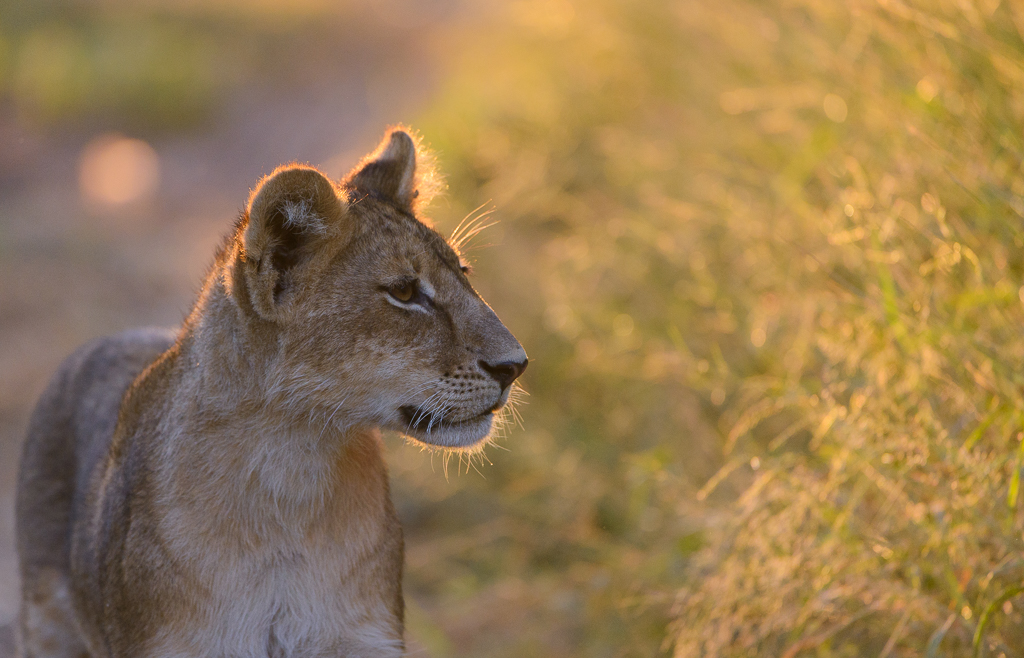 ITINERARY
This safari will consist of an itinerary as such: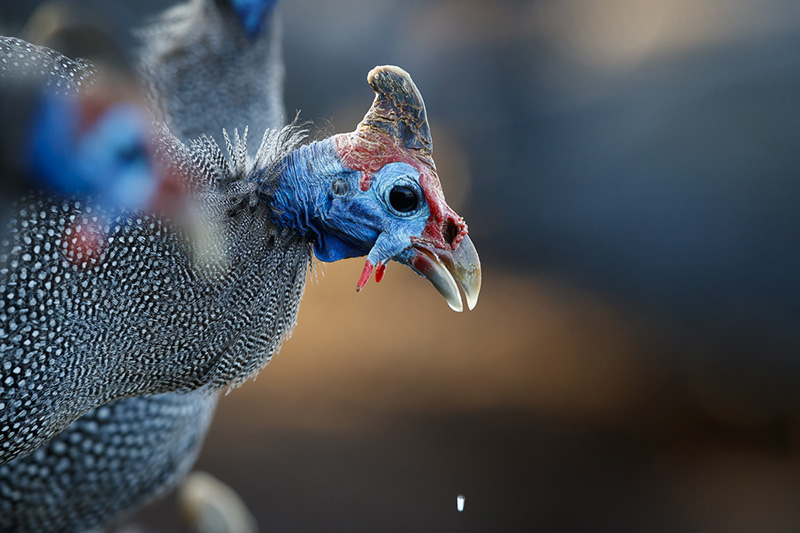 Day 1
Park your vehicles at a secure area at the border where a ranger will meet you and transfer you to Mashatu Lodge where you will spend the next five nights. Arrival time 13:00 in time for high tea and your first afternoon game drive.
Day 2-5
After a quick coffee and light breakfast, depart camp daily at 5:30am for a game drive/photo hide. Return to camp around 10am for brunch, followed by a presentation by your photographic guide. Take some time out to rest, relax at the pool or process your images until 3pm when you will meet for high tea. Head out for an afternoon drive before returning back to camp for a delicious dinner.
Note: Photo Hide session scheduled for the morning of the 18th July and the afternoon of the 21st July.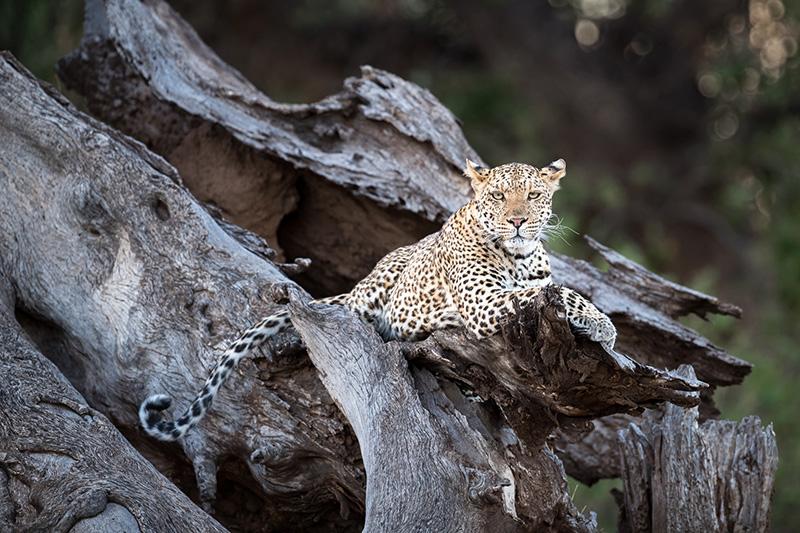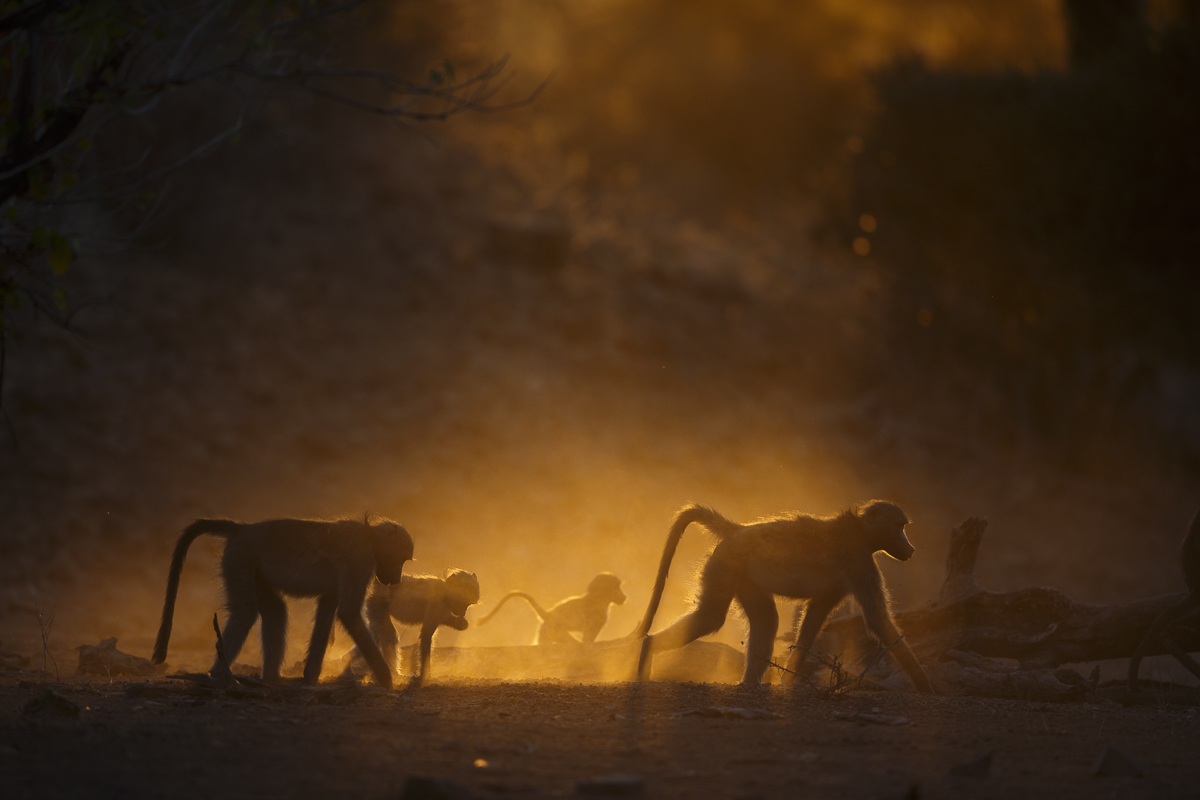 Day 6
After your last morning drive at Main Camp, have breakfast and take a leisurely drive to Tuli Safari Lodge, approximately an hour drive away. This will be your base for the next two nights. Your schedule will be the same as the previous five days while you explore the unique landscape of the Tuli area and enjoy two more hide sessions.
Note: Photo Hide session scheduled for the morning of the 23 July.
Day 8
Enjoy your final morning drive and breakfast. your guide will then transfer you back to the border. Unfortunately, this marks the end of the safari.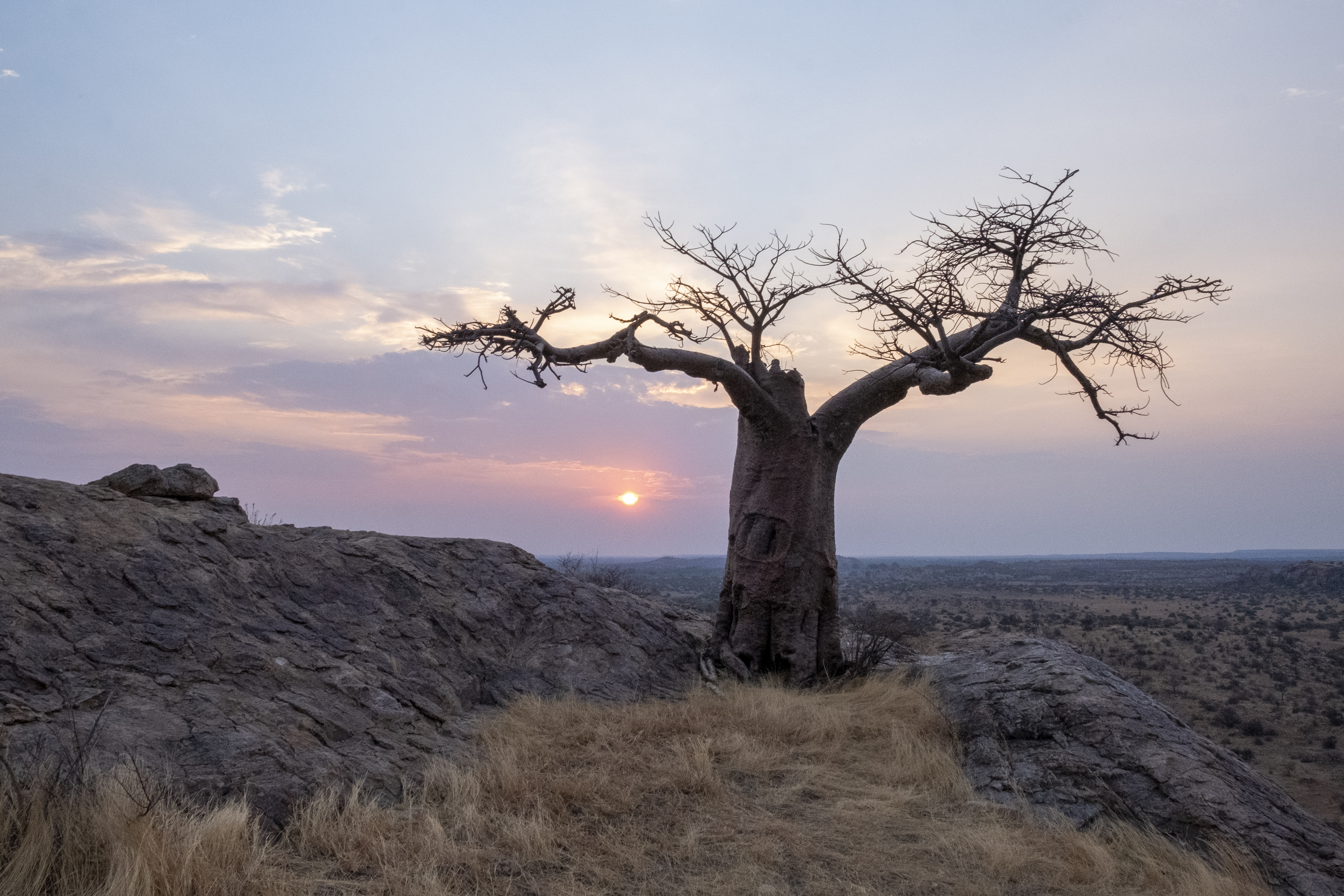 17 July 2024 - 24 July 2024
Isak Pretorius
Isak was born to be a photographer, but before he discovered this, he became an engineer. Once he picked up a camera, his engineering career came to an end and Isak has now established himself as one of the top bird photographers in Africa. The benefit of his engineering training is his flawless technical knowledge of camera systems and the post processing software that accompanies them.
We look forward to hosting you!