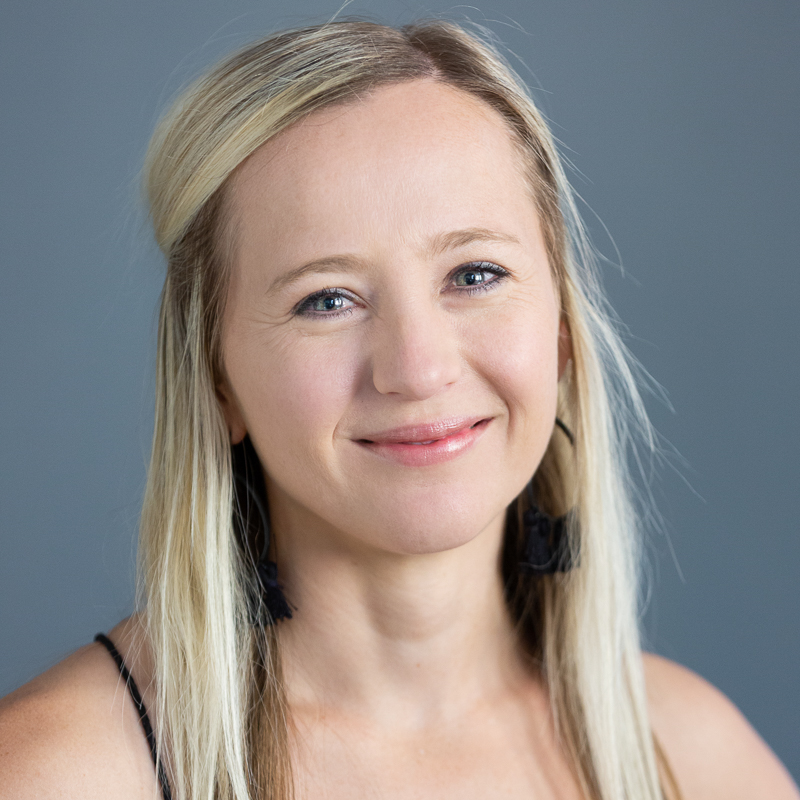 Minette joined C4 Photo Safaris after completing her Bcom Marketing degree from UP in 2008 and has been with C4 ever since, making her one of the oldest members of the team.
Minette grew up on a game farm outside Pretoria and has always had a passion for nature and wildlife. Working with C4 has fuelled this passion and Minette has been fortunate enough to travel to various destinations with C4 including the Masai Mara, the Okavango Delta, Chobe, Zambia and the Sabi Sands.
Minette manages all operations and logistics for C4's tours, ensuring each trip runs smoothly as well as overseeing the day-to-day office administration with Michelle and Angelica.
When not behind her computer you will find Minette hitting the trails either on her mountain bike or with her running shoes.