2 November 2023 - 6 November 2023
From ZAR R31 500,00 price per sharing person
This webpage offers you a glimpse of the safari. For the full details of the entire safari indicating what is included and excluded, number of guests and the logistics.
Please download the full brochure below.
Taking wildlife photography from good to great
With the dry season starting to take effect, the colours of Mashatu have changed to red and yellow, interspersed with soft greens. Along the rivers however, it remains very green and it is not uncommon to find leopard reclining in one of the large Mashatu trees. Predator viewing is at its best now. Thee soft rays of the winter sun make lion,leopard and cheetah really glow. As usual, the cheetah are found on the open areas, allowing for easy, close up viewing. Water is starting to become a premium and it is not uncommon to find elephants digging in the river-beds for water, which lies just below the surface. At the waterholes, doves and guinea fowl come down each day to drink.jpgs attracts birds of prey and gabar goshawk (also melanistic) and tawny eagles are commonly seen. With the birth of giraffe in May, there are always a few deaths- this always attracts black backed jackal, spotted hyaena, white backed vulture, lappet-faced vulture and even cape vultures. The water bath in camp is a hive of birding activity and offers probably the most comfortable bird photography ever from the lounge, 3m away!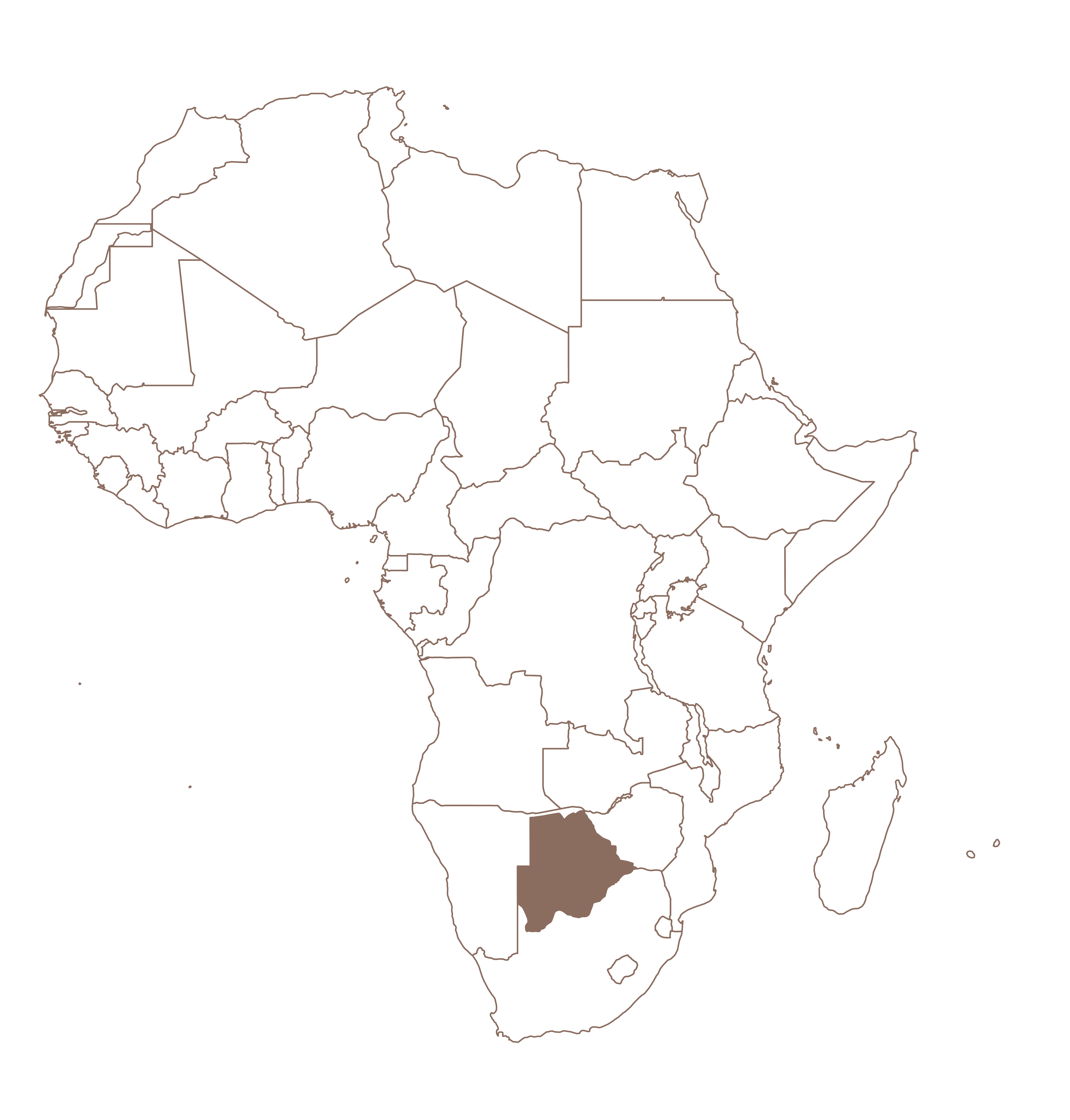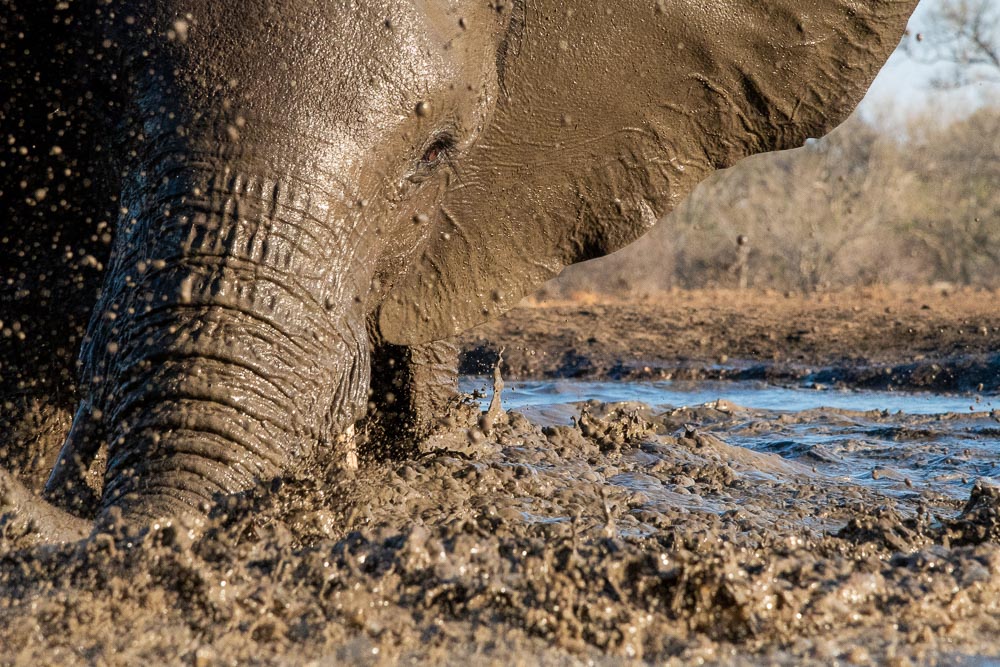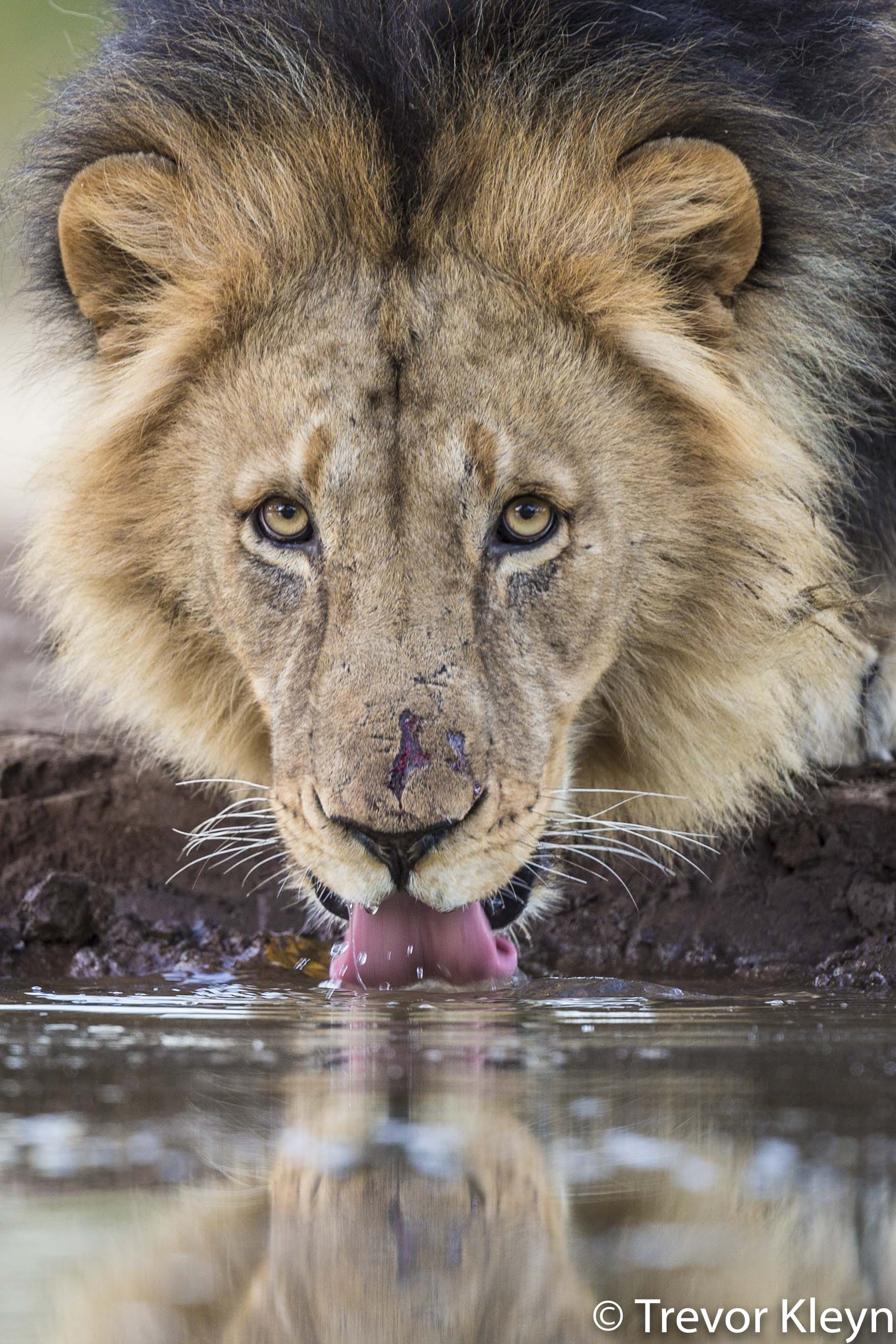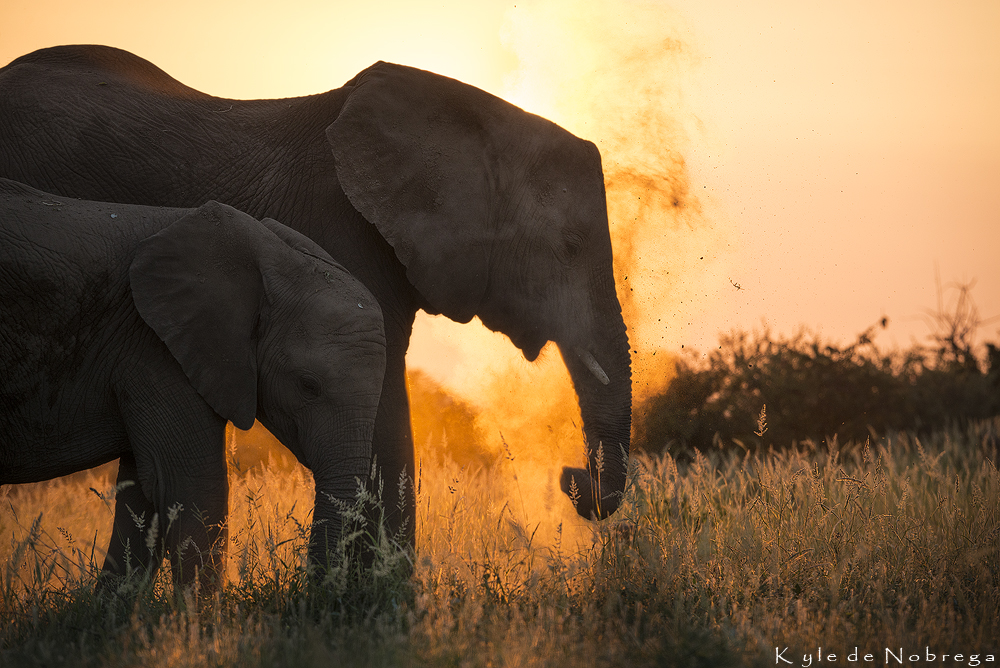 ITINERARY
This safari will consist of an itinerary as such: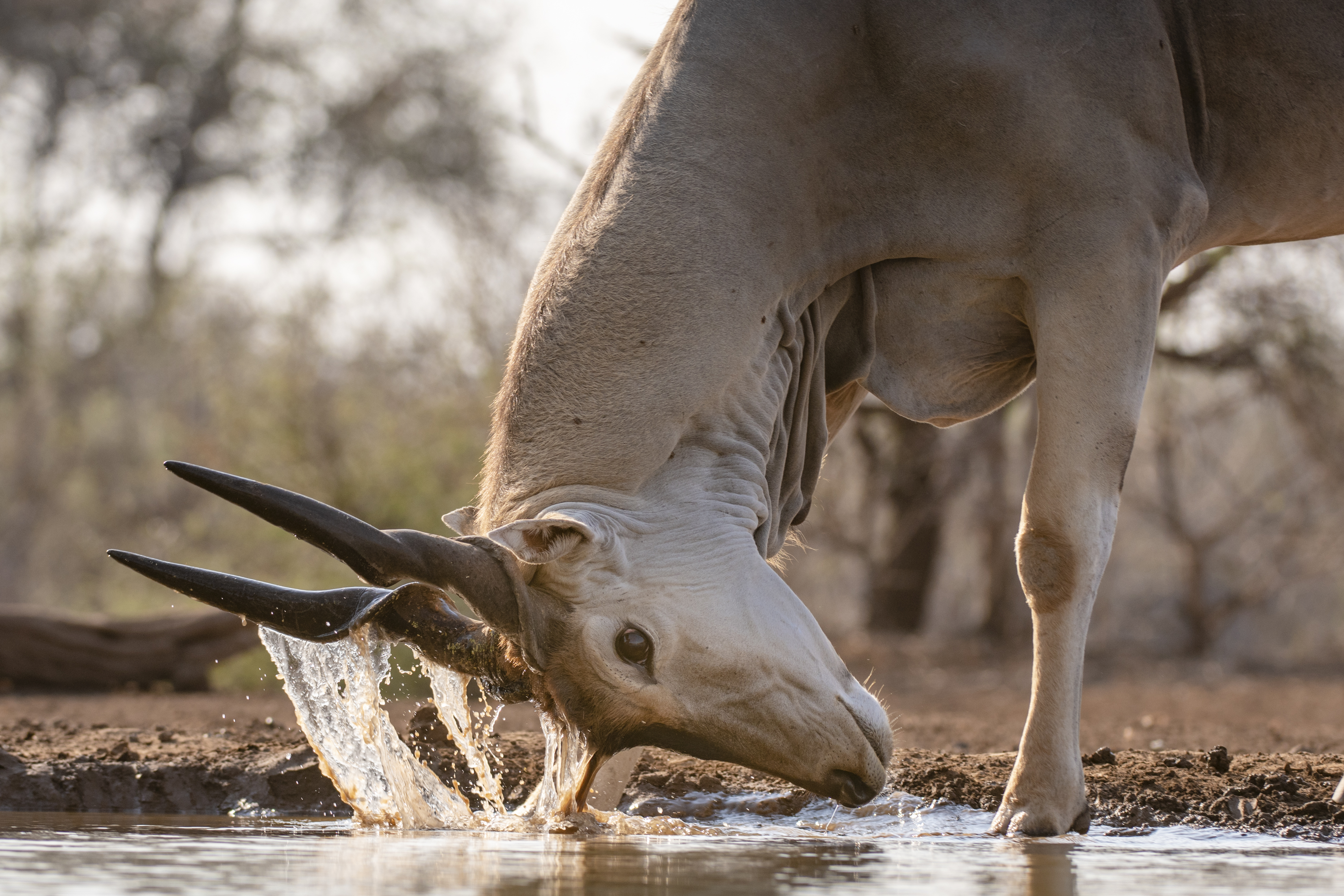 Day 1 - Arrival Day
Your professional photographer and host will open proceedings with short talk on what we can expect over weekend. Drive 1 is about enjoying and relaxing. Drive 2 is used to take photos so that it sets the benchmark to measure the images taken at the end of the weekend against. Before Dinner, the guide will give a short presentation showing a variety of images and how, by using specific aspects, you can alter and change an image dramatically.
Day 2 - 4
Over the next few days the daily activity will be the same as day 2
| | |
| --- | --- |
| 05h30 | Early morning Game drive/Photo Hide |
| 10h00 | Brunch |
| 11h00 | Presentation on light and composition with regards to wildlife photography. Technical discussion on how to maximise your use of light with regards exposures. |
| 13h00 | Rest and own time |
| 15h30 | High Tea |
| 16h00 | Game drive/Photo Hide |
| 20h00 | Dinner in the outdoor boma and then retire to bed for another day of more great photography! |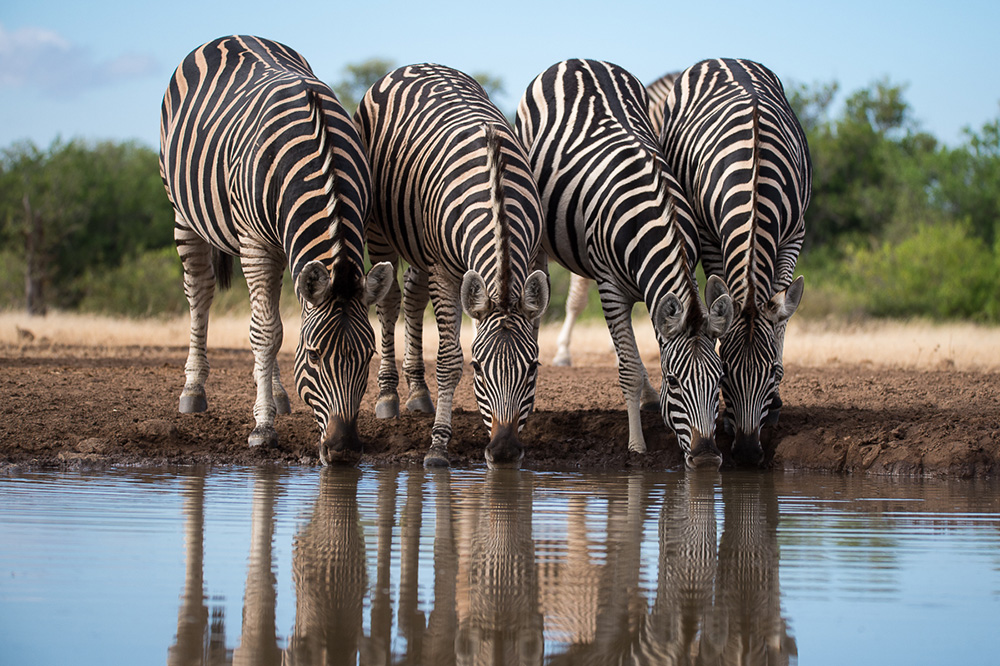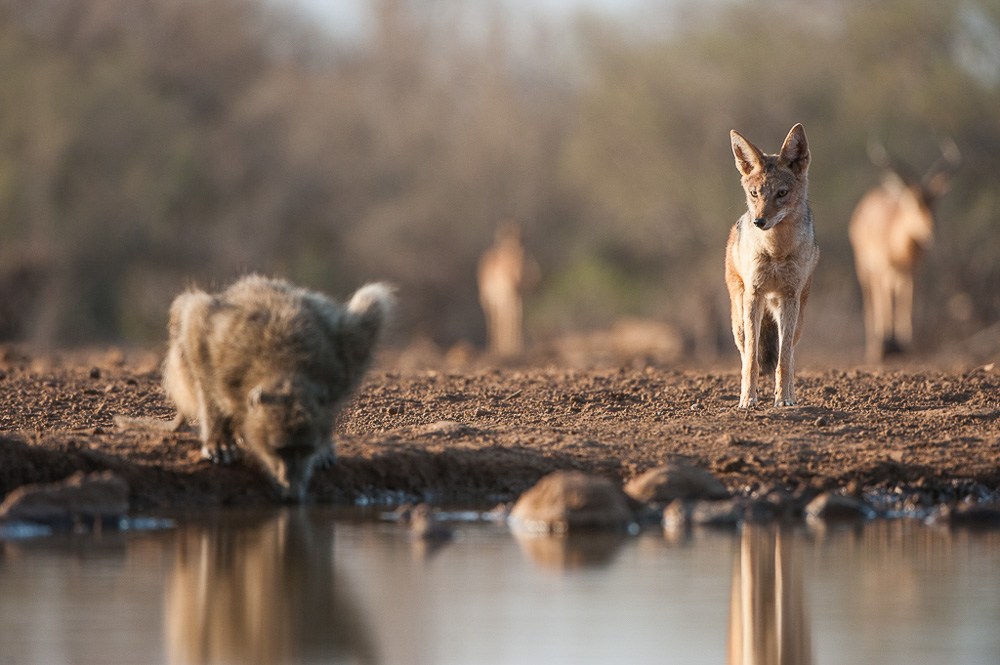 Day 5
After your final game drive you will be transferred back to your vehicle.
This is unfortunately the end of your safari!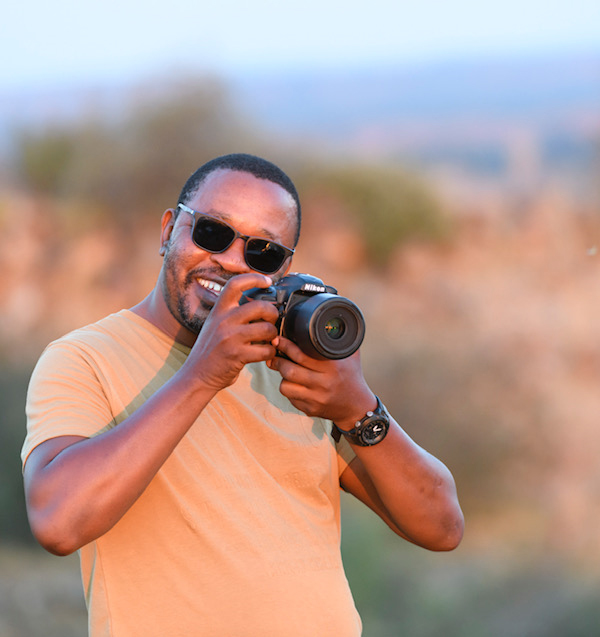 2 November 2023 - 6 November 2023
Aubrey Tseleng
Botswana born and raised, Aubrey Tseleng qualified as a teacher of Art. In 2006 he studied at the University of Cape Town towards a BA Fine Arts, majoring in Photography. His work has been recognised through several awards including The Katrine Harries Purchase Award and the Tierney Fellowship.
We look forward to hosting you!