9 February 2024 - 13 February 2024
From USD $2†800,00 price per sharing person
13 February 2024 - 17 February 2024
From USD $2†800,00 price per sharing person
This webpage offers you a glimpse of the safari. For the full details of the entire safari indicating what is included and excluded, number of guests and the logistics.
Please download the full brochure below.
Enjoy

the immaculate views
of vibrant and lush green
that makes a beautiful backdrop..
There is a little secret about Mashatu that not many people know: It looks itís finest during the quietest tourist season; the month of January/February. The beginning of the year is when zebras give birth to the new generation, and Kudu start calving, the migration of large elephant herds into the area can be seen taking advantage of the new vegetation. Cheetahs normally make their appearance, drawn to the area by concentrations of impala moving from the woodlands into the open plains. The impala are lured out by the tender new grass shoots, which cover the plains in delicate shades of green, especially to the north and east of the Majale River. Expect verdant scenes of elephants walking through the grassy valleys, lion, leopard and cheetah in green backdrops and water in the rivers for elephants top play in during the hot hours.

SADC residents can contact us for SADC rates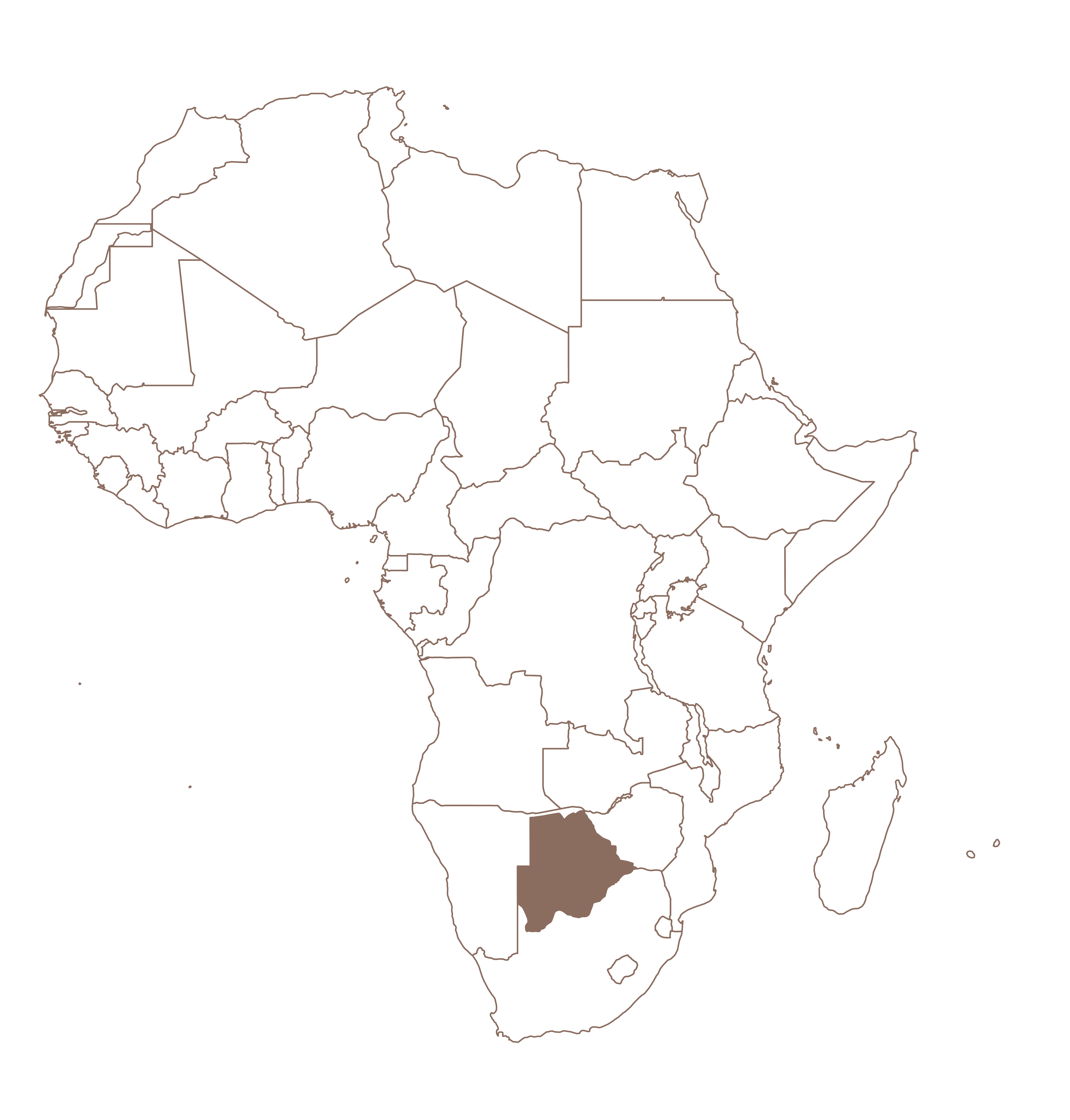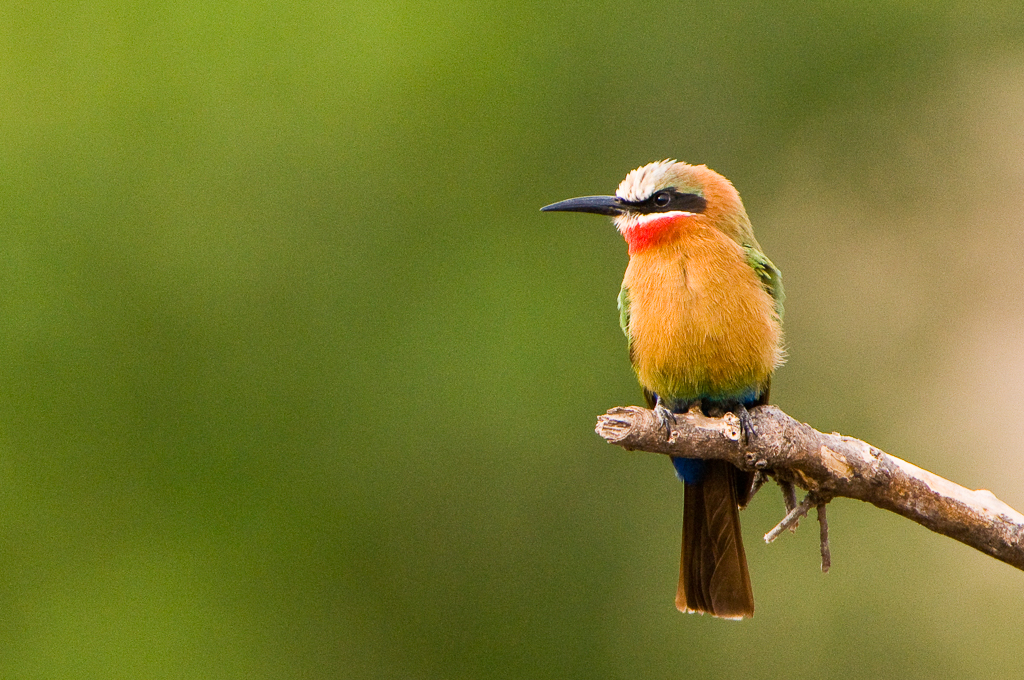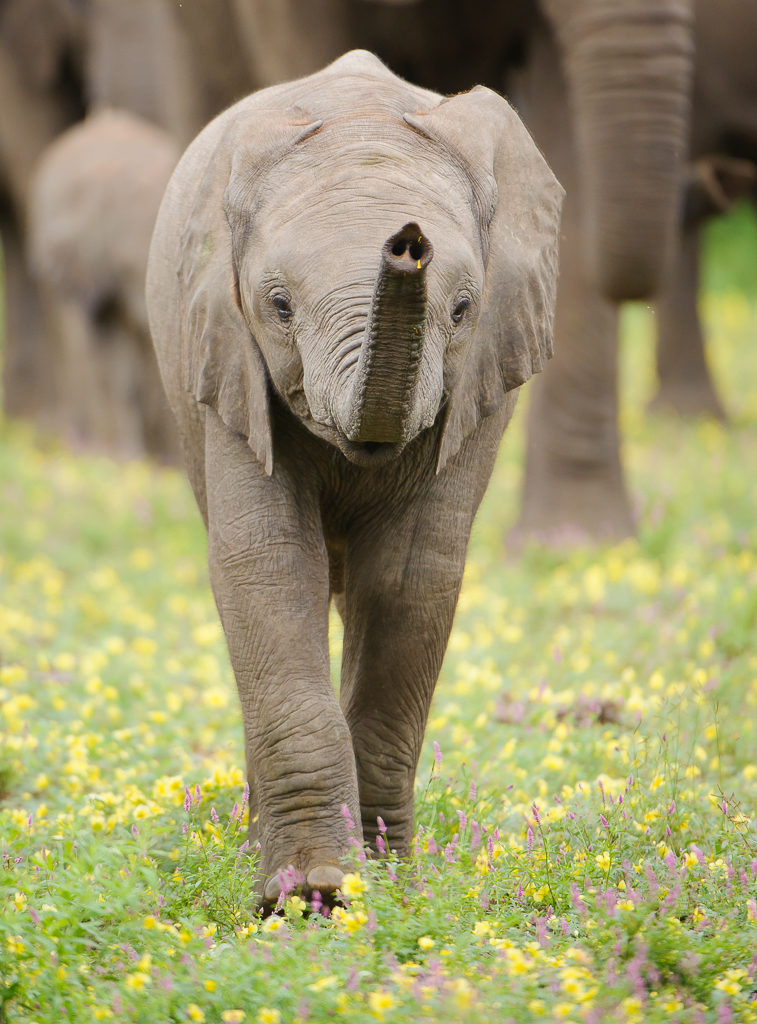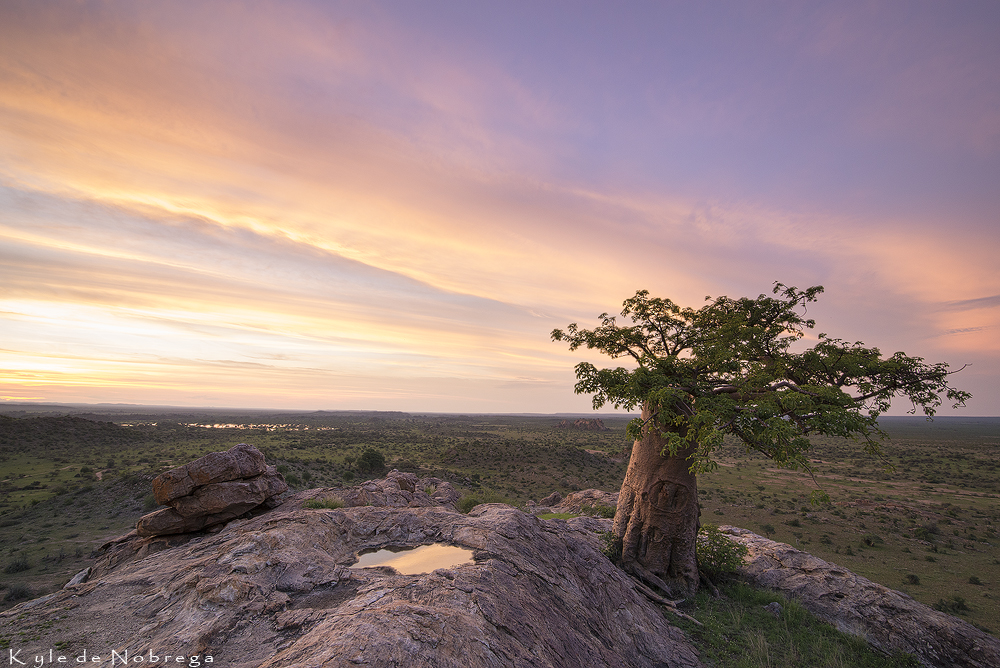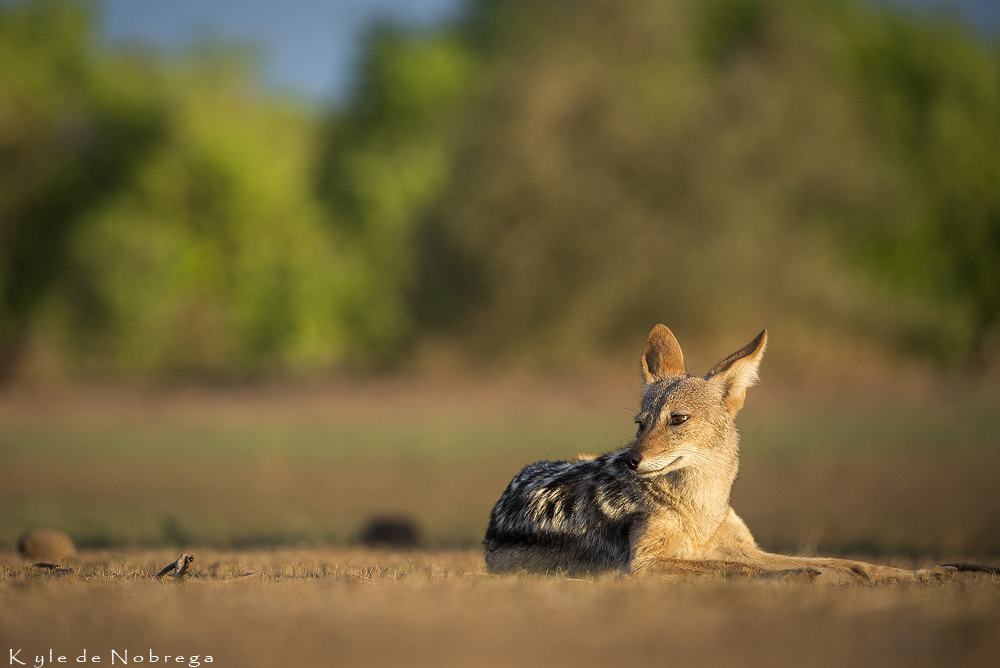 ITINERARY
This safari will consist of an itinerary as such:
Day 1
You will arrive at Mashatu at midday. Your professional photographer and host will open proceedings with a short talk on what we can expect over this workshop. You will be staying at Mashatu Tented Camp for 4 nights.
Day 2 - 4
Topics to be covered while on safari:

Presentations on light, composition.

Tutorials on advanced photo techniques.

Use of Lenses for various effects.

Post processing your images in Lightroom or Photoshop.

Cataloguing images.

Review selected images. These will be used for discussion, critique and learning purposes.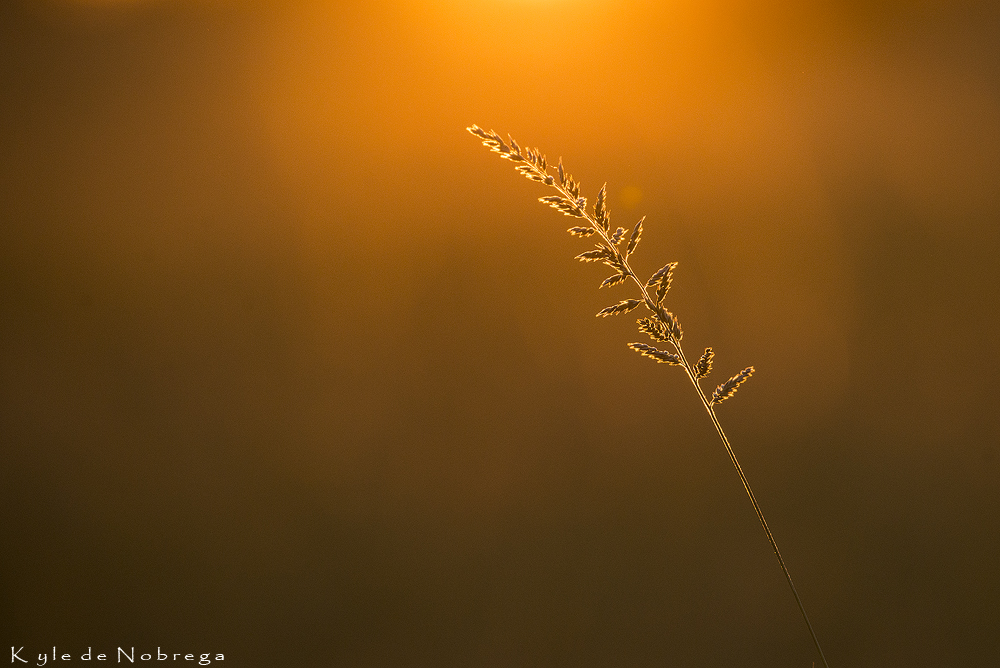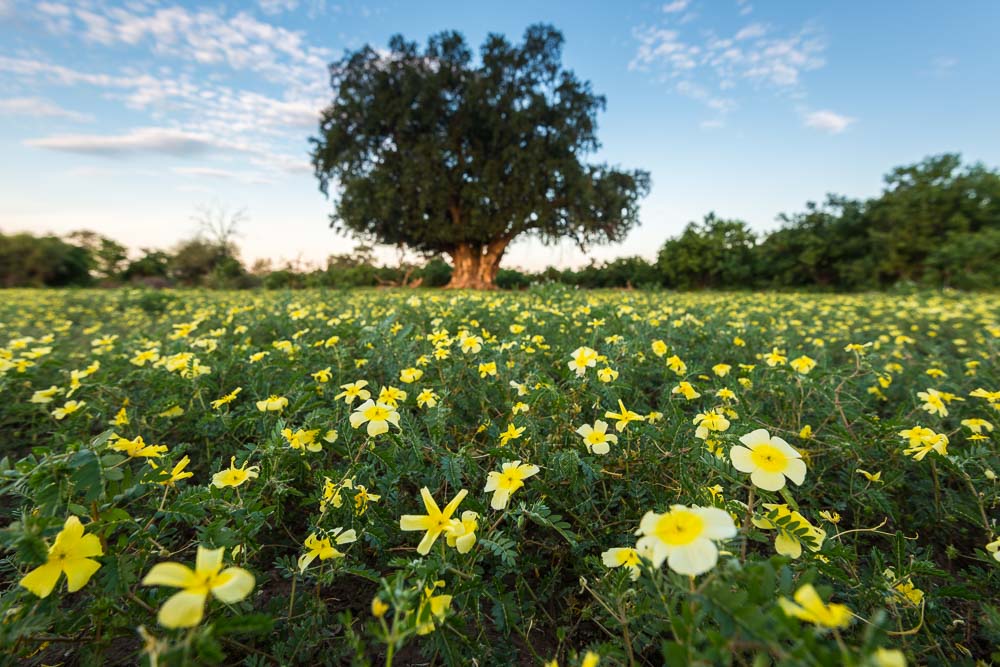 Day 5 - Final Day
You will have your finally early morning drive and will depart after breakfast. This is the end of the safari.
* Transport to and from the Pont Drift border post. A return road/flight transfer from Johannesburg can be arranged.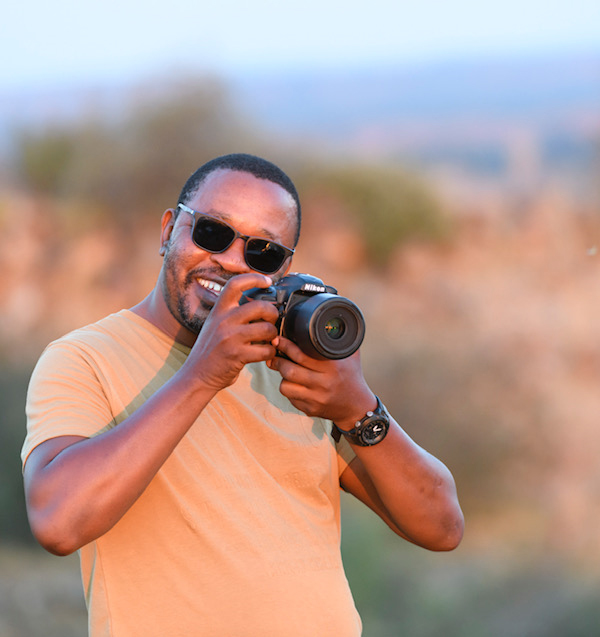 9 February 2024 - 13 February 2024
Aubrey Tseleng
Botswana born and raised, Aubrey Tseleng qualified as a teacher of Art. In 2006 he studied at the University of Cape Town towards a BA Fine Arts, majoring in Photography. His work has been recognised through several awards including The Katrine Harries Purchase Award and the Tierney Fellowship.
We look forward to hosting you!