15 June 2024 - 23 June 2024
From USD $12 500,00 price per sharing person
This webpage offers you a glimpse of the safari. For the full details of the entire safari indicating what is included and excluded, number of guests and the logistics.
Please download the full brochure below.
A True Haven for wildlife photographers
Zambia is undoubtedly one of Africa's ultimate wildlife destinations and a haven for wildlife photographers, enchanting them with its unparalleled natural beauty and diverse range of animal species. This park has been a hidden gem in Africa but is steadily becoming a popular wildlife destination for travellers seeking an intimate safari experience away from the crowds. The park's thriving ecosystem offers opportunities to photograph leopards, lions, elephants, buffalo and wild dogs. Birdlife is exceptional and with a diverse ecosystem encompassing riverbanks, woodlands and floodplains, the park becomes a dynamic backdrop for shooting over 400 bird species - from the majestic African fish to the colourful White-fronted bee-eaters and a wide array of waterbirds. Lower Zambezi's enchanting allure lies in its ability to bring photographers face-to-face with both iconic and elusive creatures, suited to those seeking to document the untamed heart of Africa. We've crafted an exceptionally unique photographic safari, with the goal of providing you with the greatest opportunities for witnessing up-close encounters of incredible predator behaviours, capturing awe-inspiring shots of diverse wildlife, and observing a wide array of bird species within a vibrant and distinct ecosystem. To achieve this, we've selected top-tier camps in prime locations, all timed perfectly for the best experience throughout the year. Both land-based drives as well as river based photography are on offer, providing different photographic angles and opportunities. Led by experienced wildlife photography guide Danielle Carstens, this unique photo safari is designed to provide the ultimate photographic journey through Zambia's premier National Parks. Throughout the safari, you'll have the invaluable opportunity to not only engage in discussions about wildlife and bird-related topics with Danielle, but also to acquire the skills necessary to craft your own captivating collection of wildlife images. This is made possible by the continuous presence of a skilled photographer, available during both daily game drives and classroom-style presentations that are held between the excursions. Photographers at all skill levels are invited, whether you're just starting to explore photography or if you're already a seasoned expert. Danielle will assist you in elevating your photo skills to new heights.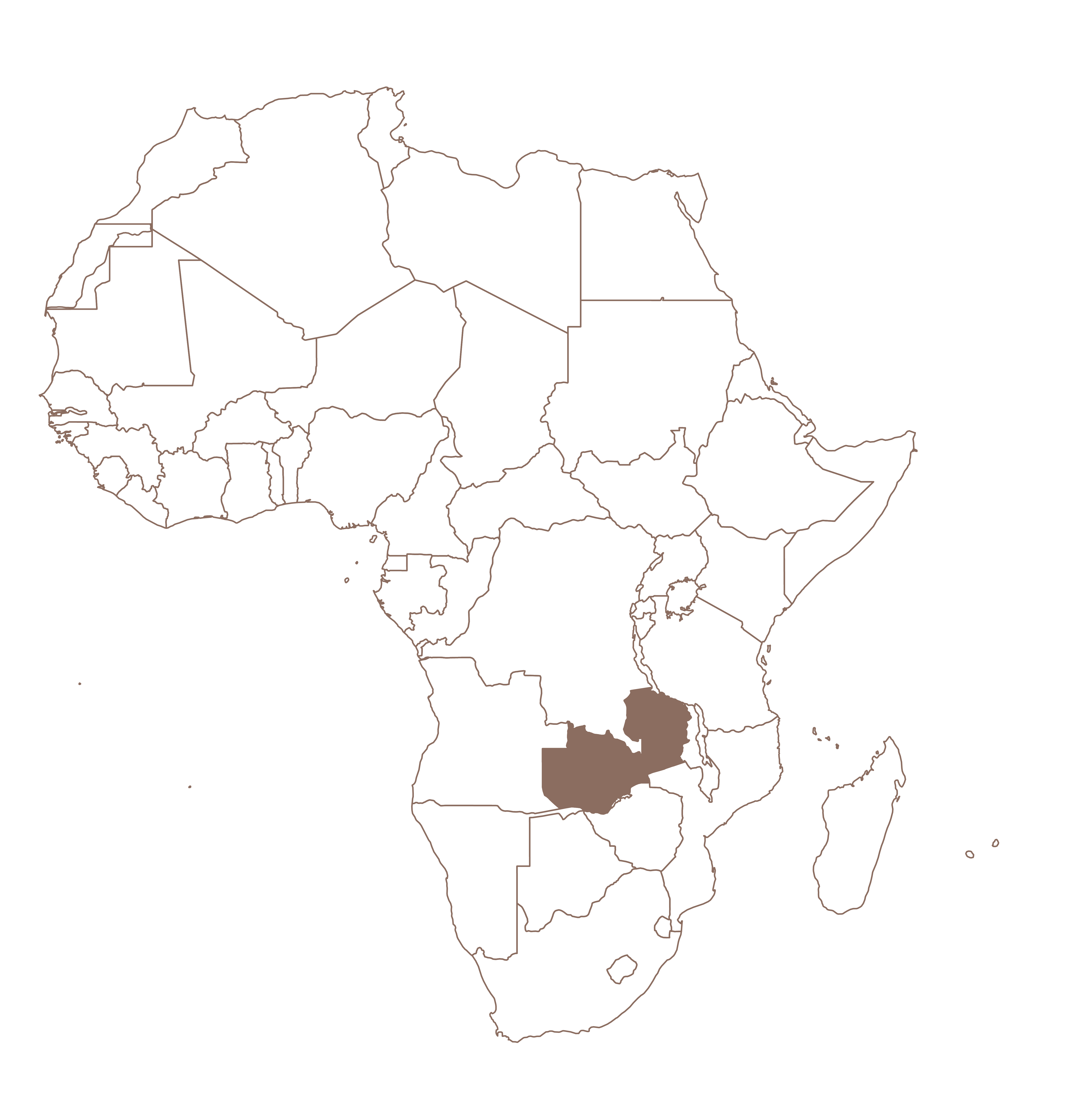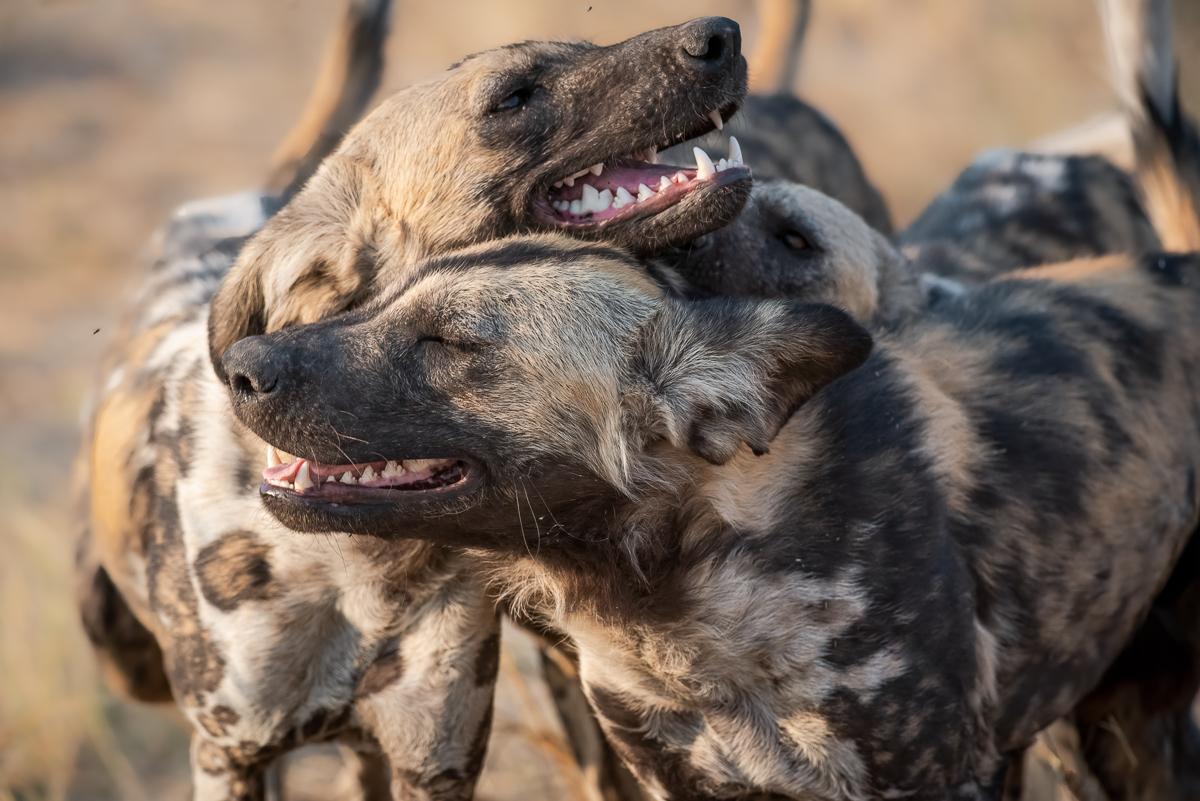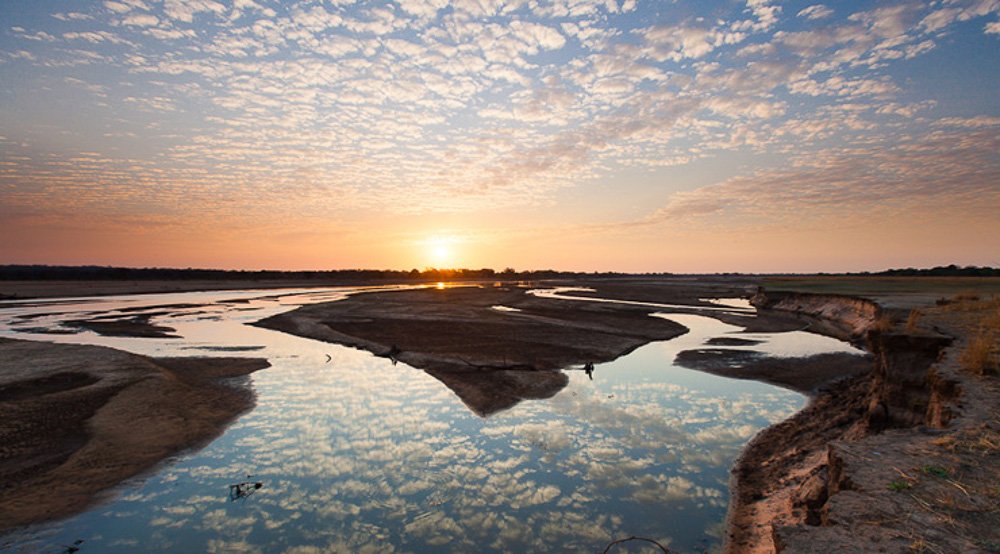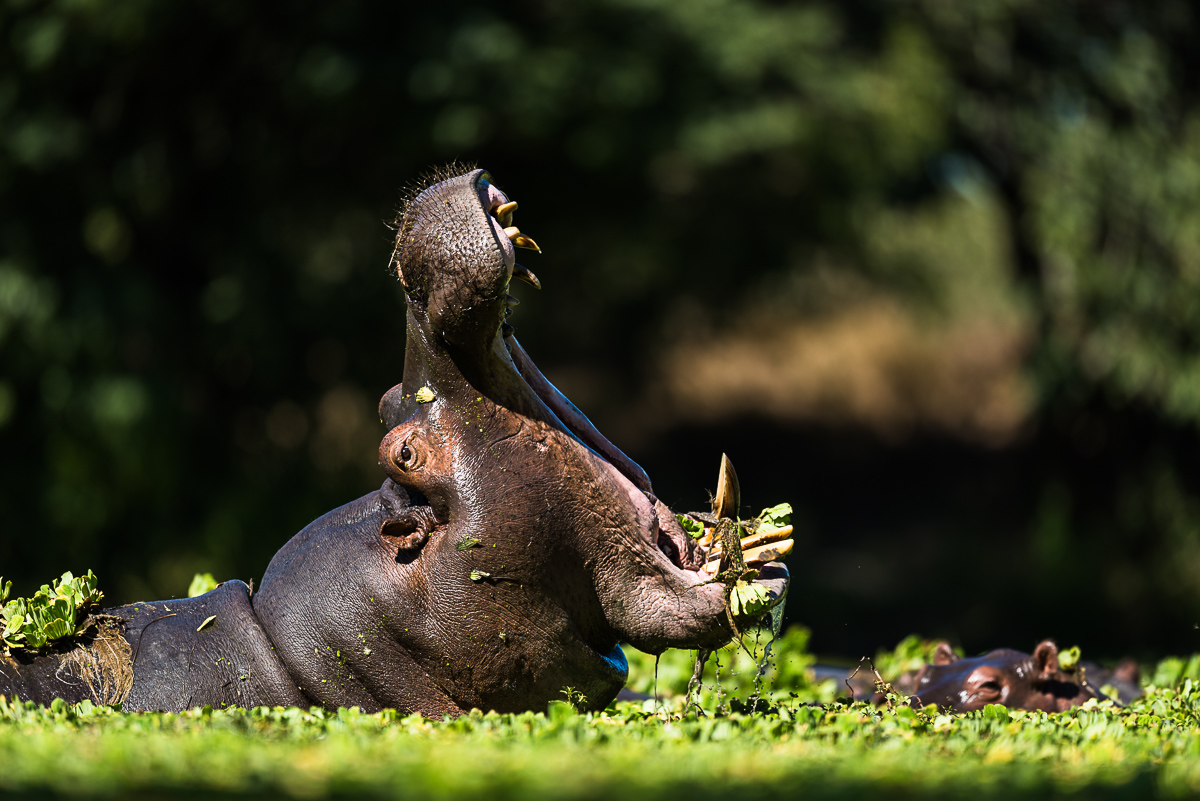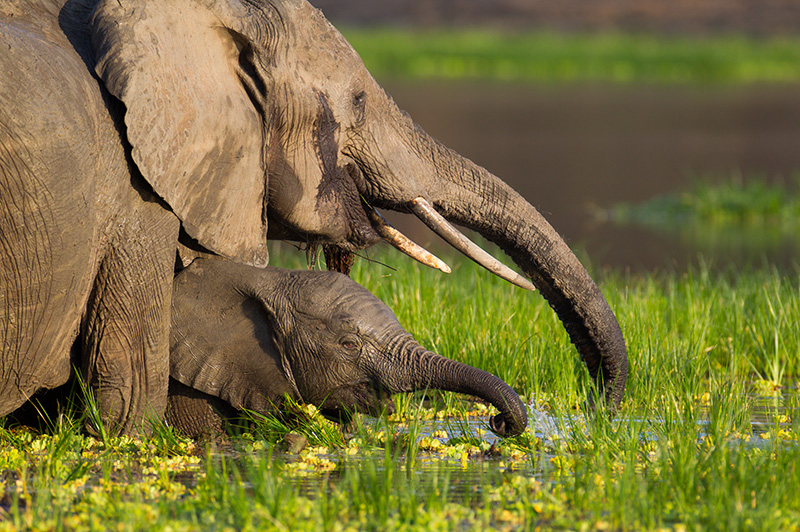 ITINERARY
This safari will consist of an itinerary as such: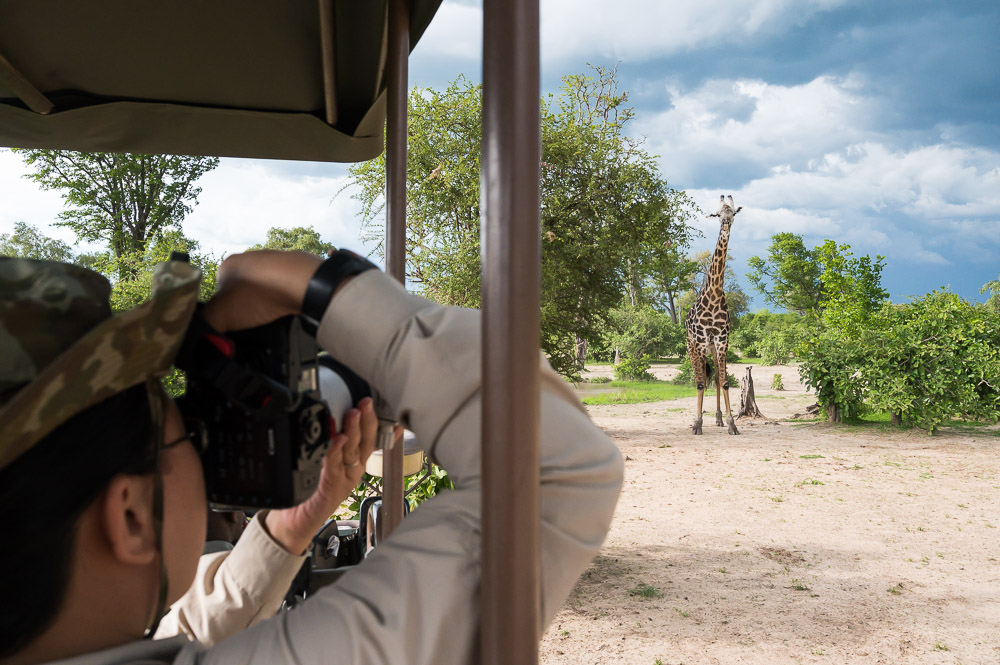 Day 1
Arrive at Lusaka International Airport, where you will be met by a C4 representative and transferred to Anabezi Camp where you will spend your first 4 nights. While Anabezi Camp's beautiful setting allows for the movement of wildlife through the camp, you will also go out on game drives and boat cruises during your stay looking for those perfect moments to capture.
Day 5
After breakfast at Anabezi Camp, you will be transferred by road to Chiawa Camp, where you will spend your last four nights. Arrive in time for your afternoon game drive, and the photographic opportunities continue.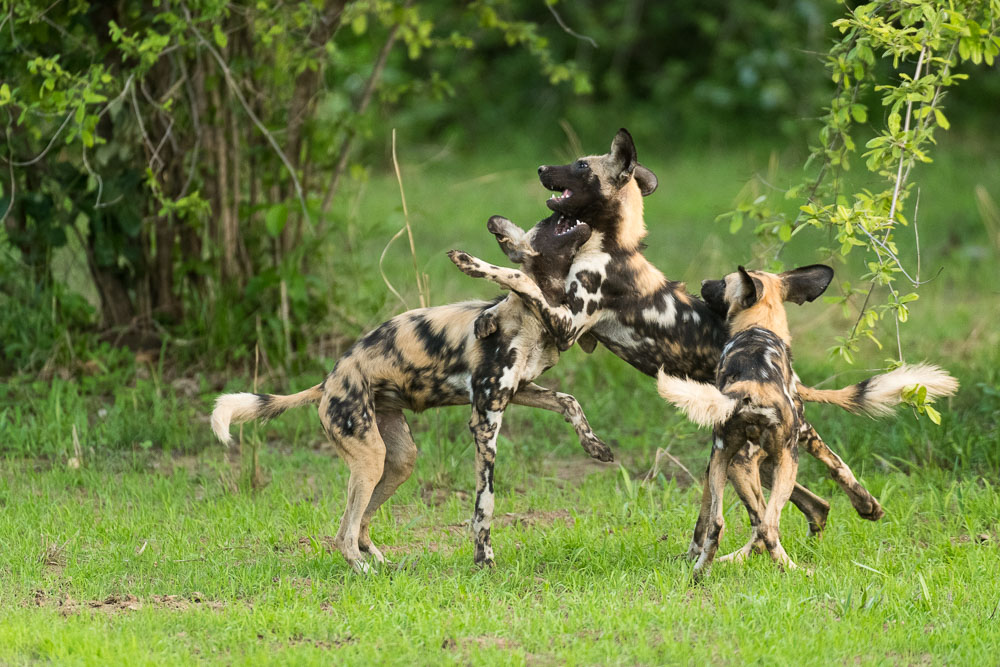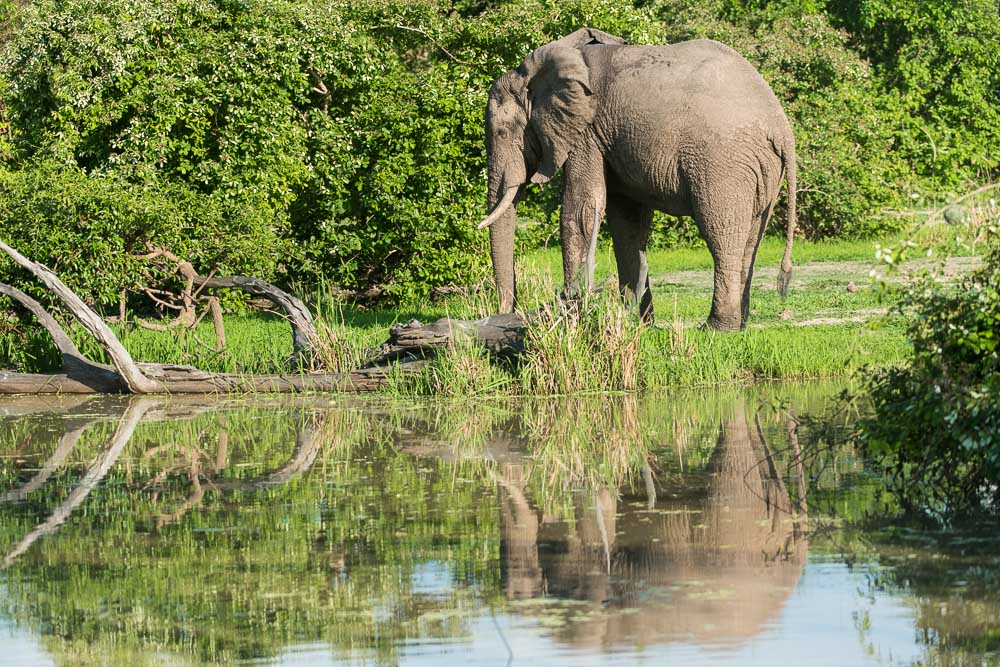 Day 9
Enjoy your final morning activity and breakfast before being transferd back to Lusaka International Airport, Zambia. Unfortunately, this marks the end of the safari.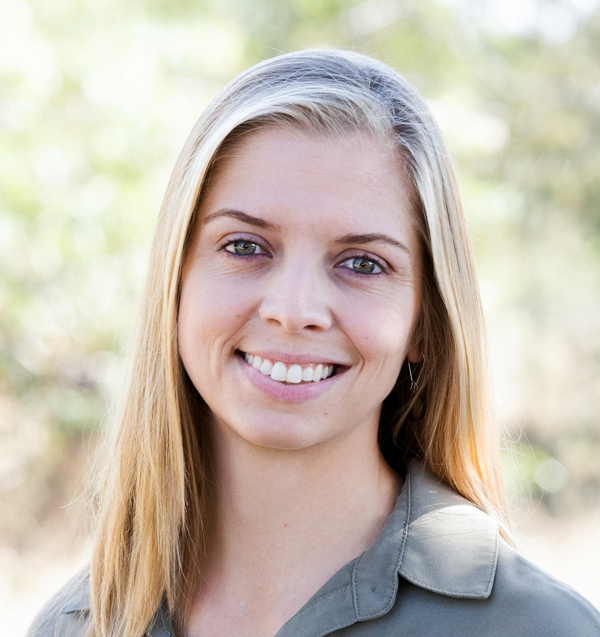 15 June 2024 - 23 June 2024
Danielle Carstens
Danielle has been taking photographs ever since she can remember. As a young girl, she always had a disposable Kodak film camera in hand.

Many years later, she still has a camera in hand, albeit an upgraded one. Her love for photography, coupled with her inherent love for wildlife and wild places, led her to be a professional photographic guide in Africa, her home continent. She spent years living in Botswana and guiding photo tours throughout the country's wildest regions with guests from all over the world. In addition to Botswana, she has also lead photo tours in Namibia, South Africa and Kenya and has travelled to some of Africa's lesser known countries including Sudan, Lesotho and Madagascar.

Having spent countless hours in the bush over 30 years has lead to her in-depth knowledge of animal behaviour, which she believes is one of the most important aspects of wildlife photography. To see her guests discover the art of photography while spending time in the beauty of nature, is what makes her happy. Taking time to observe wildlife and appreciate the moment is what it is all about for her.

Her dream is for photographic safaris to become the most sustainable form of tourism in order to conserve the wildlife and wild places that are becoming more precious by the day. When not in the bush, she enjoys being in or on water - swimming, kayaking or just enjoying the sunshine.
We look forward to hosting you!