Responsible travel is in our blood
Living in Africa and sharing this continents beauty with our guests comes with great responsibility.

Not only do we want our grandchildren to have the opportunity to immerse themselves in the great natural wonders of Africa. We want our guests' grandchildren to also have those same opportunities.

It comes naturally than, that the safaris we plan are ones that align with conservation practices that aim for a longer term view of conserving Africa's wild places.

We partner only with camps and operators who share our vision- meaning your visit is one that gives so much more than it takes; leaving more behind for the future. These values are at the heart of each safari decision we make.
OUR FOCUS
C4 Photo Safaris is committed to three main conservation organisations in Africa. These are: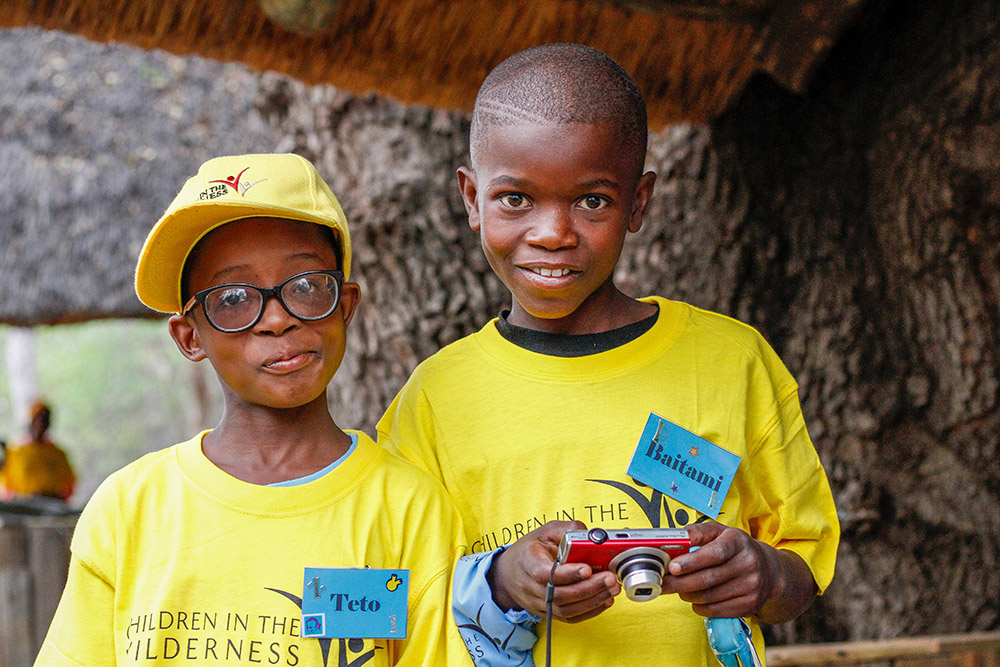 Children in the Wilderness Bobirwa
Children in the Wilderness (CITW) Bobirwa operates within the Northern Tuli Game Reserve, where Mashatu Game Reserve. The overall goal of Children in the Wilderness is to facilitate sustainable conservation through leadership development of rural children surrounding the reserve. Staff from the C4 office has been actively involved in the programme since December 2017 and has taught hundreds of children photography. On a CITW camp, each child is provided the opportunity to learn about how conservation and the tourism industry are interconnected and how they play a crucial positive role in the children's' future.

Additionally, the underground hide is used as a platform to mentor selected children of the benefits of photography to tourism . A direct result of this training is the number of children who are now working in the tourism and conservation industry as a result of their interaction via CITW.
Conservation South Luangwa (CSL)
CSL is dedicated to protecting South Luangwa, it's wildlife and habitat through a combination of law enforcement support (anti-poaching), human-wildlife conflict mitigation, veterinary work and community outreach. C4 focuses on supporting one main project, the Anti-poaching K9 dog Unit and contributes financially to this specific project.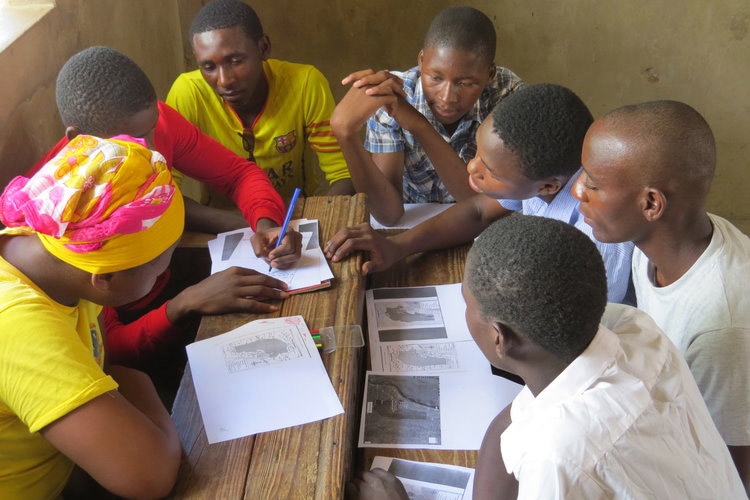 Arabuko and Sokoke schools and ecotourism
The initiative is to create a nature reserve in the Dakatcha Woodlands to the north and inland of Malindi, Kenya. This area contains a recently discovered population of the endangered Sokoke Scops Owl. Each year C4 Photo Safaris sponsors acres of land for the protection of forested land within and outside the IBA in order to protect and grow this very important eco-system. This is primary forested area and so the preservation of these forests is vital for conservation in many ways.
WildShots Outreach
Giving our time is the most direct way we, as C4 are able to help tutor, train and inspire the next generation of wildlife photographers in Africa. WildShots outreach has achieved great success with training their students to reach significant milestones. C4 provides mentorship, real time training sessions and support in helping raise up some of the WSO students as wildlife photographers.