logistical Expertise

OF THE AFRICAN LANDSCAPE
C4 Photo Safaris has planned the ground services for numerous film and Television series in Africa.
film

& TELEVISON

Our logistical expertise and knowledge of the African landscape enables us to act as line and field producers.

C4's professional servcices have been involved in all the video productions on this page, including others not shown here.
commercial

FILM SHOOTS

Over the years we have assisted and planned commercial film shoots in Namibia, South Africa, Botswana, Zimbabwe, Kenya, Congo (Brazzaville), Uganda and Ethiopia.

These have been for shows screened on Netflix, DSTV Africa, Sony Corporation and other corporate productions.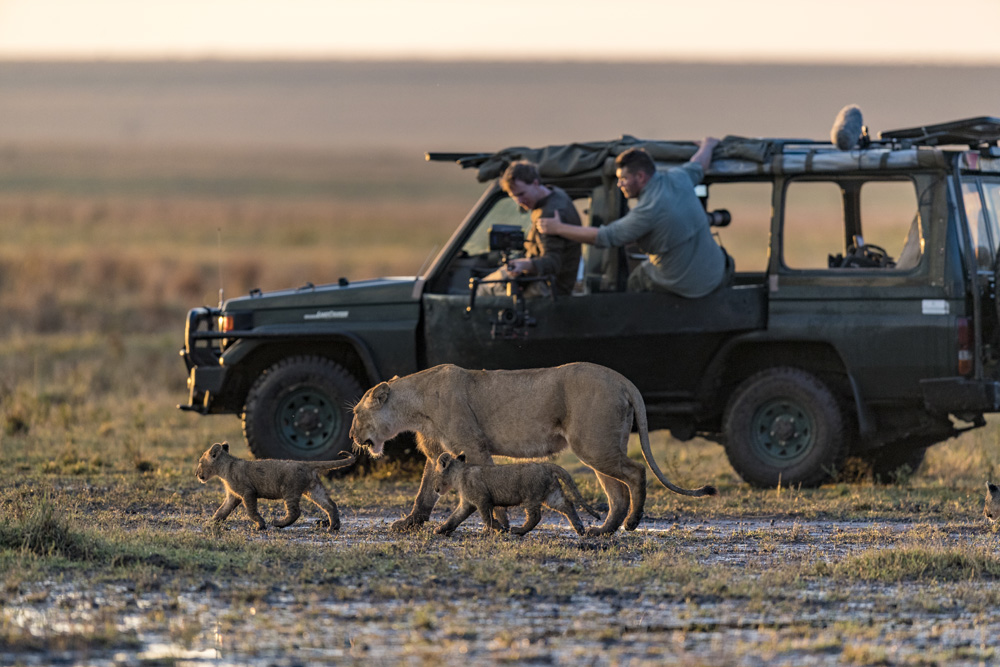 our

Services

Our services include on-ground handling, equipment clearance, permits and fixing on the ground.


experts knowledge & logistics


OF THE AFRICAN LANDSCAPE