The reality is that we are both, we are passionate experts at what we do: safaris and photography. When you travel with C4 Photo Safaris, we welcome you to Africa as if into our home...

Revealing Africa to you is what a C4 safari is about. It is empathy, experience and rapture all played out through the medium we love: photography. We are very serious about what we do, but we love some fun too. Expect many laughs, perhaps a bit of horseplay at times, but mostly expect some wonderful moments complimented with some brilliant experiences, all while the logistics of your safari roll on seamlessly.

This means you can relax and focus on enjoying yourself, which we unashamedly want you to do. This makes for a wonderful 'esprit de corps' on our safaris. I suppose it is why we have so many guests returning each year, it is like one large family reunion. Long will it continue.

Shem Compion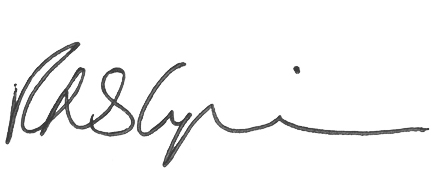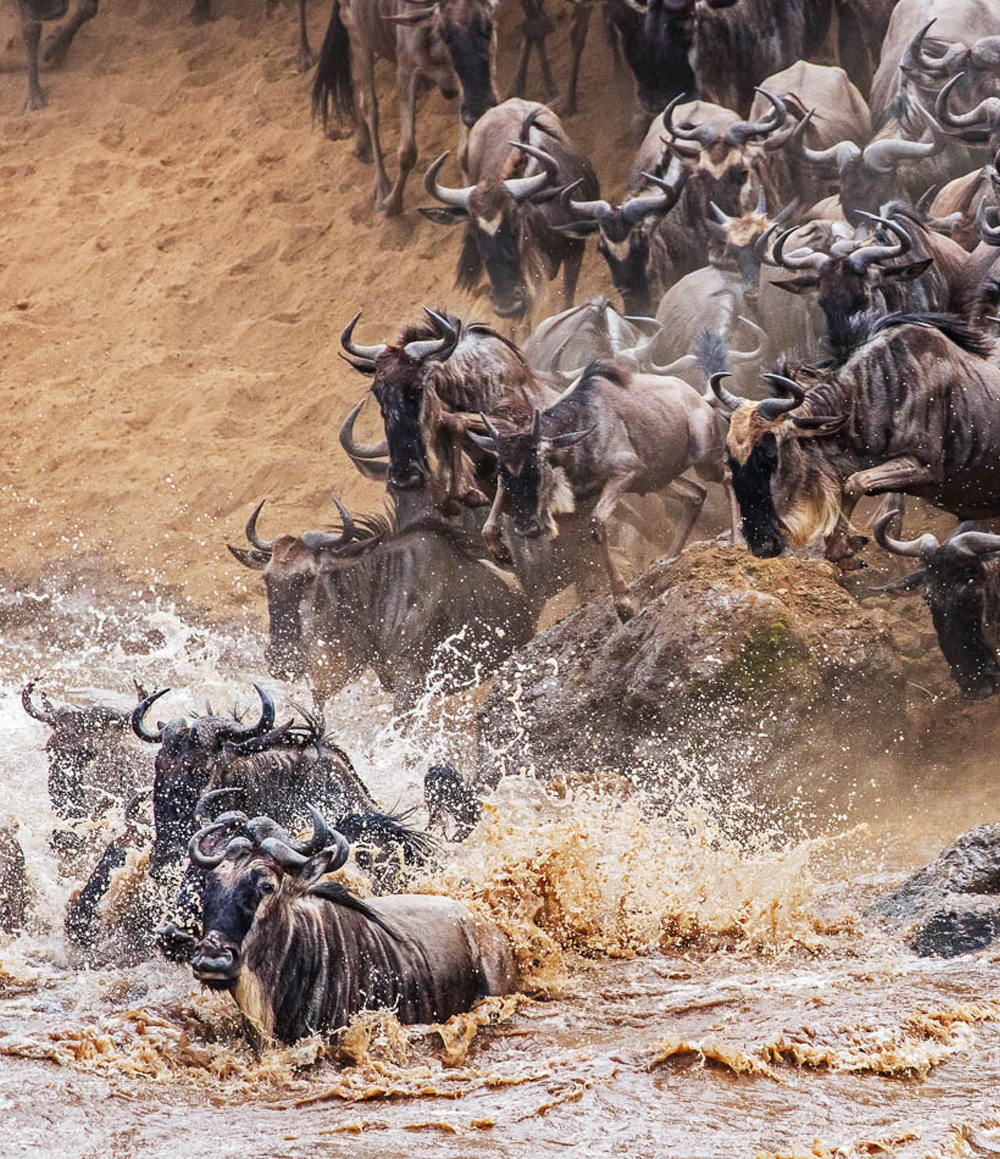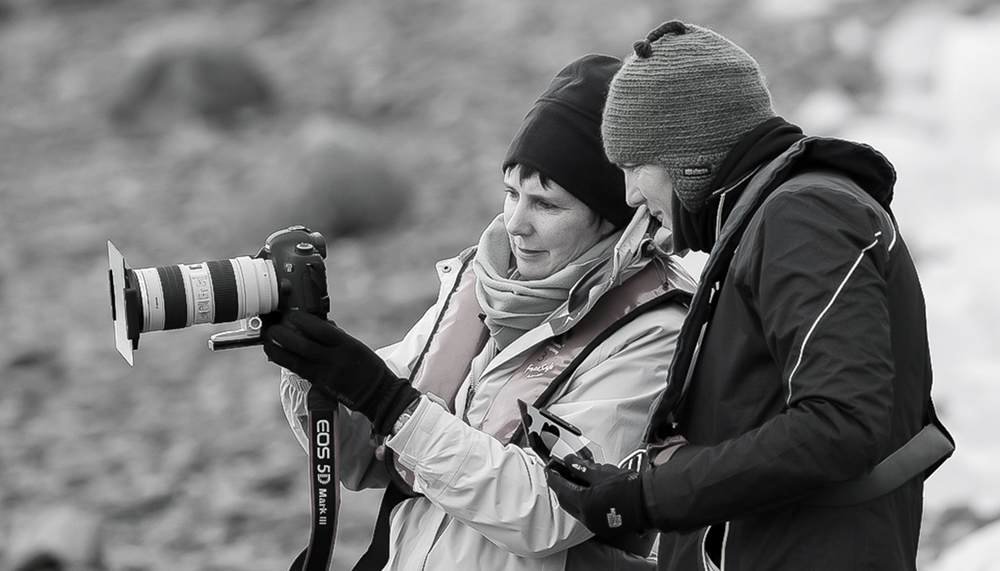 THE
foundation
We are a highly reputable safari company that plans safaris for some of the world's most demanding photographers and film crews.

This means we've learnt the precise definition of attention to detail and apply these same principles to each and every safari, whether it be a family, a photographic safari, film crews or the highest end luxury safari for Lords and Ladies, or celebrities.
Our goal is simple:
To get you into the best wildlife locations, In the best season with the best photo guides so you can take the best photos. It's as simple as that
OUR
history
C4 Photo Safaris was founded two award winning wildlife photographers, André Cloete and Shem Compion in 2005. Isak Pretorius joined in 2012 and all are wildlife photographers with an inherent love for nature and travel in Africa. Since 2005 we have taken our guests all over the African continent and the world to expertly photograph and capture the beauty of nature.

With extensive travel experience, the C4 Photo Safaris team plans the logistics and operations of every safari meticulously. We will only travel to destinations when the wildlife is at its optimum, ensuring you get to see the best wildlife sightings possible. Our extensive experience of the continent and our excellent network of lodges and operators means that you get the very best knowledge and information when researching your photographic destination.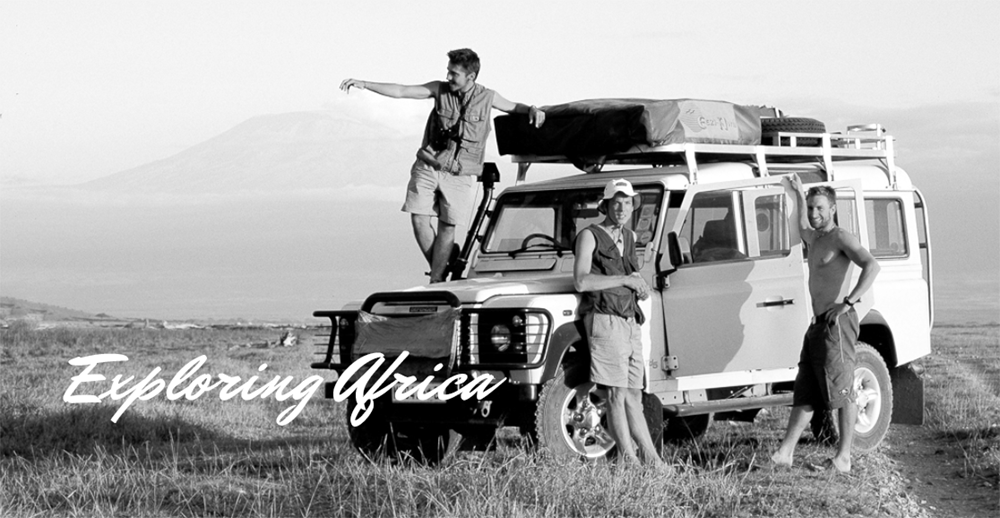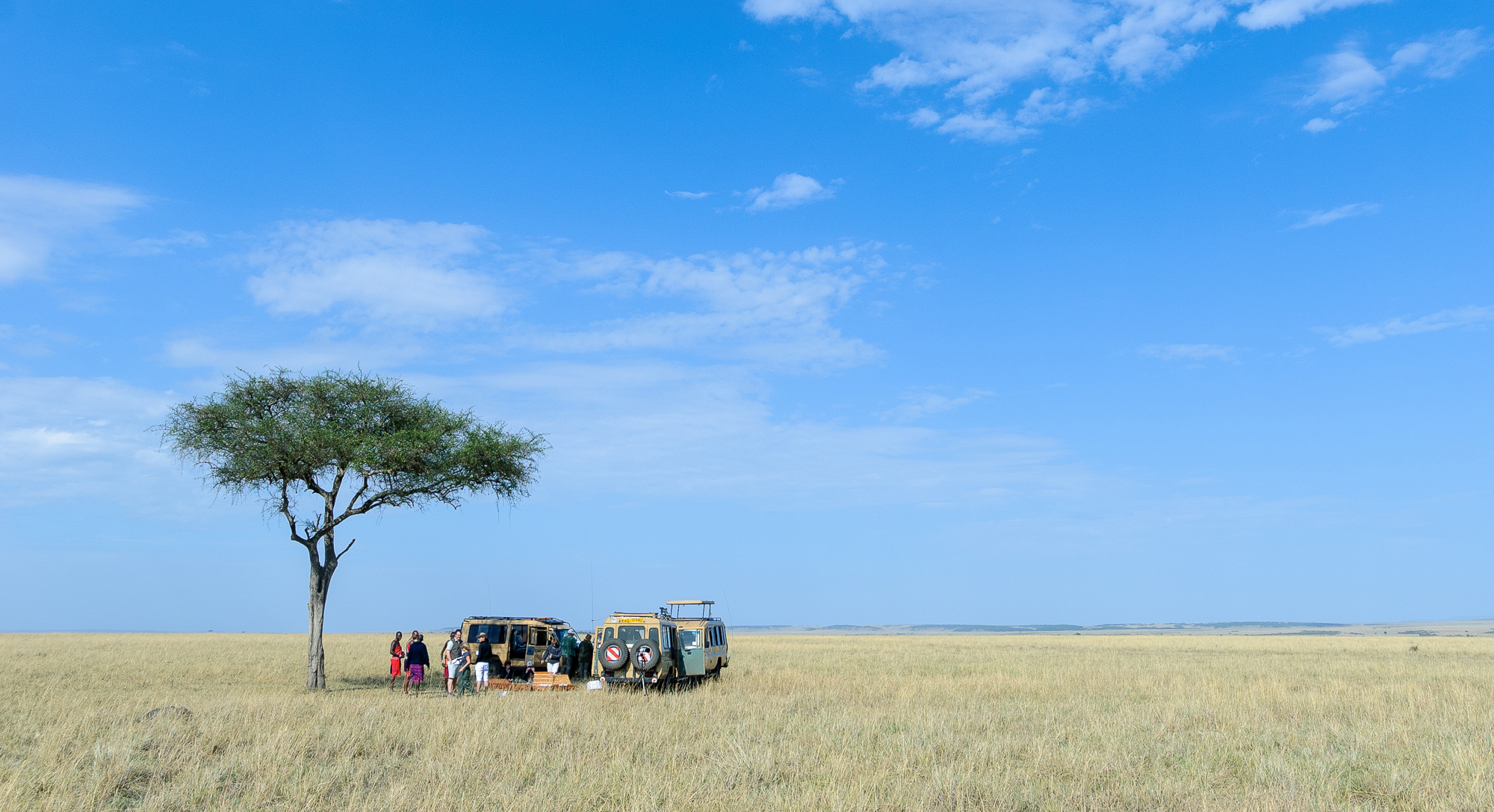 benefiting you:

OUR GUESTS

We work very hard to find destinations that offer the best for your photography: Open vehicles with beanbags and brackets, excellent wildlife in the best seasons, small groups and lodges who understand our needs are all what make our photo safaris highly successful.

To ensure your photographic freedom, we use specific locations and lodges who accommodate these needs. It has resulted in some special relationships and even better, special deals for you, the client.

I invite you to either select a photo safari from one of our scheduled itineraries or approach us for a personalised Safari. We will happily design a custom safari to suit your budget and your time constraints so that you can make that photographic dream a reality of excellent images.
experts

IN AFRICA

All our photographers have vast experience of the ecosystems they travel to. Your benefit is that you are guided by a professional wildlife photographer who knows the movements of the animals, the state of the ecosystem and where the best sightings are likely to be.

This leads to a unique set of skills and we currently operate safaris in South Africa, Namibia, Botswana, Zimbabwe, Kenya, Tanzania, Zambia, Uganda, Rwanda, Chad, Ethiopia, CAR, DRC, Gabon and Madagascar.

Outside of Africa we plan safaris to Svalbard, Antarctica, Brazil and Argentina.

The fact that many of our clients prefer small and customised safaris, of whom 70% are repeat guests, gives an indication of the service we provide. We plan both guided and non-guided safaris for our guests, all with the same level of detailed preparation for each.

C4 is fully insured and bonded by SATIB. This covers all your travels in Africa, so you can travel at ease when booking with us.