The reality is that we are passionate experts at what we do: both safaris and photography. When you travel with C4 Photo Safaris, we welcome you to Africa as if into our home...

Revealing Africa to you is what a C4 safari is about. It is empathy, experience and rapture all played out through the medium we love: photography. We are very serious about what we do, and we combine that seriousness with expertise to make safaris, often into remote regions, run seamlessly. With C4 and our team, you can expect some wonderful moments complimented with some brilliant experiences. This stems from an understanding of your needs and delivering on them. As such, we have been listed numerous times as one of the top-ten photo safari companies in the world.

This means you can relax and focus on enjoying yourself, which we unashamedly want you to do. This translates into a wonderful esprit de corps on safari, all while the logistics roll on seamlessly. I suppose it is why we have so many guests returning every year, long will it continue.

Shem Compion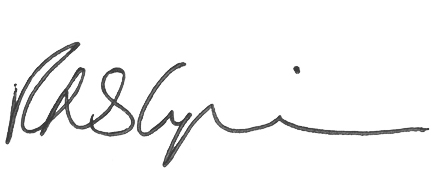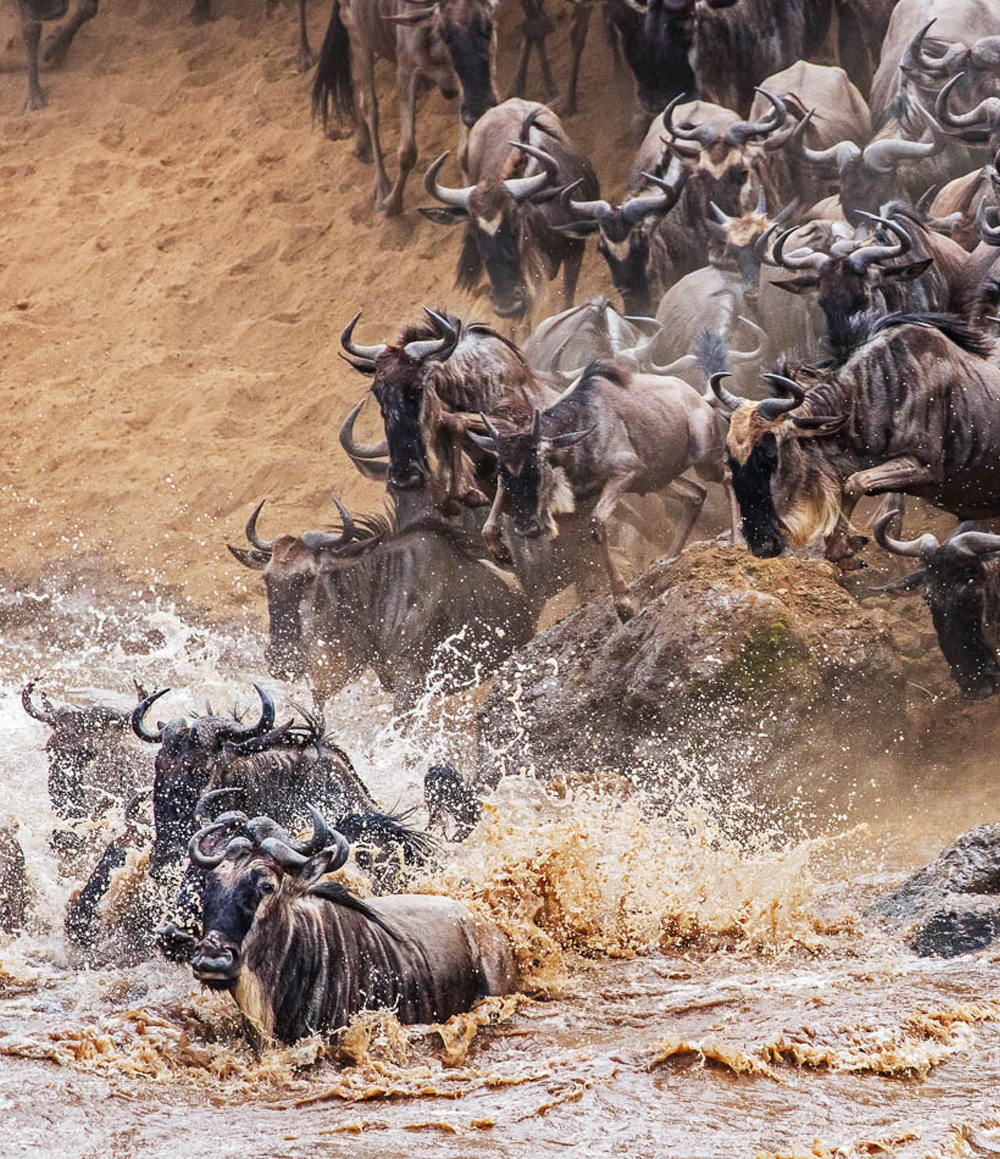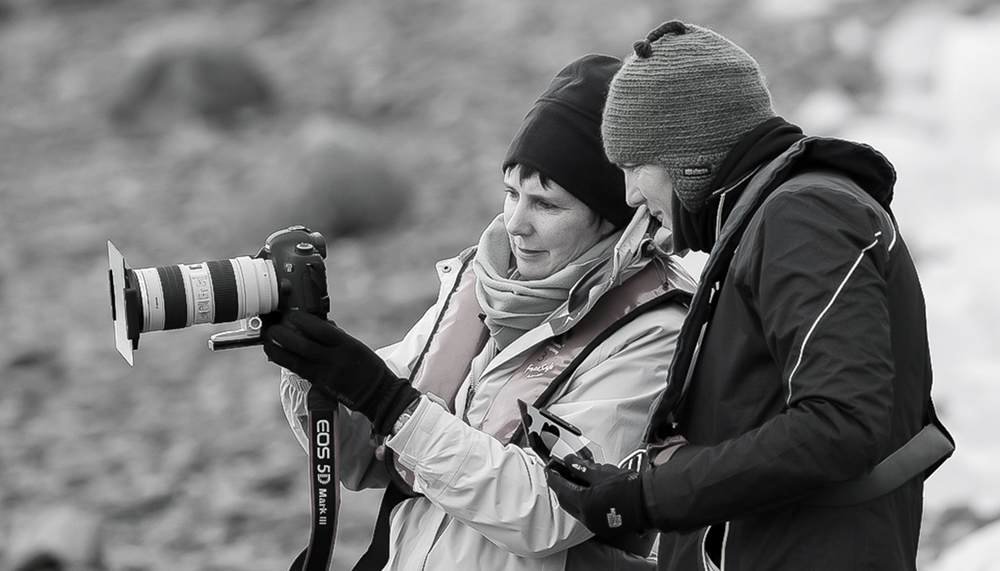 THE
foundation
Curating unique photographic experiences and planning rare experiences in the natural world across Africa is our core speciality. We originally started back in 2005 and today C4 is an Africa-centric safari company that retains its niche focus: to introduce our guests to incredible species and scenes across Africa with the camera. Our reputation is built on years of crafting incredible experiences, often with complex logistics across Africa for our guests. The ability to understand these logistics, and our guests' discernment is what sets us apart. As such, we have been listed numerous times as one of the top-ten photo safari companies in the world.

We apply these same principles to every safari we plan, whether it be a photographic safari, your family, film crews or the highest end luxury safari for Lords and Ladies and/or celebrities.
Our goal is simple:
To get you into the best wildlife locations, In the best season with the best photo guides so you can take the best photos. It's as simple as that
OUR
history
C4 Photo Safaris was founded by two award winning wildlife photographers, André Cloete and Shem Compion in 2005. Isak Pretorius joined in 2012 and all are wildlife photographers with an inherent love for nature and travel in Africa. Since 2005 we have taken our guests all over the African continent and the world to expertly photograph and capture the beauty of nature.

We are an entirely independent operation- which means we plan safaris for YOU and are not restricted to any lodge groups. Our owners and guides travel independently into new areas in Africa each year- sourcing new locations for our guests to travel to. This brings an authentic approach to our safaris, sharing with you the new areas we have discovered.

If you are a photographer interested in a safari in Africa, please chat with us. We cater to every form of photographer, welcoming you into our world of sharing, learning and tutoring. 75% of our guests are repeat or referred, which underpins the quality of service we provide. 65% of our guests book private safari experiences, curated by us and often hosted by one of our photo guides. If you look at our photo guides page, you will see that we work with the most acclaimed names in the photography world- guaranteeing you expertise, experience and service.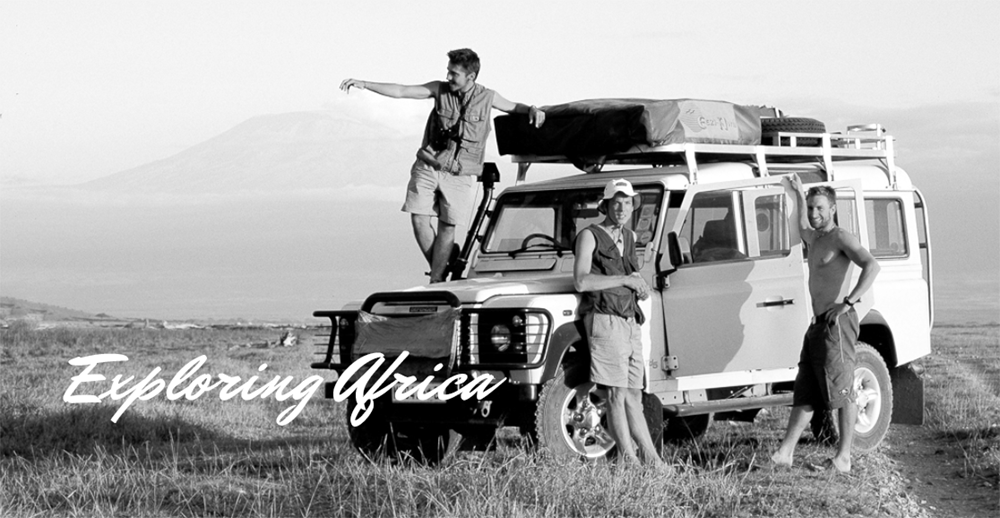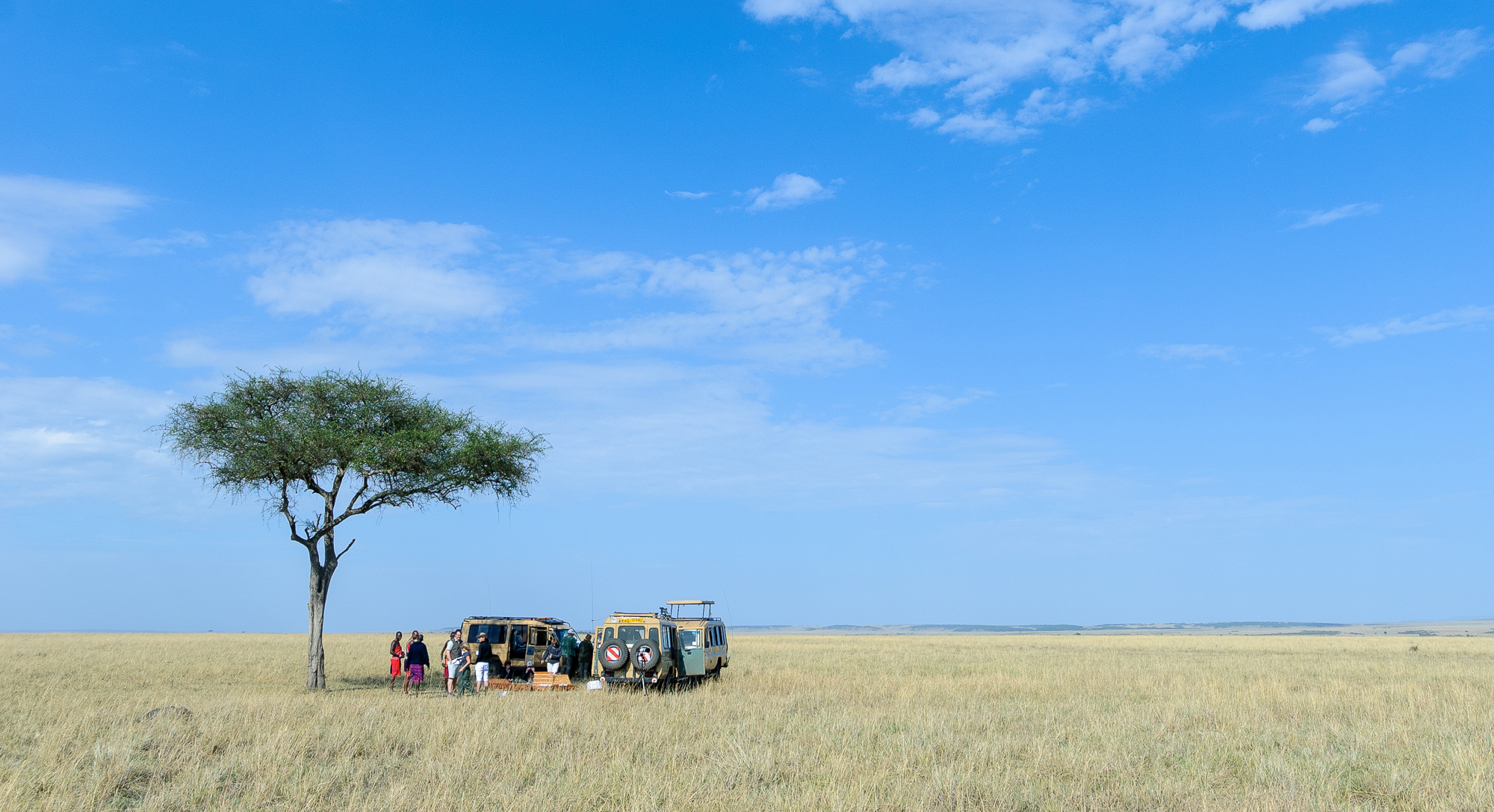 benefiting you:

OUR GUESTS

We work very hard to find destinations that offer the best for your photography: Open vehicles with camera support, excellent wildlife in the best seasons, small groups and small lodges who understand our needs are all what make our photo safaris highly successful.

To ensure your photographic freedom, we use specific locations and lodges who accommodate these needs. It has resulted in some special relationships and even better, special experiences and images for you, our guest.

If it is Iconic experiences and photographs you are after, please e-mail us. You will quickly appreciate the value of our team and the experience we have of building safaris across Africa.

You can choose between our CLASSIC or PREMIER scheduled safaris. Our BESPOKEsafaris are all privately tailored to your needs and we can cater from single travellers, through to groups of up to 30 guests.
experts

IN AFRICA

All our photographers have vast experience of the ecosystems they travel to. Your benefit is that you are guided by a professional wildlife photographer who knows the movements of the animals, the state of the ecosystem and where the best sightings are likely to be.

This leads to a unique set of skills and we currently operate safaris in South Africa, Namibia, Botswana, Zimbabwe, Kenya, Tanzania, Zambia, Uganda, Rwanda, Chad, Ethiopia, CAR, South Sudan, Benin, DRC, Gabon and Madagascar.

Outside of Africa we plan safari expeditions to Svalbard, Antarctica, Brazil and Argentina.
The fact that many of our clients,of whom 75% are repeat guests, prefer small and customised safaris, gives an indication of the service we provide. We plan both guided and non-guided safaris for our guests, all with the same level of detailed preparation for each.

C4 is fully insured and bonded by SATIB. This covers all your travels in Africa, so you can travel at ease when booking with us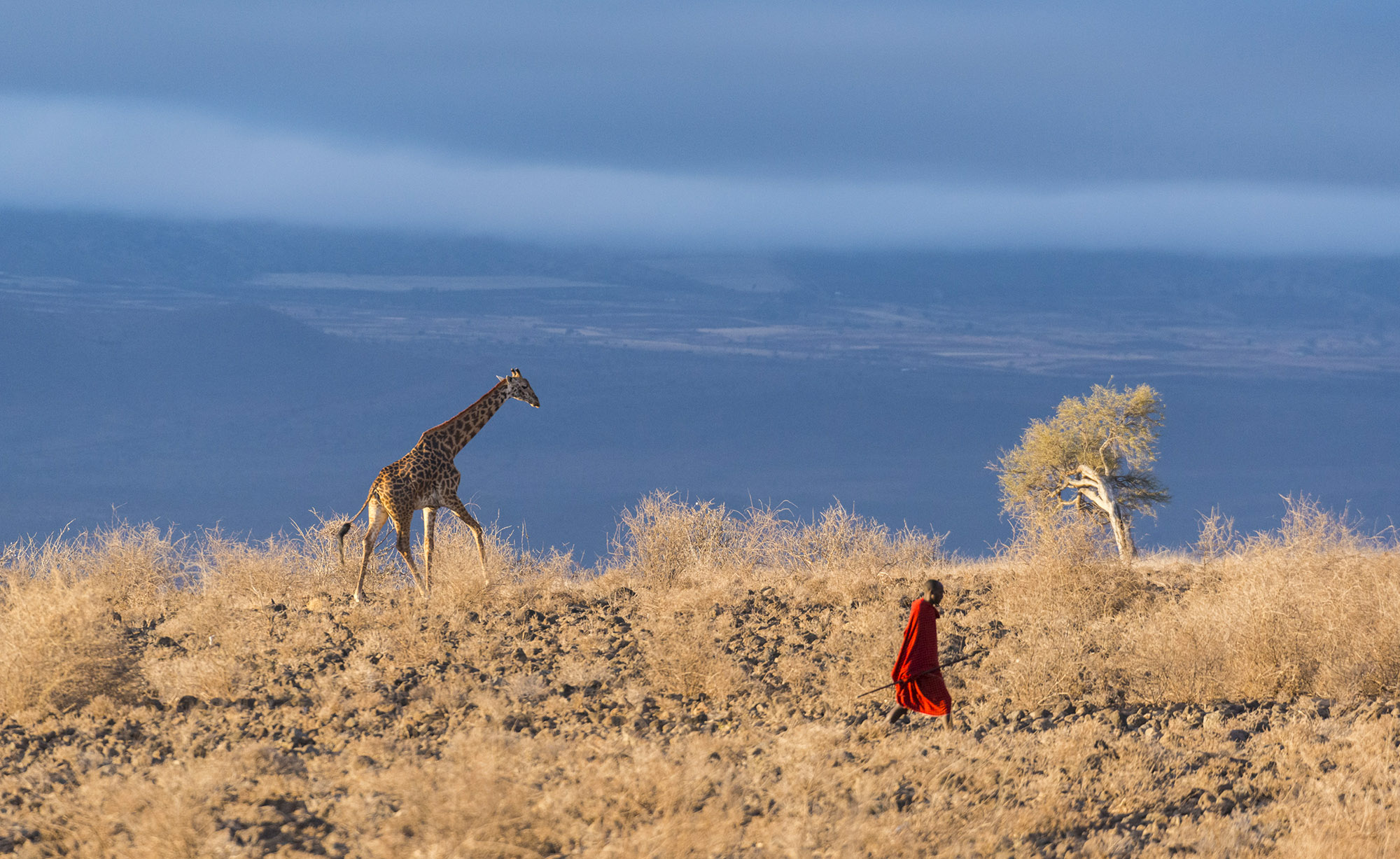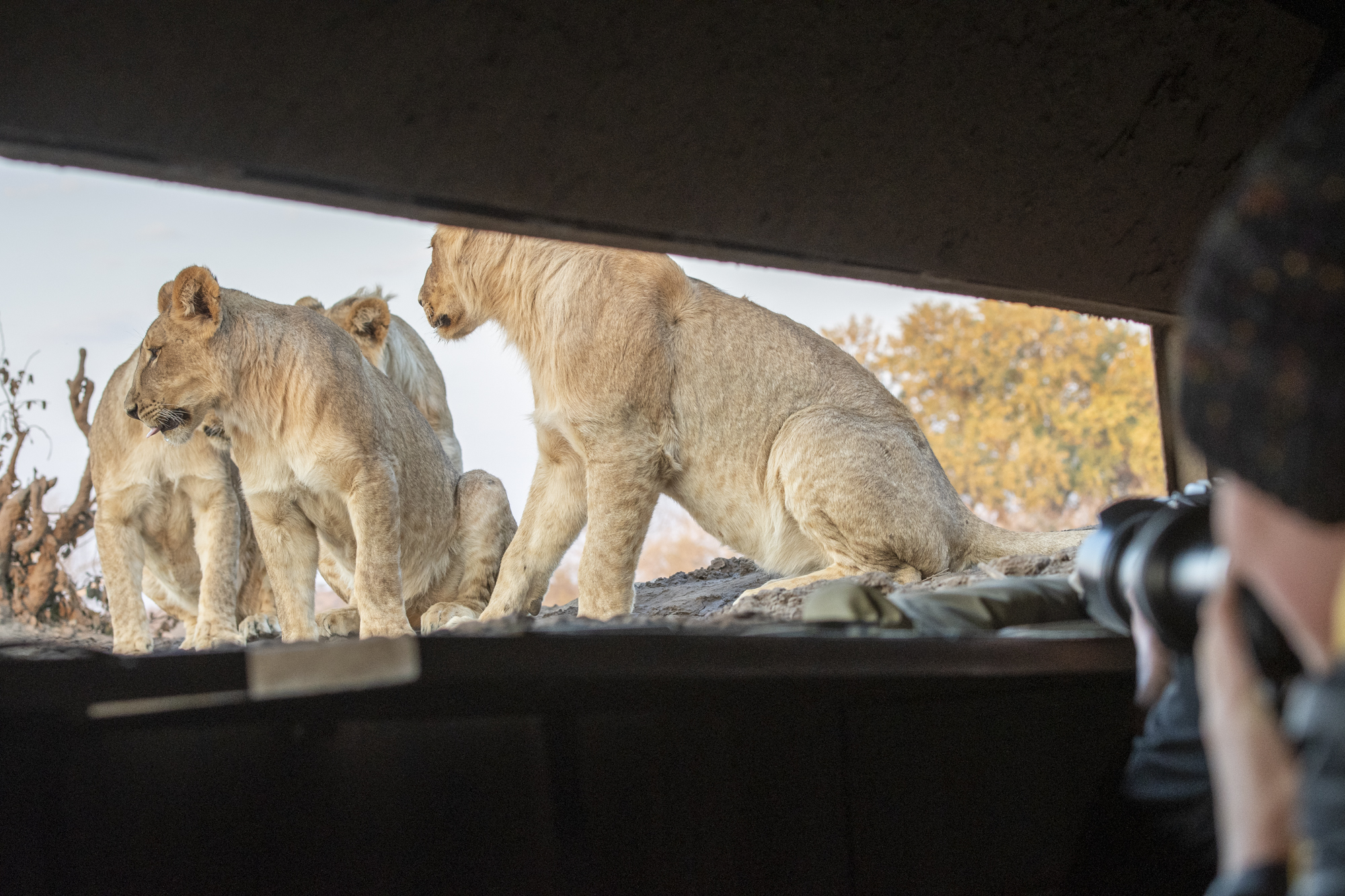 more

C4 SAFARI PRODUCTS

C4 Photo Safaris, established in 2005, has grown to encompass other products under its banner. In Botswana, the PhotoMashatu Hide offers an immersive experience from an underground hide where you have a new perspective on wildlife photography.

In addition, Nurture Africa Safaris is our family-oriented travel company. Nurture Africa ensures a distinctive travel experience not only for photographers but also for families and adventure enthusiasts.

Our commitment to providing unique and enriching experiences for all our guests visiting Africa remains unwavering, reflecting the passion that drive us forward.