One of the few wild and untamed
wilderness areas left in Africa
A lesser-known safari destination, Zambia offers some real gems within the country. Livingstone town is now the most popular place to see Victoria Falls and always adds on nicely to a safari- yet Zambia's real diamond is the South Luangwa valley. A seasonal location that is productive mostly in the dry season months of May – October, the languid river and its many oxbows offer the perfect backdrop for any wildlife enthusiast- photographer or not. The Luangwa Valley is a magnet for wildlife.
It is one of the few wild and untamed wilderness areas left in Africa. Lions, leopards, wild dogs and hyenas flourish in this rich ecosystem that is a paradise for elephants, buffalo, zebra, giraffe and other general game. With the backdrop of the winding Luangwa River, the massive forests of African Ebony Trees, and the oxbow lagoons, you can't beat this as one of Africa's top wildlife photography experiences. A small secret is that the green season between November and January is also very productive.
Other locations in Zambia include the Liuwa plains and the Lower Zambezi National Park. Both are highly seasonal, yet highly productive at the right times of year.
C4 Runs mostly private and custom built safaris into Zambia. We cover the whole country and have excellent partners and guides that we use to enrich your experience completely.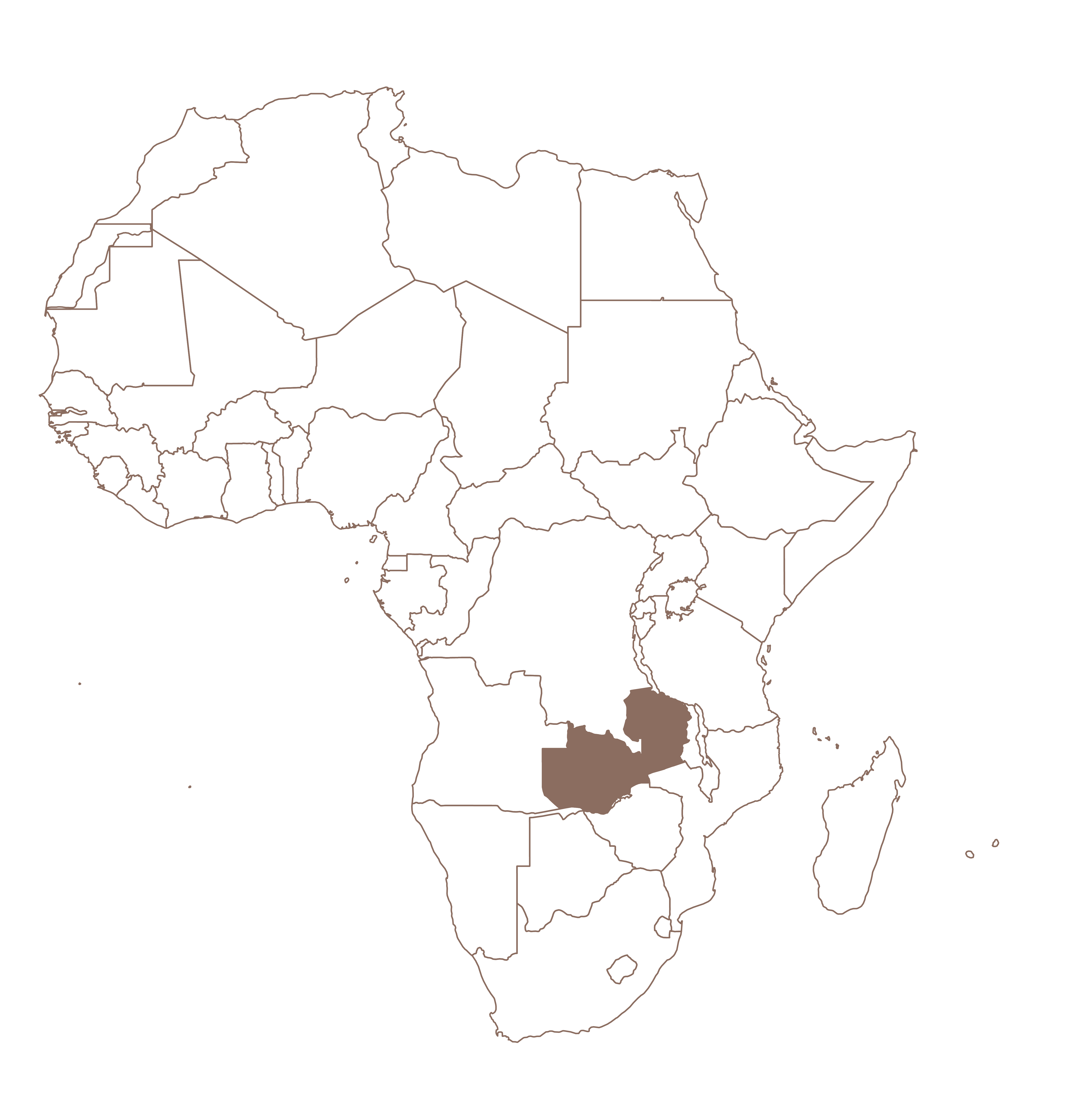 Select top 20 * from event_subcat_gal WHERE event_subcategory_id = '38 ' AND active_yn = 1 order by event_subcat_gal_id DESC