6 June 2025 - 16 June 2025
From USD $7 950,00 price per sharing person
This webpage offers you a glimpse of the safari. For the full details of the entire safari indicating what is included and excluded, number of guests and the logistics.
Please download the full brochure below.
Zimanga and Mashatu together create an extraordinary fusion of photographic exploration and African wilderness immersion
This captivating Photo Safari combines the best of African wildlife photography at Zimanga and the mesmerizing wilderness of Mashatu. Your expedition will lead you through two distinct yet equally en-chanting landscapes, where your senses and camera lense will be awakened capturing unforgettable moments. Begin your adventure at Zimanga, a wildlife haven nestled in Zululand. This reserve has been metic-ulously designed to cater to the needs of photographers of all levels. From exclusive wildlife viewing experiences to unique photographic opportunities, Zimanga offers an unparalleled safari adventure. Encounter over 80 species of mammals, including iconic creatures like giraffes, elephants, lions, and cheetahs. Zimanga is a paradise for bird enthusiasts, boasting an impressive variety of over 400 bird species. Photographic hides, like the Bird Bath Hides and the Lagoon Hide, offer front-row seats to capture avian wonders up close. Transitioning to Mashatu Game Reserve, affectionately known as the "land of Giants," you'll step into an ancient wilderness spanning 90,000 acres. Nestled at the crossroads of Botswana, South Africa, and Zimbabwe, Mashatu's diverse habitats support a rich tapestry of wildlife. Witness the largest elephant population on private property in Botswana, as well as leopards, lions, cheetahs, and hyenas. Your lens will capture the vivid landscapes, from Woodland Savanna to sweeping plains and sacred Sandstone outcrops. Mashatu's sunken photographic hide, a hidden gem, brings wildlife to you. Positioned for optimal lighting and offering a unique low perspective, this hide has yielded award-winning images. Elephants, alongside a myriad of mammals and birds, frequent the waterhole, ensuring thrilling photo-graphic opportunities. Whether traversing the open landscapes on guided safaris or awaiting the perfect shot in hides, your senses will be captivated by the vibrant life that defines these landscapes. Zimanga and Mashatu together create an extraordinary fusion of photographic exploration and African wilderness immersion, leaving you inspired to return to the heart of wildlife and capture moments that will forever adorn your memories.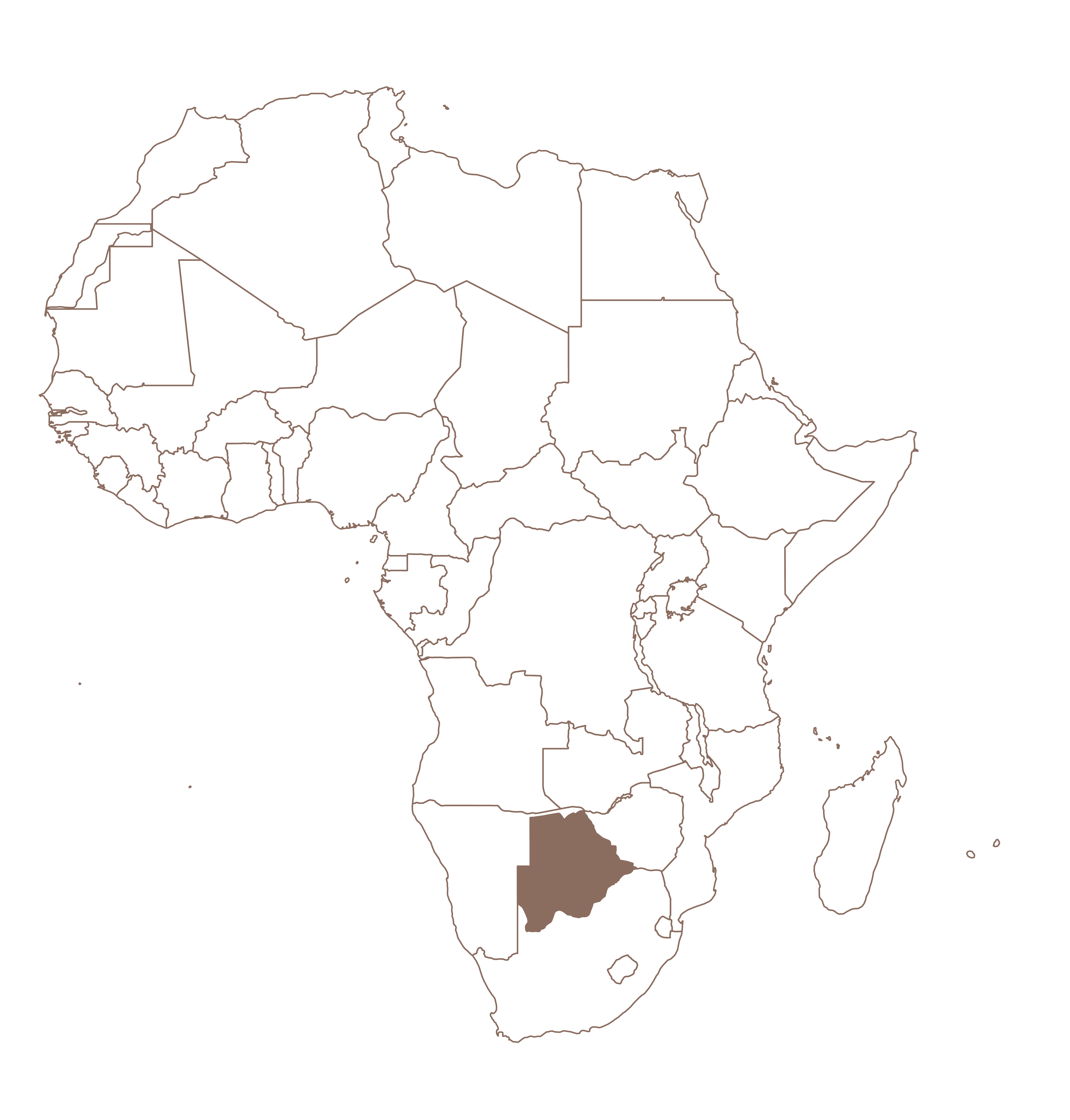 ITINERARY
This safari will consist of an itinerary as such: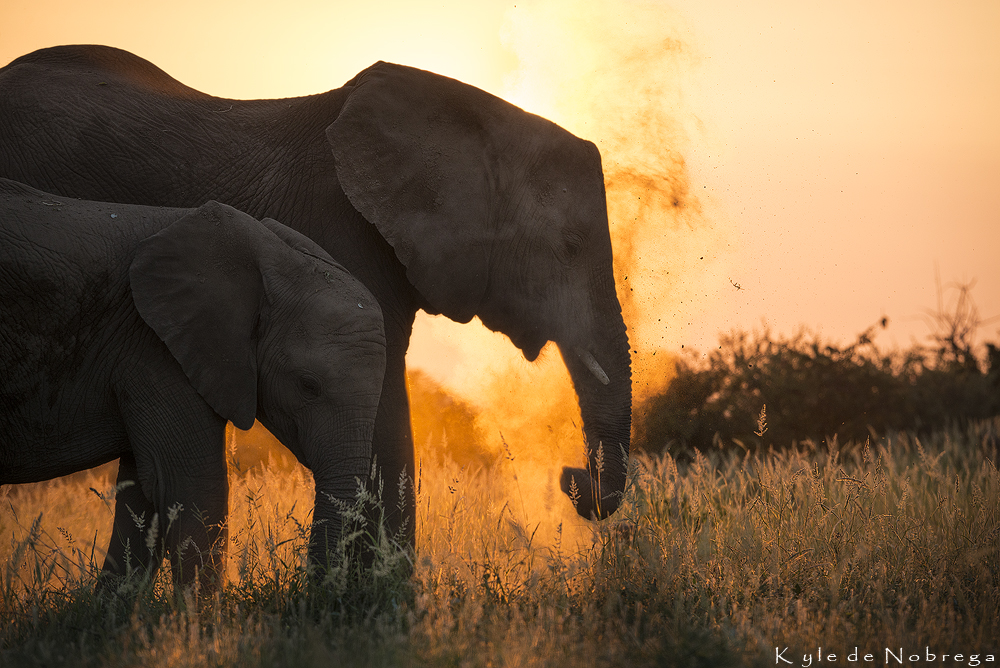 Day 1
Arrive at OR Tambo International Airport, where you will be met by a C4 representative and transferred to The Intercontinental Hotel where you will spend your first night.
Day 2
After a quick coffee and light breakfast, you will return back to OR Tambo International Airport where you will get on a Local Commercial flight to Richards Bay. On arrival you will have a road transfer to Zimanga Homested for 4 nights. Zimanga holds great photographic potential and exciting opportunities , head out on game drives and enjoy the hides.
Day 6
After your last morning drive and breakfast at Zimanga, you will do a road transfer back to Richards Bay and catch the local commercial flight back to OR Tambo where you will overnight at the Intercontinental Hotel.
Day 7
After a quick coffee and light breakfast, you will be transferred to Pont Drift Border where your guide will be waiting to take you on a leisurely drive to Mashatu Lodge.
Starting every day with a light breakfast and Coffee, you will then depart camp daily at 5:30am for a game drive/photo hide. Return to camp around 10am for brunch, followed by a presentation by your photographic guide. Take some time out to rest, relax at the pool or process your images until 3pm when you will meet for high tea. Head out for an afternoon drive before returning back to camp for a delicious dinner.
Day 11
Enjoy your final morning drive and breakfast. your guide will then transfer you back to the border where the Road transfer will pick you up and take you back to OR Tambo International Airport. Unfortunately, this marks the end of the safari.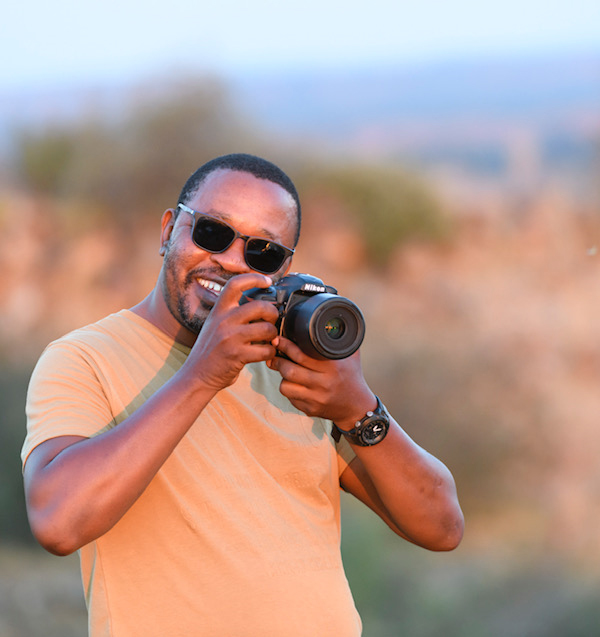 6 June 2025 - 16 June 2025
Aubrey Tseleng
Botswana born and raised, Aubrey Tseleng qualified as a teacher of Art. In 2006 he studied at the University of Cape Town towards a BA Fine Arts, majoring in Photography. His work has been recognised through several awards including The Katrine Harries Purchase Award and the Tierney Fellowship.
We look forward to hosting you!