3 November 2024 - 11 November 2024
From USD $11 200,00 price per sharing person
This webpage offers you a glimpse of the safari. For the full details of the entire safari indicating what is included and excluded, number of guests and the logistics.
Please download the full brochure below.
A paradise for Wildlife Photographers
The Okavango Delta in Botswana is a paradise for wildlife photographers, offering unique opportunities to capture Africa's astounding biodiversity in its natural habitat. This pristine wilderness is renowned for its high concentration of wildlife, including healthy populations of herbivores as well as leopards, lions, elephants, African wild dog and smaller carnivores including serval and caracal. Over 350 bird species have been recorded in the region. The Delta's diverse landscapes, from lush wetlands to open savannahs and dense woodlands, provide excellent photographic variety. One of the standout attractions of the Okavango Delta is its unspoiled and remote character. Unlike some other wildlife destinations, the Delta places a strong emphasis on low-impact tourism, limiting the number of visitors and ensuring that the natural world remains undisturbed. This is particularly advantageous for wildlife photographers, as it means they can often photograph animals in their most natural and unaltered behaviours. The Okavango Delta offers a front-row seat to these captivating moments, making it an irresistible destination for photographers who seek to document the untamed beauty of Africa's wildlife. We've designed this photographic safari experience, with the aim of offering you unparalleled chances to witness close encounters with predator behaviours, capture breathtaking images of diverse wildlife, and observe a rich variety of bird species. To make this possible, we've chosen camps situated in two different regions, of which one boasts an eye-level photographic hide. Of the two camps, one is a "wetter" camp, situated close to the origin of the Delta whereas the other is situated further east in a drier region. Each holds its own unique advantages. Led by skilled wildlife photography guide Danielle Carstens, our photo safari is planned to offer you an exceptional photographic experience. During the safari, you'll be afforded a chance not only to partake in informative discussions on wildlife and bird-related subjects with Danielle but also to acquire the essential expertise needed to create your own unique portfolio of wildlife images. Photographers of all skill levels are invited - Danielle will meet you where you're at and ensure your photo skills are taken to a new level.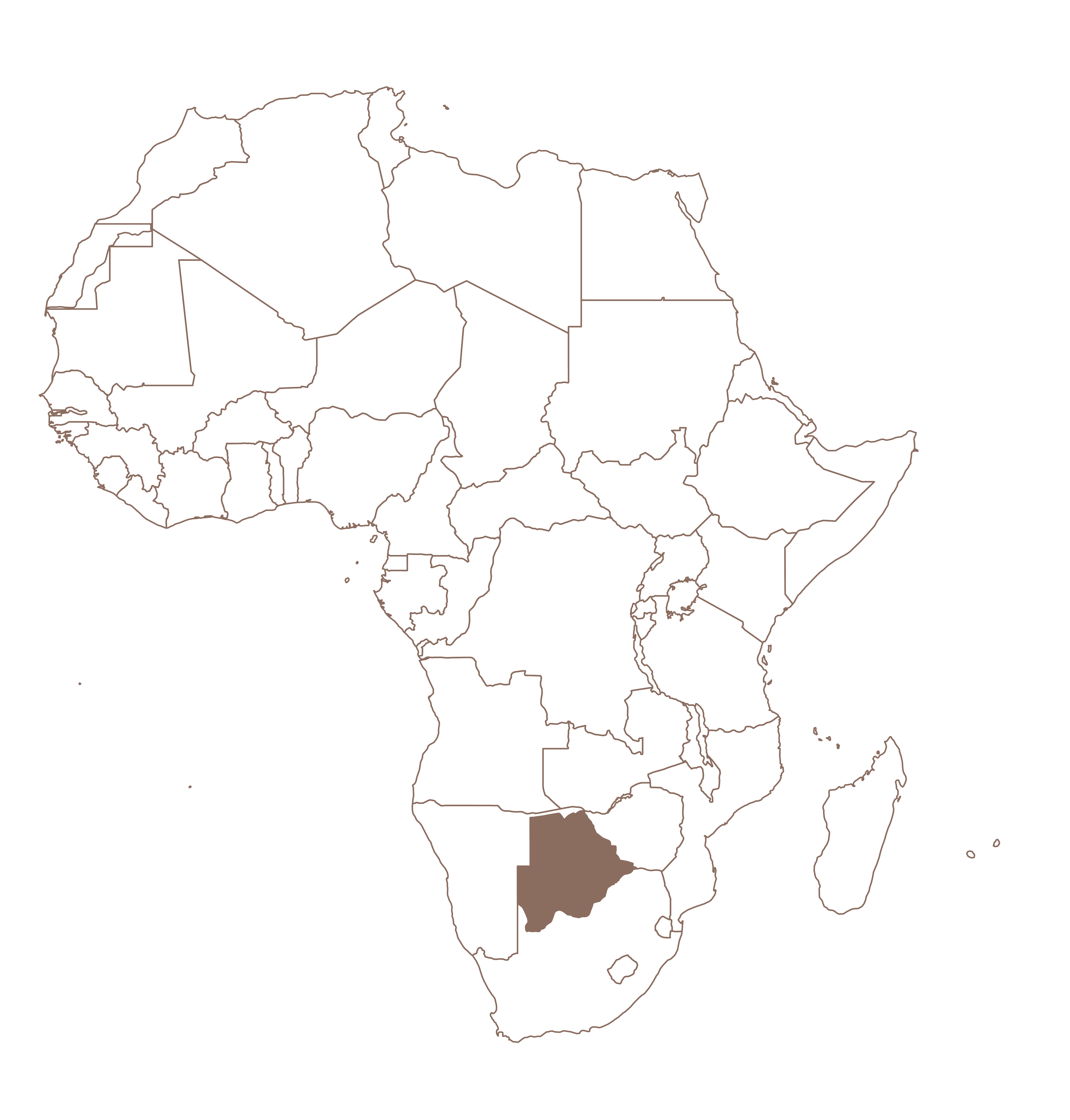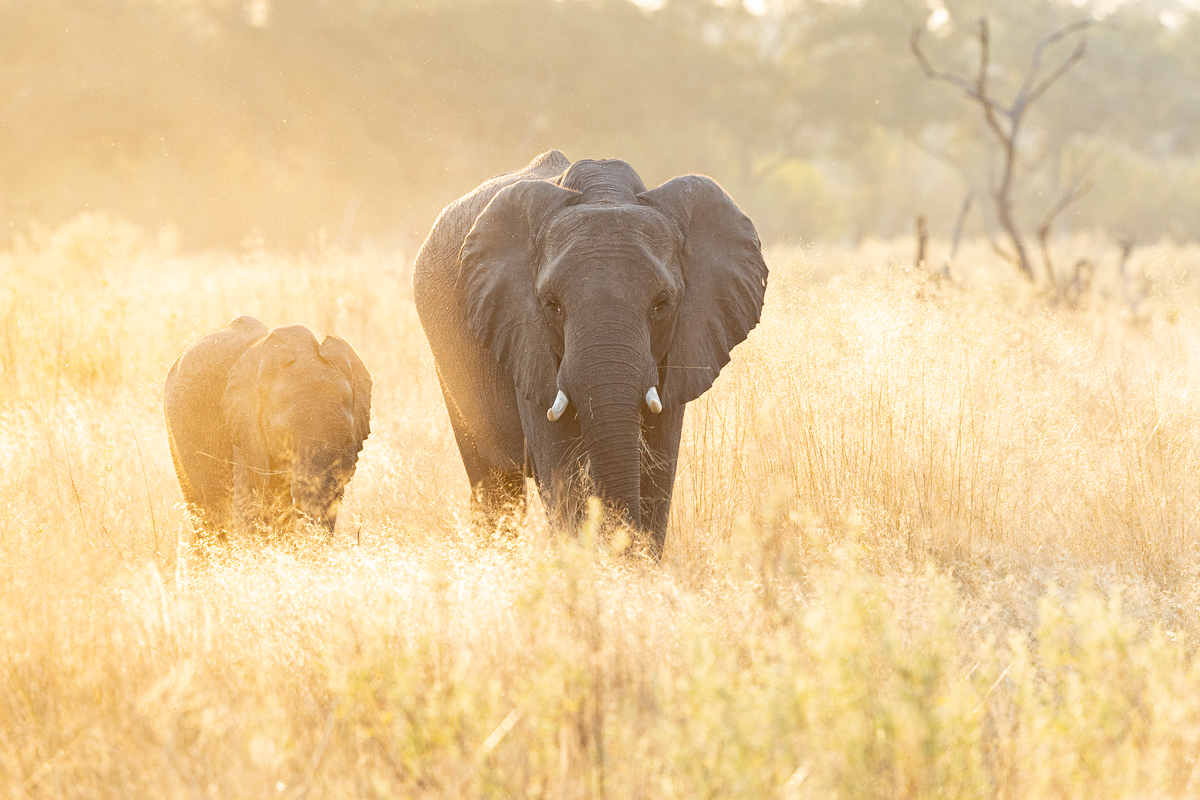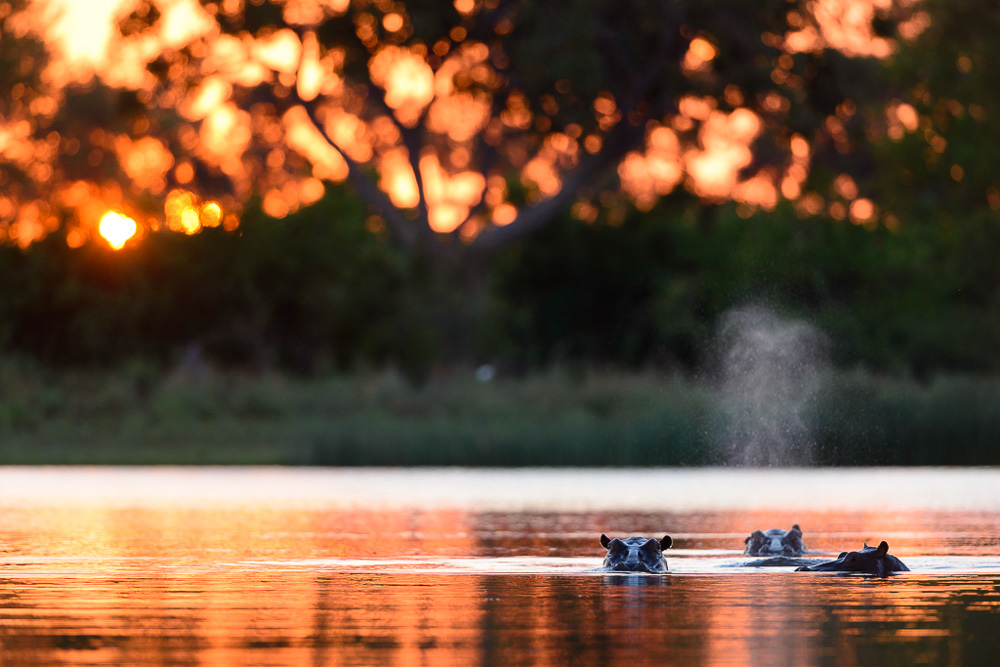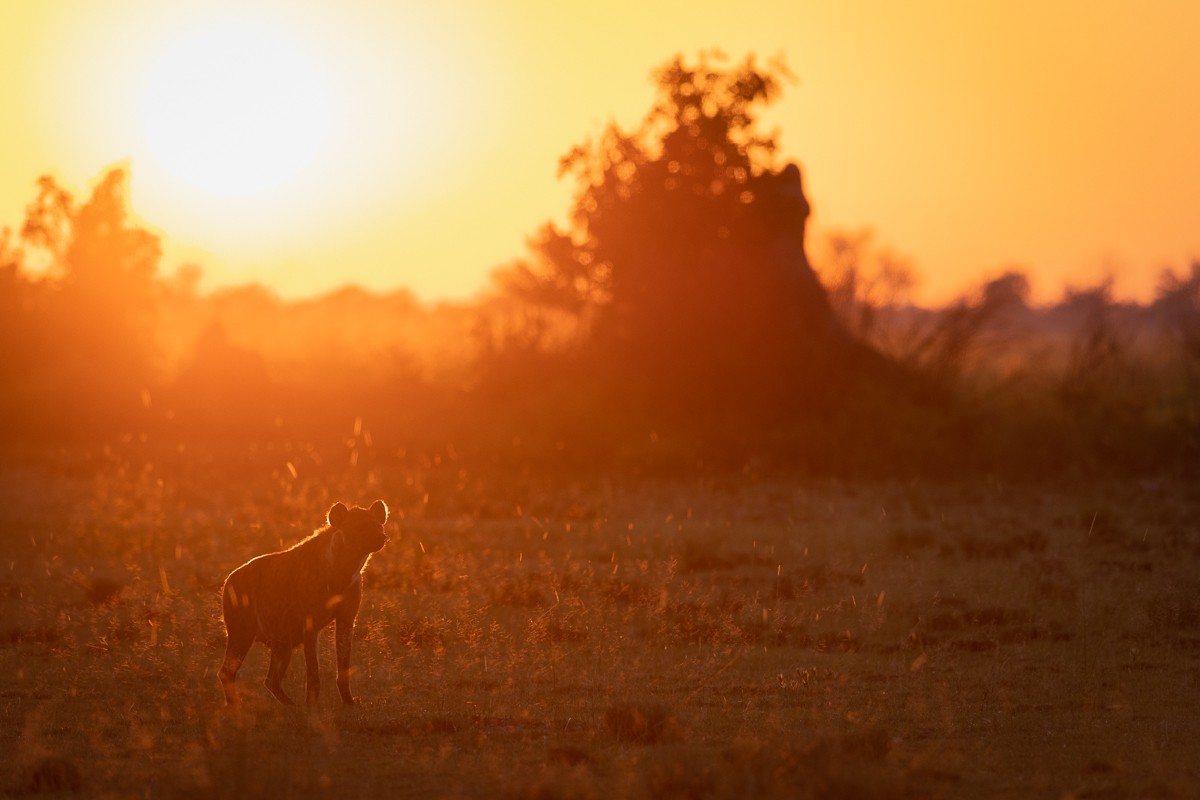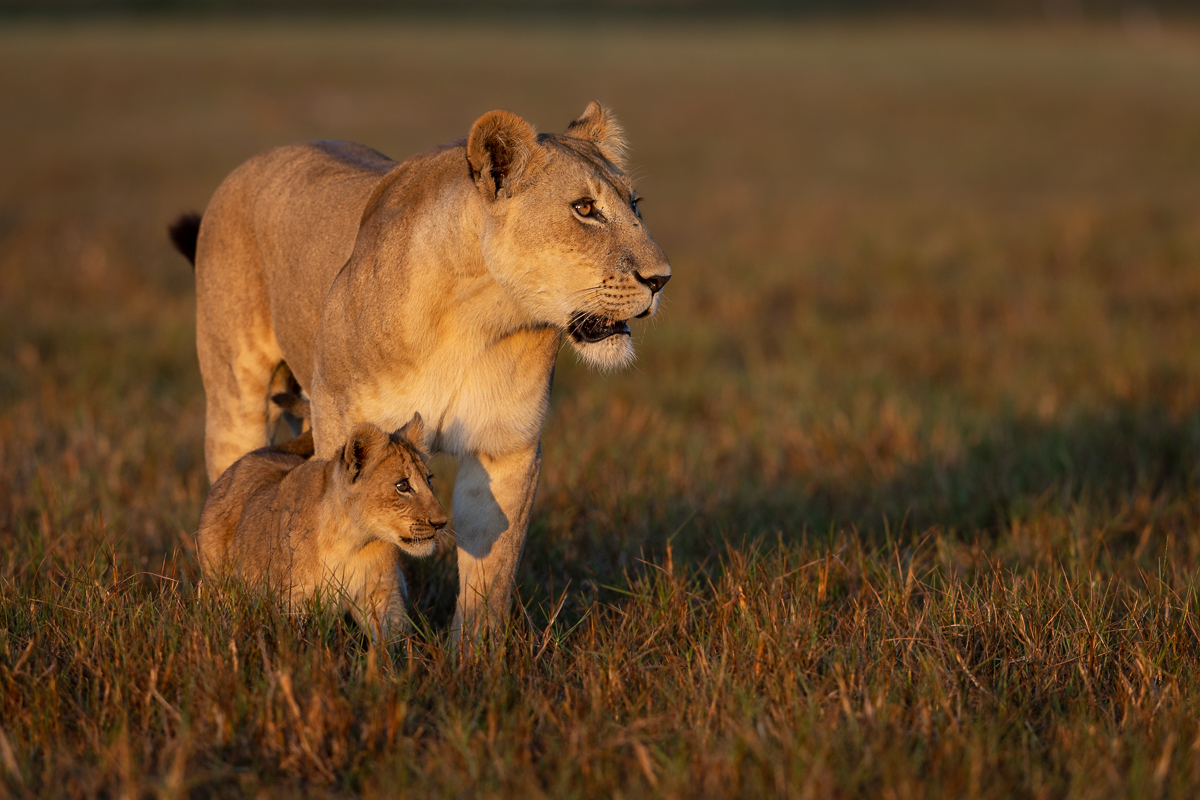 ITINERARY
This safari will consist of an itinerary as such: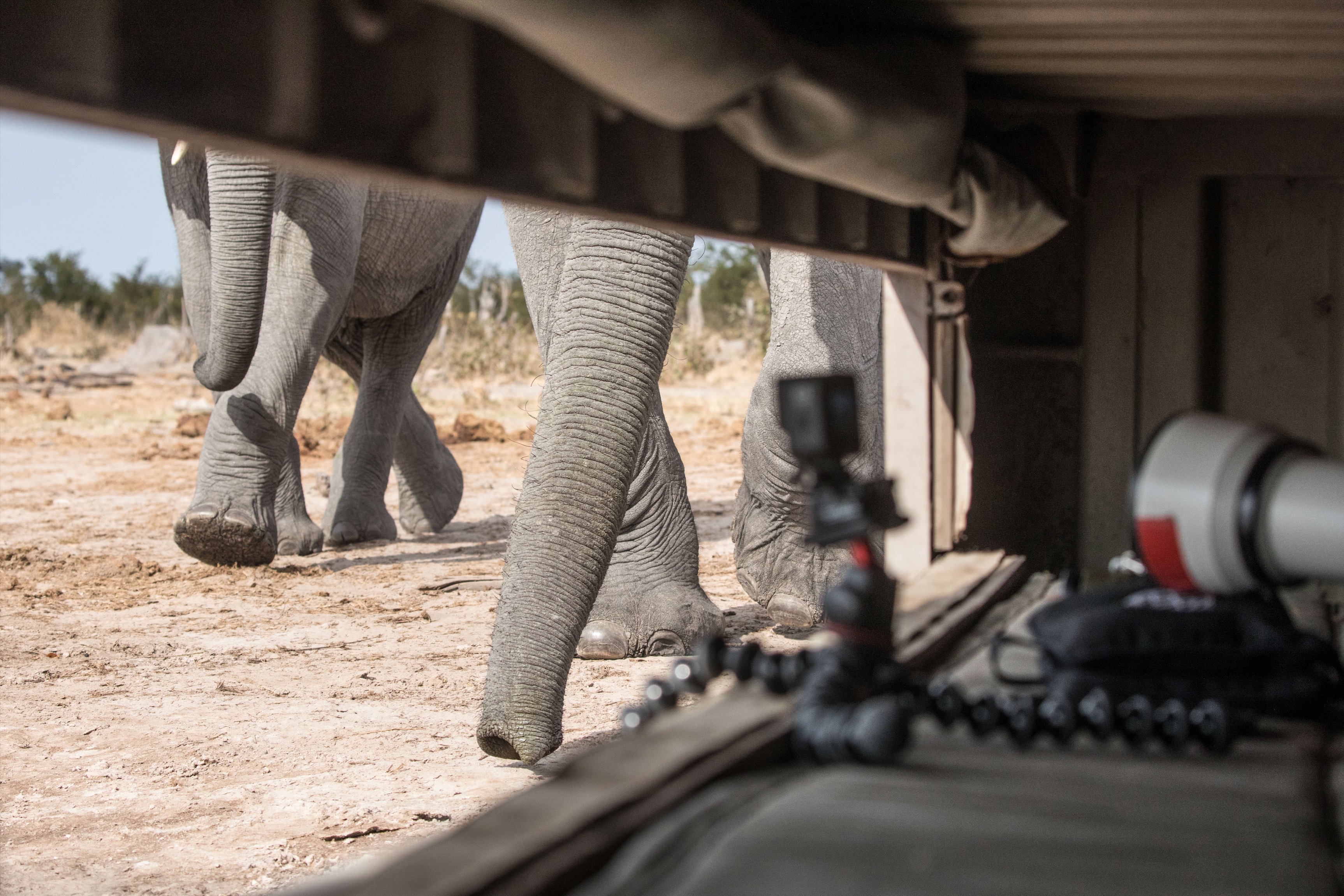 Day 1
Arrive at Maun International Airport, where you will be met by a C4 representative before getting on your internal flight to Hyena Pan. Here you will spend your first 4 nights. Enjoy private game drives across the dry plains and mopane forest, and keep your cameras ready to capture predators, elephants, buffalo, and hordes of plains game.
Day 5
After breakfast at Hyena Pan, you will be transferred by internal flight to Duke's Camp, where you will spend your last four nights. Arrive in time for your afternoon game drive, where the photographic opportunities continue with a rich array of wildlife, including healthy populations of lions, leopards, cheetahs, and elephants. A highlight of any visit to the Delta is sighting the semi-aquatic red lechwe and rare sitatunga antelope.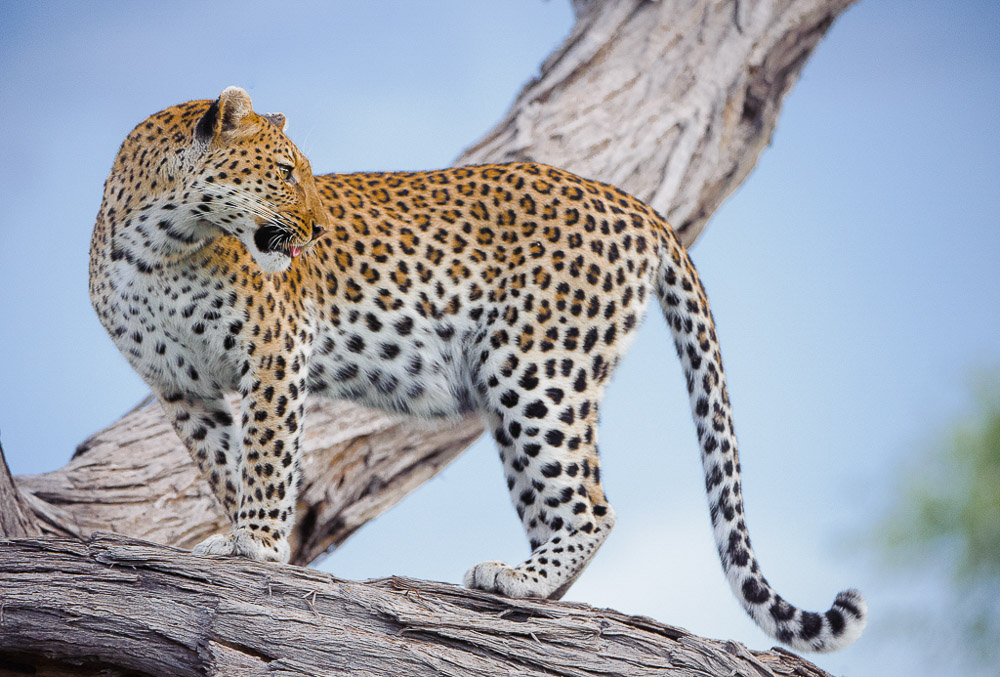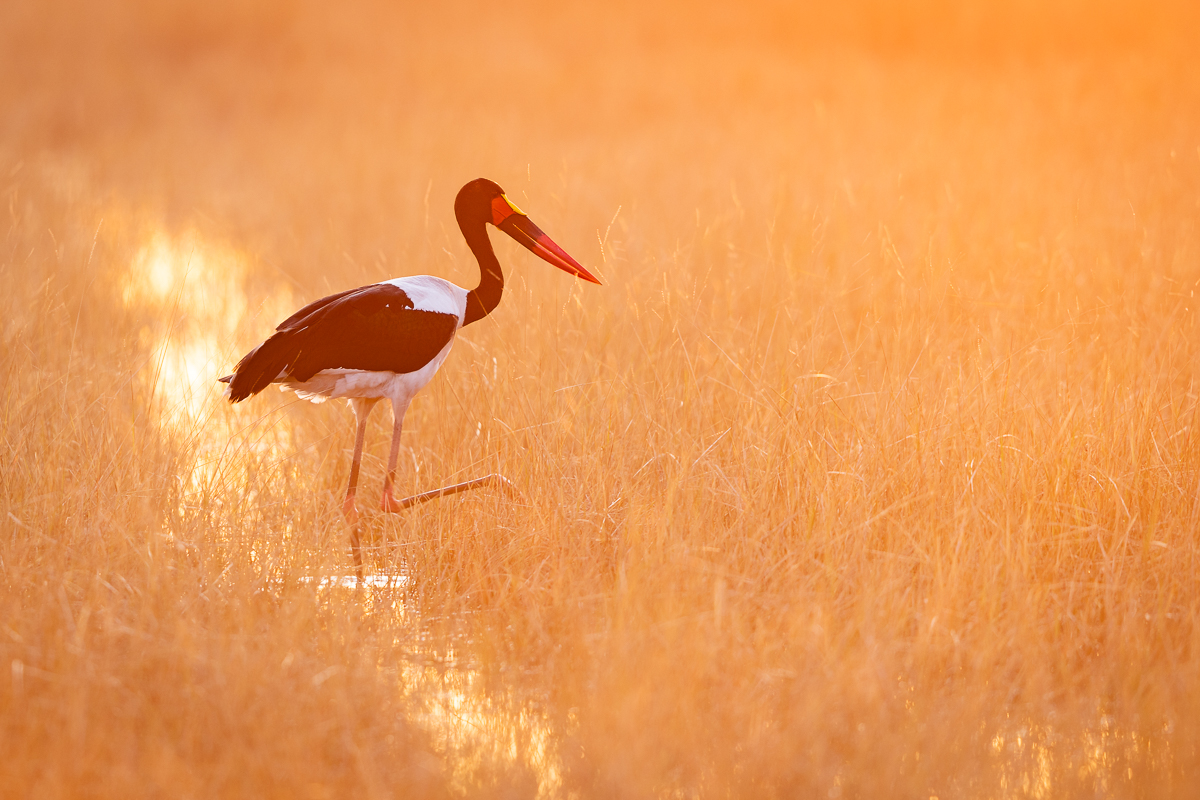 Day 9
Enjoy your final morning activity and breakfast before getting on your internal flight back to Maun International Airport in Botswana. Unfortunately, this marks the end of the safari.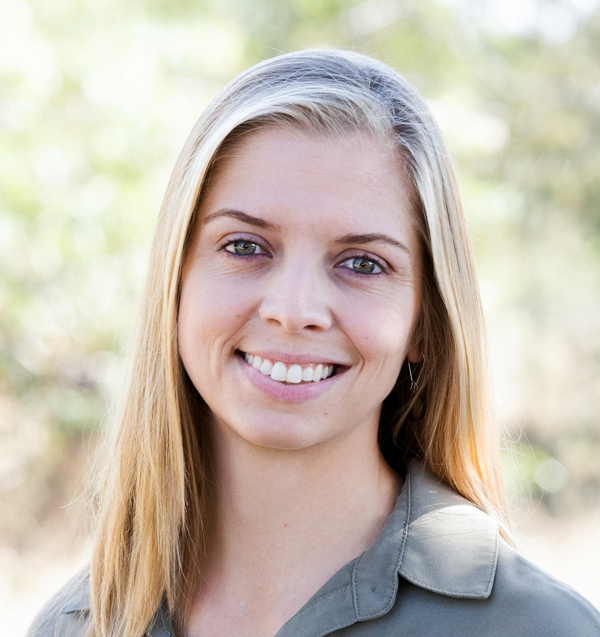 3 November 2024 - 11 November 2024
Danielle Carstens
Danielle has been taking photographs ever since she can remember. As a young girl, she always had a disposable Kodak film camera in hand.

Many years later, she still has a camera in hand, albeit an upgraded one. Her love for photography, coupled with her inherent love for wildlife and wild places, led her to be a professional photographic guide in Africa, her home continent. She spent years living in Botswana and guiding photo tours throughout the country's wildest regions with guests from all over the world. In addition to Botswana, she has also lead photo tours in Namibia, South Africa and Kenya and has travelled to some of Africa's lesser known countries including Sudan, Lesotho and Madagascar.

Having spent countless hours in the bush over 30 years has lead to her in-depth knowledge of animal behaviour, which she believes is one of the most important aspects of wildlife photography. To see her guests discover the art of photography while spending time in the beauty of nature, is what makes her happy. Taking time to observe wildlife and appreciate the moment is what it is all about for her.

Her dream is for photographic safaris to become the most sustainable form of tourism in order to conserve the wildlife and wild places that are becoming more precious by the day. When not in the bush, she enjoys being in or on water - swimming, kayaking or just enjoying the sunshine.
We look forward to hosting you!