2024/02/05 - 2024/02/13
From USD $13†850,00 price per sharing person
This webpage offers you a glimpse of the safari. For the full details of the entire safari indicating what is included and excluded, number of guests and the logistics.
Please download the full brochure below.
Experience

the rhythms of equatorial Africa in the exotic tropical gem, Gabon:
a place completely lost in time.
Loango National Park is that dream. Many nature lovers well acquainted with the African continent consider Gabon a rare and exotic tropical gem and tourism here still remains relatively undeveloped. Wildlife rich forests cover 70% of Gabonís landmass, its vast picturesque coastline is predominantly wild and unspoiled, and its inland and coastal waters teem with myriad species of fish, reptiles and marine mammals.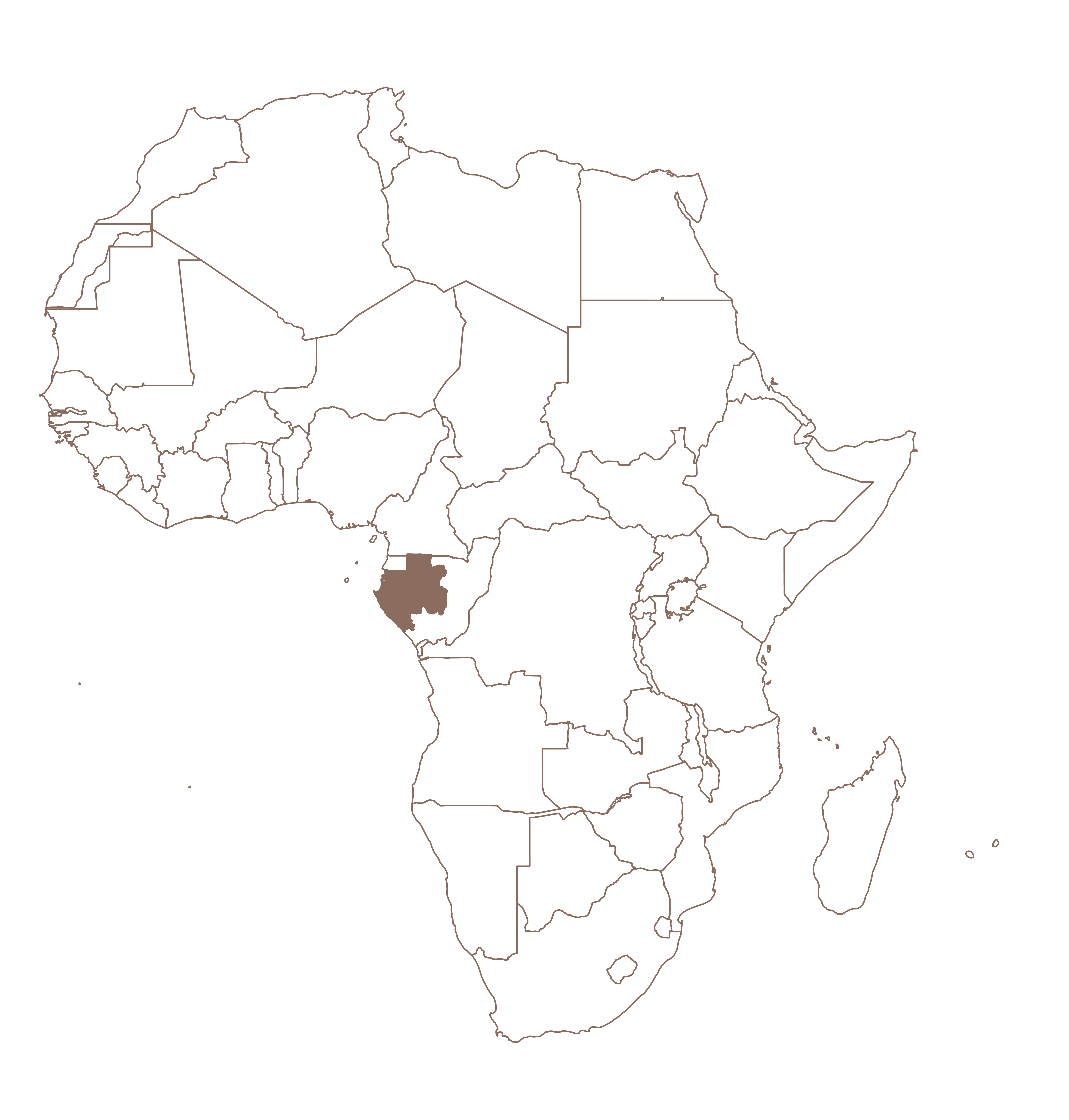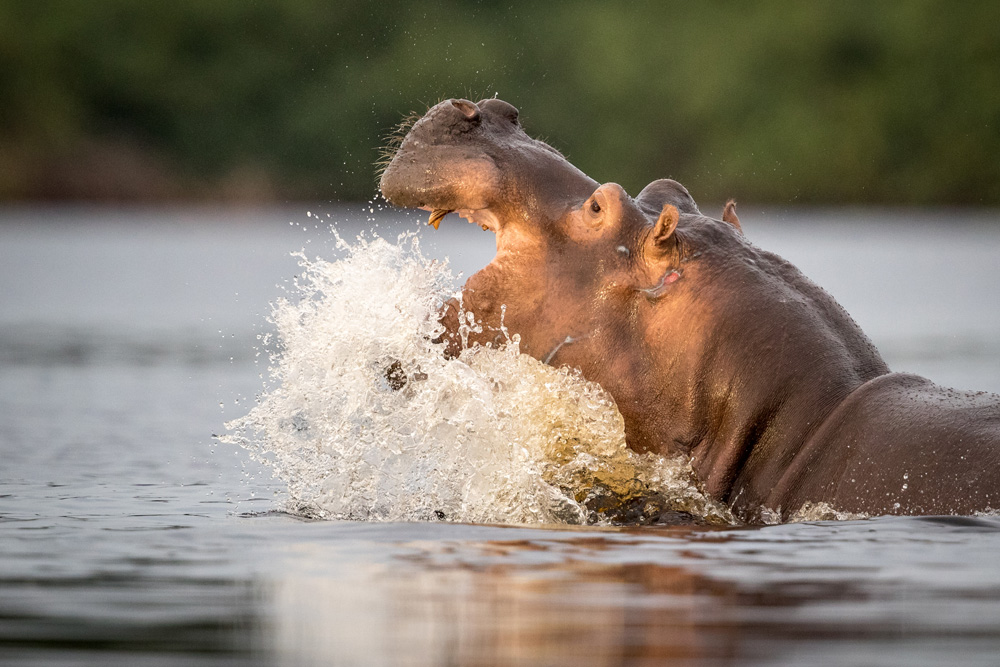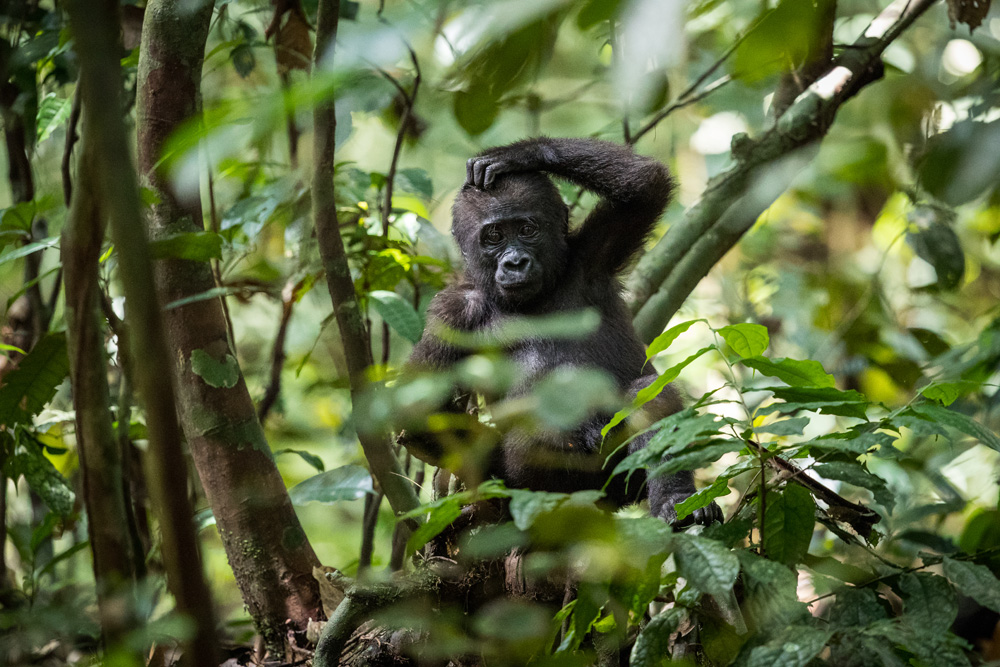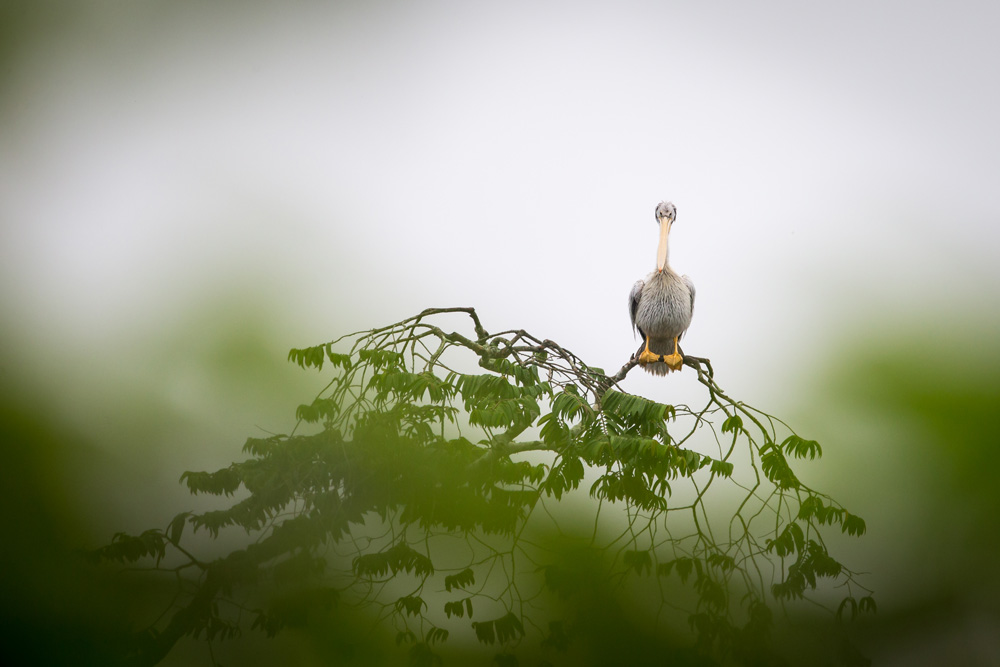 ITINERARY
This safari will consist of an itinerary as such: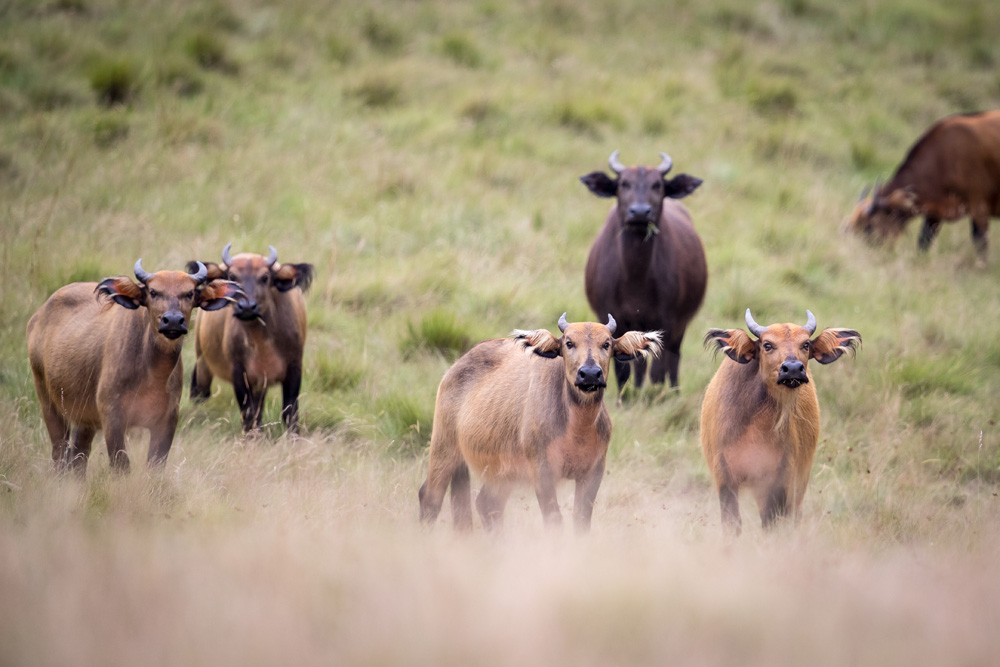 Day 1 - Arrival
Arrive at Libreville International Airport, Gabon. You will be transferred to the Hotel for your overnight stay. Your guide Isak Pretorius will meet you there.
Day 2 - 8
After breakfast, you will be transferred to airport for your flight Port Gentil for your 7 nights stay at Ndola Camp.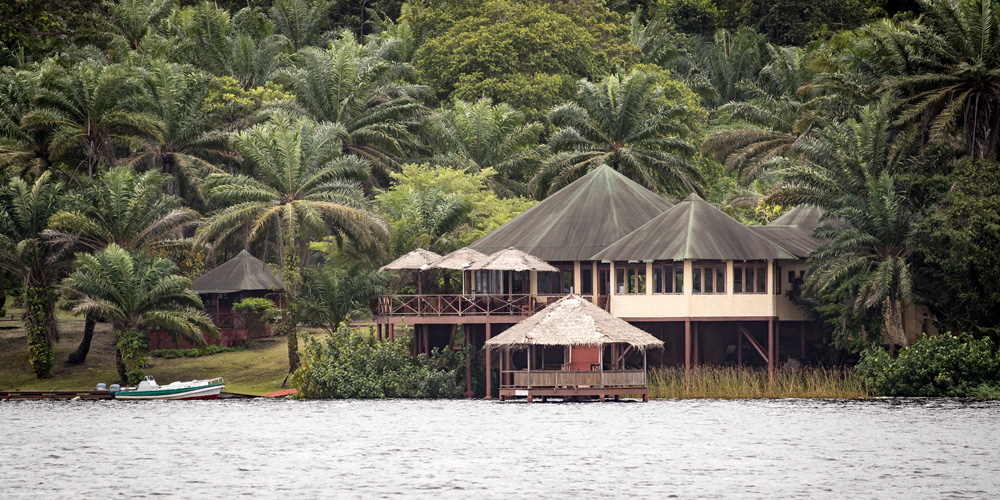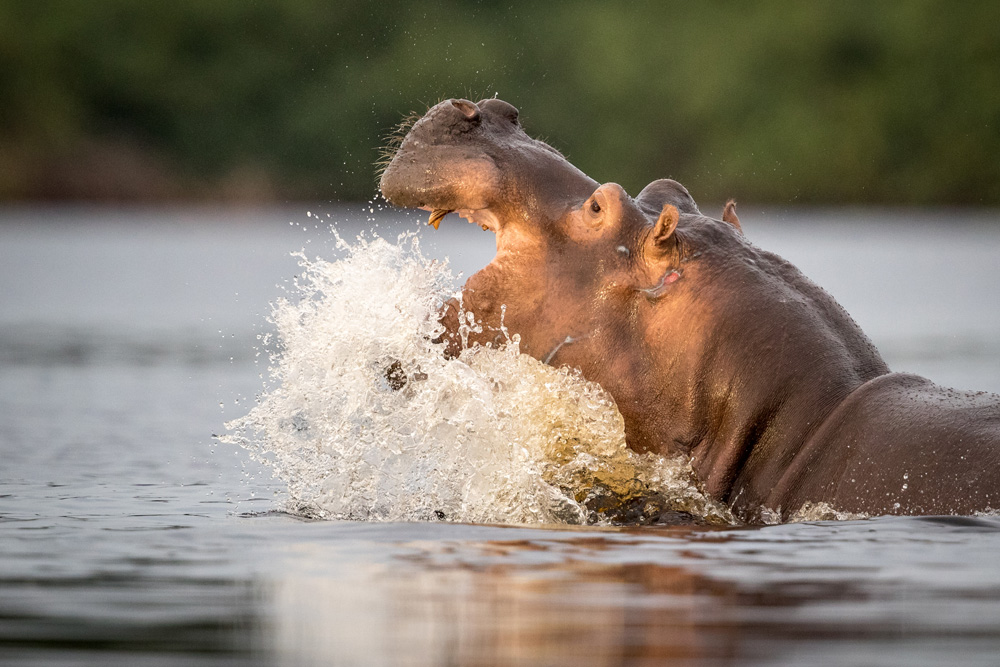 Day 9
After breakfast on the 9th day, you will be transferred back to Libreville Airport, in time for your flight home. Unfortunately, this is the end of your safari!
5 February 2024 - 13 February 2024
Isak Pretorius
Isak was born to be a photographer, but before he discovered this, he became an engineer. Once he picked up a camera, his engineering career came to an end and Isak has now established himself as one of the top bird photographers in Africa. The benefit of his engineering training is his flawless technical knowledge of camera systems and the post processing software that accompanies them.
We look forward to hosting you!