27 April 2024 - 5 May 2024
From USD $13 500,00 price per sharing person
This webpage offers you a glimpse of the safari. For the full details of the entire safari indicating what is included and excluded, number of guests and the logistics.
Please download the full brochure below.
Sangha Reserve AN UNTOUCHED WILDERNESS IN THE SOUTH WESTERN CORNER OF CENTRAL AFRICA.
The Bais of the park offer the best wildlife sightings, with the Sangha Bai being the most famous. A favourite of the forest fauna, this remains one of the most jaw dropping sites you will have the privilege to visit in Africa. Roughly translated to "the village of the elephants", Sangha offers viewing of some tremendous wildlife interaction from the comfort of a treeline hide. Predominantly populated by the grunts and snorts of hundreds of forest elephants, gorillas are occasional visitors to the fringes of the Bai, congregating on this forest clearing in order to access mineral salts and clay from the earth - there can often be hundreds of elephants in the Bai at any one time. Other wildlife includes chimpanzees, often seen and heard whilst tracking through the rainforest, sitatungas, giant forest hogs, red river hogs, forest buffalos and duikers, making it an exceptional place for wildlife enthusiasts to get up close and personal with central Africa's revered wildlife.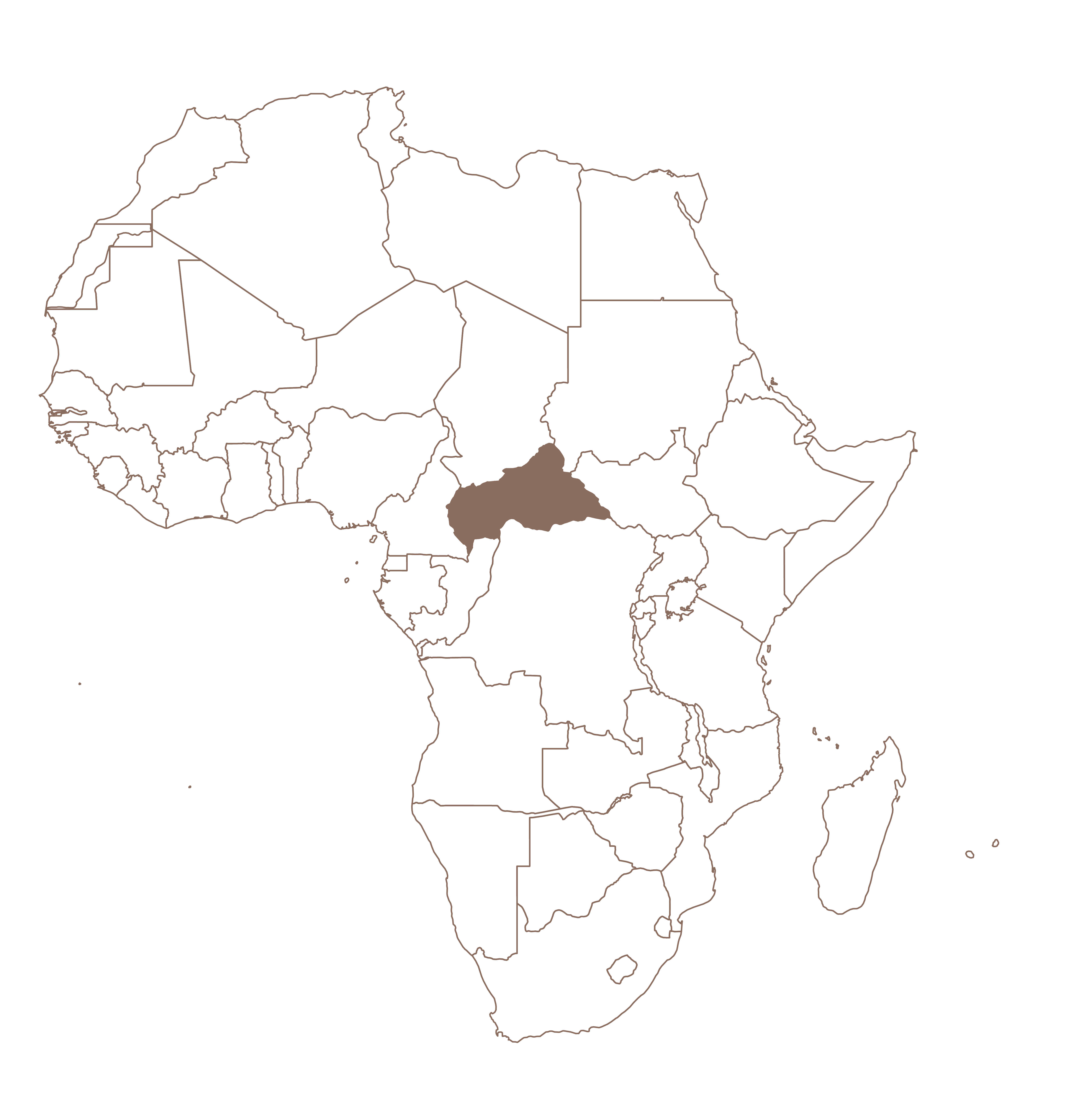 ITINERARY
This safari will consist of an itinerary as such:
DAY 1 - Arrival Day
Arrive at Jomo Kenyatta International Airport where a C4 representative will meet you and transfer you to the Crowne Plaza for one night.
Day 2 - Sangha Lodge
After breakfast you will depart on your international flight from Nairobi to Bangui. You will arrive in time for your charter flight to Sangha Lodge. Upon arrival you will be met by a Sangha representative. You will stay at Sangha Lodge for 7 nights with private specialist photographic guide Isak Pretorius.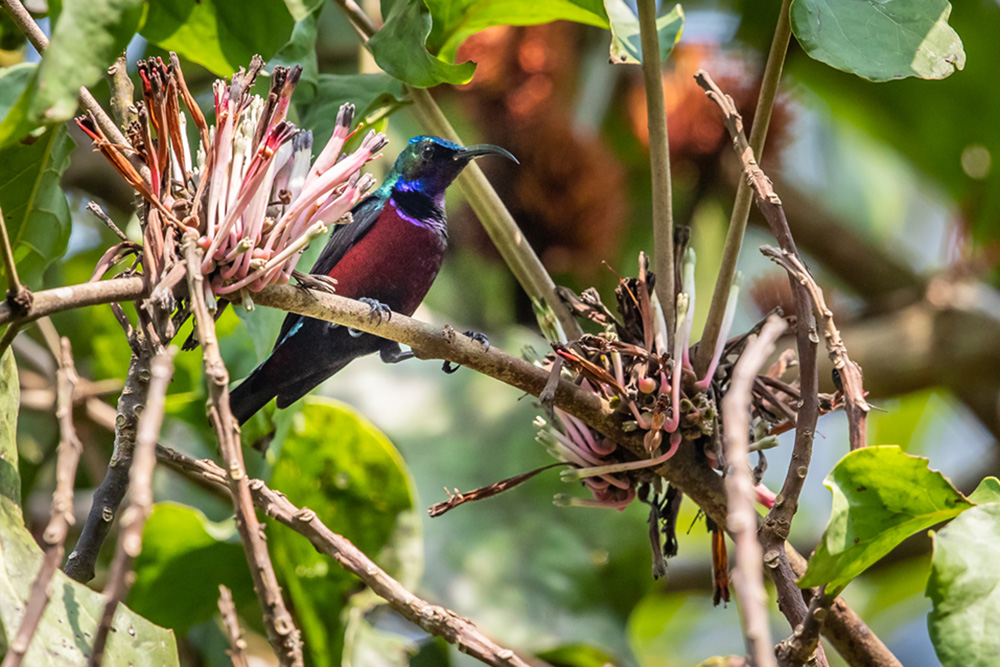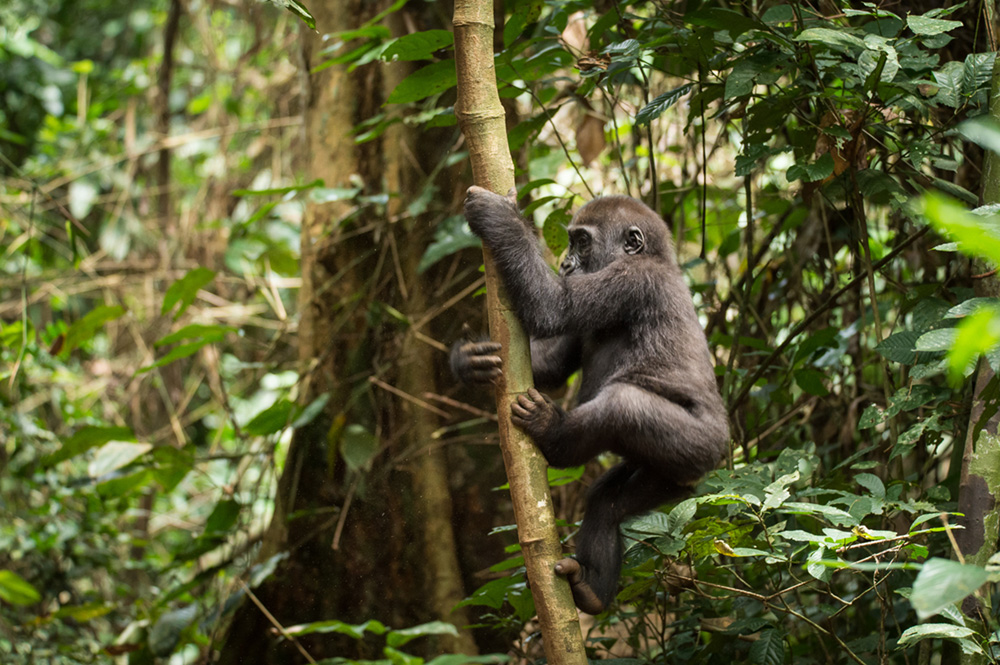 Day 3 - Gorilla Tracking
Today you head down to Bai Hokou where you will spend time tracking a group of Western Lowland Gorillas. Sangha and its neighbours in Congo Nouabale-Ndoki National Park and Odzala are the only places in the world where you can find habituated lowland gorillas.
Day 4 - Visit to Dzanga Bai
Dzanga Bai is a large mineral rich clearing in the middle of the rainforest where forest elephants gather in large numbers to indulge in drinking the mineral rich waters that bubble up in places in this Bai. The interaction between so many different groups of forest elephants ensure that no one can ever get bored at this place, while the possibility of some of the other normally shy forest creature like bongo, giant forest hog, red river hog, sitatunga and forest buffalos visiting the Bai keep us alert.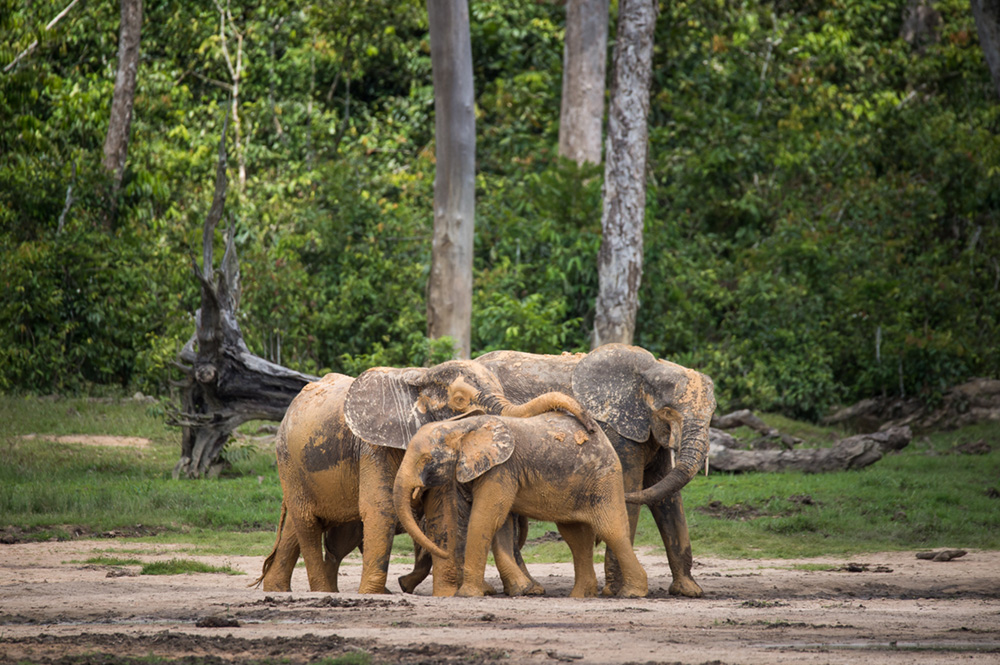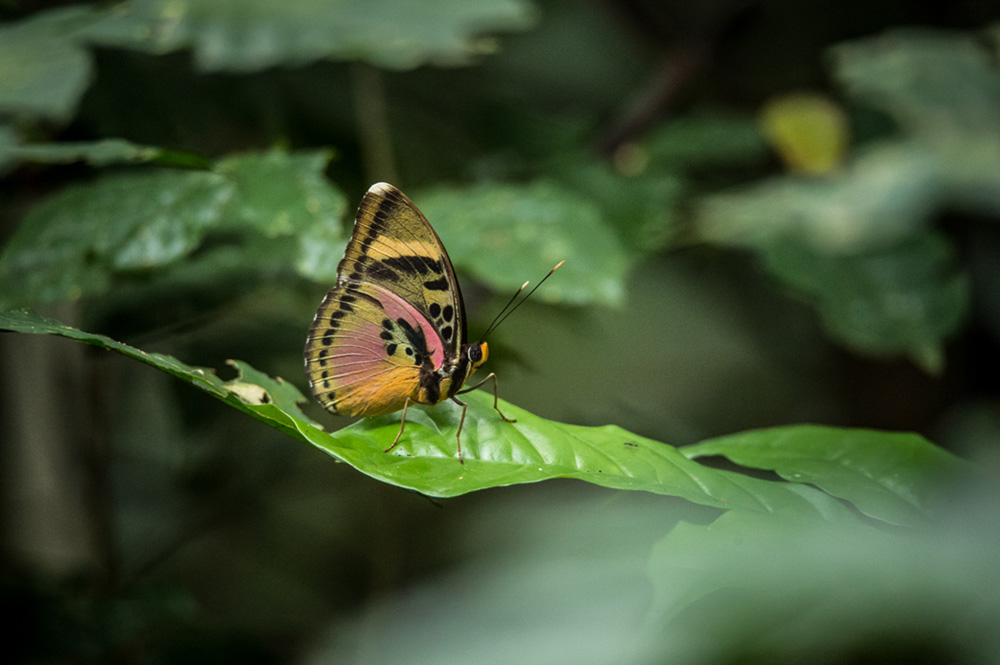 Day 5 - Ba'aka Hunters
Today you head out with a group of Ba'aka net hunters as they go about their daily hunter-gatherer lifestyle. It is fascinating and a joy in itself to see how well adapted and comfortable the Ba'aka are in the forest while you may find it overwhelming and almost intimidating. You will be shown several of their medicinal plants while the hunt goes along in the background, and the excited cheers will alert us if they do catch something.
Day 6 - River Activities & Trekking
Heading upriver by boat you will hike to a series of waterfalls in the area. These will take us through the best examples of prime rainforest that you would ever see. Apart from the amazingly beautiful waterfalls, you will see some of the most spectacular trees imaginable. Climbing to the top of the falls will provide vistas over the canopy of the forest while the possibility of seeing the extremely rare and endangered Grey-necked Rock fowl will excite any birders. In the evening you may do a night walk near the lodge with the hope of finding some of the more elusive nocturnal animals such as potto, thomas's galago, tree pangolin, african palm civet, frazer's eagle owl, vermiculated fishing owl and several more.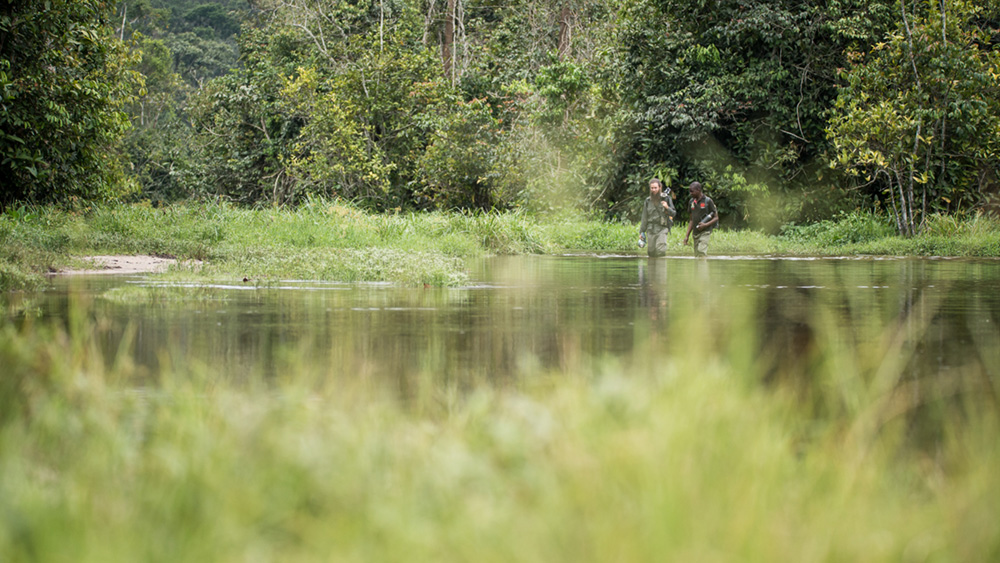 Day 7 - Park Activities
Back into the park today with picnic lunches and you will do a walk around a series of clearings in the forest. The chance of finding buffalos, elephants and several monkey species on this trek are good. You will also visit a group of habituated monkeys called Agile Mangabey and spend some time photographing their interesting antics. This group of habituated monkeys has over 150 members and their fascinating behavior is part of a long term study in the region.
Day 8 - International Flight
After breakfast you will be transferred back to the airstrip for your charter flight back to Bangui. On arrival you will make your way to international departures terminal to catch you international flight back to Nairobi, Kenya. This is the end of your safari.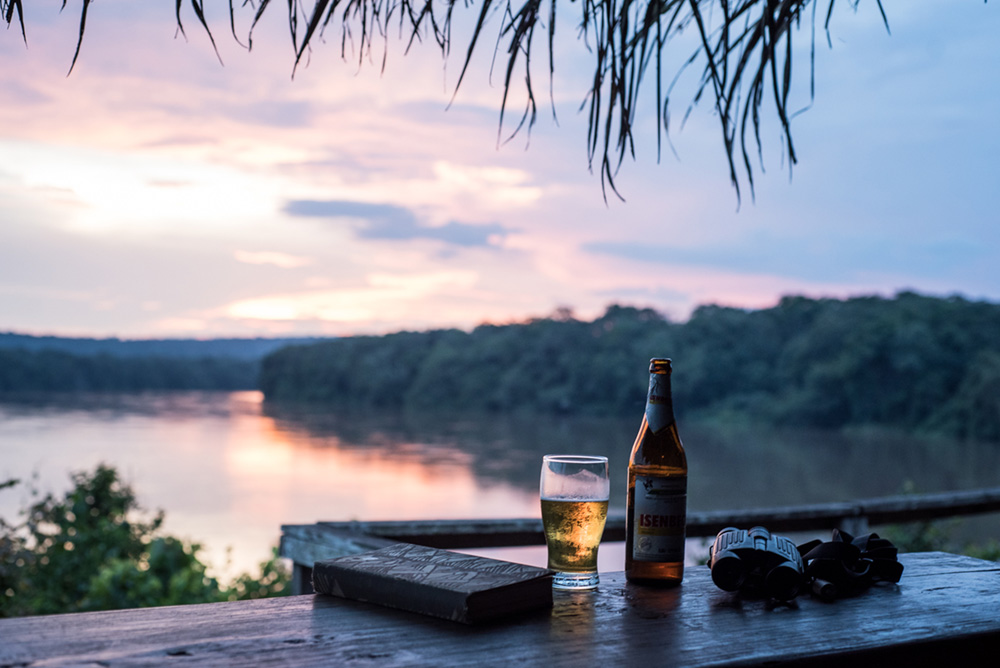 27 April 2024 - 5 May 2024
Isak Pretorius
Isak was born to be a photographer, but before he discovered this, he became an engineer. Once he picked up a camera, his engineering career came to an end and Isak has now established himself as one of the top bird photographers in Africa. The benefit of his engineering training is his flawless technical knowledge of camera systems and the post processing software that accompanies them.
We look forward to hosting you!