Unlimited Photographic
opportunities
There are a few places in the world that house wildlife so abundant that it keeps you awake at night. The Pantanal is one of these phenomenon's. Known for many years as a bird lovers paradise, the region has now developed into a wildlife photographers paradise of abundant birdlife, languid rivers, amazing mammals, caiman and of course, the enigmatic but now very attainable, Jaguar. If it is not the noise of the birds in the morning that awake you, it will surely be the thought of the jaguars prowling around the jungle and river course that you will be searching for.
The Pantanal is an enormous wilderness located in the heart of South America encompassing the World's largest tropical seasonal flooded wetland. Although it is shared by Brazil, Bolivia and Paraguay, more than 75% of the Pantanal floodplain is located in the Brazilian states of Mato Grosso do Sul, covering an area of more than 138,183 square kilometers.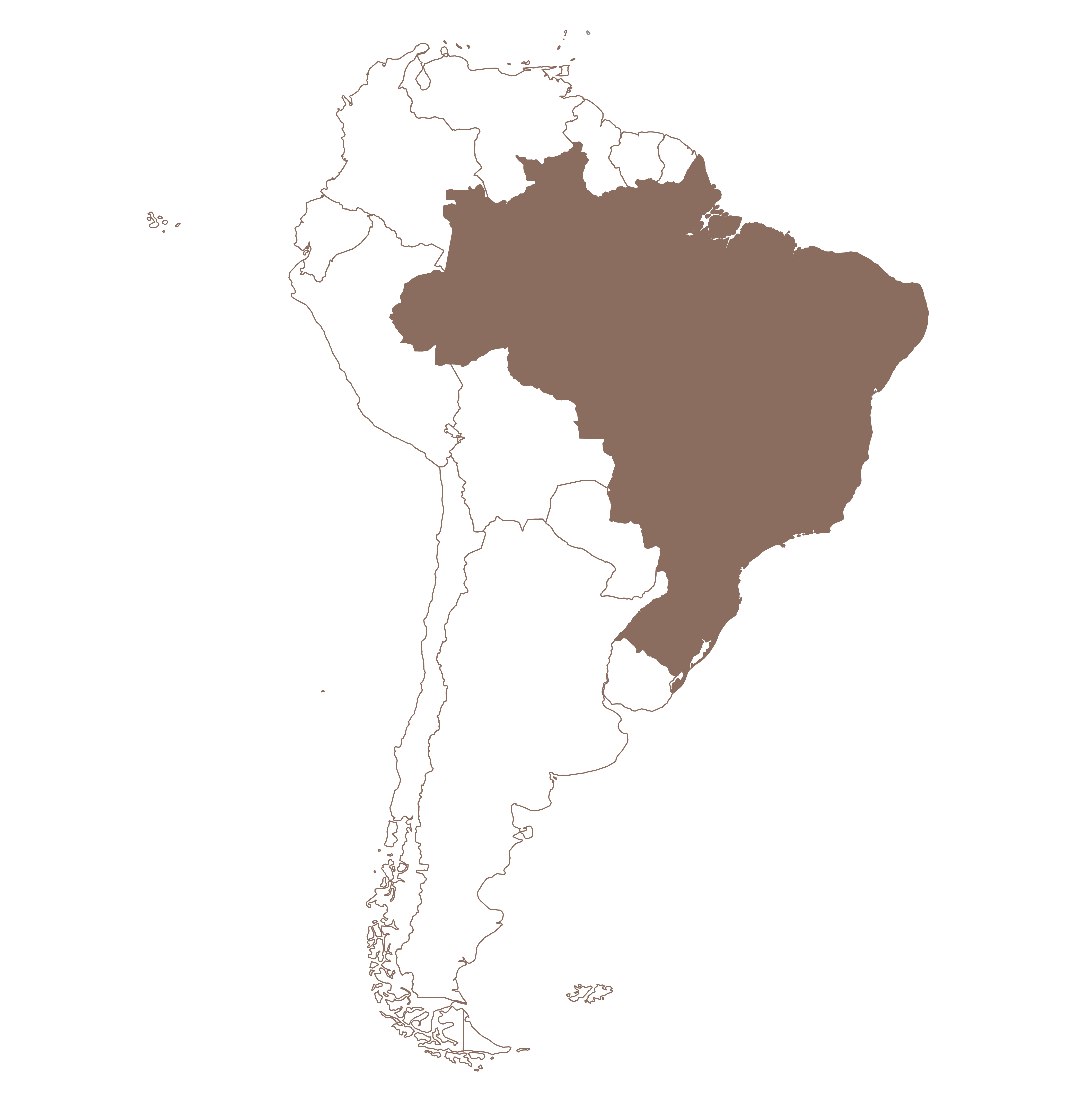 Brazil
Safaris 2022/2023
Events listed by latest date:
Select top 20 * from event_subcat_gal WHERE event_subcategory_id = '10 ' AND active_yn = 1 order by event_subcat_gal_id DESC