Exceptional Gorilla experiences
This mountainous country in Africa is one of our favourite to run safaris in. The infrastructure is incredibly well maintained, the scenery in the mountains is constantly changing, the lushness of the region and the cleanliness all make for a beautiful overall experience. However, it is the gorillas that everyone come for and Rwanda offers probably the best experience in Africa for mountain gorillas. Coupled with incredible accommodation options, some extremely luxurious and a an overall exceptional gorilla experience, this country cannot be beaten for this one experience. The rangers are excellent, the park is well run and the visit to the Gorillas spectacular.
Rwanda is a small country and whilst there are other regions to visit, gorillas remain the main focus.
C4 photo Safaris plan private trips to Rwanda for our guests. We always recommend at least 2 treks to see these primates. Most often the Rwanda portion is linked onto another safari destination in Africa.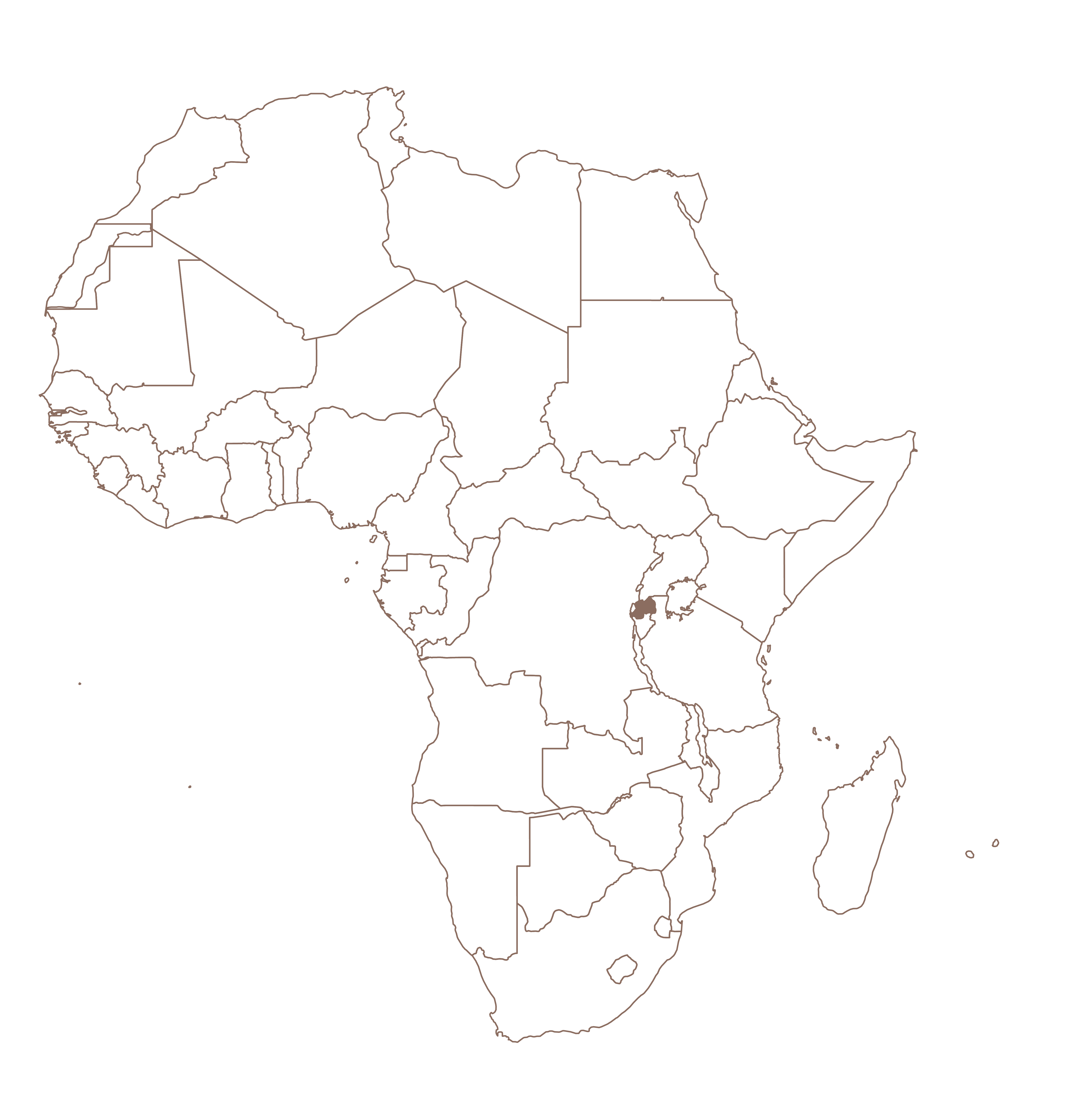 Select top 20 * from event_subcat_gal WHERE event_subcategory_id = '61 ' AND active_yn = 1 order by event_subcat_gal_id DESC