Wild Africa at its finest
Zimbabwe offers some exceptional wildlife viewing- some of it quite unique. Its main attraction though is the magnificent Victoria Falls, which is always a spectacular sight to experience. Vic Falls combines well with a Botswana, Zimbabwe and South Africa safari and we love ending a safari at this location.
For the rest of the country, Zimbabwe has Hwange and its incredibly large elephant population plus, in certain areas, real sizeable lion prides. Gonrezhou is our favourite secret park to visit in Zimbabwe. Its wild, you can walk with great guides and the wilderness feel amongst wild dogs, lions and large elephant bulls is quite incredible.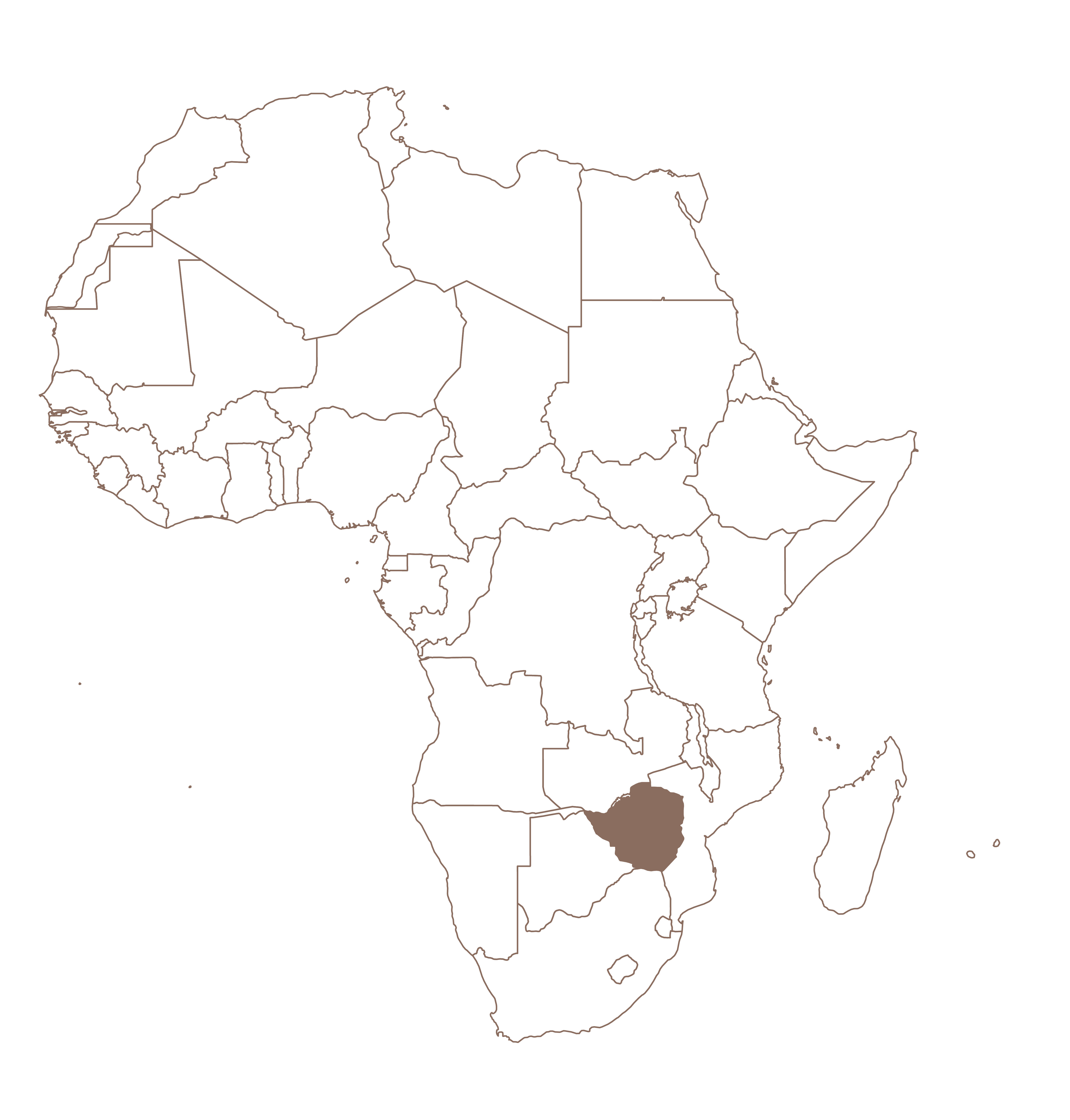 Zimbabwe
Safaris 2022/2023
Events listed by latest date:
Select top 20 * from event_subcat_gal WHERE event_subcategory_id = '18 ' AND active_yn = 1 order by event_subcat_gal_id DESC