Extraordinary Arctic Wilderness
The high Arctic is a place to inspire the imagination. Explorers, adventurers and more recently wildlife enthusiasts, have found it to be a place that delivers extraordinary scenes in a pure wilderness. The Svalbard Islands are located in the Arctic Ocean, halfway between Norway and the North Pole and here you will find pure untouched Arctic wilderness.
It is a place of extraordinary beauty, dramatic scenery and rich wildlife. It is a land where glaciers are mirrored in pristine waters with snow-capped mountain peaks standing tall, the playground of the largest predator of the Arctic - the polar bear - roaming the vast expanse of pack ice.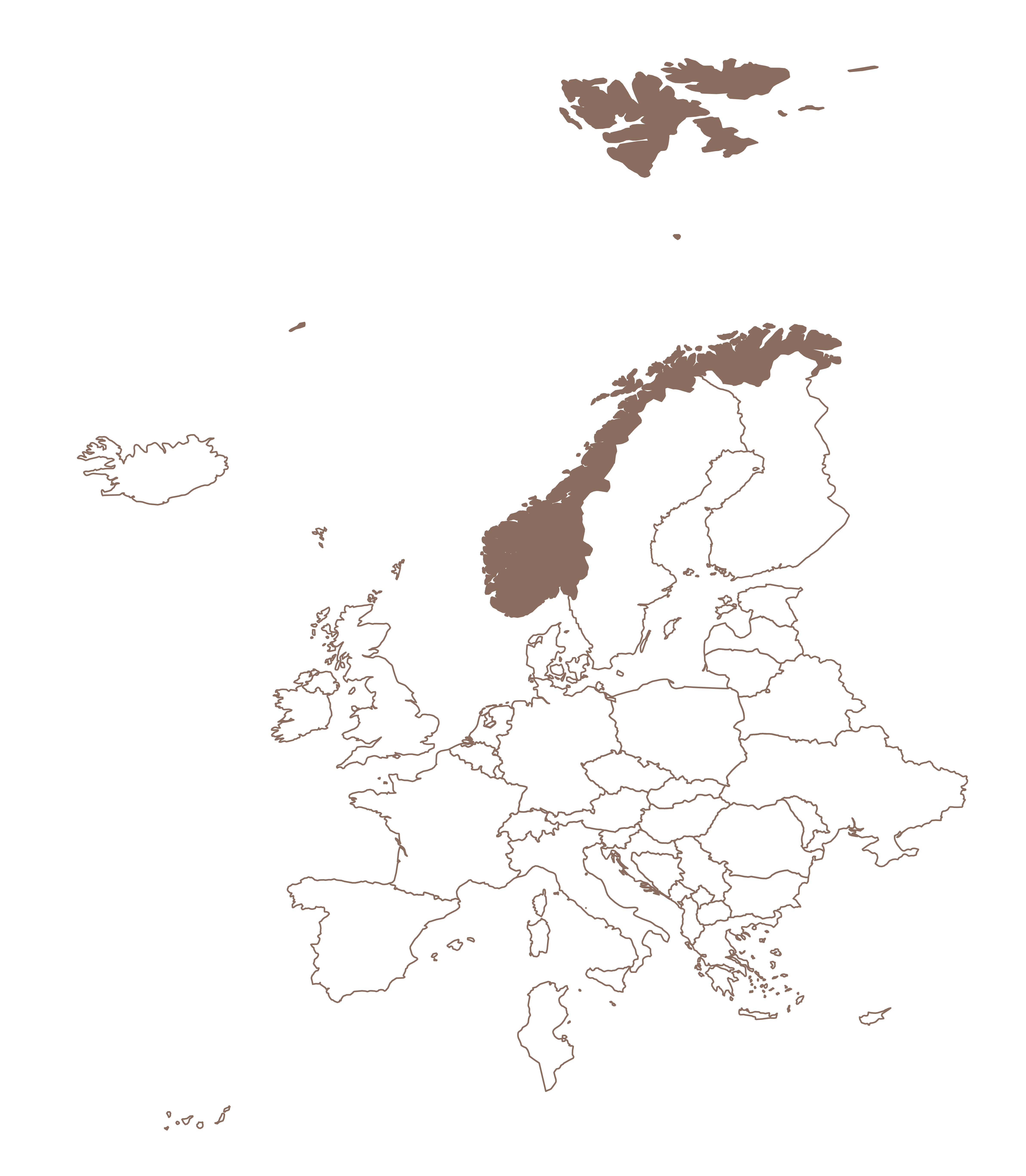 Arctic - Svalbard
Safaris 2022/2023
Events listed by latest date:
Select top 20 * from event_subcat_gal WHERE event_subcategory_id = '9 ' AND active_yn = 1 order by event_subcat_gal_id DESC