For the more experienced
African traveler
The main attraction in the DRC is access to the Congo basin. On the western side of this basin lies Virunga National Park – one of Africa's greatest success stories. Within Virunga you can hike and visit one of the largest volcanos in the world and then the next day trek with mountain gorillas on the slopes of the same mountains. The experience is raw, rich, and incredibly rewarding.
Additional add-ons include western lowland gorilla trekking and island visits on Lake Kivu. Access to the DRC is via Rwanda, via the town of Goma.
Whilst the Virunga is an incredible destination, it is for the experienced African traveler. C4 only run private, guided safaris into this country.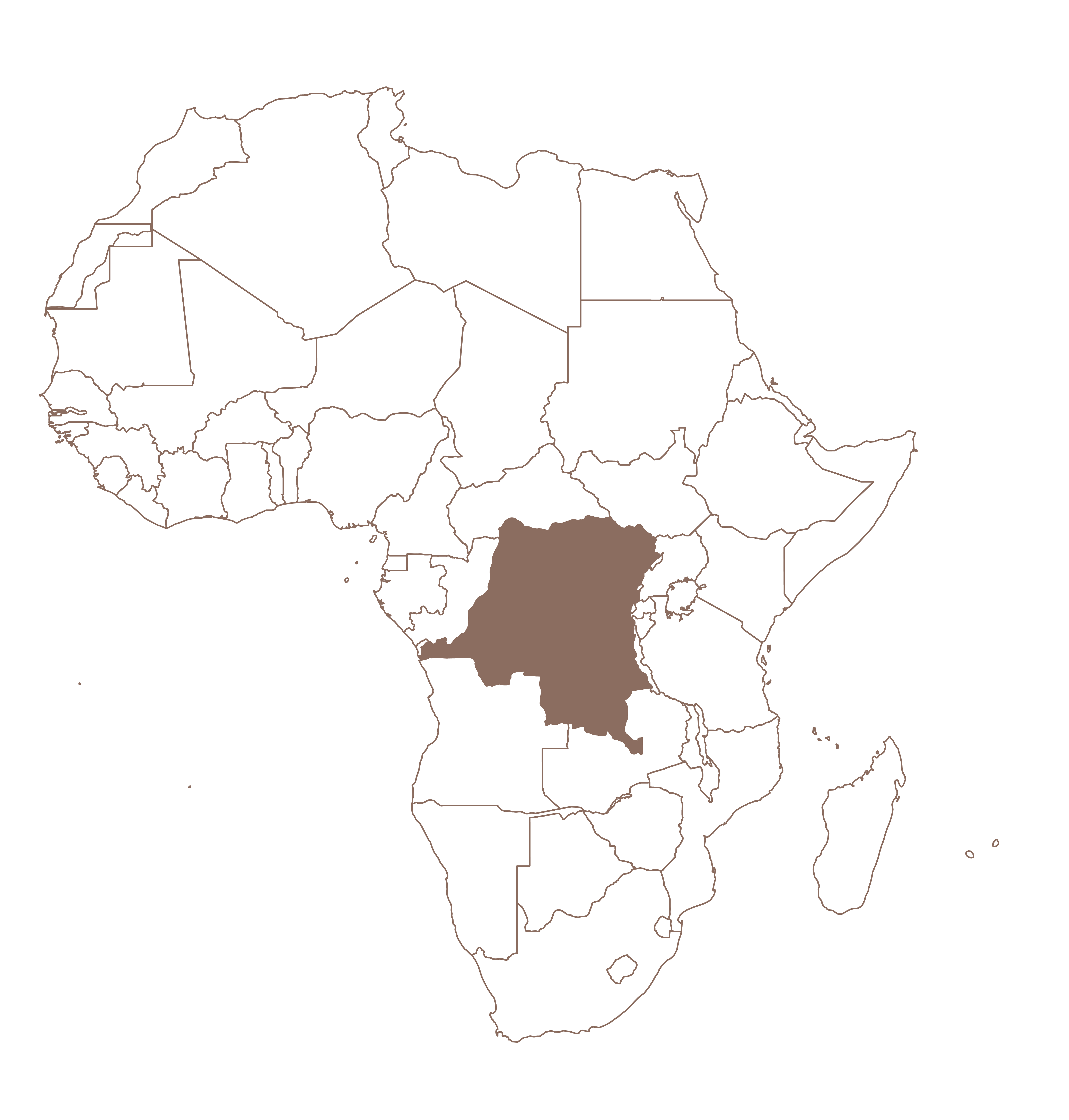 Select top 20 * from event_subcat_gal WHERE event_subcategory_id = '63 ' AND active_yn = 1 order by event_subcat_gal_id DESC