The original safari destination
Kenya is the 'original' land of safari and rightly so. With the famous Masai mara and Amboseli, who can argue. In fact, Kenya has more incredible wildlife and photo rich areas within its borders than any one other country in Africa.
The great migration and river crossings of the Mara are what gives it its fame, but there are other seasons to visit the Mara too. Amboseli has Kilimanjaro as its backdrop to the many elephants below, but just beyond its borders there are some incredible secrets to visit. Nakuru and the other Rift Valley lakes are always productive with birdlife, rhinos, and lions. Flamingos are always the star of the show, and they can be found almost always in certain lakes – from Magadi through to Baringo. Heading north, reserves like Samburu, and up further north to Turkana lead to you to a totally different experience of remoteness, astoundingly different wildlife, amazing birdlife, and some of the richest culture in Africa.
The aerial photography in northern Kenya is out of this world and in our estimation, the best in Africa. The flights include huge granite rock domes, jade-coloured lakes, incredible flamingo numbers and landscapes that stretch out for miles. C4 leads very special private cultural safaris into the true north around the Turkana area and beyond.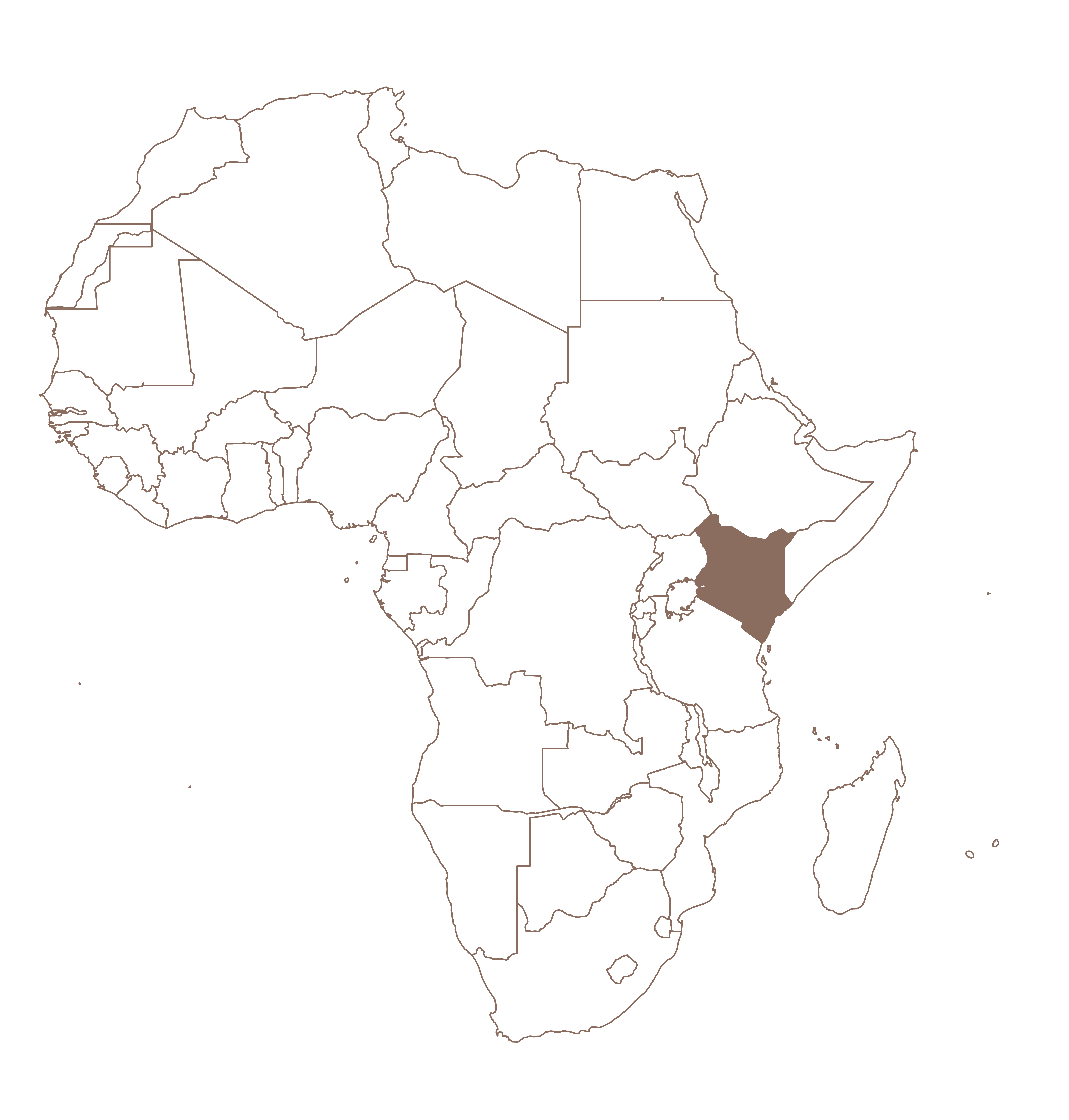 Kenya
Safaris 2022/2023
Events listed by latest date:
Select top 20 * from event_subcat_gal WHERE event_subcategory_id = '4 ' AND active_yn = 1 order by event_subcat_gal_id DESC