Incredible scenery and culture
A large country with as much diversity as its size, with the added bonus of incredible diversity amongst its mammals and birdlife. Ethiopia's safari industry is not as developed as the countries to its south and it also has way less tourism numbers visiting it. What it does have though is an abundance of incredible scenery, endemic wildlife and culture that is accessed only in this country.
The Simien mountains play host to some amazing scenery but also the Gelada monkeys, which are endemic and a photographic highlight. In the same region, the rock hewn churches of the Tigray region provide fascinating insights to Orthodox Christian life that is preserved in the 900-year-old churches.
The Danakil Depression is a wonder of geology, which along with the camel salt caravans provides some dramatically incredible photographic imagery. In the center of the country lies Bale mountain- a high plateau home to the Ethiopian wolf. Surrounded by beautiful forests and waterfalls, this is a photography paradise.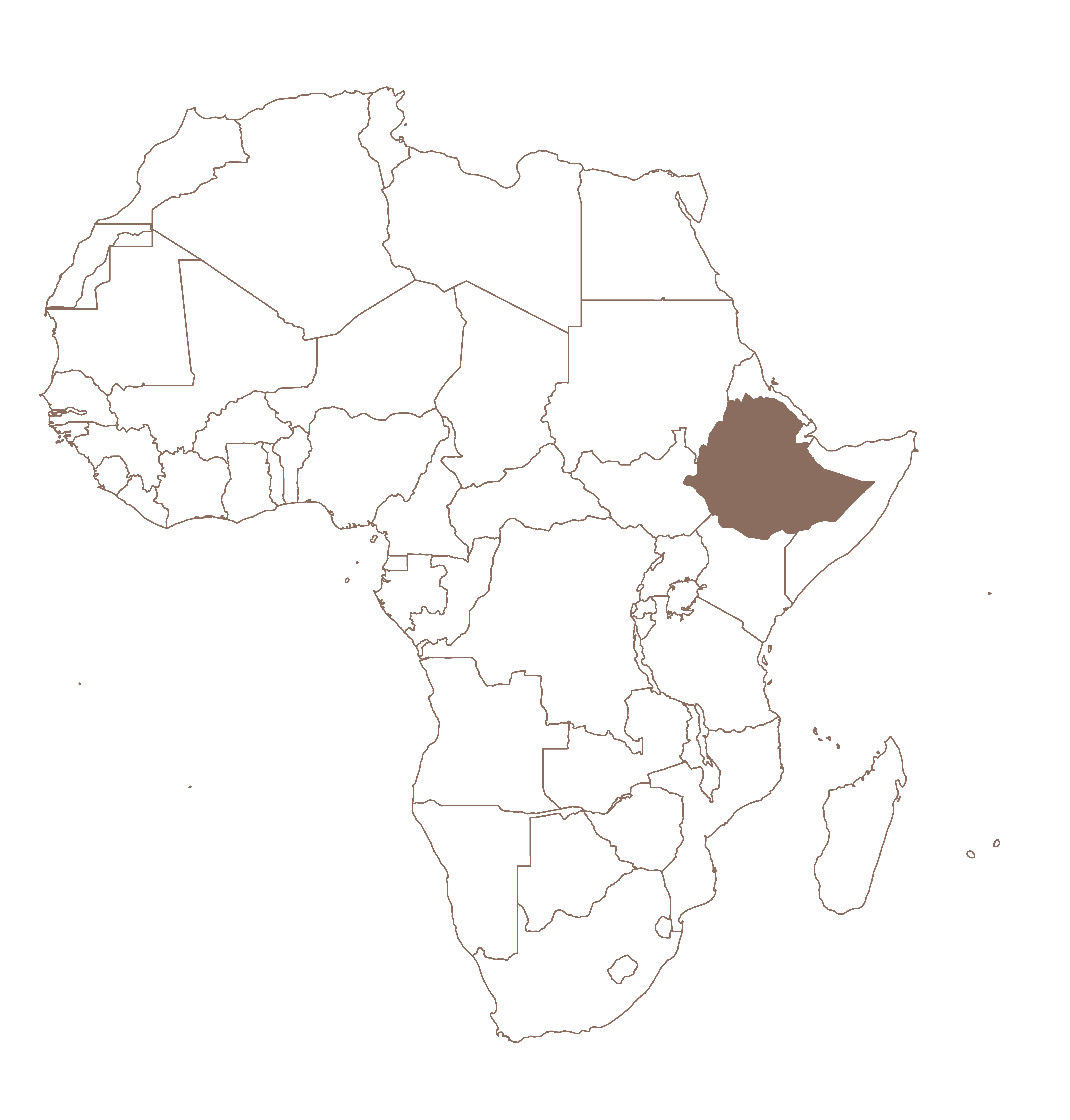 Select top 20 * from event_subcat_gal WHERE event_subcategory_id = '14 ' AND active_yn = 1 order by event_subcat_gal_id DESC