2017 - The year in Review
Date 2017/12/20 09:54:07 by Shem Compion


2017 has quickly come to an end. As always, the last part of the year becomes a time for reflection.
Fortunately it was a very busy year for us at C4 and this means we have a wonderful array of images to help stimulate those memories of wanderlust, travel, adventure, beautiful wildlife sightings and wonderful interactions: all in the company of you, our very special clients
Here are few of these images to revive some our fondest moments of the year.
The C4 team wishes you all the best for the rest of 2017 and 2018. May it be one of celebrating life through the wonderful medium of photography.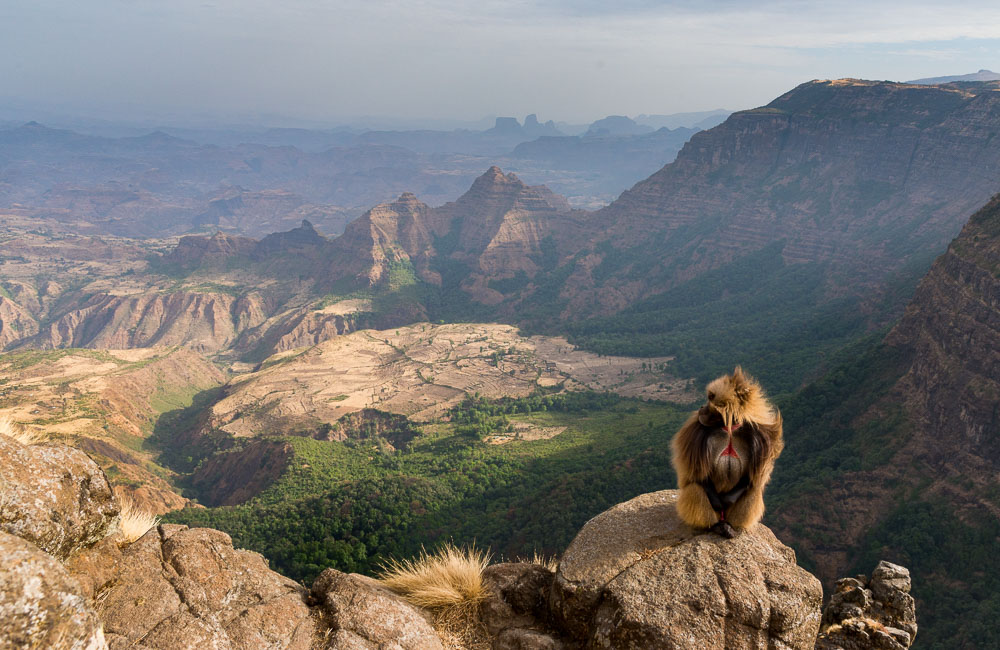 Photograph by: Shem Compion taken in Ethiopia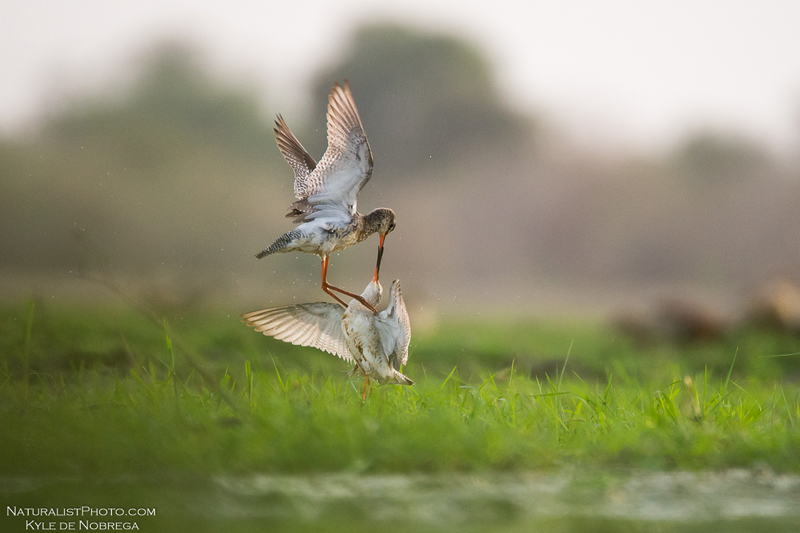 Photograph by: Kyle De Nobrega taken in Chad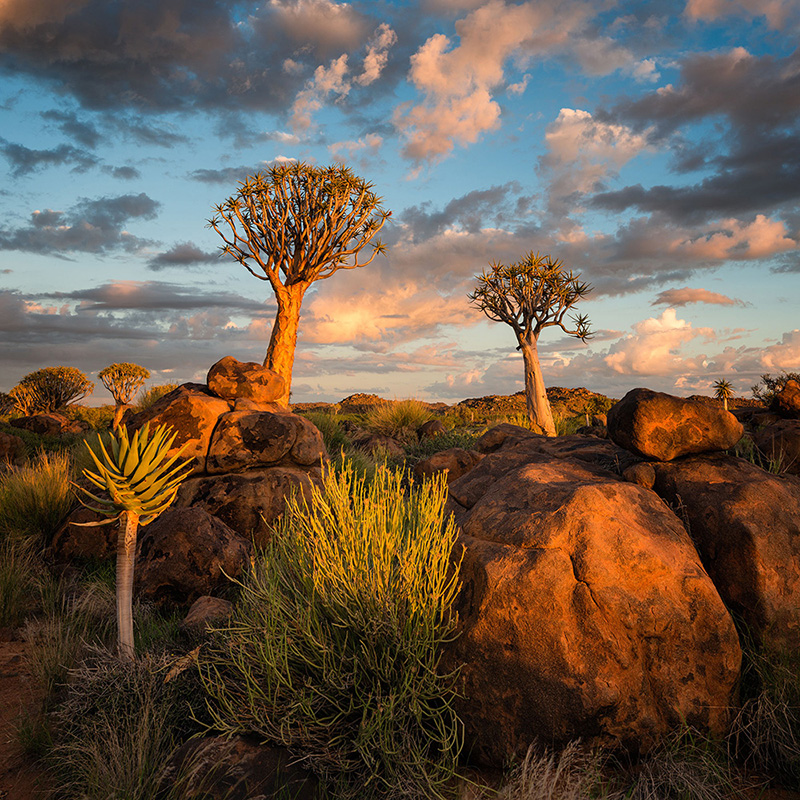 Photograph by: Hougaard Malan taken in Namibia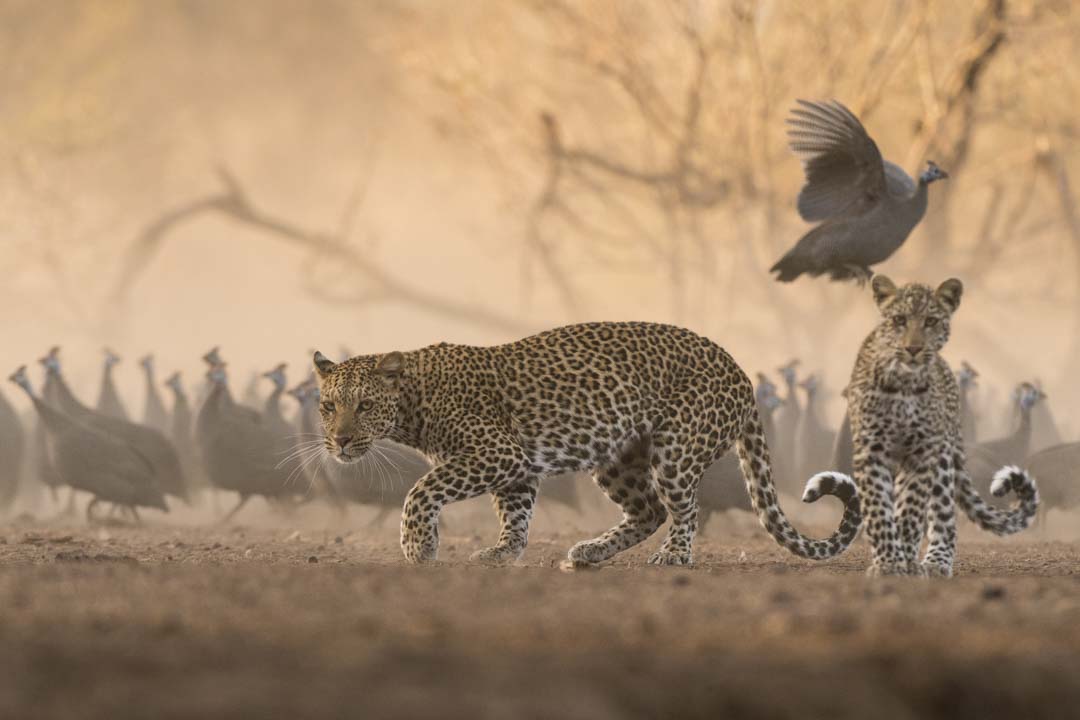 Photograph by: Janet Kleyn taken in Botswana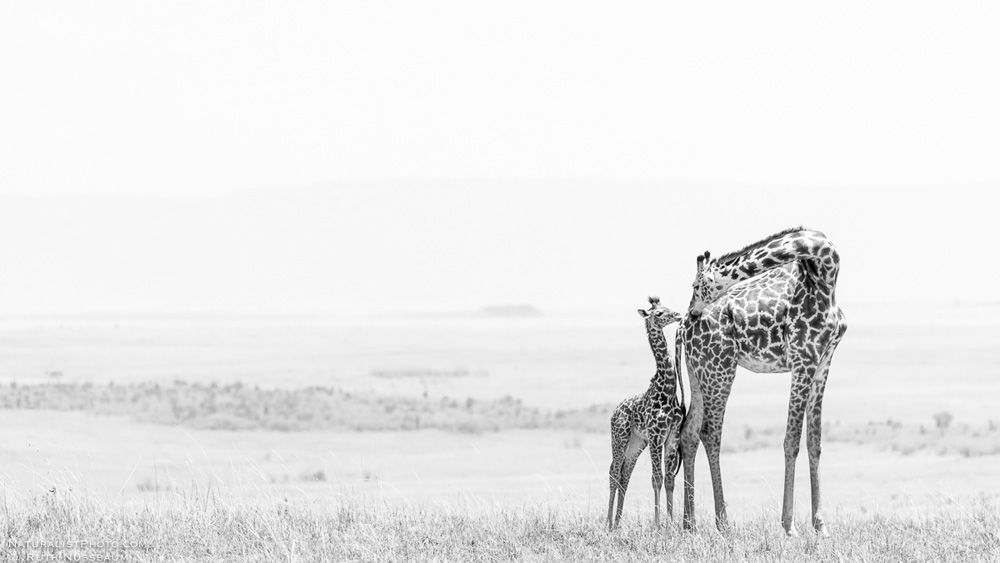 Photograph by: Ruth Nussbaum taken in Kenya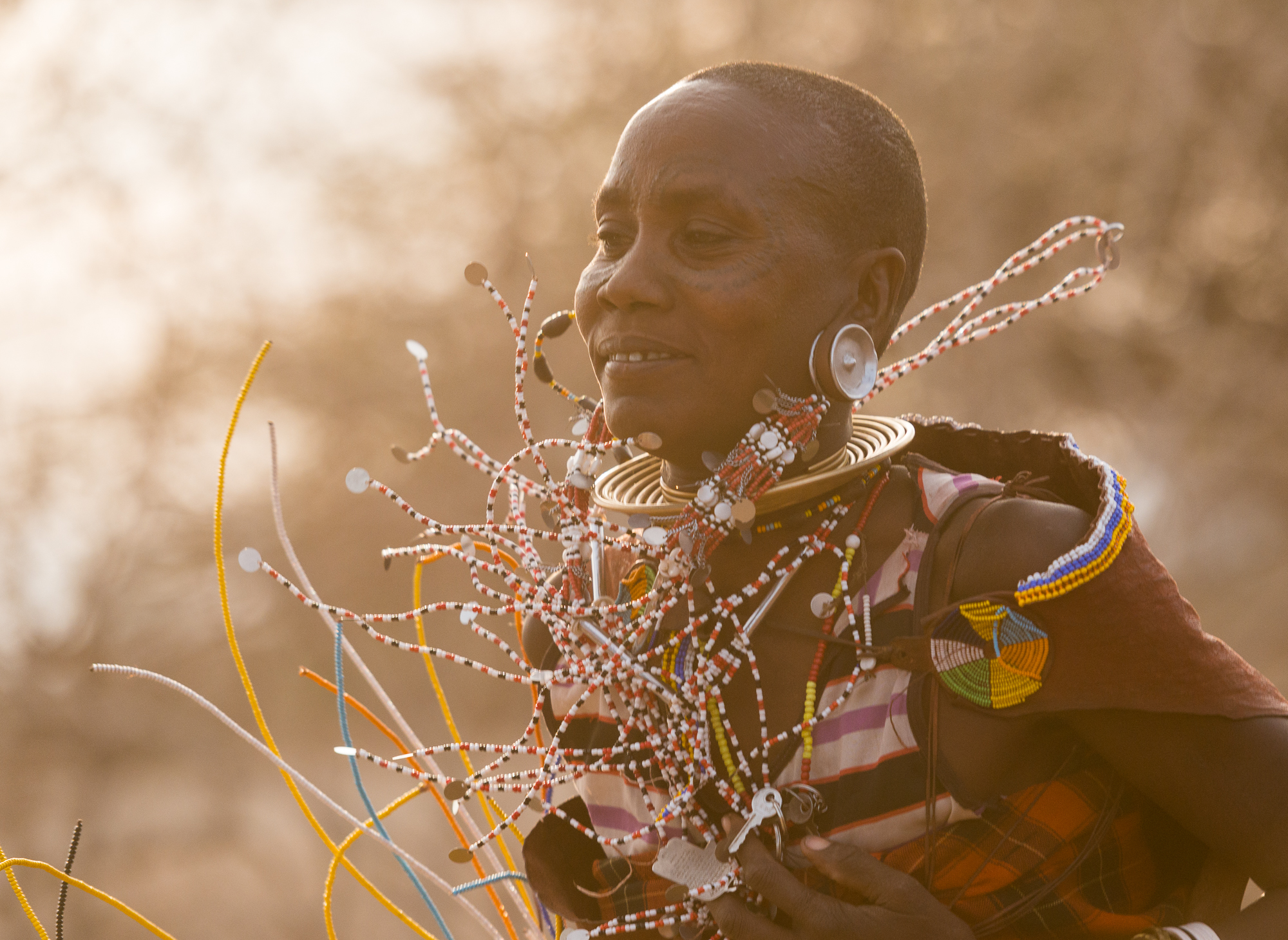 Photograph by: Shem Compion taken in Tanzania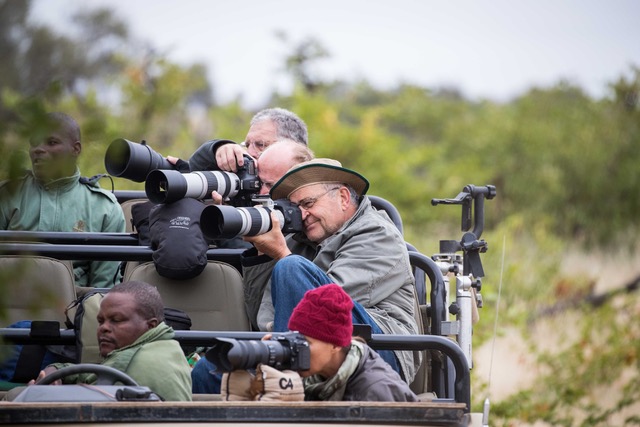 Photograph by: Isak Pretorius taken in Botswana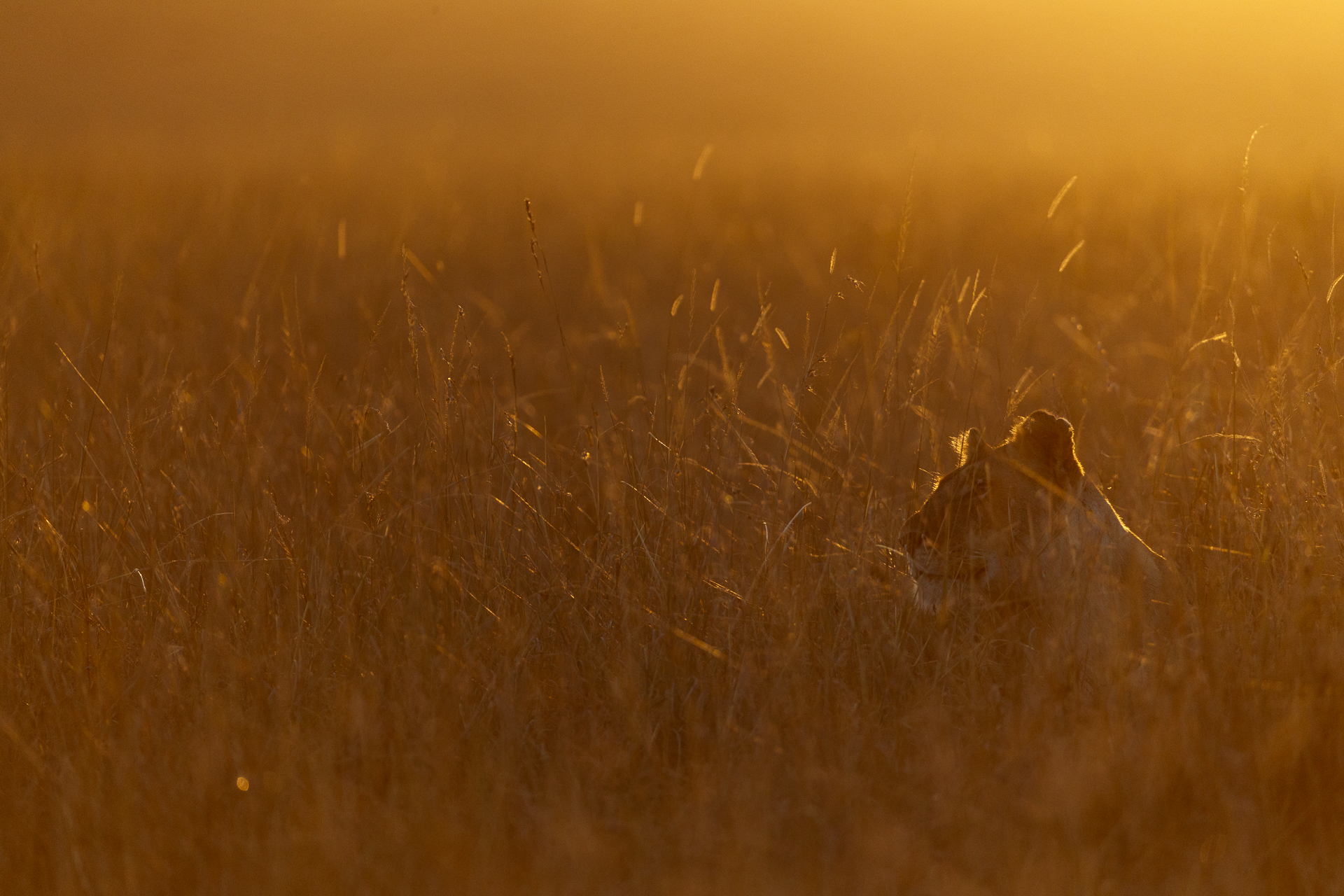 Photograph by: Andre Cloete taken in Kenya
Photograph by: Shem Compion taken in Ethiopia
Photograph by: Kyle De Nobrega taken in Botswana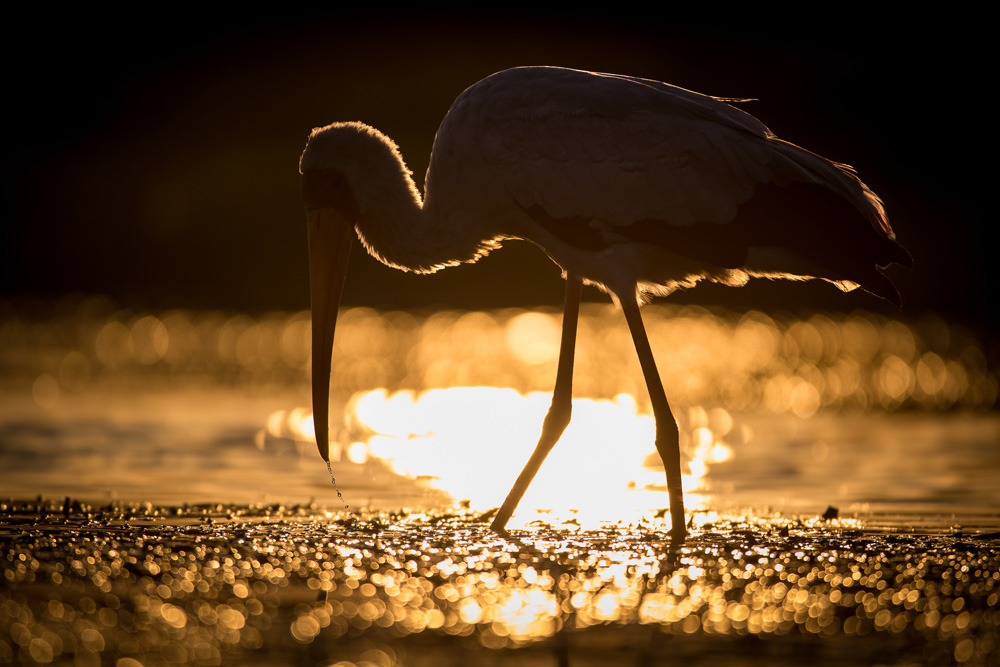 Photograph by: Isak Pretorius taken in Botswana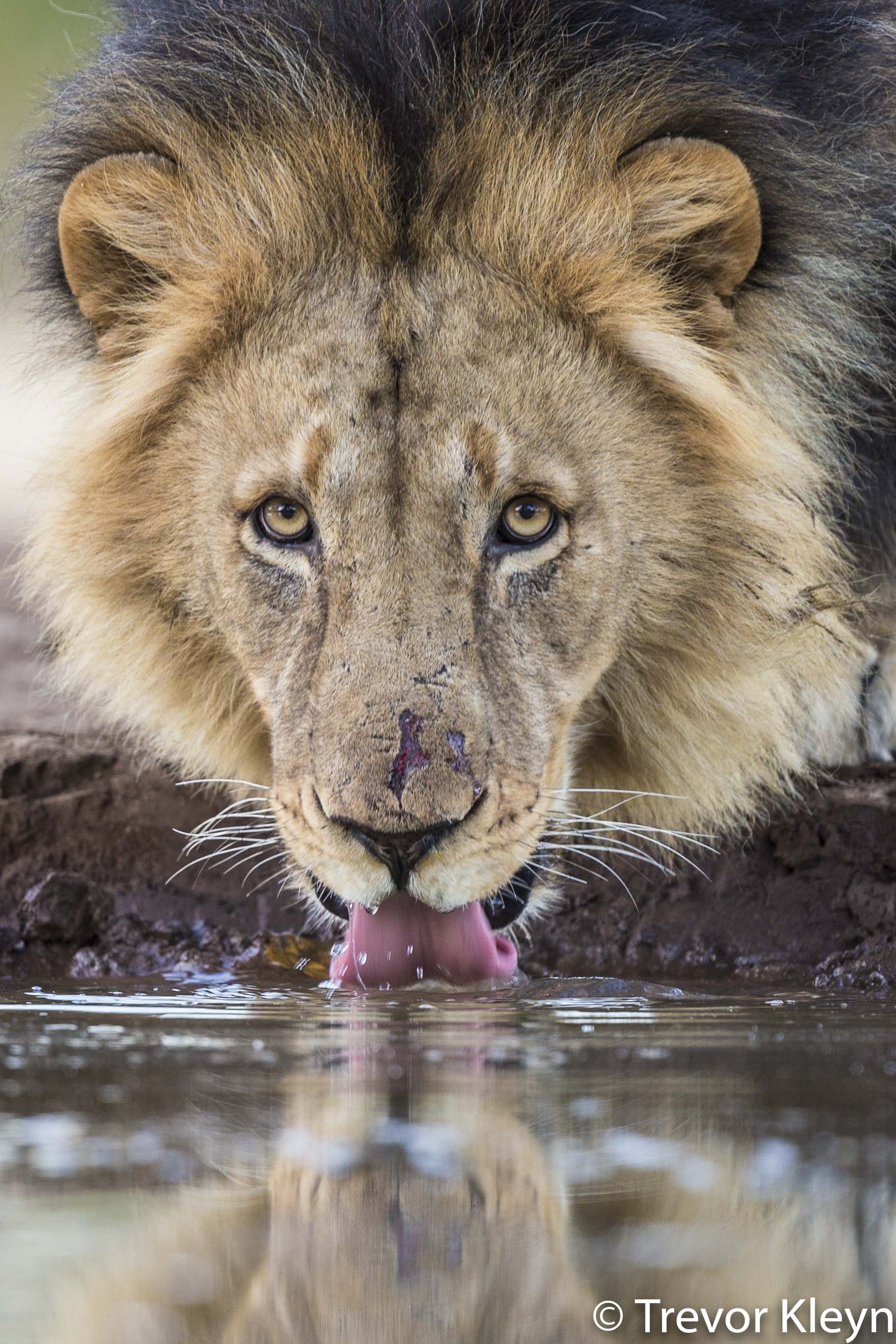 Photograph by: Trevor Kleyn taken in Botswana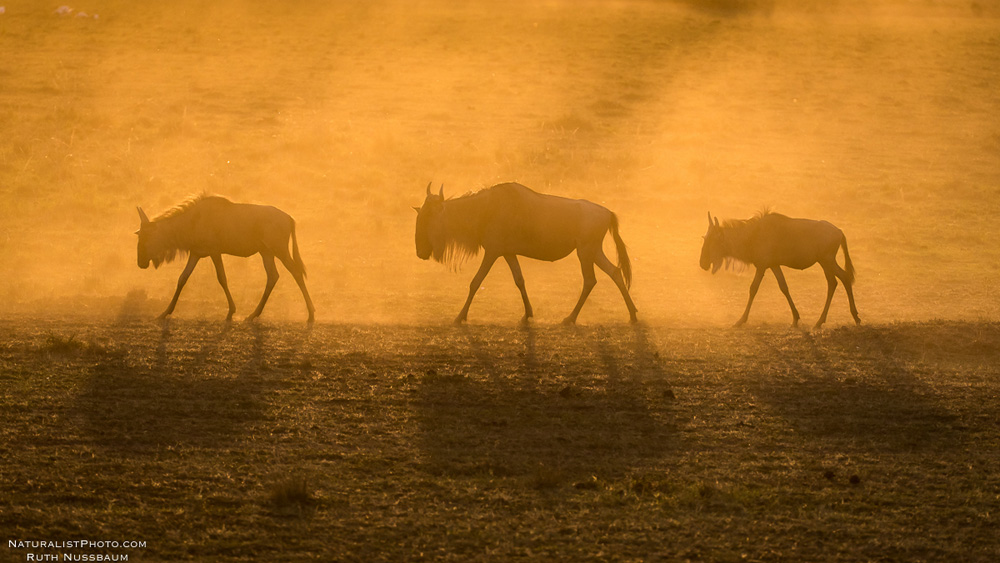 Photograph by: Ruth Nussbaum taken in Kenya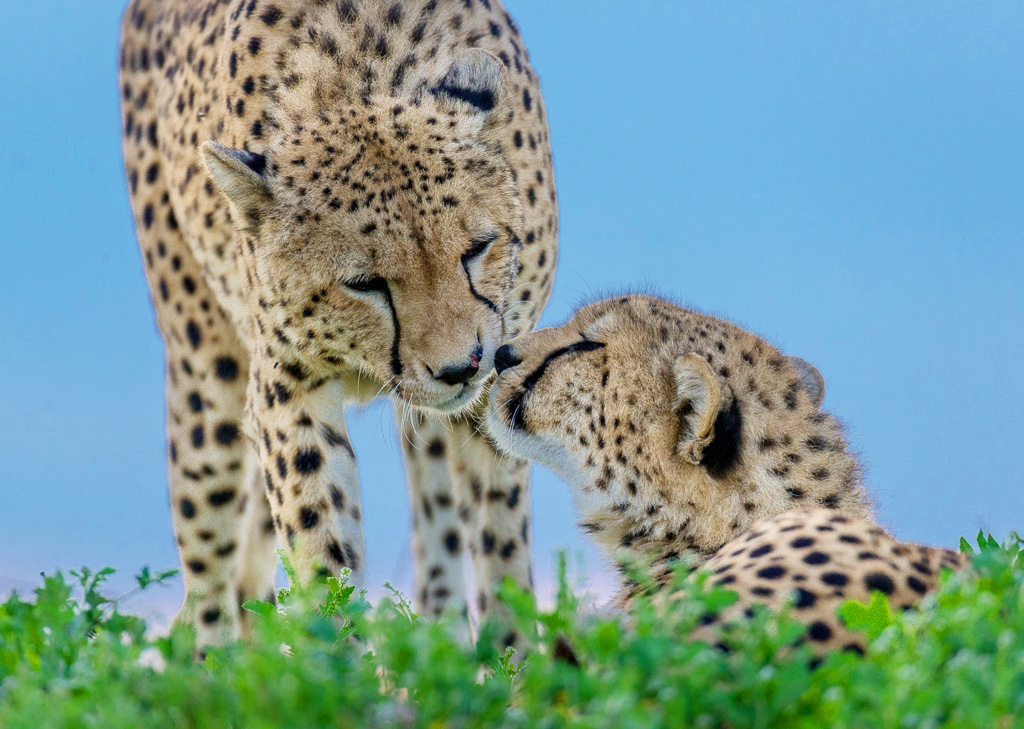 Photograph by: Shem Compion taken in Tanzania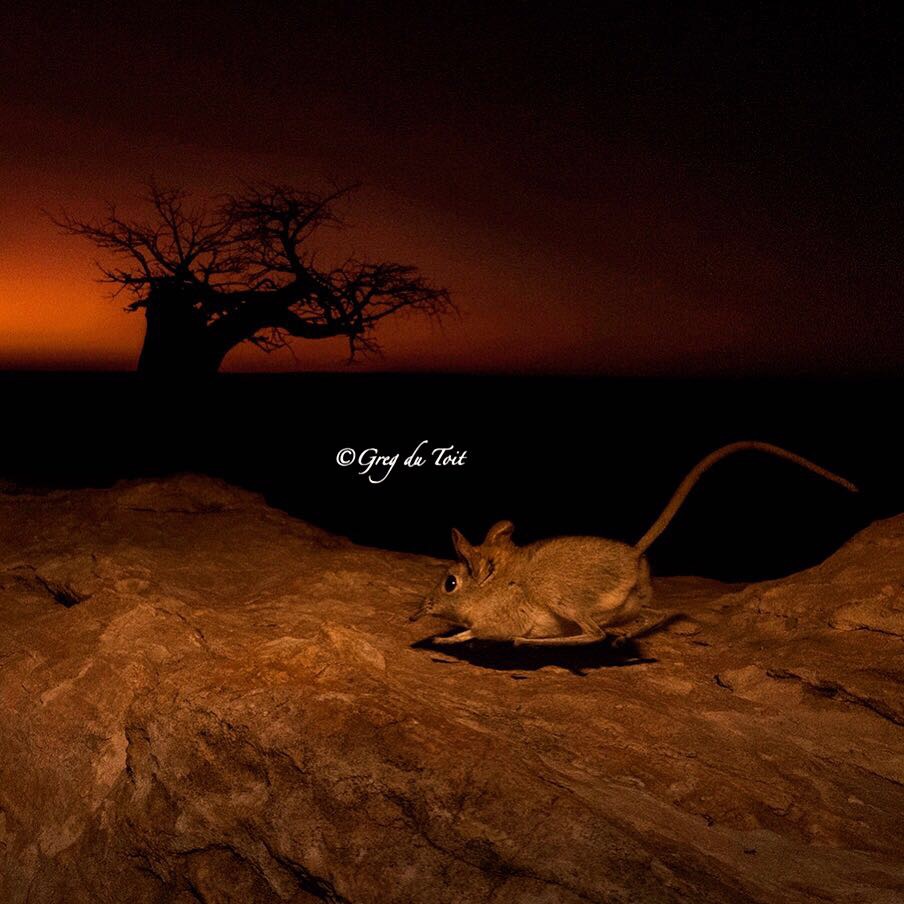 Photograph by: Greg Du Toit taken in Botswana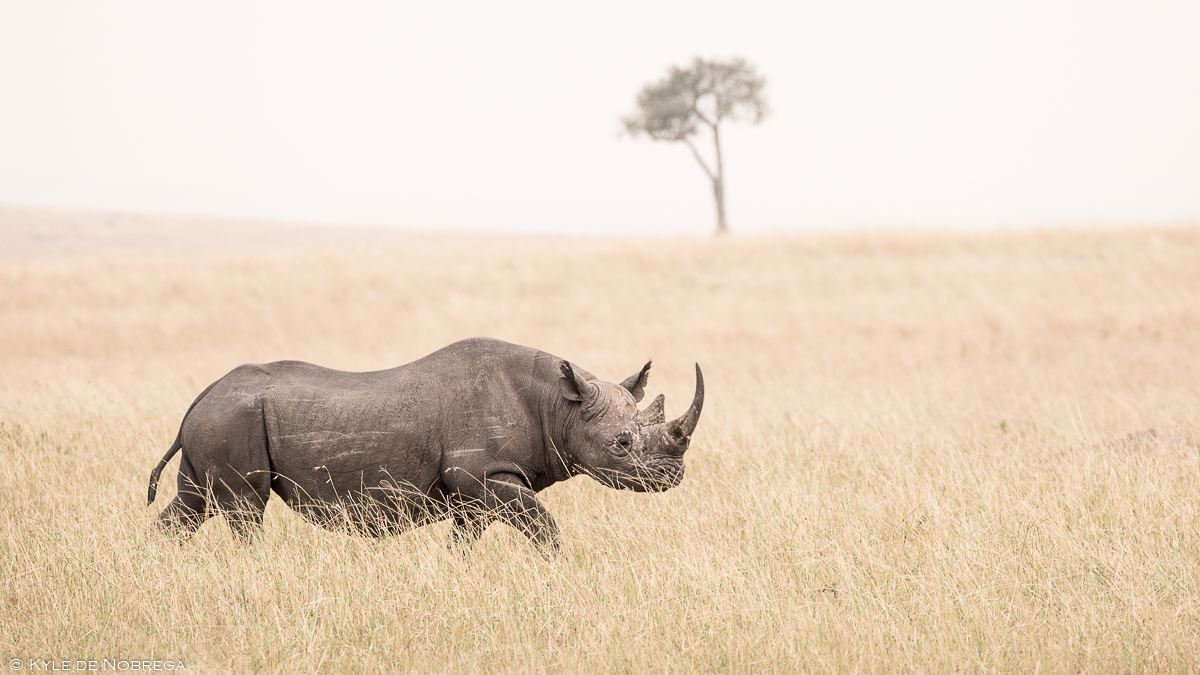 Photograph by: Kyle De Nobrega taken in Kenya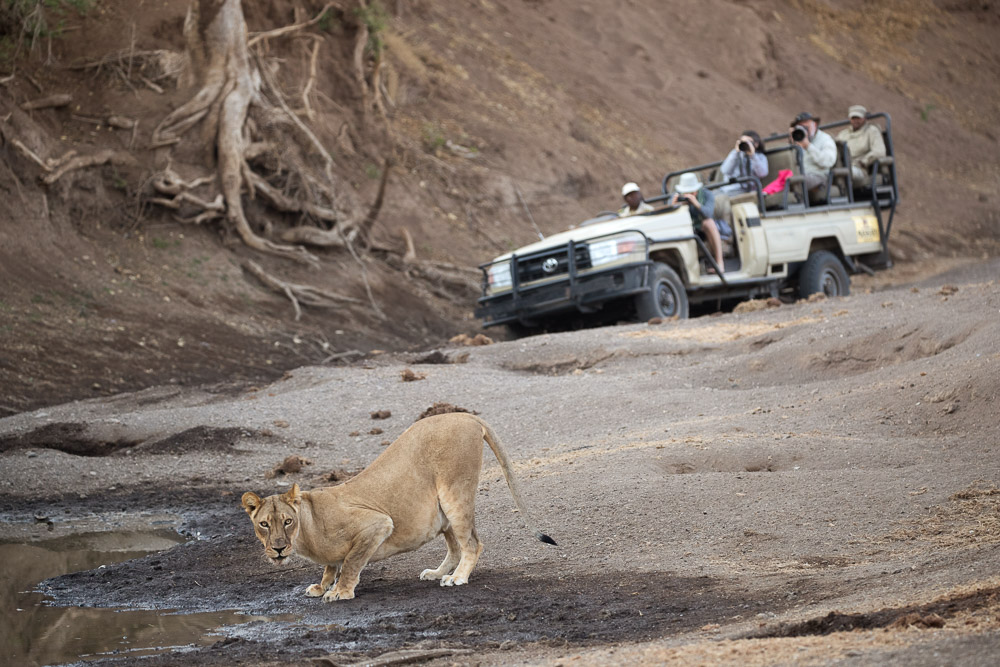 Photograph by: Isak Pretorius taken in Botswana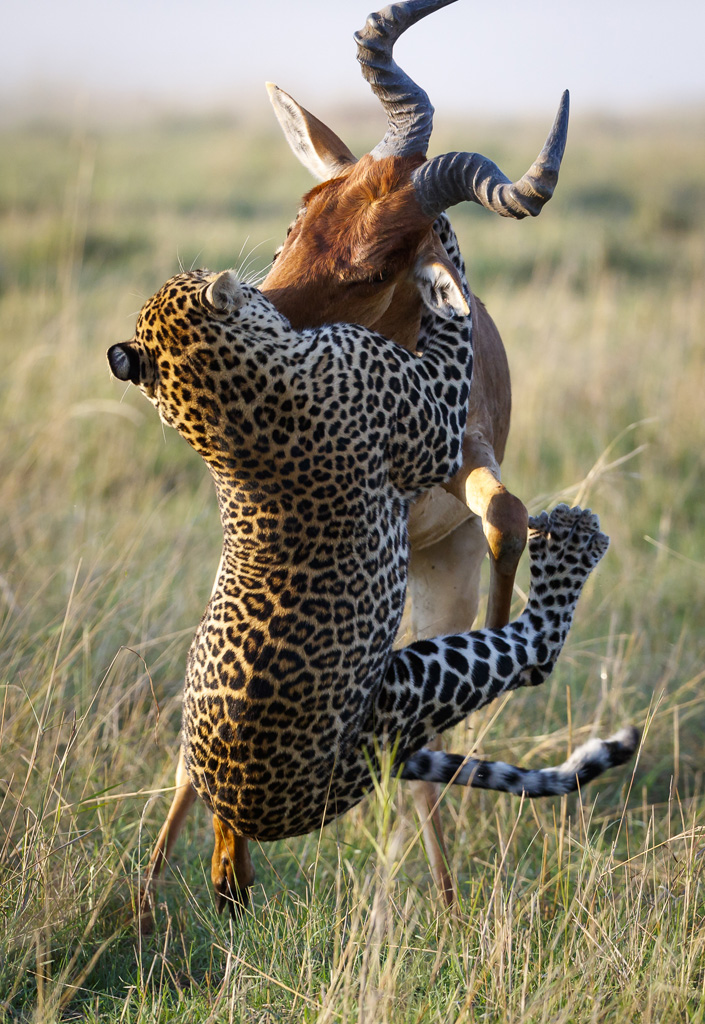 Photograph by: Andre Cloete taken in Kenya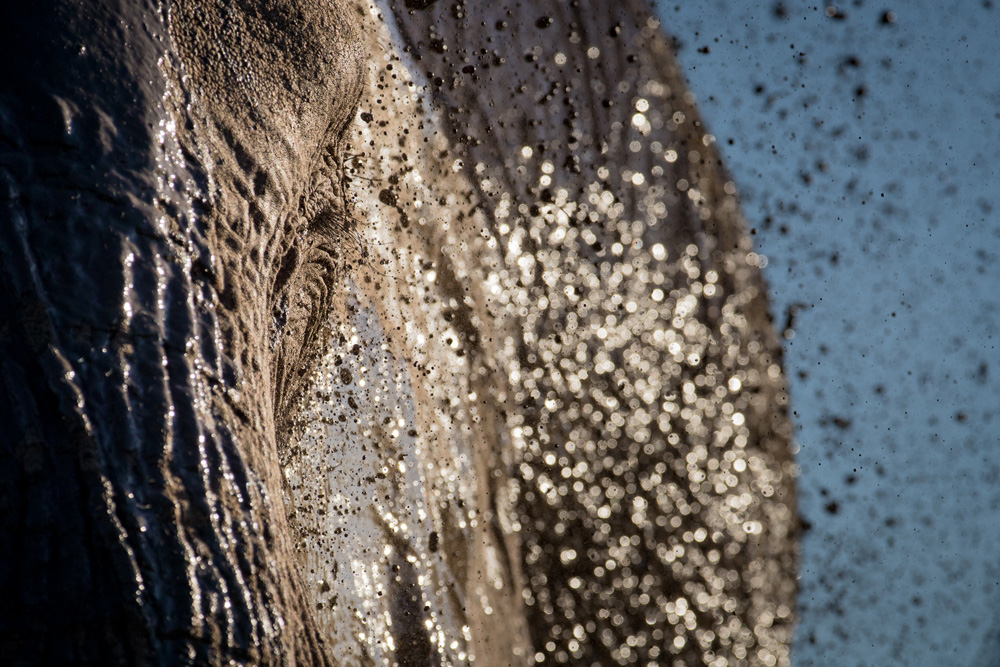 Photograph by: Isak Pretorius taken in Botswana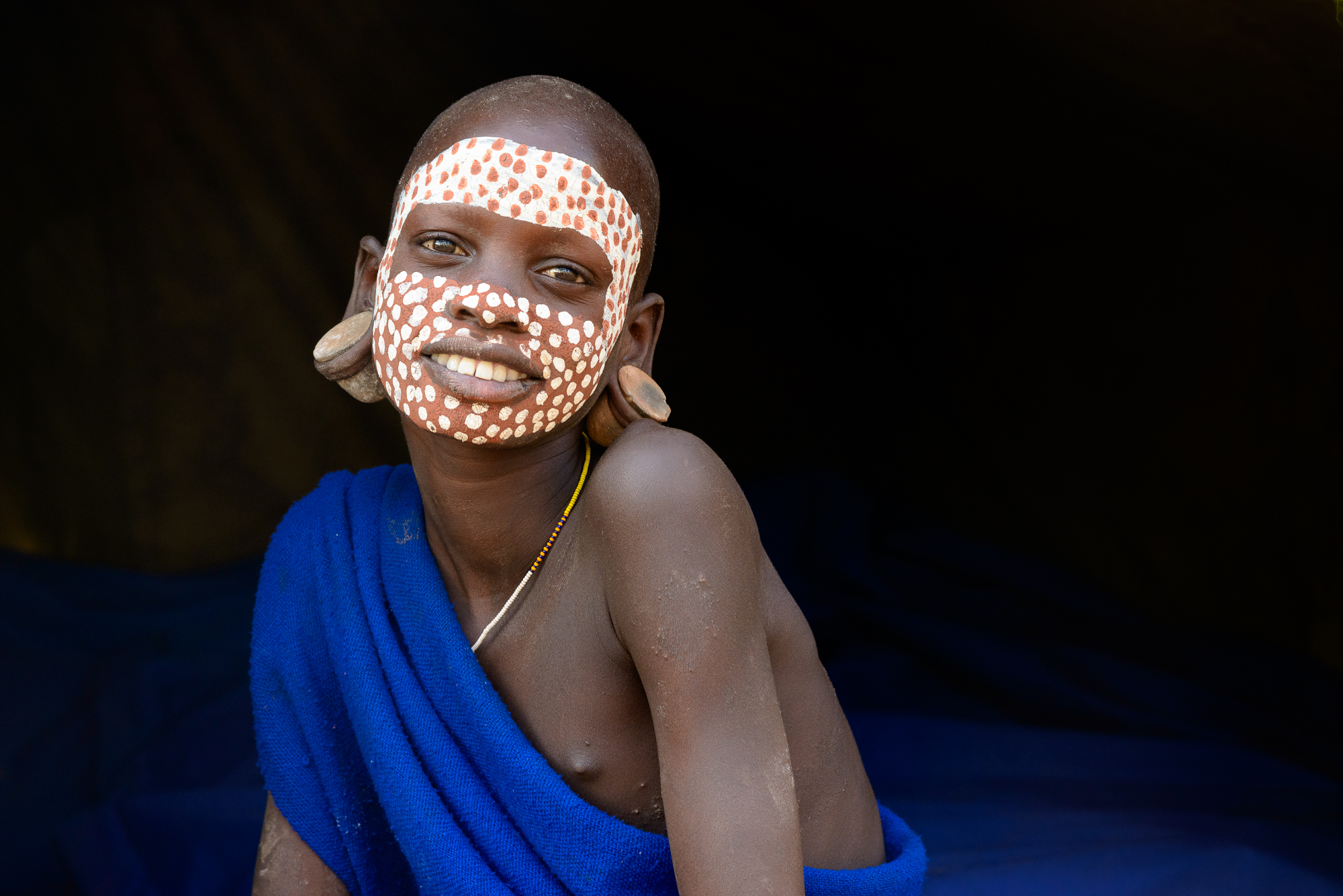 Photograph by: Shem Compion taken in Ethiopia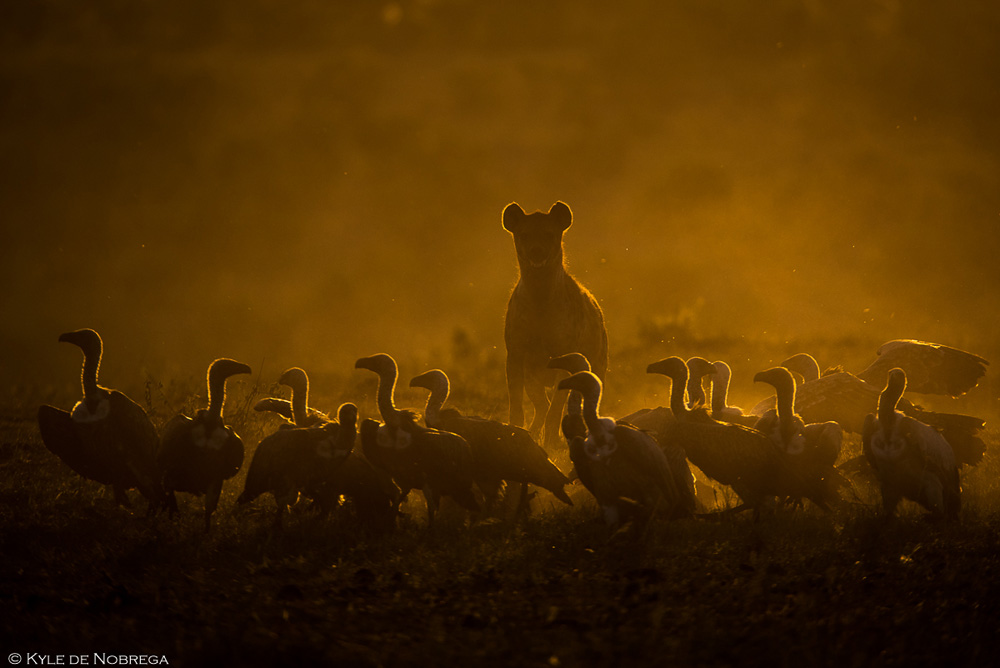 Photograph by: Kyle De Nobrega taken in Kenya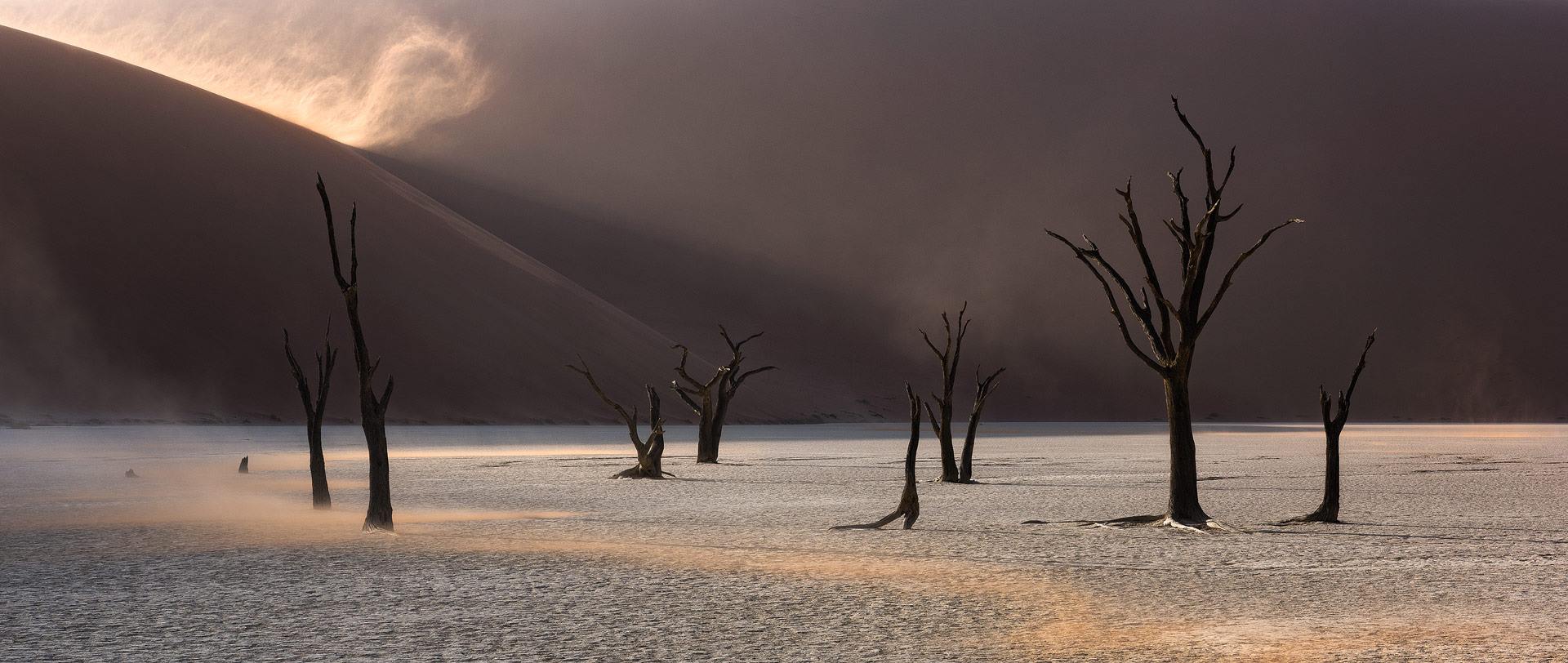 Photograph by: Hougaard Malan taken in Namibia