Situated above the vast tract of the Congo- Guinean rainforest is an extended network of remnant savannah that lingers with endless and ancient tales of mega-herds, massive Ivory drawn elephants numbering in the tens of thousands, mythical Giant Eland and since pretty recently (1970's to be precise) the last known survivor here that carried the armour only as a Black Rhino can. This particular savannah holds many similarities with our familiar savannah eco-systems in southern Africa... but something is different, very different.
Zakouma National Park in Chad has witnessed an extraordinary miracle. Over a decade ago, this largely unprotected area was the core focus for one of the continent's most orchestrated extractions of Ivory in modern history. Zakouma almost lost all of its elephants, but since 2010 under the inspiring management of African Parks, the chapters have become increasingly more abundant.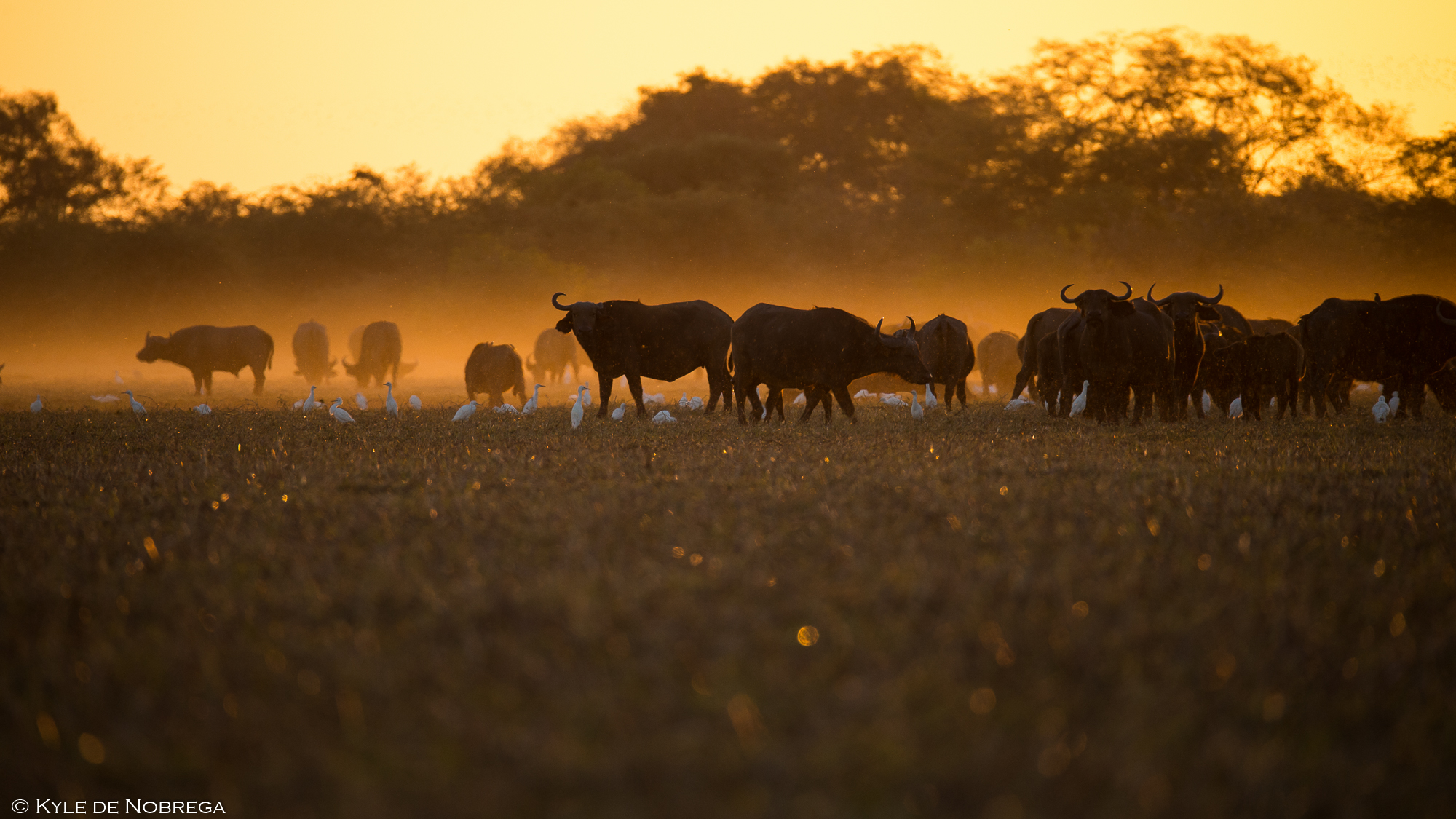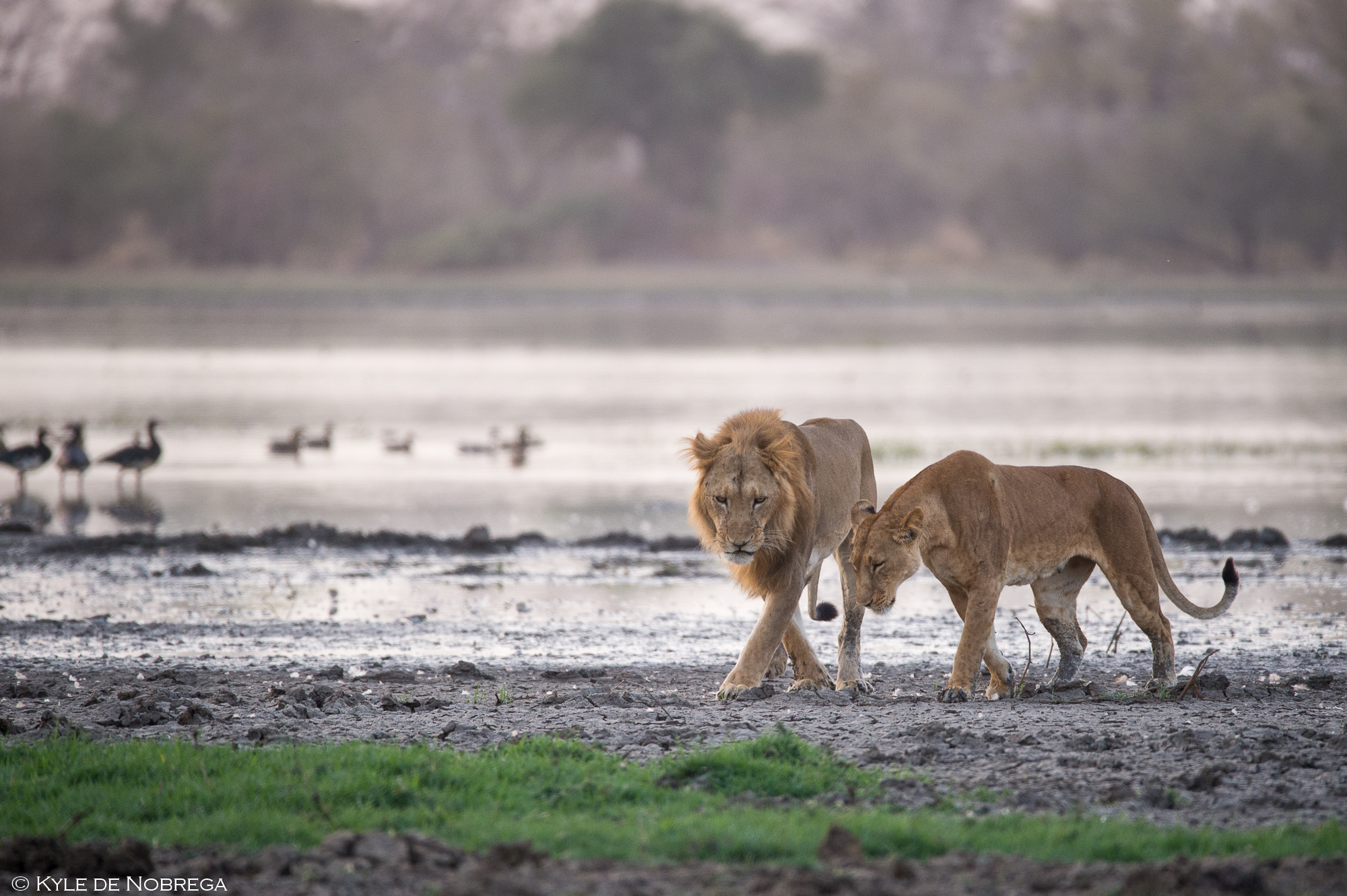 The dusty layers that cover Zakouma for most of the year drift in from the Giant Sahara to the north. The gloomy low light lends Zakouma a unique feel, blanketing the reserve and the extraordinary wildlife that carpet the floodplains during the height of the dry season.
The wildlife and abundant birdlife in Zakouma is truly unimaginable, a direct result of the incredible display of impactful conservation management. Over the last 4 years, it really has become clear that the numbers of almost every large mammal are on the increase. The once giant herds of elephants have started splitting, cells and family groups splintering and the 500+ elephants within the region now mostly walk in smaller groups of around 50-100, a remarkable sign that normal elehphant behaviour is returning to the herds that have been so heavily pursued in the past.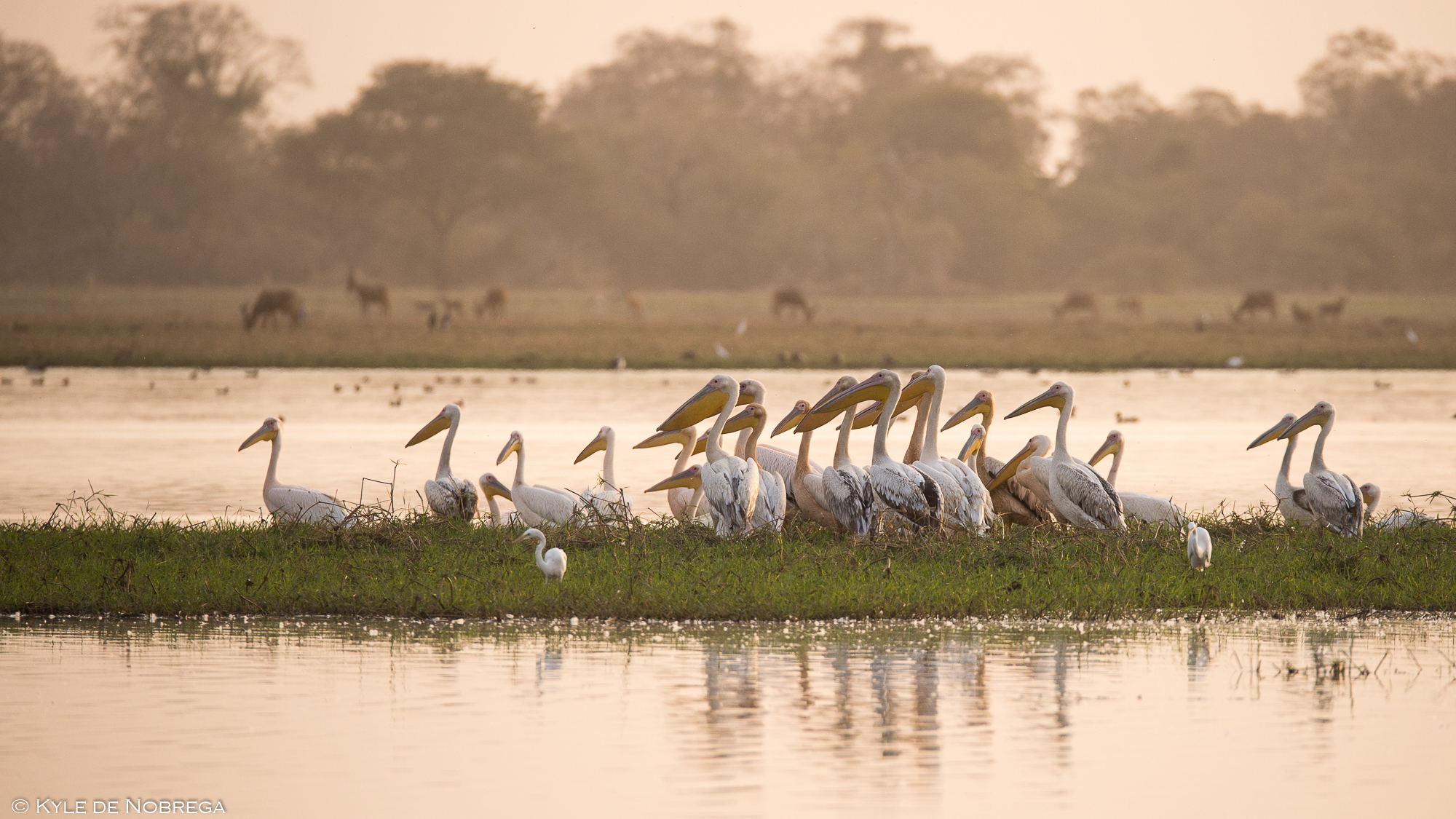 Zakouma is so much more about the wildlife. It is a destination for the adventurous where we have the freedom to walk and explore the far corners of the reserve, fly camp under the stars and witness the phenomenal diversity of habitats .The ability to witness how the reserve is managed is powerful and perhaps most of all, the reserve is one of our continents most extraordinary examples of conservation success in remote regions of Africa.
It is unique, exclusive and a naturalists dream ...
All photographs taken by Kyle de Nobrega.