Trevor Kleyn recently hosted a workshop for C4 Photo Safaris at Mashatu Game Reserve. The guests got to use the specially adapted PhotoMashatu Vehicle on drive and had ample opportunity to photograph from our well known photographic undergound hides.
On the vehicle sightings were up to Mashatu's usual high standard with numerous leopard and lion sightings, not to mention the abundance of general game and elephants. One of the highlights was a sighting of a standoff between a black-backed jackal and vultures. The jackal had killed a young impala and the vultures wasted no time in coming into try steal it. The jackal wasn't giving up his hard earned meal that easily and managed to carry the carcass off and had a good deal to eat before running off with the head.
The group had good sightings at the PhotoMashatu Hides as well. It's not every safari that gives you an opportunity to photograph a group of banded mongoose at eye level having a drink. Some impalas and baboons also came in for a drink. The baboons always provide plenty of opportunity for some action photography and they did not disappoint.
Here are a few photos taken by our host, Trevor during the workshop.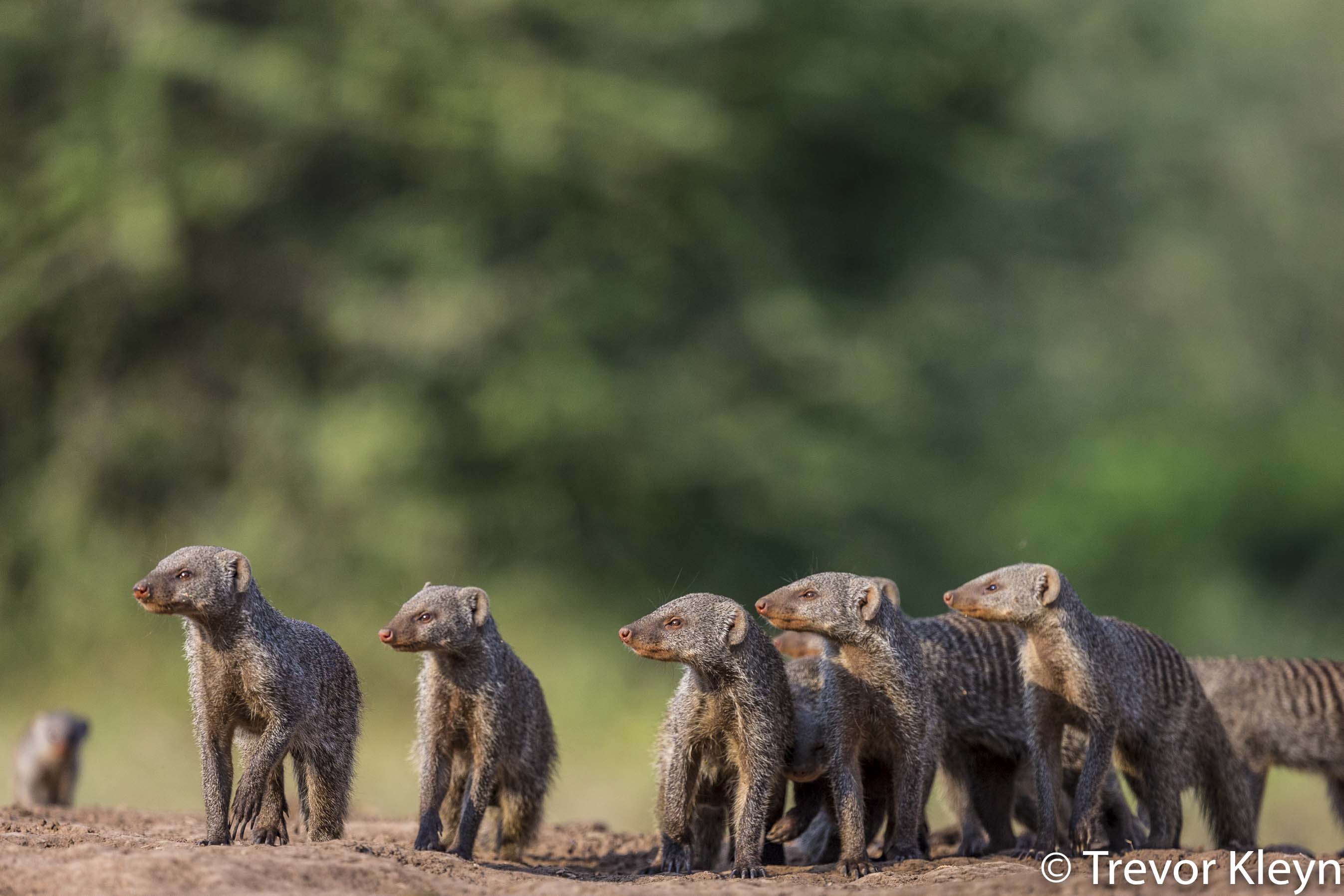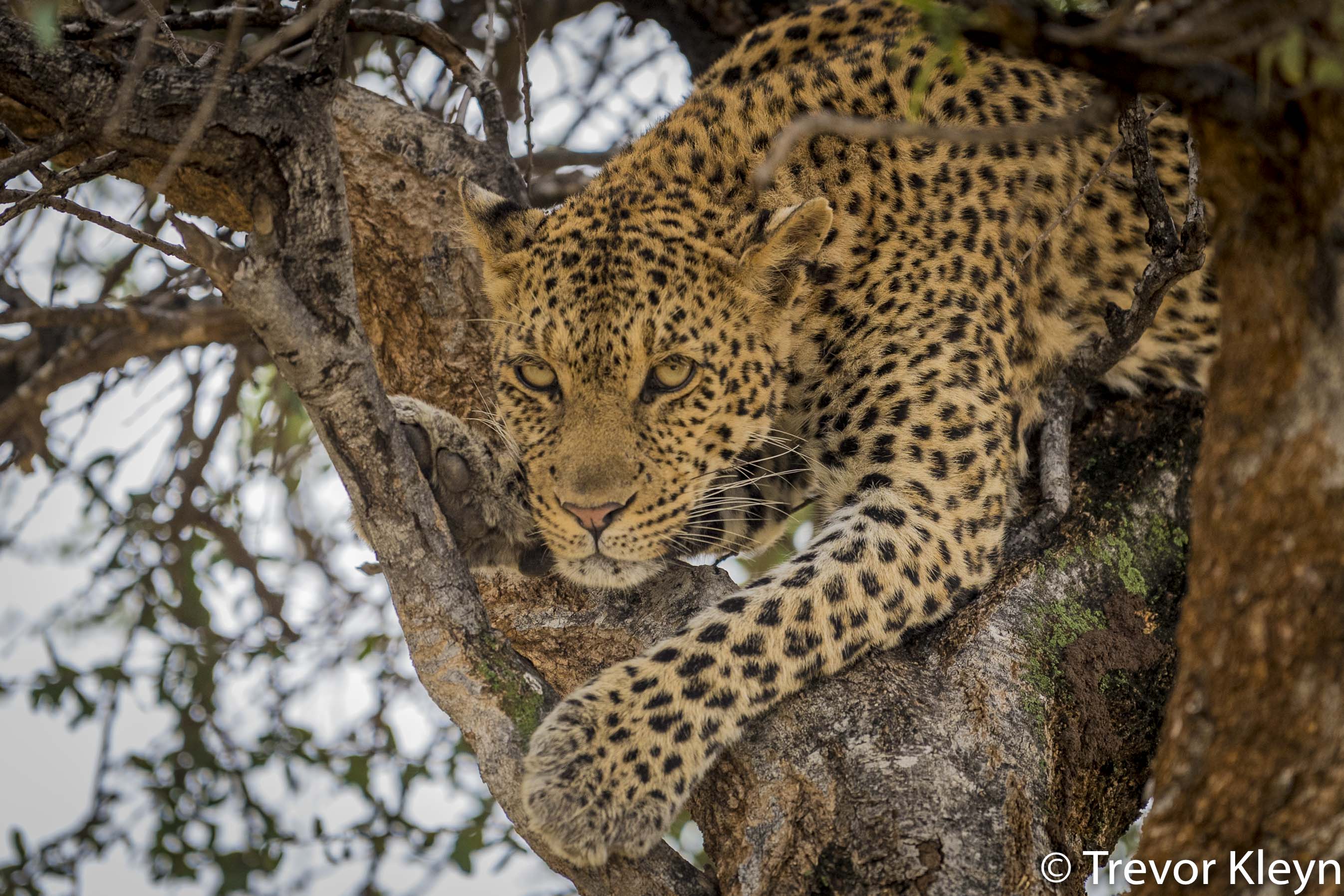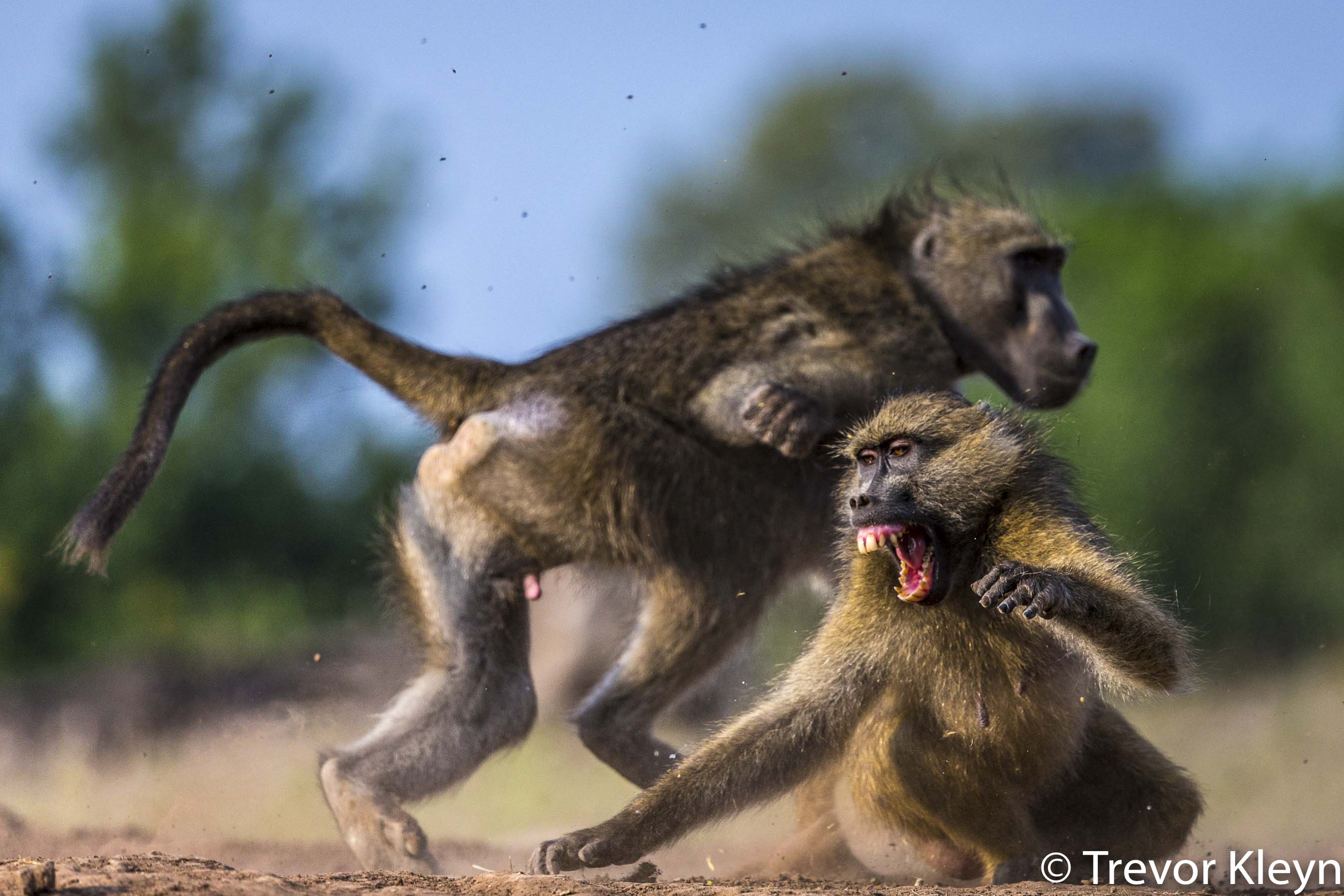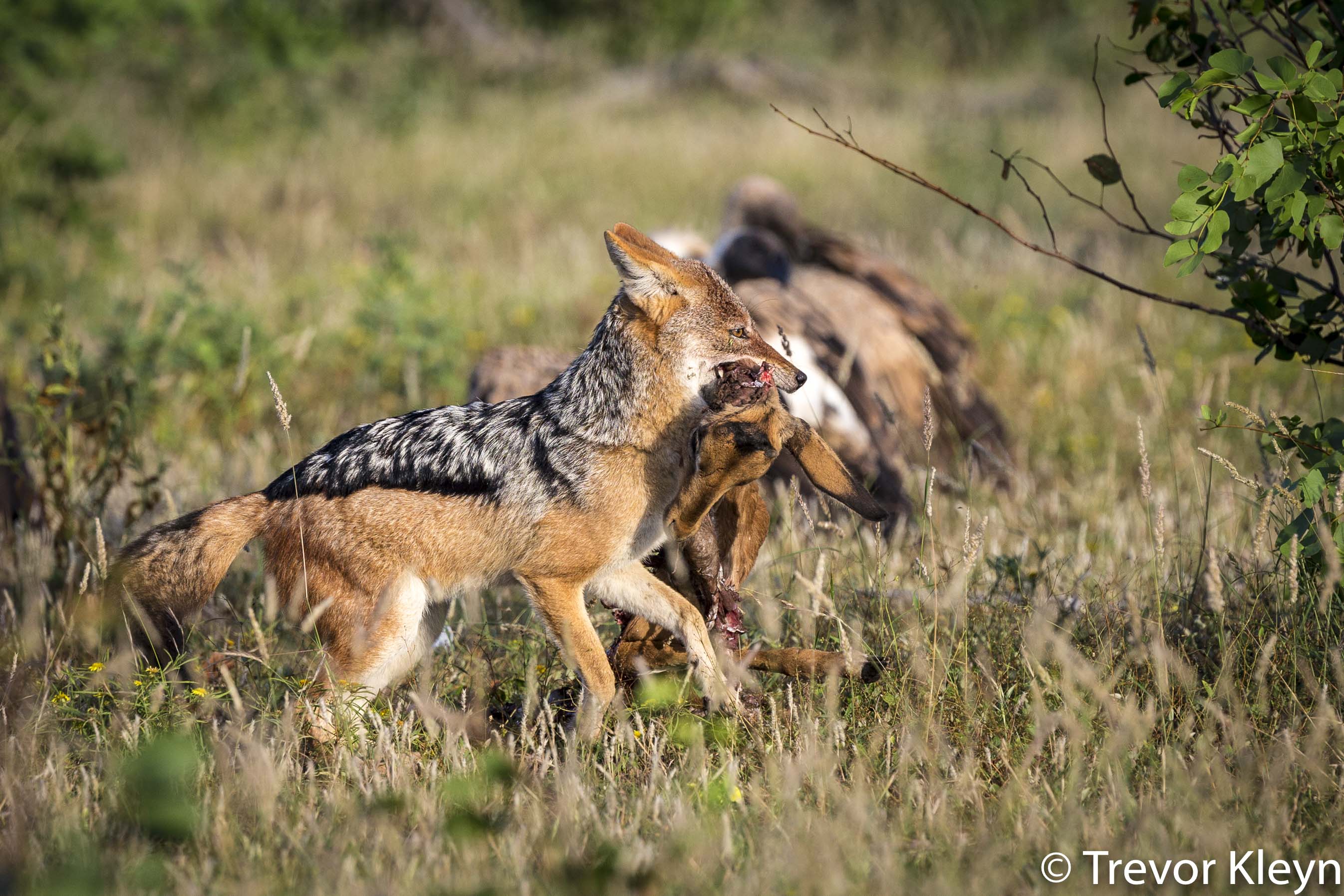 Images by: Trevor Kleyn
Text by: Janet Kleyn