Africa is visited by so many people and sadly; they often visit the same places over and over again. For this safari, we wanted to go to new destinations to experience new ways of seeing what Africa is about. It also meant going to places like the Serengeti in the quieter time, when no vehicles are around and the migration is in full flow - making for an experience of true wilderness.
It all started with rain- a good omen in Africa, but also a wet one for us. The rain quickly made way for open skies and a leopard sighting just as we arrived into our camp in Tarangire. Far from any other vehicles, we had our part of Tarangire all to ourselves; with elephant herds galore, amazing birdlife and lions and cheetah right in front of our camp! There were more lions to come in the form of one hunting a warthog right in front of us at midday! This really was the highlight of our stay in Tarangire - which in my view (and paraphrasing Winston Churchill) is the real emerald jewel of Tanzania.
If tarangire is an emerald, then lake Eyasi is Tanzanias forgotten lake of sapphire. Birdlife abounds along its shores, but here we were to visit a lesser-known tribe known as the Datoga. Hannah, with her deep knowledge of the culture afforded us some amazing, intimate time amongst the small village she know so well. The results were a deeper appreciation of the culture and an experience that will never be forgotten. The photographs were not bad either!
Off it was then to the Serengeti. Not enough can be scribed about these open plains when the migration is there in full flow- and that is exactly how we experienced it. We were parting herds for hours on end at times. And in amongst this we found cheetah and cubs, lions galore, lions mothers and cubs on their rock koppies and many other excellent sightings. The best part was that we had it all to ourselves. Not one other vehicle was seen for 3 days of pure bliss in the wilderness. This is a very rare occurrence in Africa.
It wasn't until the last day that we discovered another very rare sighting: under a large, single tree on an open plain, there seemed to be a discolouration of events. Driving closer it turned out to be our final sundowner spot of the safari. What better place to end a fantastic trip that brings people together to experience a place as rich as what this safari had to offer. It truly was an inimitable way to see Tanzania.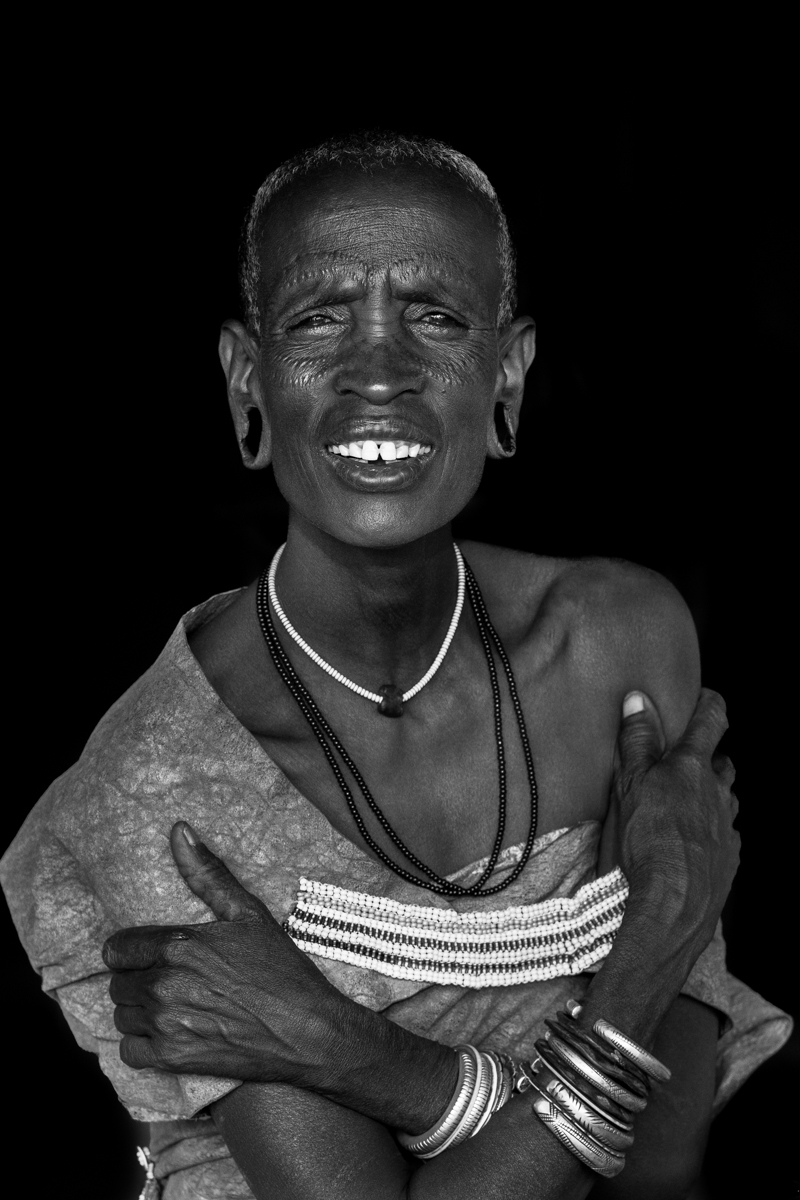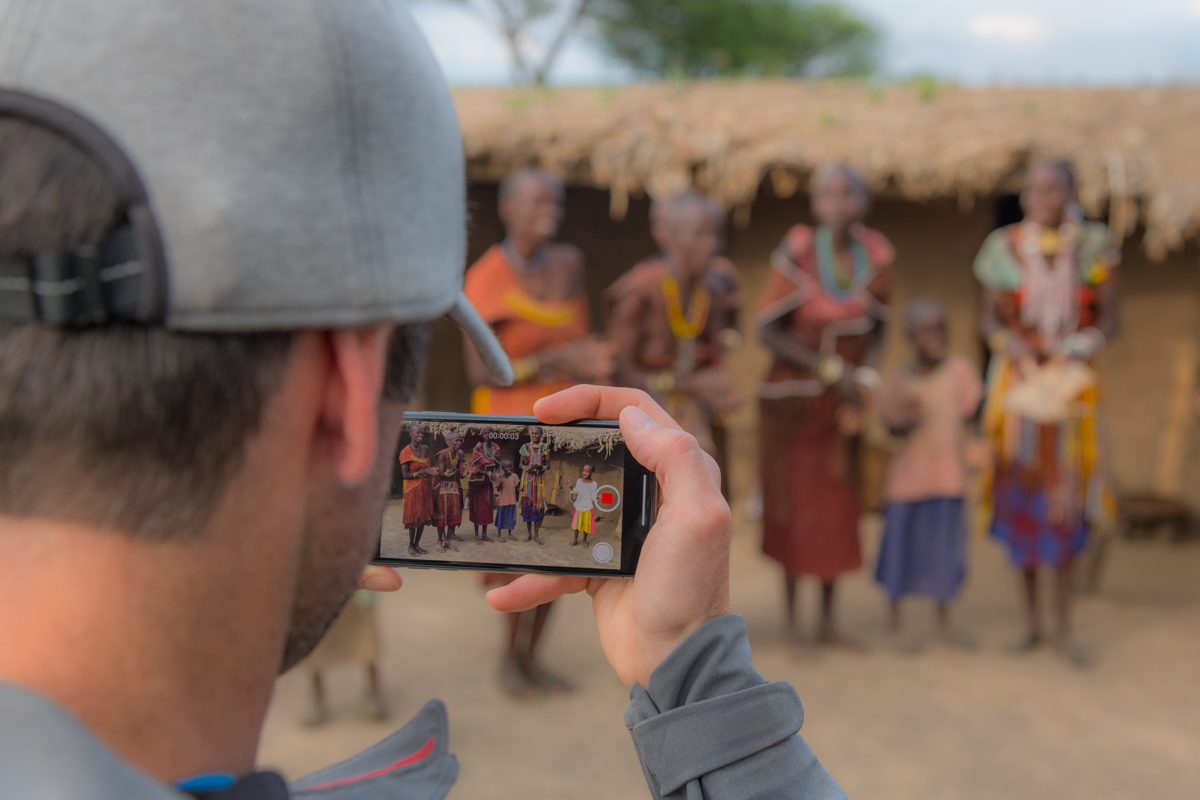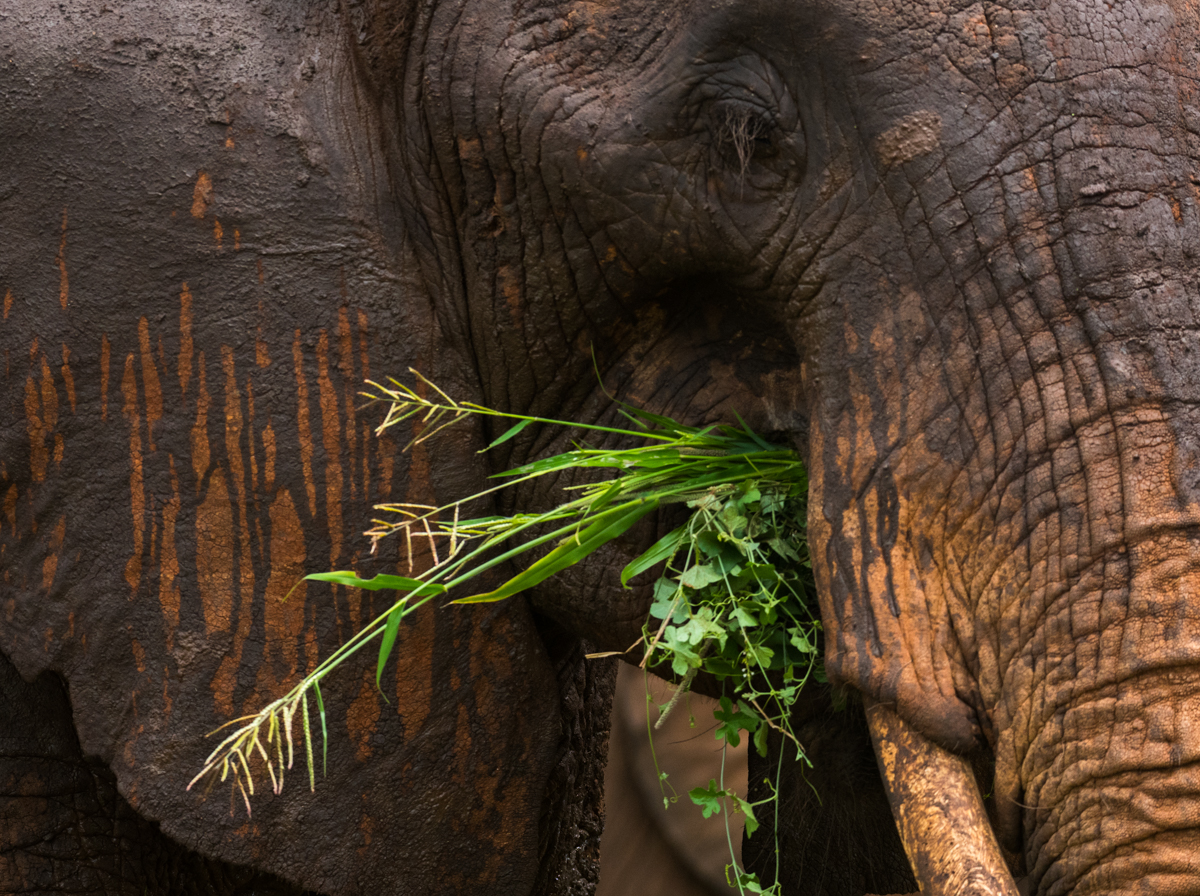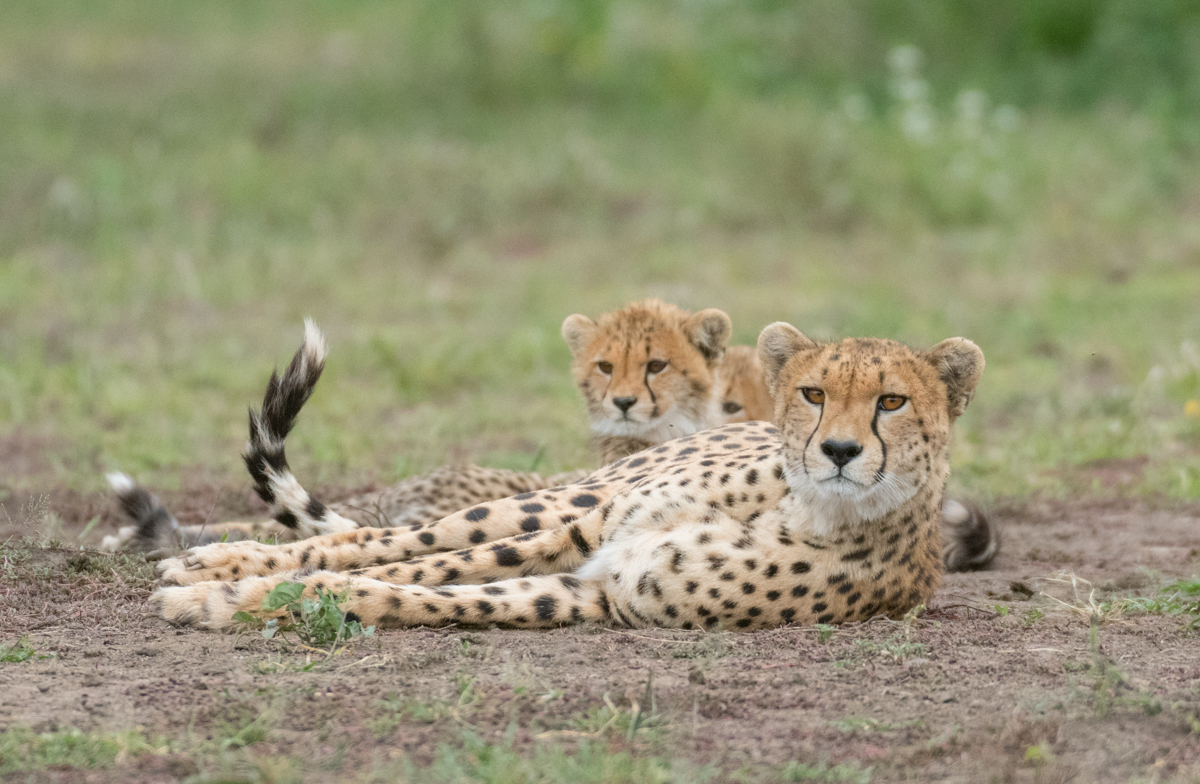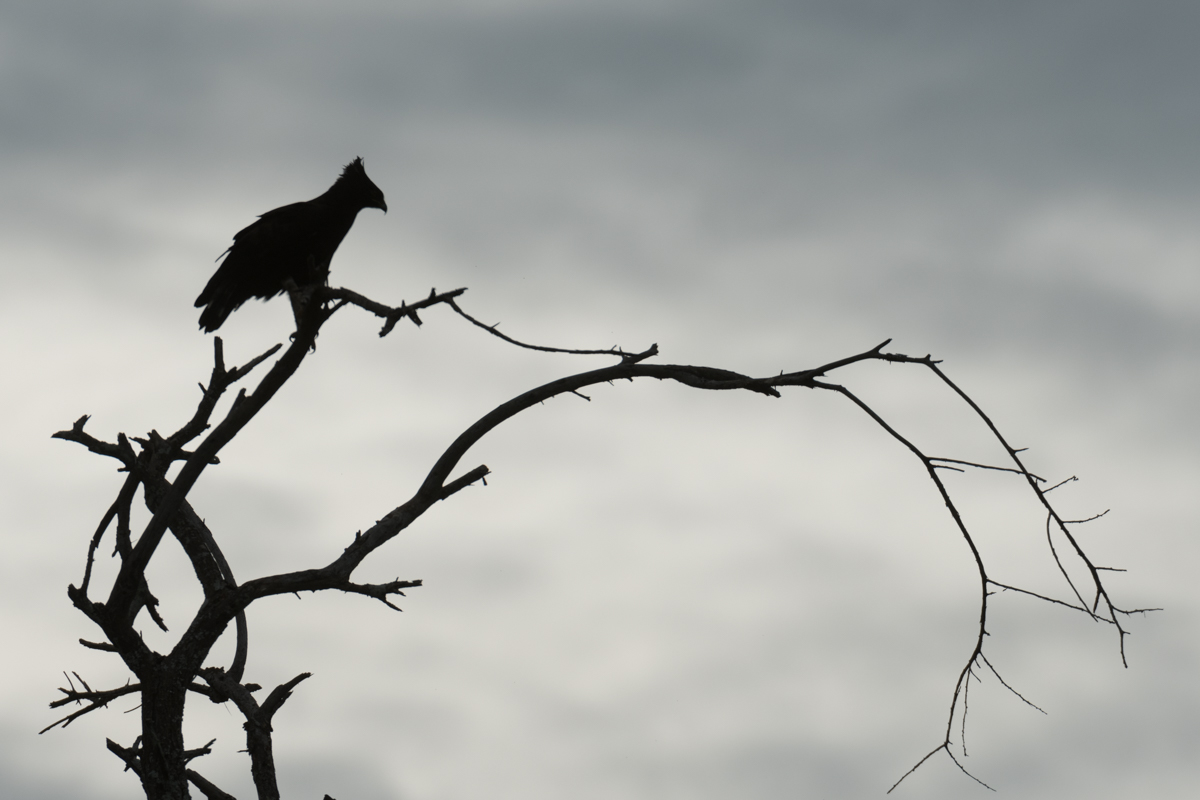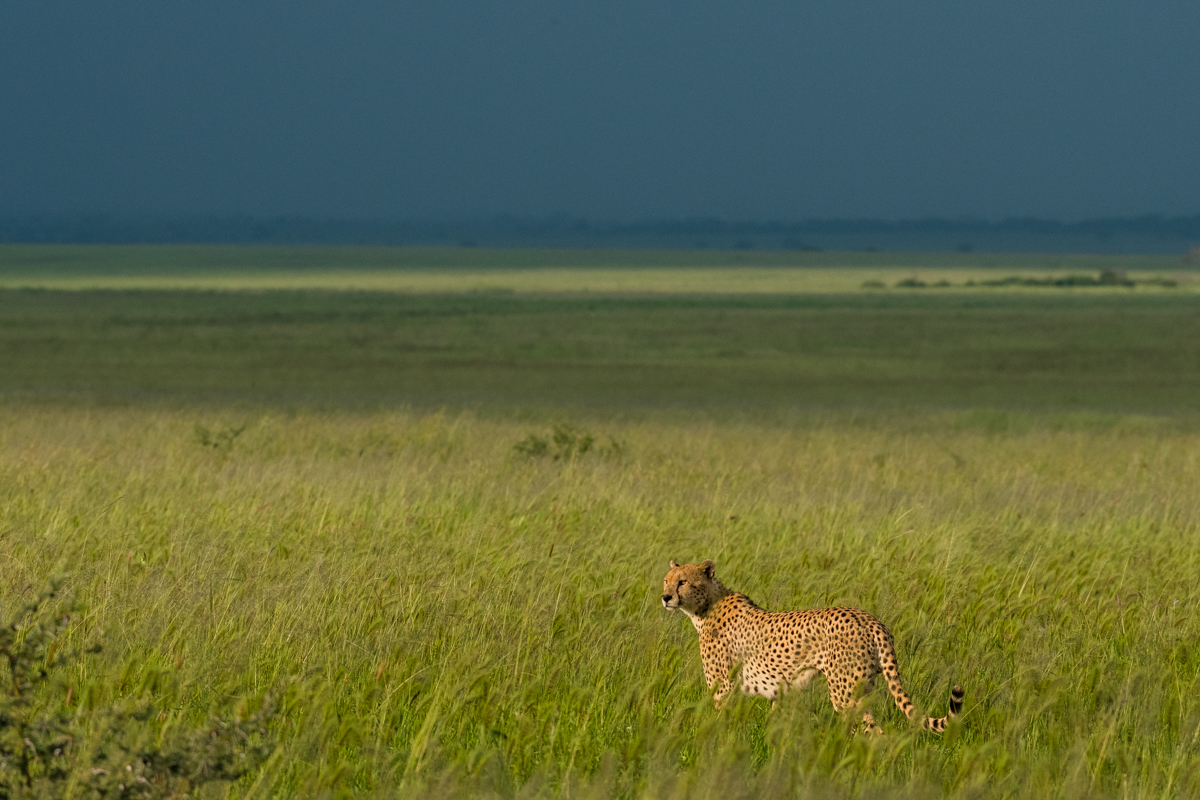 Photographs and text by: Shem Compion