Guest Image Gallery, Serengeti and Mahale Chimps 2017 - By Simona Doyle
Date 2018/05/18 09:17:42 by SIMONA DOYLE


When C4 offered a Photography expedition to Mahale, on the Tanganyika Lake, in Tanzania with Greg Du Toit I signed up immediately.
The idea of experiencing the area where Dr.Livingstone was tracked down fascinated me. Not to mention the idea of climbing through a jungle to track down Chimpanzees! The place was only magical. The staff were well organized and knowledgeable, the food and the atmosphere where so amazing and I am still raving about it. The staff even made us Sashimi, with our very own catches of the day! My dream is to go back some time and experience it all over again.
Simona joined C4 Photo Safaris in both the Serengeti and Mahale in 2017. Below is some of her beautiful images she took while on safari with us!
For more images and stories from Simona (SE Doyle), please follow the link to her travel photography webiste: http://www.travelwithme.photo.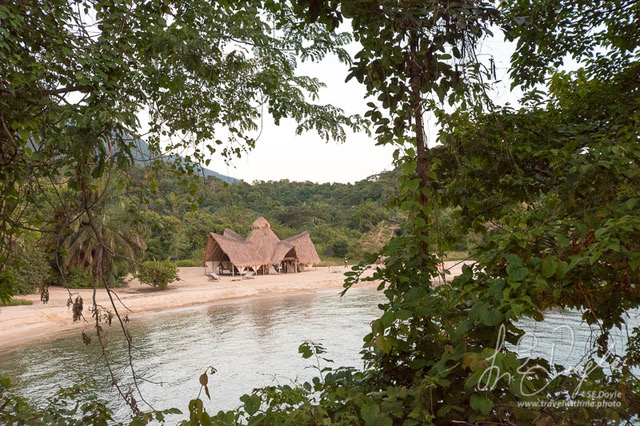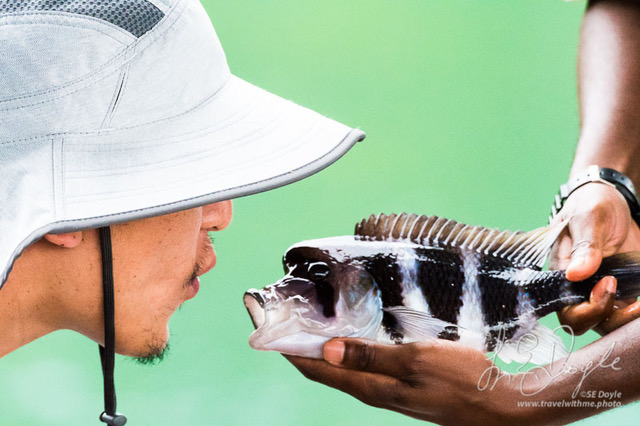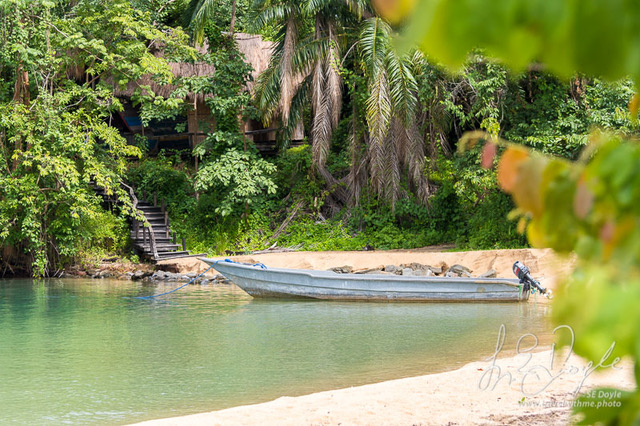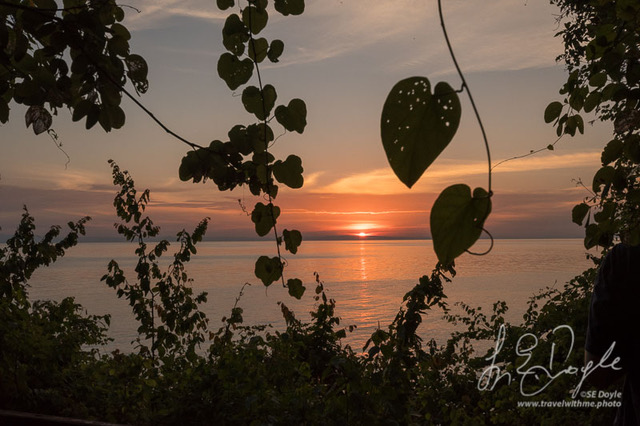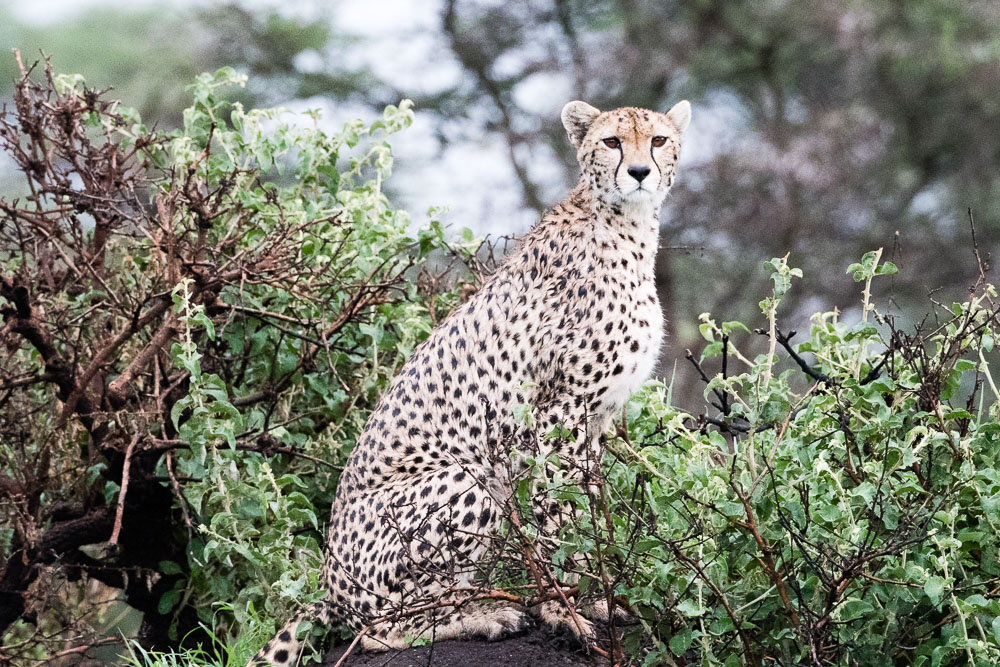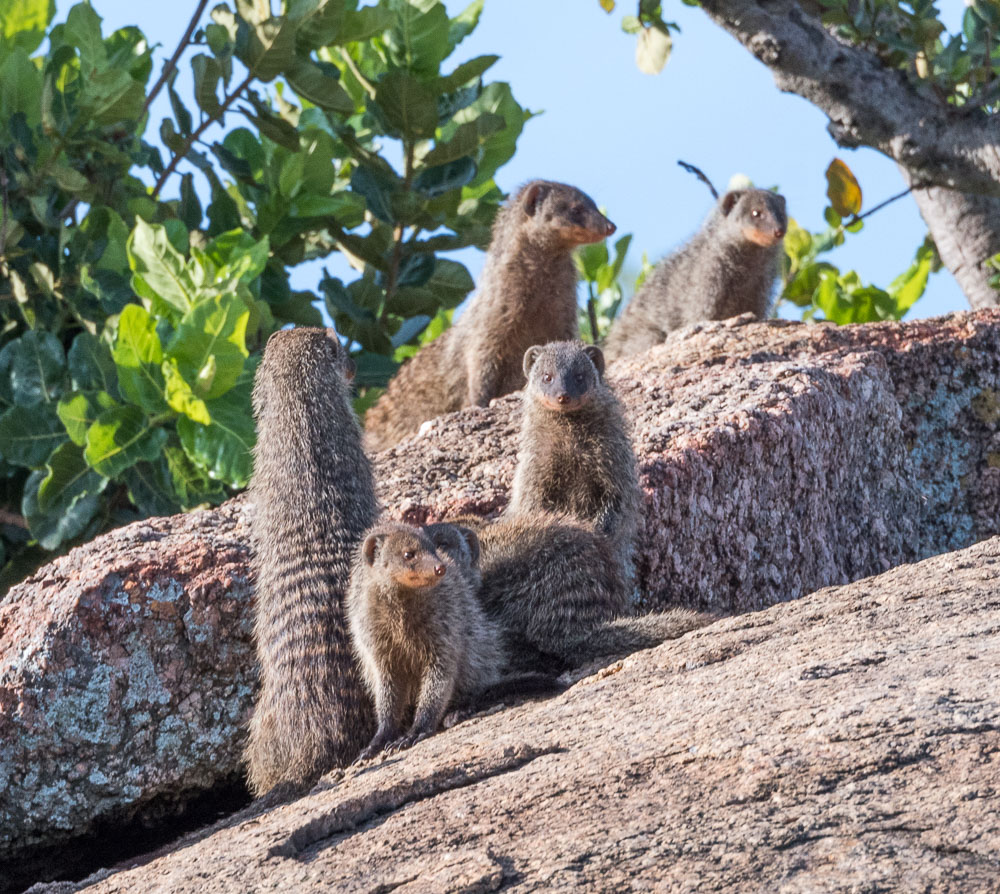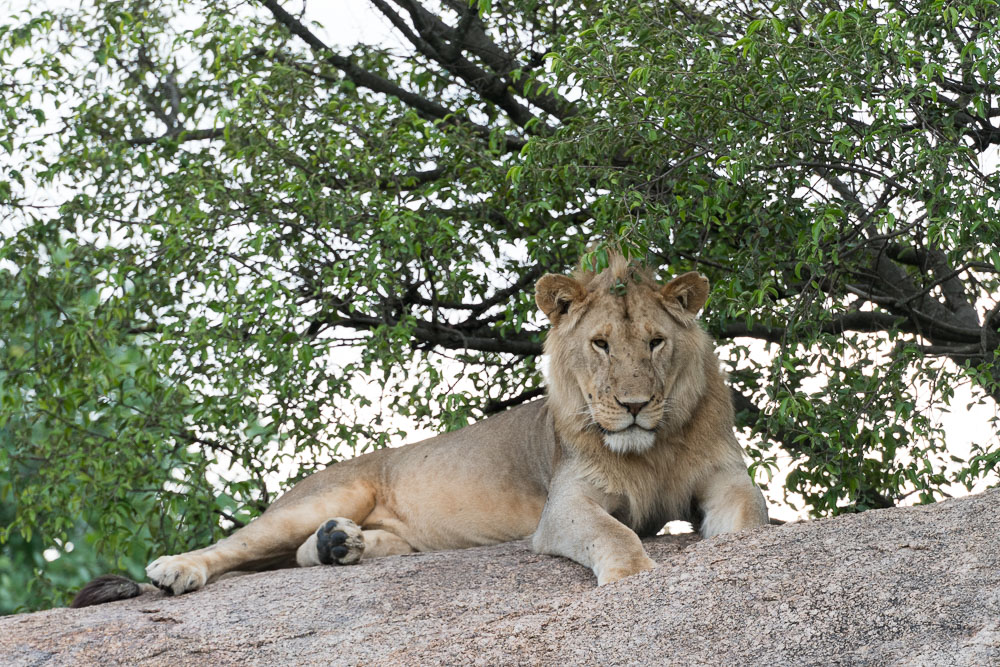 Images & text by: Simona Doyle