A beautiful array of images taken by Trevor Kleyn on one of our recent workshops hosted by him at Mashatu Game reserve.
Our workshops are designed to get photographers into the best areas to 'get the shots'. Here is where you take your wildlife photography from 'good' to 'great'. By learning the tips, techniques and methods of taking great wildlife images with professional photographers, you will gain great insight and knowledge while improving your wildlife photography.
We still have space on the following workshops:
Come join us in the magical resereve of Mashatu Game Reserve!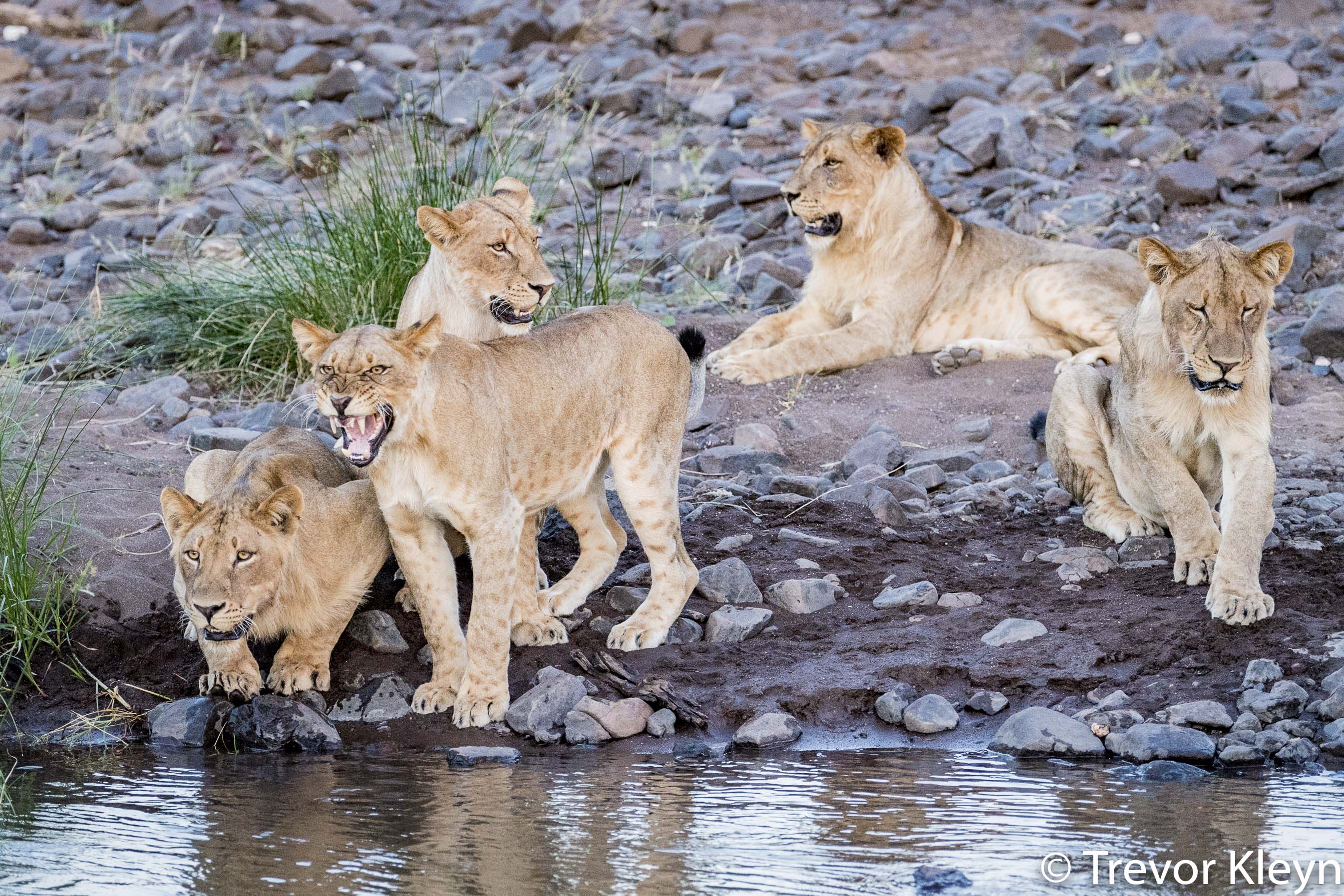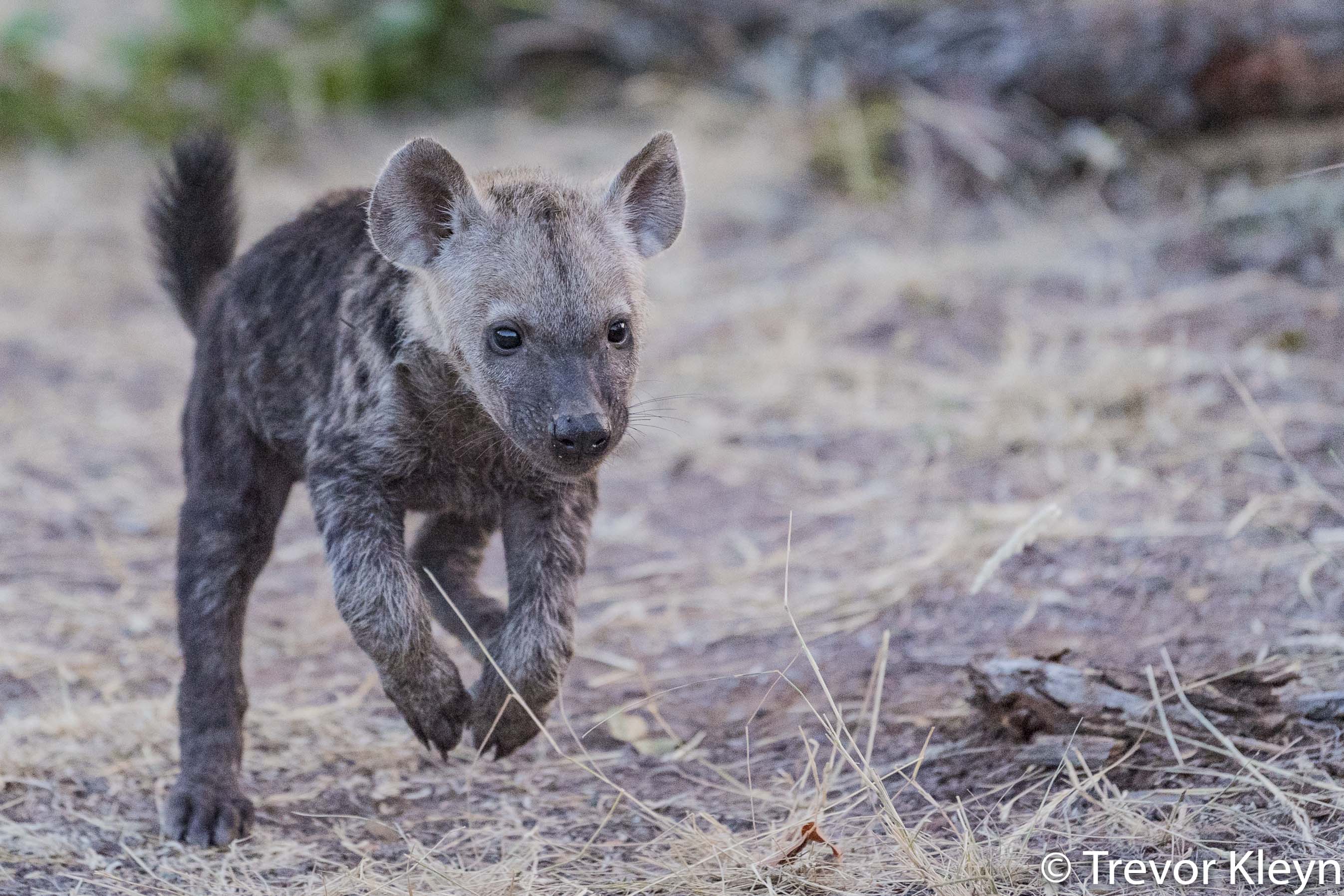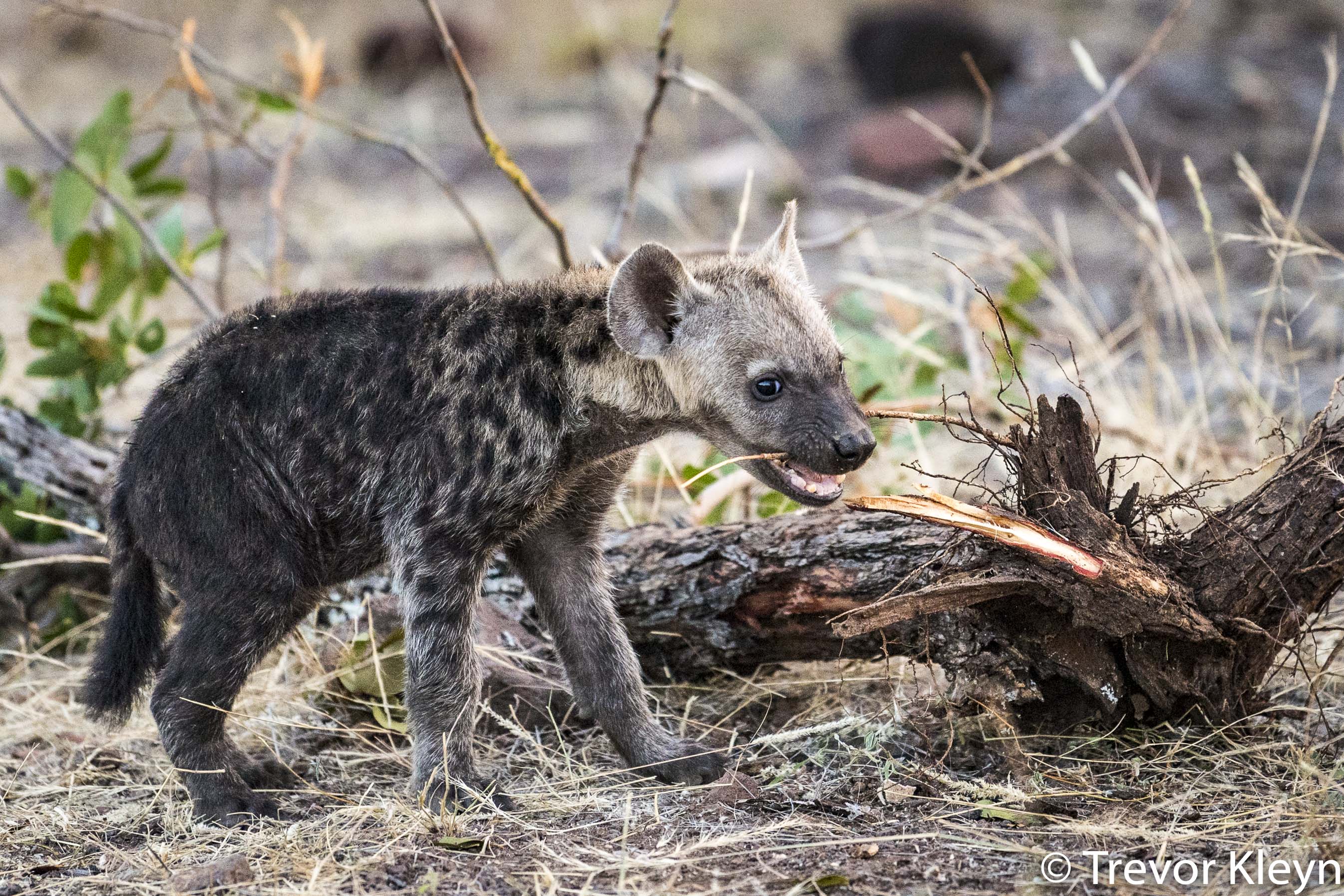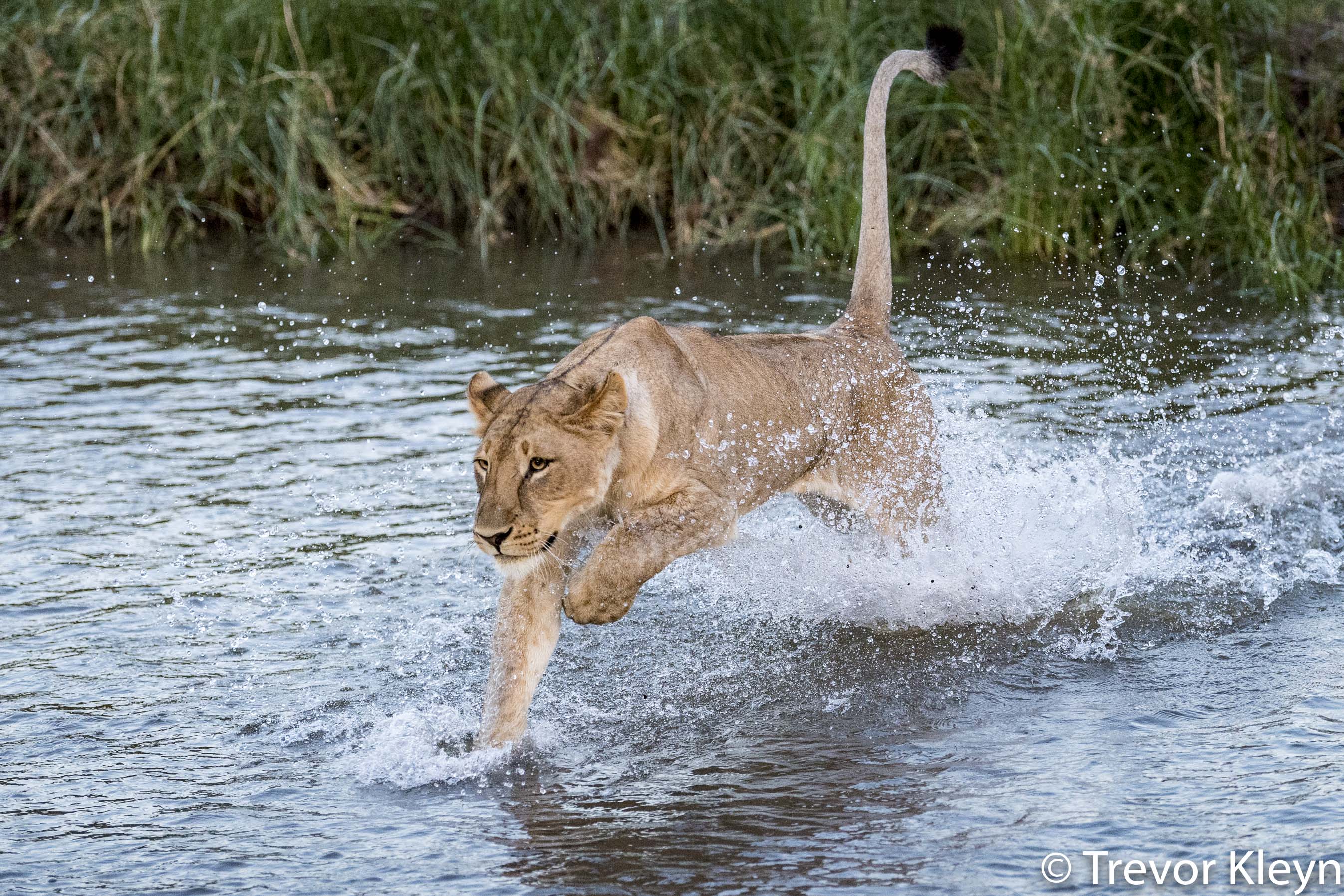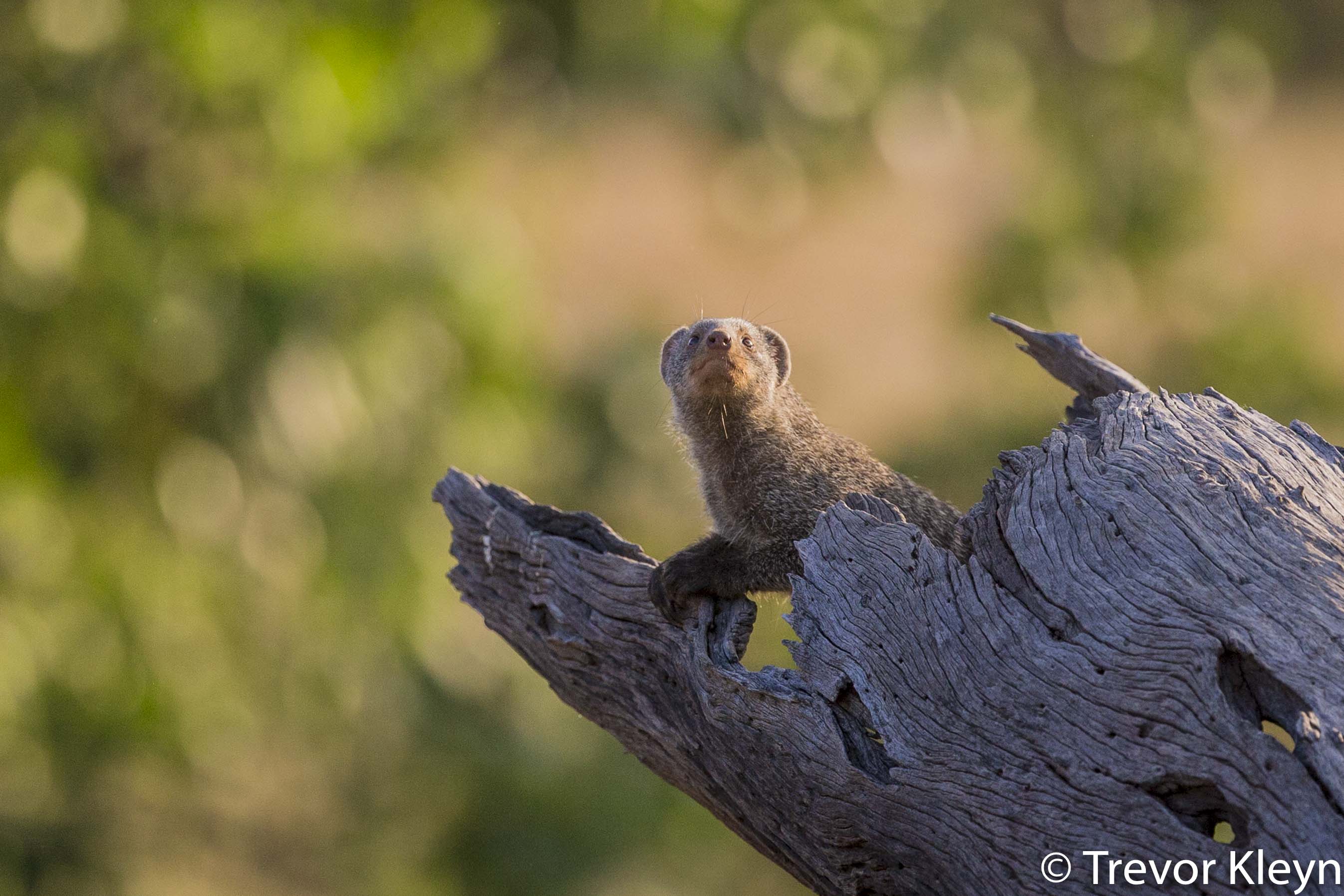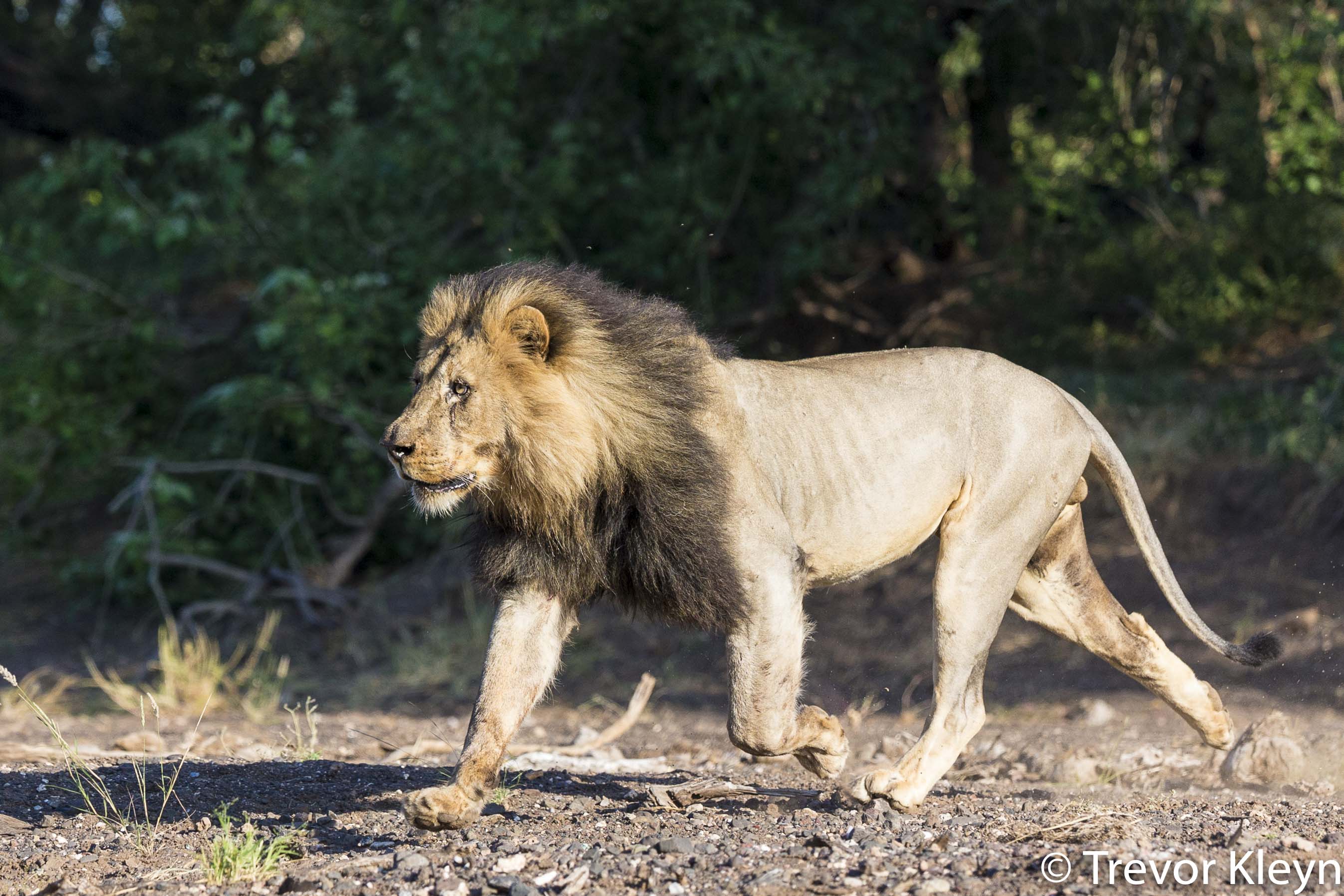 Images by Trevor Kleyn