Last year I decided to enter a competition by C4 to celebrate their 10th year in business. The prize was a Photographic Safari to the Maasai Mara with the extra bonus of having Jonathan Scott spend a day with us on safari. Having never entered a competition before I thought I would give it a try and to my surprise I won. It was a dream come true.
The trip was unbelievably rewarding. Having never been to the Mara before and not knowing what to expect, my husband and I were blown away by the sheer number of animals and the beauty of the Park. We were there in October during the migration, which was a treat. As a hobbyist wildlife photographer I had never really taken the time to photograph Wildebeest, always focusing on other species of animals. I got to see them in a whole new light and was fortunate enough to get some "keeper" images.
We stayed at Entim Camp which was an amazing experience in itself. As we arrived we were alerted to a crossing about to take place at a part of the river nearby. We all ran off at top speed, camera's in hand and were fortunate enough to see a mini crossing. What a way to start off the trip. It was then that I was sure we were in for a treat. The camp was beautiful, from the accommodation to the food. We had three delicious meals cooked for us every day and were always met by incredibly friendly, happy staff. We most certainly never went hungry.
But best of all was getting to meet and experience the incredibly knowledgeable team of photographers, Ruth, Kyle and Isak. Their knowledge was not only limited to photography but also the little things, like the names of plants, birds or anything else related to nature. It was great to not only focus on the photography but also on the little things which encourage us to appreciate the beauty of the world around us. The guides rotated every day which gave us the opportunity to experience each ones knowledge and perspectives with it all coming together at the end to help us walk away knowing all that there was to know about the art of wildlife photography.
Our drive/guide Joseph that was a wealth of knowledge too. Not only that, he was incredibly skilled at positioning the vehicle exactly where we needed to be in order to get the perfect shot. In my eyes that in itself is an important part of wildlife photography and he has most certainly mastered it.
They taught us whatever there was to know about wildlife photography, from camera settings, to lighting, to watching for the exact moment to take a picture by reading the animals behaviour and the list goes on. I walked away with a wealth of knowledge and I can say with certainty that it improved my capability as a photographer ten fold. Adding to that was the afternoon classroom time where our pictures were reviewed and we were given tips and advice on editing our images. Again I learnt a whole lot that I did not know before. Added to this was their extreme patience with the clients answering each and every question that was asked. They got me to experiment with different settings that I had never used before and for that I am so grateful.
Getting to meet world-renowned photographer Jonathan Scott was definitely a highlight. His words of wisdom related to photography and his sheer knowledge of animal behaviour is something that will stay with me forever.
To top it off it just happened to be my 50th Birthday during the time that we were there. Kyle, Ruth and Isak and the staff of Entim Camp went above and beyond to make my day special including a surprise birthday cake and sunset celebration. A birthday I will most certainly never forget and I have C4 Safari's to thank for that. Added to that was the honour of seeing the Big 5 on that particular day. I honestly cannot say enough good things about C4 Safari's. I always considered it to be a once in a lifetime trip but I am hoping to challenge that by doing it again someday, perhaps trying a different location.
Thank you to all at C4 Safari's for making a dream come true. I most certainly got way more out of the safari than what I had expected.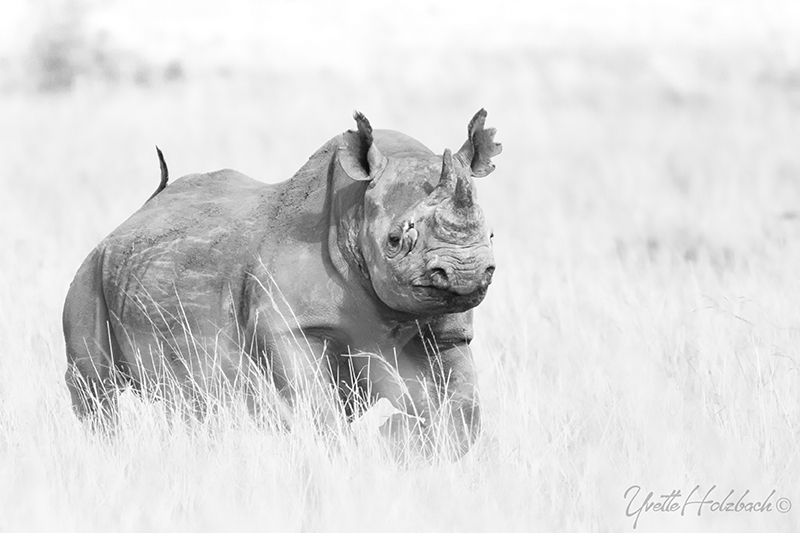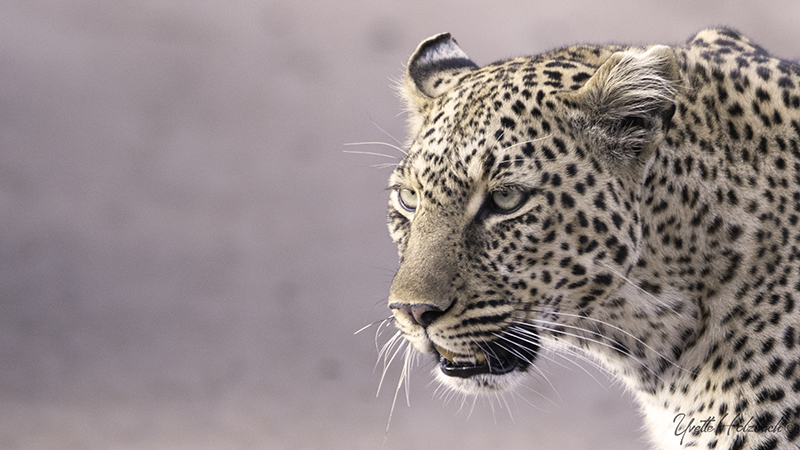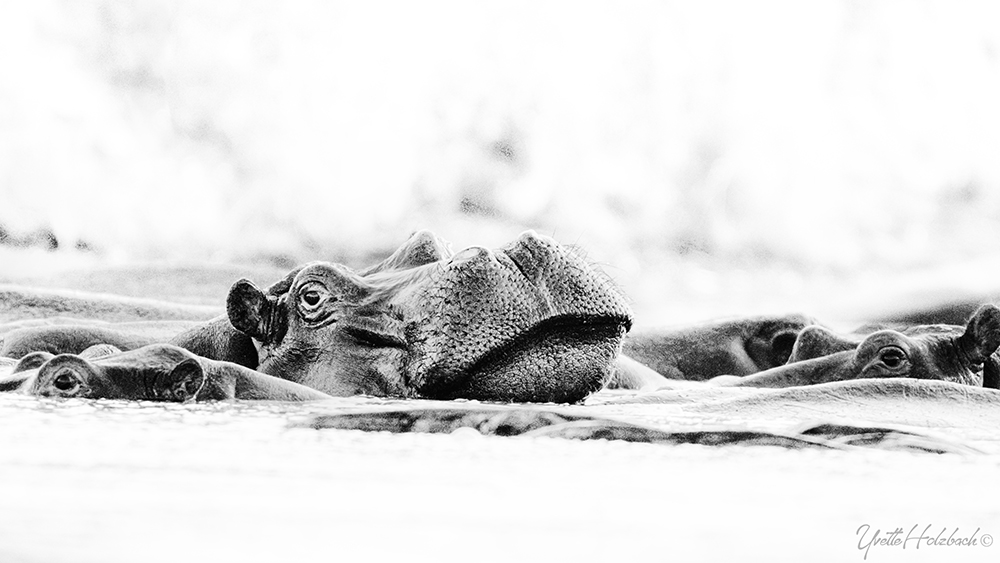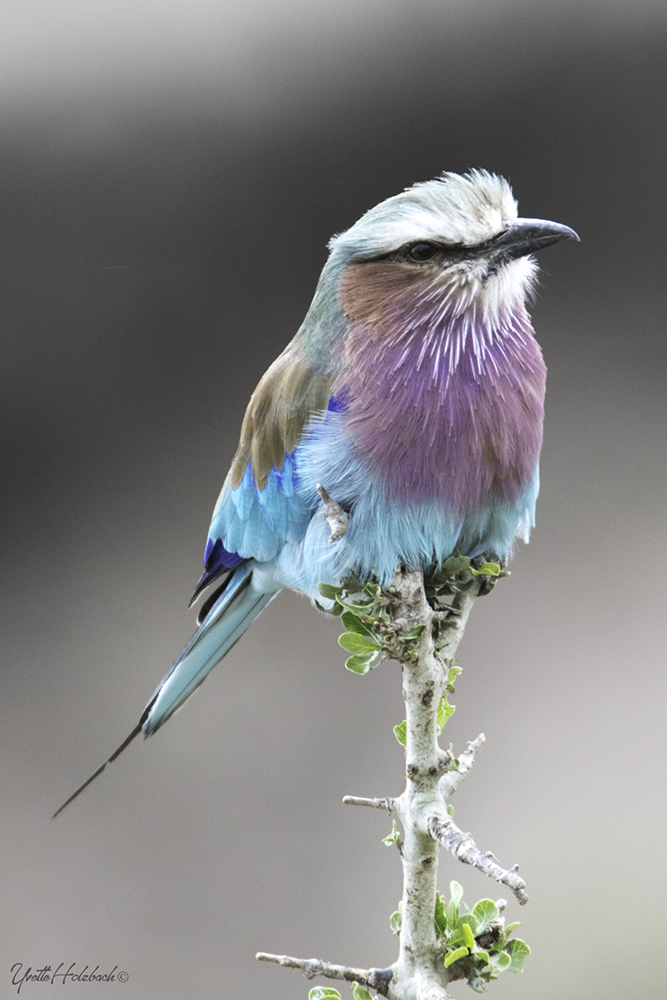 Images and text by Yvette Holzbach