The word safari originates form the Swahili word for 'journey'. Safari travel in modern Africa naturally implies that the journey will include game viewing and some time spent in wilderness areas. A traditional African safari is usually focussed on seeing Africa's wildlife, but safaris are certainly not restricted to just game viewing.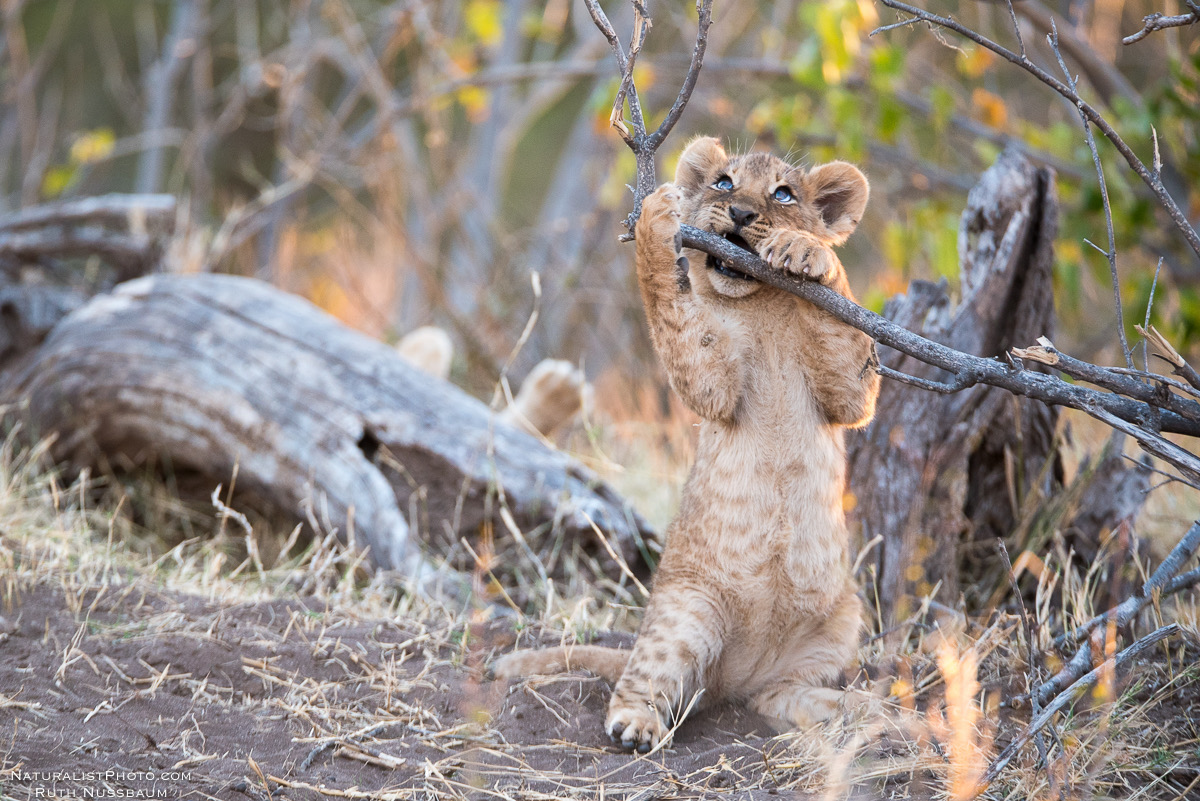 The C4 professional photographic guides have all teamed up to provide you with their top safari tips. Below is their top 10 Safari Tips:
Pack less clothing as the camps have laundry facilities
Take a dust/waterproof cover that is quick and easy to remove. In a pinch a shower cap (old scarf, sarong, small blanket), works well - Your equipment will be exposed to the elements on safari, but packing cameras away in their bags is not an option as you need to be ready at all times.
As a photographer you are there to get shots, but remember to take time out and appreciate where you are, engage all your senses, look up from your camera - who knows, it may even inspire your next photo.
Respect the wildlife. We all want the photo of the leopard looking at us, or the bird taking off in flight. Let it happen naturally and don't try entice behaviour. It's not ethical and it's way more satisfying when it happens naturally. - Don't have unrealistic expectations and be flexible. Remember you're in a natural wildlife environment and nothing is guaranteed. A well-lit action shot of an impala can produce an equally powerful image as that of any of the big 5.
Fly in sandals, it prevents you having to take your shoes off at airport security.
The most important decision is not where to go but when to go. You can go anywhere but the time of year is critical. - Choose your safari camp location carefully; generally a smaller camp with great service can go a long way to ensure you enjoy your stay.
Search for the green season. This is a small contrast to the above post, but in some areas, the green season is absolutely fantastic. This is often in more arid locations and can deliver some spectacular scenes and sightings. - Timing can be crucial, but not essential. Heading to destinations 'out of season' can offer a window into a wilderness that could be more challenging to photograph in, but at the same time extremely rewarding.
Come prepared, but also be as flexible as you can. The bush has a mind of its own and ultimately Mother Nature calls the shots. However an experienced guide can help work with what Nature has on the menu.
Tented camps are invariably very comfortable but allow you to be much closer to nature. For me, the best aircon is via a tented camp in Africa. There is nothing better than hearing the night sounds through the gauze of your tent.
A beanbag is essential for sharp images but adds weight to your luggage. If flying take an empty bean bag along and buy rice or beans once you arrive at your destination to fill it.