The name says it all: when building this safari, we used all our experience to find and locate the three best locations to find Lion, leopard and cheetah in Africa. The conditions were to stay away from the crowds and also to try and view them at the season they are most active. The safari was lead by the founders of C4, Andre Cloete and Shem Compion and true to C4's style; we kept it a small group of only 5 clients. This means highly individual attention and tutoring whilst on safari photographing.
Join our Ultimate Predators of Africa 2019 Safari
First stop was the southern Serengeti, where cheetahs are found in high numbers once the migration has disappeared. This was a true wilderness experience: We did not see one other vehicle for 4 days, but we spent innumerable hours with 9 different cheetahs: hunting, playing and being chased by bat-eared foxes…! See the images for more…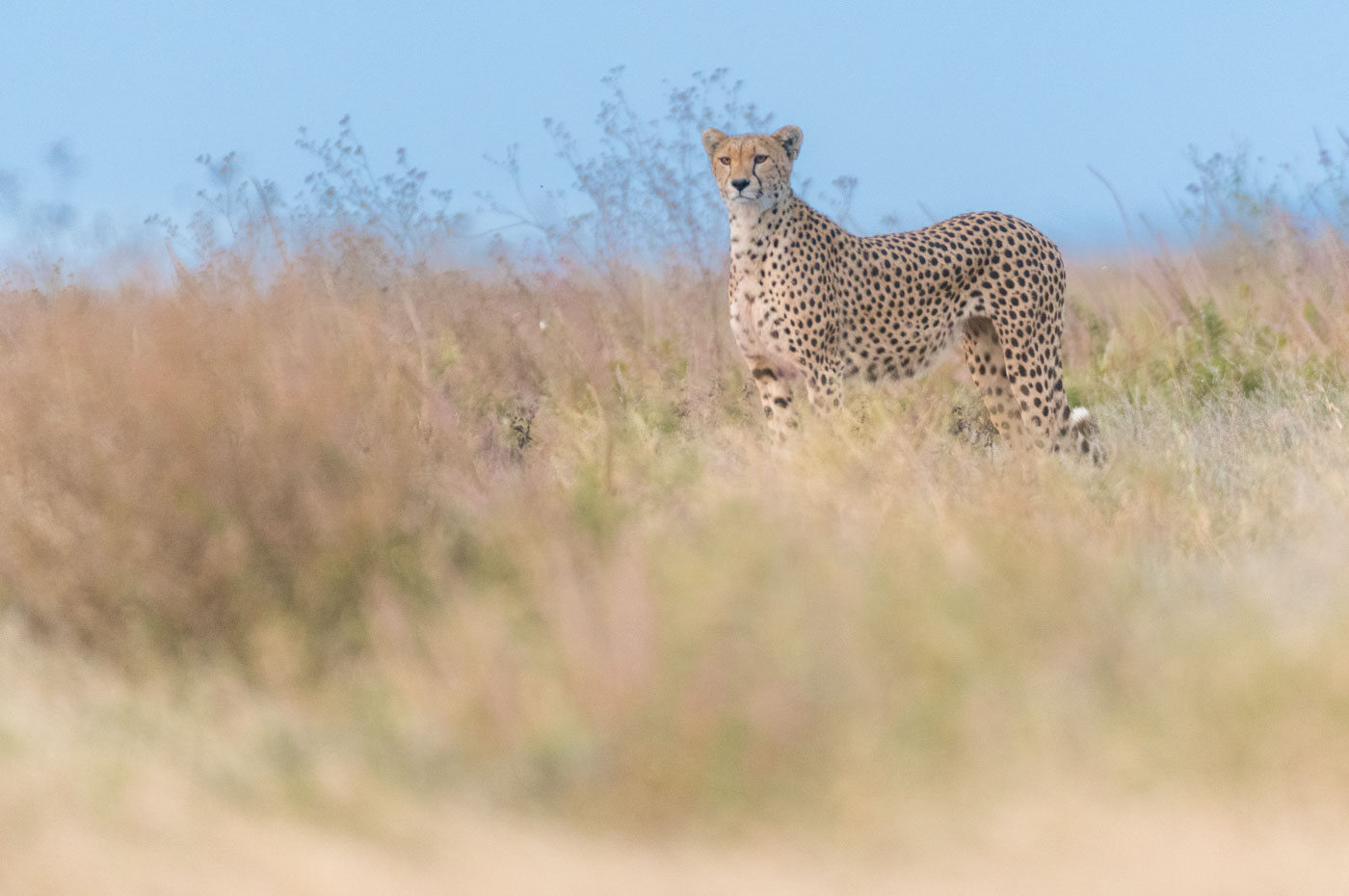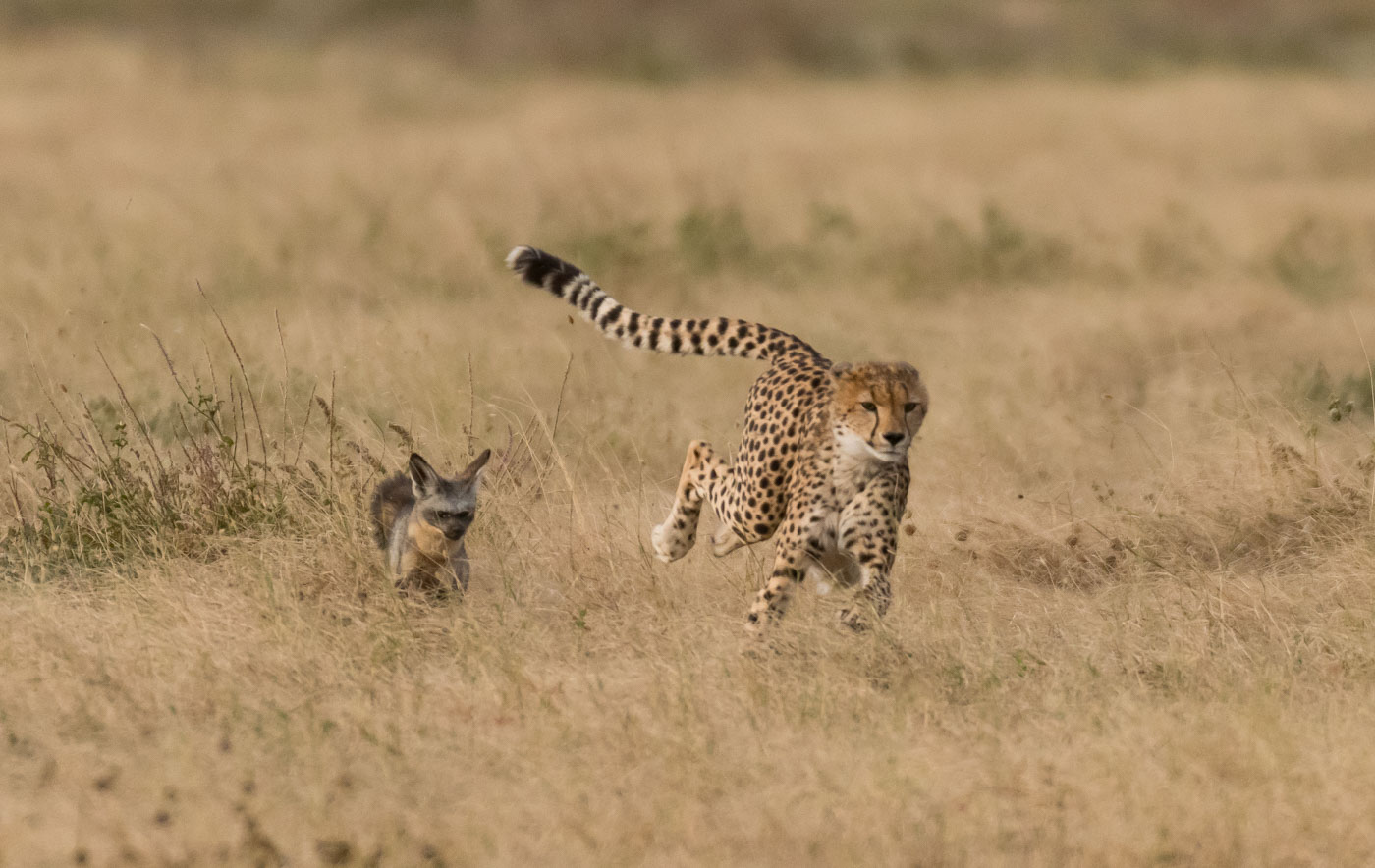 Then it was south to Londolozi and Mala Mala, where lion viewing is spectacular and leopard viewing is sensational. Each day provided a highlight of action, perfect poses, interaction and lots of predator activity.
Leopard cubs at Londolozi were a highlight and also following a male leopard from the deck of the lodge for the entire afternoon. It is an amazing privilege to spend such long amounts of intimate time with these cats. Mala Mala provided leopard kills and more cubs along with lions mating in beautiful light for us.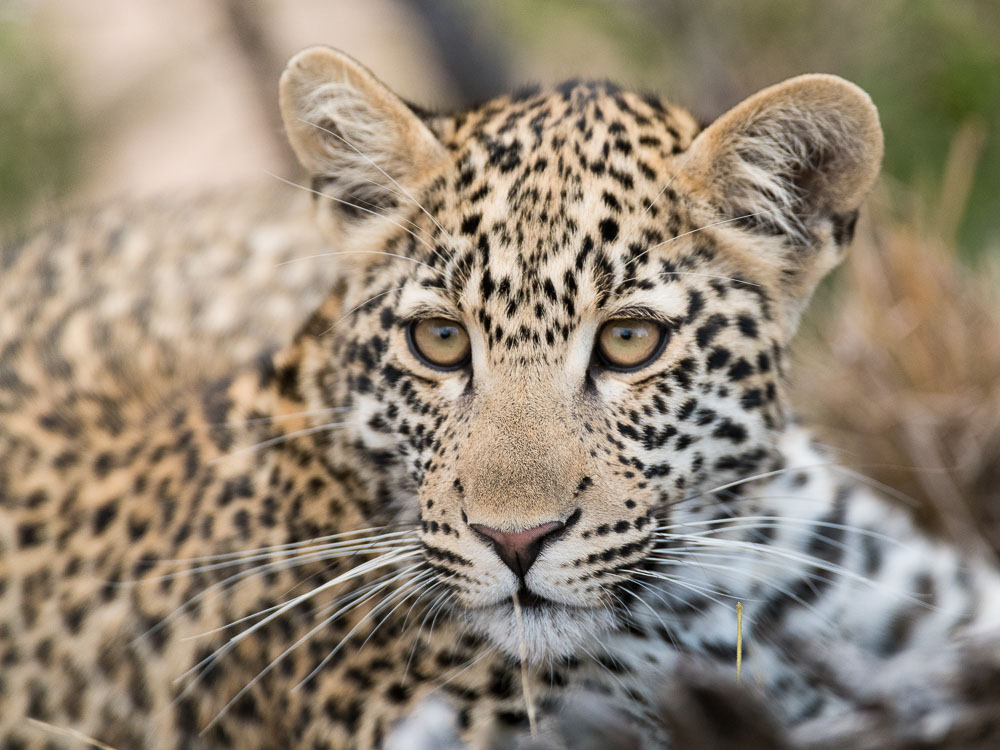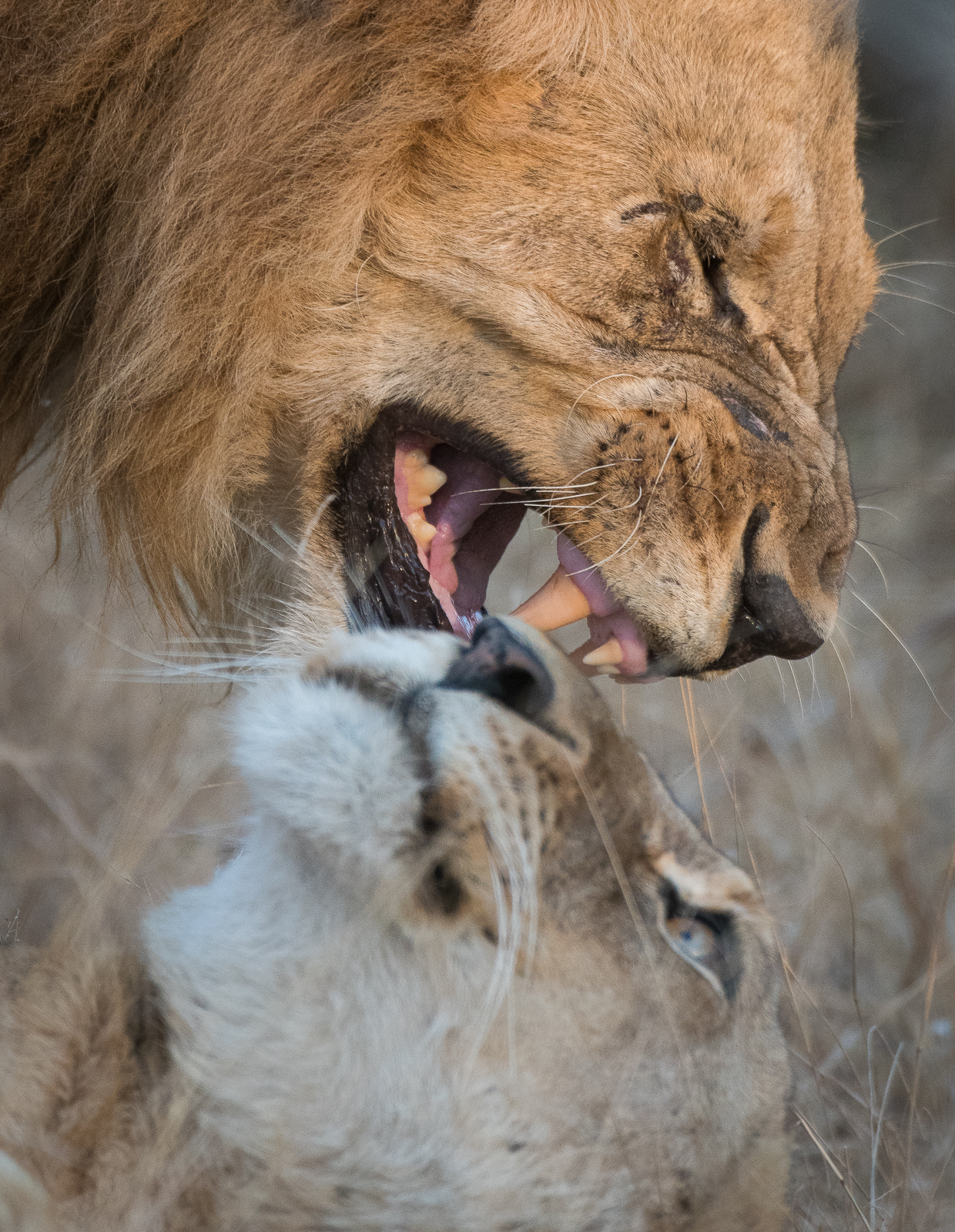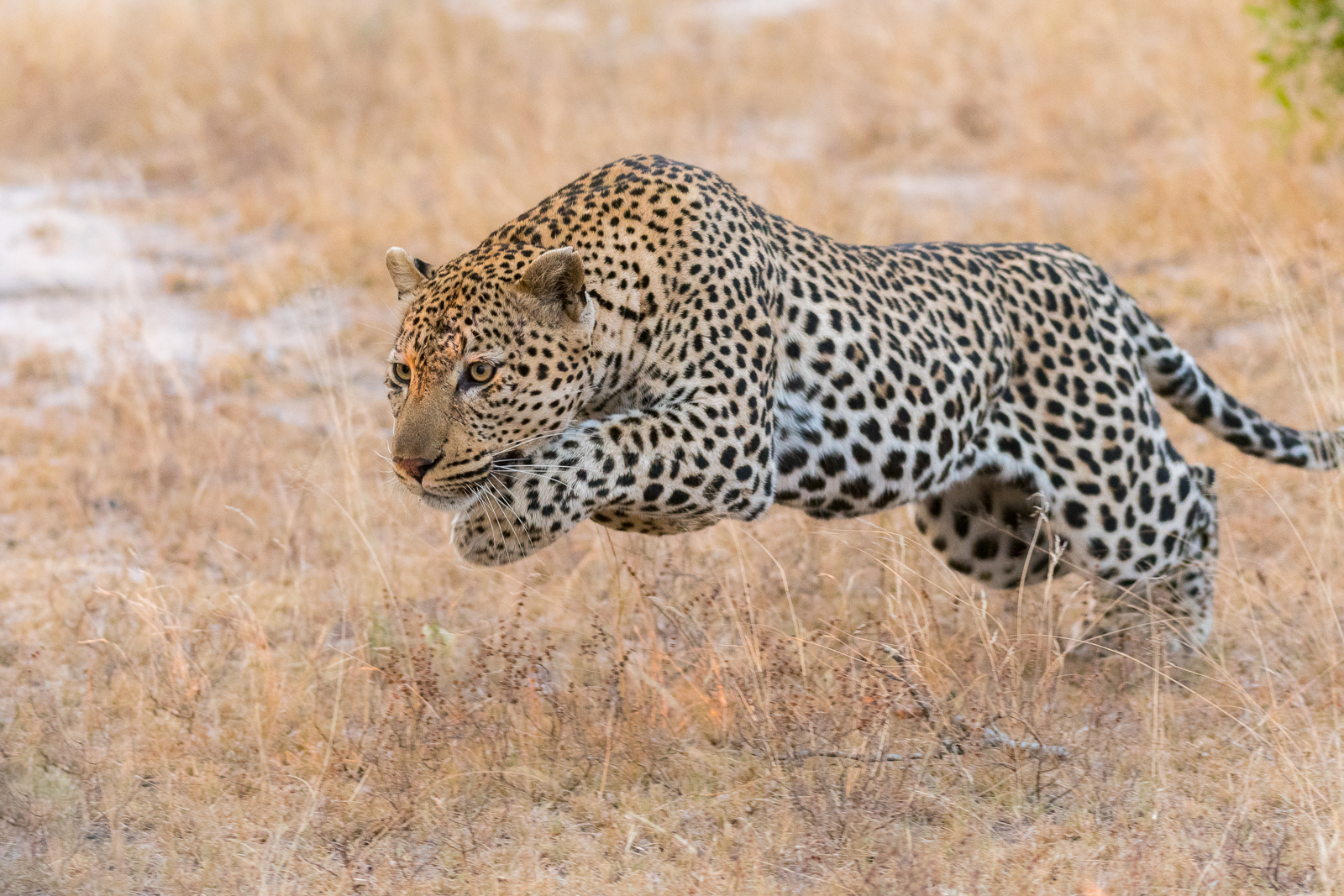 As it was a predator safari, the wild dogs could not be left out. We spent time at a den with the dogs and then followed them out hunting. This was the highlight for everyone: watching a high-speed chase between dogs and prey is something quite rare. To see the actual takedown of the kill, is unheard of - yet we witnessed it and managed to photograph it: Quite sensational and practically heart stopping!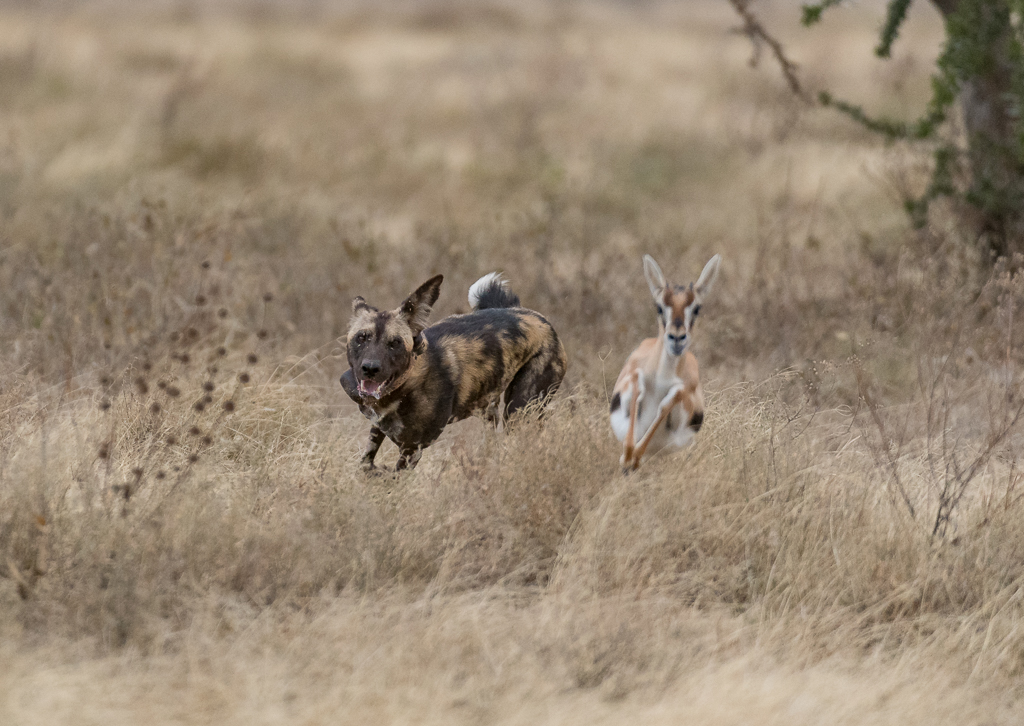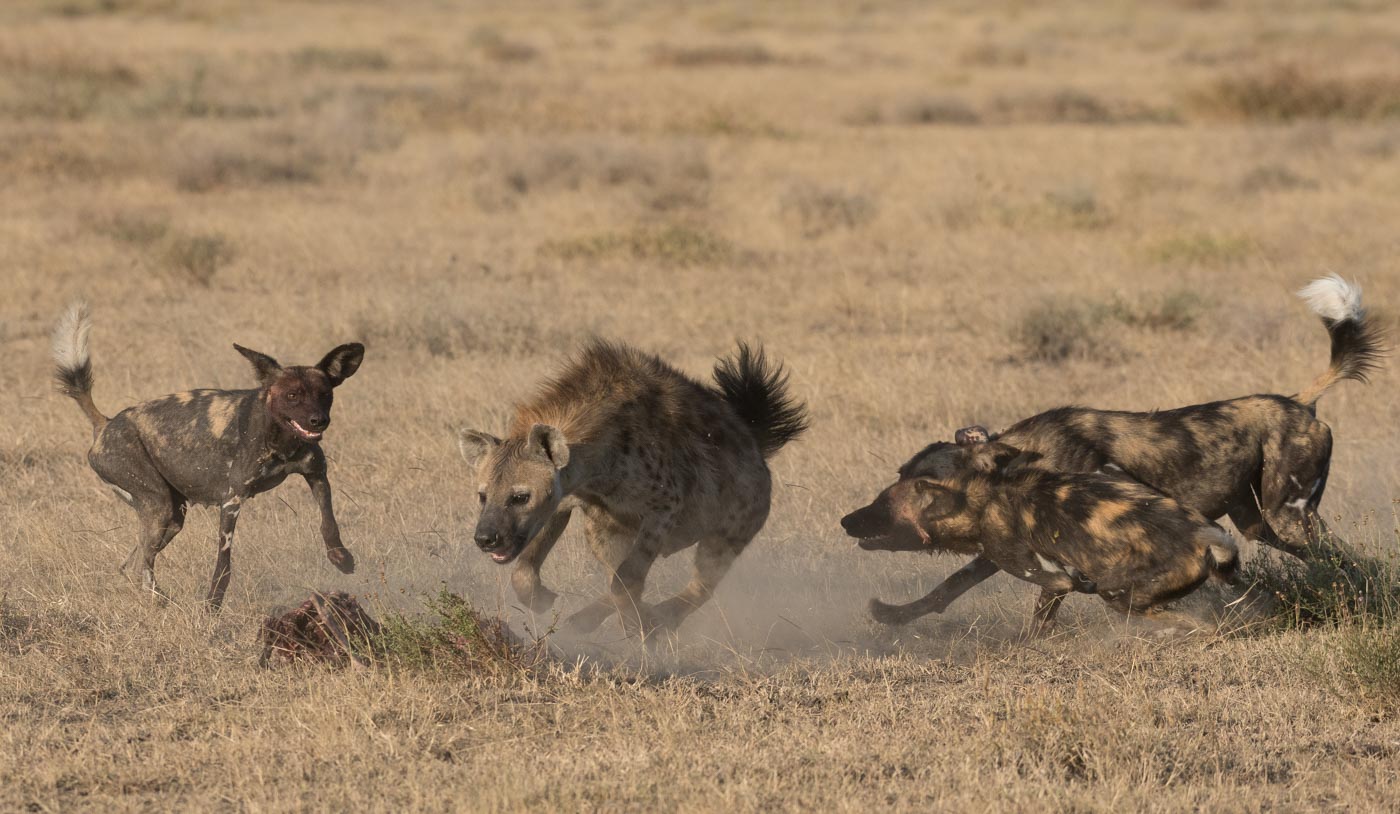 After 14 days of safari, we were absolutely spent. Each day provided some sort of superlative. Yet each morning, every person was up and ready for more. Such is safari life with c4. Your memory cards are filled and experiences are made. The following day we give you more.
Please do join us in 2019 for our next Ultimate Predators of Africa safari. We expect it to be better than 2018, naturally.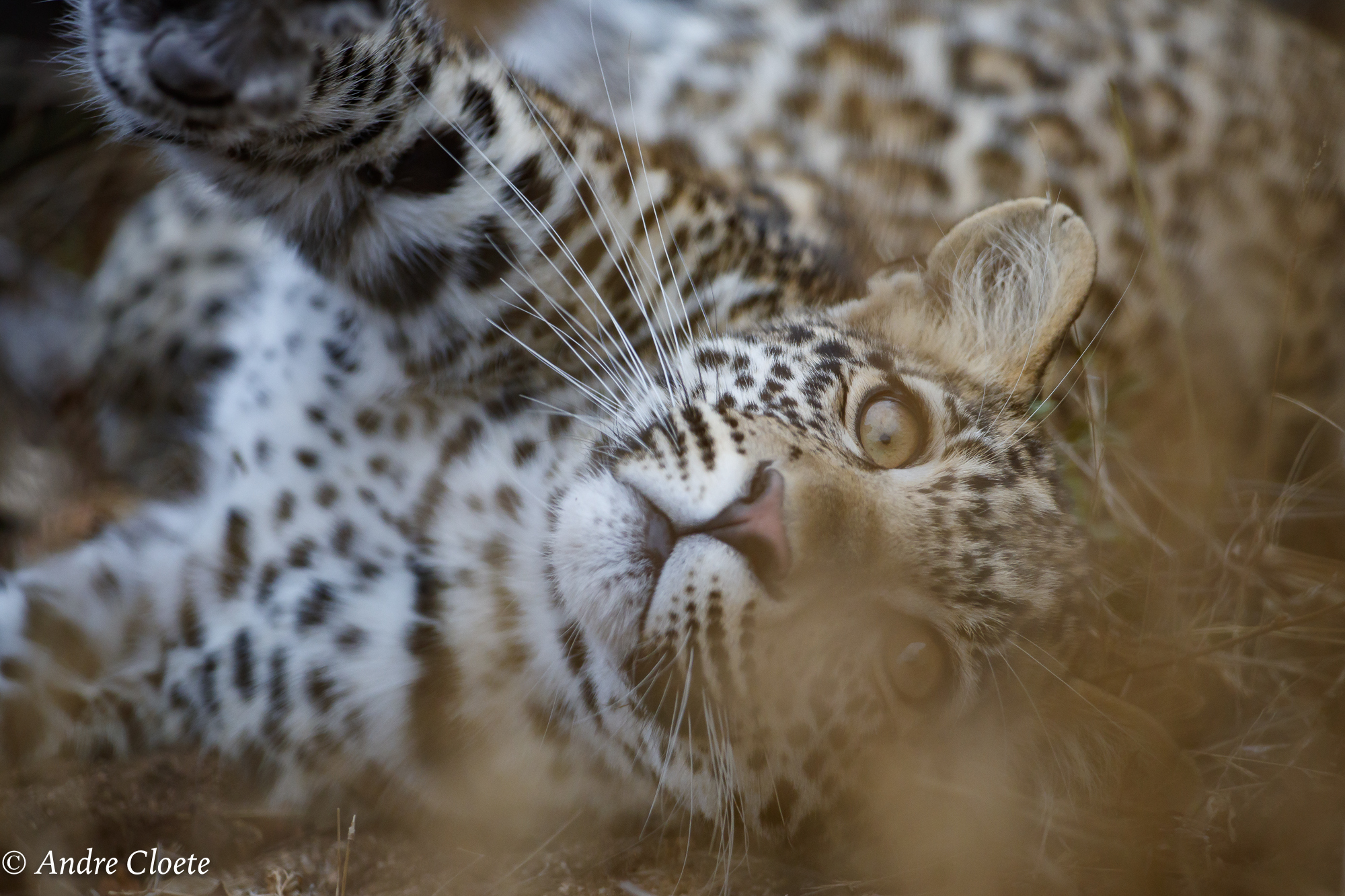 Images by: Shem Compion & Andre Cloete